Whether you're looking for fresh ideas for meals or don't have the time to cook, the convenience of meal deliveries and easy-to-follow recipe boxes may be the answer for you.
It's easy to see why food companies that provide convenient, ready-made meals or ready-to-prepare meals with all ingredients delivered to your doorstep are on the rise. Meal kits provide the convenience of not having to shop and cook, and offer a wide selection of meals that you wouldn't necessarily have the time to cook for yourself. Many are run by nutritionists, dietitians and chefs who understand exactly what your body needs, catering to individual dietary requirements. Knowing which food delivery services are worth signing up for is not always easy, but read on to discover the ones that make the cut.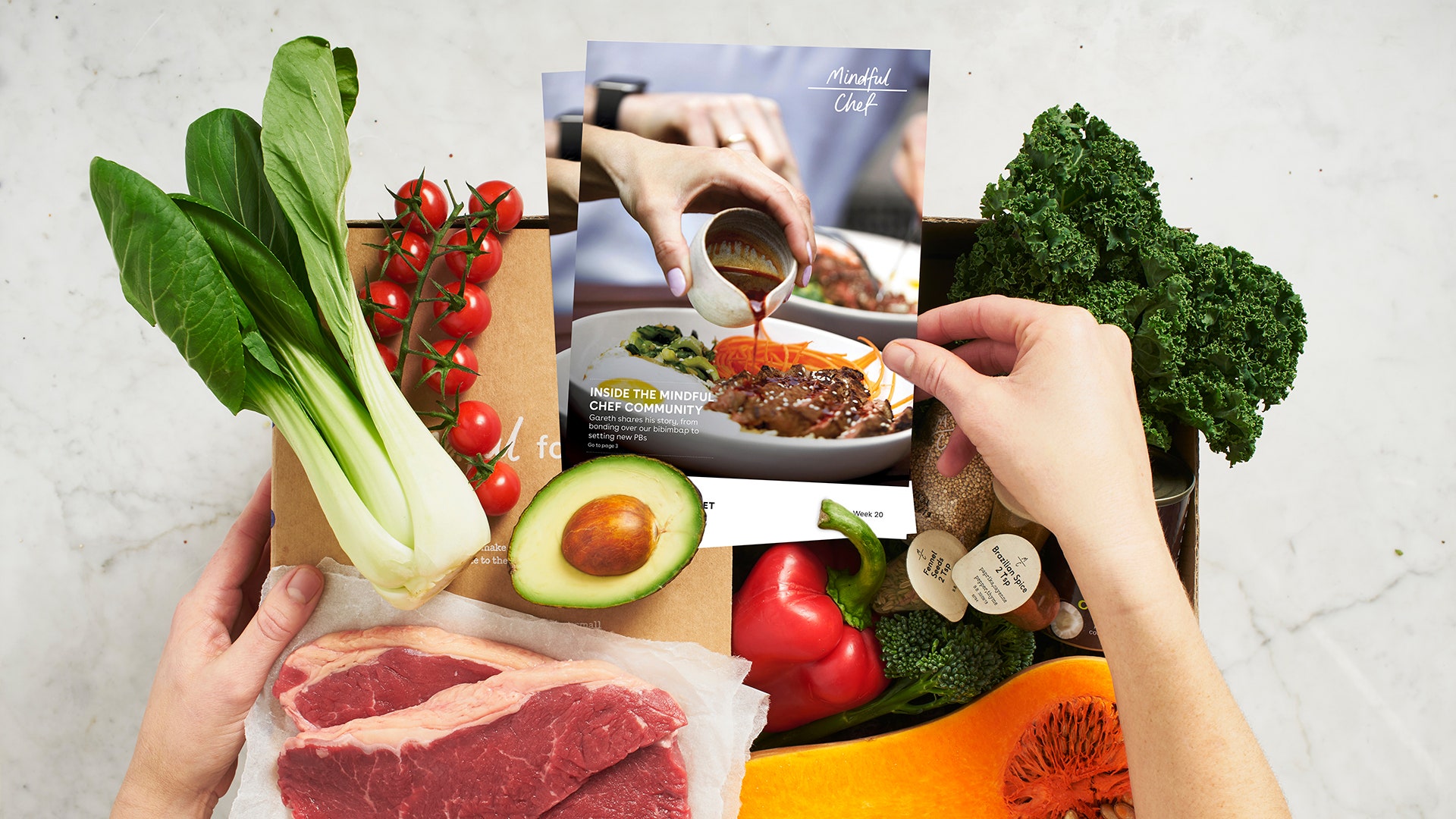 Mindful Chef
It's little wonder Mindful Chef has quickly gained a cult following. For starters, its weekly boxes of nutritionist-designed recipes can be enjoyed by anyone, regardless of dietary requirements. All recipes are gluten and dairy free, and there are plenty of vegan options to boot. It's also worth mentioning that the company partners with small farms across the country to offer high-quality produce in each box, such as 100% grass-fed beef and free-range chicken. With more than 12 million meals sold to over 216,000 customers, meals and services are rated excellent on Trustpilot. And for every meal you buy, it donates a school meal to a child in poverty.
Farmison & Co
"Britain's best online butcher delivering quality meat," proclaims its website, and it's no boast. Award-winning online butcher's Farmison & Co delivers monthly boxes of fresh cuts of meat straight to customers' doors. By working with trusted farmers across the nation, Farmison & Co is able to secure access to chef's-quality heritage-bred beef, pork and lamb. So, what can you expect to unwrap in your classic, couples or family-sized box? As the company puts it: "Each box has been designed in a butcher/chef collaboration to introduce lesser-known cuts alongside staple cuts." The meat is delivered fresh so it can be put in the freezer if you don't need to use it straight away.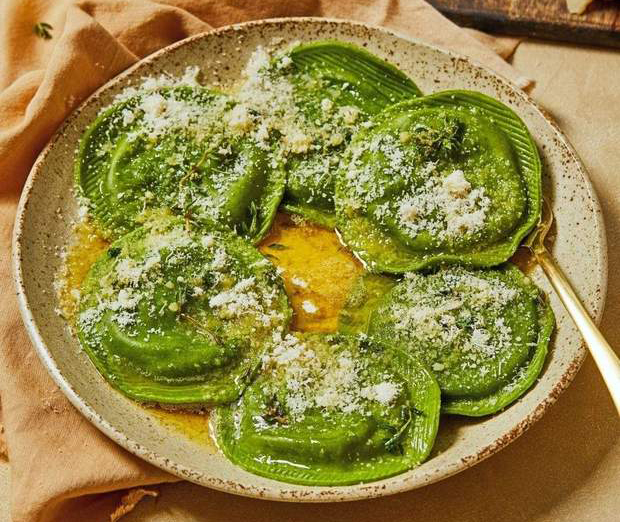 Pasta Evangelists
If you're something of a pasta aficionado, you'll know there's a world of difference between a good bowl of pasta and a great one. You'll certainly get the latter with the Pasta Evangelists' pasta boxes. The company is obsessed with crafting the perfect pasta, as you'll taste in every bite. Its pasta and sauces are handmade I called to check this and it's handmade daily in London, not in Italy using the best produce, so quality is assured. With 15 delicious recipes to choose from every week, each meal is ready in just five minutes and all can be frozen.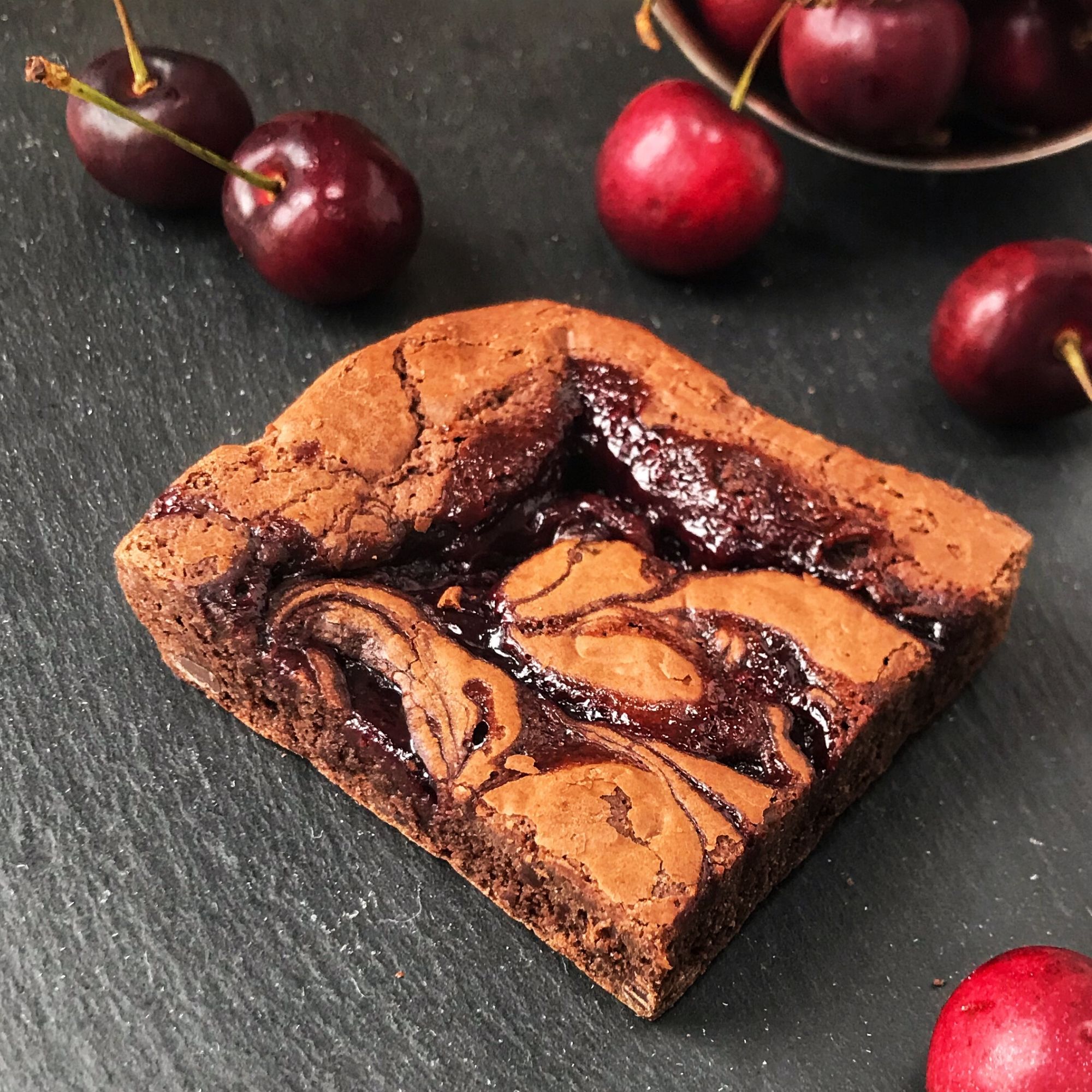 The Cake Tasting Club
When you want to treat yourself or need to send a gift to someone special, you'll find it all but impossible to resist the allure of the homemade cake boxes lovingly prepared by The Cake Tasting Club each month. Choose from eight delectable cake-filled boxes. A safe bet is the bestselling Classic Box, featuring four standard portions from the ever-changing monthly cake menu. The company uses free-range eggs and ethical packaging, making these offerings all the sweeter, and you can request a handwritten card to be sent ahead of the cake delivery.
Kurami
Kurami is all about embracing the growing awareness that we need to change the way we eat, behave and live. Its meals focus on gut health and how to boost it with the power of food. Carefully prepared by a nutritionist, the meal paths offer two options: the signature at 1,600 calories and calorie-controlled at 1,300 calories. Each daily box is packed with everything you need for breakfast, lunch and dinner alongside snacks and drinks to keep you full throughout the day. All meals are gluten and dairy free and contain no refined sugars.