Germany's business hub and second-largest city is famed for its port and waterways. But there is a lot more to discover than meets the eye.
Hamburg is at a sheltered natural harbour on the southern fanning-out of the Jutland Peninsula. The city was founded in the ninth century when Emperor Charlemagne of the Holy Roman Empire ordered a castle to be built there. It was granted the status of Imperial Free City in 1189 by Holy Roman Emperor Frederick I and was an important power throughout the time of the medieval Hanseatic League. Much of it was destroyed in the Second World War but some historic buildings remain, including 17th-century St Michael's Church, the most famous baroque church in northern Germany, with its 433ft-high cupola visible throughout the city, as well as the neo-Renaissance style city hall, Hamburg Rathaus, with its 436ft-wide facade.
Plagued by disasters such as the Great Fire of Hamburg, the North Sea flood of 1962 and military conflicts, Hamburg has managed to recover and emerge wealthier after each catastrophe.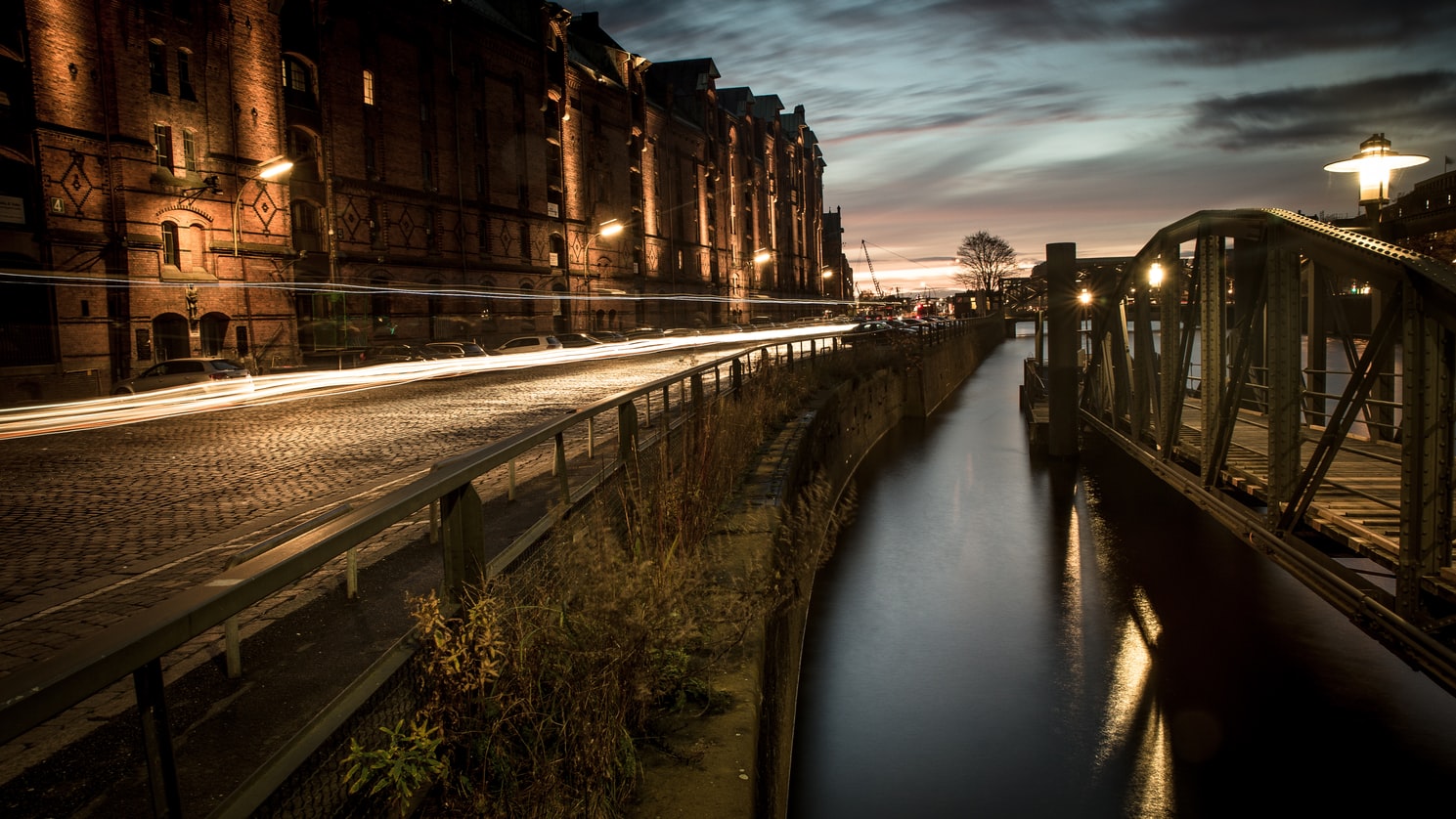 Learn about German architecture in Hamburg
Much of Hamburg was rebuilt after the wartime bombings, so curved baroque churches stand next to angular post-modern buildings. Speicherstadt, the world's largest warehouse district, which was constructed in gothic-revival style in 1888, escaped the bombardment. The tallest building in Hamburg, at 354ft, is the Elbphilharmonie Concert Hall, opened in 2017. Designed by Swiss architects Herzog & de Meuron, it's the new centrepiece of Hamburg's harbour and features dramatic glass and wood outside, with perfect acoustics inside.
Explore Hamburg's Art Mile
The city's Art Mile, otherwise known as Kunstmeile, is home to five of the city's finest art museums. The Hamburger Kunsthalle is the largest in Germany, showcasing works from the Middle Ages to the present across three connected buildings. Museum für Kunst und Gewerbe (MKG), located in a neo-Renaissance palace, has more than 500,000 European, Islamic and Asian artefacts from the past 4,000 years. Deichtorhallen is two former market halls converted into the Hall of Contemporary Art and House of Photography. Bucerius Kunstforum hosts four exhibitions per year on historic and modern art. Kunstverein Hamburg is an art association founded in 1817, which presents and promotes new and established international artists.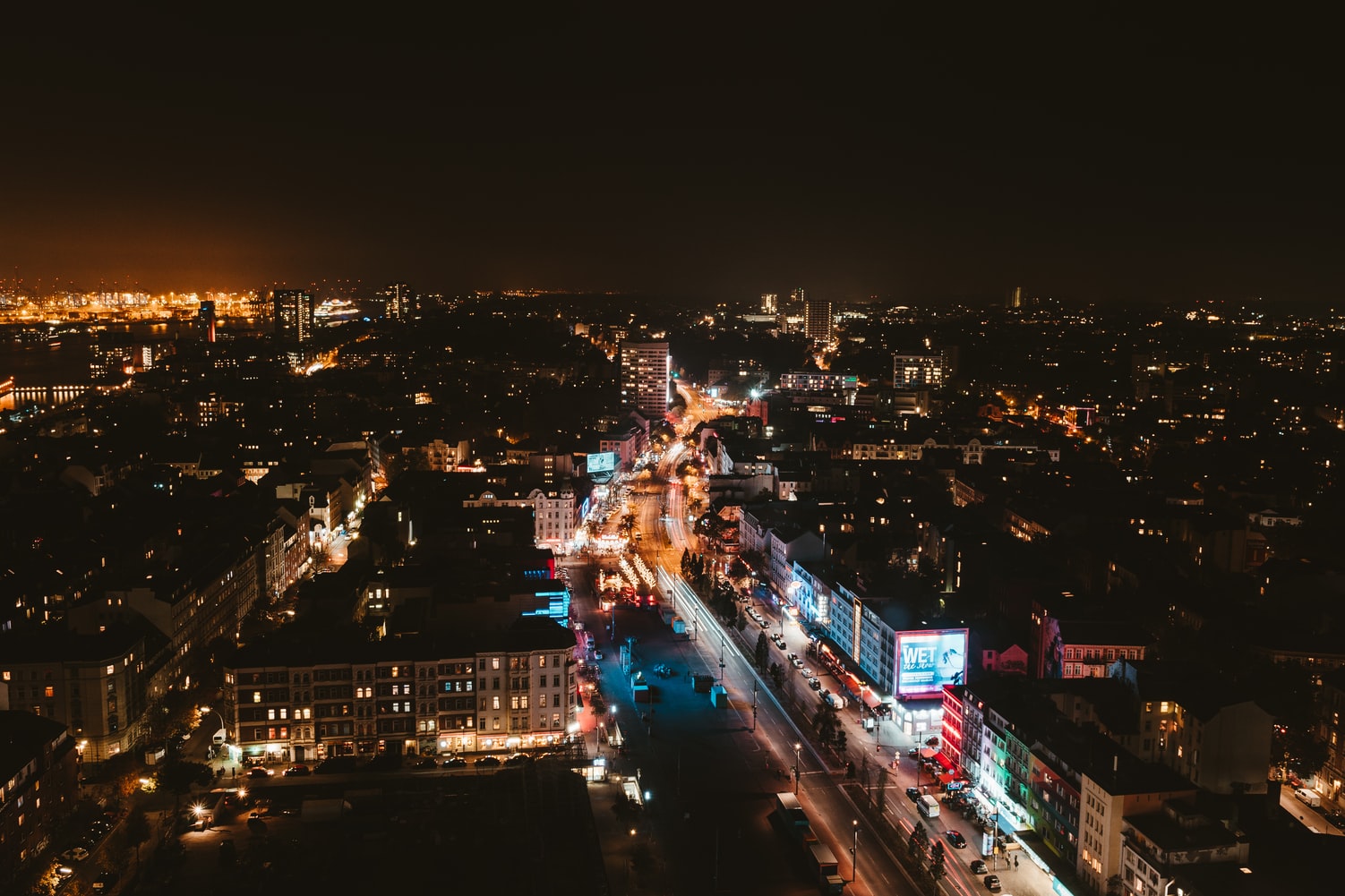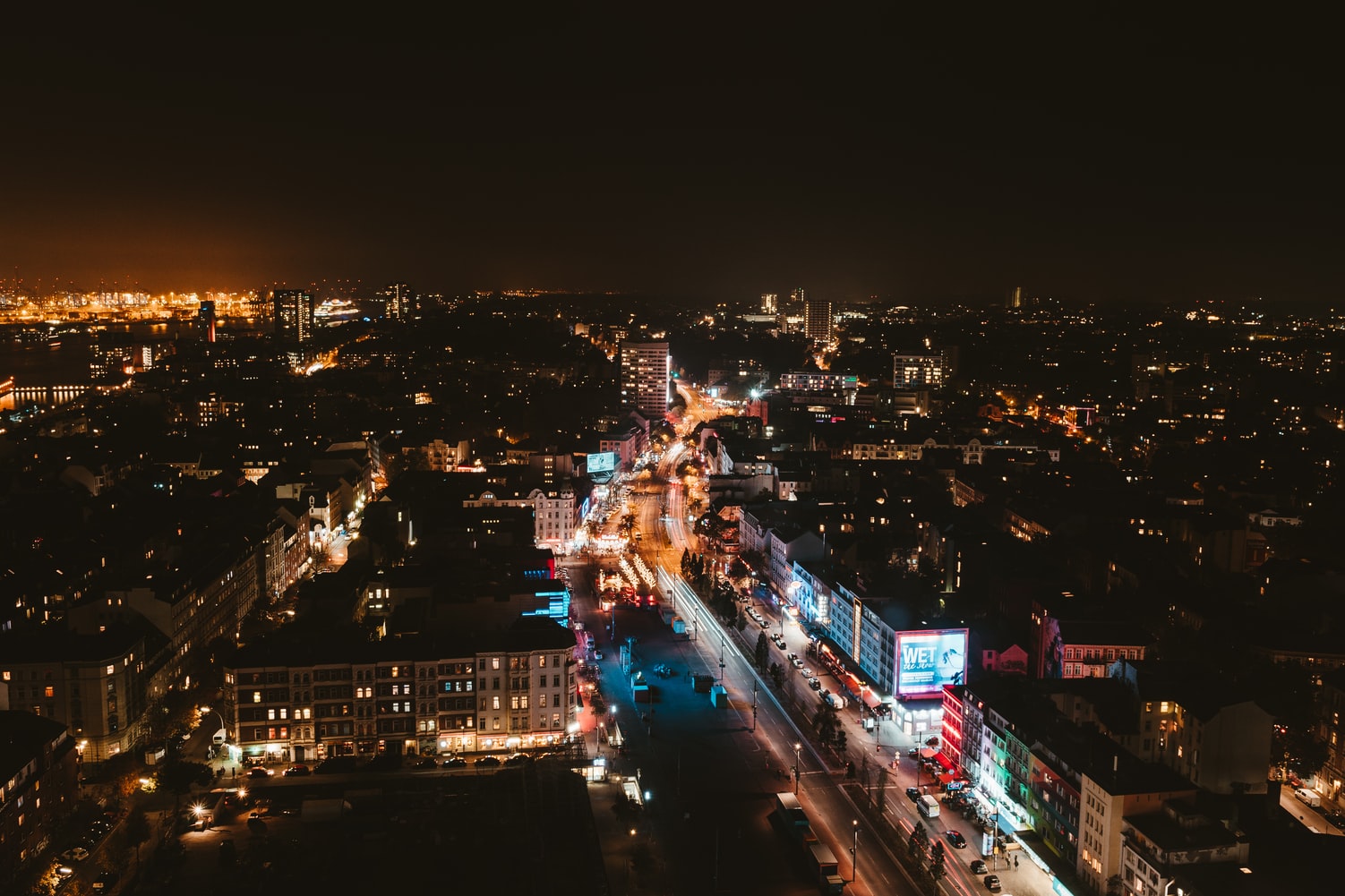 Experience Hamburg's nightlife
Hamburg's renowned nightlife is based around the St Pauli and Sternschanze districts. St. Pauli is full of live music venues and underground clubs with dance music. It has a rebellious, creative ambience (it's where The Beatles became big). Sternschanze district is cool and alternative by day, with great cafes and bars such as Braugasthaus Altes Mädchen and Oma's Apotheke. At night it's an underground club hot spot.
Europe's biggest red light district is not actually in Amsterdam, but Hamburg. The red light district is in and around Reeperbahn, the name of a street near St. Pauli. This street is also called 'the sinful mile' and is filled with brothels, sex shops and sex shows.
Stroll along Hamburg waterfront
Hamburg's port has international status as the second busiest harbour in Europe. A new waterside quarter, HafenCity, was created in 2008 partly on reclaimed land, and the long waterfront promenade the Jungfernsteig was where families once paraded their unwed daughters hoping to attract eligible bachelors. Visitors to the International Maritime Museum, located in the oldest warehouse in Speicherstadt, can take in maritime artefacts including sailboats, Admiral Nelson's letters and a 3,000-year-old canoe. Fischmarkt (fish market) is the place to enjoy Sunday morning fischbrötchen (fish sandwiches).