A Harley Street dentist explains why subtle teeth enhancements are set to be a key cosmetic trend in 2002.
Across beauty, skincare and dentistry, invasive procedures are becoming less popular in favour of treatments offering subtle, natural enhancements. For example within dentistry, we're seeing veneers go out of fashion in exchange for cosmetic bonding. I spoke to Dr Aneka Khaira, cosmetic dentist at Harley Street Dental Studio, about the trends we can expect in 2022.
What changes are you seeing in cosmetic dentistry?
The most popular treatments currently — which will continue into 2022 — are: Invisalign, whitening and bonding (in which material is added to even out teeth and make them more symmetrical) and minimal-prep porcelain veneers (made of ultra-thin porcelain and much smaller far more natural-looking).
Since the pandemic, there's been a greater demand for cosmetic dental treatment — the so called 'Zoom boom' meant patients sought treatments to enhance their smiles after looking at themselves during meetings and critiquing their appearance. There's never been a better time for adults to start orthodontic treatment, as working from home means patients have less social interaction, which previously put them off things like Invisalign and fixed metal braces.
Also, 'same-day smiles' have become a reality, as cutting-edge CAD/CAM systems, advanced intraoral scanners and sophisticated 3D imaging software have been combined to facilitate improved diagnostics and treatment. It's now easier to provide a preview of the proposed smile makeover to a patient without having to do anything irreversible to the teeth.
What are your trend predictions for 2022?
Align, bleach and blond — this will be a continuing trend as it enables a beautiful smile by using the patients' own teeth; firstly by straightening, then whitening and then adding a small amount of bonding material to improve the size and shape. The benefit of this approach is that tooth structure is preserved, potentially providing long-lasting results.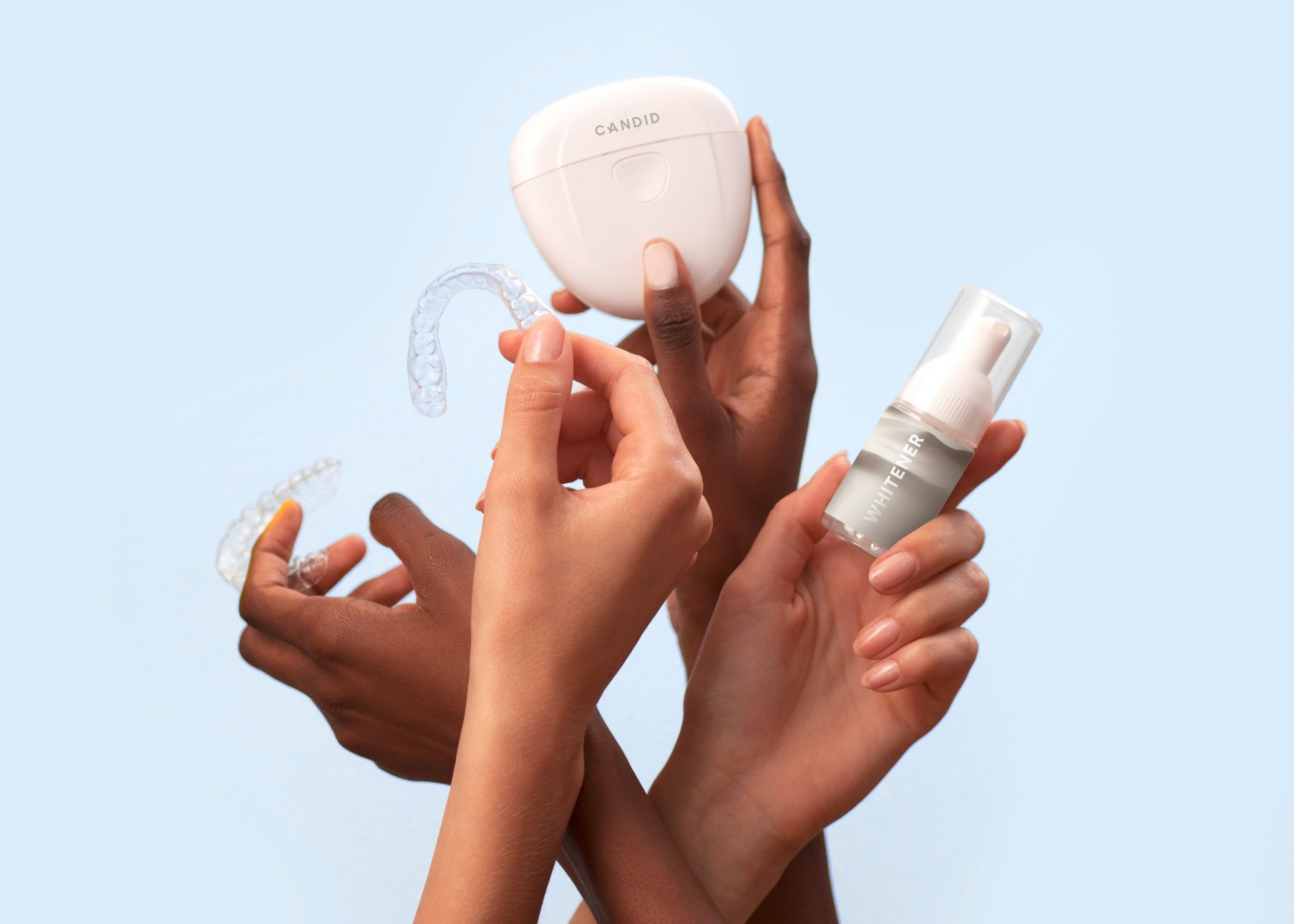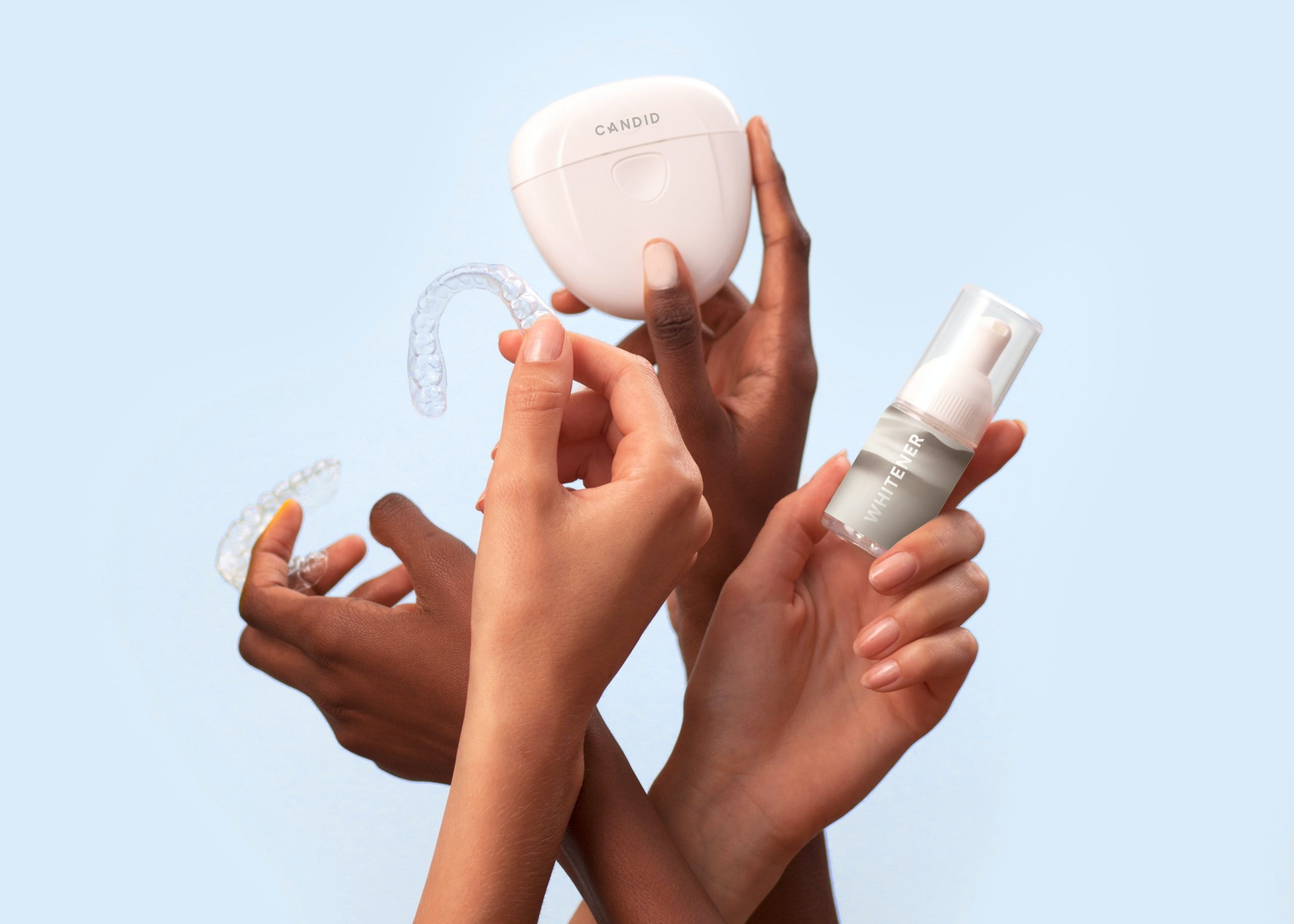 Has the pandemic impacted these trends?
The British Association of Aesthetic Plastic Surgeons says its doctors were reporting up to 70% increases in requests for virtual consultations during this period, as patients continued to consider treatments they'd be able to get once they could see their surgeon face to face again.
The 'Zoom Boom' is driving interest in non-invasive facial procedures, like Botox, fillers or skin resurfacing that correct lines caused by the facial expressions we notice on video calls as well as to tackle wrinkles, but also in dental cosmetic treatments too, as detailed above.
New figures from The British Orthodontic Society reveal a surge in adults seeking orthodontic treatment since the start of the pandemic. The BOS survey has found over three quarters (84%) of orthodontists in a new survey report an increase in adult patients; over half of orthodontists (60%) say they have seen a larger than expected demand for treatment over the last 12 months. This is due to rising patient expectations and social factors (55%) and heightened awareness of adult orthodontics (65%). Interestingly, the majority of adult patients are in the 26 to 55 age bracket and most likely to be female (80%).