Here's our inside guide to the Nordic country that's been named one of the happiest in the world.
Once home to the Vikings, Denmark is now one of the happiest, safest and most peaceful societies in the world. With a competitive economy, the country is one of the pioneers of clean, renewable energy sources and is currently one of the biggest exporters of wind turbines. For centuries, Danes made their living through agriculture and fishing, with their lives rooted closely in the land and sea around them. Today, they pride themselves on their environment and promoting sustainability — and being some of the happiest people around. Indeed, over the past few years the UN World Happiness Report has consistently rated Denmark as one of the world's happiest countries.
Visit the land of fairy tales
See the statue of The Little Mermaid in Copenhagen and museums dedicated to Hans Christian Andersen in his hometown, Odense. Denmark's castles will delight history buffs. Fans of baroque gardens will enjoy Frederiksborg Castle, known as the Versailles of Denmark, in Hillerod. Shakespeare lovers will fawn over Kronborg Castle in Helsingor, immortalised in Hamlet and now a UNESCO World Heritage Site. Moat enthusiasts will delight at Europe's best-preserved Renaissance water castle, Egeskov Castle on South Funen Island.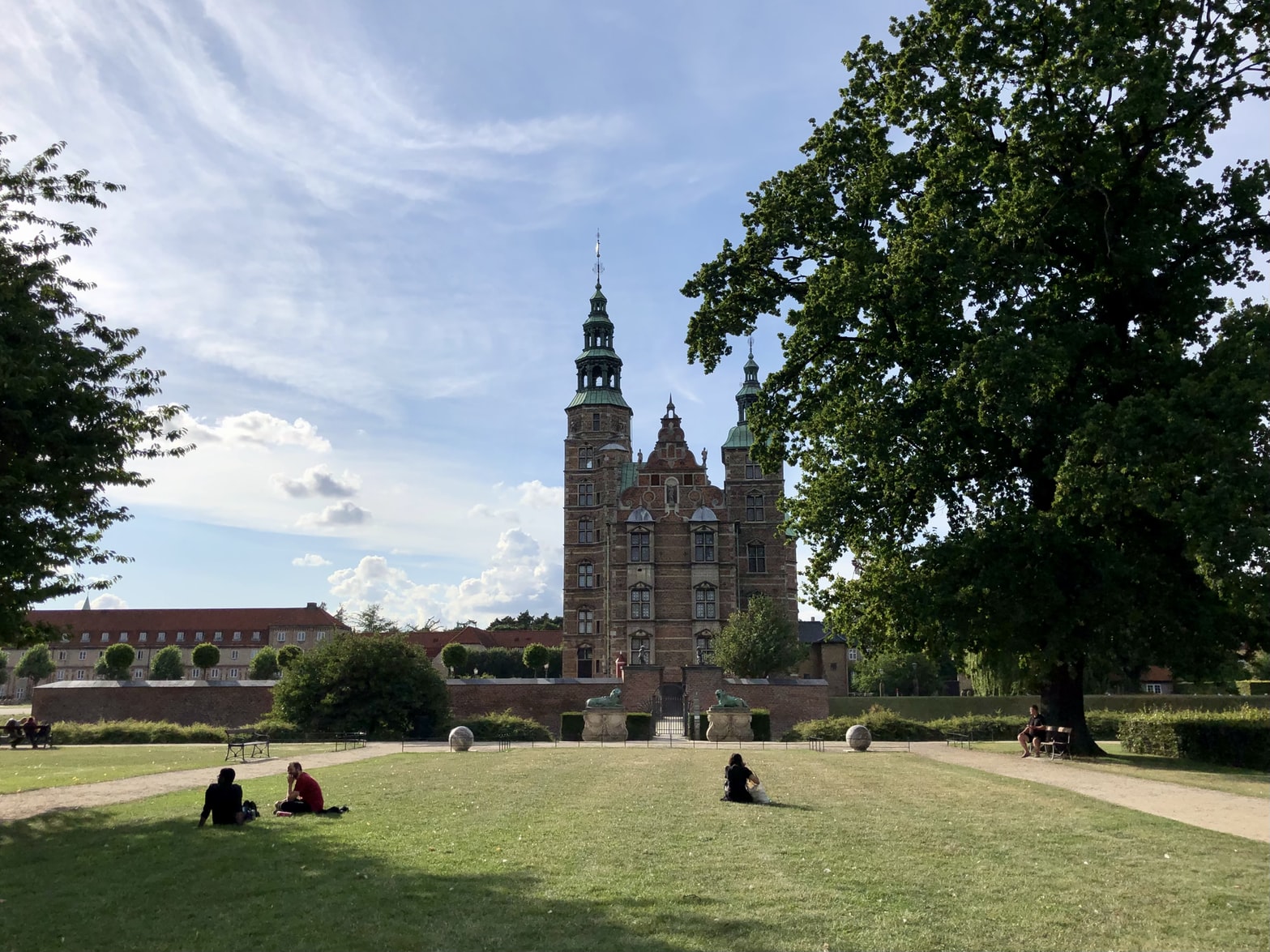 Immerse yourself in Danish culture
Denmark's motto of hygge, loosely meaning a feeling of relaxed cosiness and contentment, has gained global popularity and contributes to the country's inclusive attitude. Denmark consistently ranks top in happiness indexes due to its healthy work-life balance, clever urban planning and the arts being accessible to everyone. It has low crime rates, is safe for solo female travellers and is one of the most LGBTQ-friendly countries in the world. Danes are socially conscious with more bikes than cars in many cities, and their cool, simplistic fashion style influences the world.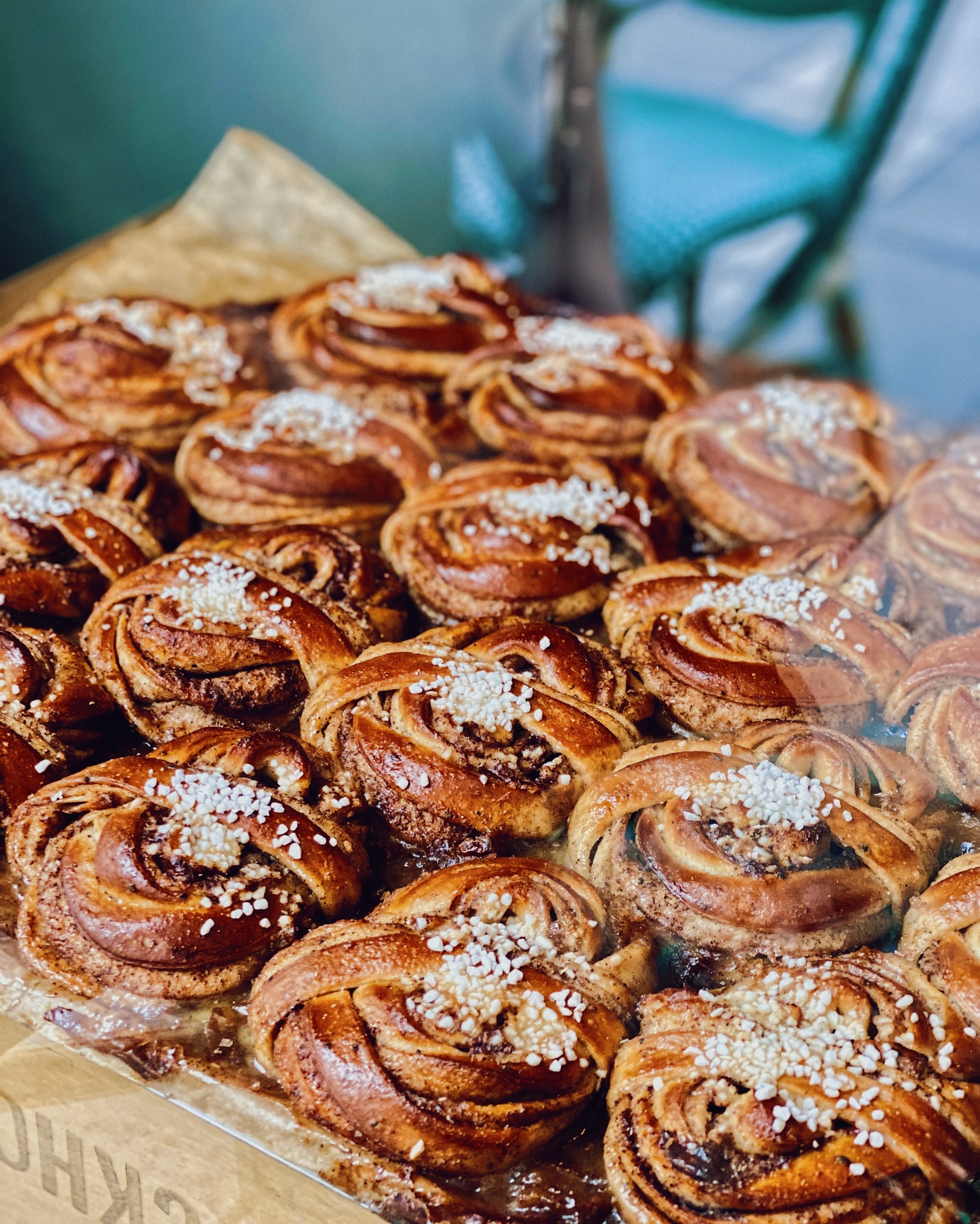 Taste exceptional Danish food
Denmark's healthy, seasonal food has gained world gastronomic acclaim. Its simple open-faced sandwich smorrebrod and smoked herring are considered delicacies. Copenhagen's Ida Davidsen restaurant has been serving 177 varieties of smorrebrod since 1888, while Noma helped to showcase the New Nordic menu worldwide. Copenhagen's 15 Michelin-starred restaurants mean it usually garners most of the culinary plaudits, but the whole country is worth a taste including smokehouses on the sunny island of Bornholm, oyster safaris at Wadden Sea National Park and fine dining at Bryghus.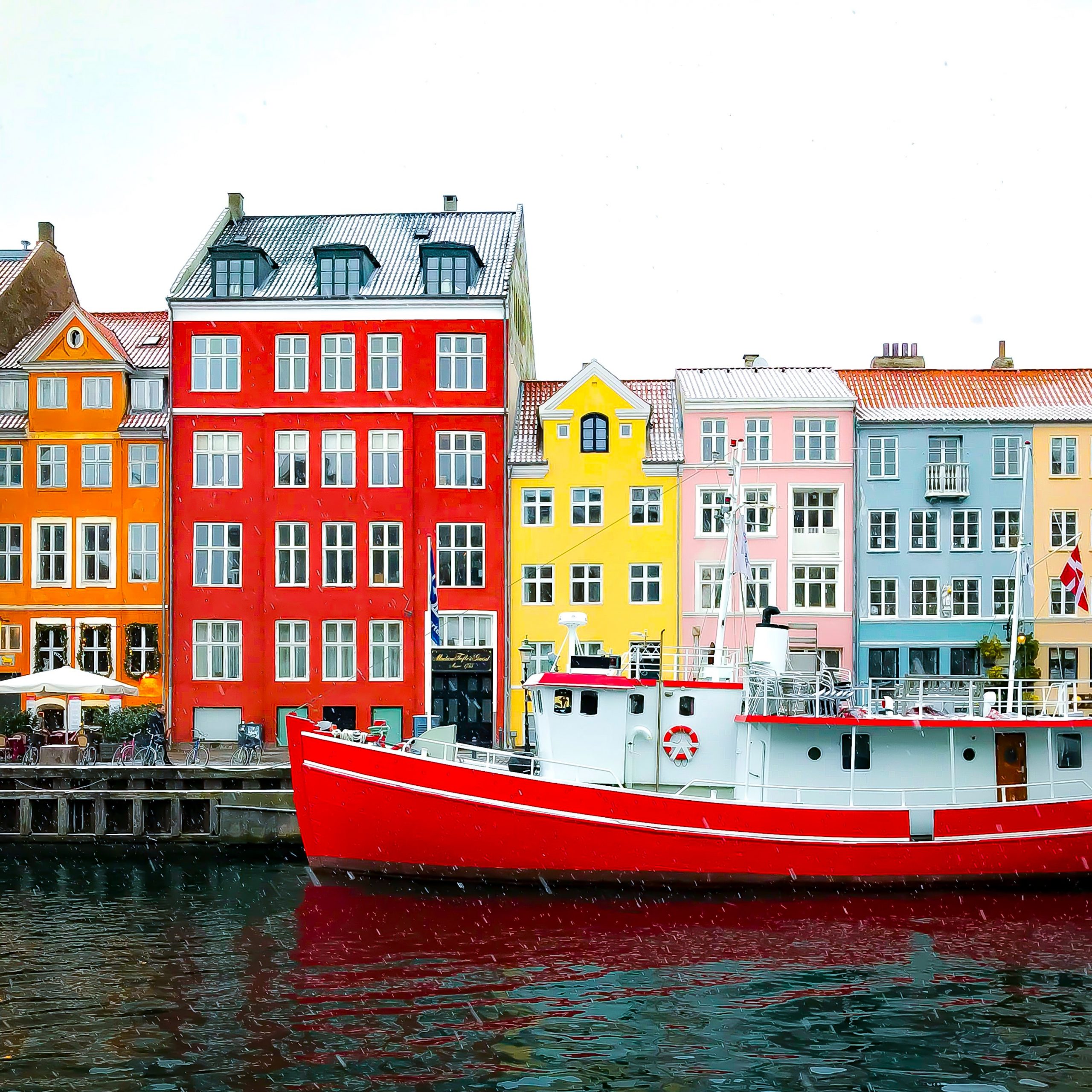 The Danish big four
Whether you're visiting in summer or winter, Denmark's four main cities have plenty to offer tourists come rain or sun.
Copenhagen is the most popular city with its colourful harbour lined with lively cafes and bars. The cosy capital will charm you with its authentic cafes and some of the best restaurants in Scandinavia. There are pristine canals, palaces and churches, excellent shopping and the magical Tivoli Gardens. You can also take a stroll through the famous free town of Christiania in the heart of Copenhagen.
Viking-founded Aarhus on the Jutland Peninsula won the 2017 European Capital of Culture award for its thriving arts, cultural and festival scene and is an increasingly popular city break destination. Aarhus is surrounded by beaches, forests and national parks, providing a dreamy escape for nature lovers.
The medieval town of Aalborg offers a 16th-century castle, wild nightlife and strollable waterfront. It's home to the Danish Viking legacy, an ancient city where Viking ships once sailed past. Today, it's home to some of the best architecture in Europe, such as the Utzon Center and the House of Music.
Odense is well known for its characterful streets, museums and strong cycling culture, as well as being the birthplace of Hans Christian Andersen, mentioned above, author of The Little Mermaid and The Ugly Duckling. For literature lovers, there's plenty to explore in Odense, from interactive exhibits and magical gardens to Egeskov Castle and the Funen Village.