Just as winter calls for extra layers of clothing, our skin also requires extra protection. So, we spoke to dermatologist Dr Sam Bunting to find out how to protect our skin this season.
"During summer, our skin is on high alert, defending itself against UV rays, which can leave it feeling depleted and fatigued," says Dr Sam Bunting, founder of skincare brand Dr Sam's.
"A critical energy molecule in our skin, called NAD+, is diminished by UV exposure, which is a disaster for our skin's housekeeping processes as it helps to fight inflammation and barrier repair, as well as being instrumental to slowing down the ageing process."
So, it seems that before we even begin to tackle the issues that winter brings, we must first rectify the damage caused by our days lounging in the sun. But how can we heal our skin without irritating it further?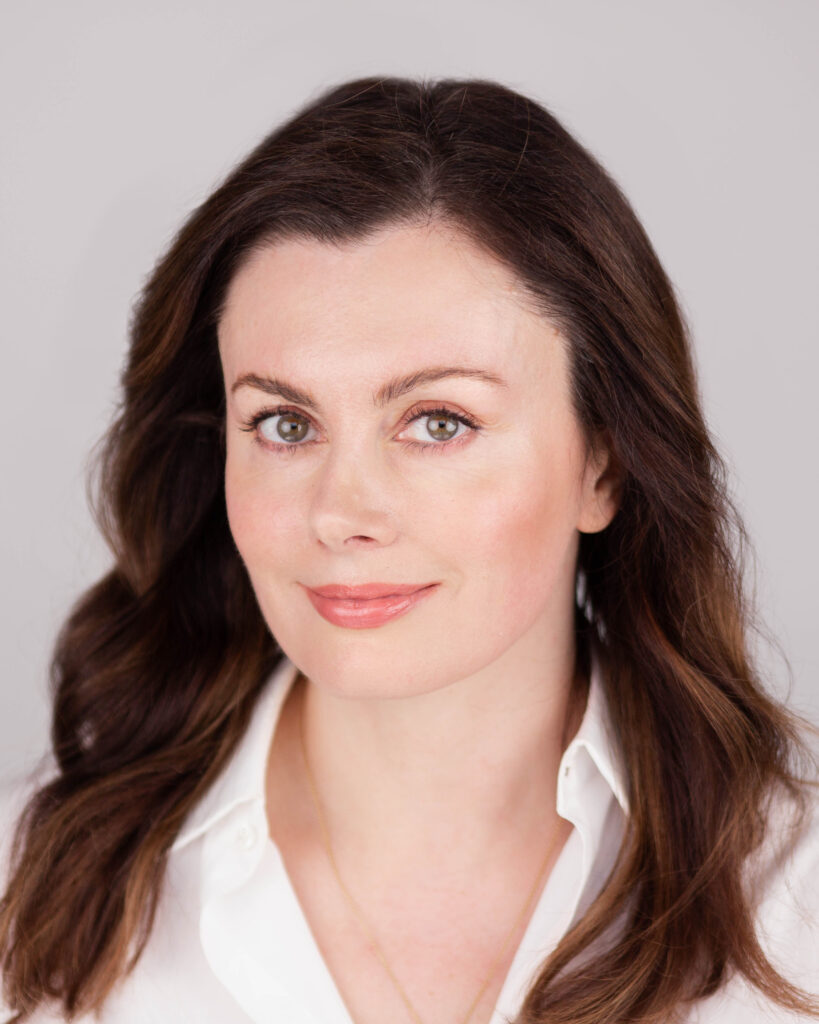 Summer repair
"Replacing NAD+ should be a priority after summer, particularly if you're over 40, as your skin's cell battery won't have as much energy to repair itself. Simplify your routine by cutting back on a multi-step cleansing process and stick to a gentle, fragrance-free cleanser," says Dr Sam.
If you're struggling to choose between the various options on the shelf, opt for the CeraVe Hydrating Cleanser, as its ceramides content works to restore and maintain the skin's natural barrier. Next, Sam recommends using a moisturiser to help support barrier repair as well as one that contains ectoin — a super-hydrator that forms a "water shell" on the skin's surface. Try Dr Sam's Skincare Flawless Moisturiser Intense; its ingredients of ectoin, sunflower sprout extract and squalene will help to boost NAD+ levels and recharge your skin's battery.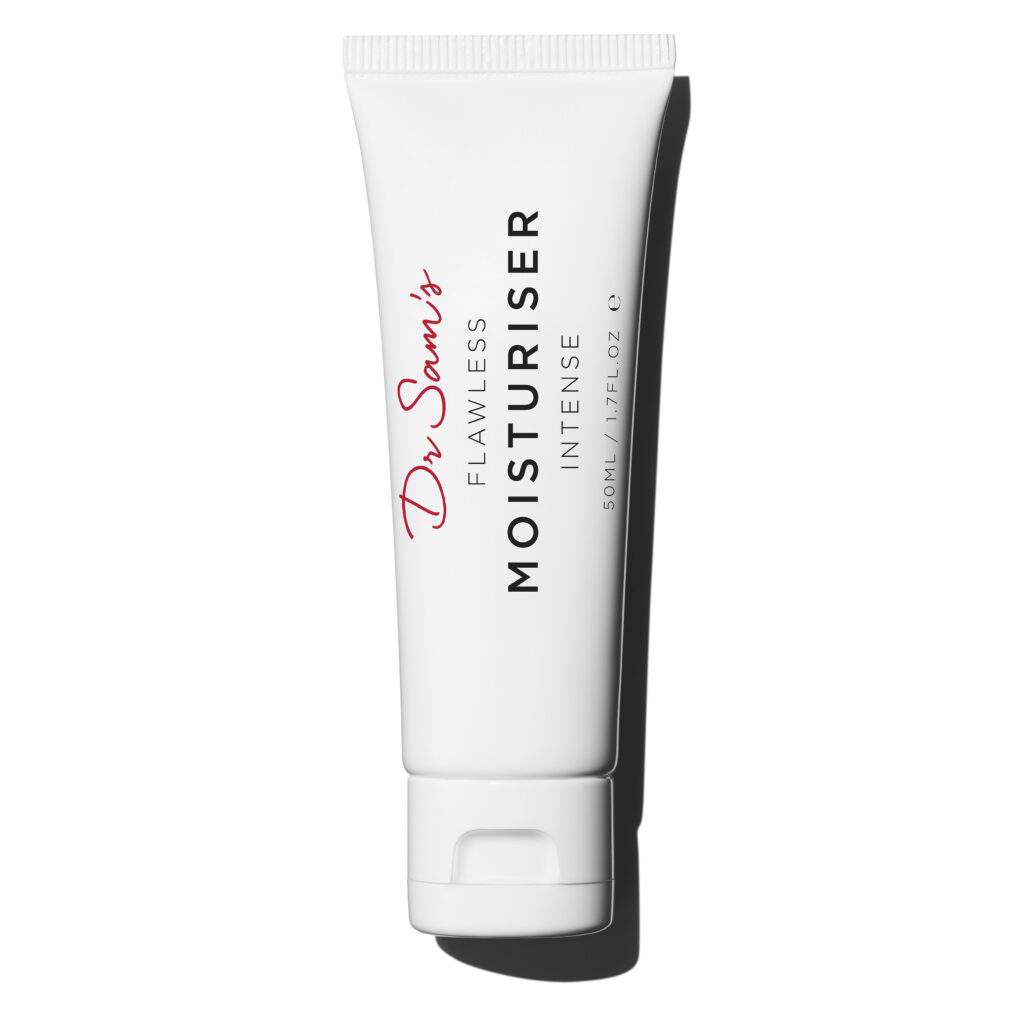 Hydration station
Now that we've rectified the breakage caused by the heat, it's time to tackle the drying and tightening effects of the cold. Harsh and nippy weather can cause your skin to redden and become itchy and can even flare up pre-existing skin conditions such as eczema, rosacea or acne.
While you may think that the solution is to continuously exfoliate, Sam warns against this: "Exfoliating can damage the skin barrier even further, making dehydration worse. Instead, look for products that lock water in and boost cellular energy."
Face masks such as Dr David Jack's Blue Face Peel are ideal for icy weather conditions. Containing niacinamide, hyaluronic acid and ceramides, it's designed to optimise the skin's epidermal microbiome and minimise moisture loss. Meanwhile, its vitamin B5 and azelaic acid content work to soothe skin and pacify flare ups.
Our lips are also susceptible to cold weather — hence the frequent cracks and bleeds — so it's important to have a balm that restores and soothes. The Byellie Lip Balm is a great option, as it contains vitamin E and lanolin wax to seal in moisture. The anti-inflammatory properties of the ylang ylang oil also work to prevent against irritations, so that you, and your skin, can have a flare-free winter.