Nutritional therapist and author Madeleine Shaw shares two of her easiest recipes: spinach, leek and potato soup, and black bean brownies
Be it breakfast, brunch, lunch or dinner, food blogger turned cookbook author Madeleine Shaw has plenty of recipe ideas to help you be creative in the kitchen. In her bestselling book Get the Glow, she shows how eating well can easily become a way of life, but she's the first to admit, "I'm not a chef, I cook from home. I like ease and simplicity and ultimately I want to empower people to cook." And with the two recipes she shares with us here — spinach, leek and potato soup, and black bean brownies — she proves how easy it is.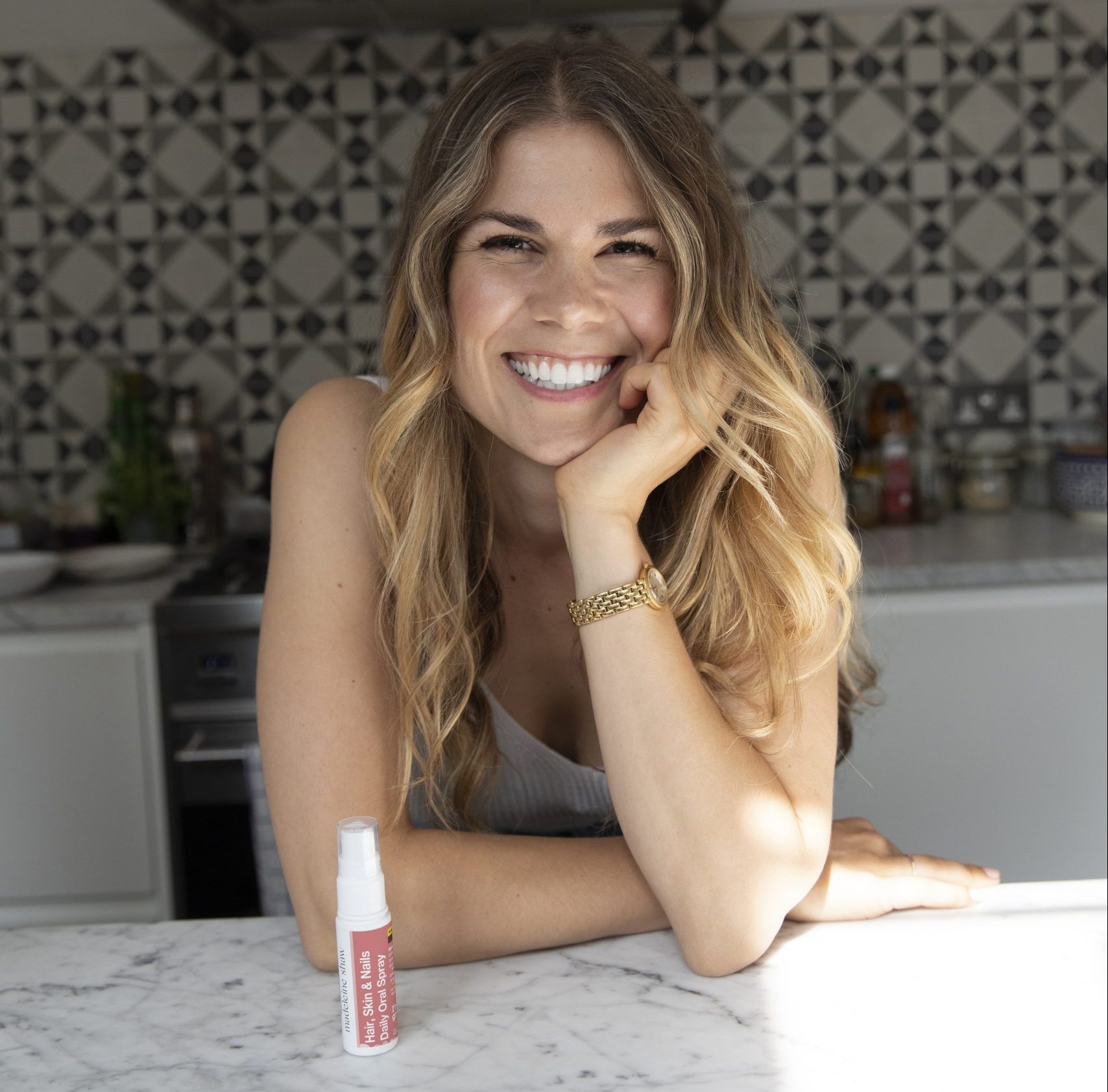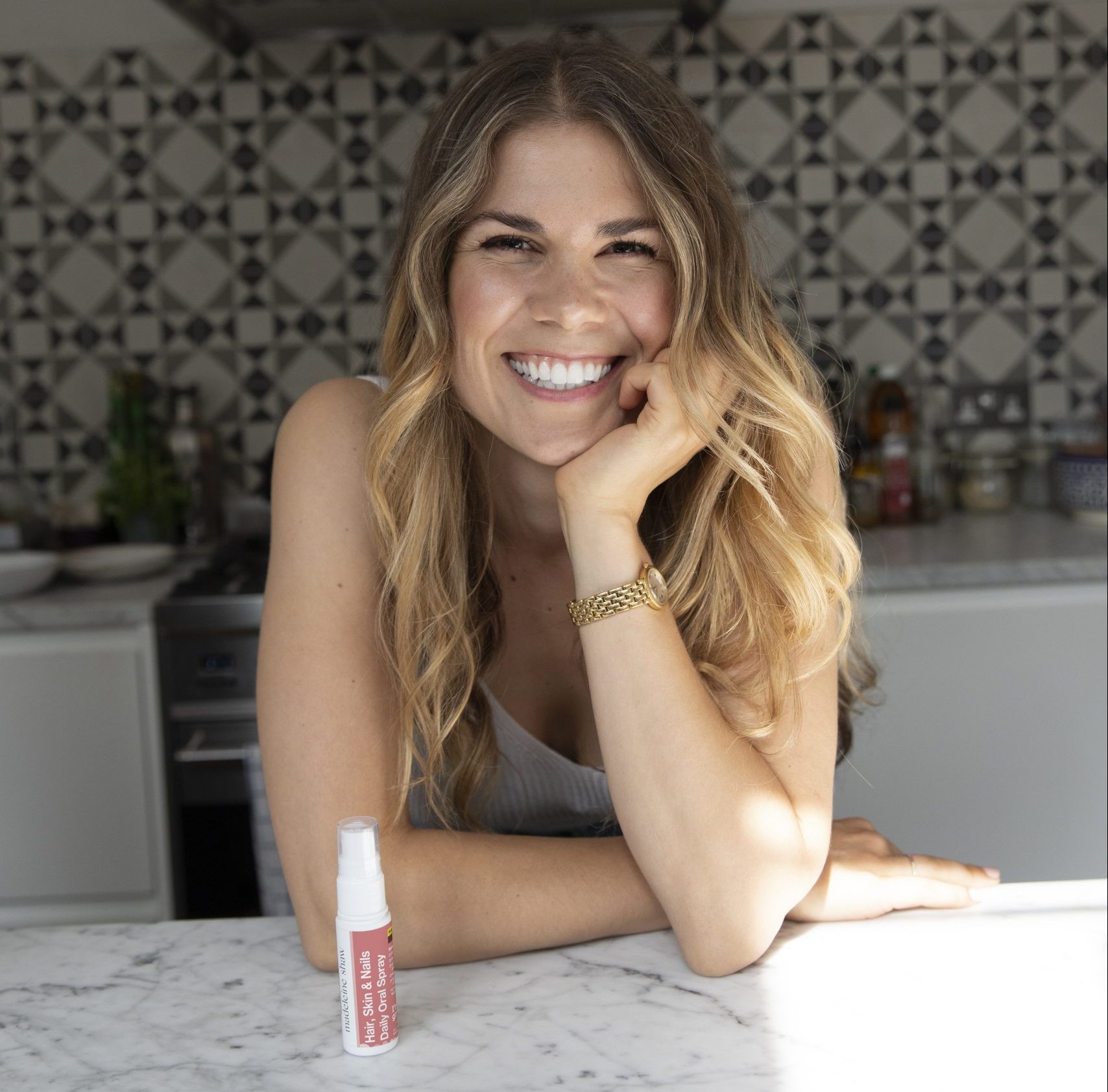 Looking back, Madeleine says: "As a teenager I ate really badly and was always on a diet. My skin was dull, my hair was lank and I constantly complained of being tired. Unsurprisingly, living off diet cola and low-calorie ready meals meant I developed terrible digestive problems: bloating, cramps and all sorts. Gradually, I realised I had to change my destructive ways. I learnt to cook and started eating whole foods and found I was gradually falling in love with food, life and most important of all, myself."
"I'm a firm believer that when you look after your insides, you'll shine on the outside," she adds. And that's what her recipes are all about. Her recipes are divided into breakfast, snacks, soups and light salads, speedy suppers, weekend wonders, sweet treats and drinks to glow.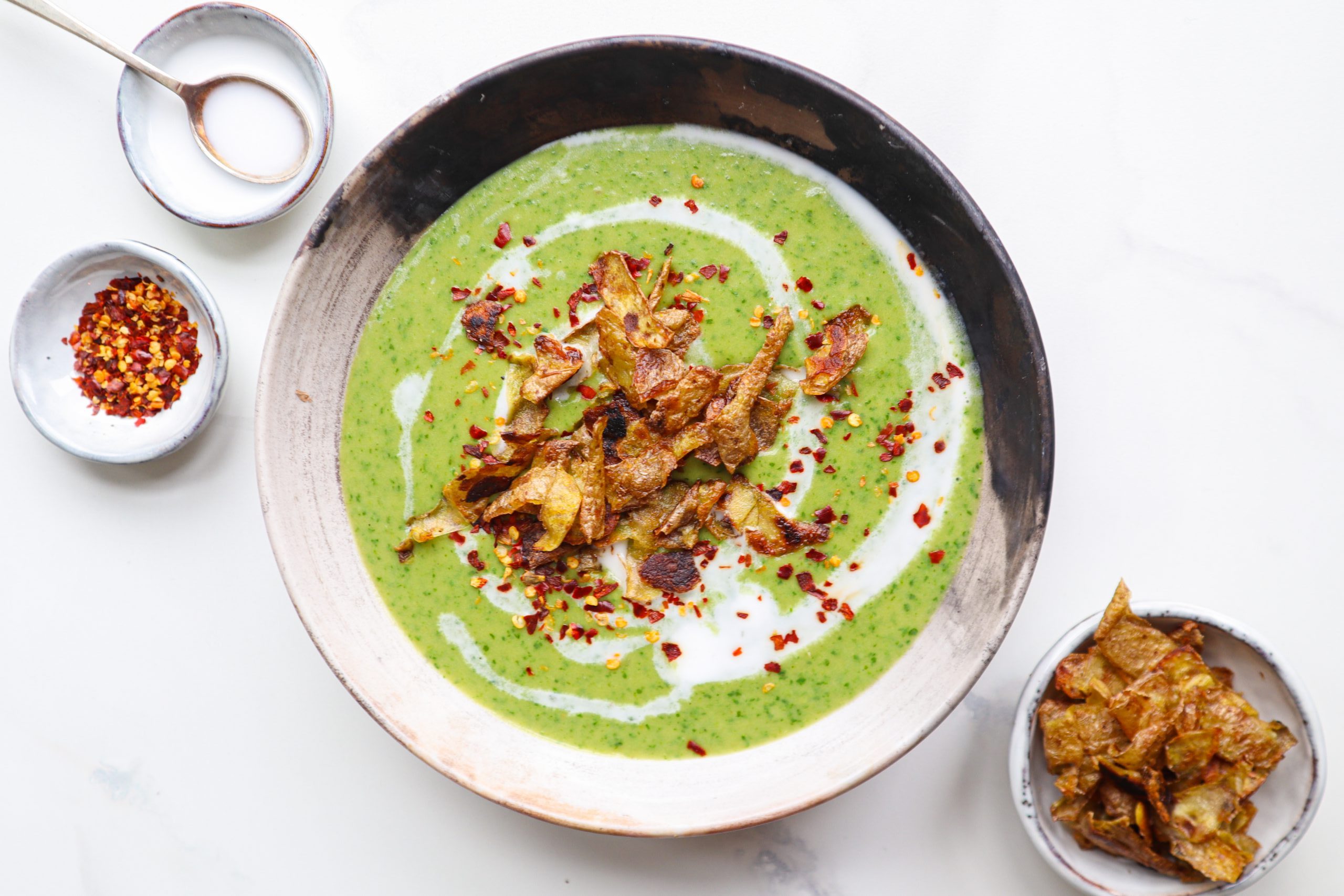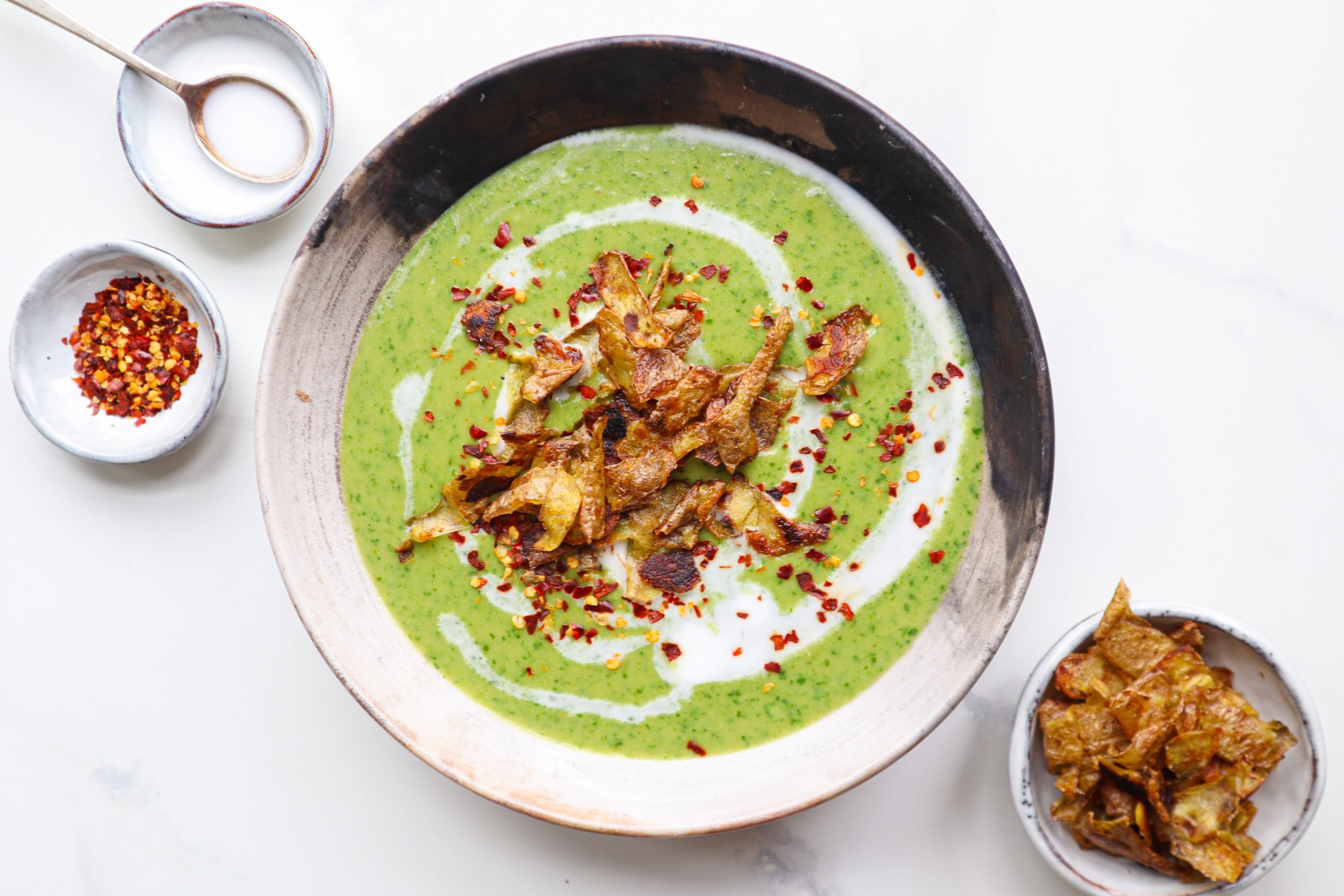 Spinach, leek and potato soup
Serves: 4
Takes: 50 mins
Ingredients
3 tbsp olive oil
1 onion, chopped
2 garlic cloves, chopped
1 leek, sliced and chopped
150g potatoes
600ml stock
1 can of coconut milk
100g spinach
yoghurt, to serve
chilli flakes, to serve
Method
Put 2 tbsp olive oil in a casserole pot, heat and fry the onion, garlic and leek for 10 mins.
Scrub and peel the potatoes. Put the peelings to one side, then cut the potatoes into quarters.
Add the potatoes to the pot, season with salt and pepper, pour over the stock and coconut milk and simmer for 30 mins.
Add the spinach, stir until it wilts then blend until smooth. If you want the soup to be thinner, add more water or stock.
Pop 1 tbsp of olive oil in a pan and fry the potato skins with salt and pepper for 5-10 mins until crispy.
Put the soup into bowls, top with yoghurt, chilli flakes and crispy potato skins.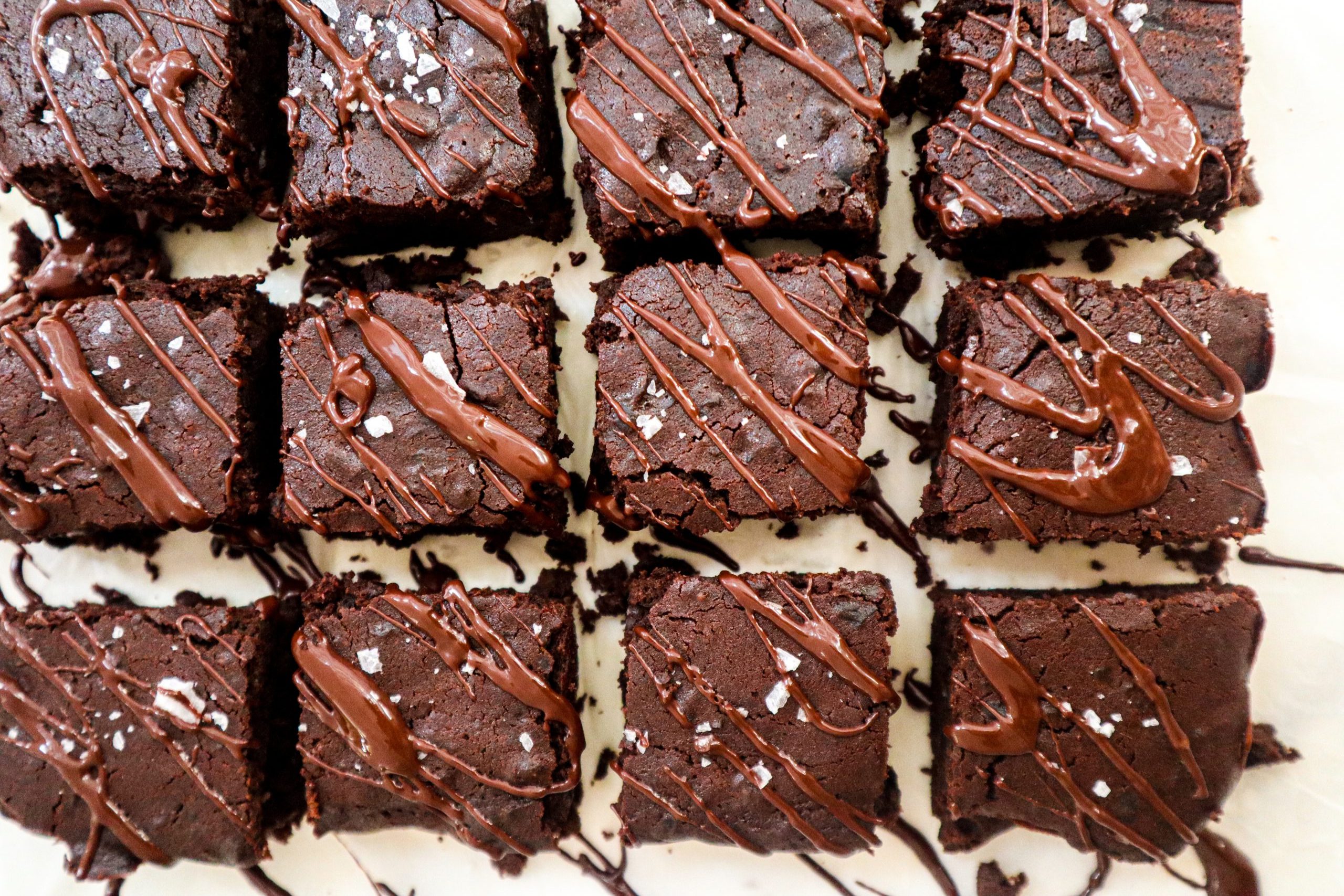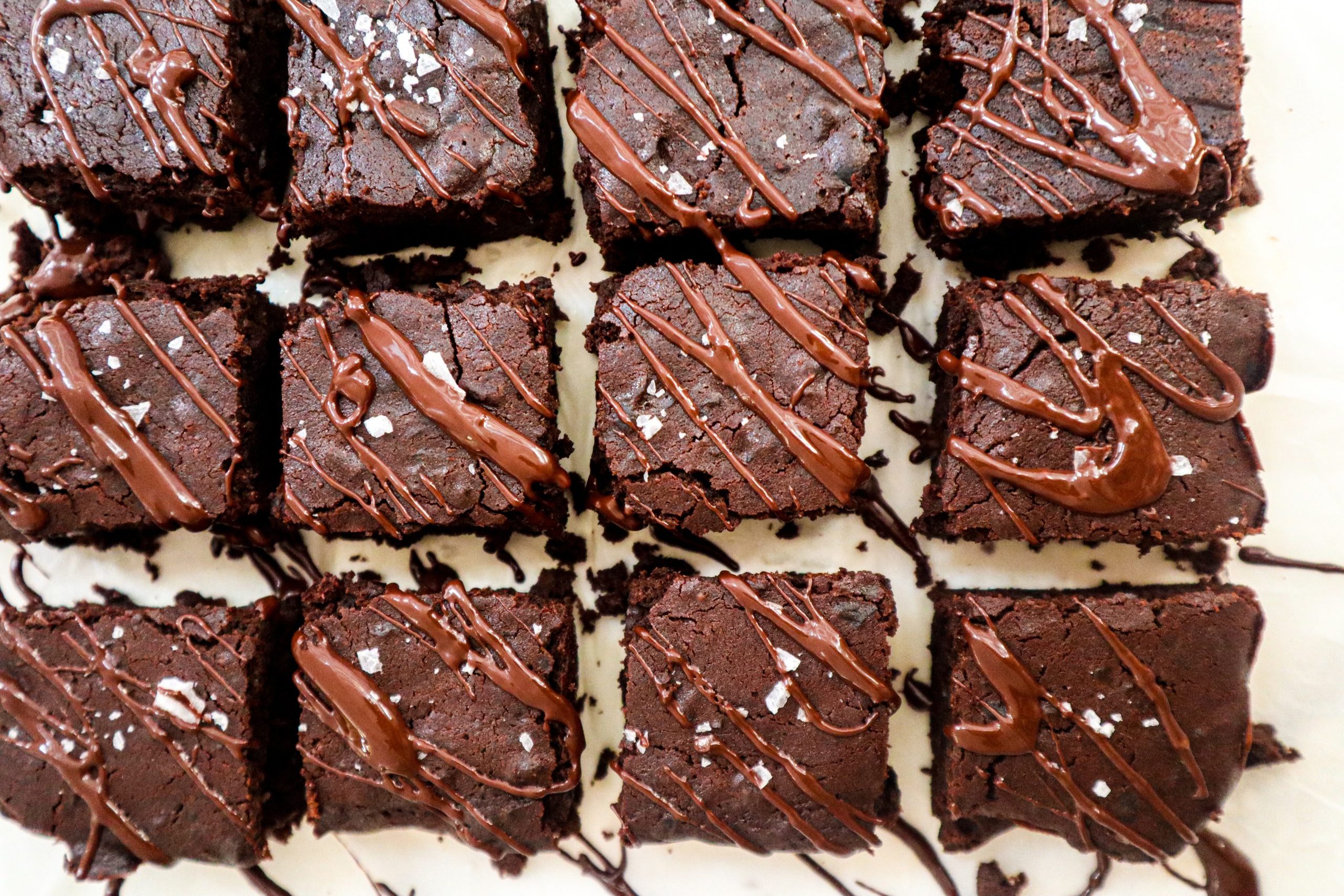 Black bean brownies
Makes: 12
Time: 30 mins
Ingredients
400g can black beans
3 eggs
3 tbsp cocoa powder
120g coconut sugar
80g chocolate, melted
3 tbsp coconut oil
1 tsp vanilla extract
1 tsp baking powder
Method
Drain, rinse and then mash the black beans and stir in the eggs, followed by the cocoa powder, coconut sugar, melted chocolate, coconut oil, vanilla, baking powder and a pinch of salt.
Bake at 180C or 160C with fan, gas 4 for 25 minutes and enjoy.