Eight products worth buying ahead of your summer holiday that you may not have considered, spanning hair care, skincare and makeup must-haves.
When getting ready for a holiday in the sun, most of us will pack our everyday skincare and makeup products, topped up with sunscreen, too. However, from suncare for your hair to a facial product that can decrease the temperature of your skin, there are a number of beauty products worth adding into the mix while travelling, which will help keep your make-up in place or protect.
Here are our top summer beauty essentials worth purchasing before jumping on a plane.
Long-wear lip tint
This year, lip tints are all the rage and they're perfect for travelling too, as they offer long-lasting colour. Wonder Blading Peel & Reveal Lip Colour Kit (£30) goes on like a mask, which then peels off to reveal colour-stained lips that are transfer and waterproof, lasting all day — perfect for days by the pool or on the beach. There are more than 10 shades to choose from, and the brand states the colour of each will change slightly as it adapts to the pigment on your lips.
Sunscreen stick for re-applying over make-up
Outside of your go-to sun cream, if you like to wear make-up during the day then it's worth investing in a stick sunscreen. If you're out in the sun, for the best protection, apply your SPF every two hours — a tricky feat over the top of make-up. However, the Thank You Farmer Silky Calming Sun Stick SPF 50 (£23) can be swept across the face without smudging your make-up, for easy reapplication all day long. It has a waterproof formula that promises to soothe skin thanks to calming ingredients including centella asiatica (CICA) and asiatic acid.
Waterproof tubing mascara
If you're looking for a truly waterproof mascara that isn't a nightmare to remove, then you need to buy a tubing mascara. They use an innovative wax formula to create a polymer-like tube around each eyelash, that's incredibly water- and oil-resistant. No7 Stay Perfect Mascara (£13.50) is one of the best on the market, and when put to the test it didn't smudge through a gruelling workout and shower. It won't pull your eyelashes out when you try to remove it either: use a makeup remover or a balm cleanser and the coating of each lash will simply slide off.
Sun recovery cooling skincare mask
SkinCeuticals Phyto Corrective Masque (£60) is great after sun exposure to help cool, soothe and rehydrate the skin. If you're a little red after forgetting to top up your sunscreen, or your skin is particularly reactive to heat, this mask will reduce redness quickly and is proven to reduce skin temperature by an average of 2.8%. It can be used across the face, chest and neck; apply to clean skin and leave for 10-15 minutes before rinsing off.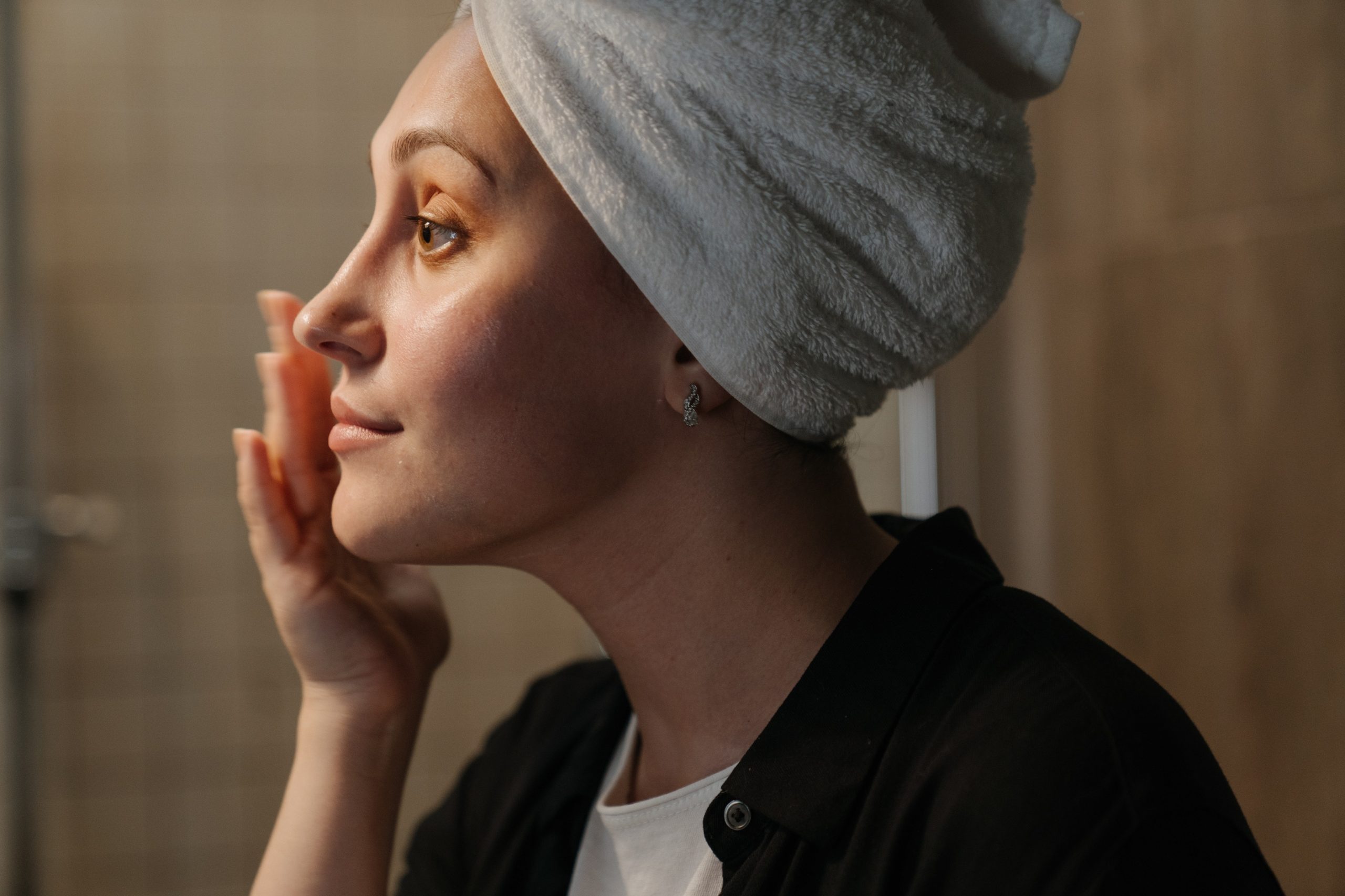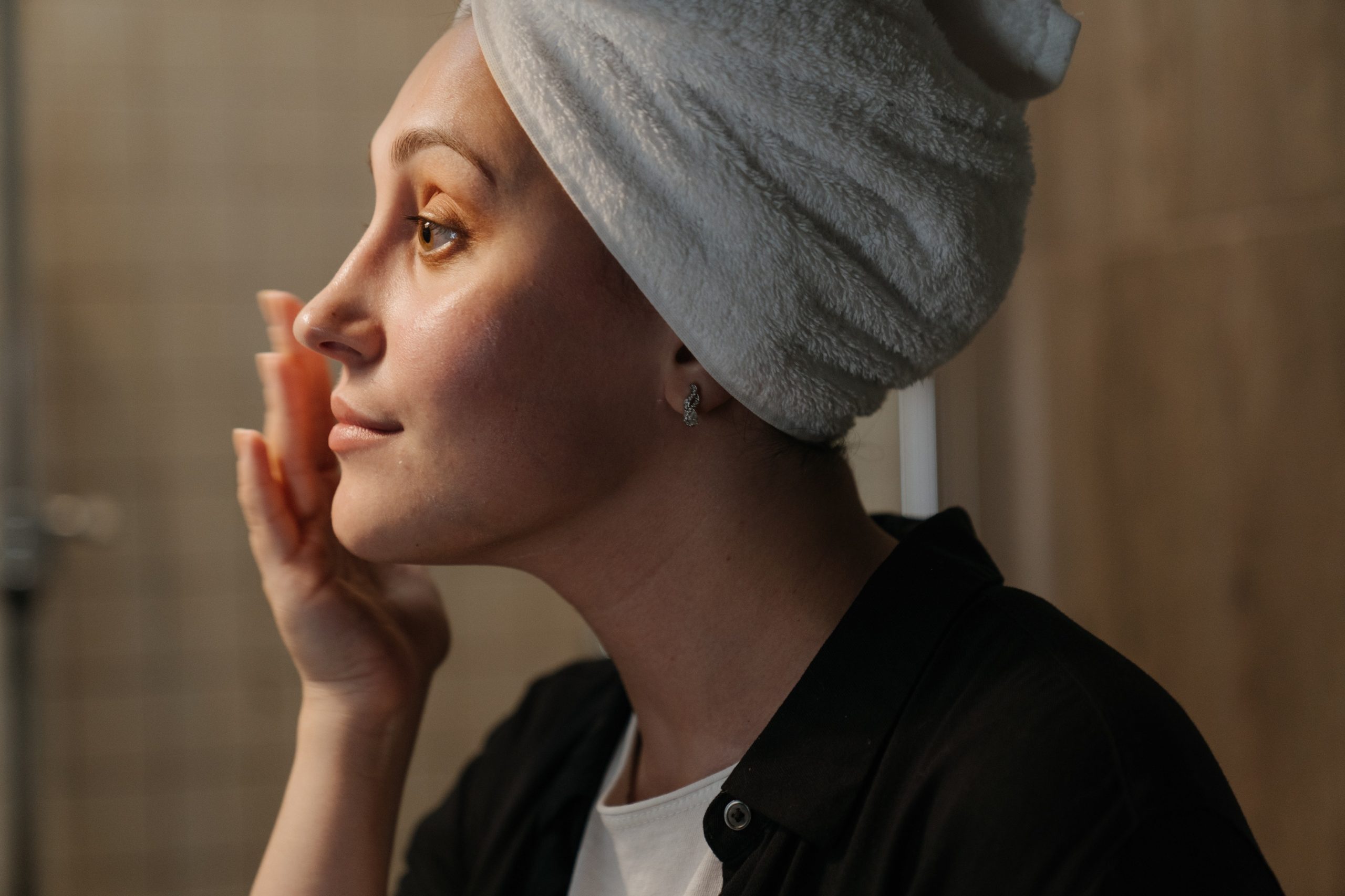 Tinted lip balm with SPF
If you want some colour on your lips but also want sun protection, Ultra Violette's Sheen Screen Hydrating Lip Balm (£16) has an SPF of 50 to keep you protected from sunburn. You can choose between four shades: 'Rose' (a tinted dusty mauve), 'Dusk' (a sheer, warm beige), 'Peach' (a sheer golden, peach shimmer), 'Flamingo' (a shiny fuchsia pink), or a 'Shimmer' for a colourless shine.
Anti-humidity and UV hair protection
We all know our skin needs protection from the sun, but not many of us consider our hair. Sun exposure can cause hair to become dry and brittle. The Shield Anti-Humidity Spray from Amika (£20) has been clinically tested for heat and humidity protection. It contains UV filters to prevent sun damage, as well as heat protection from styling tools up to 230C, and can protect hair from heat and the effects of humidity for up to 24 hours. Simply spray onto hair while still damp.
Root coverup for coloured/grey hair
If you haven't had time to get your roots done, or you're going away for so long they'll be showing before you get back, then L'Oreal Paris Magic Retouch Dark Brown Root Touch Up (£13.99) is a travel beauty must-have. In a variety of shades from light blonde to dark brown, it can cover up new growth while also filling in any sparse spots (such as along the hair line) for a thicker appearance. You'll also find beauty influencers using it to spray fake freckles onto their skin, all over social media, so it could go into your make-up routine, too.
Lady shaver for intimate areas
Whether you want a close shave or just need a little trim in the more delicate areas of the body, the Go Bare Rechargeable Mini Lady Shaver (£30) can be used all over on hairs long or short. It can be used wet or dry and promises to reduce irritation when compared with standard razors. One charge gives two hours of use, and it has a travel lock, so it won't start buzzing in your bag.