With cheery locals and an abundance of nature to explore, Finland is the hottest post-pandemic destination.
Geographically large but with a small population, Finland has been fought over for centuries. It was ruled by Sweden for almost 500 years from 1323 and was part of Russia for just over a century from 1809, before independence was declared in 1917. Helsinki is the country's capital and largest city, but also boasts a large metropolitan area consisting of neighbouring cities Espoo, Kauniainen and Vantaa. Finland, which joined the European Union in 1995, is frequently ranked as one of the world's happiest countries with its universal healthcare, high-quality free education and high incomes.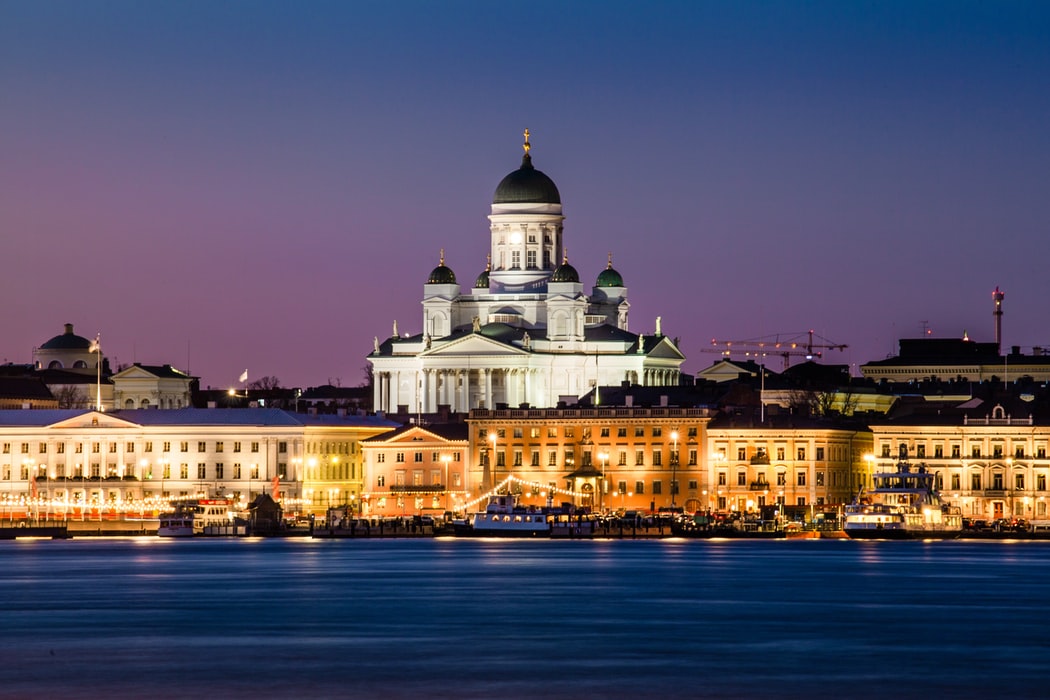 Finland is becoming increasingly popular with tourists in this post-pandemic world thanks to its emphasis on safe and healthy travel for both residents and visitors. With plenty of space and the Finnish outdoors, the country prides itself on being one of the best European spots in which to relax, unwind and reconnect with nature.
Looking to the future, Finland is working on its sustainable approach to travel and tourism. Living ethically and in harmony with the environment is a deep-rooted belief here. This is why many Finnish tourism companies encourage environmentally friendly options in modes of travel, recycling and choosing locally produced food and products.
Why Finland loves saunas
Finland has 3.3 million saunas, almost one per household. There are traditional wood-heated and infrared versions, and even a cable car sauna that goes around a 2.5-mile circuit. Before using, participants strip and shower, so they go in clean. They sit in temperatures of up to 82C, then run outside and jump in a lake or fresh powdered snow to cool off. They even cook sauna sausages (makkara) on the hot coals. The uniquely Finnish sport of eukonkanto, or wife-carrying, started in the early-19th century. It involves husbands throwing their wives over their shoulders and racing to complete an obstacle course. Annual championships are held in Sonkajarvi and televised.
Indulge in fresh Finnish food
Finns eat fresh local produce with lots of simple, tasty meat and seasonal fruit and vegetables. Popular staples include reindeer, sausages and potatoes (makkaraperunat), meatballs and smoked or pickled fish (including the blood-sucking lamprey). Baked or fried juustoleipa (cheese bread) was originally made from reindeer milk, but now also goats' or cows' milk, and is spread with jams, chutney or fresh fruit such as cloudberries. It is also dropped into coffee (kaffeost) to soften but not melt. Try the tongue-numbing herbal flavour of ammonium chloride in liquorice (salmiakki) and salted black liquorice ice cream.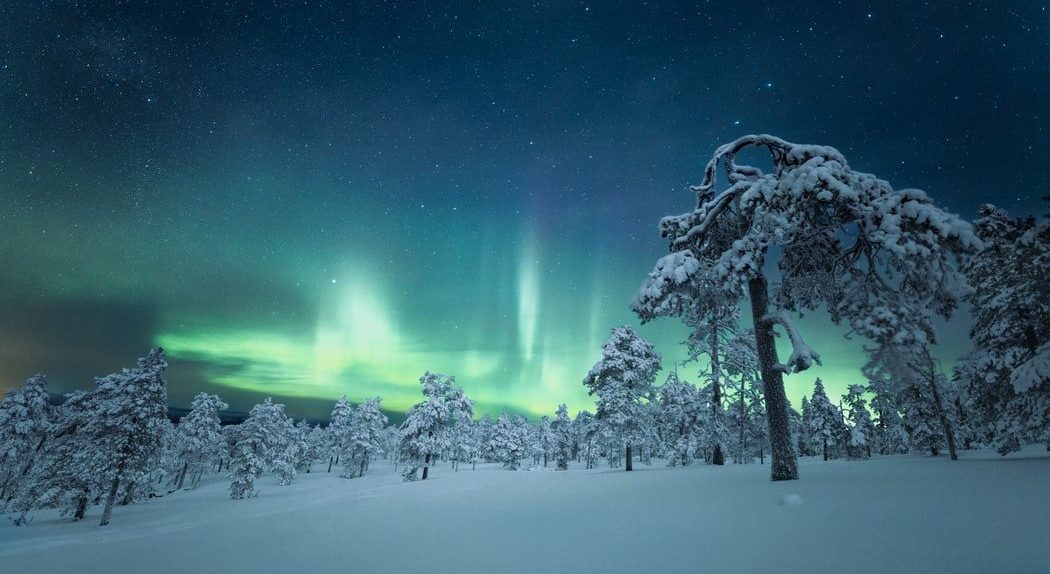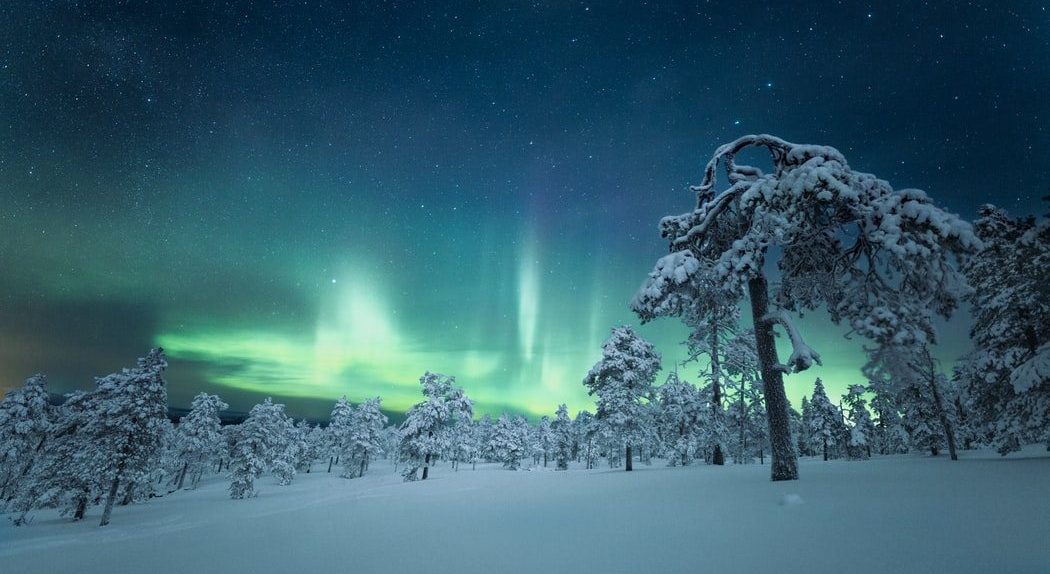 Finnish winter wonderlands
Finnish winters are beautiful but cold and full of snow, with temperatures between -20 to -45C. The Aurora Borealis (Northern Lights) can often be seen, making a stay in one of the famous glass igloos appealing. Snow castles, which visitors can also stay in, are built from scratch every winter and skiing and dog sledding are popular pastimes. The town of Rovaniemi in Lapland is home to the original Saint Nicholas, the patron saint of children, known for his generous gift-giving to local children. Families can visit the 'real' Santa Claus or write a letter and receive a reply with an Arctic Circle postage stamp.
The great outdoors
Finland's 130,128sq miles of land is home to a plethora of wildlife. Tours are available to see reindeer, bears, elk and wolverines on land, whales and seals by sea and plenty of birds in the sky. There are nearly 200,000 pristine lakes, including Lake Saimaa, the largest (at 1,700sq miles) and most popular, with its sauna resort and remote cabins. Lake Paijanne, the second largest, is next to several national parks. Huge balancing rocks sit on top of one another in the middle of forests, including Kummakivi (strange rock), brought here by moving glaciers 8,000 years ago. Summer outdoor pursuits include hiking, cycling and sailing.