From easy-to-make nutritious dishes to the science of nutrition, these books open up a window on a world of forward-thinking eating.
There's a common misconception that healthy and nutritious food is boring and bland. But when you delve into the art of healthy eating, nourishing food and the science behind diet, there's an endless amount of delicious information to learn.
The definition of healthy is different for everyone. For some, it may be about increasing your protein intake or for others, it can be simply incorporating more vegetables into a diet. Whatever your dietary goals, be inspired by these flavourful books to create nutritious meals for every occasion.
Natural Flava, by Craig and Shaun McAnuff, £22
Brothers Craig and Shaun McAnuff are the south London duo who, in 2016, launched Original Flava — a Caribbean lifestyle platform that focuses on all things food. The pair were taught to cook traditional Caribbean recipes by their Jamaican grandmother. The brothers already have a trio of bestselling cookbooks under their belts; with Natural Flava, their focus is on vegetarian and vegan recipes, such as potato and chickpea curry with roti, and plantain cookies. They're keen to show that Caribbean cooking can be meat-free without sacrificing its great taste.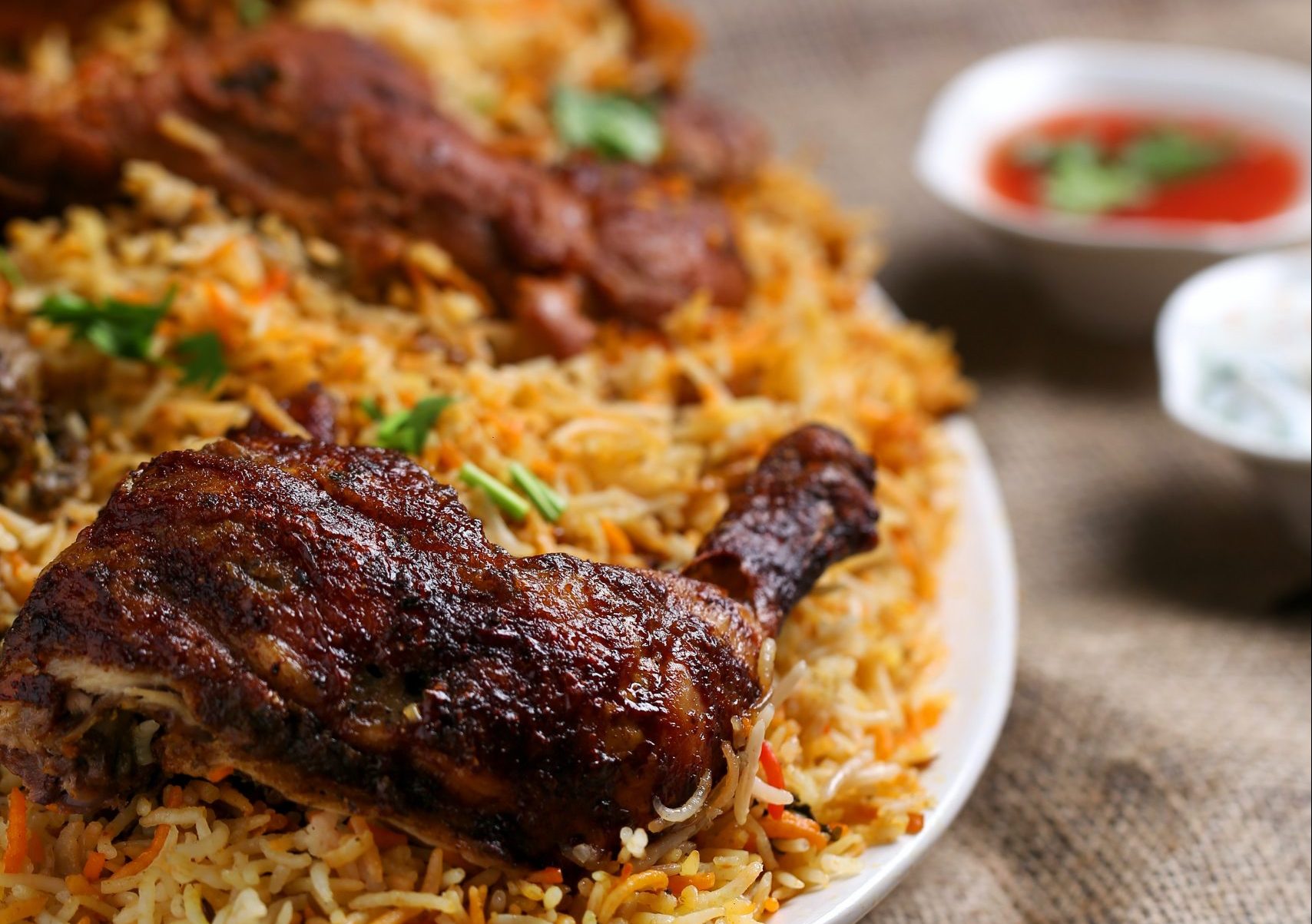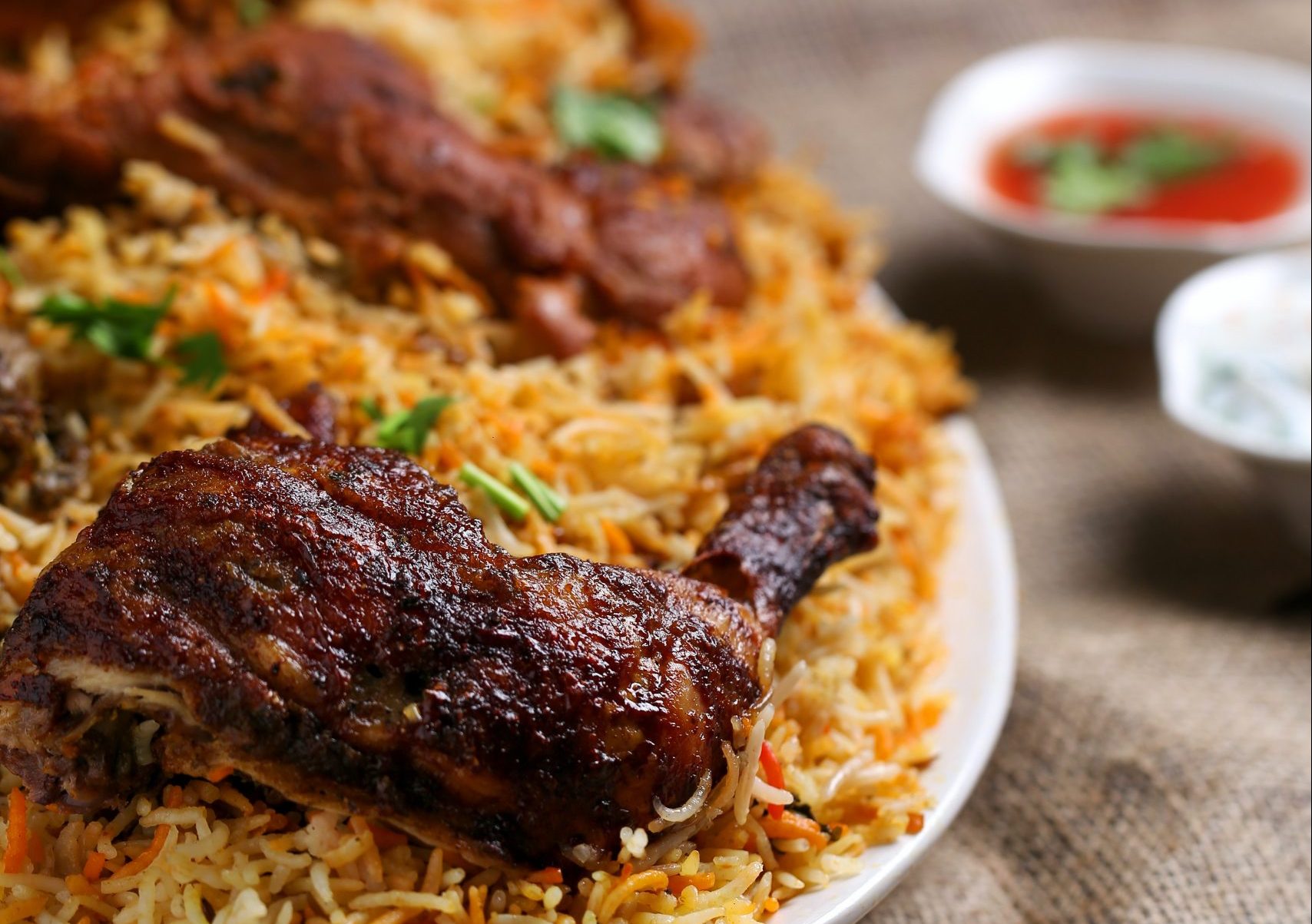 Half Baked Harvest Every Day, by Tieghan Gerard, £22.35
US blogger and photographer Tieghan Gerard launched her blog, Half-Baked Harvest, in 2012. A decade later, she's the author of two cookbooks; her latest, Half Baked Harvest Every Day, has been hailed as one of the most anticipated cookbooks of 2022. Published on 29 March, the book delivers 120 nourishing recipes that have been written and photographed in the stunning mountains of Colorado and inspired by Tieghan's family. This book features family-friendly recipes, such as the chipotle cheddar corn chowder, and pesto–stuffed butternut squash.
The Science of Nutrition, by Rhiannon Lambert, £20
Published late last year, this bestselling book received raving reviews, as it does exactly what it says on the tin: delves into the science, research and facts behind what we eat and our probes our relationship with food. Although it doesn't contain recipes, it claims to have the answers to all your food-related questions, from gut bacteria and weight management to vegan diets and intermittent fasting, and everything in between. Designed with infographics and Q&A layouts, The Science of Nutrition is easily digestible and equips you with the right knowledge to assess your personal diet and eating habits.
Leon Happy One-pot Vegetarian, by Rebecca Seal and Chantal Symons, £17.99
UK-based healthy fast food chain Leon is famed for its lamb wraps and mezze-style nibbles. Now you can enjoy a pint-sized dose of the eatery in its array of Leon cookbooks. The latest addition to this cookbook series is on a mission to make vegetarian meals exciting and easy, the Happy One-pot Vegetarian — published on 3 March — comprises 100 fuss-free recipes ranging from traybakes to casseroles. Recipes we've got our eyes on include a cannellini bean, onion and mushroom pot pie and a soothing noodle soup to warm the cockles.
The Whole Vegetable, by Sophie Gordon, £25
Author Sophie Gordon demonstrates eco-conscious thinking throughout her new cookbook (published on 6 January), as she shows how you can, in fact, use the entirety of one vegetable in one meal and beyond. Sophie's recipes optimise their ingredients so you can reduce waste, enjoy leftovers and eat seasonally. Designed with mouthwatering photographs, The Whole Vegetable details 130 recipes for every season — ranging from cauliflower carbonara to apple and walnut Danish buns — and, above all, it ensures not an ounce of ingredients go to waste.