Take your exercise routine to the next level with our pick of the best fitness equipment to make your home workouts really count.
Getting fit in the comfort of your own home has never been easier, as many of us discovered when gyms were closed during lockdown. Whether you're into strength training and building muscle, cardio training to increase fitness or honing your flexibility, your home gym wouldn't be complete without these essential pieces of exercise equipment and gym gear.
Fabric resistance bands
Resistance bands are an absolute must for any home gym, offering a lightweight, easy and effective way to work a variety of muscle groups. The fabric bands from Peach Home Fitness come in a trio of plush pastel tones and range from 13 to 16.5 inches in diameter, each increasing in tensile strength. Unlike plastic resistance bands, which are prone to slipping, the fabric has an inner latex grip, and the tough, durable fabric means there's no chance of snapping either. And, of course, they're easy to pop into a travel bag for a workout on the go. RRP: £30.
High strength, full body bands
These high-quality bands from DailyGym do the job of several weight machines in one handy, compact kit. Each coloured cord corresponds to a different level of resistance between 10-50lbs, offering the chance to work all kinds of muscle groups at varying intensities, from triceps and biceps to shoulder and back muscles. The kit also comes with a free e-book that features more than 150 different exercises — it's a winner if you're after a full-body workout. RRP: £99.90.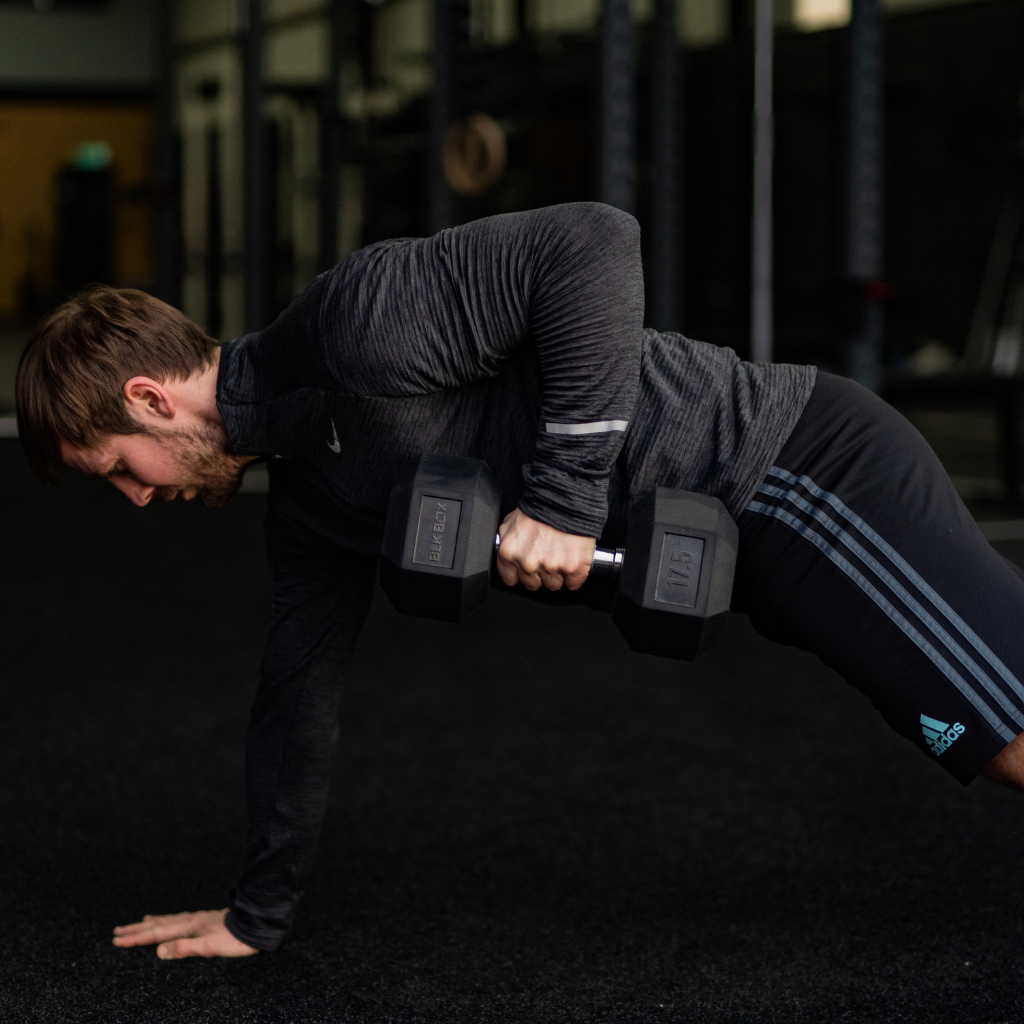 Floor-safe rubber dumbbells
Hexagonal weights are a clear choice for working out at home — not only do they look the part, but the rubber-coated heads are quieter than adjustable metal plates, incur less damage to your flooring and the hexagonal shape stops them rolling away between sets. The vast range from BLK Box, starting at 2.5kg and going up to 45kg, offers a weight for every ability and is a great way to build a broad selection of weights in your own home. RRP: From £11.99 (sold individually).
Four-in-one gym equipment
The FITT Cube provides a full-body workout at home with four functions: inbuilt steps, grip with resistance bands for strength training, twist for core workouts and jump for power fitness. It has an integrated calorie and step counter and an app for specific workout options that combine more than 100 exercise possibilities. Buy it from Amazon, RRP: £149.99.
Adjustable kettlebell weights
The Bowflex SelectTech 840 Adjustable Kettlebell has six incremental weights, ranging from eight-40lbs (3.5-18kg) at the twist of a dial, for cardio and strength training. There are also 24 trainer-led videos with foundational kettlebell techniques and workouts on the YouTube channel. Buy it from Amazon. RRP: £179.90.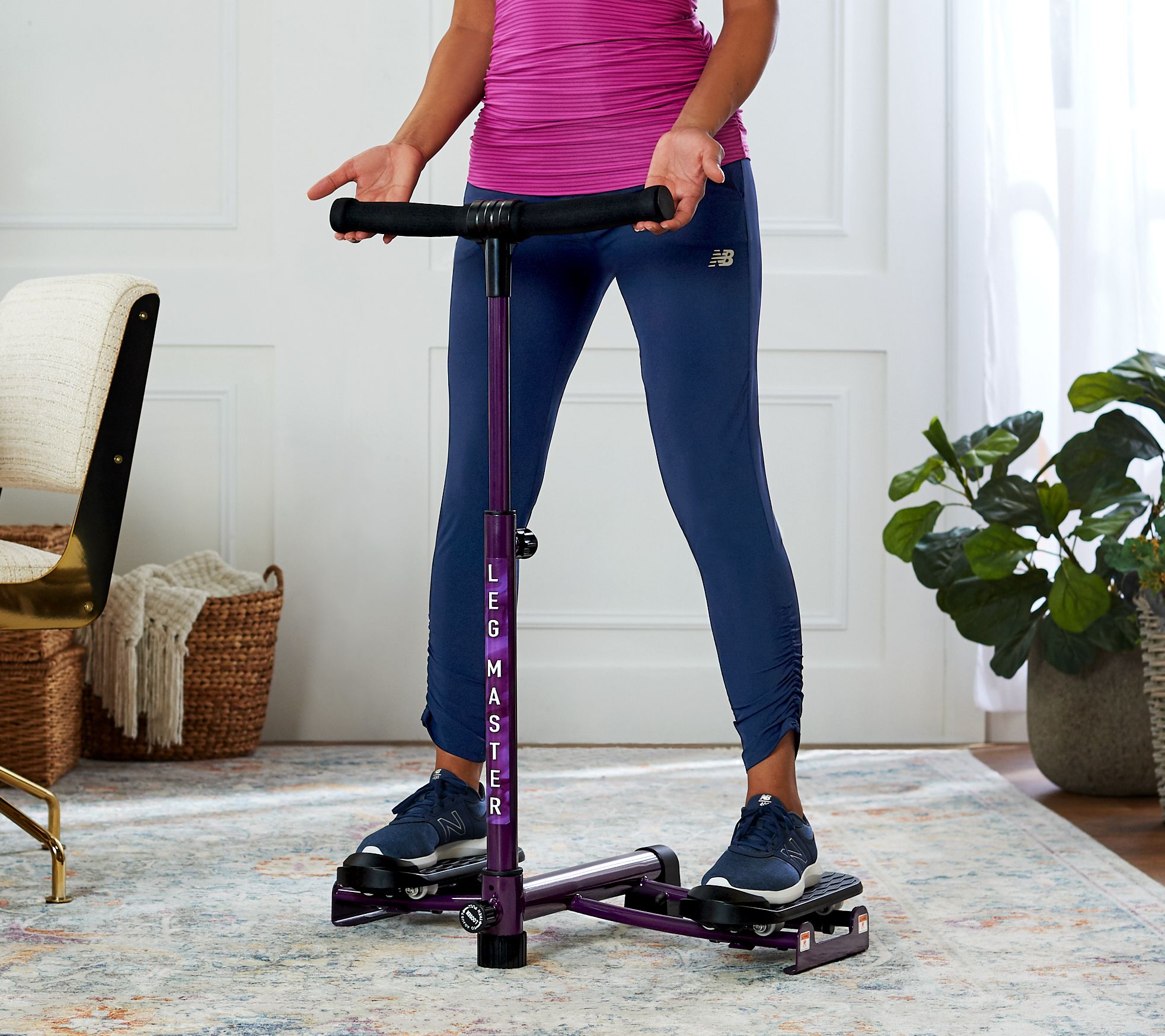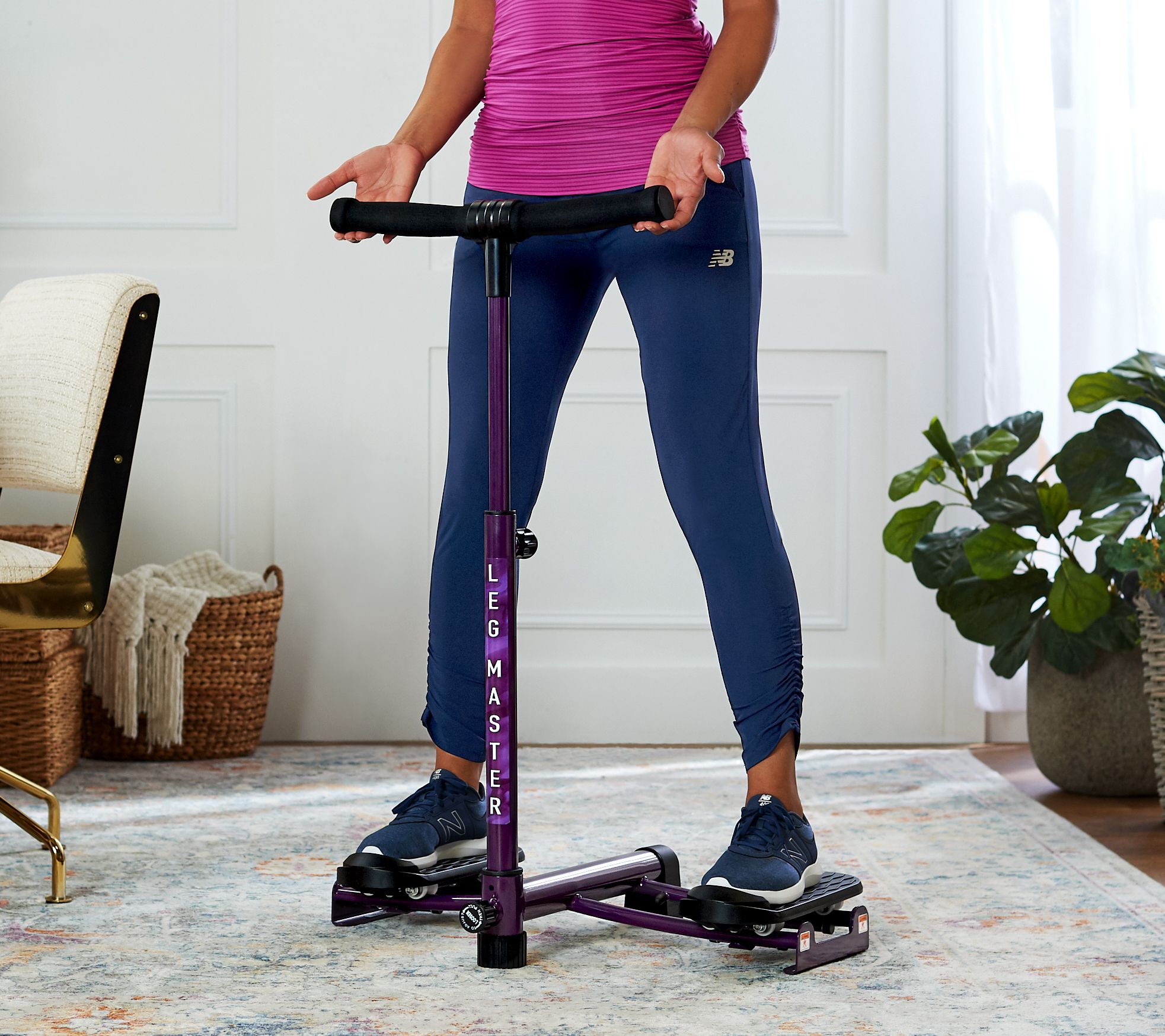 Pelvic floor and thigh toning device
This nifty piece of equipment tones the inner thigh, outer buttocks, lower leg, front of the thigh and back of the thigh — while also strengthening the pelvic floor. One study held over a six-week period found that just 60 seconds a day on the Leg Master achieved similar results to strength training twice a week in terms of muscle composition and fat loss. The device can be folded away easily or even placed under your desk for a sit-down workout. Buy it from Amazon. RRP: £89.95.
Cordless skipping rope for indoors
Research has shown that just 10 minutes of skipping has a similar effect on cardiovascular fitness as a 30-minute jog — with skipping being more akin to running an eight-minute mile. Another study revealed that skipping burns more calories than running, all while putting less pressure on your lower joints (partly due to landing on both legs at the same time). This cordless option from BOD means you can do it anywhere, even indoors, without the risk of smashing anything or bumping against furniture. RRP: £29.95.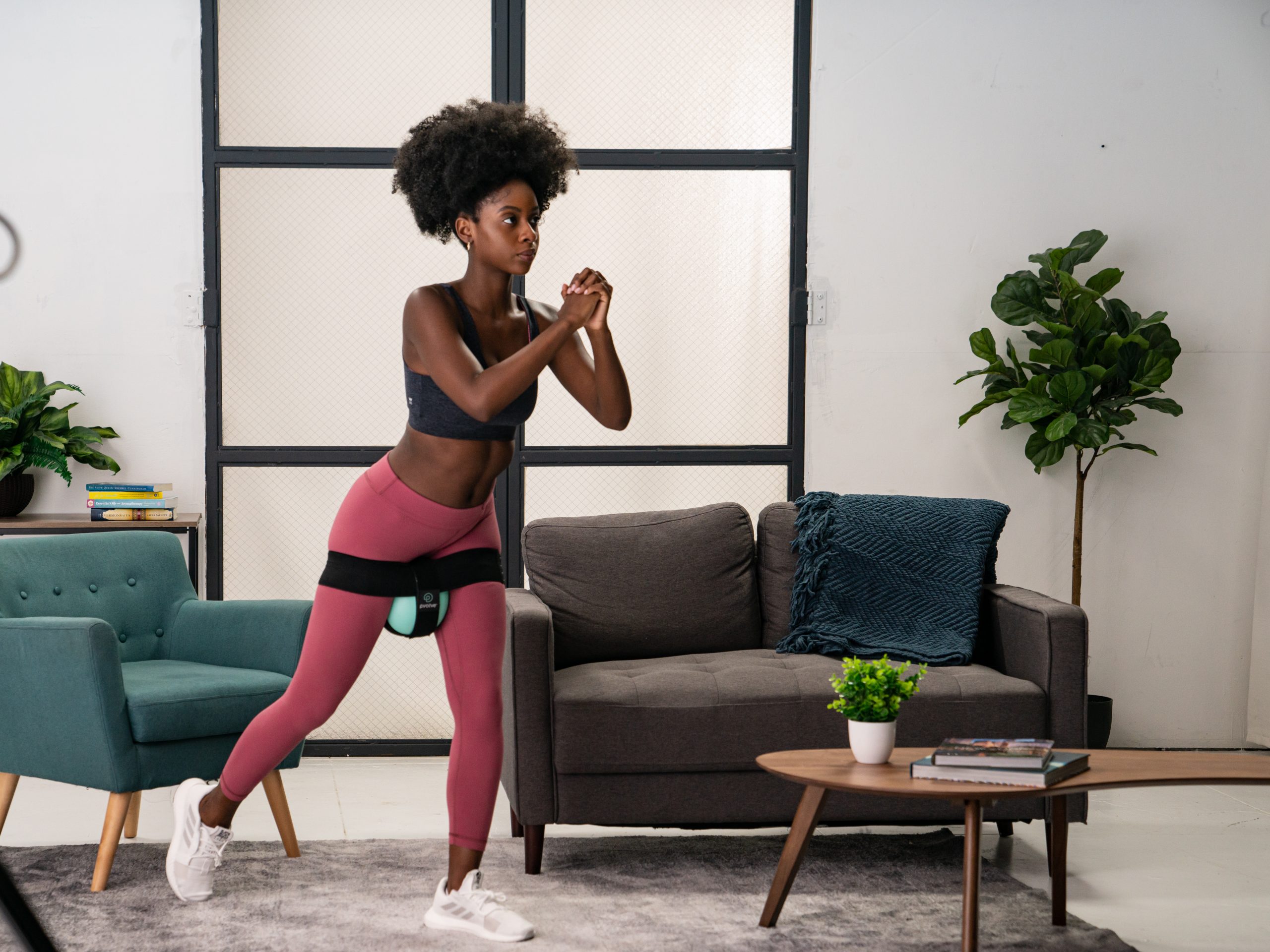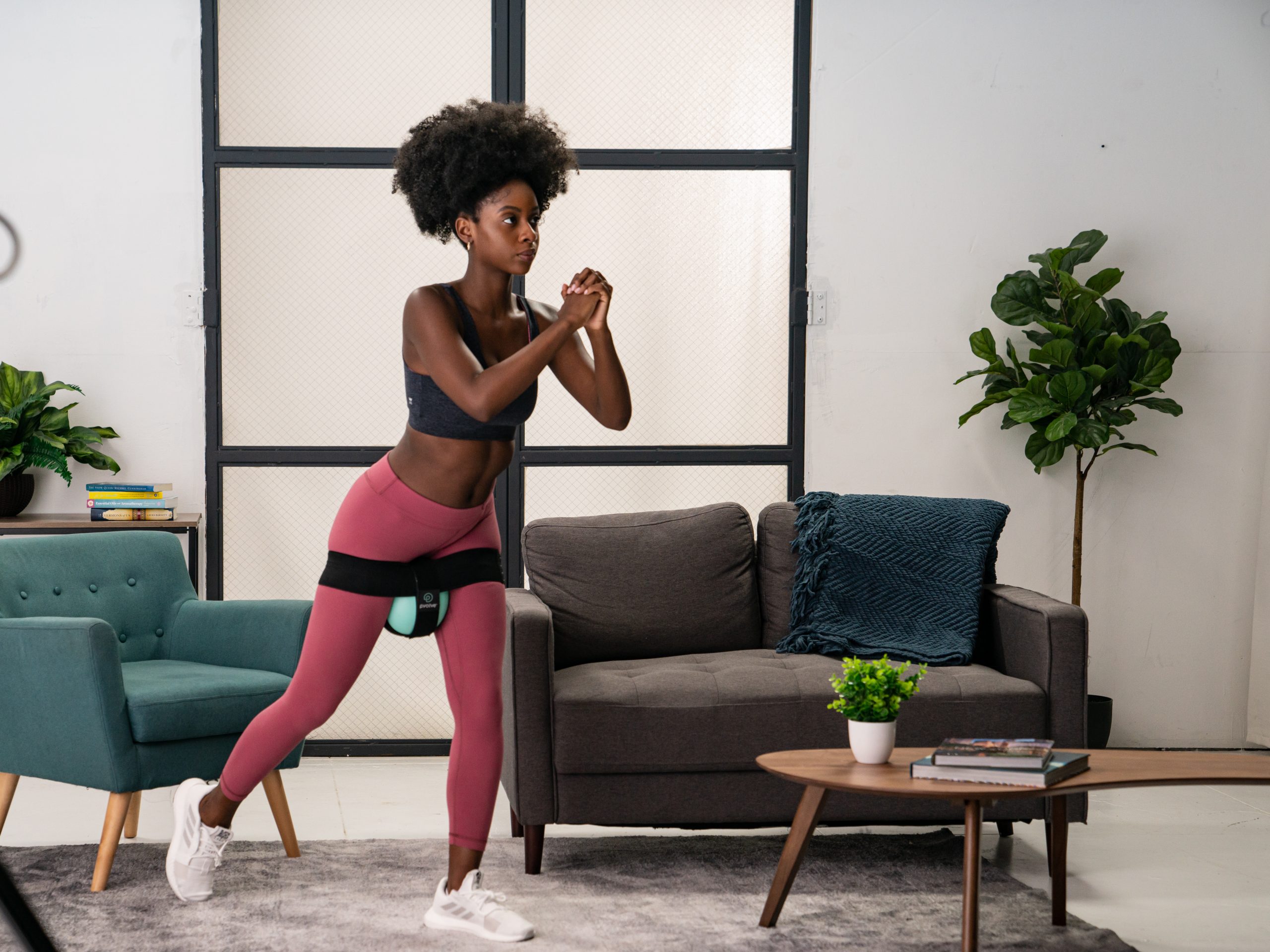 Low impact exercise used by catwalk models
Famed for being popular with Victoria's Secret models, P.volve has a range of at-home workout equipment, with an accompanying app full of routines, all enabling you to do high-intensity, low-impact, resistance-based exercises. The p.ball uses an inflated ball attached to an elastic band to work the glutes, thighs, under arm and core, while the p.band and p.3 trainer allow you to do resistance band training across the entire body. All equipment can be used with the accompanying app for guidance and workout routines. P.Volve Starter Kit. RRP: £114.50.