From nutrition and exercise to innovative bone-building treatments, this is how to make your bones stronger and prevent and treat osteoporosis.
Strong bones are often taken for granted, and osteoporosis can seem a whole world away when you're in your teens. But adolescence is a critical time for bone development, when the size and strength of your skeleton thrives more than during any other period — this explains why osteoporosis is often described as a 'paediatric disease with geriatric consequences' in the health industry and research sector. And with around three million people in the UK having the bone-thinning disease, it's vital we know how to support bone health.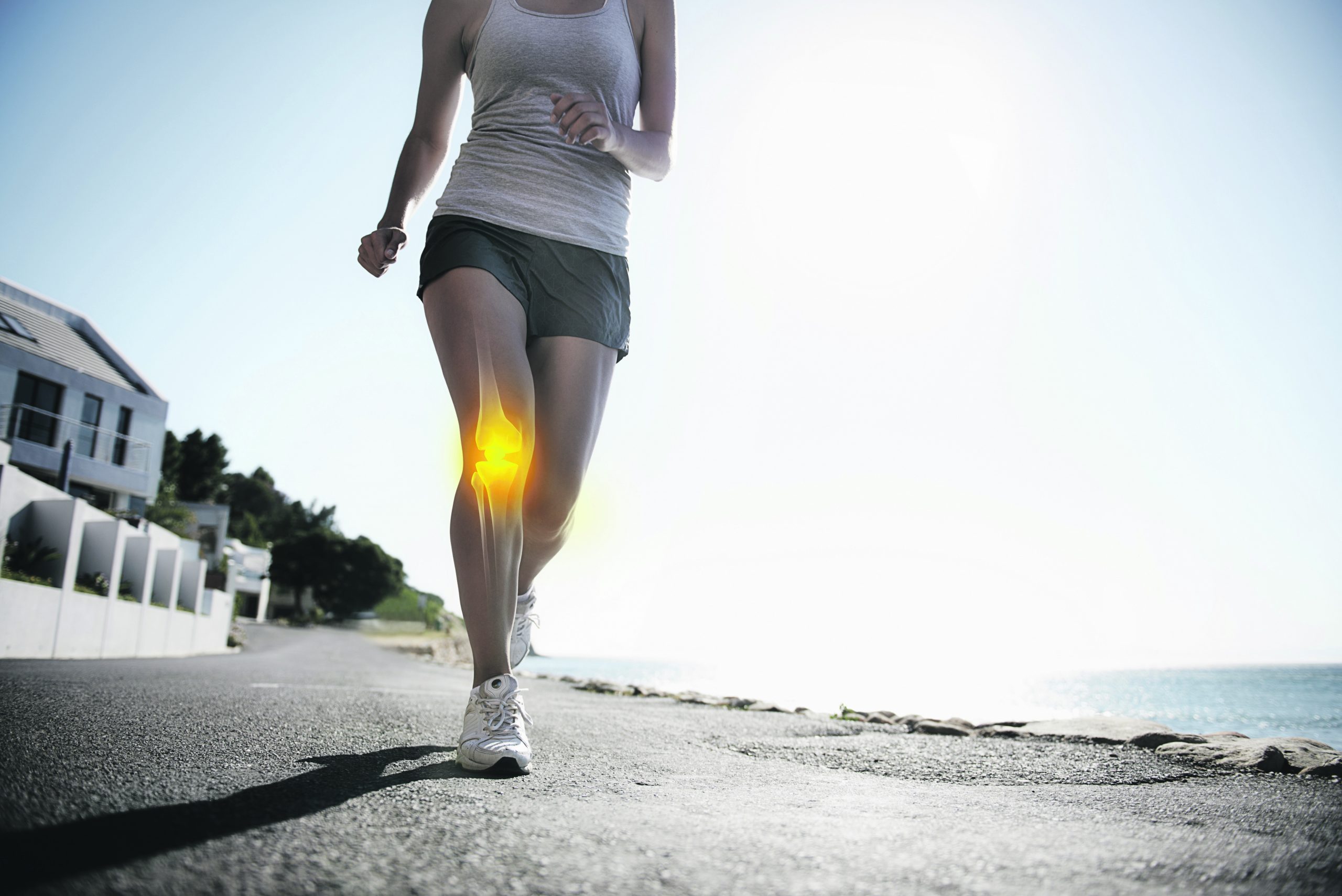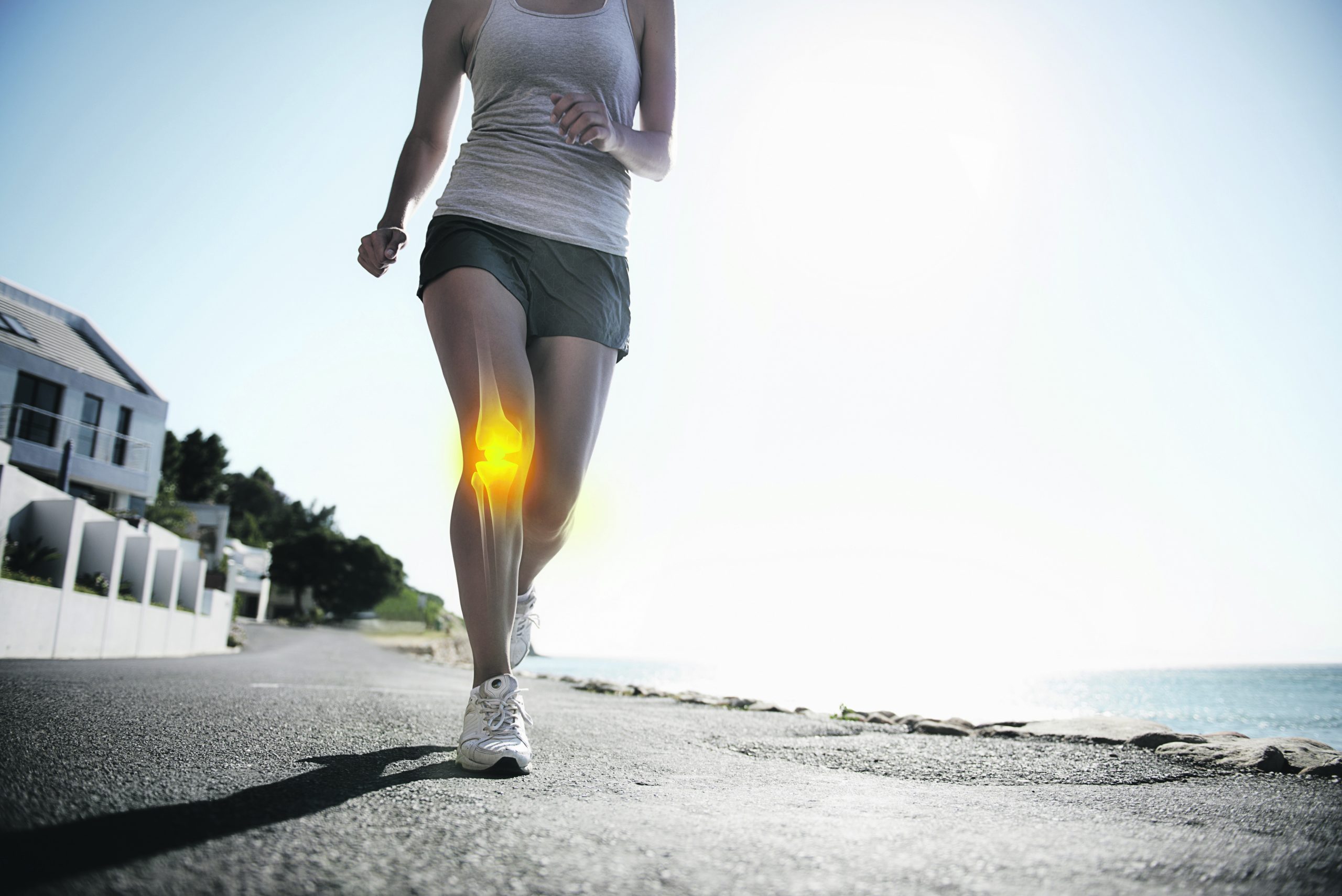 As we age, bone tissue naturally degrades — this usually starts around age 30 — so it's prudent to ensure your bones are as strong as they can be at that age, and continue to focus on supporting bone density as we get older and older.
But there are ways to maintain your bone health beyond your teenage years, even after a diagnosis. As the Royal Osteoporosis Society (ROS) says: "It's never too late to start taking action for your bones.
Which foods increase bone density?
It goes without saying that a healthy diet goes a long way to fortifying and protecting your bones, even if signs of osteoporosis have crept in. The NHS recommends adults should consume around 700mg of calcium a day, and that's not just from quaffing milk and cheese. High levels of calcium can also be found in green leafy veg, soya beans, tofu, nuts and the sort of fish where you devour the bones and flesh, such as pilchards and sardines.
Vitamin D is also crucial for optimal calcium absorption, most of which we can soak up from the sun during summer. It can also be ingested via oily fish, eggs and fortified cereals. Supplements for both vitamin D and calcium may be prescribed by your GP if osteoporosis has been diagnosed.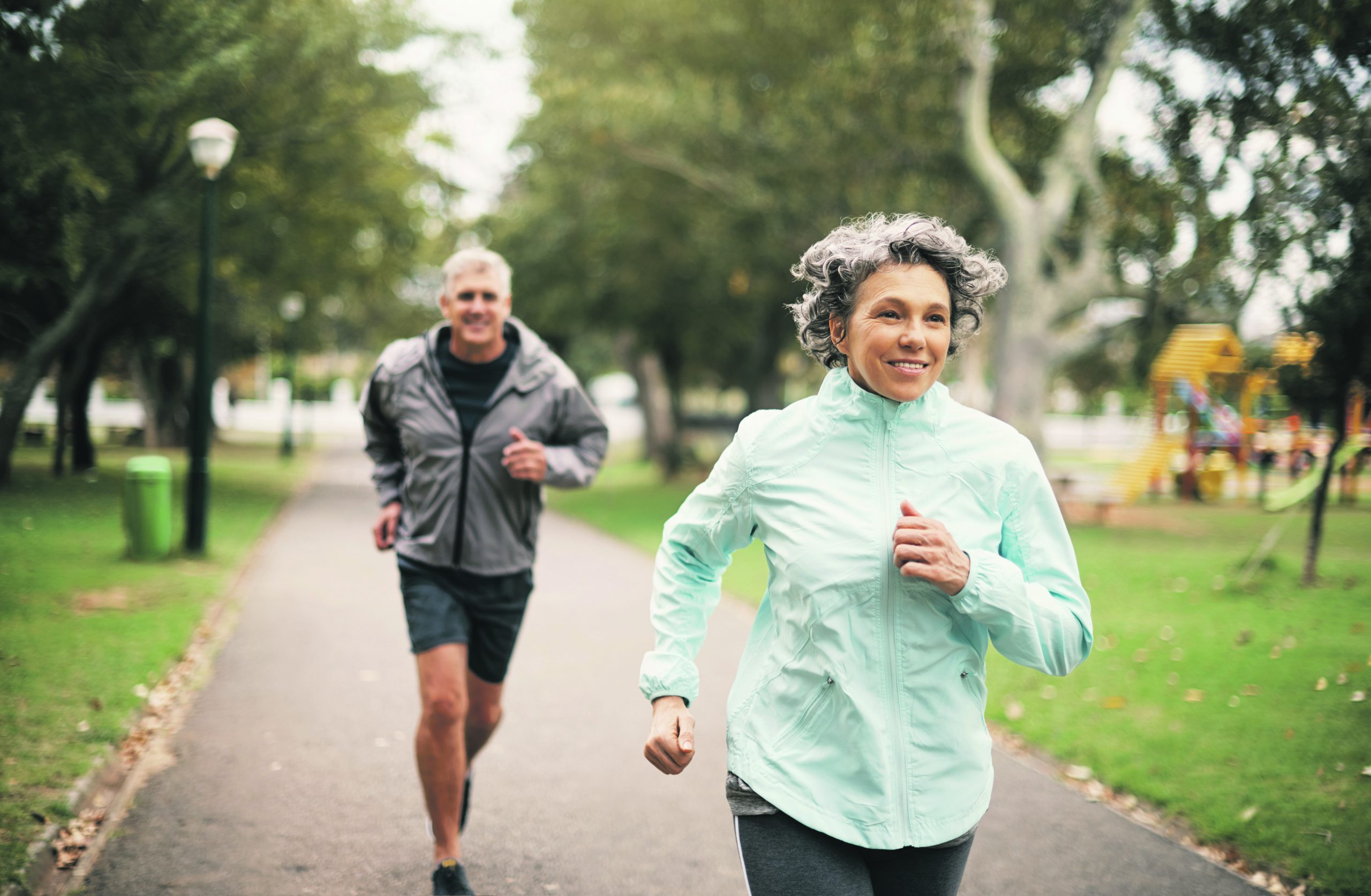 What exercise is best for bone density and osteoporosis?
Physical activity is also key for bone health. Just like your muscles, bones are living tissue. So when you exercise in certain ways, bones respond by building strength. Weight-bearing exercise (walking, running, dancing) and resistance training (such as lifting weights) are best — gardening, too, is recommended by the NHS for bone strength as digging away offers resistance. If you're new to regular exercise you can download the NHS' five-week Strength and Flex plan to get you started.
The ROS advises exercising two or three days a week with a focus on balance and coordination, targeting legs, arms and your spine. However, if you've already been diagnosed with osteoporosis your risk of bone fracture is higher and so the type of exercise you do should be carefully considered and you might need to take advice from your GP — there may be an exercise referral scheme in your area that caters for people with osteoporosis you can be referred to. But, generally speaking, simply stay active and the more you move, the stronger your bones will become.