Plan a festive getaway before Christmas or a winter holiday in the New Year and save 15% on the hotel if you visit one of ALL – Accor Live Limitless's many destinations across Europe. Click here to book. 
Last year, Christmas didn't quite live up to expectations, with varying lockdowns and travel restrictions across the UK putting a damper on festive fun, Christmas gatherings and winter breaks. So this year, we've got some making up to do.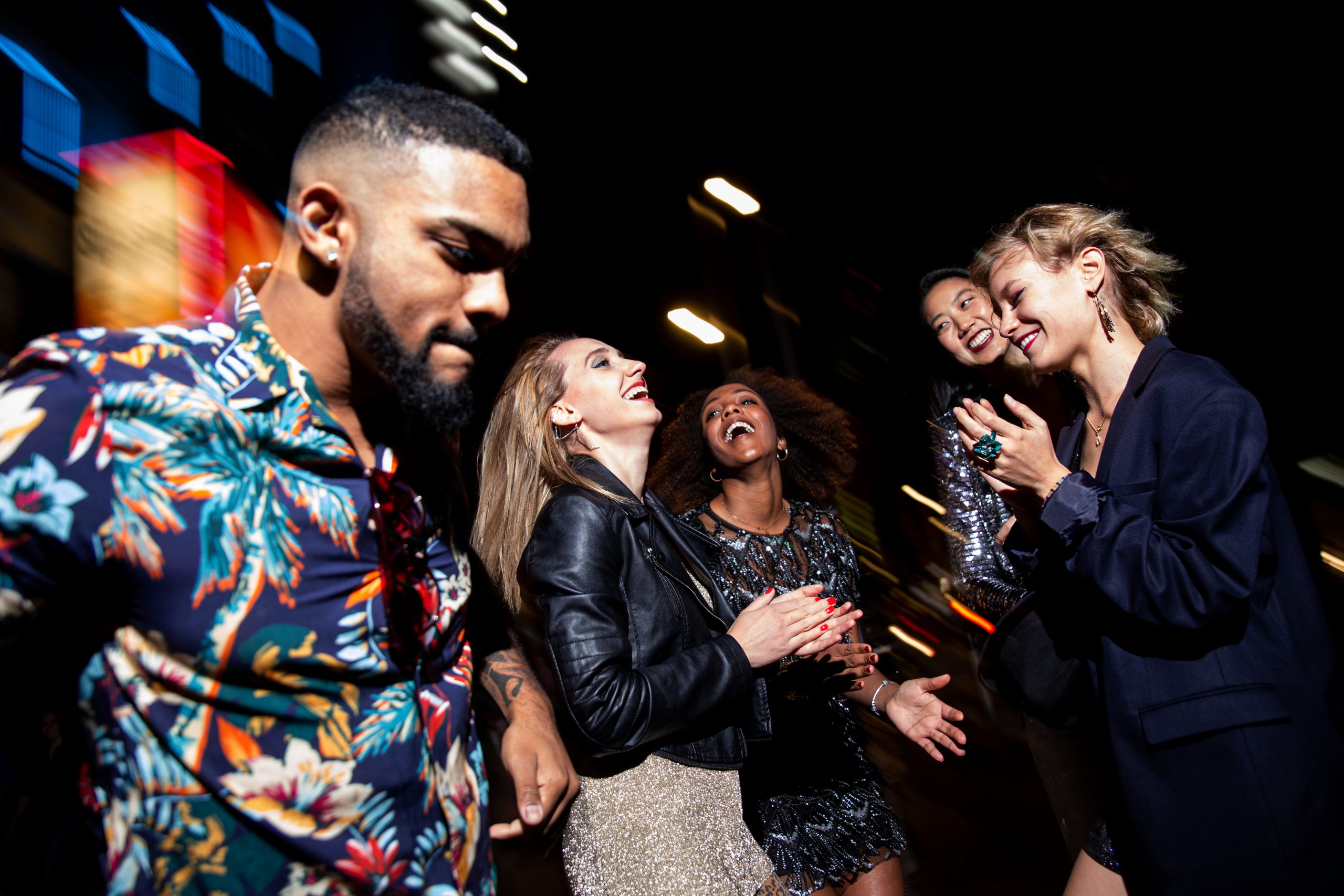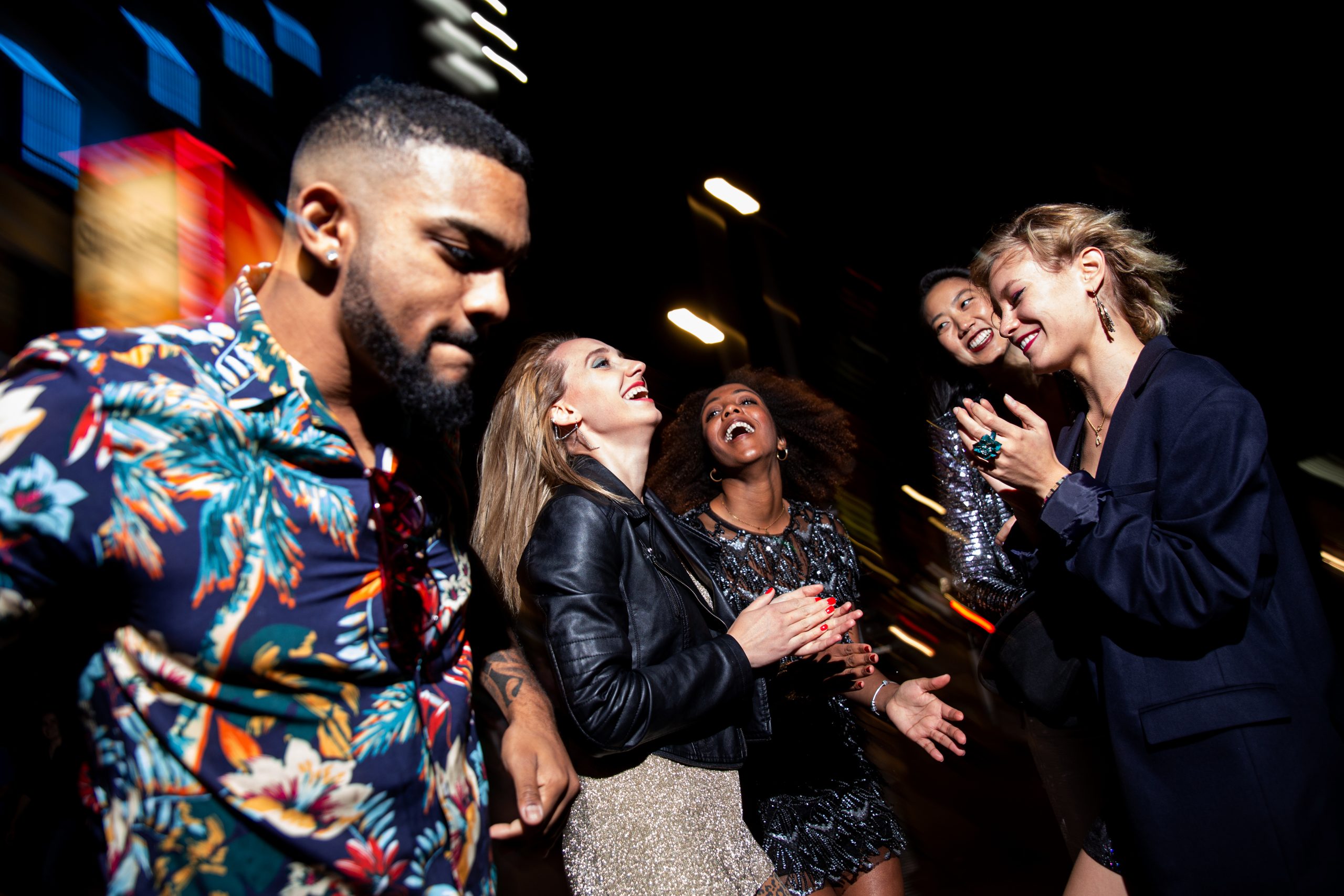 Whether you fancy a cosy UK staycation, a snow-laden escape to guarantee a white Christmas or you'd rather skip the cold weather altogether and enjoy some winter sun, you can save 15% if you book and arrange your stay at one of ALL – Accor Live Limitless hotels by 31 March 2022.
Not only that, but members of ALL loyalty program could have their reward points tripled to use for future holidays throughout Europe — plus an extra saving of up to 10% available from the moment you join.
Its hotels can be found across the continent, offering anything from affordable options to all-out opulence — with the 15% discount available on winter holidays in Europe at over 1700 of ALL – Accor Live Limitless hotels, spanning from Ibis, Mercure, Novotel to premium and luxury destinations with Mövenpick, Pullman, MGallery and Sofitel hotels.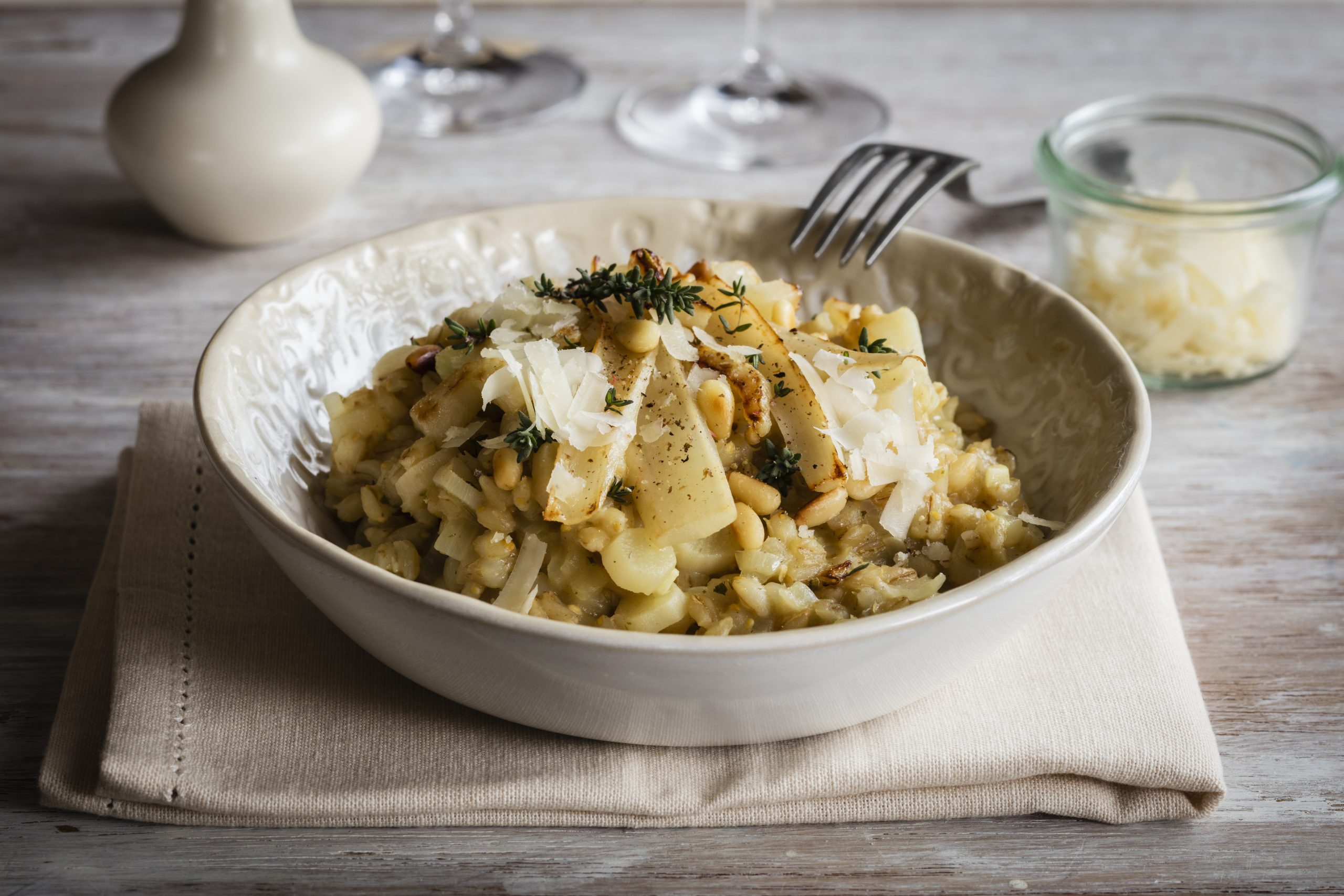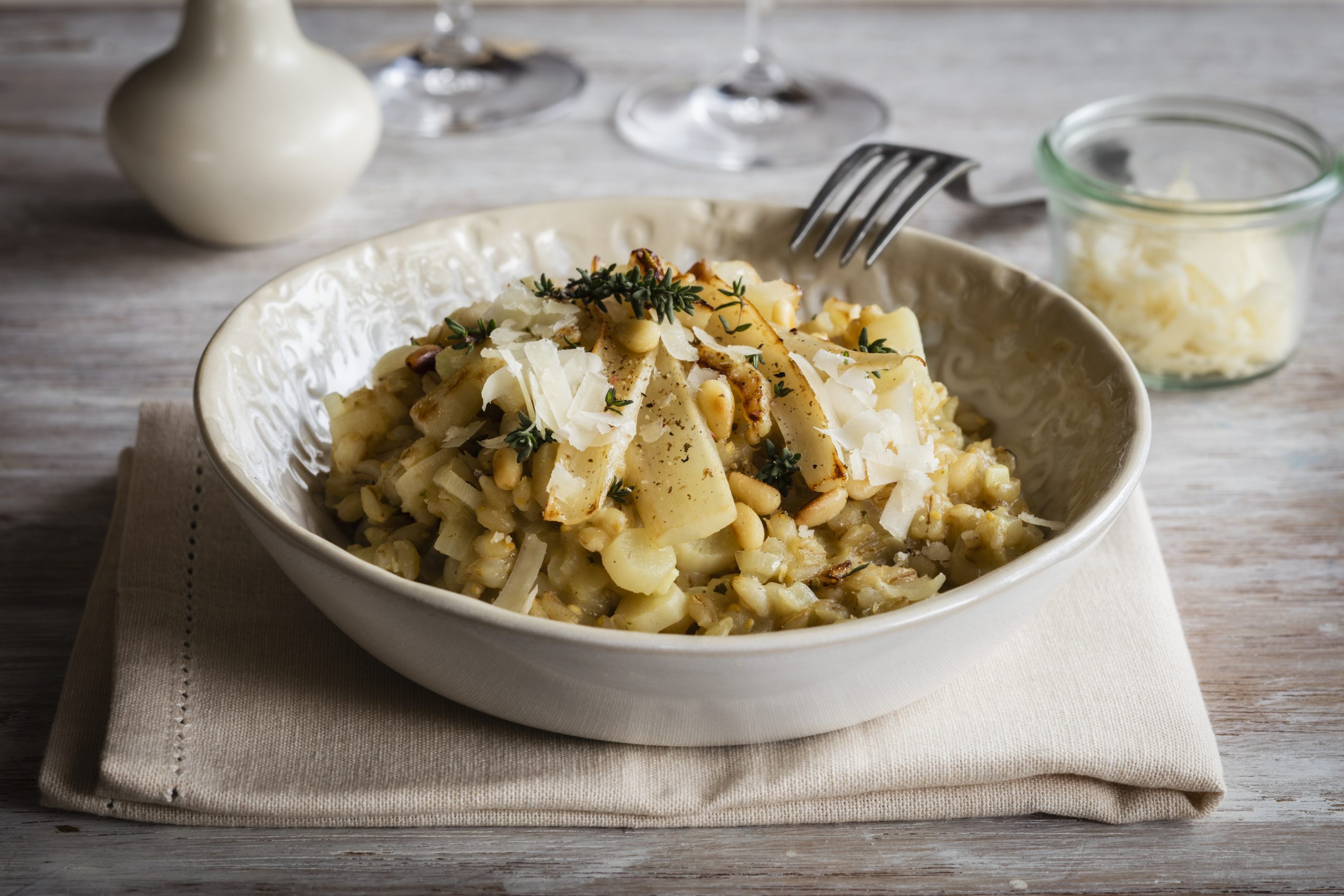 Add a little indulgence to your getaway
'Tis the season to eat, drink and be merry — and wherever you are in the world, ALL – Accor Live Limitless can help you with that (even after Christmas), whether it's booking into a spa, sipping a cocktail by the pool or simply getting expert advice from staff on creating a lavishly indulgent to-do list for the day. And, with food so often at the heart of a country's culture, wherever you stay, you can expect a menu at each hotel designed with local flavours to give you a taste of the destination (along with international dishes, so you'll always find your favourites).
Stay at one of MGallery's unique storied boutique hotels to enjoy a premium experience and be transported by the hotel and destination's true soul — expert mixologists will make sure your first sip is one of the most memorable moments of the holiday. Take the INK Hotel Amsterdam, for example, whose signature INKredible cocktail is topped off with edible ink — neatly paying homage to the building's past as the home of the Dutch newspaper De Tijd.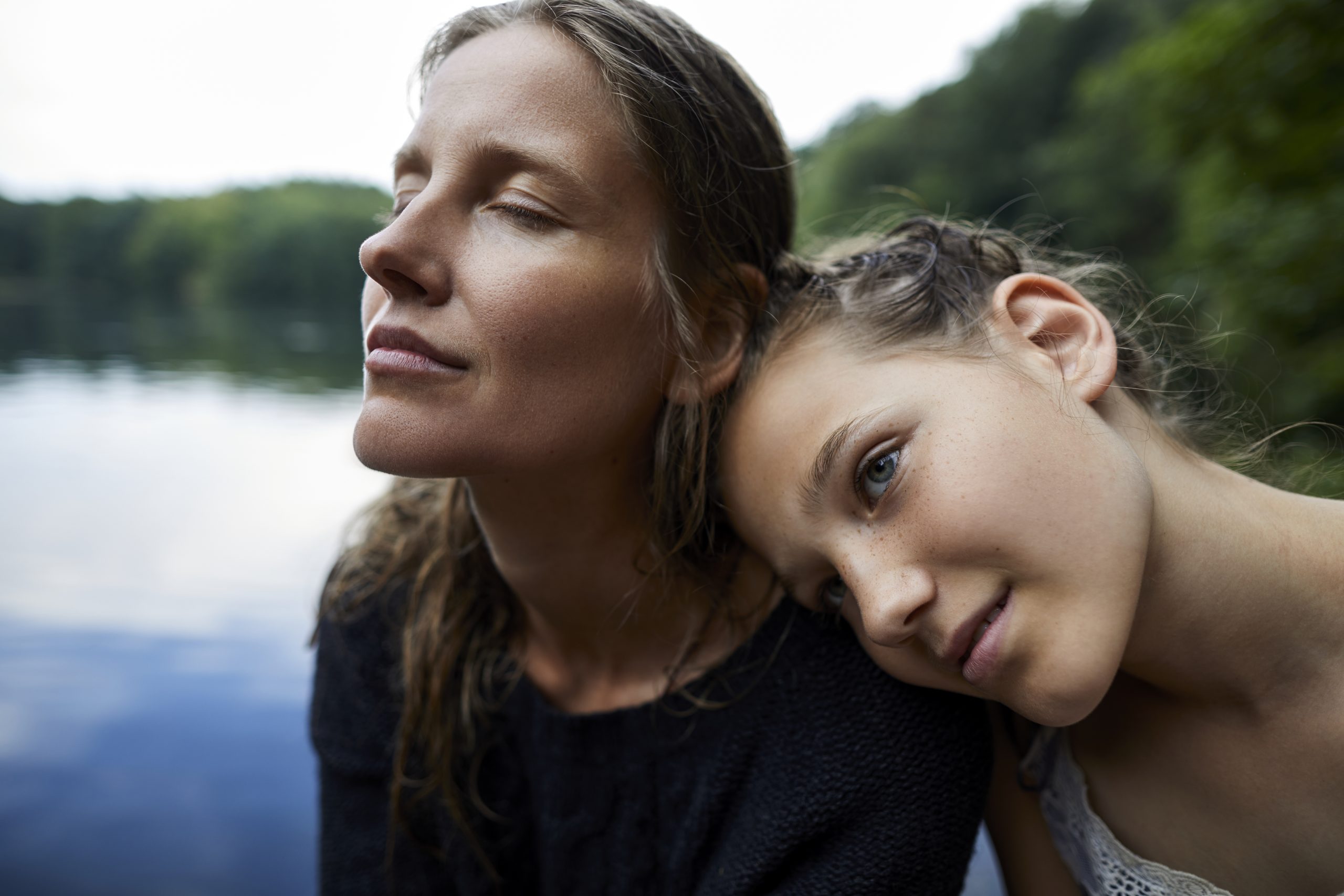 Plan a wellness break this winter
Wellbeing is woven throughout ALL – Accor Live Limitless hotels, where a personal approach to balance is key. So for those who like to maintain an active lifestyle while taking a break from everyday life, the hotels offer myriad options for health so you can easily organise your workout around your plans for the day (or vice versa).
For those who work on their wellbeing with a slightly slower approach, ALL – Accor Live Limitless can help you create the perfect moment for mindfulness both inside the hotel and outside, perhaps on a walk in an area of natural beauty nearby. And if you want a little help finding balance, book into one of ALL – Accor Live Limitless's spa hotels and spoil yourself with a treatment, such as a massage or a facial, to help to induce unrivalled relaxation.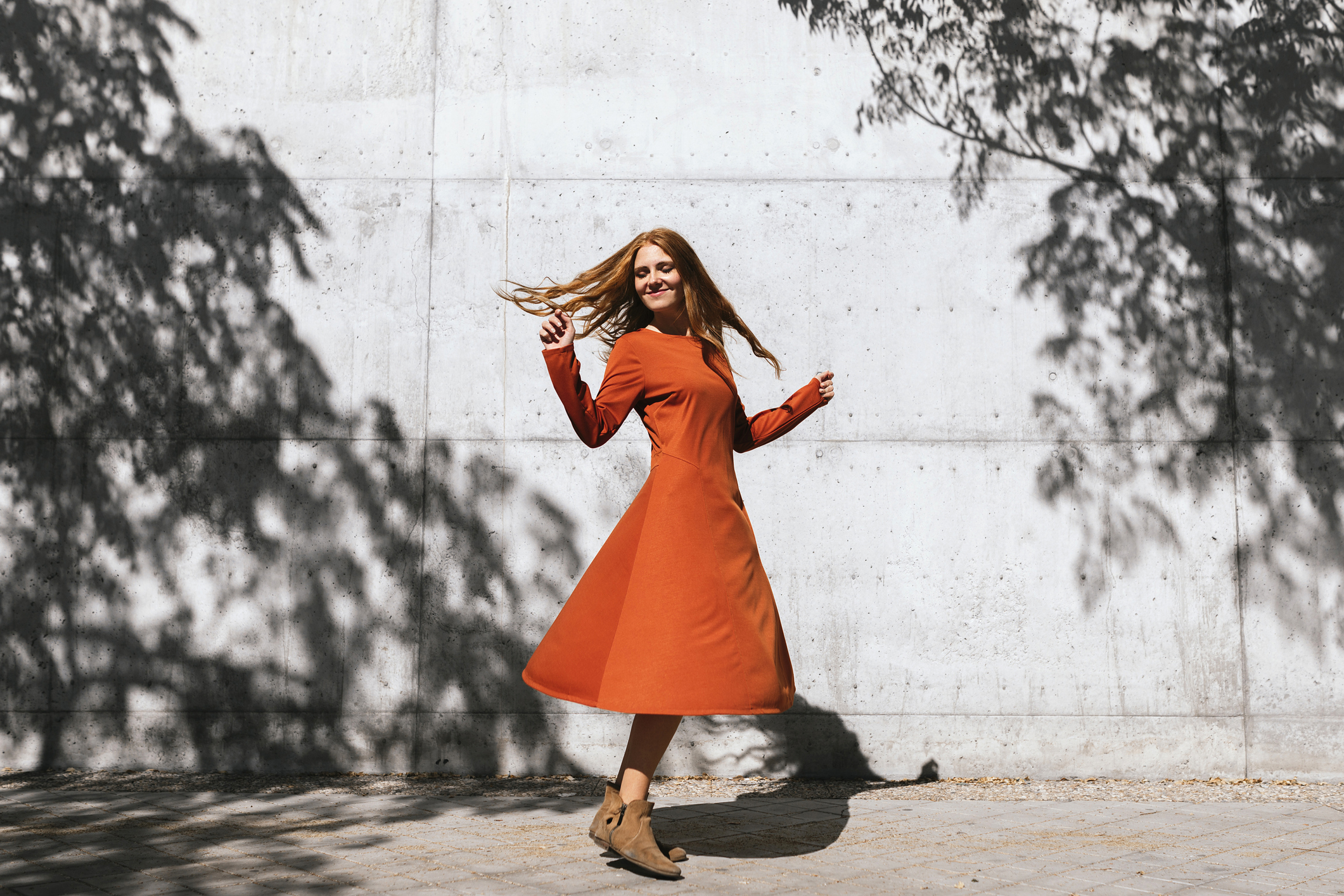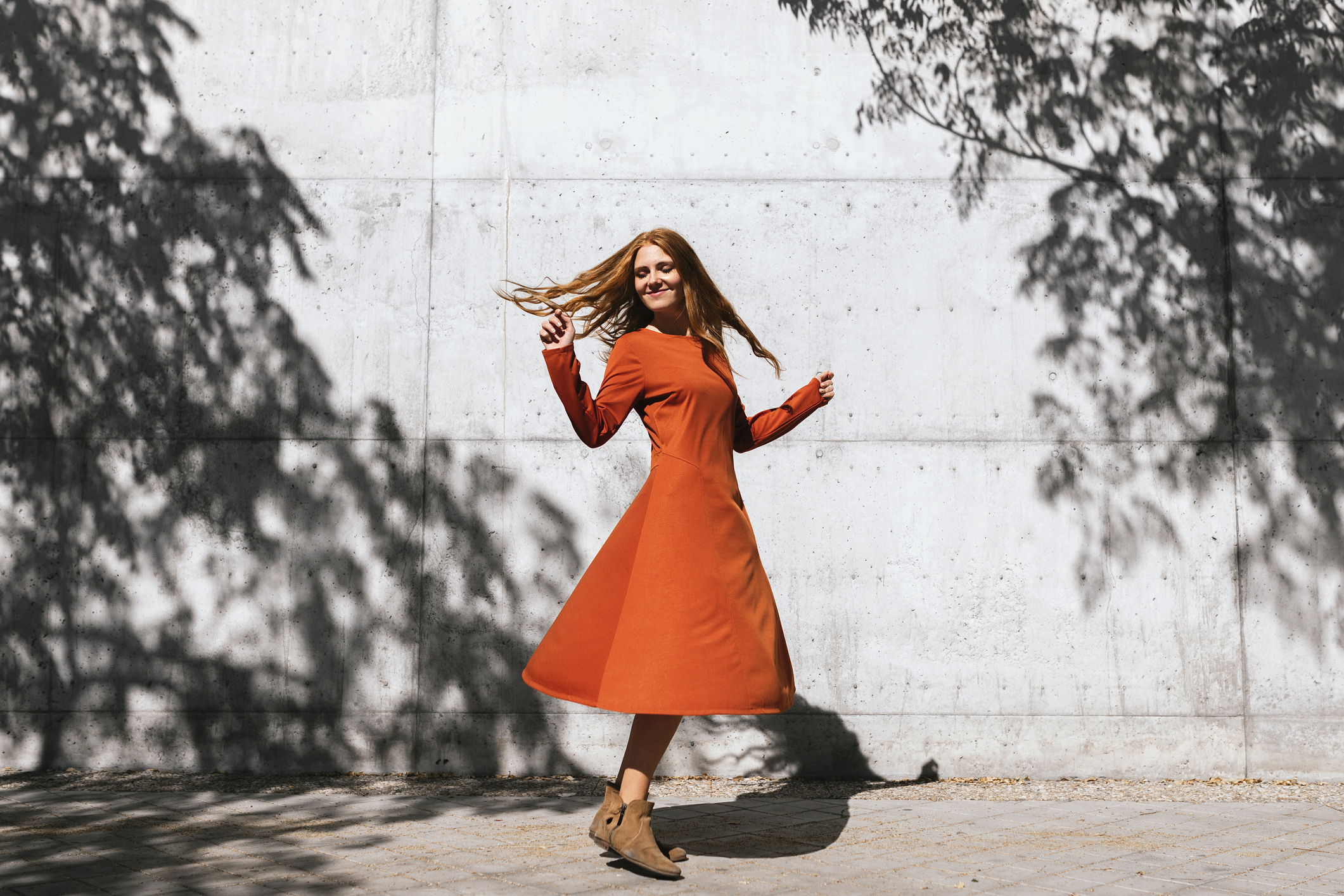 Luxury hotels for your winter holiday
Saving on the price doesn't mean sacrificing luxury. ALL – Accor Live Limitless has a multitude of boutique hotels boasting unique interiors inspired by their surroundings, with local culture permeating throughout the design.
In Prague, a picture-perfect destination for a city break, you'll find French elegance combined with Slavic joie de vivre and contemporary features by Serbian-born interior designer and architect Ana Moussinet.
In France, fashion, costume and interior designer Christian Lacroix sought to maintain the memory of the Hôtel Jules César in Arles, the city of his birth. Visit not only for the incredible aesthetics, but for the stories — told through his design — of those who once lived in the building.
Found across the continent, ALL – Accor Live Limitless hotels — whether Mövenpick, Pullman, MGallery or Sofitel — can be both your base from which to explore cities and your tranquil escape in which to unwind after a day of discovery. With ALL – Accor Live Limitless, the world is your oyster, for a price that's 15% less than it usually would be. Click here to book.