After new research unveiled how exercise could ward off chronic back pain in older age, we get expert advice on how to potentially prevent pain in the future.
There are many factors that could predispose us to back pain. Perhaps it's an increasingly sedentary lifestyle, years of sleep on an unsupportive mattress or just a matter of genetics. However back pain has developed, the reality is unpleasant but unfortunately common, with Back Care UK estimating 80% of the UK population will experience back pain during their lives, and about 7% of these will suffer from a chronic case. The NHS reported back pain as the largest single cause of disability in the UK, with lower back pain accounting for 11% of the total disability of the UK population. There's also been a 12% increase in how likely someone is to experience back pain in the past 20 years. But what if there was something we could do to prevent such pain from occurring in later life?
A study published in February 2022, led by Nils Niederstrasser, a senior psychology lecturer at the University of Portsmouth, found that adults aged 50 and over who engage in vigorous exercise at least once a week have a better chance of warding off chronic musculoskeletal (MSK) pain than their less active counterparts. The study was based on the data of 5,802 people aged 50 or over, assessed over a 10-year period. The first of its kind to examine the experience of chronic pain alongside gender, BMI, age and wealth over a long period, the study found less than 50% — 2,400 participants — reported having MSK pain at the end of the study.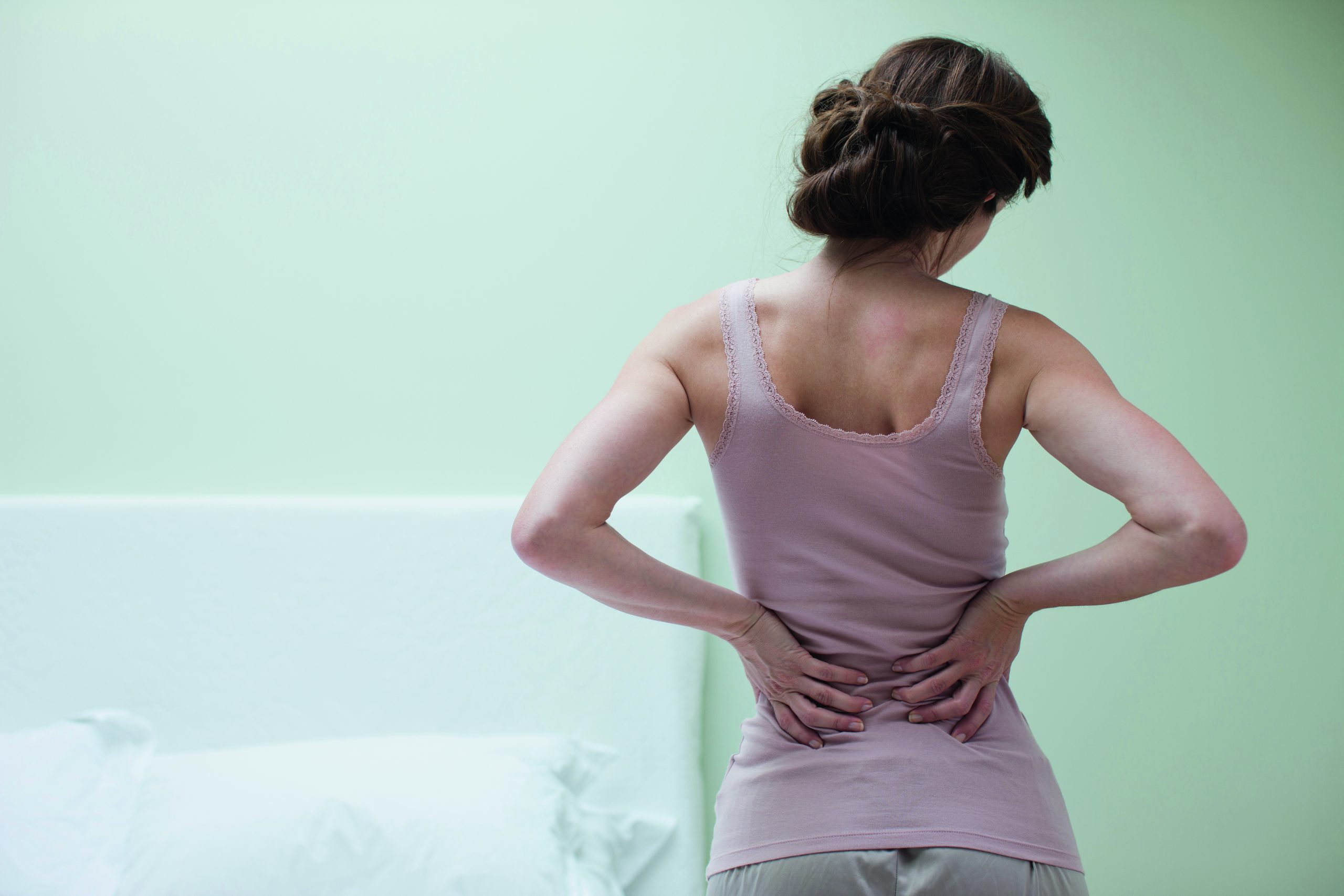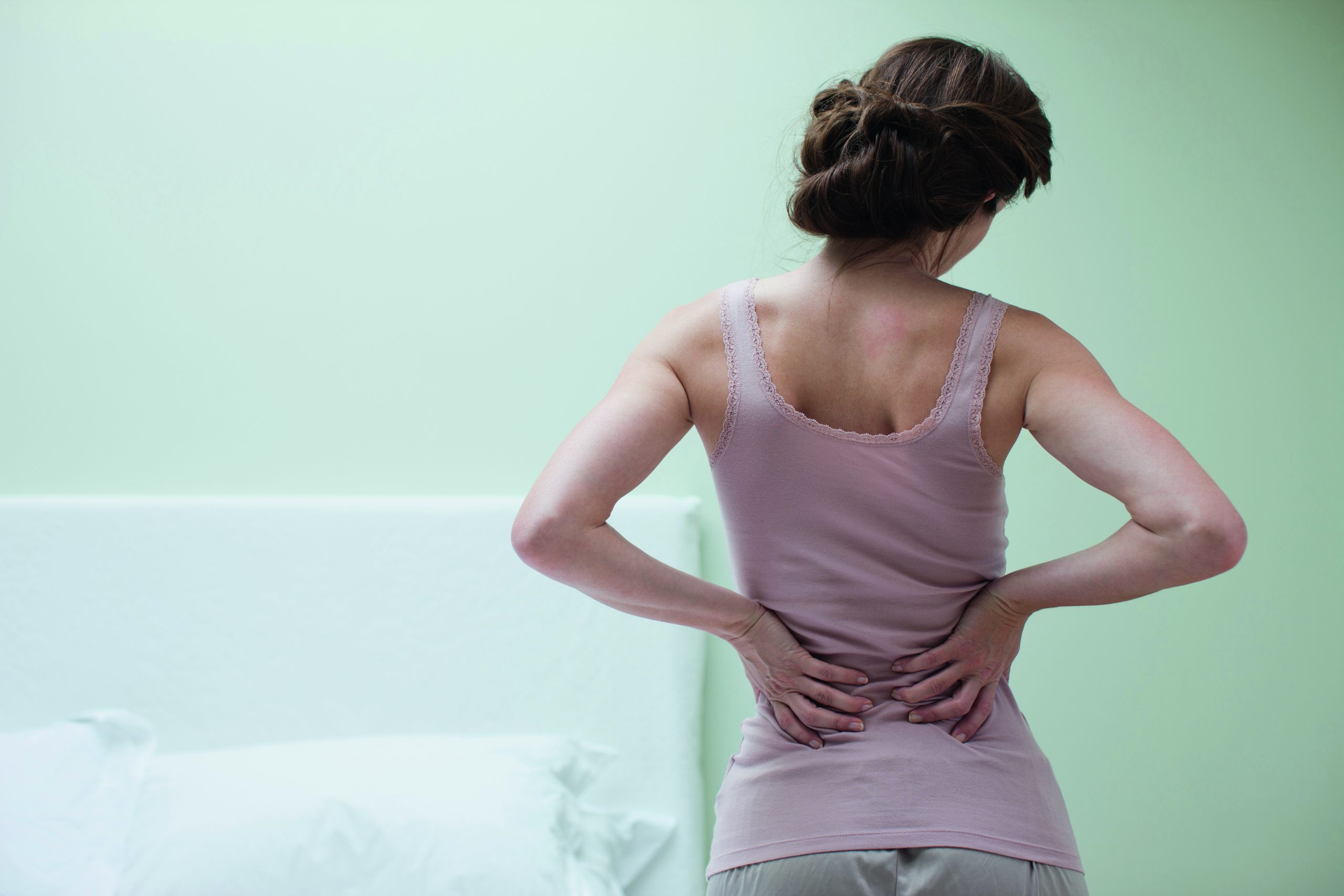 What is chronic MSK pain?
Chronic MSK pain affects bones, muscles, ligaments, tendons and nerves across the body, with lower back pain being the most common form. "How the pain presents itself is really individual," explains Nils. "It's quite common for people to suffer from chronic pain for a long time, which makes this an important field to research. A study of people in Europe suffering from chronic pain found 59% of those who responded had suffered with pain for between two and 15 years."
Due to its unknown cause, chronic pain is generally quite difficult to treat and often people go through many different assessments before finding something that works for them. "The best way to help people is to ensure pain like this doesn't occur in the first place," says Nils.
What exercises count as vigorous?
According to this study, vigorous exercise includes running, digging with a spade, jogging, cycling and tennis — and needs to be done more than once a week. "Such activity helps people stay well and feel better, but mild exercise doesn't appear to have a long-term effect on the development of chronic pain," says Nils. Mild exercise includes walking, dancing and stretching.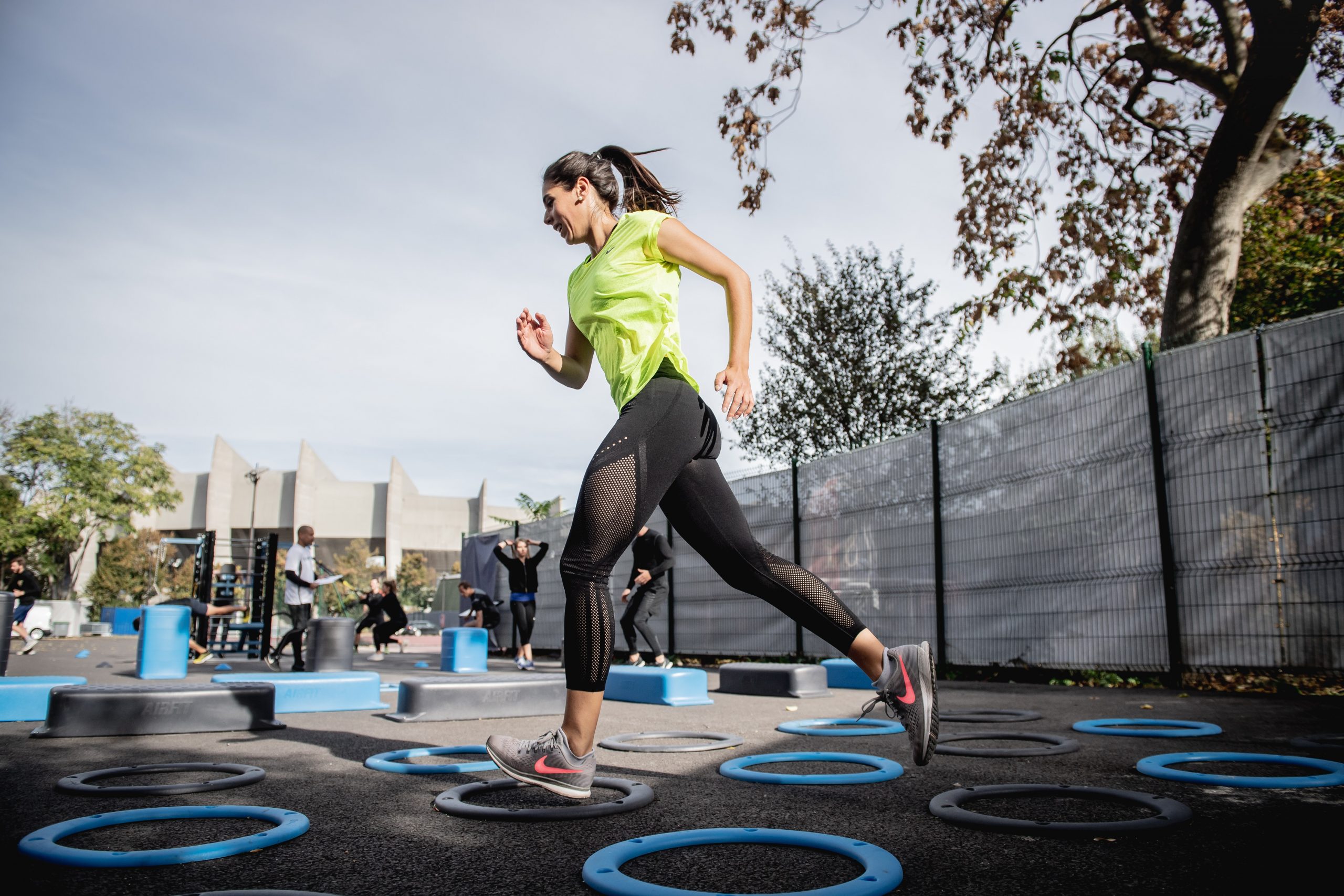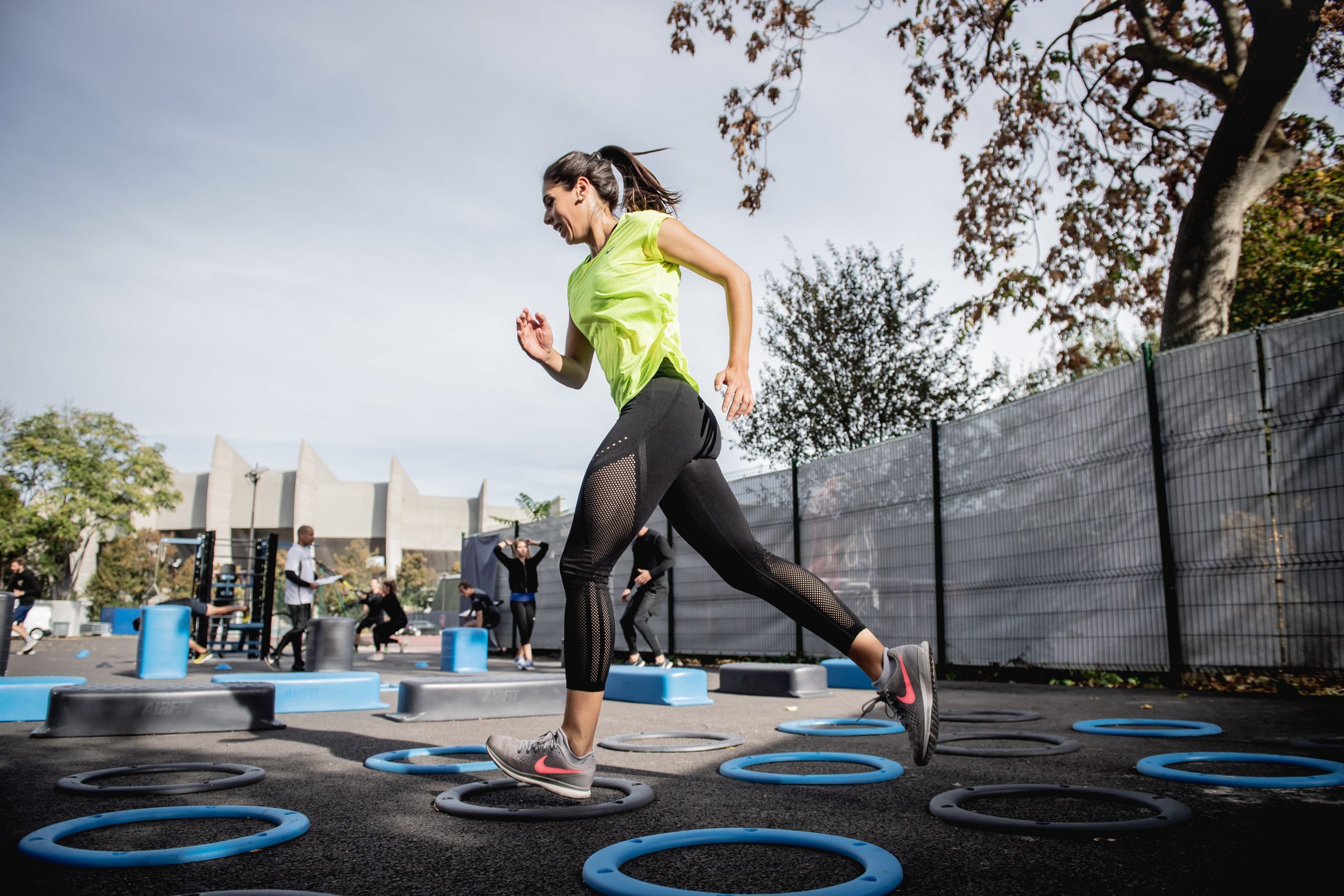 How to treat chronic MSK pain
Physical medicines such as osteopathy and physiotherapy can provide an effective and non-invasive way to manage and recover from chronic pain. "There's no best exercise to treat pain," says Emanuele Calabrese, an osteopath and MSK and pain expert based at The Body Lab in London. "While the initial pain management may include some specific exercise to help the person improve their connection with a selected area of pain, the long-term plan always suggests the person follows the activities they enjoy."
And while exercise can be a great preventative measure, it's unlikely that someone suffering from immense, continuous pain will want to exercise vigorously. "People in pain are often anxious, apprehensive and fearful, and these emotions may not be suitable for exercise," says Emanuele. "Therefore, guiding and reassuring them through gentle movements is mandatory."
Other non-invasive modalities to help with MSK pain include laser therapy (photobiomodulation), hyperbaric oxygen therapy, meditation, whole-body cryotherapy, breathing techniques and floatation tank. "These instruments create a perfect window for the body to feel less pain and be able to introduce more movement," he adds.