If you're wondering which facial sunscreens are worth buying for summer 2022, L360 editor and skincare specialist Mattie Lacey-Davidson reveals her tried and tested top five.
Choosing a sunscreen for the summer can be a sticky business, quite literally, but it needn't be. These days sunscreen formulations are extremely refined – from promising fast absorption that won't leave you shiny to the long overdue work that's been done to make sunscreens suitable for dark skin tones. Here's how to find one that suits your skin type or tone.
As someone who is extremely sensitive to the sun, and absolutely obsessed with skincare, I've tried a huge number of facial sunscreens in my time. I wear SPF every single day of the year, endeavouring to reapply as much as possible over the day (obsessively, even, when out and about during the summer). And on hot days I'll apply it to any body part that's not covered by clothing even if I'm just commuting to work – often using the same SPF for my face and body. As a result, I get through the stuff very quickly, and already this year have tested dozens of sunscreens. Below are my all-time favourites that I hope will not only make your selection process easy, but prevent daily sunscreen application feeling like a chore.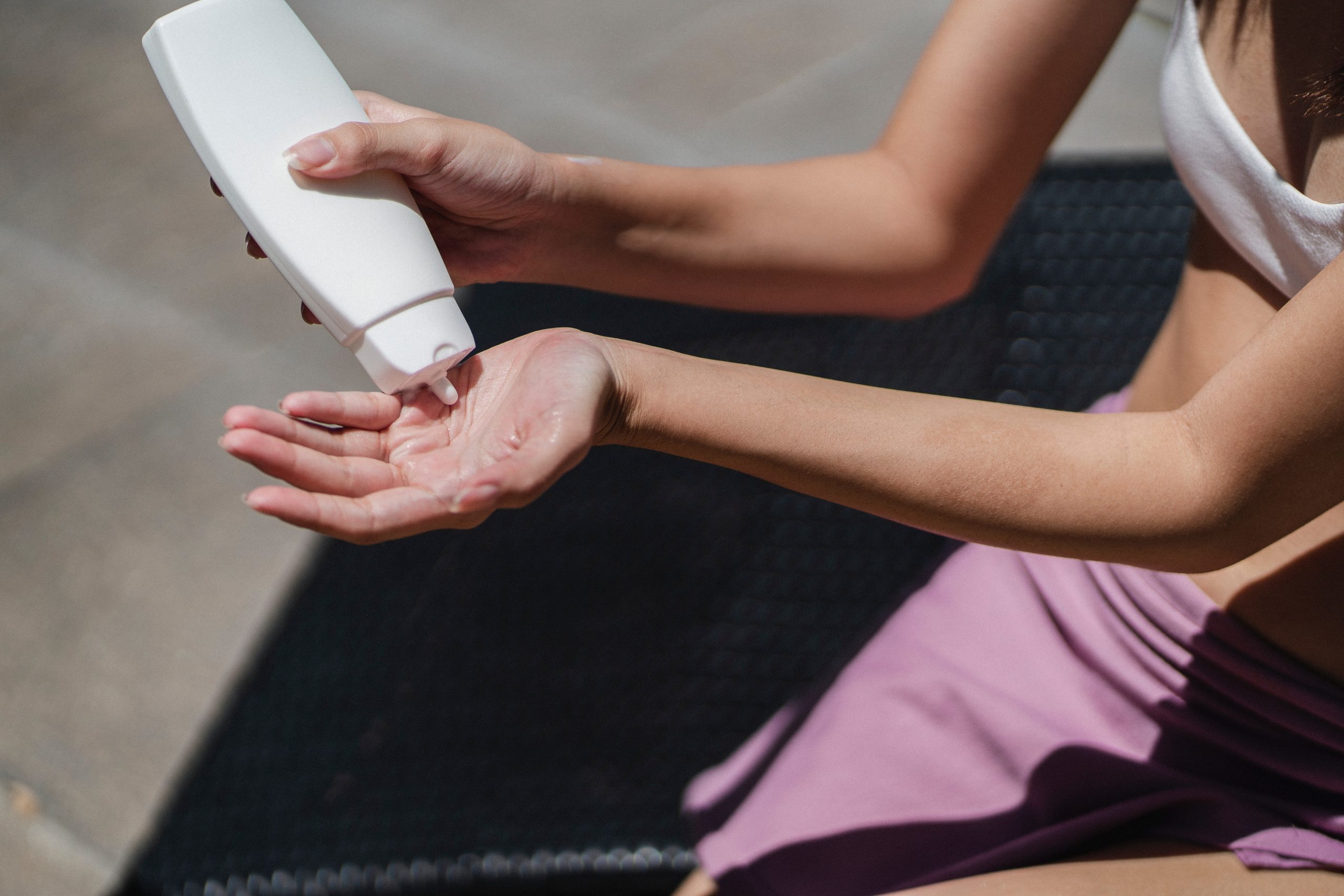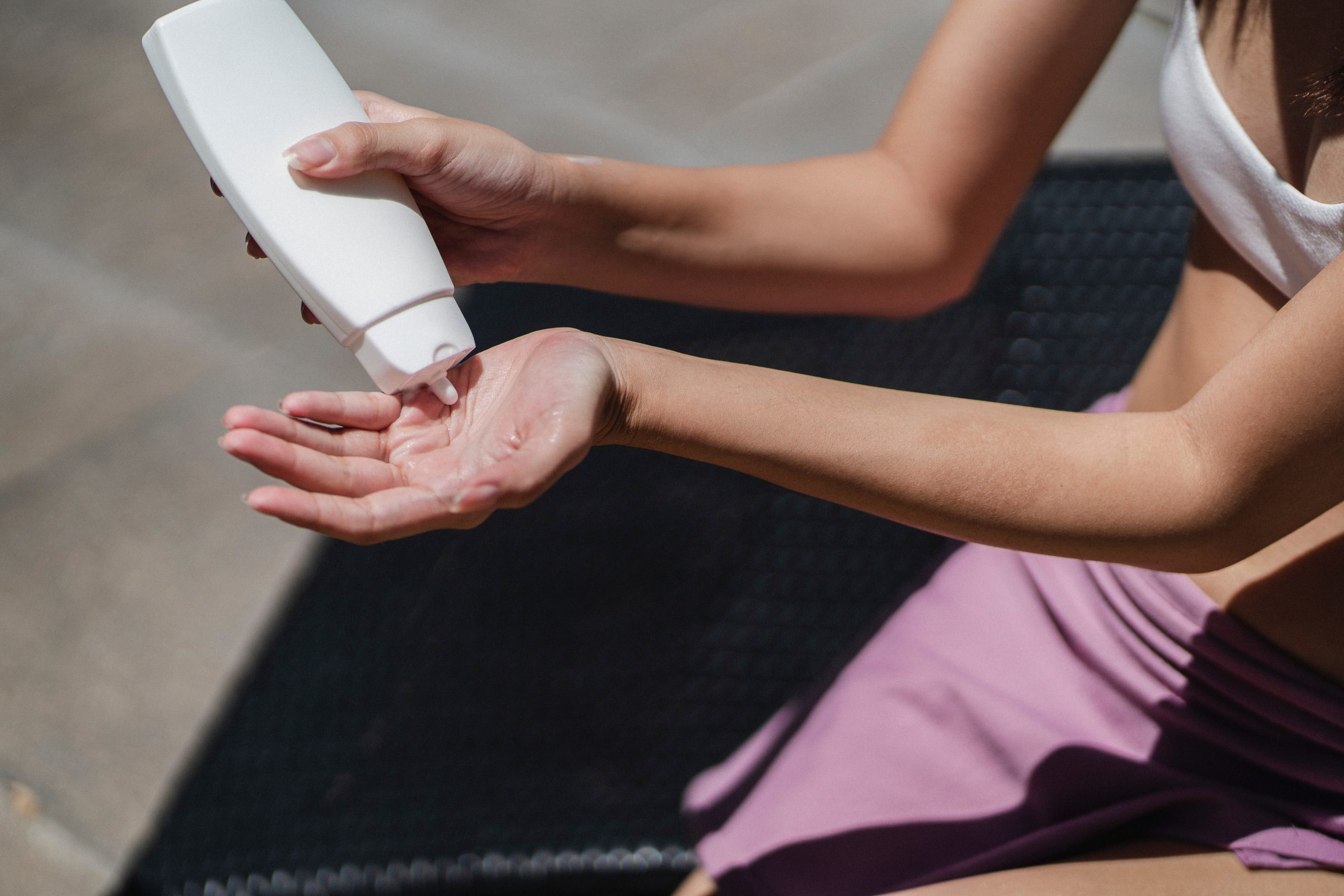 Chemical vs mineral: what's the difference?
Chemical (also known as 'organic') and mineral (also known as 'physical' or 'inorganic') sunscreen ingredients work very similarly. However, you'll often hear the myth that chemical sunscreens absorb UV rays while mineral deflects them – this isn't entirely true. They both absorb UV rays, while mineral ingredients also reflect a small fraction of them.
Chemical sunscreens have had a pretty bad rep recently for two main reasons. Firstly, research was published claiming chemical ingredients bleach coral reef and as a result they've been banned in Hawaii. However, this hasn't been proven in the wild (only in lab testing where quantities don't necessarily correlate). Coral reef bleaching is happening around the world, that's a fact, but rather than blaming chemical sunscreen ingredients, many experts point out that coral bleaching can be seen to correlate directly with rising water temperatures. Similarly, mineral ingredients include zinc oxide and titanium oxide, both of which need to be mined and, of course, mining has its own ecological issues, including damaging landscapes and polluting both air and water.
The other reason some people, particularly those who are pregnant, prefer to avoid chemical ingredients is because they can make their way into the blood stream, but there have been no proven risks in humans demonstrated from this.
The good thing about chemical sunscreens (and why they're my preference) is they absorb very well into the skin, while mineral ingredients often feel like they're sitting on the skin. Many leave a chalky residue that shows up as thick white cast on dark skin tones and as a result I can only recommend two – while it was a struggle to whittle my favourite chemical sunscreens down to three.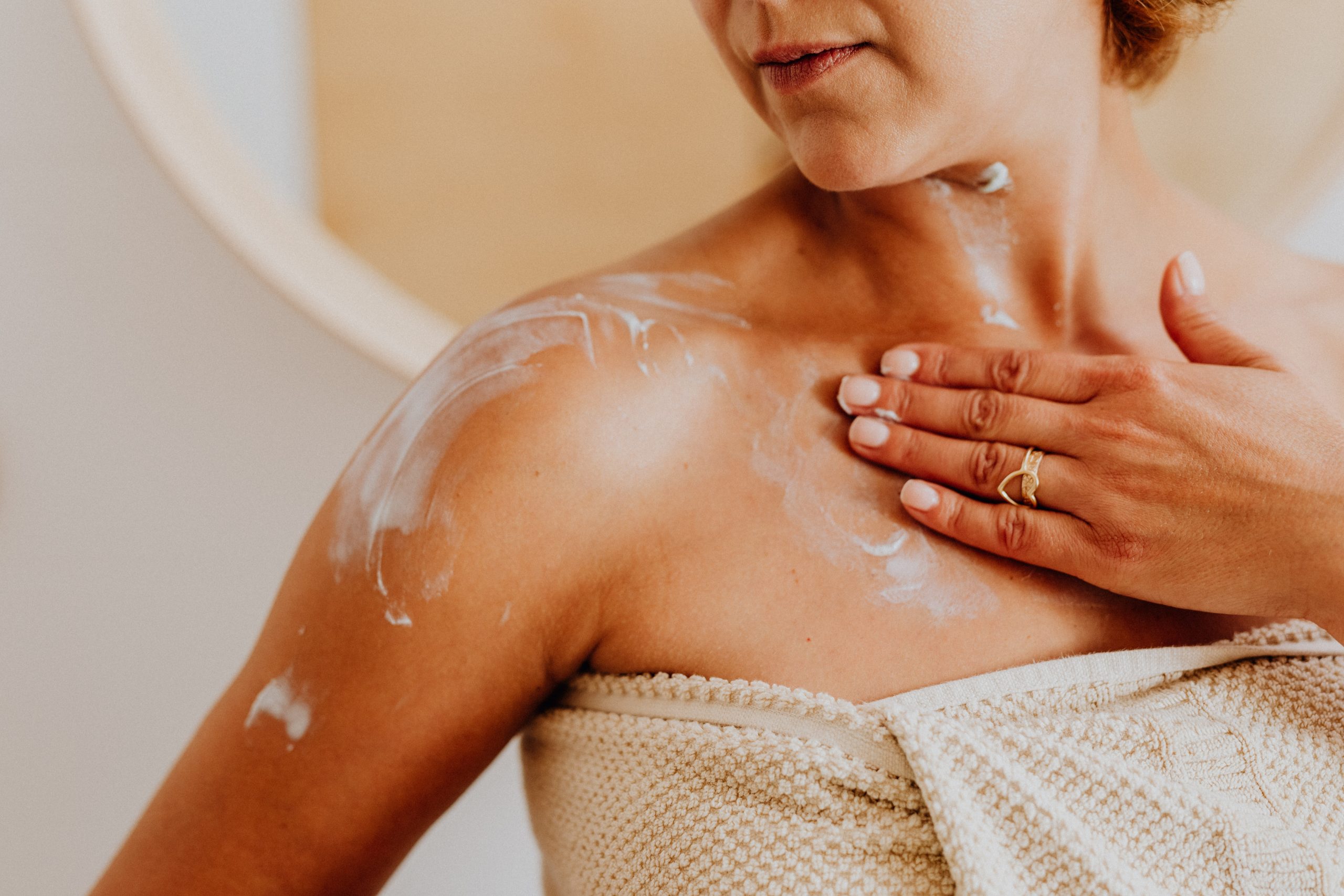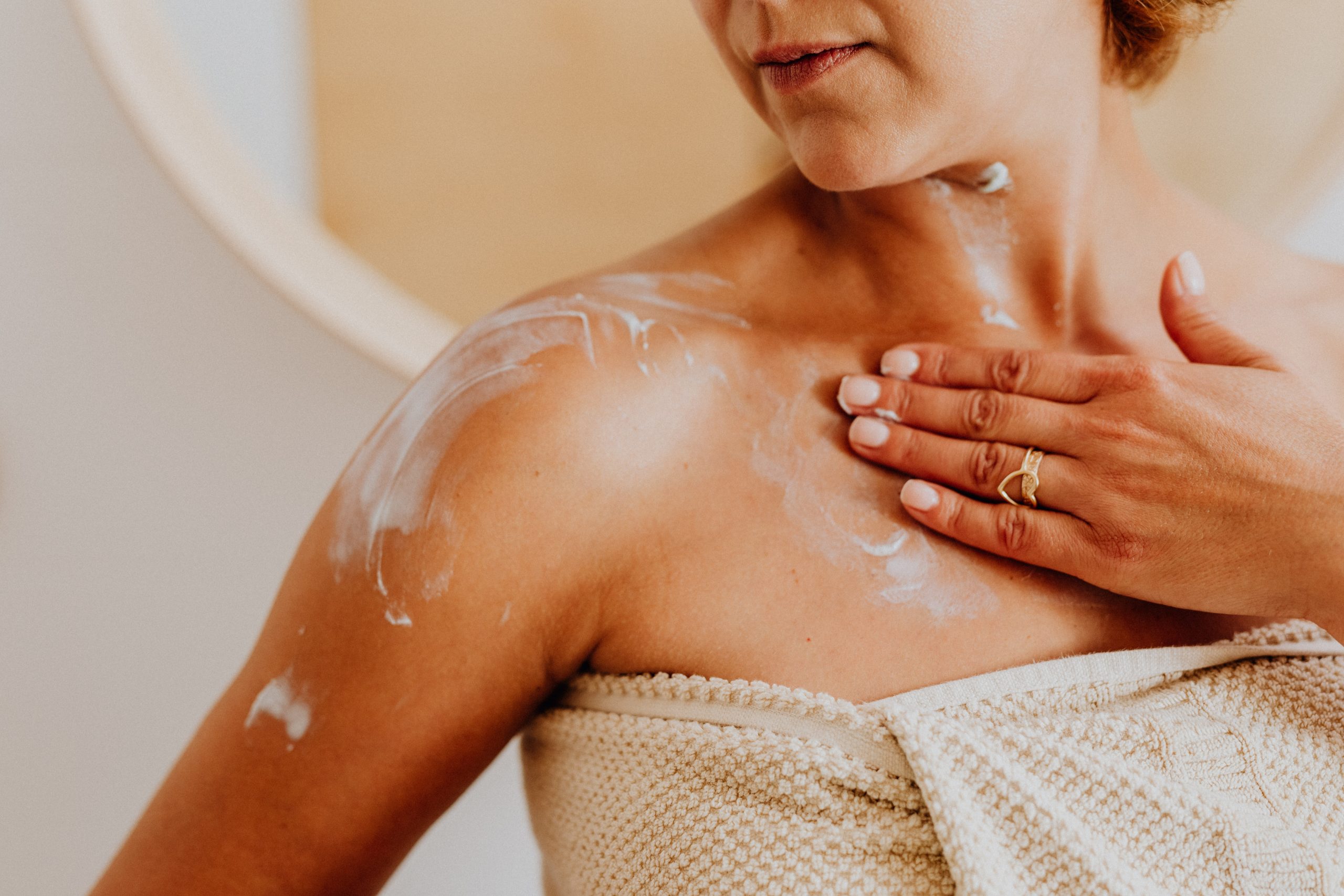 The best chemical sunscreens of 2022
Beauty of Joseon Relief Sun: Rice + Probiotics SPF50+
A cult favourite and another example of South Korea's impressive offering, Beauty of Joseon Relief Sun: Rice + Probiotics offers SPF50+ and PA++++. Rice is a traditional Korean skincare ingredient – rich in amino acids, antioxidants and minerals, it's claimed to slow down the skin ageing process, brighten skin and soothe it from sunburn or irritation. While the second star ingredient, probiotics, has been shown to reduce acne breakouts, treat dry skin and even help with eczema. Another one without any white cast, this is a really good option for anyone with sensitive skin.
La Roche-Posay Anthelios Uvmune 400 Invisible Fluid SPF50+
This sunscreen has a watery consistency that promises to be gentle on sensitive skin — although it does have alcohol denat high up on the ingredient list (meaning a high amount). Alcohol denat is used in skincare formulations to help products spread easily and absorb quickly, and acts as a preservative, however it can be very drying so often those with sensitised skin will need to avoid it. Although the product is white, it doesn't leave any sign on the skin so it's suitable for dark skin tones. The standout feature in the La Roche-Posay Invisible Fluid is it's the first product to contain Mexoryl 400, a sun-filtering ingredient hailed (by the brand's parent company, L'Oréal) as the 'biggest suncare innovation in 30 years'. It promises superior protection from UVA rays (which penetrate deeper into the skin than UVB rays and are the main cause of skin ageing) when compared with other sunscreen ingredients.
Isntree Hyaluronic Acid Watery Sun Gel
Another Korean sunscreen and one of my all-time favourites, Isntree Hyaluronic Acid Watery Sun Gel is extremely lightweight with hyaluronic acid for hydration, ceramides for moisture, niacinamide to balance oil production and Centella Asiatica (cica) extract, which boasts an array of skincare benefits from reducing redness and inflammation to boosting collagen and supporting the skin barrier. Perfect for all skin types and tones, this sun gel absorbs instantly and leaves no sign of a white cast with SPF50+ and PA++++.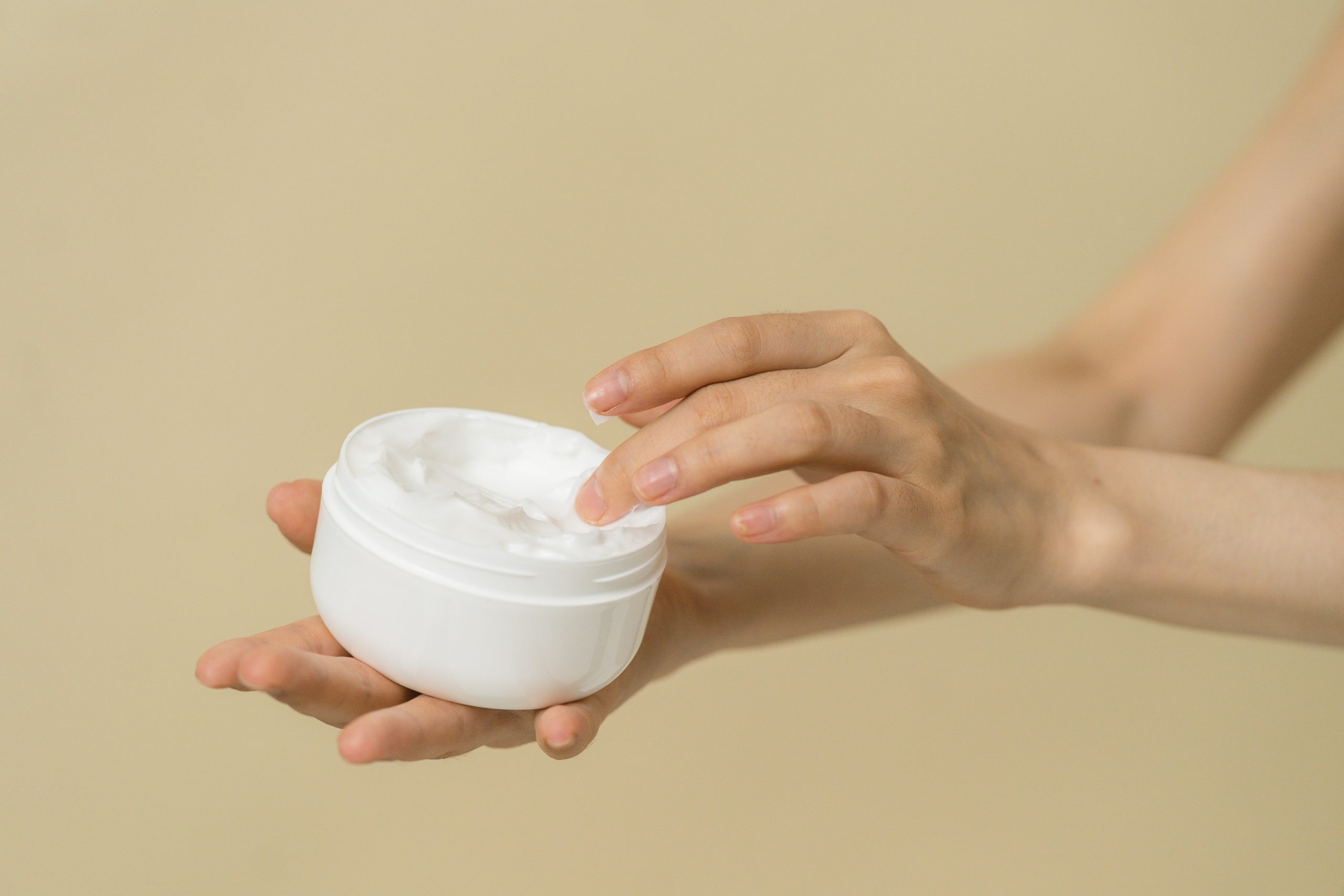 The best mineral sunscreens of 2022
Versed Guard's Up Daily Mineral Sunscreen
For people with darker skin tones, mineral sunscreens can be a minefield of white casts and tints that don't match their skin. One of the best I've seen is the Versed Guard's Up Daily Mineral Sunscreen. It promises broad spectrum, but also has only SPF35, although if you're reapplying frequently this shouldn't make much difference (research shows SPF30 protects from about 97% of UVB rays while SPF50 is a 98%). When you first squeeze out the product it looks tinted, but it absorbs into the skin very well without leaving any residue or white cast, giving skin a matte but clear finish. It also has moringa seed extract, which contains vitamin C, an antioxidant known to encourage the production of collagen, aloe leaf extract for added moisture while soothing skin, and amino acid-rich sea fennel, which it claims boosts elastin levels.
Murad City Skin Age Defense Broad Spectrum
Another impressive mineral sunscreen that doesn't leave a white cast and offers very high protection is Murad City Skin Age Defense Broad Spectrum SPF50 with PA++++. At £60 this is the most expensive recommendation in this list, partly because Murad is a luxury skincare line but also because its products are extremely well researched and formulated. It also promises to protect skin from pollution and toxins in the air that can damage skin, whether that's free radicals, smoke or infrared radiation.