From fruity bubblies to coffee-infused drinks, we pick the tastiest, sleekest cocktails to make at home, just in time for the summer.
Few things feel more soothing than sipping on a cocktail when the sun is shining. Think zingy margaritas or colourful mai tais with little umbrellas on top.
The delicious 'cocktail' as we know it goes all the way back to 1806 when New York newspaper The Balance and Columbian Repository first defined the word as "a stimulating liquor, composed of spirits of any kind, sugar, water and bitters". Over 200 years later this day is marked with World Cocktail Day on 13 May.
Millions of cocktail recipes have been invented ever since. Today, we give you five of them so you can prepare your favourite blend at home.
Blood orange sunshine spritz cocktail
Infused with blood orange and summer fruits including rhubarb and gentian root, this summery treat is the Cornish response to the beloved Italian aperitif Aperol. Think herbal bitterness meets fruity flavours in one refreshing mix. It's best enjoyed when served over ice in a large wine glass. Classy, right?
Ingredients: Serves one
50ml Tarquin's Cornish Sunshine Blood Orange Gin
60ml sparkling wine
100ml Fever Tree Soda Water
Method:
Build over ice in a wine glass. Add the gin, followed by the sparkling wine and soda water to top. Then garnish with an orange wedge or wheel.
Espresso martini
This classic coffee cocktail was invented for those who like their brew with a dash of liqueur. Highly addictive, it serves as the perfect pick-me-up after a long hard day at the office. Don't be fooled by the small glass it's served in; it should be enough to keep you energised for hours. Although it's obviously one to avoid if you suffer from insomnia.
Ingredients: Serves one
For the coffee sugar syrup:
100g sugar
50ml water
10g coffee beans
*Requires 24-hour infusion
For the martini:
40ml vodka (our favourite is Mermaid Salt Vodka from the Isle of Wight Distillery)
15ml Mr Black coffee liqueur (or your favourite coffee liqueur)
10ml coffee sugar syrup (see above)
25ml Espresso shot, cooled to room temperature
1 x twist of lemon peel
3 x coffee beans
Method:
For the coffee syrup:
In a bowl, whisk the sugar into the water until dissolved. Add the coffee beans and place into an
airtight container. Place in the fridge to infuse for 24 hours before use. Once infused, strain the syrup through a fine mesh sieve and discard the beans. The syrup can now be stored in a bottle or airtight container in the fridge for up to two weeks.
For the martini:
In a cocktail shaker filled halfway with ice cubes, combine the vodka, coffee liqueur, homemade coffee sugar syrup and espresso. Securely place the lid and shake vigorously. (Top tip: use the largest ice cubes you can get your hands on to shake your martini, as this will help to protect your drink from becoming too diluted by ice.) Then pour through your sieve into a chilled martini glass, finish with a twist of lemon zest by squeezing or twisting the peel to lightly spray the martini. Finally, decorate with coffee beans and serve.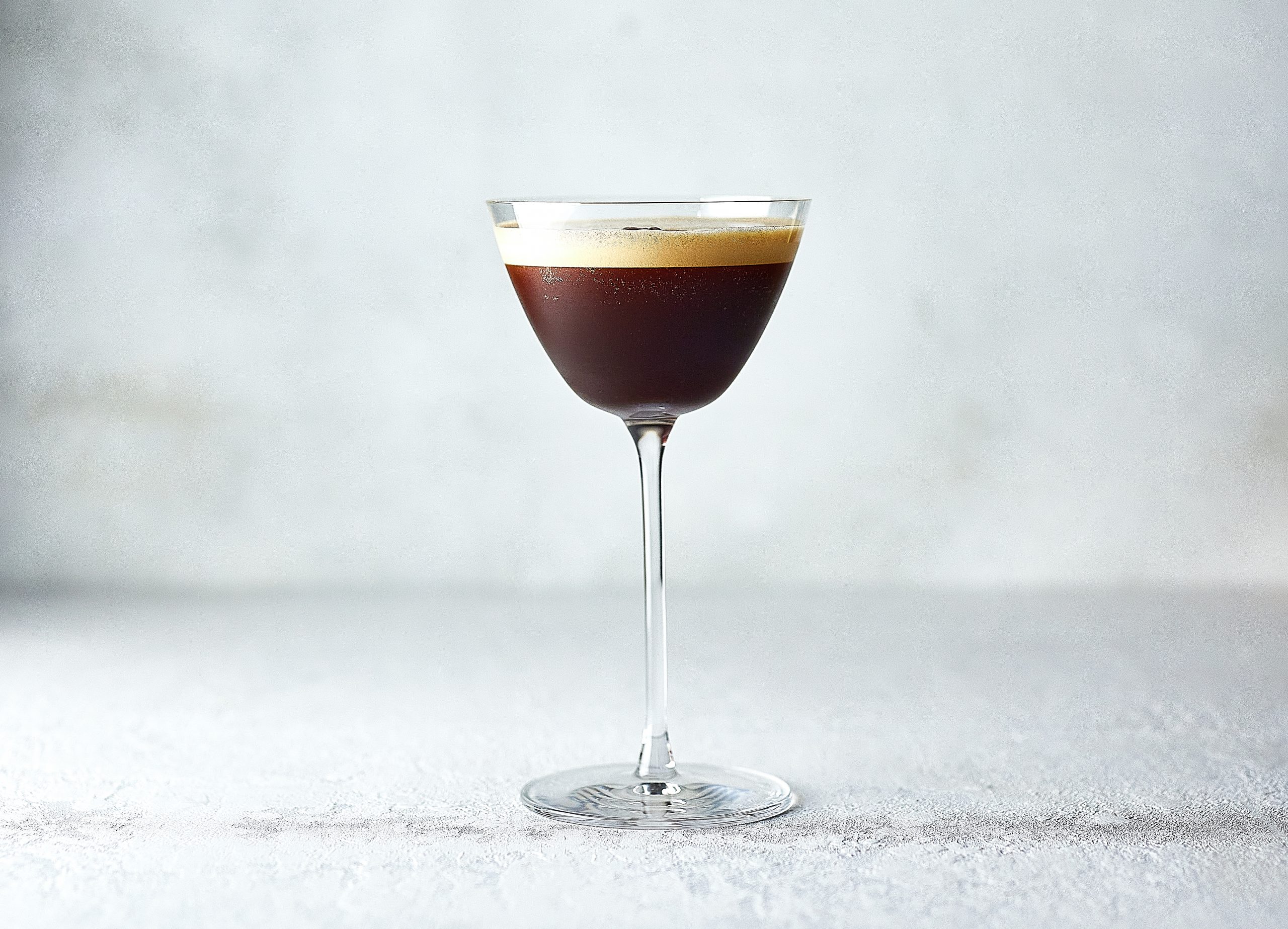 Gin fizz
For those who prefer sour cocktails, this one is a must. The first gin fizz recipe goes all the way back to 1876, yet the drink itself never gets old. A number of variations have emerged ever since, but they all make up that bubbly texture that the cocktail is famous for. Try the Bayab gin fizz for a taste of Africa — the gin's made in KwaZulu-Natal, South Africa.
Ingredients: Serves one
Bayab classic dry gin 50ml
Cantaloupe melon juice 40ml
Lime juice 15ml
Ginger syrup 25ml
Sugar syrup 5ml
Soda water
Method:
Pour the ingredients into a cocktail shaker, then shake. Finish by double straining into a highball and top up with soda water.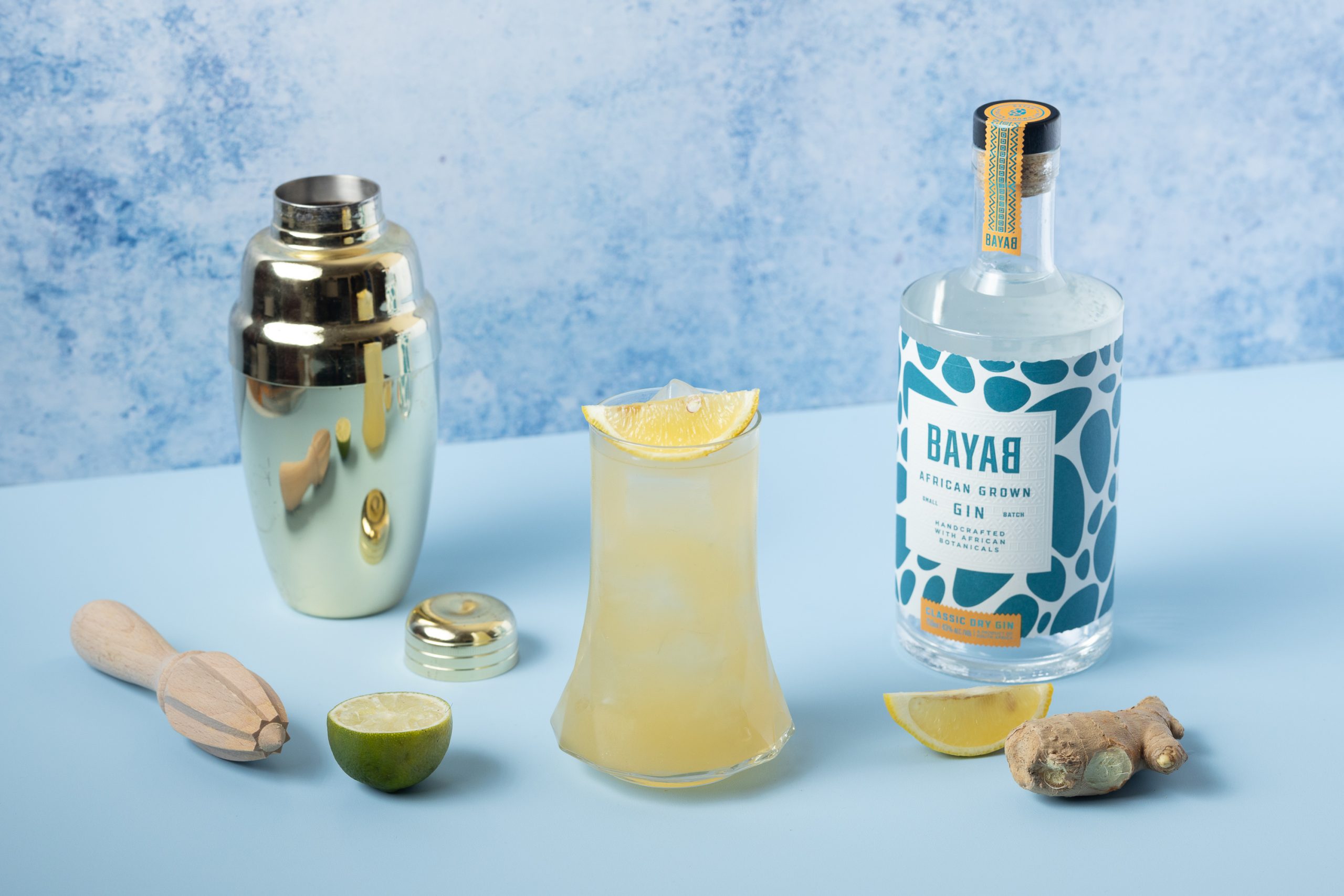 Garden by the sea mocktail recipe
Just as its name suggests, garden by the sea is as breezy as they come. Perfect for a chilled-out afternoon spent gazing at lapping waves, this smooth non-alcoholic cocktail is excellent when paired with light dishes. It's mellow in flavour so it will better suit those looking for something refreshing and palatable rather than intense.
Ingredients: Serves one
50ml Pentire Adrift
50ml fresh organic apple juice
1 tsp raw honey
Splash of soda water
Method:
Pour the ingredients into a highball or wine glass filled with ice and stir. Then garnish with a slice of apple.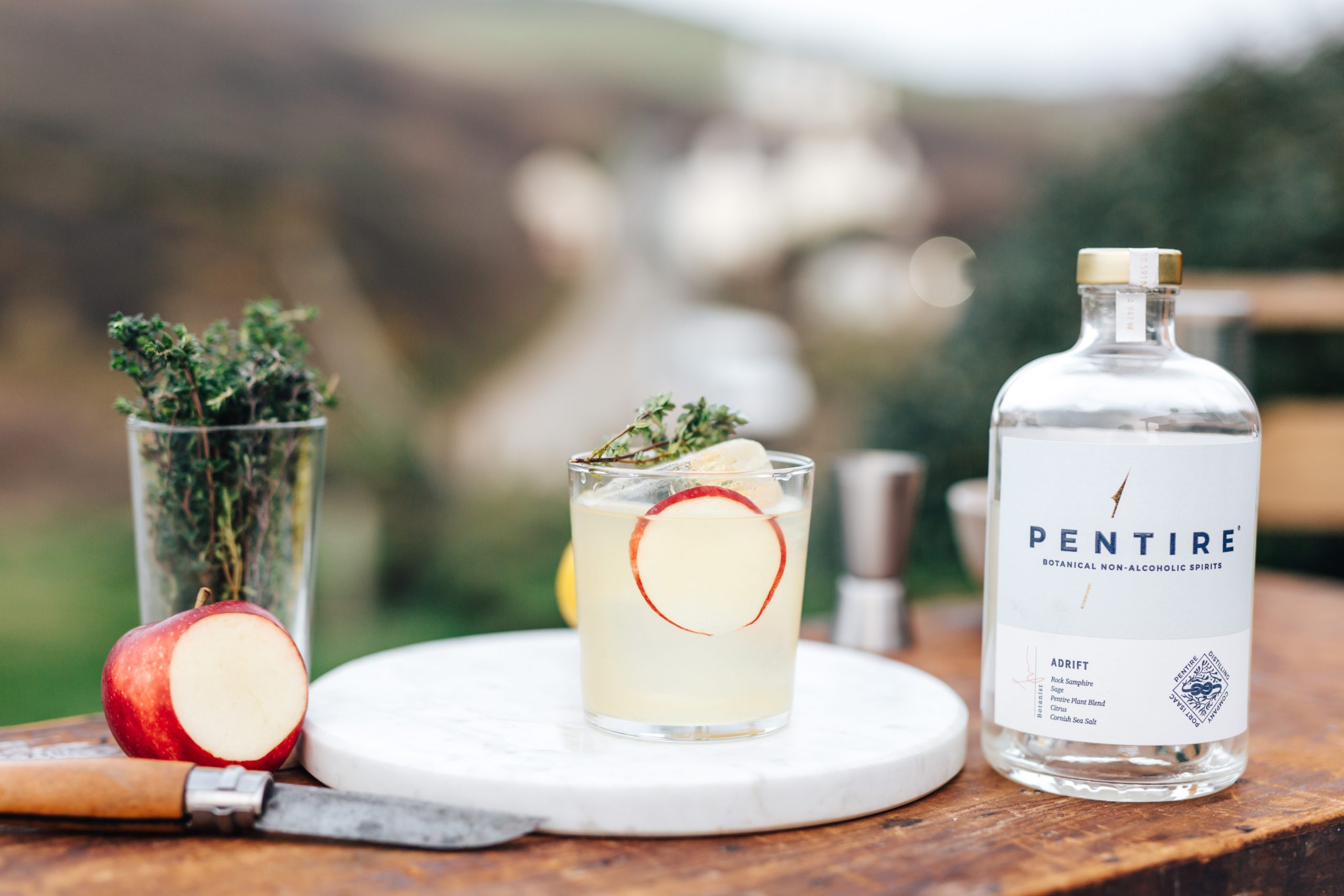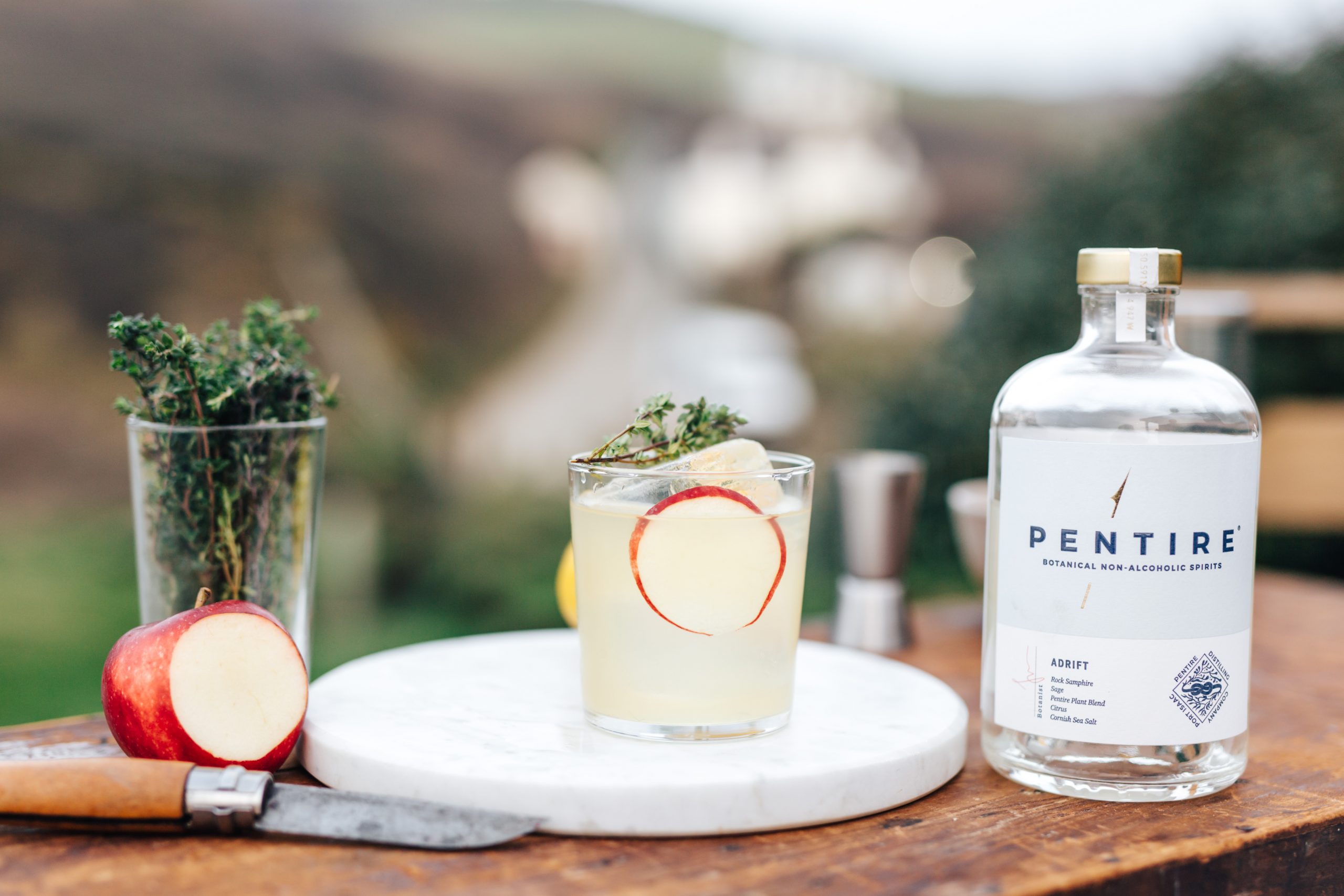 Grapefruit spritz
Who said alcohol-free drinks can't be flavoursome? A twist on the classic gin spritz, this non-alcoholic delight is sure to satisfy mocktail and cocktail lovers alike. The grapefruit juice adds a hint of bitterness while the bay leaf garnish gives it a Mojito-like look.
Ingredients: Serves one
75ml Pentire Seaward
50ml fresh grapefruit juice
1 tsp honey
100ml soda water or light tonic
Method:
Pour the ingredients into a highball glass or wine glass filled with ice and stir. Then garnish with grapefruit or a bay leaf.