Six ways to entertain the kids during half term, from scavenging on the shores of the Thames to colourful family raves.
If you're looking for things to do with children for the upcoming February 2022 half term, we've got you covered. From family-friendly raves to a children's festival at London's Southbank Centre, here's six ideas to see you through (most of) the week.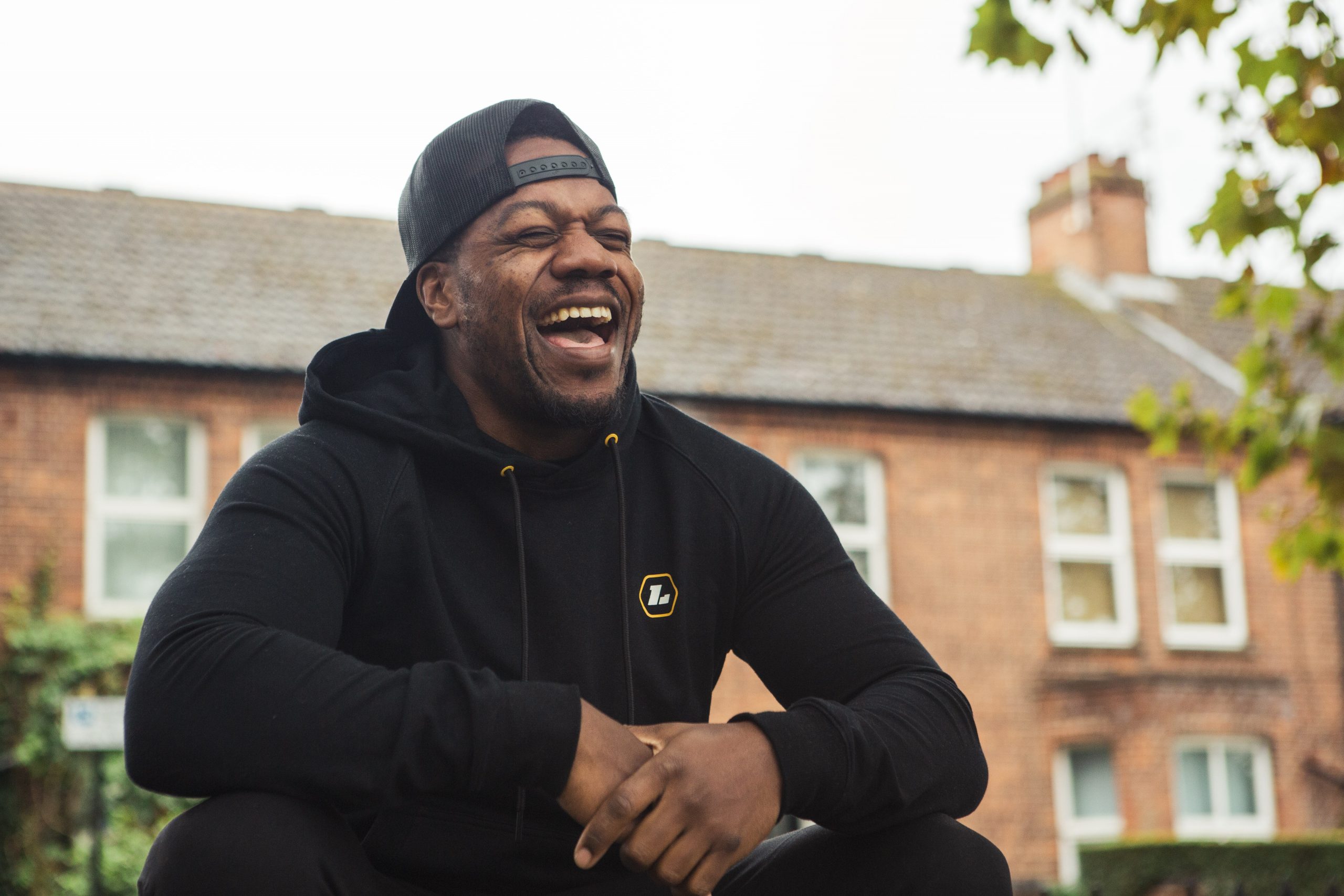 Imagine Children's Festival
The juggernaut family shindig returns to the Southbank Centre this February, bringing with it a spectacular line-up of kid-focused shows, interactive workshops, play experiences, art and music — much of which won't cost you a penny. So even if it's pelting down outside, there's plenty to keep your brood entertained, whether they want to gawp at Peppa Pig et al or listen to the musings of writers Julia Donaldson, Jacqueline Wilson and Michael Rosen. All this, plus yoga, dance and uplifting talks from the likes of Rudimental's Leon Rolle and writer Derek Owusu about finding confidence, being yourself and never giving up on your dreams.
Sense-ational Trees
If the weather's looking dry, make a beeline for Morden Hall Park, this National Trust country pile has acres of woodland to explore and wide-open spaces for freewheeling children. There's the natural play area, where kids can shoot down the zip-wire, craft dens or swing on ropes. And especially for half term, there's the Sense-ational Trees Family Trail. Collect a trail map from the Garden Centre, Bookshop or cafes and use your senses to interact with the trees dotted along the route. Trail guides £3.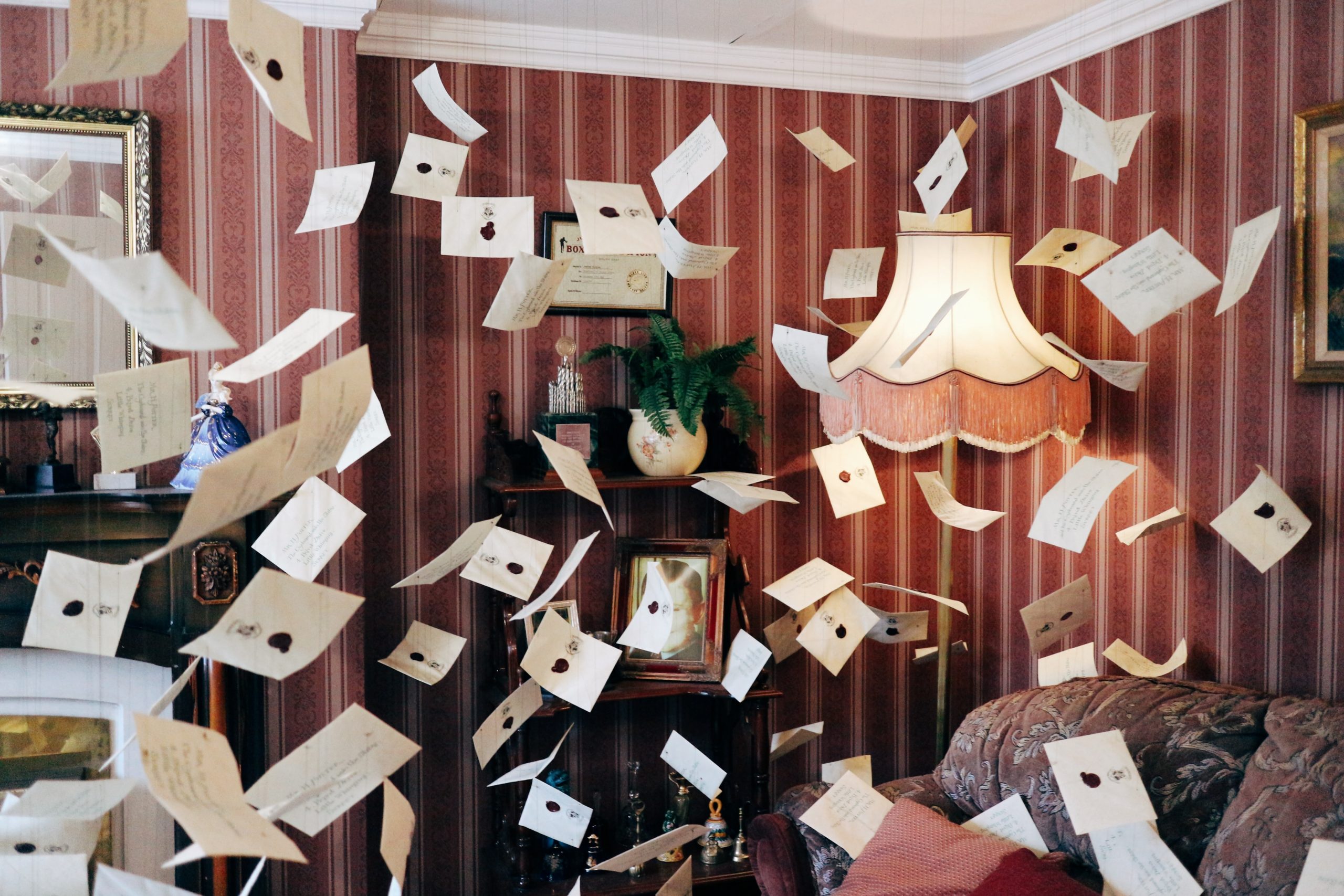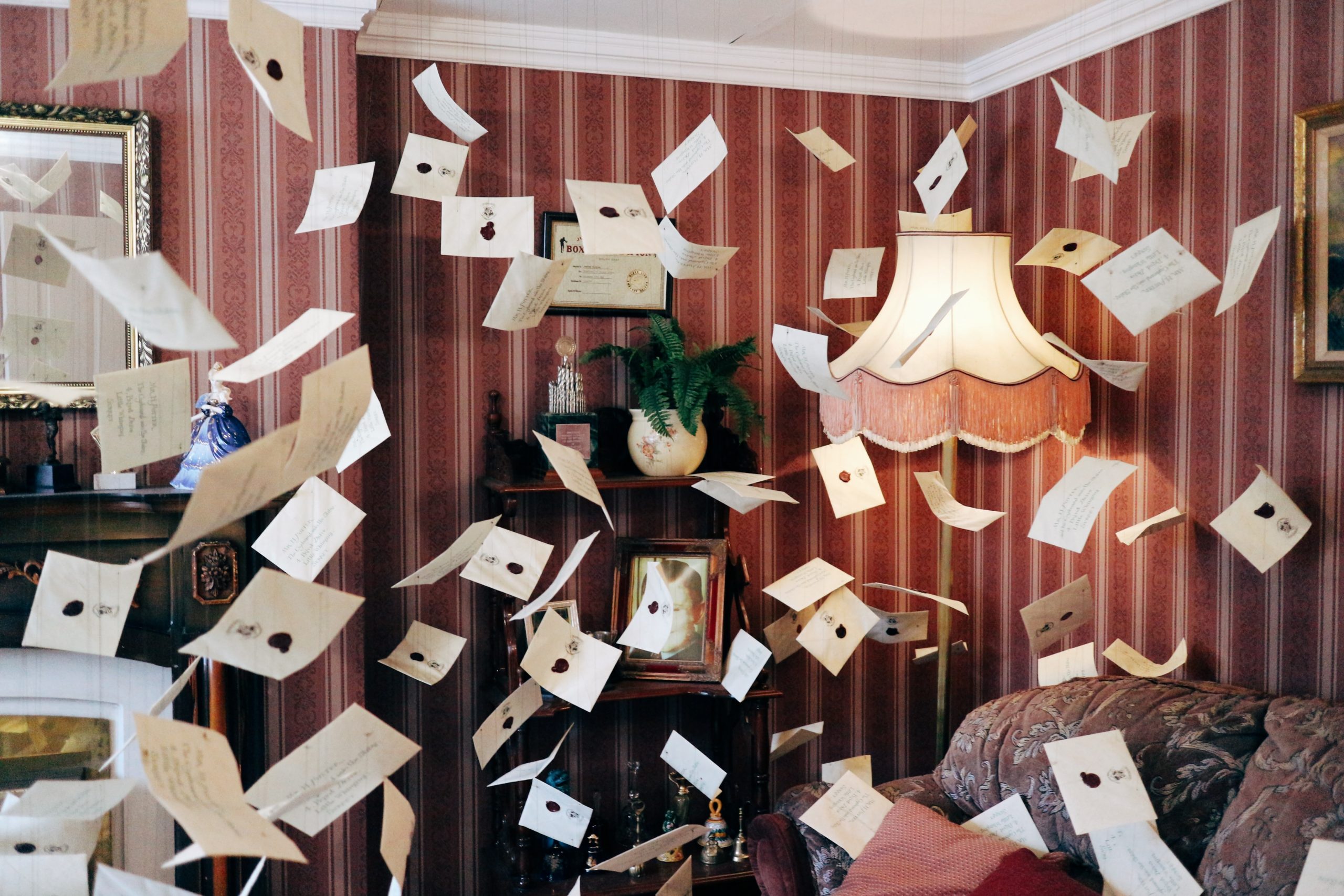 Magical Mischief at Warner Bros
The creative team working their magic at Warner Bros. Studio Tour are not ones to rest on their laurels, and new for 2022 (until 1 May), is this new experience focusing on mischievous magical antics in the Harry Potter films. Remember Fred and George Weasley's prank in The Great Hall — with twirling fireworks and a raging Dolores Umbridge? How about the howlers sent to Ron in The Chamber of Secrets? And then there's the unforgettable stream of Hogwarts' letters flying through the fireplace at 4 Privet Drive in the maddened face of Vernon Dursley. You'll be given an insider's look at how these and more were created. Grab your tickets quickly though: this one's sure to be a sell out. Studio tour from £49.95.
Big Fish Little Fish Family Rave
Mourning the end to your clubbing days now you're a parent? The team behind these fun raves may have rolled out their much-loved parties on a national scale, but they're back in the capital this half term (27 Feb) at Ealing's West 5 Bar. Expect a cacophony of bubbles, confetti, balloons and foam descending on the dancefloor to a thrumming soundtrack of club classics. You might even feel like your twentysomething self for a little while — once a raver, always a raver, right? Adults £11; children £8. bigfishlittlefishevents.com
Beatrix Potter: Drawn to Nature
For generations, readers, great and small, have fallen for the whimsical tales spun by the acclaimed author, illustrator, and conservationist. She dreamt up her now-famed woodland characters after settling in the Lake District, a legacy which has spawned films, ballets and animations we've probably all heard of. This new family-friendly exhibition delves deeper into the woman behind the stories, revealing never-before-seen watercolour paintings, letters and clothes to celebrate one of the 20th-century's most beloved children's authors. From 12 February at the V&A Museum, £14.