Collecting whisky doesn't just mean adding some interesting tipples to your drinks cabinet — it could be a lucrative investment opportunity, too.
Have you ever thought about turning your love of fine whisky into a profitable venture? Whisky is growing in popularity as an alternative investment, and with good reason.
Here, we take a closer look at whisky investment, and how you can make it work for you.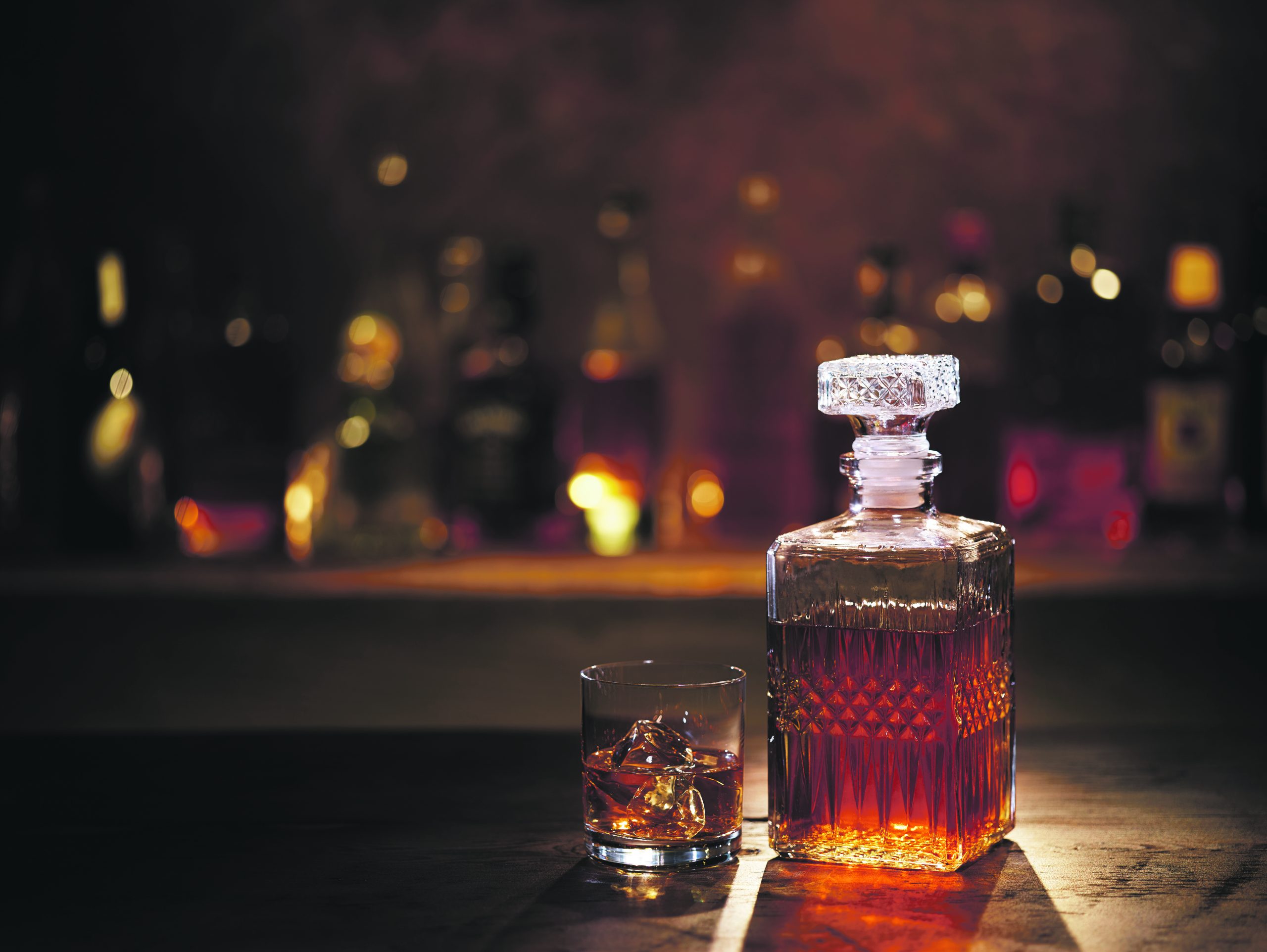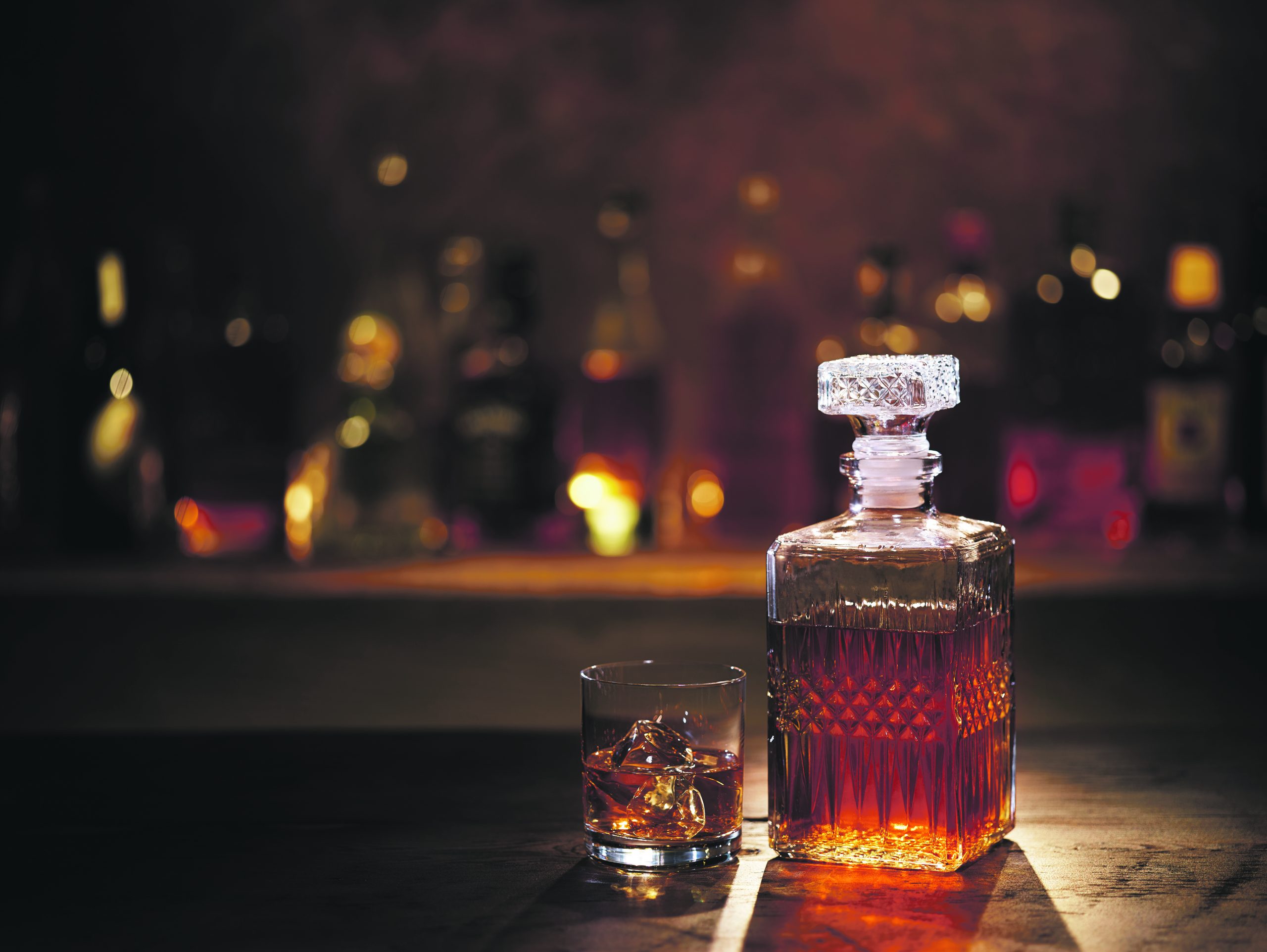 Liquid gold
The market for luxury whisky investment is booming, and if you've already got an enviable whisky collection, you could be halfway there. The returns can be well worth it — whisky typically rises in value over time, often the rarer the better.
"The demand for rare single malts can sometimes ensure a nice nest egg if you are prepared to look long-term," explains Patrick Reid, investment expert at Adamis Principle. "Most conventional investments require five-to-seven years, but holding precious alcohol may take a lot longer."
If you're ready for the long haul, then returns can be lucrative, offering anything up to 13% every year, he says. And if you choose particularly wisely, "a single bottle could fetch up to double at auction".
The tax benefits are worth mentioning, too. Since HMRC classes whisky as a 'wasting asset', capital gains tax is not normally payable on any profits you make. There may be exceptions, though, so it's always wise to consult a tax expert for the complete picture.
Casks or bottles?
One question you may have is whether to invest in bottles or casks. "Casks are a favourite for the 'serious investor', but they both hold their value," says Patrick.
Many investors begin with trading rare or vintage bottles, but may expand to cask investment at a later date, though this brings with it additional considerations — which distillery do you use, and what type of cask? How long will you need to let it mature for, and what happens when it's time to bottle it?
Ultimately, the choice between casks and bottles will often come down to personal preference.
"If you have a cellar, there's nothing quite like a bottle as a showpiece," says Patrick. He adds that, if you're not planning on reselling, "maybe you can open it for your guests. That's something you can't really do easily with a cask. Also, a bottle is a fraction of the cost and still creates magic in the faces of the people as they watch you lovingly open it."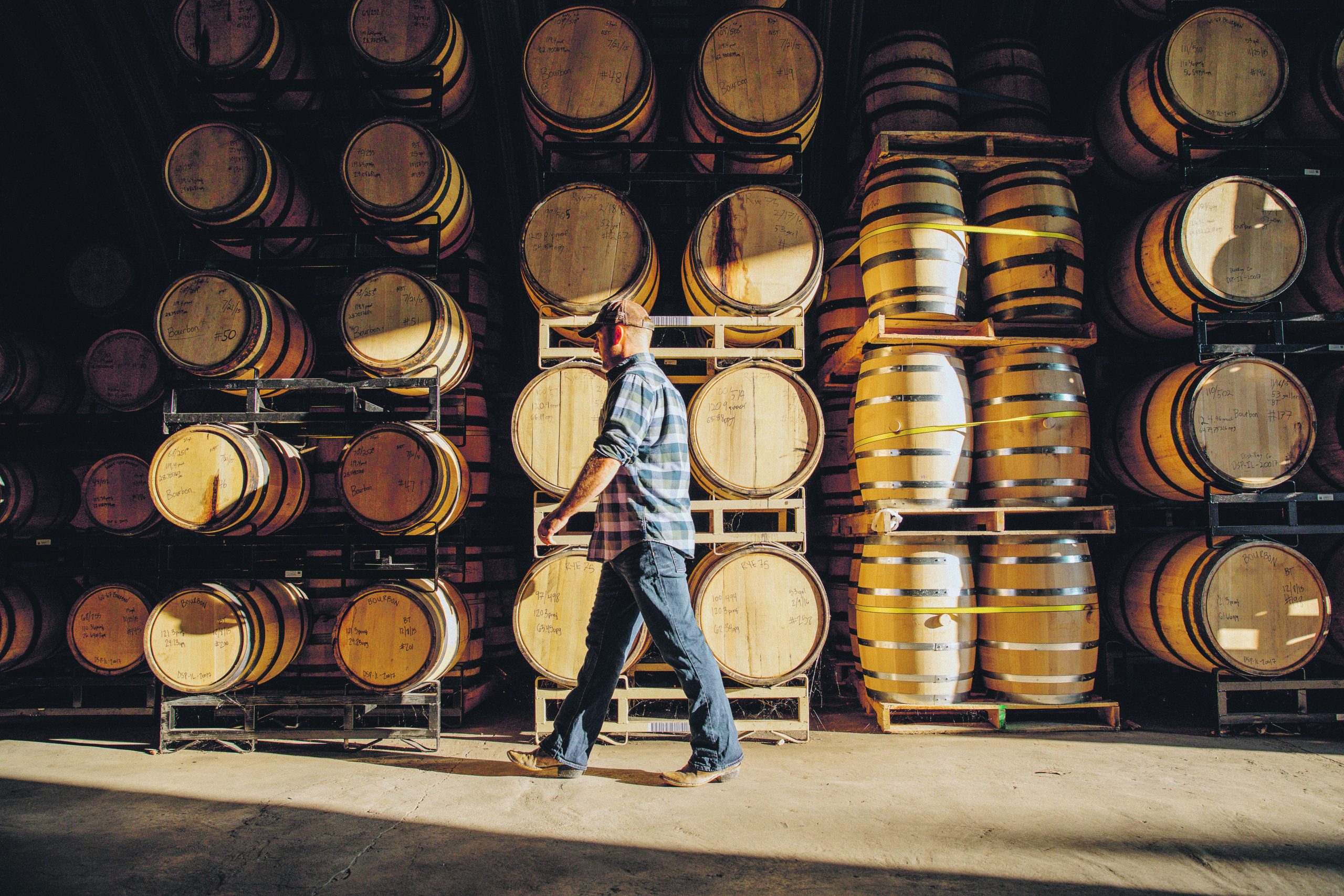 Making the most of it
Clearly, there are more ways to make the most of your whisky collection than adding ice.
"The important thing to remember is to manage your expectations and risk profile," says Patrick. "Whisky, much like fine wine or art, shouldn't be bought for investment reasons only. You have to love the thing you are buying, as enjoying it becomes part of that investment in yourself."
But it's important to be mindful of the downsides, too. You'll need to have or source suitable storage facilities — which may be easier if you're focusing on bottles rather than casks, the latter often requiring additional fees for storing at the distillery — and be prepared for the small danger of the whisky becoming perishable.
If you're investing in casks, there's also the 'angels' share' to consider: the small amount of liquid that will evaporate each year. Returns aren't guaranteed either and, as with any investment, doing your research is key, so you know what's selling well.
"If all that's factored in, it truly can be a drop of the gold stuff," concludes Patrick.