Show them how much they mean to you in 2022 with one of these Valentine's Day presents, ranging from £10 to £100.
From classic gifts such as chocolates and flowers, romantic ideas to create the perfect bath (for one or two) and creative ideas such as books to inspire your next holiday, these 12 Valentine's Day gifts for him, her and them will cover all bases and won't leave you empty-handed.
Travel inspiration
If you can't afford to whisk your other half away, then buy them 101 Weekends in Europe. With this book you can both plan ahead and get excited for the future — it doubles up as a date idea, too, as you can sit down together and talk about where you want to go and why over a glass of wine (or two).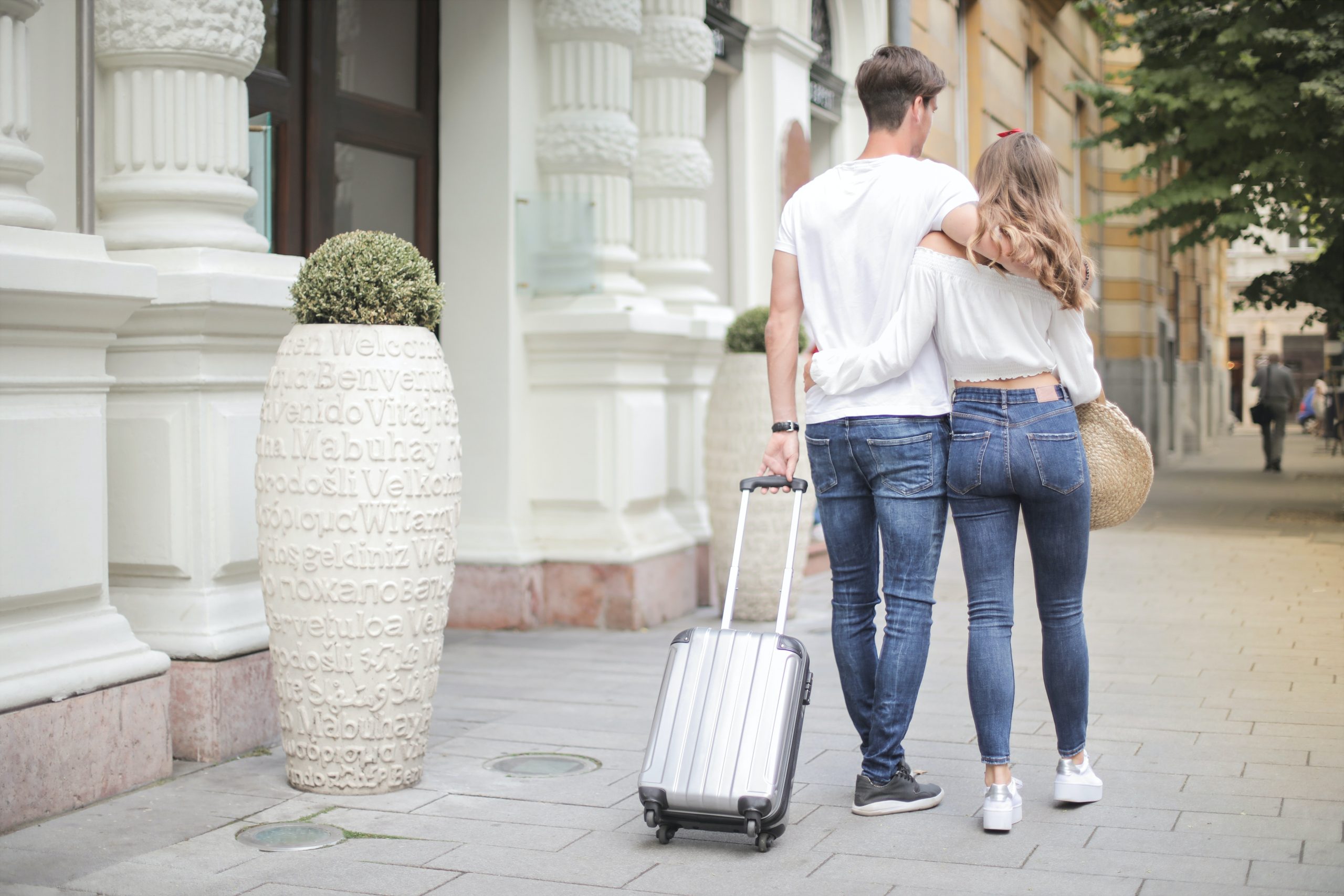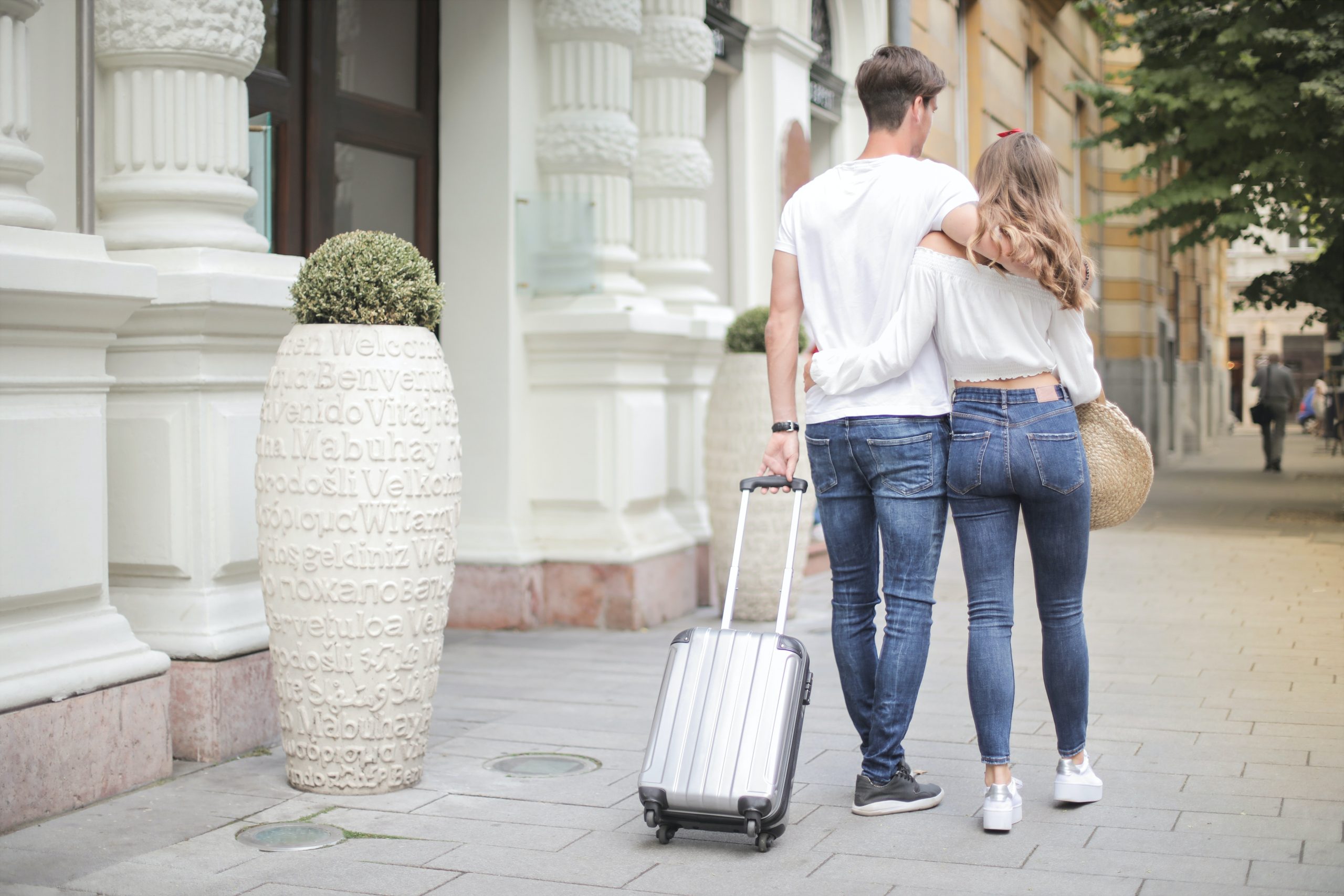 Indoor gardening guide
If the person in your life loves a houseplant, but doesn't seem to be able to keep them alive and well, then this is the perfect book for them: How Not to Kill Your Houseplant: Survival Tips for the Horticulturally Challenged. It teaches all about light, water and humidity for more than 50 plants, as well as detailing a few warning signs to look out for when plants are becoming unhappy.
Skincare book
If they're is into skincare then they'll be delighted with The Skincare Bible: Your No-Nonsense Guide to Great Skin. The book definitely lives up to its name — it's full of fascinating information about skin and skincare that's easy to digest and will talk them through any skin concerns or conditions they may have and how to look after them.
Leather duffel bag
A wardrobe staple and classic travel accessory, a leather duffel bag can be used for those romantic weekends away as well as to carry gym gear and anything else that requires a little more room than a rucksack, but not quite as much as a suitcase. OCCIENTEC's large leather duffel bag is water-resistant, has a separate compartment for shoes and can be used as carry-on luggage on airplanes.
Weighted blanket
These magic blankets should be around 10 to 12% of your body weight, with research showing they can help improve sleep, reduce anxiety and generally help you feel more relaxed and calm. I recommend the Tranquillow Weighted Blanket, which also comes with a reflexology eye mask.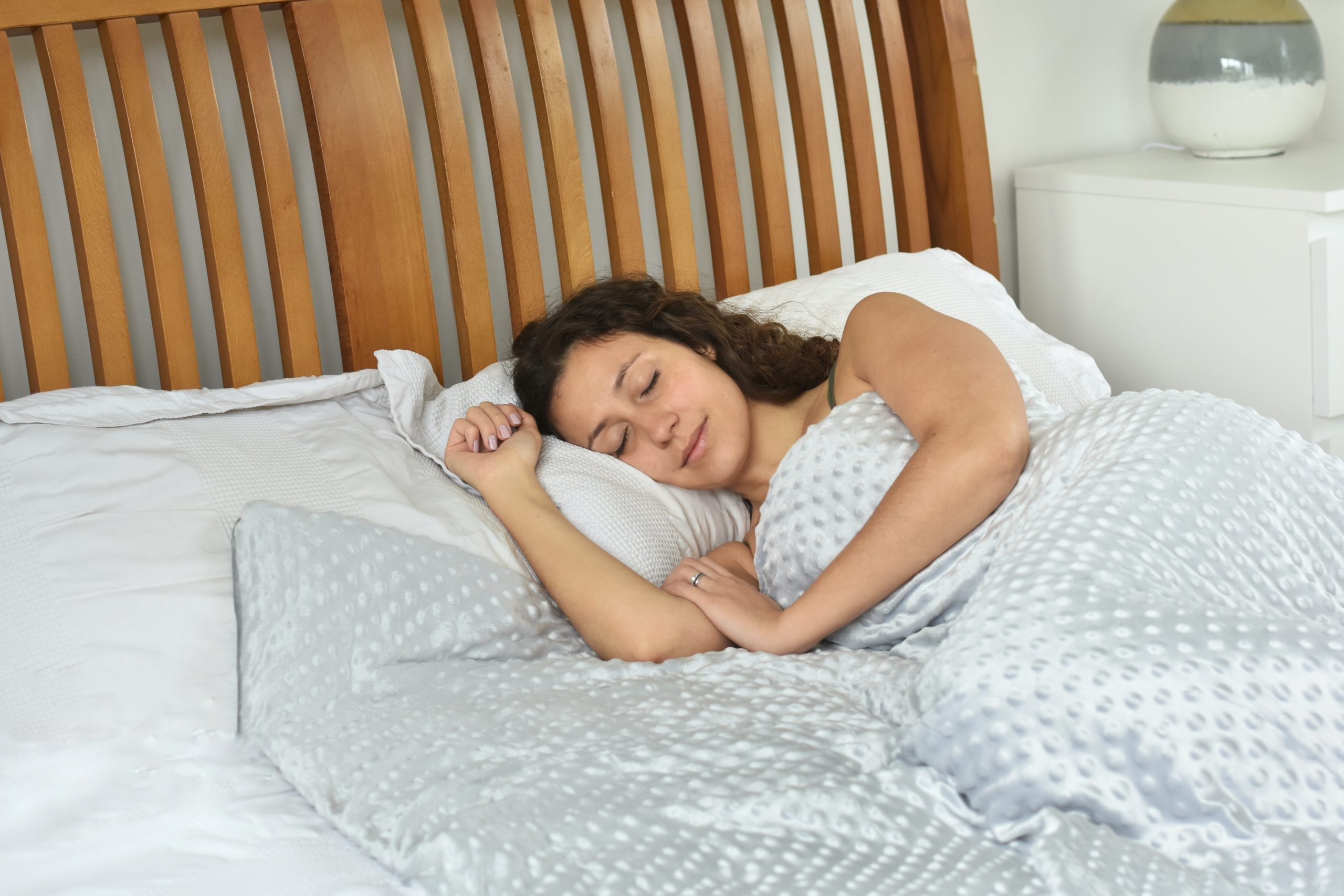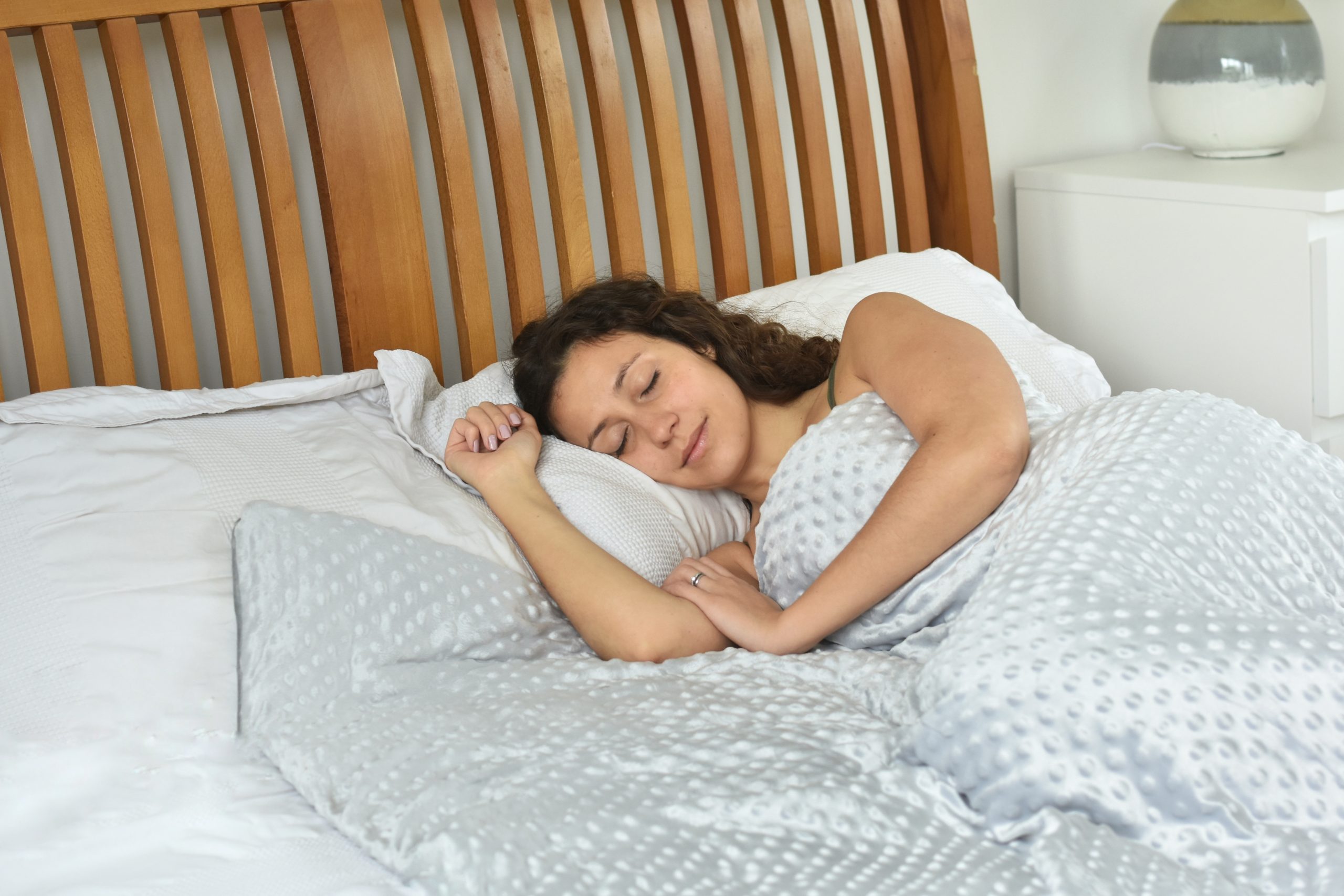 Dressing gown
Instead of trying to find something on the sexy side, give them the gift of comfort with a super-soft dressing gown in grey, pink, purple or leopard print. It's got towelling on the inside, is fluffy fleece on the outside — and has a hood and pockets, too.
Jewellery stand
If they love jewellery but you can't afford to splash out on anything at the moment, then go for the next best thing: an Umbra Trigem Hanging Jewellery Organiser. With three tiers to hold necklaces, bracelets and dangly earrings, and a base on which to store smaller items, such as stud earrings, it will make their day.
Game Boy mug
Whether they love gaming or just love anything retro, this colour changing Game Boy mug will keep them happy. When filled with a hot drink the design on the mug changes and appears to light up and reveal a game with Mario. It even comes in a gift box, ready to go for Valentine's Day.
Sheet masks
Whether it's for your significant other or you're planning a pampering evening in together, Garnier Sheet Masks Self-Care Collection comes with five face and eye masks to choose from that are vegan and biodegradable. Suitable for all skin types, the masks will give your skin a blast of hydration and nourishment in just 15 minutes.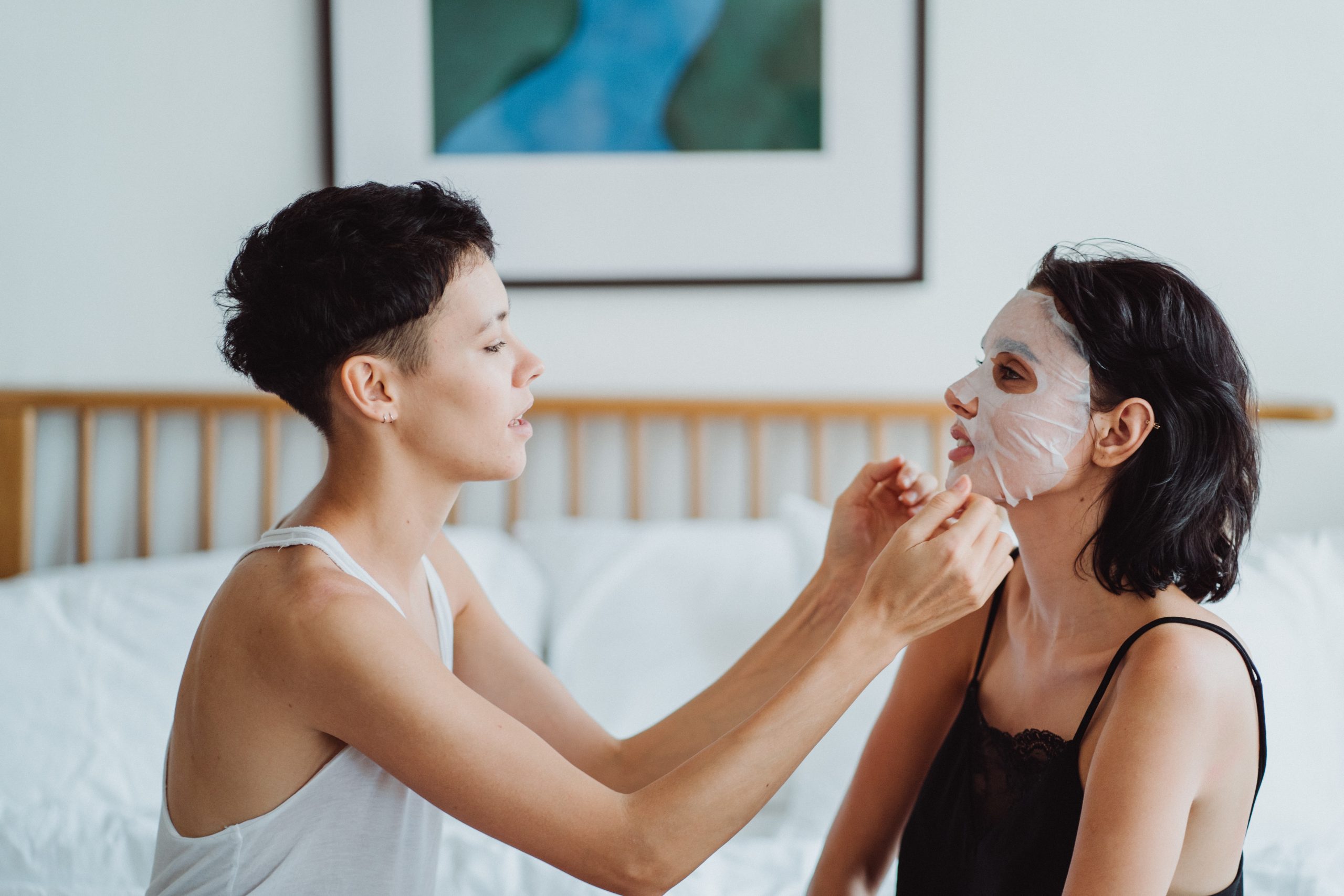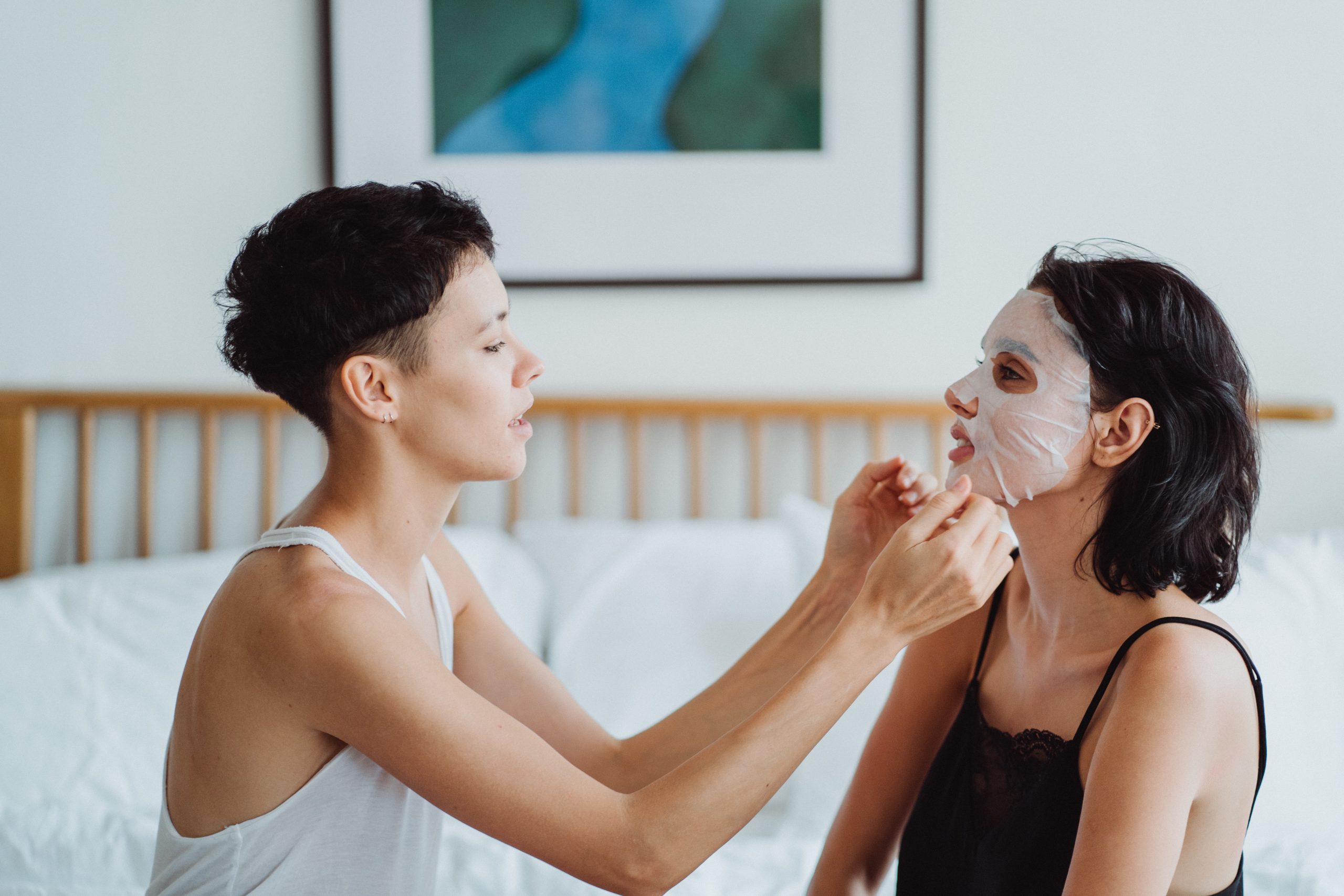 Flowers and chocolate
These are both classic gifts for good reason — who doesn't love a beautiful bunch of flowers and some chocolates? Go for the Hotel Chocolat Everything Sleekster box along with six red roses from Clare Florist, which have a guarantee of seven days of freshness.
Hair styling tool
The Toni & Guy 2in1 curling waver will allow anyone with long hair to create deep beach waves as well as big loose curls depending on how they chooses to use it. Plus you can also change the settings depending on how many days it's been since you washed your hair, to minimise heat damage.
Bath tray
If you're after a romantic gesture, why not run them a bubble bath and present them with the SoBuy Bamboo Bathtub Rack at the same time? It has two small spots for candles, two indents in which to slot a tablet or phone, and you can even slide the base of a wine glass into a specially designed slot to make sure it doesn't spill.