You needn't break the bank to look good and feel good — these affordable products are among Amazon's most popular beauty buys.
1. Elemis Pro-Collagen Cleansing Balm
If you're still removing your makeup with baby or face wipes, it's time to stop. Disposable wipes are bad for the environment as they turn into polluting microplastics when broken down. The Elemis Pro-Collagen Cleansing Balm is perfect for removing makeup, sunscreen and any build up of products, dirt or pollution from the day. You simply apply it to dry skin, and it'll break everything down, so it can then be washed off with water prior to using a normal face wash.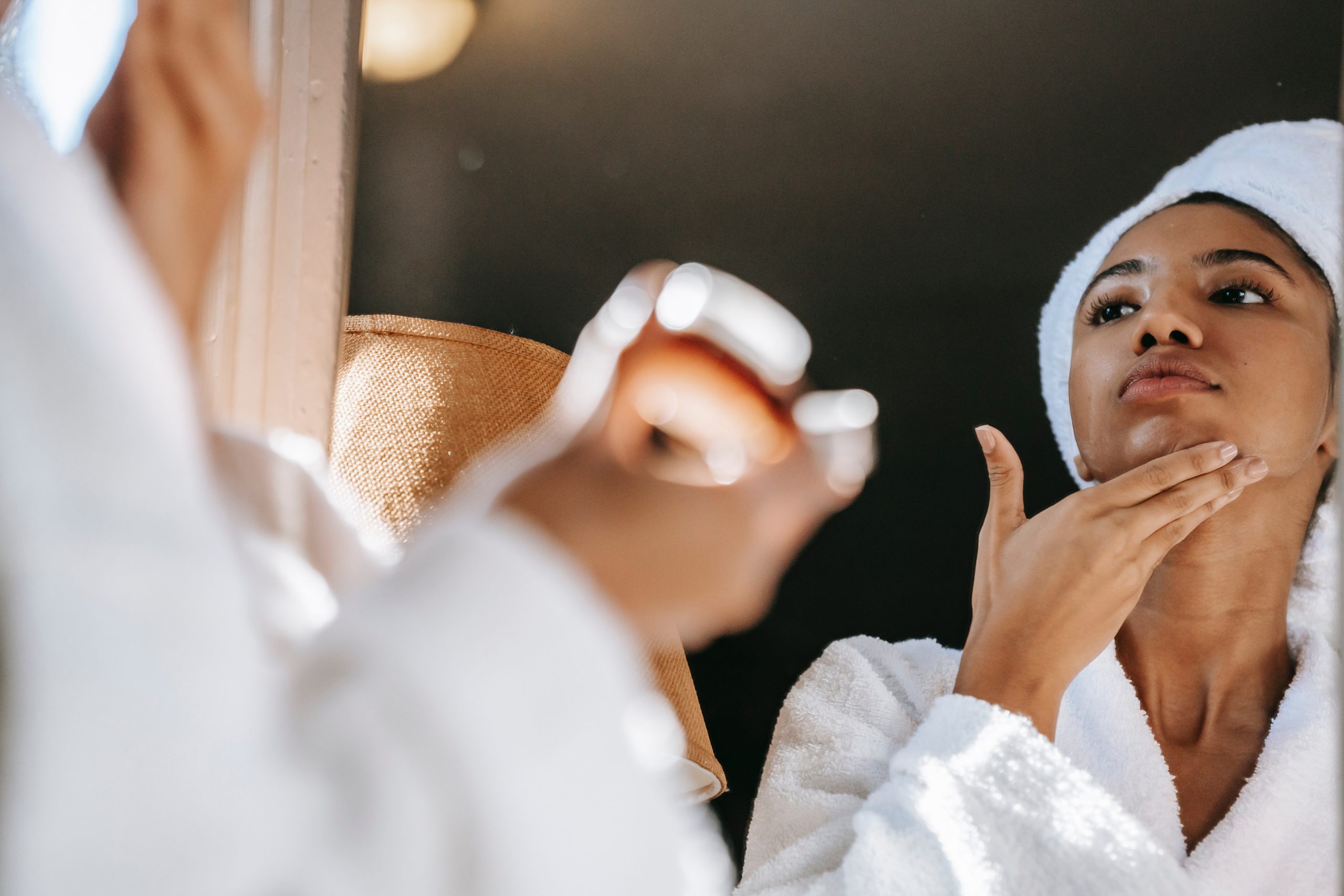 2. Garnier Ultimate Blends Hair Food
This multi-use hair product can be used as a conditioner, leave-in conditioner or rinse-out hair mask. Created for dry hair, Garnier Ultimate Blends Hair Food with banana and shea promises up to four times less breakage. And for those keen on 'clean beauty', you'll be happy to hear it's vegan, made with 98% natural ingredients and free of silicones.
3. Maybelline New York Lash Sensational
A staple in most makeup bags, Maybelline New York Lash Sensational promises a fan effect without clumping or smudging. And thanks to a low-wax formula that prevents lashes sticking together, it can be built up with layers, too, for your desired look. The review section on Amazon is full of 'before and after' photos from happy customers, and they're pretty impressive too.
4. Weleda Skin Food
Popular among celebrities such as Adele, Victoria Beckham and Rebel Wilson, Weleda Skin Food can be used on your face and body and banishes dry skin. Weleda even claims you can use it as a moisturising face mask (I assume you slather it on), to highlight cheekbones, treat split ends, soften cuticles and as a pre-makeup primer. However you use it, it's definitely worth trying. Amazon users have left rave reviews comparing it to luxury moisturiser Crème de la Mer — but while Skin Food is £11.92 per 100ml, buying the equivalent amount of Crème de la Mer would set you back £380.
5. Beaky Makeup Brushes
Anyone who's into their makeup deserves a set of good brushes, but you needn't splash out. The Beaky Makeup Brushes set was created by professional makeup artists and promises a silky smooth finish and long-lasting application. The set comes with 10 brushes (five kabuki and five precision brushes), including a foundation brush, eye shadow brush, blush brush, concealer brush, makeup sponges and cleaning tool.
6. Scalp Massager
The importance of a healthy scalp can't be overlooked, with a new trend in hair care being the use of a scalp massager while shampooing to promote hair growth, scalp health, improve blood circulation and strengthen the roots of the hair promising healthier hair as a result.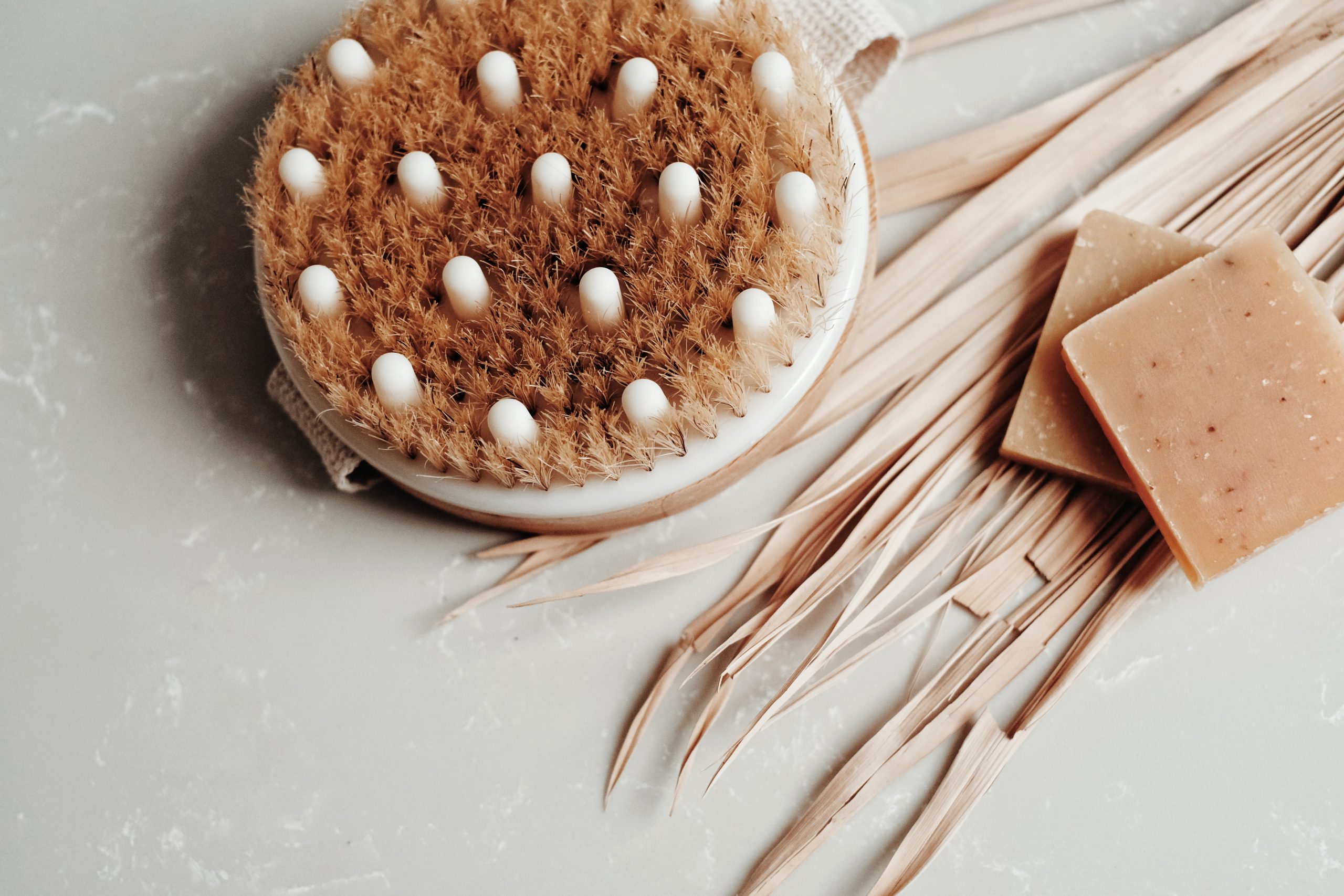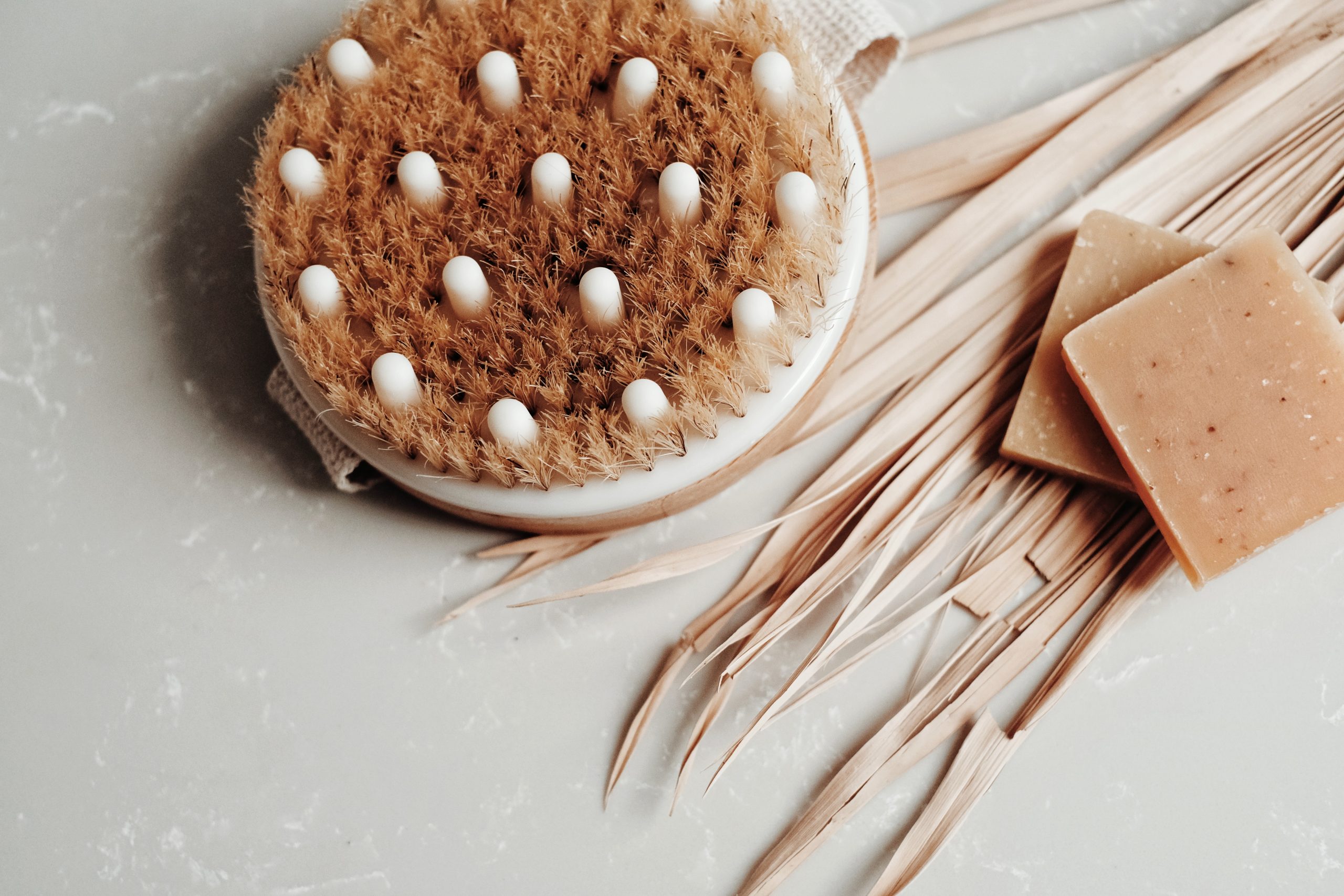 7. Ithyes Body brush
A good habit to pick up in 2022 is regular dry body brushing. Grab yourself one with natural bristles brush, such as the body brush from Ithyes, and then once or twice a week do a full body brush before showering. Starting at the legs, then arms and then onto your torso, take long strokes in the direction of your heart. This will help with circulation, lymphatic drainage and is said to reduce cellulite too.
8. Dots for Spots
A beauty must-have for breakouts or those dreaded surprise spots before an important event, hydrocolloid patches help to drain whiteheads and reduce redness in a matter of hours. Dots for Spots pimple patched go onto spots, and six hours later they'll be significantly reduced (unless they're still bubbling under the skin, in which case you'll need these which are a tad pricier).
9. Heatless curling rod
Anyone trying to look after the health of their hair will know that it's best to avoid heat styling, such as curling or straightening. Now there's an alternative that'll give you bouncy curls without a hint of heat damage, because it requires no heat at all. When hair is wet, simply wrap it around this heatless curling rod section by section, leave it all day or sleep in it, and when hair is dry it'll be formed into curls.
10. Sally Hansen Instant Cuticle Remover
Give yourself a salon-worthy manicure, starting with your cuticles. Sally Hansen Instant Cuticle Remover dissolves dry cuticles in just 15 seconds, enabling you to push any excess skin down so the nail bed is neat and tidy. You can even use it on callouses too, leaving it on for one minute.