The Indian Ocean's plethora of stunning islands — offering everything from lush, biodiverse ecosystems to glorious beaches — can be hard to narrow down for a trip. Here's a selection to consider.
Edged by India, Africa, Australia and Antarctica, the Indian Ocean is best known for its multitude of islands, which span many countries and contain beautiful, pristine beaches lapped by turquoise waters. The ocean is located in the tropics, home to many beautiful coral reefs, as well as unique flora and fauna. The Indian Ocean islands have become increasingly popular for visitors looking to relax on a beach holiday; however, the abundance of marine life makes many of the destinations perfect for watersports, while the islands' interiors are often bursting with tropical rainforests to explore.
Madagascar
After the landmass split from the Indian peninsula some 88 million years ago, Madagascar — the fourth-largest island in the world — became a biodiversity hotspot, with intriguing species of flora and fauna thriving here after evolving in relative isolation. Over 90% of its wildlife is unique to the island, which has become a great destination for nature-lovers and adventure-seekers, thanks to its national reserves. One of the most popular is Andohahela, which sprawls over 300sq miles and features three different ecosystems where mighty baobab trees grow.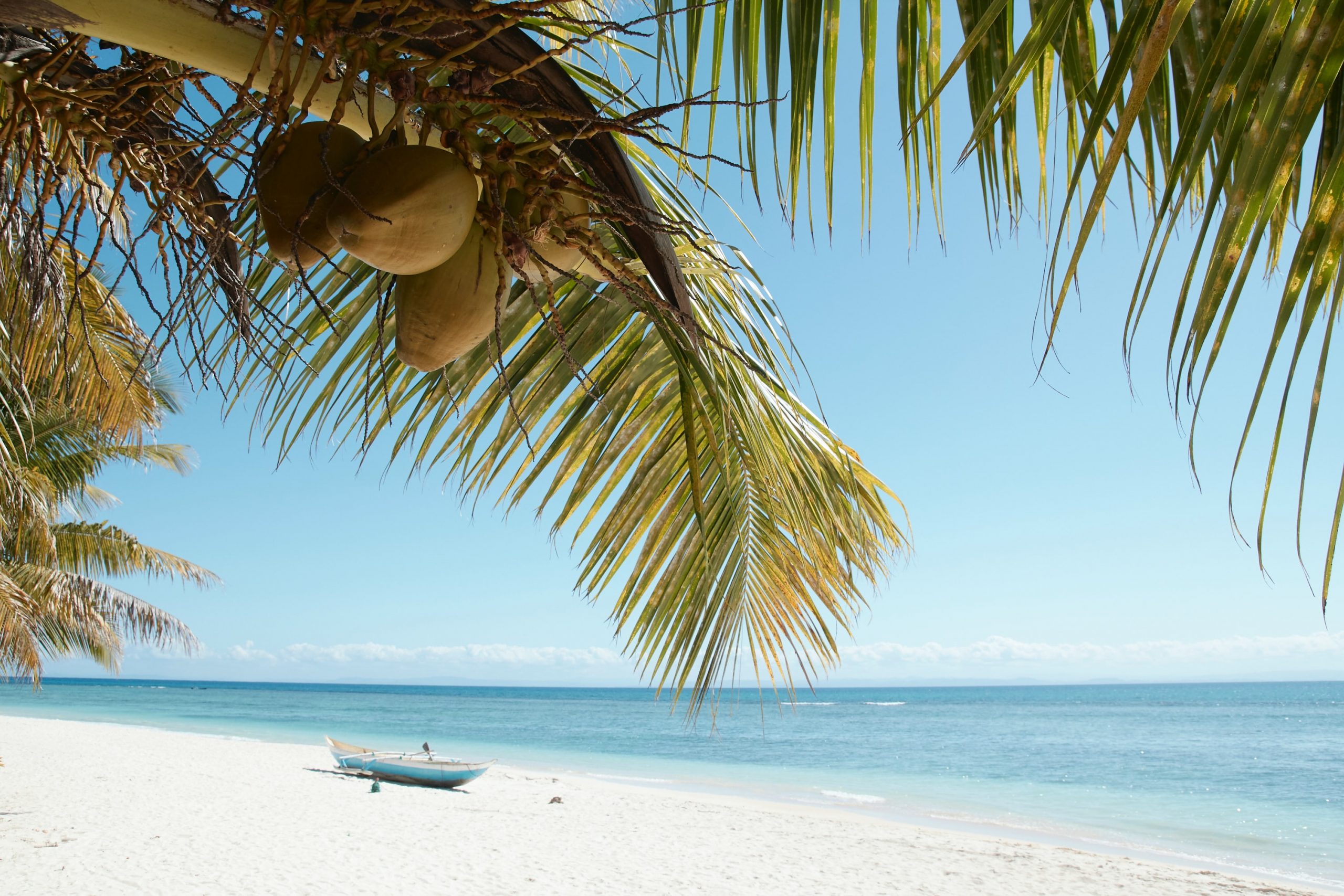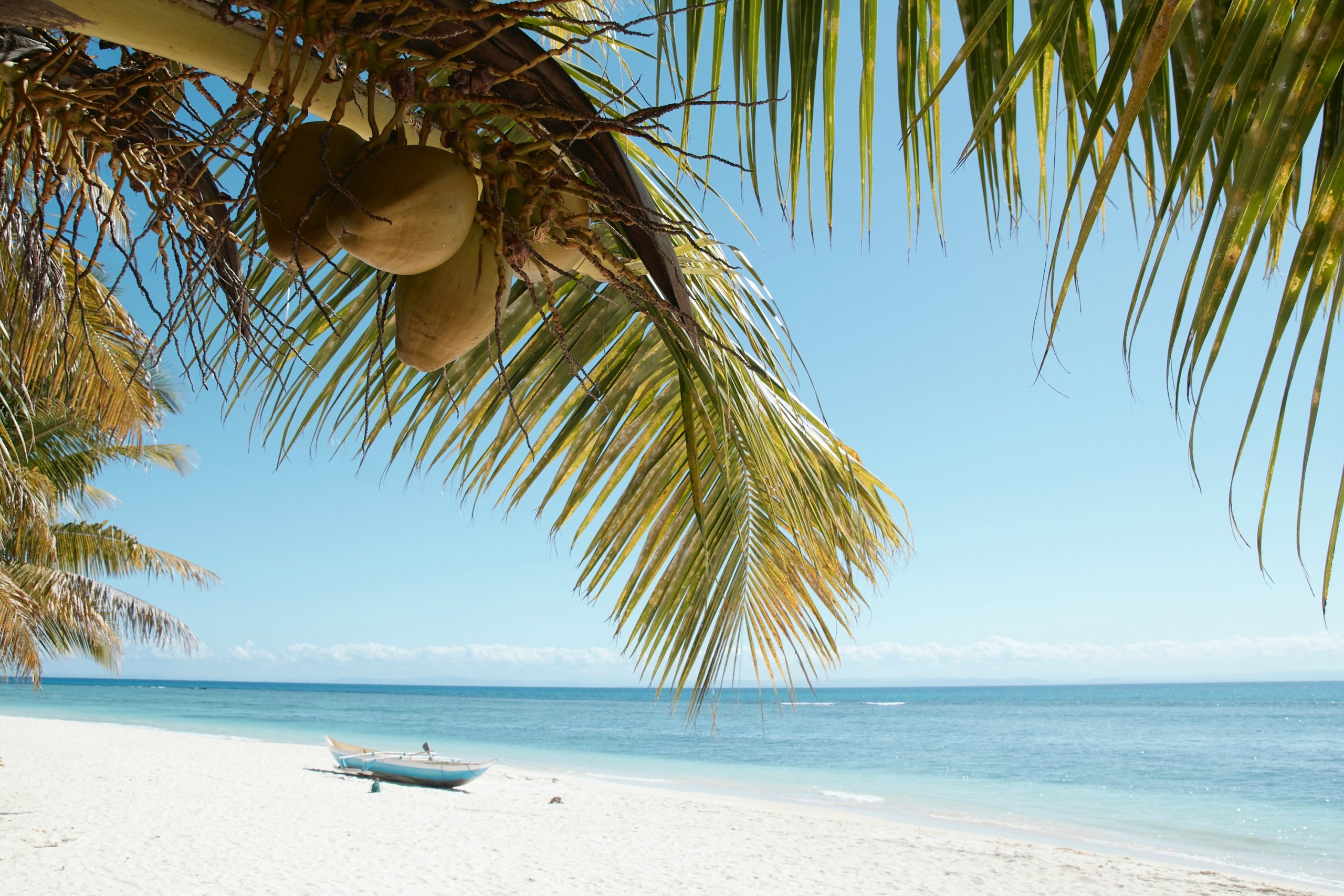 Zanzibar
Just off the coast of Tanzania, fringed with colorful coral reefs and beautifully blue waters, Zanzibar is best known for its beaches and watersport spots, which are generally considered to be some of the best in the world. In the island's interior, there's rainforest and an abundance of wildlife. The UNESCO-listed Stone Town — built from coral stone — is Zanzibar's historical heart, where palatial ruins are interspersed with temples and mosques set amid a labyrinth of alleys.
Mauritius
Located off the southeast coast of African, Mauritius is surrounded by the world's third-largest coral reef. Its white-sand beaches and lagoons pave a way to the tropical forests, mountainous landscapes and national reserves on the island. It's best known to travelers for its beaches and spas, but there are also waterfalls, wildlife trails and mountain ranges to explore, as well as Chamarel Seven Colored Earth — a geological formation of sand dunes comprising, as might be expected, seven vibrant and distinct colors.
Seychelles
The Seychelles is an archipelago of 115 granite and coral islands. The main ones are Praslin, La Digue and Mahé, all surrounded by coral reefs with their own beaches and distinct wildlife. A range of watersports are available across the islands, including scuba diving, deep-sea fishing and glass-bottom boating, plus golf and nature tours inland. Boat trips are available to the Aldabra Atoll, where giant tortoises reside.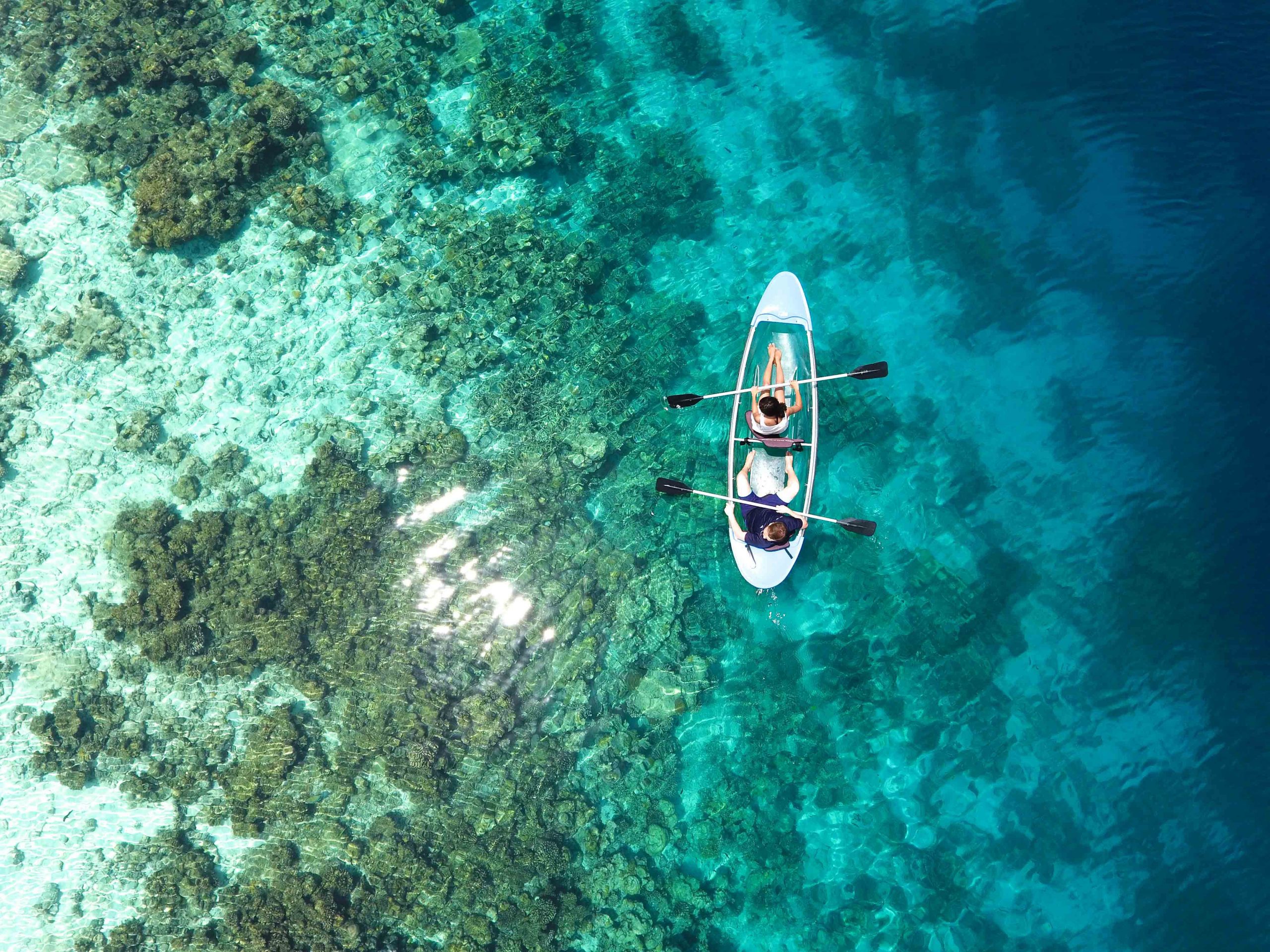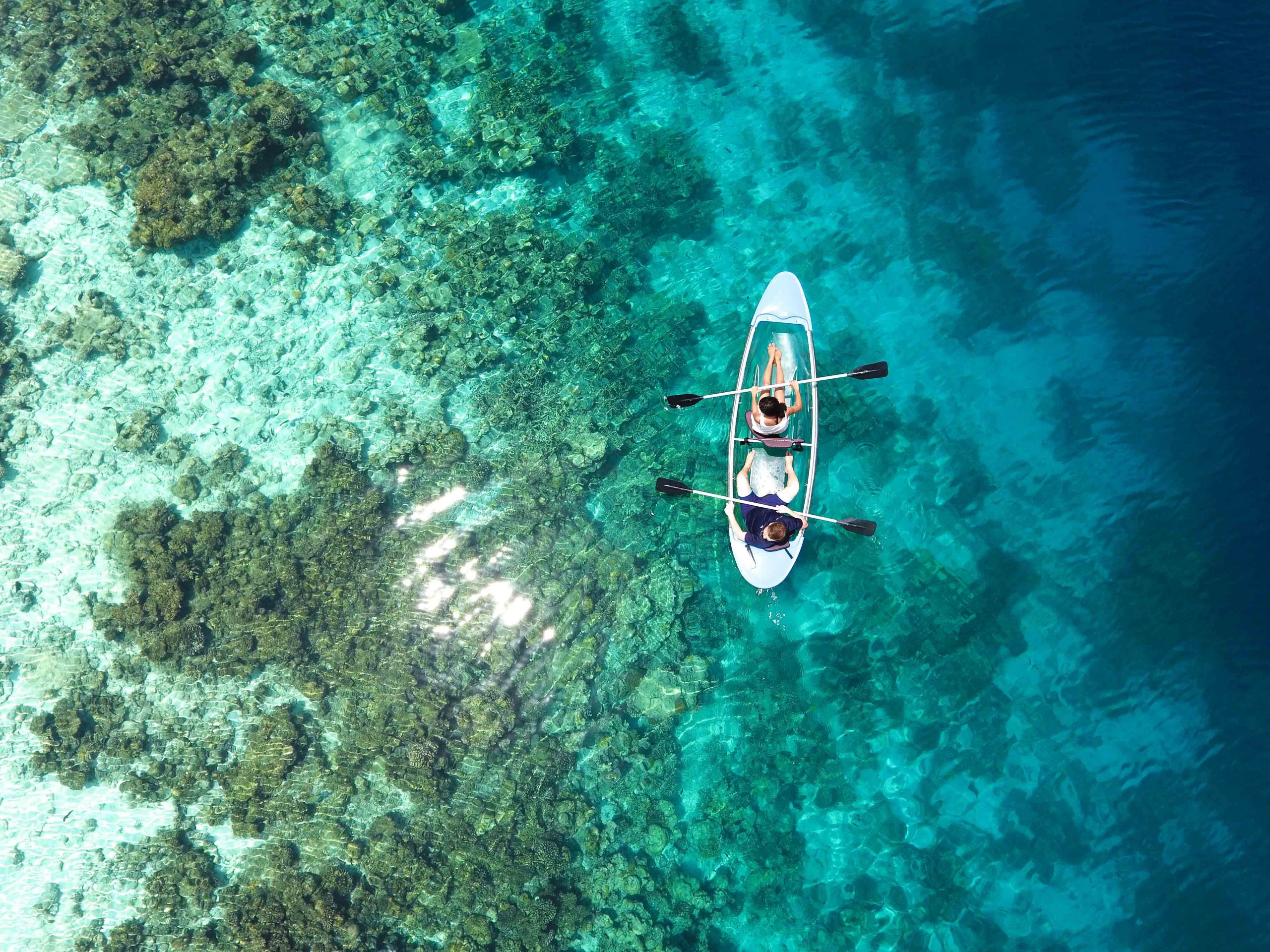 Maldives
The Maldives comprises 26 ring-shaped atolls, which include more than 1,000 coral islands. The Maldives is elevated on average just five feet above ground level and is the smallest Asian country by land area and population. Given its location and the beautiful surrounding waters, the Maldives is known for its diving spots — on the South Ari Atoll, it's even possible to dive with whale sharks. A lot of the islands here are owned by resorts, with most offering diving tours as well as island-hopping opportunities.
Christmas Island
Known for its distinctive red crabs — a land species that migrates to the sea in late autumn, when it carpets much of the island — Christmas Island is an Australian territory that lies next to Java. The coral reefs surrounding the island are one of the major attractions, with snorkelling and diving being well catered for at numerous spots. A national park covers most of the island, offering rainforest hikes to wetlands and waterfalls. The island is also thought to be the summit of an underwater mountain.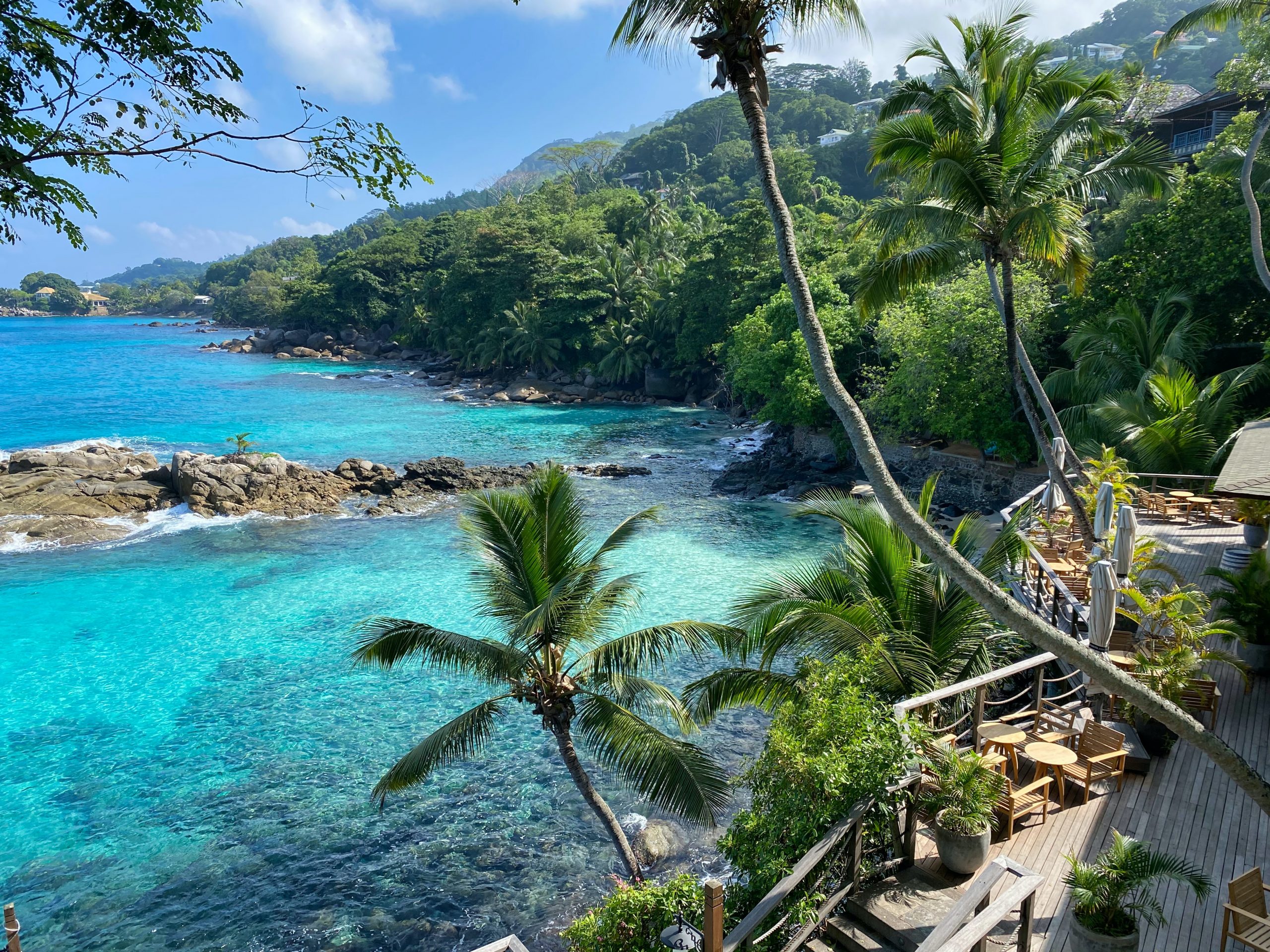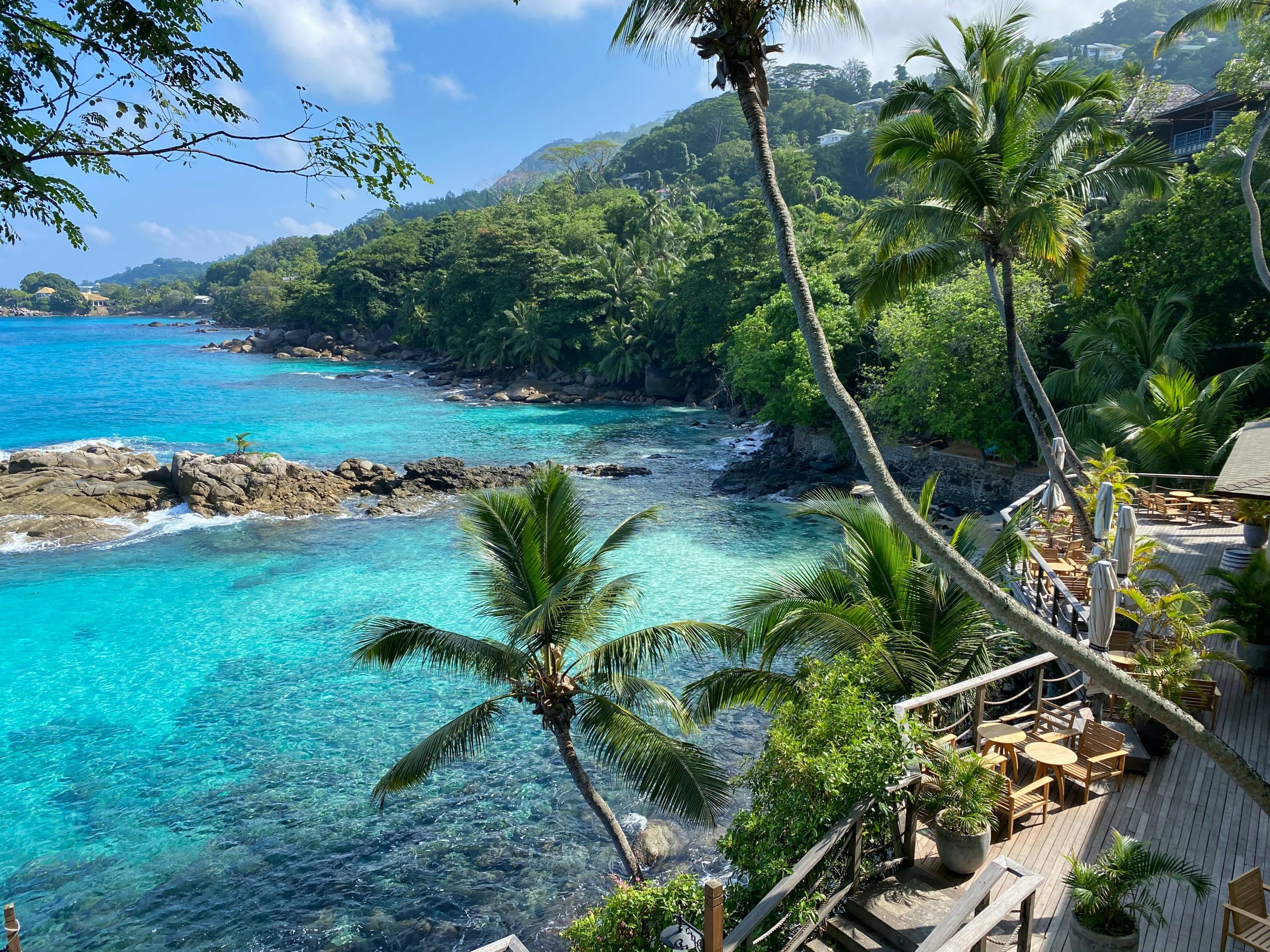 Andaman Islands
In the Bay of Bengal region, the Andaman Islands, off the east coast of India, are known for their clear, turquoise waters, white sands and palm-lined beaches. Diving and snorkelling are popular due to the coral reefs, but hiking with a guide is an excellent way to discover more beauty on the 300 isles. The Mahatma Gandhi Marine National Park is particularly special, made up of protected islands with coral reefs. Many islands here are off-limit to visitors, so it's important to plan a trip with a guide or expert.
Java
One of Indonesia's 13,000 islands and home to the capital Jakarta, Java is bursting with volcanic scenery, ancient temples and pristine beaches. Most travellers gravitate towards one of the main islands, Pulau Karimunjawa, where there are lush, mountainous landscapes fringed with coral reefs. The local people have also left their mark on the land — the pea-green paddy fields and Buddhist and Hindu temples are well worth taking time to explore.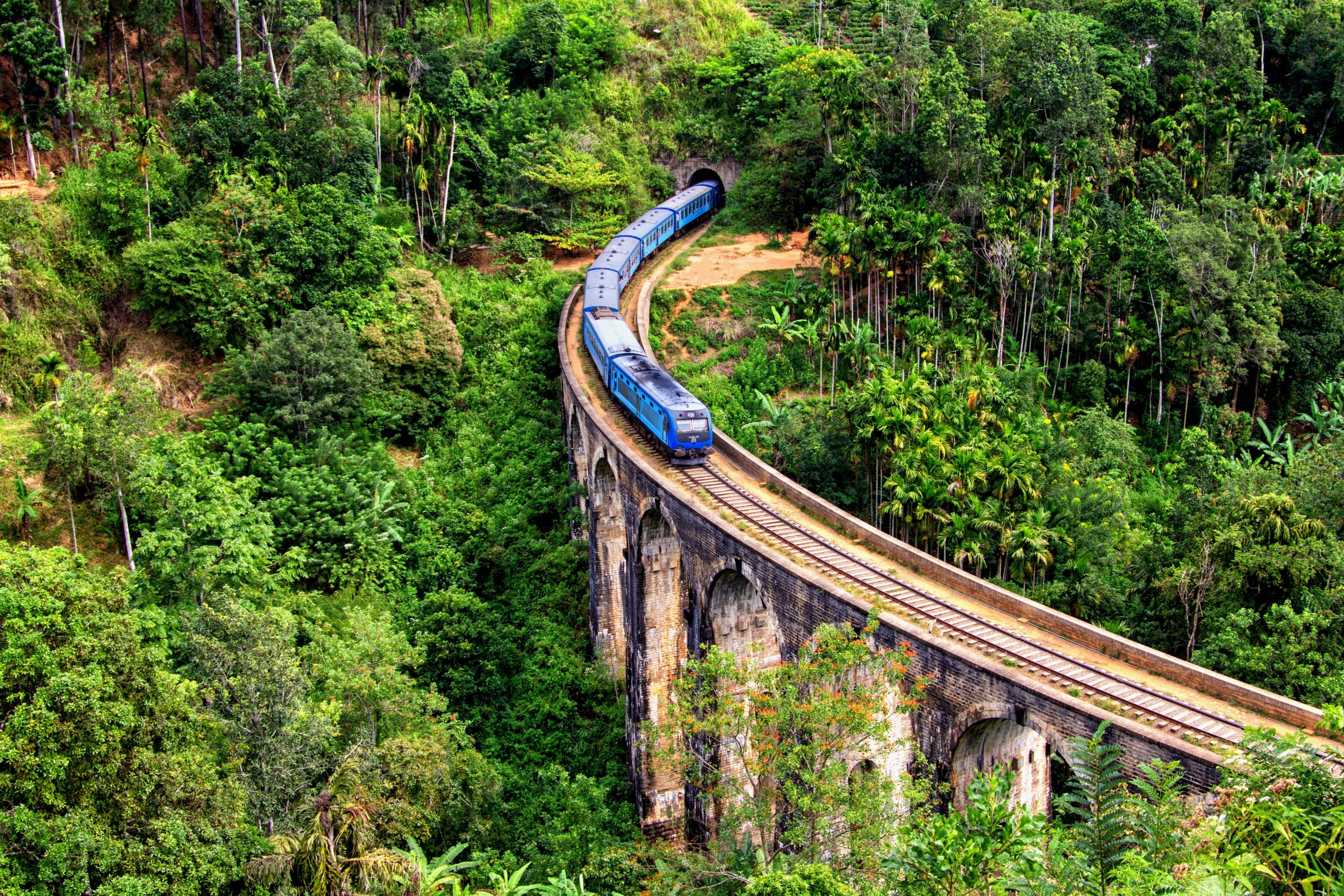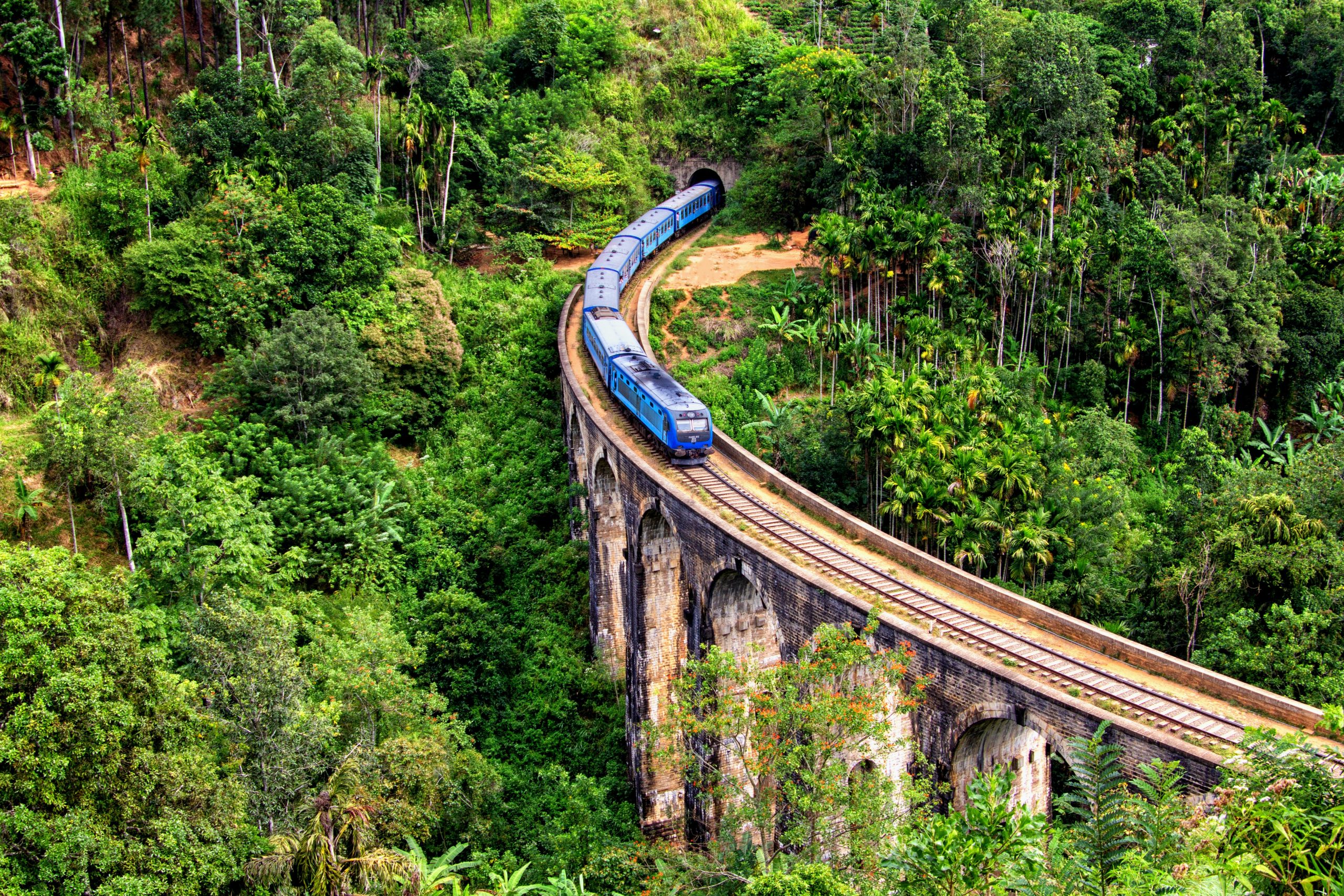 Sri Lanka
Over 100 miles of beaches stretch along Sri Lanka's coast, which includes nine national parks, six bird reserves and diverse marine life — the blend of flora and fauna make the 'Emerald Island' one of the top 25 biodiversity hotspots in the world. It's the island's mix of beaches, mountains, wildlife and art that really draws visitors, and it also offers plenty of options for adventure breaks, including nature circuits, hiking trails, wild safaris and beaches.
Langkawi Islands
An archipelago of 104 islands, Langkawi is located in northwest Malaysia. The islands were awarded the UNESCO Global Geopark status back in 2007 and are one of Malaysia's most popular destinations to visit as a result of their natural beauty. Bureau Bay (known for its migratory birds) and Datai Bay (home to forest-lined white-sand beaches) is one of the more popular spots, while the Sky Bridge is a unique destination that can be reached via a breathtaking cable-car ride.