From affordable gadgets that could reduce your energy bill to incredible deals on household items and nights out, with prices set to soar, here are some simple ways to save this winter.
1. Invest in a heated blanket
To save yourself from turning on the heating, especially while working from home, plug in your electric blanket to keep warm. Snuggle up at your desk (or in bed) which will cost between 2p-4p an hour. Remember, you don't have to keep the blanket on all day and a 45-minute blast will suffice for a few hours' worth of heat, especially as many modern electric blankets are designed to retain their warmth.
2. Get water-saving gadgets to cut energy bills
Many UK water firms are handing out free water-saving gadgets, such as shower heads, tap inserts and garden hose nozzles. Some water companies will ask you to apply for them directly, whereas others will ask you to answer a short survey to ensure they send you devices which will suit your needs. It's worth the time and research, as it could save you an estimated £60 a year and 10,000 litres of water.
3. Struggling to afford period products?  Access them for free from schools, councils and supermarkets
Earlier this year, Scotland announced its nation-wide scheme allowing anyone who needs period products to get them free of charge. For those in Scotland, go to your local council's website to order a free package while younger girls can access them in schools, colleges, and universities. Elsewhere in the UK, there are other initiatives available to help with period poverty, including asking for an emergency 'Package for Sandy' in Morrisons where customers will be given a free envelope filled with sanitary products, no questions asked.
4. Do these three simple things to save money on your energy bill
We might not be able to control the energy price cap, but there are a few simple things we can do to help bring the cost of our bills down. Here are three to consider.
Draught-proof your windows and doors. Old houses tend to be bad at keeping warm air inside and preventing cold air from getting in, particularly if your home has a chimney. Draught proofing windows, doors and cracks can be wise investment, with the Energy Saving Trust estimating that it can save around £45 on your yearly energy bills. An even cheaper alternative is to purchase a few draught excluders to prevent air flowing between the gaps under your door.
Switch your electronic appliances off standby. Did you know your chargers continue to use power even when they've finished charging your phone and tablet? The Energy Saving Trust estimates that the average UK household spends £55 a year powering appliances left on standby, so remember to switch things off at the wall when you're finished with them.
Don't leave the lights on. It's something your parents probably shouted at you on a daily basis when you lived at home, but they had a point. UK households can save £20 a year on their energy bills by remembering to turn lights off when you leave a room.
5. Cycle to work
Great for the environment, your health and your wallet. It's a no brainer. Here's a selection of bicycles and e-bikes to get you started.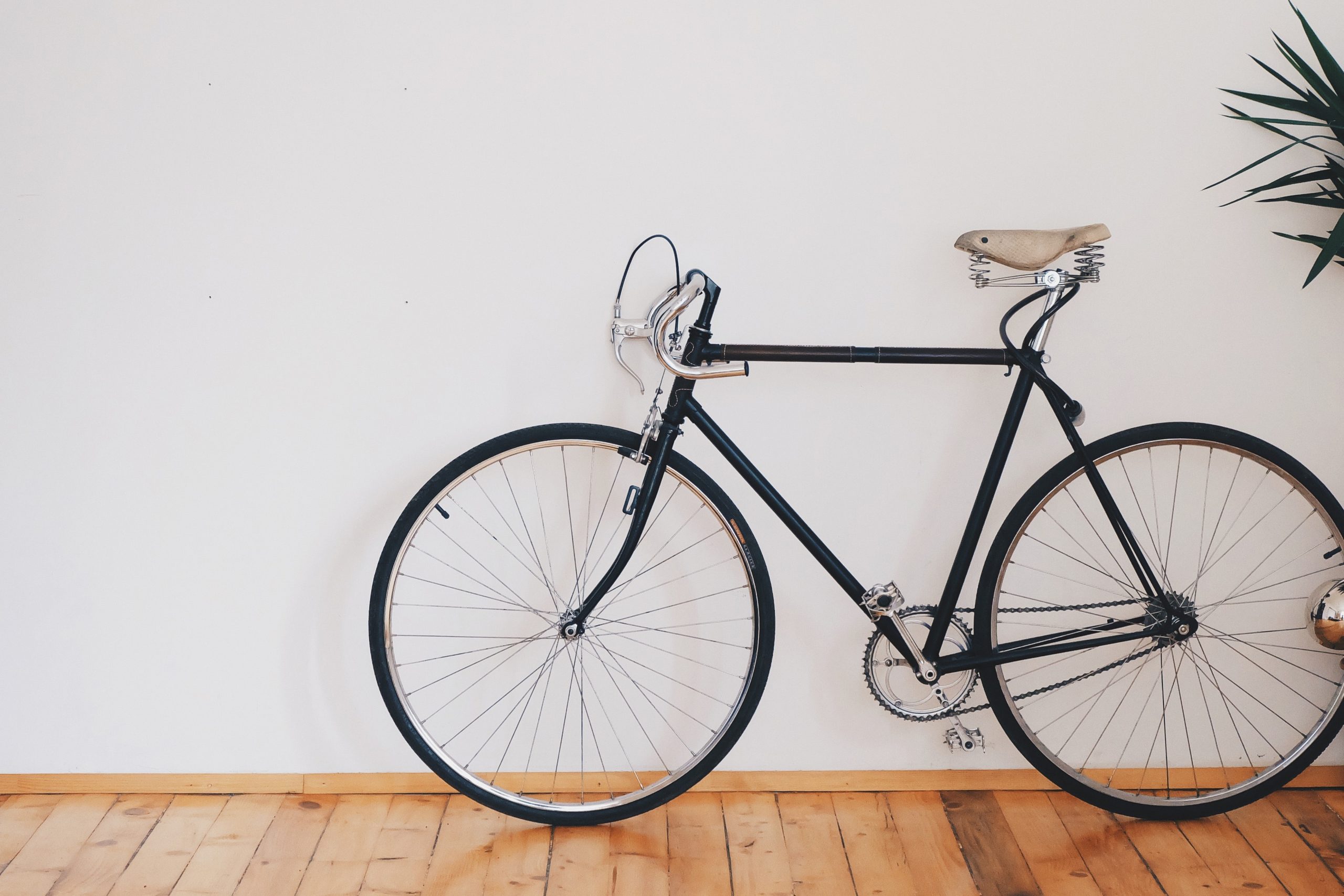 6. Check if your child is eligible for free school meals
If you're on a means-tested benefit from the government, such as universal credit, and have a low income, it's worth checking if your child qualifies for free school meals. This pupil premium scheme can also entitle your child to lots of financial help throughout their time at school, with trips, meals, educational resources such as books and many more positive benefits. Apply via your local council.
7. Buy reusable nappies over disposable ones
The Times Money Mentor reports that families spend an average of £25 a month on nappies alone. Finding a cheaper alternative could make a significant difference to your monthly budget. In fact, some studies estimate that families can save anything between £100 to more than £1,000 on reusable nappies, which could multiply if you hand them down to second and third children. And you can save even more by washing less-soiled nappies on 60 degrees rather than 90 degrees.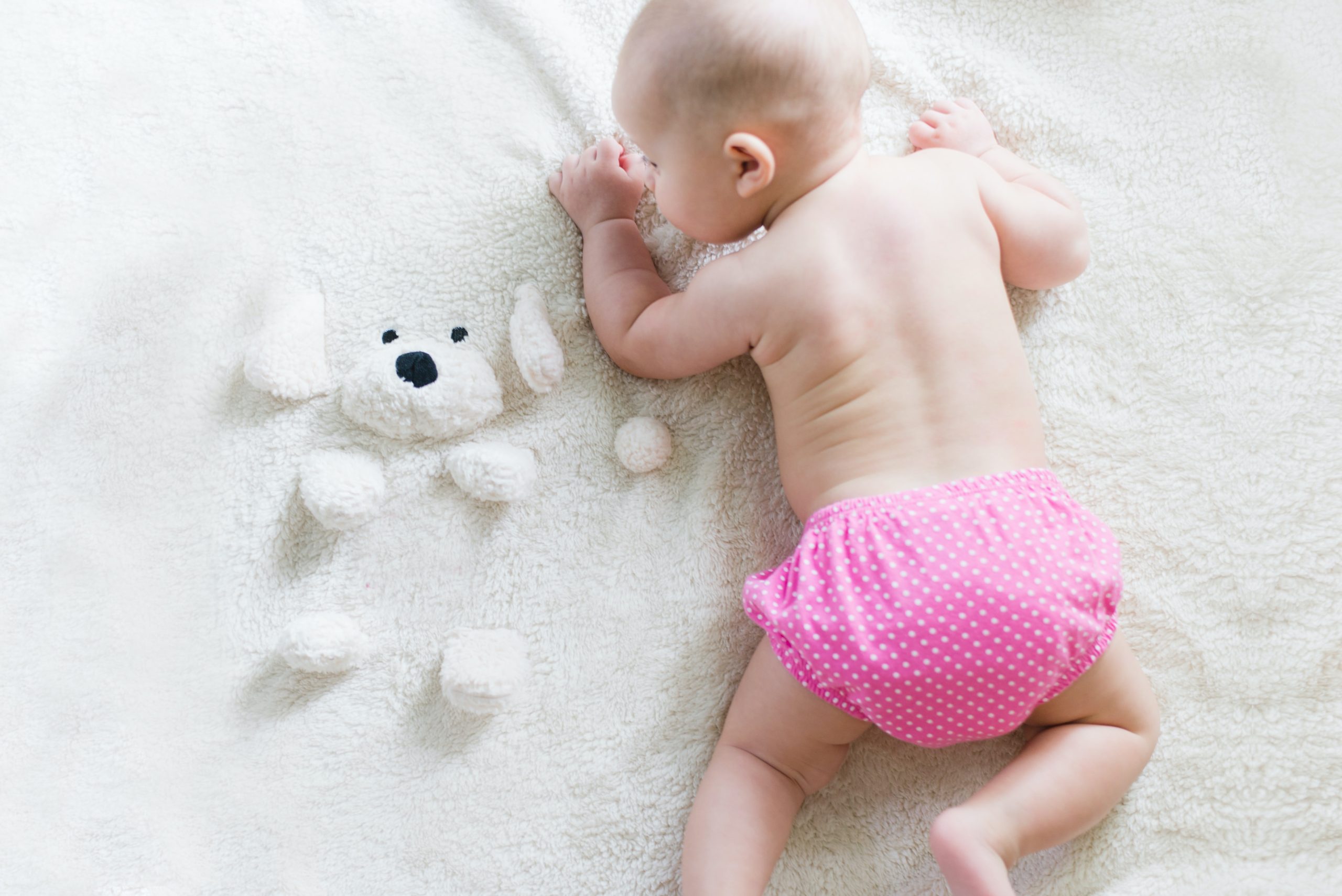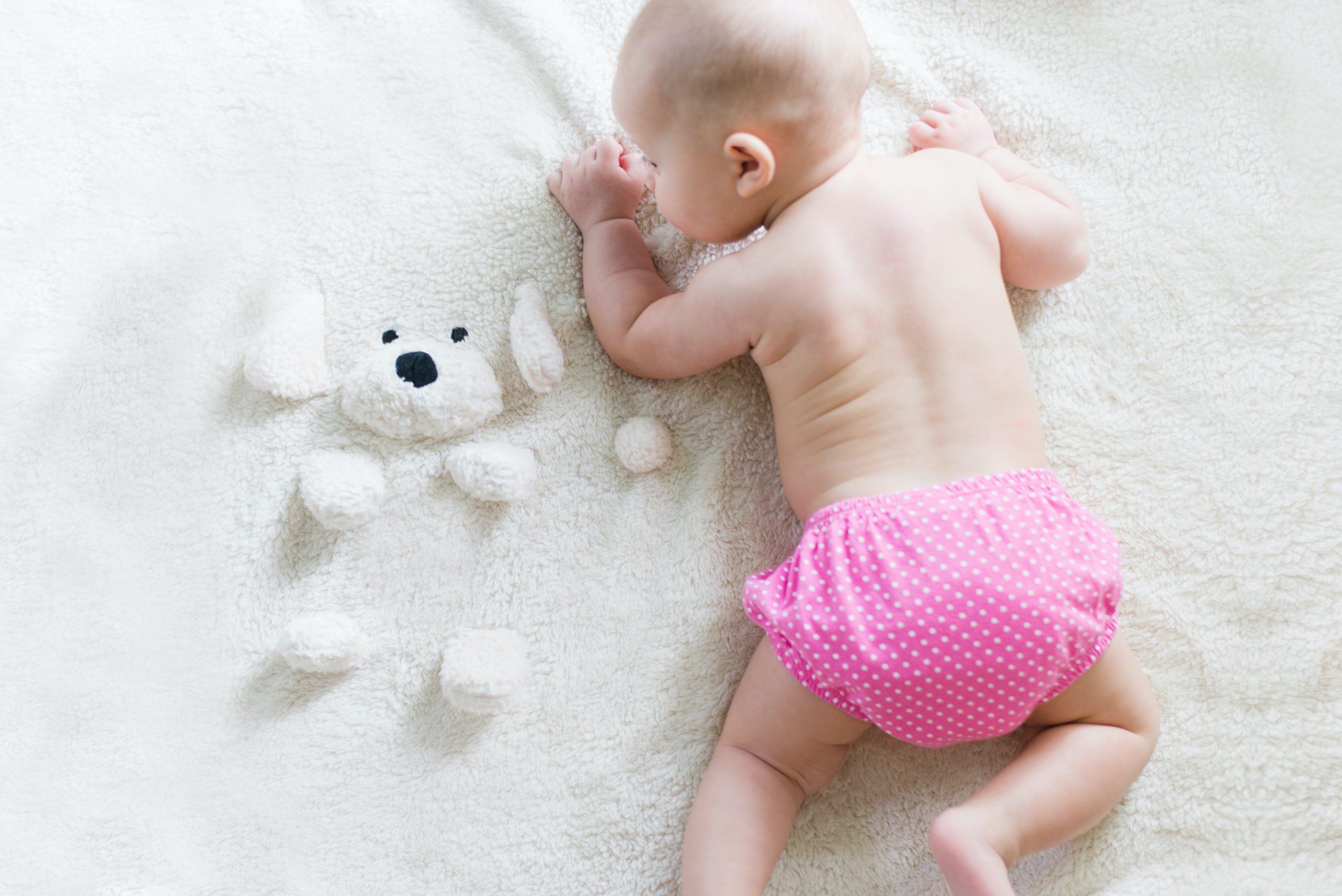 8. Join a network of community fridges offering free food
There are 250 Community Fridges across the country, stocked with a surplus of food from supermarkets, local food businesses, producers, households and gardens, which are free to take for those who need it. The network is coordinated by charity Hubbub who've published a map to help you find the closest fridge to you.
9. Follow these money-saving experts on Instagram
Martin Lewis isn't the only money expert worth paying attention to. These accounts are weighing in with their own insightful tips.
From inspiration for cheap family days out to advice on how to spend less on groceries, @frugal_me_free's Instagram page (44k followers) is abundant with easy-to-follow cost of living tips and is already looking ahead with ways to save money ahead of Christmas.
View this post on Instagram
After racking up £27,000 worth of debt, Clare Seal managed her way out of the red and into financial wellbeing in five easy steps, which was the subject of her first book. She posts advice regularly from her Instagram account, @myfrugalyear (100k followers) on how to deal with mounting money issues and how to manage finances successfully while living with ADHD.
View this post on Instagram
@turn2us_org (3k followers) is a non-profit organisation launched to help people tackle financial insecurity. With one in four of its users in debt after paying for housing, utility bills and council tax, content has shifted toward helping people through the crisis with tips on how to canvas their local MPs for legislative change, while signposting followers to information on benefits and grants for financial support.
View this post on Instagram
10. Upgrade to energy-saving light bulbs
Energy saving lightbulbs, especially Compact Fluorescent Lamps (CFL) use 75 per cent less energy than traditional, incandescent light bulbs. Swapping just one incandescent light bulb for an energy-saving one could reduce your bill by £7 annually, and if you change all bulbs throughout your home, you're looking at £70-£75 in savings.
11. Find cheap tickets to music concerts and theatre shows
Waiting for hours in an online queue for concert tickets can be frustrating — most of the time these cost a fortune and, by the time it's your turn, the event is sold out. This usually happens because resale companies such as StubHub hurry to buy tickets in bulk before selling them at a much higher price to the public. You shouldn't give up hope, though. Here are some things you can do:
One resale company worth checking out is Twickets, which allows fans to resell tickets at face value or less for shows they can't attend. Simply make an offer on an available ticket and, if its holder accepts, they'll reply with payment details and information on how to receive your ticket.
To compare prices, visit steroboard.com. The website provides a list of all the different ticket sellers to help you find the cheapest on the market.
Websites like lastminute.com and TodayTix have plenty of offers if you're on the lookout for cheap theatre tickets. Alternatively, show up at the venue on a Tuesday or Wednesday night, right before the show starts, and you might be able to bag yourself a bargain.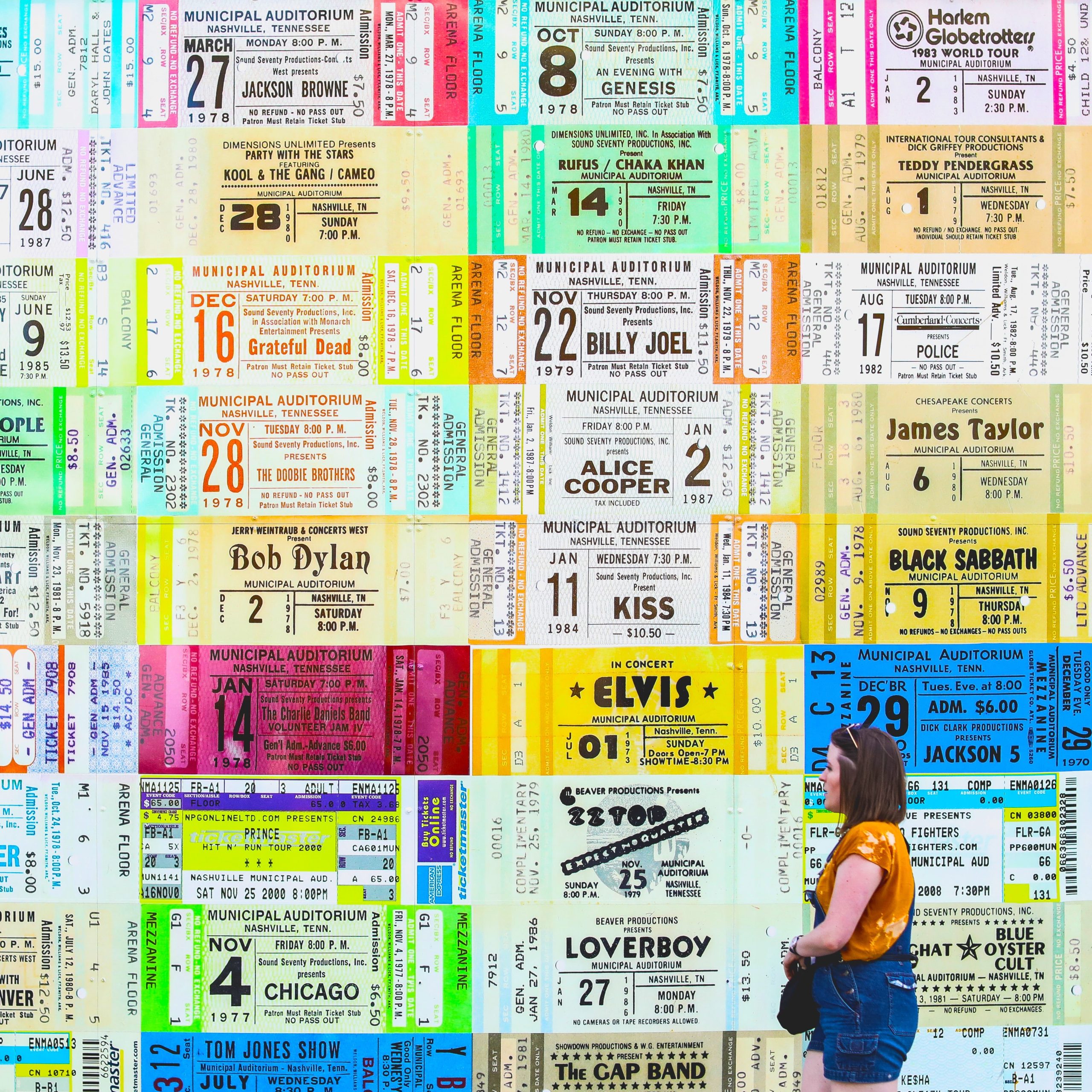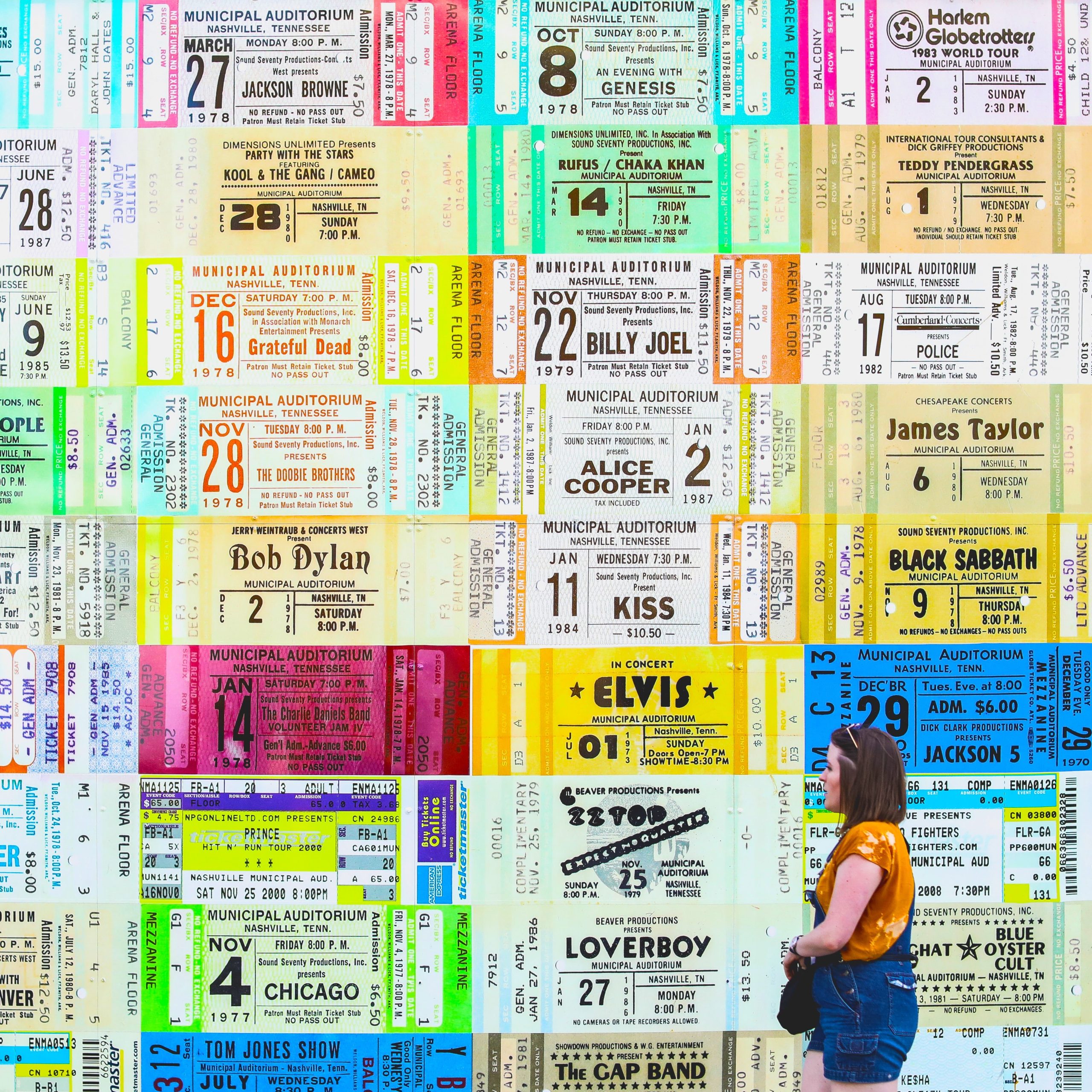 12. Travel without breaking the bank
Lastminute.com also offers travel deals, while Jack's flight club could help you find that hidden gem that brings your travel dreams to life. All you need to do is subscribe to the newsletter and you'll receive new deals every week, from cheap flights to faraway places to affordable hotel stays.
13. Find bargains on Facebook Marketplace
Facebook Marketplace can be a great source for second-hand items. People sell their own stuff through the platform, a lot of which is in surprisingly good shape. You'll find everything from mattresses to baby cots or even a shiny car that's barely been used, sold at very reasonable prices.
14. Charge your phone at the office
It's an easy way to save money and it might even make you more productive at work. Win-win!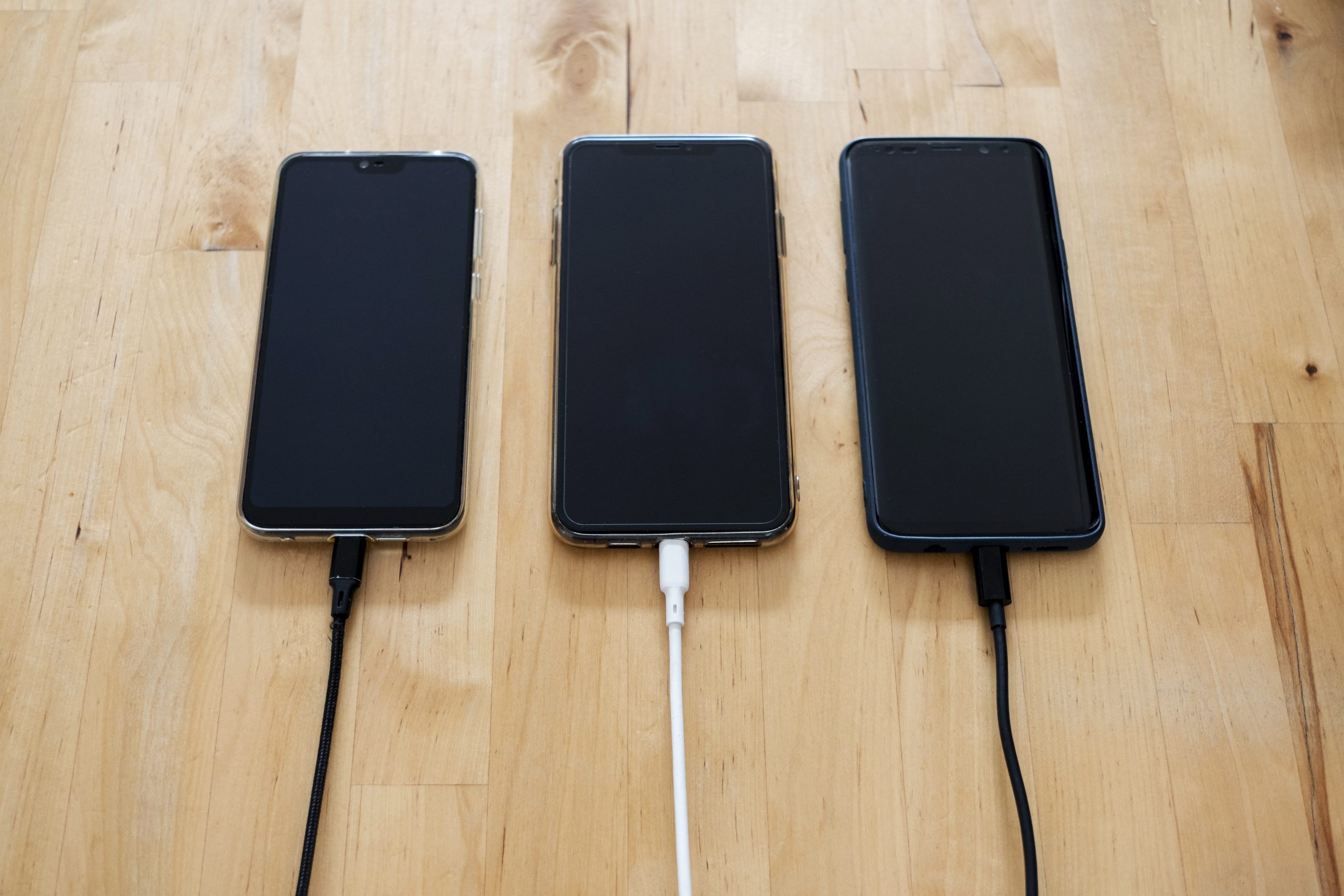 15. Use a microwave, slow cooker or air fryer instead of an oven
Cooking your breakfast, lunch and dinner at home costs more than the actual ingredients. Luckily, you can still create many delicious dishes at home without needing to turn on your gas hob or electric-powered oven. Here, are three kitchen gadgets that could save you a few bob.
Microwaves are cheaper to run and more energy efficient than ovens, simply because they don't require electricity from hard wiring or gas to function. What's more, the microwave meals sold in supermarkets today have come a long way from the flavourless and unhealthy pastas and curries you used to find in the fridge aisle. We've found this cheap and well-reviewed microwave for just £60.
Air fryers have cultivated a foodie frenzy in the past few years due to their versatility (hello air fryer banana bread and pulled pork). But now there's even more reason to jump on the band wagon as new research carried out by energy supplier Utilita showed air fryers are cheaper than ovens to run, costing just 14p per day. This smaller air fryer is ideal if you're cooking for two people or less, while this option is perfect for larger families.
A slow cooker is the best gadget for creating those filling autumn and winter meals: think hearty spag bols, belly-warming chillis and rich homemade stews. These gadgets are energy efficient, despite the long cooking time, because the heating element uses an incredibly low current and relies on trapped heat to cook food. A slow cooker running for eight-nine hours uses about 1300 watts, far lower than a typical oven's 2000-5000 watts for 60 minutes of cooking at an average of 350°F. Get yours for just £30 here.
16. Shop from online outlets and charity shops
If you do the majority of your shopping online, you may have noticed some retailers have their own dedicated outlet for their discounted items — if you're looking for real bargains, ASOS's Outlet, Amazon's Today's Deals and NET-A-PORTER's THE OUTNET are among those worth visiting. Another good option is Brand Alley, an outlet in its own right, selling designer fashion in affordable prices. At the same time, it's worth checking if there are any charity shops in your area where you might discover quality pieces in extremely low prices. And don't forget to bring your own unwanted items and help raise money for their parent charities.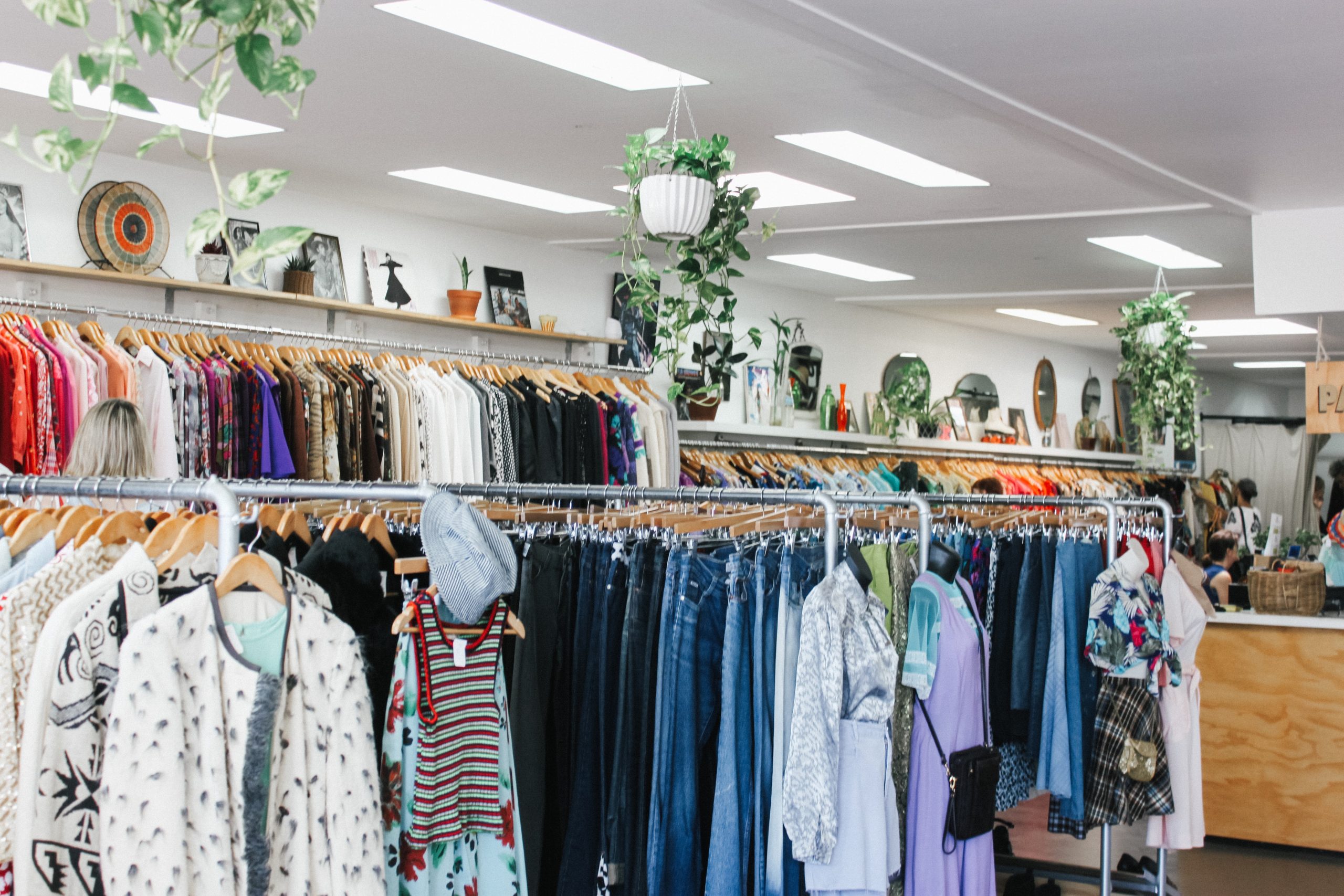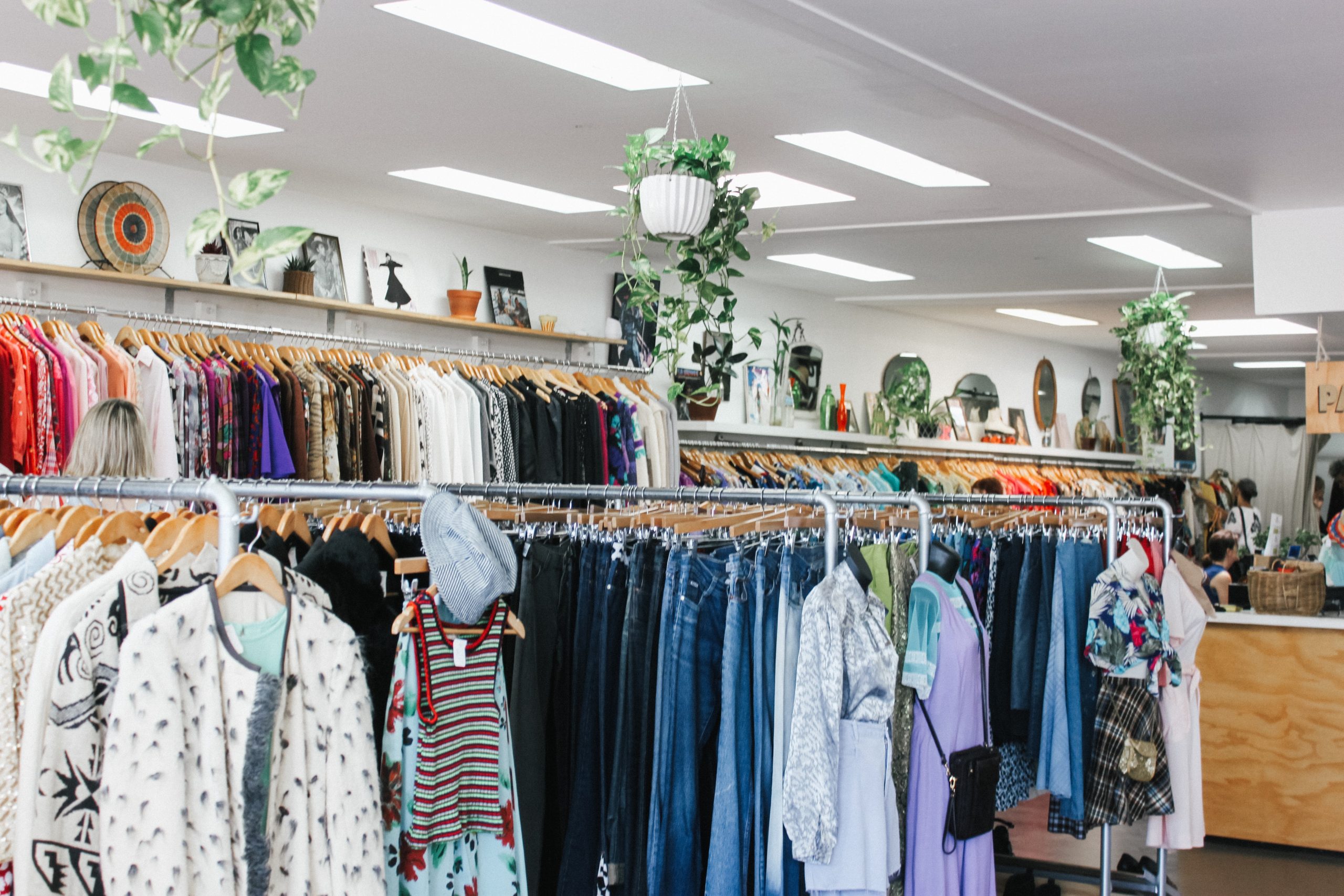 17. Look out for pre-theatre restaurant deals
Going OTT on the tapas menu or hog wild on the desert trolley isn't conducive to living frugally, but fear not hungry gourmands, there are tempting restaurant deals to be found up and down the country – you just need to know where to look. Most of the time, these come in the form of pre-theatre deals, where from 5pm to 7pm (typically), restaurants offer multiple courses at show-stopping prices in an attempt to fill seats before the evening rush. Whether you're planning on going to the theatre or not, it's a nifty way to eat out for less.
18. Be tactical about using your washing machine
Did you know doing one fewer load of washing a week on a 30°C cycle can save about £28 a year on your energy bill, according to the Energy Saving Trust?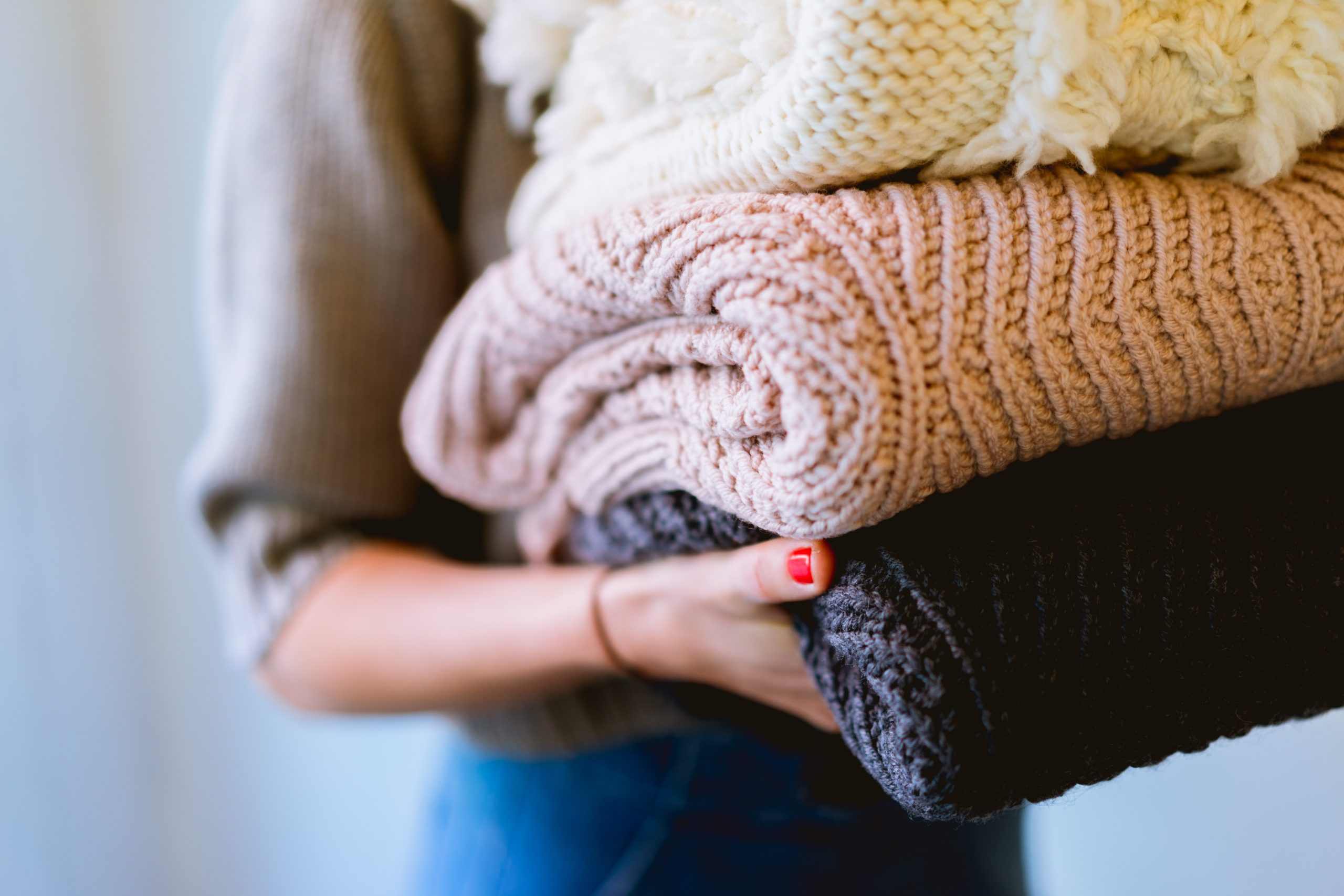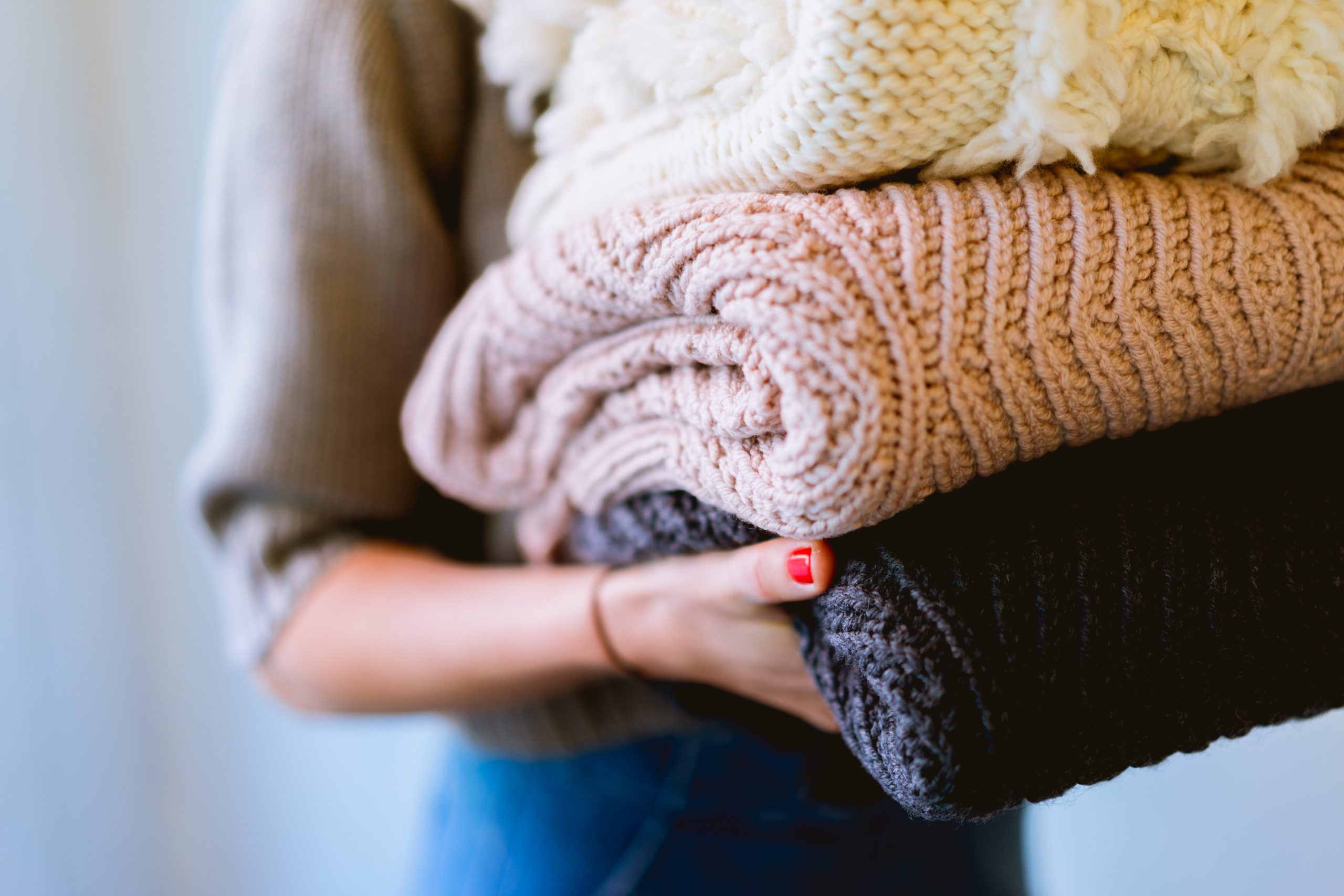 19. Use free apps to find great food discounts
The app Too Good To Go offers a range of food discounts and packages at various times of the day. Turn on the app's notifications so you get buzzed when local cafés and restaurants offer up leftovers for just a few quid or opt for a £2-£4 Magic Bag, which contains a mix of products worth double the price. Similar apps worth checking out are Karma and Mealpal.
20. Check out these budget family recipes from BBC Good Food
Figuring out how to feed your family week in week out while keeping meals nutritious, varied and easy to make is challenging enough at the best of times, let along during a cost of living crisis. Thankfully, the culinary wizzes over at BBC Good Food have oodles of cheap and delicious recipes to help your budget go further. The double bean and roasted pepper chilli is a fabulous one-pot recipe exploding with nutritious veg and store cupboard staples, while these halloumi flatbreads are an affordable way to give a Mediterranean kick to your midweek meals.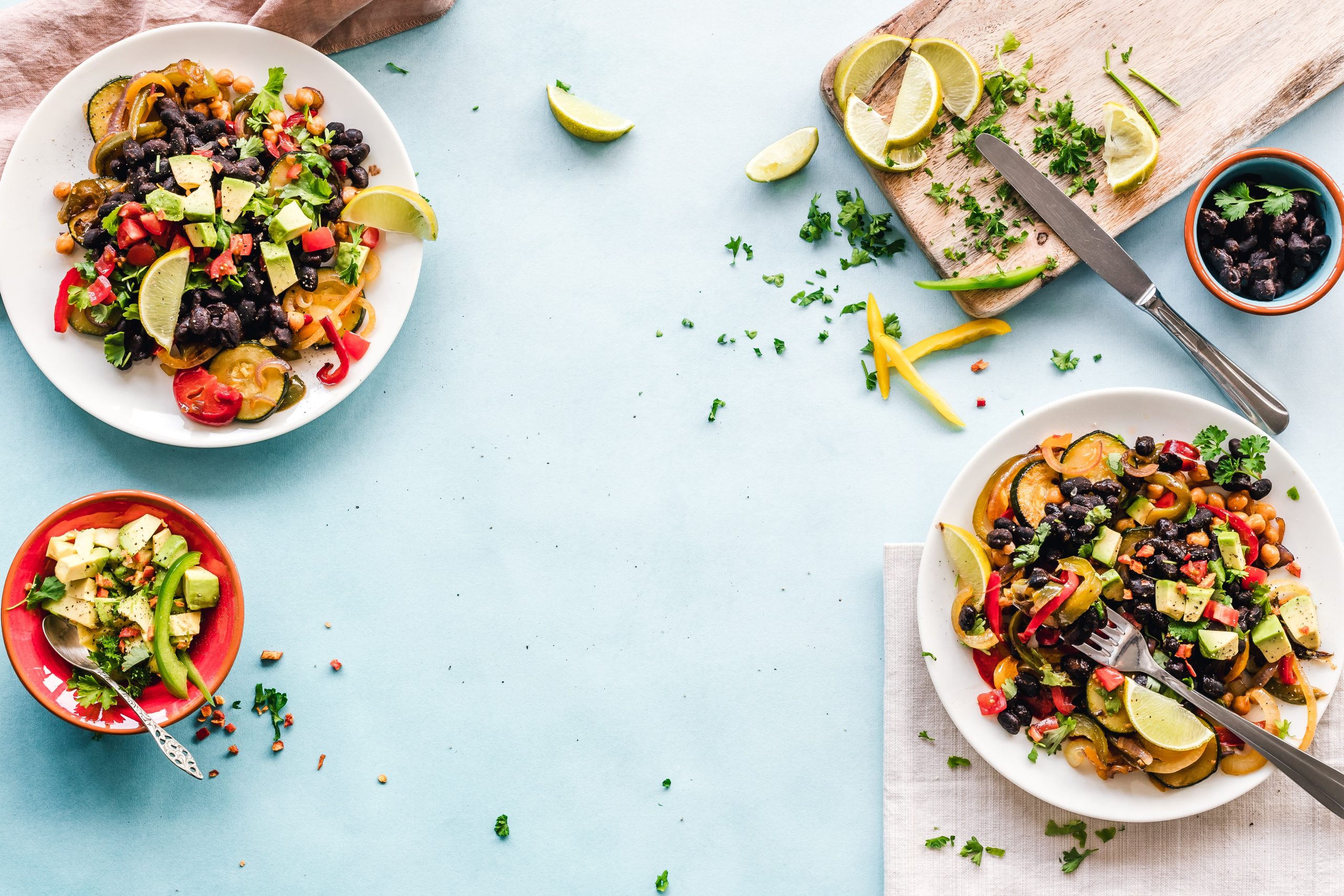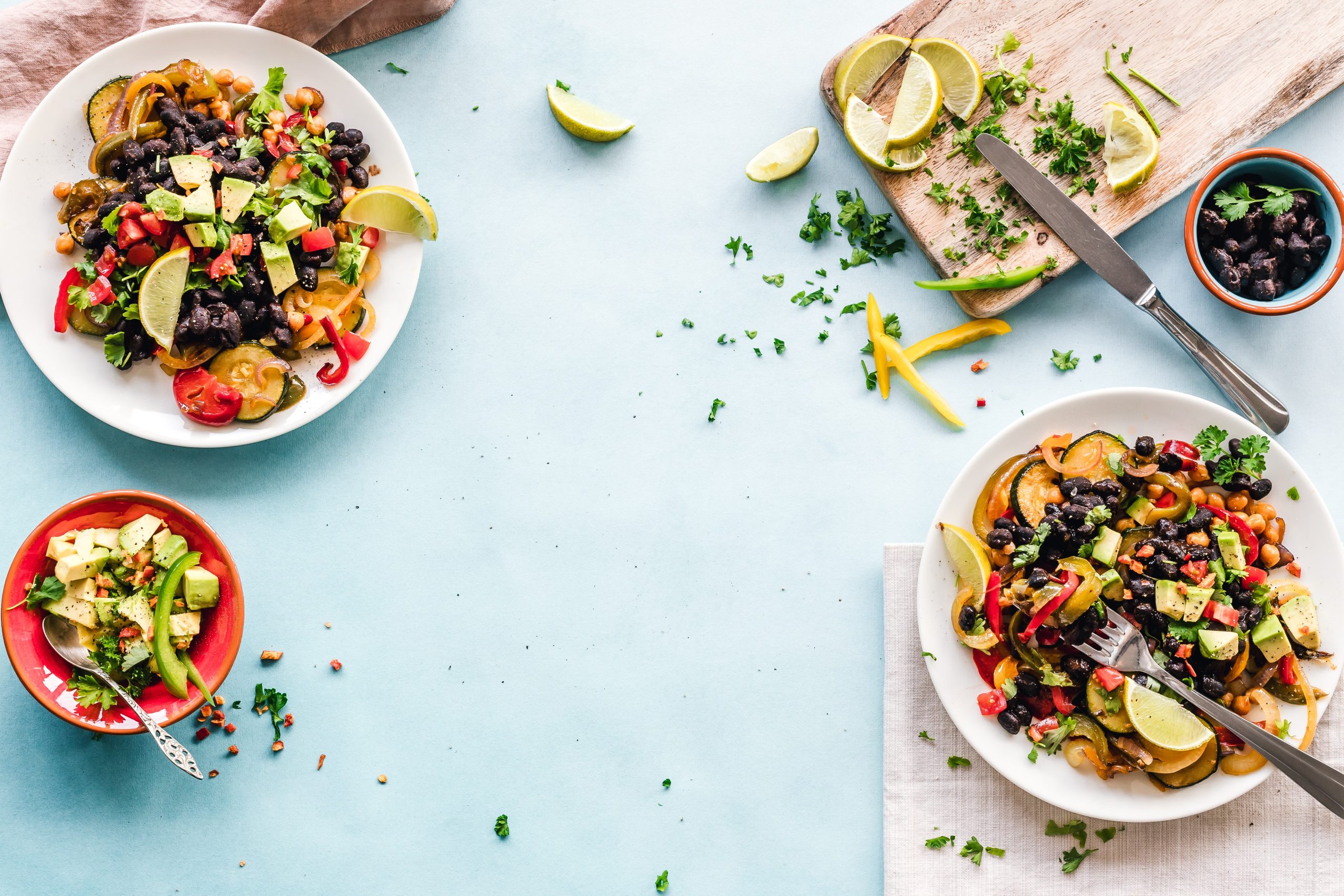 21. Keep your feet warm with a reliable pair of slippers
Give your toes a hug this winter with some cosy indoor footwear. Here are three we like the look of:
These memory-foam, ultra-soft slippers from ULTRAIDEAS are lined with soft wool, they're machine washable and they come in a variety of colours and sizes.
In the market for ankle-length slippers? These from Longbay are made from chenille velvet and fuzzy fleece lining and feature a high-quality 80D memory-foam sole.
With its tartan interior and light-brown trim, these classic slip-on, slip-offs for men combine lightweight and durable design with ultra-comfortable, breathable fabric
22. Shop online for incredible deals
You'd be surprised at how many discounts you can find online with a quick Google search. From special offers for food apps such as Deliveroo and Uber Eats to amazing fashion deals, there are discount codes for practically everything. Many of them can be found on Hotukdeals, which collates offers on anything from mobile phones to supermarket products to hotel stays. Cash-back apps and websites such as TopCashback will also offer you money back on selected purchases.
Please ensure you seek financial advice before making your own spending decisions.