With a rich and diverse history, Berlin still bears the scars of its past. However, Germany's capital is a hotspot for tourists who wish to be immersed in culture, nightlife and art.
During the Roaring Twenties, Berlin was the epicentre of Germany's expressionist movement. While the Weimar era brought with it political unrest, Berlin became one of the major capitals of the world with new forms of architecture, art and painting being invented. It became a leader in sectors such as science, technology, arts and higher education, a reputation that remains today with Berlin being home to three major universities. In 1921, Albert Einstein rose to public prominence during his years in Berlin, being awarded the Nobel Prize for physics.
However, the city was badly scarred by the rise and collapse of Nazism, leaving the city divided into East and West from 1961 to 1989. But a united Berlin has emerged over recent decades, with an exciting mix of arts, food and people. The post-war city still bears scars from its past, now transformed into monuments and museums that allow visitors to learn more about its history. New flea markets and food stalls are constantly popping up, while the nightlife is renowned for being progressive, accepting and diverse. Winters can be tough, with harsh Siberian winds, but in summer the city is transformed as bars and cafes on the street and local lakes are opened for swimming.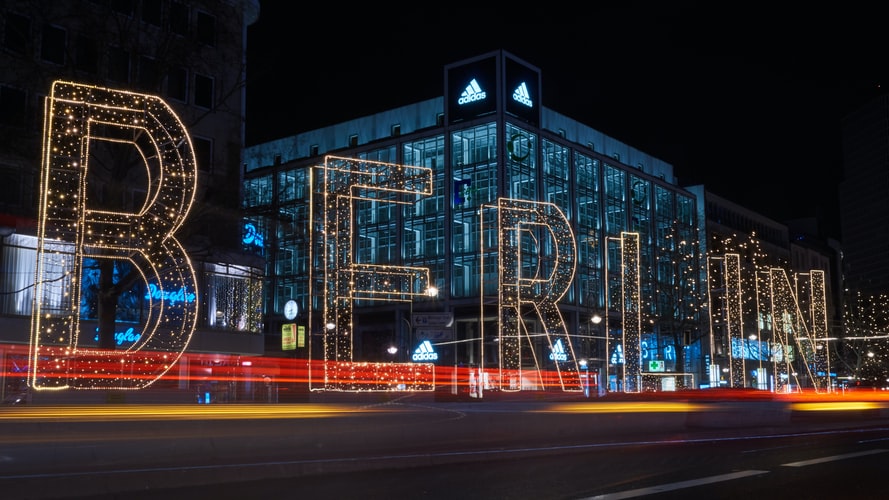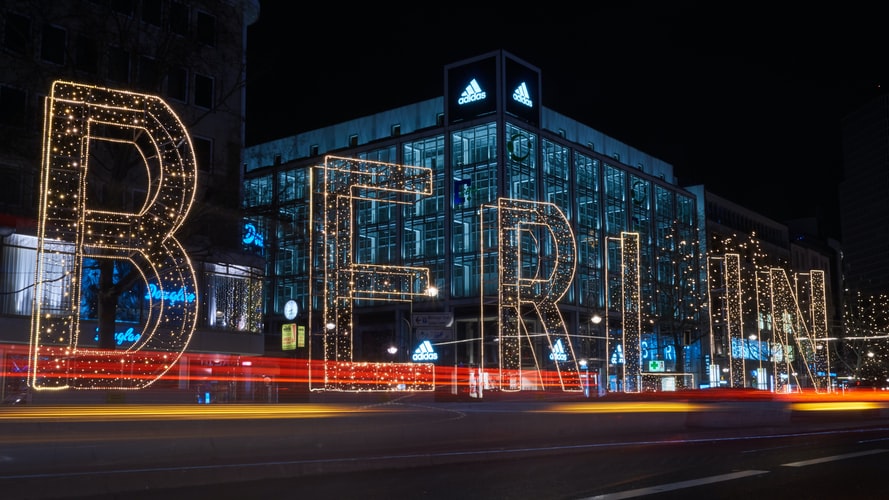 Eat traditional German food
The district of Kreuzberg has become a destination for Turkish food. The popular Fes, for example, is known for meze dishes and DIY-style grills, where diners cook chunks of meat to their own taste. There are many other restaurants around Kottbusser Tor, as well as food stalls and more casual dining areas around Görlitzer Park. One favourite with local politicians is Kreuzberg Himmel restaurant on Yorckstrasse, which serves up Syrian dishes, providing asylum seekers with stable jobs while they arrange their papers.
How to see the whole of Berlin
The Berlin TV Tower was built as a Soviet symbol of power in the former East Germany and has a viewing platform at 660ft, although the elevator takes visitors there in under a minute. One way to avoid a long line for the viewpoint, giving 360-degree views of the city below, is to reserve a place at the cocktail bar — especially recommended as sunset approaches.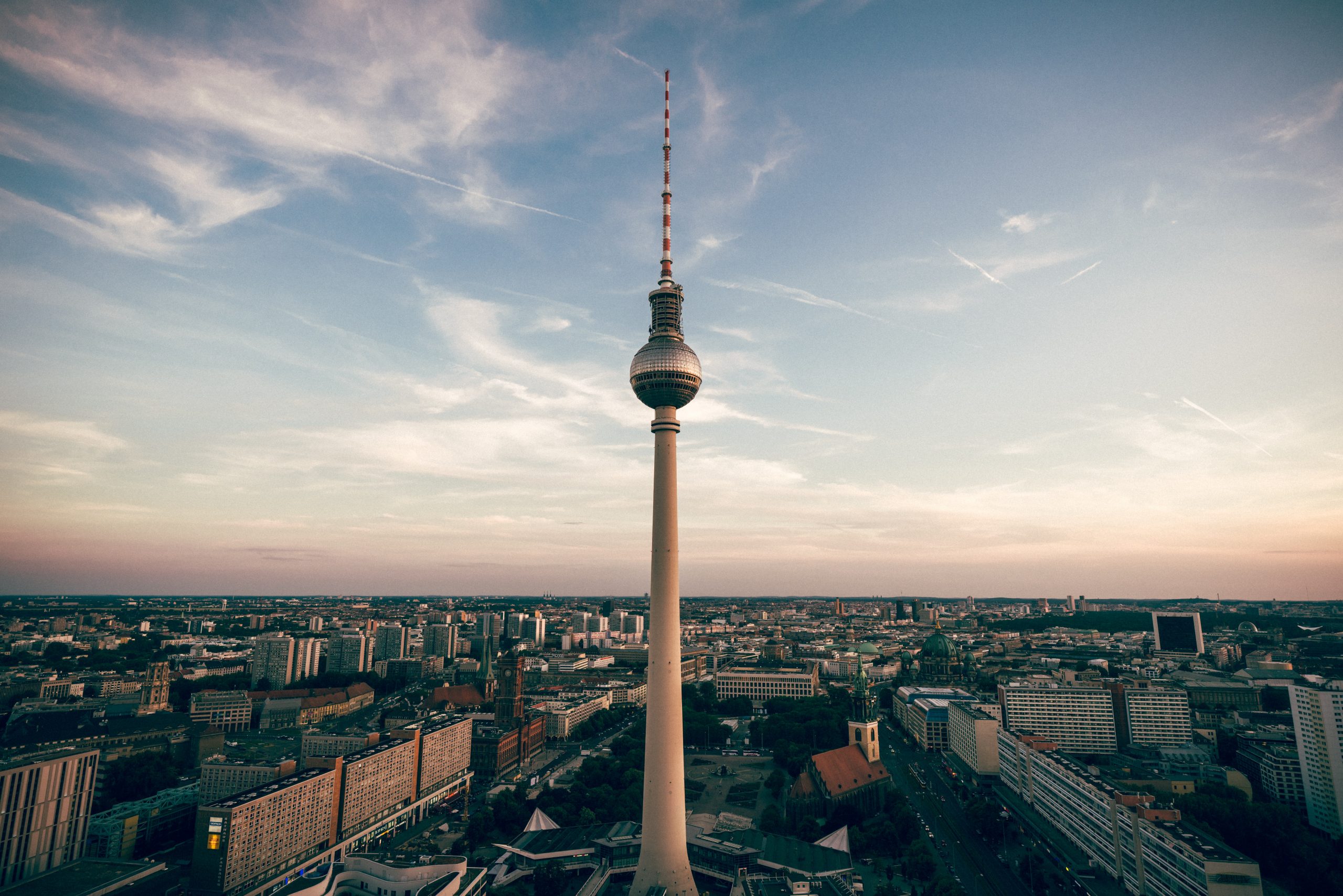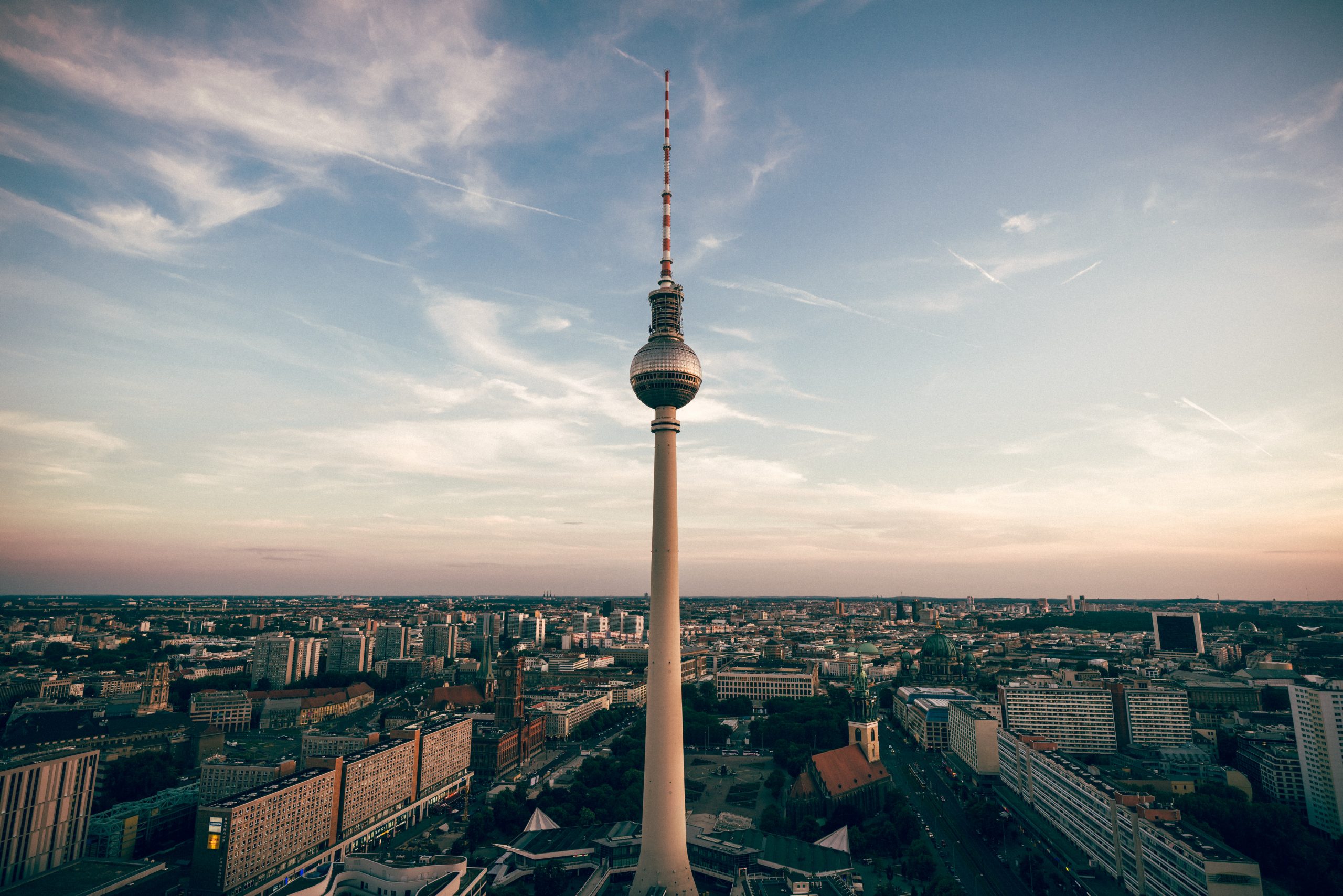 Where to stay in Berlin
The Berlin outpost of Soho House is set over eight floors of a Grade-II listed, restored Bauhaus building in Mitte, which blends history and stylish interiors with comfort. There's a rooftop pool and bar, and the 65 bedrooms, plus apartments and lofts, come with fully stocked bars, generous bathroom amenities and plenty of character, with raw brickwork and plush velvets almost everywhere.
Enjoy Berlin's art
At the East Side Gallery, on the east bank of the Spree in Friedrichshain, you can see the longest remaining section of the Berlin Wall. Now covered with more than 100 paintings by international artists, it's the world's largest open-air mural collection. The original works on the wall were painted in 1990 as a monument to its fall, with political statements, symbols of peace and other artistic visions. Visiting the gallery is free, although guided walking tours are available for those who would like more context to the murals.
There are several incredible artworks available to view on the winding streets of Berlin. The cosmonaut, a distinctive piece in Kreuzberg by Victor Ash, has graced this wall since 2007 and is one of the most popular pieces in Berlin, being called the world's largest stencil although it was actually painted in black.