As the industry moves towards minimal maintenance and natural beauty going into 2022, these are the five biggest changes to expect.
As we wave a welcome goodbye to 2021, some of the beauty industry's experts make their predictions for the year ahead. Notably, among the five trends predicted to grow across beauty in 2022, a focus on natural changes and enhanced health runs throughout skincare, hair care, makeup and dentistry.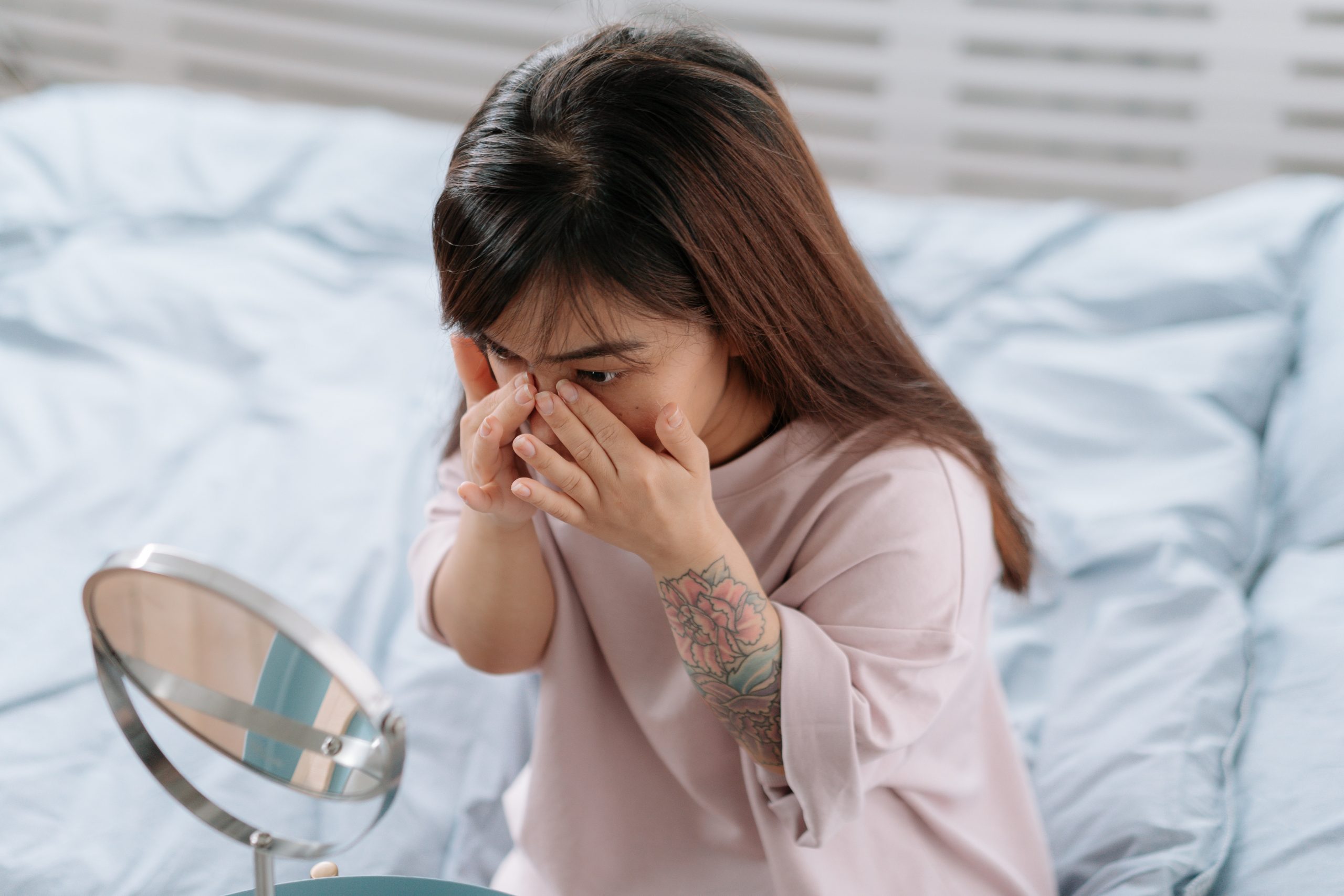 1. 'Skin minimalism'
Excessive skincare regimes (such as the popular 10-step skincare trend from 2020) can leave your skin barrier extremely vulnerable, increasing redness and contributing to breakouts. Consultant dermatologist Dr Justine Hextall's first tip to combatting this is to find the right cleanser. "If your skin feels tight after cleansing, find a more gentle, preferably hydrating product that leaves the skin feeling soft and hydrated." For those dealing with skin sensitivity across their body, she says: "If skin is super sensitive and irritated, shower water and shampoo can cause redness and irritation. After showering, use a gentle, hydrating cream cleanser to remove residual soap or surfactant which, when left on skin, will dry it out."
2. Rise in facial treatments
At-home skincare regimes are here to stay but, as we've less time on our hands, dermatologists are reporting increased demand for facial treatments. "Non-surgical treatments should, in my view, be based around helping to improve skin texture, tone and hydration," says Dr Hextall. "I recommend nano-fractional laser for correcting skin texture issues and post-acne scarring, and a medium-depth peel to even skin tone. Good Botox that softens and lifts the skin is also underestimated in my opinion."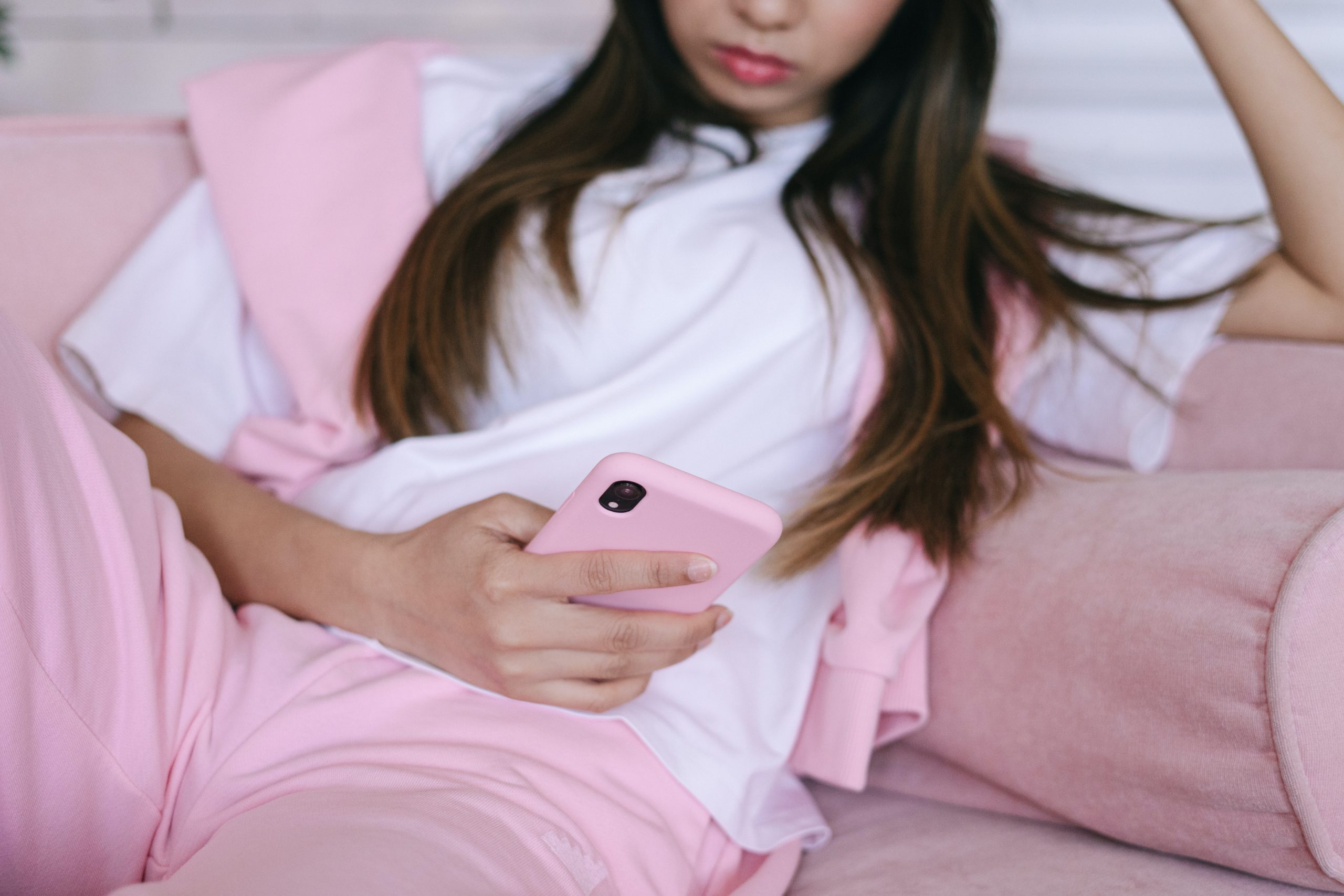 3. Blue light protection
While UV rays are by far the most damaging for our skin, causing ageing and hyperpigmentation, protecting against blue light from phones is also essential. "For unwanted pigmentation such as melasma, I can't overstate the importance of protecting your skin against visible light," says Dr Hextall. "Finding a high-protection sun cream is key. I recommend a mineral sunblock to reflect away all wavelengths."
4. Aesthetic dentistry
With the global market predicted to be worth about £21bn by 2026, aesthetic dentistry will continue to be a booming trend in the beauty industry this year — but with veneers out of fashion, it's all about subtle changes. "The minimal visibility and ease of use of aligners such as Invisalign has made orthodontic treatment far more appealing for adults and teens who would otherwise be put off by traditional fixed braces," says Dr Alastair Smith, specialist orthodontist at Pallant Orthodontics, West Sussex. And while Invisalign may be best known for discreetly straightening teeth, it also brings plenty of other beauty benefits. "With the teeth and jaw being the 'frame' of our faces, orthodontics use Invisalign as a natural alternative to veneers, fillers and facial surgical procedures," says Dr Alastair.
5. Scalp health
Healthy hair comes from a healthy scalp, and according to hairdresser and certified trichologist, Guy Parsons, investing in quality ingredients will get quality results. "One in three people I see have some form of scalp issue, with the most common causes being washing hair too infrequently or too frequently, and ignoring issues like psoriasis and dandruff," he says. "Keep your scalp clean, and if you must wash your hair daily, try a gentle cleanser to add softness and shine. Wash your hair thoroughly using good pressure and movement to stimulate blood flow and encourage cellular division."