Who could forget Chloe Kelly's shirt-spinning celebration as she scored the winning goal in the UEFA Women's Euros 2022 final last summer? With the FIFA Women's World Cup kicking off this Thursday (20 July), we're sharing our favourite sports bras on the market to wear whether you're exercising or celebrating like a Lioness
If there was ever a time to ditch your workout top and exercise in just your sports bra it's now. Not only is the UK having one of its hottest summers on record, with most days exceeding 20 degrees, but this weekend England player Chloe Kelly reminded the world that a woman running around in a sports bra needn't be the slightest bit shocking or sexual.
This image of a woman shirtless in a sports bra – hugely significant. This is a woman's body – not for sex or show – just for the sheer joy of what she can do and the power and skill she has. Wonderful. #Lionesses pic.twitter.com/Bjrpozf6kj

— Lucy Ward 🇺🇦 (@lucymirandaward) July 31, 2022
Some may consider a woman in a sports bra pretty unremarkable, as it's becoming increasingly common in gyms, but for others it may raise an eyebrow — particularly in sports where women's attire continues to be strictly regulated. Just last year long jumper Olivia Breen was criticised for wearing shorts that were 'too short', while Norway's beach handball team were fined for wearing bike shorts rather than bikini bottoms at a European championship match.
In the instance of Kelly's ecstatic celebration (for which she did receive a yellow card, as men also do when taking off their shirts in what's deemed 'excessive celebration'), it can also be seen as a nod to American footballer Brandi Chastain who did the same after scoring the winning penalty in the 1999 World Cup against China. It was hailed as an iconic moment in women's sports, much like Kelly's was when the England women's team finally brought it home. And afterwards, Chastain even tweeted Kelly to say, "I see you".
I see you @Chloe_Kelly98 well done. Enjoy the free rounds of pints and dinners for the rest of your life from all of England. Cheers!

— Brandi Chastain (@brandichastain) July 31, 2022
Last year, Nora Wallaya, 32, ditched the workout top in favour of exercising in just a sports bra and, despite initial nerves, says her first shirtless run is "one of her happiest memories".
"I've always been way too shy to reveal too much skin," she tells me. "But when I started running regularly, I couldn't resist the urge to strip off. Whether it was the endorphin-induced confidence or the hot sweat making my skin scream out for some air, I don't fully know."
"My memory of that first moment, running my usual circuit in London's Regent's Park, when I finally swallowed my shyness and ran in only my sports bra and shorts, is one of my happiest running memories. Now I can't bear to even wear a T-shirt when I run — it's off in 15 seconds."
Whether you already exercise shirtless, are considering it or just need a new sports bra, here are our top five for all sizes, sports and celebrations.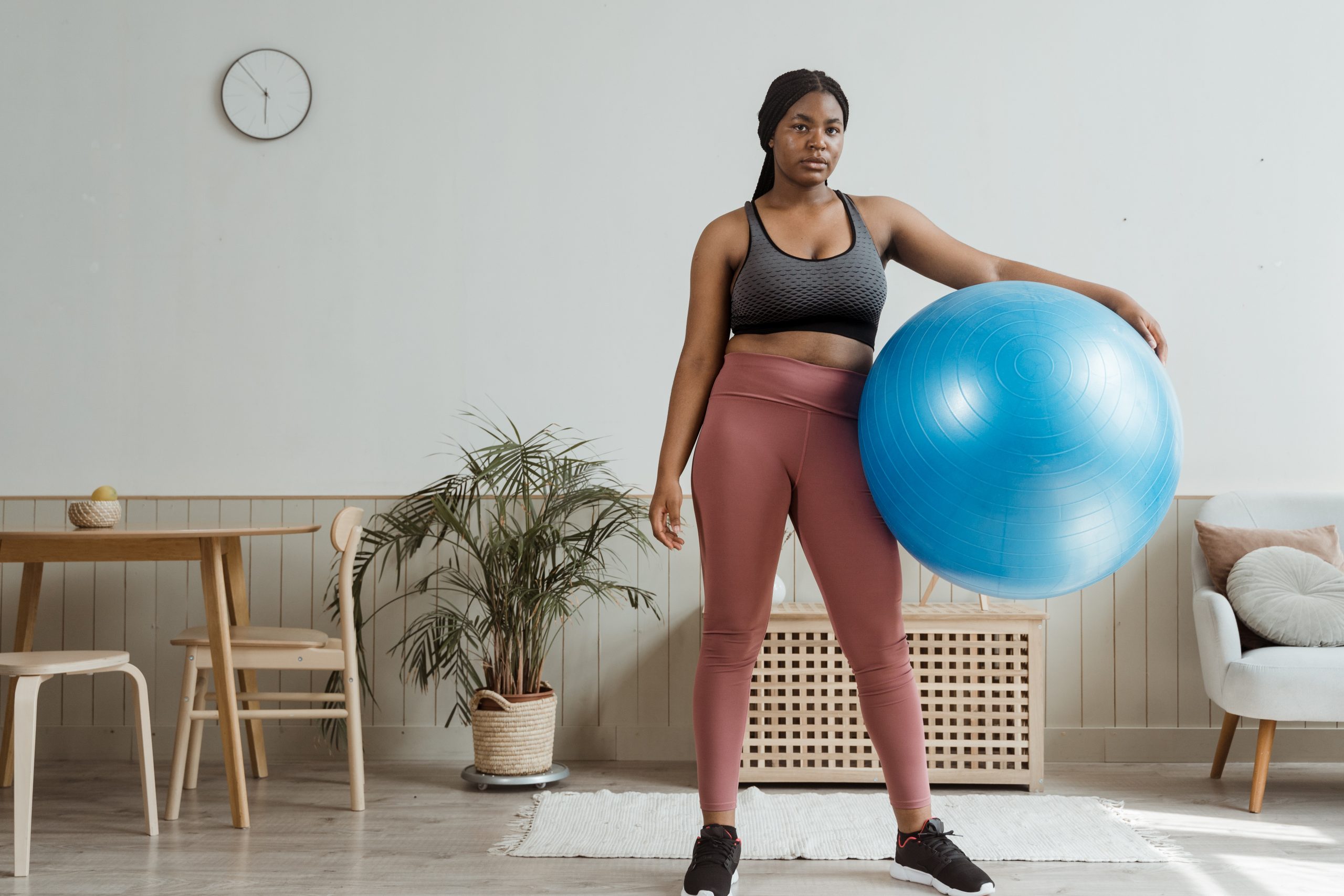 The best sports bras for all shapes and sizes
1. Gymshark Open Back Sports Bra
Available in sizes extra-small through to extra, extra-large, this high-support sports bra from Gymshark is breathable and comfortable. With adjustable straps to ensure it fits well, it offers firm support for any sport. Available in white, black, orange, blue and green, for £35.
2. Tala Zahara Seamless Sports Bra
If you're tempted to go shirtless but want a little more skin coverage than most sports bras offer, then the Zahara Seamless Sports Bra from Tala is the best choice for you. The medium-support, high-neck design can be zipped up to hide your chest or unzipped if you prefer, and it comes with removable bra pads, too. Available in sizes extra-small to extra-large, in six different colours, for £32.
3. Puma Women's Sports Bra
This classic pull-on sports bra from Puma is made with recycled materials. You can buy it on Amazon with the price varying according to size (from extra-small for £13.69 to extra, extra-large for £23.95). It's available in black, white and lilac, and it offers medium support with a breathable mesh back.
4. Marks & Spencer Extra High Impact Serious Sports Bra
For extremely high-impact support for sizes starting at 32A up to 42E, this wired sports bra from Marks & Spencer will fit the brief no matter the sport. Developed in collaboration with scientists at the Asahi Research centre in Japan, it promises to 'reduce bounce' by 25% with moisture wicking technology to keep you cool and dry. It comes in a black and white leopard print design with adjustable straps for £28.
5. Simply Be Glamorise Plus Size Custom Control Sports Bra
If you're looking for a bra designed specifically for plus sized or larger chested women (but also available for smaller busts), then this one from Simply Be is worth the £47. With a thick bra buckle at the back, adjustable straps and an adjustable front panel that can be pulled up on the front of the straps for increased compression, it promises to give you the support you need for any activity without a wire. Available in grey and black, from sizes 32B to 46H.