From dazzling musical performances to inspirational talks by activists and authors, discover some of the amazing events bringing people together during Black History Month
The story of Black History Month in the UK began in the 1980s, when Akyaaba Addai-Sebo first suggested an annual event to celebrate the contributions of Black people to British society. October was chosen because of its proximity to the new school year, with the aim of encouraging maximum engagement among young people fresh from their summer breaks. The inaugural Black History Month took place in October 1987, and the event is now thriving in its 35th year.
The theme for 2022's Black History Month is 'Time for Change: Action Not Words', with this year's nationwide calendar of events encouraging individuals and organisations to do more to tackle the institutional racism that still exists across our society today.
Whether you're looking for an evening of thought-provoking conversation or a fun and educational family day out, here are just some of the ways you can take part this year.
For insightful exhibitions
For two centuries, London's Foundling Hospital looked after more than 25,000 children whose parents were unable to support them. Today, the Foundling Museum tells the story of how the hospital became the UK's first children's charity, and its exhibitions are designed with young visitors in mind. For Black History Month it will host a special exhibition to shine a light on children from the African and Asian diasporas who were brought into the care of the hospital.
Museums aren't alone in holding exhibitions to mark Black History Month. A number of art galleries will showcase important works, including the Stirling Smith Art Gallery, which is displaying three portraits of unknown Black men painted by Thomas Stuart Smith in 1869. The gallery will be offering guided tours on 7 and 21 October, delving into the history behind the paintings and discussing wider portrayals of race in Victorian Britain.
Coventry's Belgrade Theatre will also open its doors to visitors when it hosts the Motherland exhibition, which documents a journey taken by photographer Ayesha Jones. Together with her mother, Jones travelled to Burkina Faso, Togo, Ghana and Benin looking to connect with her ancestors' culture and history. The photographs captured during the trip are on display in the theatre lobby from 9-14 October.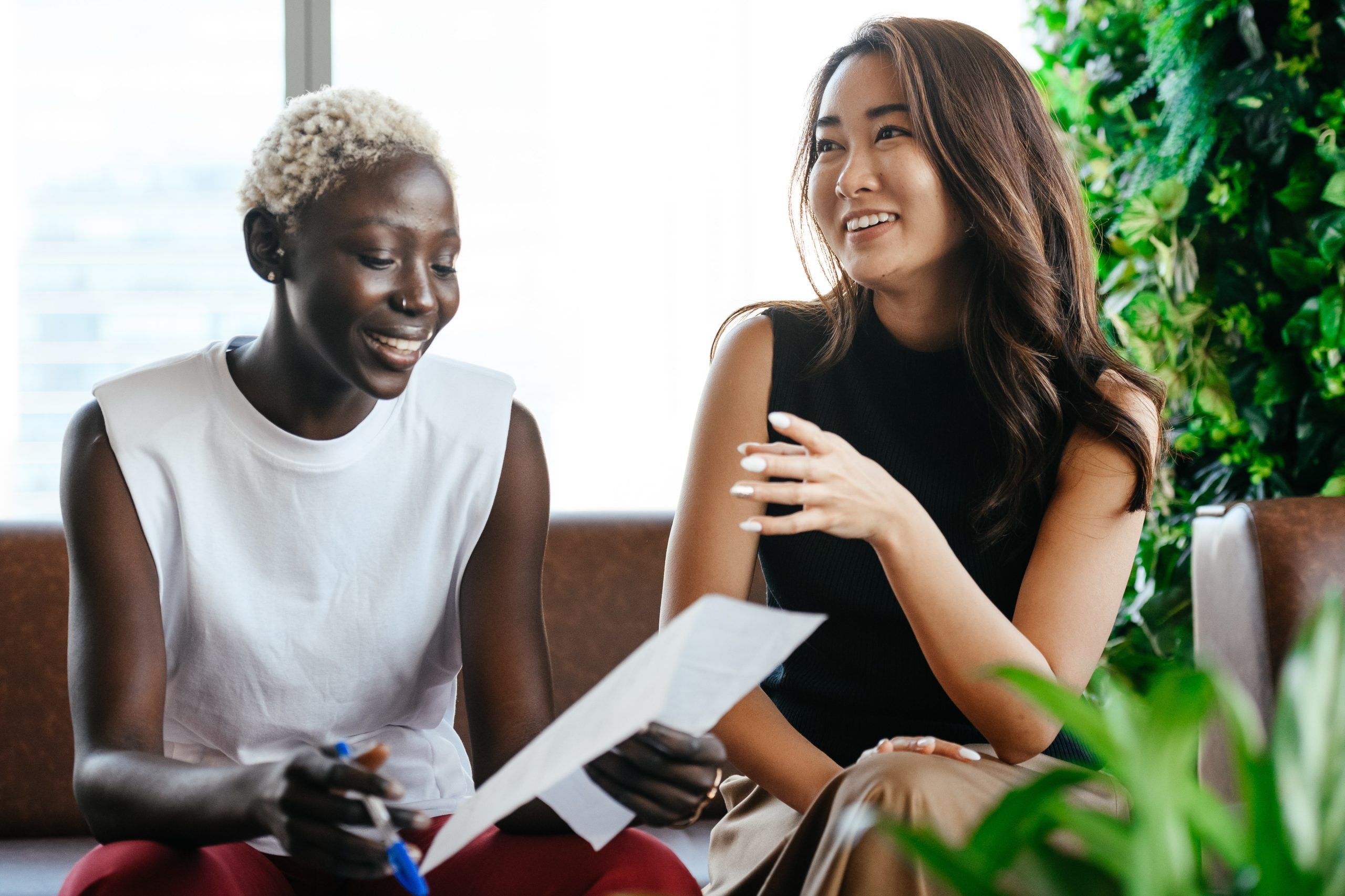 For thought-provoking theatre
Funded in 2001, Ballet Black supports performers from Black and Asian backgrounds, pledging to 'bring ballet to a more culturally diverse audience'. This Black History Month, the company will be presenting two new works at the Royal Opera House, from 19-23 October.
For those who prefer baritones to ballet, the Welsh National Opera is bringing together a cast of more than 100 performers to perform Migrations, a show tracking the trials and tribulations of migration through several parallel storylines. A production of this size belongs on the big stage, and the company is touring the UK, with performances in Cardiff, Llandudno and Plymouth during October.
There'll also be myriad smaller productions taking place across the country during October, including An Evening with Miss Jacqui at Luton's Hat Factory Arts Centre. Miss Jacqui is a poet and songwriter who has performed everywhere from the Barbican in London to the 2012 Paralympics Opening Ceremony. A range of local artists and performers will join Miss Jacqui on stage during this special one-off event.
For moving musical performances
When Nelson Mandela describes you as 'South Africa's Mozart,' you know you've made an impact. Soon to turn 88, Abdullah Ibrahim was a firm favourite of the late South African president and is widely regarded as one of the world's most influential jazz pianists. The master performer will be playing an intimate set at Cardiff's Wales Millennium Centre on 27 October, showcasing a musical style that draws on his experiences as an anti-apartheid activist and expresses optimism for the future.
Complementing the delicate themes of Ibrahim's show, Songs From My Soul tells the tale of a Jamaican immigrant, Aretha, and her second-generation daughter, Ginger. Drawing on a combination of spoken word and music, this deeply personal project follows the women's struggles as they build their life in Britain. It will be staged on 24 October at Canterbury Festival.
Niwel Tsumbu and Éamonn Cagney are another duo bringing their music to the stage during Black History Month. On 20 October, this multi-talented pair will deliver a performance at Birmingham Symphony Hall in partnership with Celebrating Sanctuary, a music and arts organisation with a mission to 'celebrate and support refugee talent in the city'.
For inspiring seminars
In what's certain to be a highlight this year, the School of Oriental and African Studies (SOAS) will host Akyaaba Addai-Sebo to help celebrate Black History Month's 35th anniversary. On Friday 21 October, Akyaaba — who's credited with bringing the event to life in Britain — will take part in an in-conversation-style event to reflect on the history and impact of the BHM movement across the country.
A number of talks will be taking place at universities and colleges throughout Britain, including the University of Oxford, which will host a special lecture at Worcester College on 20 October. Dr Victoria Showunmi will discuss her recently published book, which investigates themes of sophisticated and everyday racism in modern society, particularly focusing on education and the workplace.
Finally, for those looking to introduce their children to some of the themes addressed during Black History Month, historian Stephen Bourne will talk about a new version of his Black Poppies book, which is aimed at ages eight to 12. The book explains how Black people helped Britain fight the First World War, and Bourne's illustrated presentation will bring these incredible stories to life on 15 October at London's Carnegie Library.
For family fun
For 50 years, the Manchester Caribbean Carnival has brought traffic-stopping music, dance and festivities to North West England. To celebrate the Carnival's legacy and impact, Manchester Central Library will come alive on Thursday 27 October as the We Are Carnival! team throw a family-friendly party marking Black History Month. The afternoon event will bring the rich history of Manchester Caribbean Carnival to life through music, workshops, film screenings and plenty more.
In London, Go Africa will host a two-day Festival of Art at Islington Town Hall, bringing together creatives from the African and Caribbean communities for a weekend of celebration and culture. Visitors can admire a range of displays, take part in workshops and talks, and enjoy an array of delicious food and drink throughout.
Our final event takes place on the UK's busiest shopping street in the heart of London. Hosted by Unity Link Up at 58 Oxford Street, more than 25 Black-owned businesses will showcase their brands during a 'one day only' store takeover. On 22 October, shoppers can enjoy live music, dancing and Caribbean food while browsing the vast range of products on sale.
Written by Matthew Figg