From leading London's cult running club TrackMafia to hosting talk shows from his hot tub, here's everything you need to know about the fitness industry innovator Cory Wharton-Malcolm.
Cory Wharton-Malcolm is the founder of London's cult TrackMafia running club and one of Nike Running's head coaches. While the country was in lockdown, he ran weekly live workouts on his Instagram, set to DnB and grime music and featuring the use of household items including spoons, bowls and baking trays in place of gym equipment.
"At the start of 2020 I was working with Nike and other coaches as part of Project Fearless, a journey preparing people to run the London Marathon. As news broke that things would be changing this year, I decided to focus on offering indoor workouts that people with no equipment could do in their homes, keeping workouts fun. The spoons workout was picked up by Nike reaching an audience of 715k. I've also used books, bags, pots, pans and umbrellas. Next up is toasters and the fridge."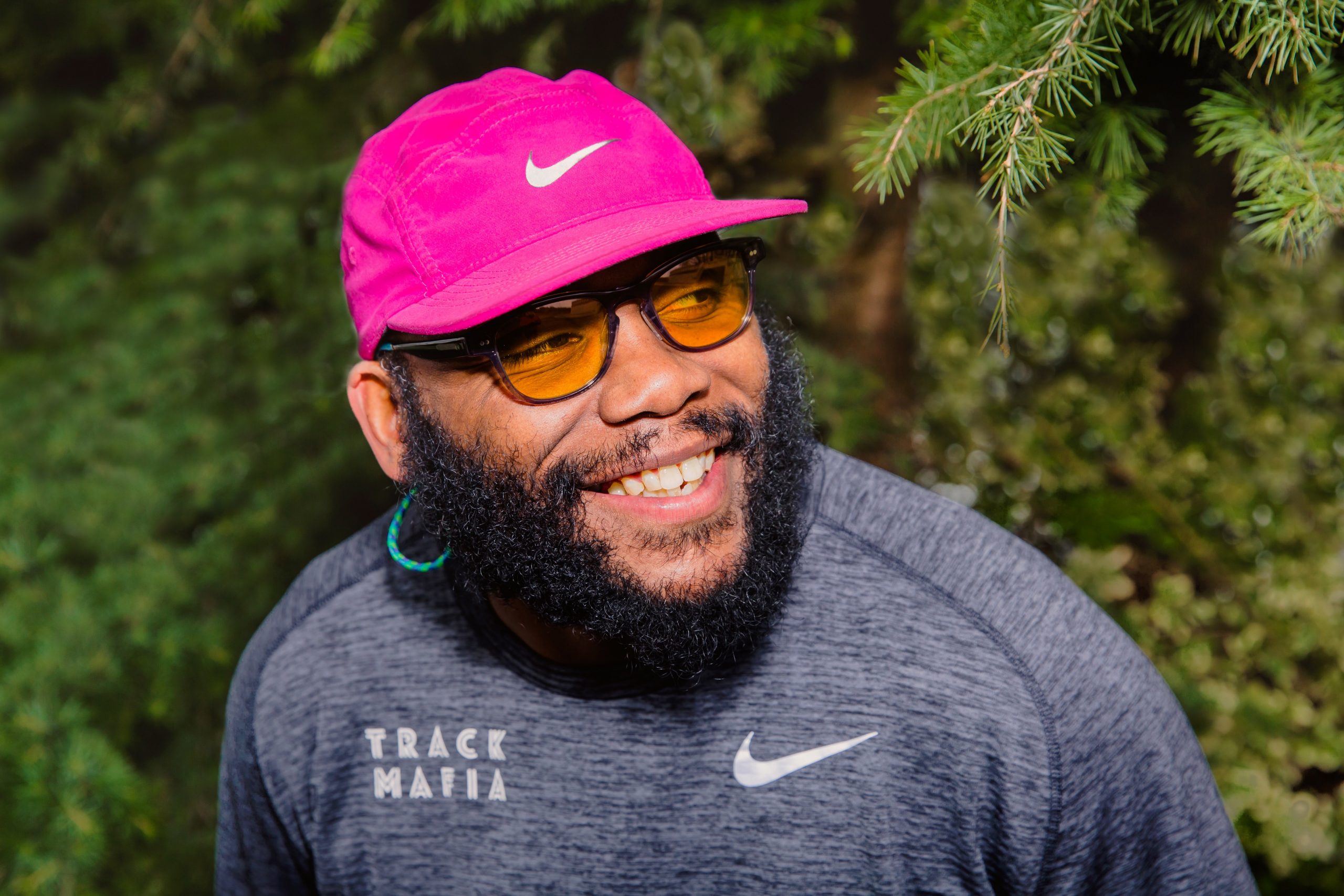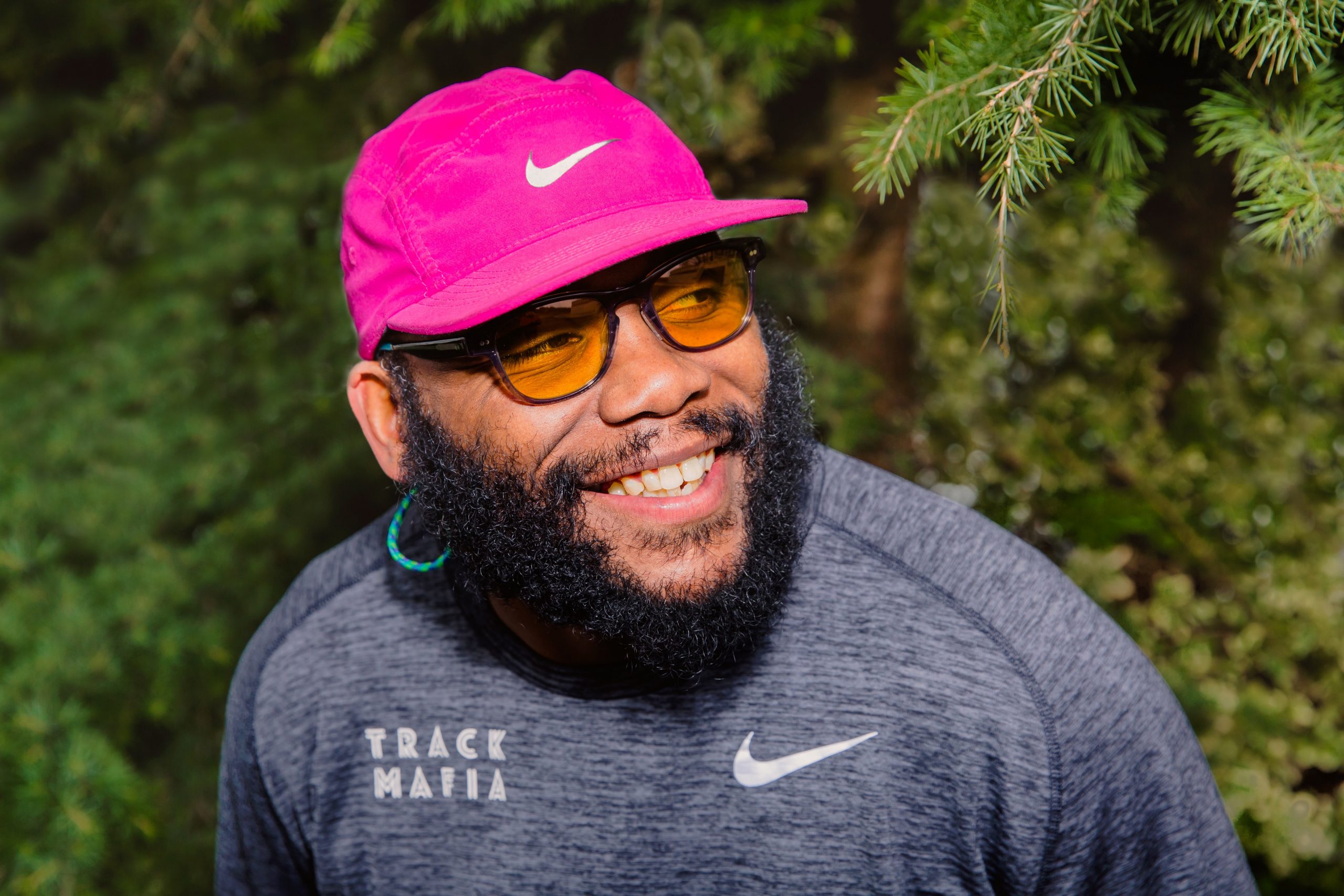 And now in another unexpected move from Cory, he's having conversations with people while in the bath for his new podcast, The Hot Tub. In a bid to ensure guests are relaxed and open, Cory explains: "The bathtub for me is typically a place of ultimate relaxation and reflection, so I'm hoping my guests will feel the same."
Already an experienced interviewer, Cory has hosted events and Q&As all over the world with the likes of Paula Radcliffe, Dina Asher-Smith, Mo Farah and Charlotte Purdue, as well as hosting and teaching at many London fitness events including the Hackney Weekender. A particular highlight, he notes, was being invited to be a guest on a panel hosted by Highsnobiety magazine exploring the relationship between street culture and running.
The Hot Tub sees him delve into the subjects of diversity in fitness and asking for help, along with friends and creatives across various industries. He says, "I think in the fitness world, or to be honest any industry, it's pretty hard to succeed without asking for help. Many of us, however, believe that it's a sign of weakness."
Reflecting on the phenomenal growth of the Black Lives Matter movement in 2020, he adds: "Since the world woke up and realised that racism still exists in our modern world, it would be impossible not to discuss diversity and inequality. I've been exploring diversity in different industries and finding out what people have experienced, whether or not they have allies who have helped them and, if so, what that help looks like."
Cory's top tips for getting into running
"For your first run think about getting to the bottom of the road and back staying nice and relaxed, next up around the block thinking about controlled breathing, follow that up with getting to your nearest coffee shop or local park thinking about how amazing you look when you run, how great that arm drive is.
"As time passes you can start to run to nearby friends and family or use your newfound hobby as a way to explore parts of your area that you might not have seen previously. I'm sure there are friends who run so why not meet halfway?"