Give the budding cinephile in your life the star treatment with these awesome TV and film-inspired gifts
If your loved one can't tear themselves away from Netflix and is first in line at the cinema, find them a thoughtful, movie-themed gift this Christmas. From games and toys, to books and merchandise, here are eight great presents for your favourite movie buff.
Young Gru funko pop
Summer blockbuster Minions 2: The Rise of Gru introduced us all to an 11-year old aspiring supervillain by the name of Gru. Still rocking a thick head of hair at this point, and a natty scarf, this stylish 9cm-high vinyl wannabe master criminal (£11) will make a dashing addition to any Minion fans' collection.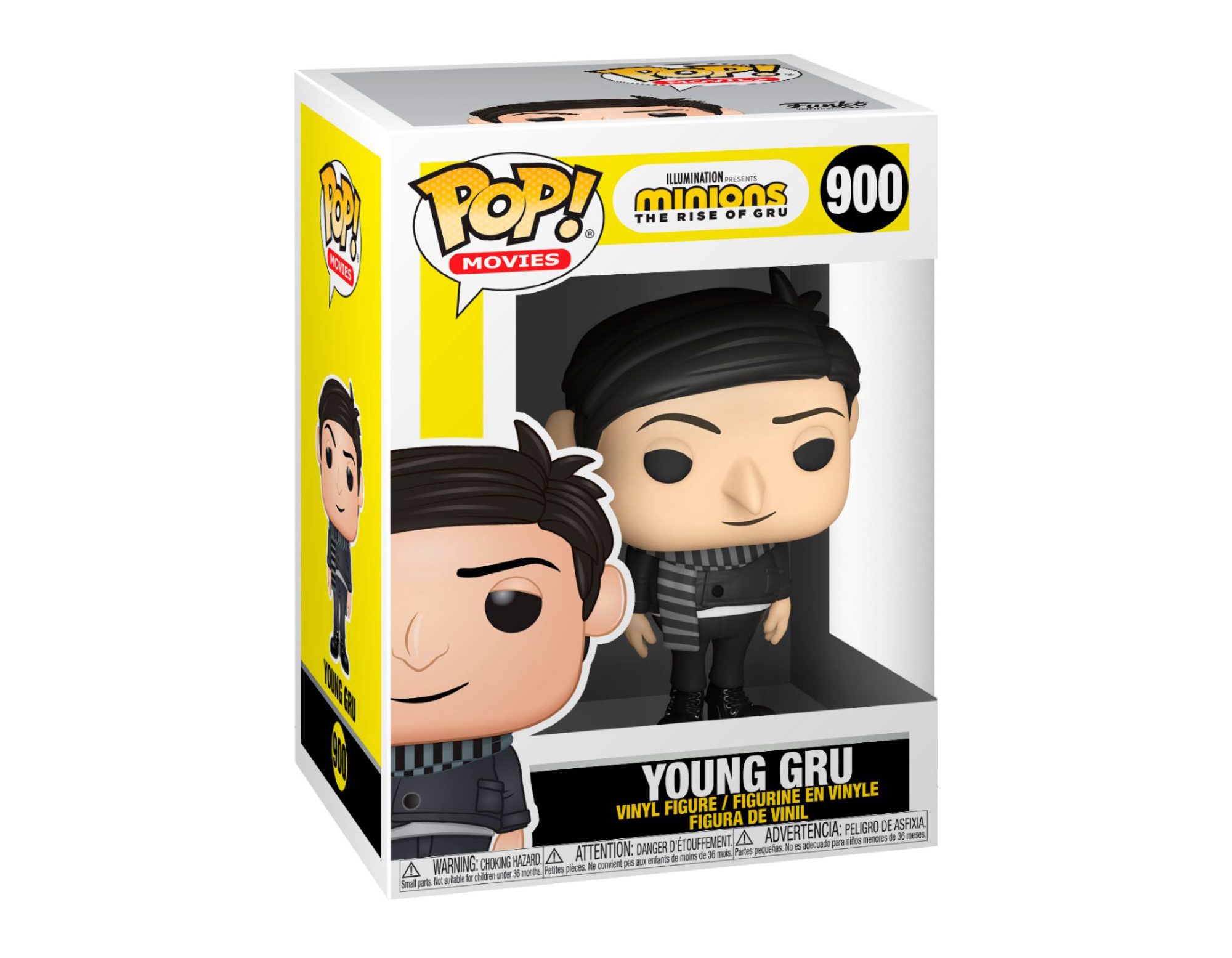 Smartphone movie maker
This invaluable tome has all the tips and tricks needed to turn your wannabe director into a bona fide filmmaker. Teaching all aspects of the process — from plotting to special effects, casting to editing — the box (£13.79) even transforms into a mini projector, for screening young Spielberg's star-studded premiere.  
Lego Madrigal House
Recreate the wonder of Disney's Encanto at home in this three-storey miniature playhouse (£44.99), complete with stars Mirabel, Abuela and little Antonio. Stacks of magical features including a flip-up bed, weather-changing chimney and shutters that flap just like the real thing. There's food in the kitchen, and a joyous colourful vibe throughout. £44.99.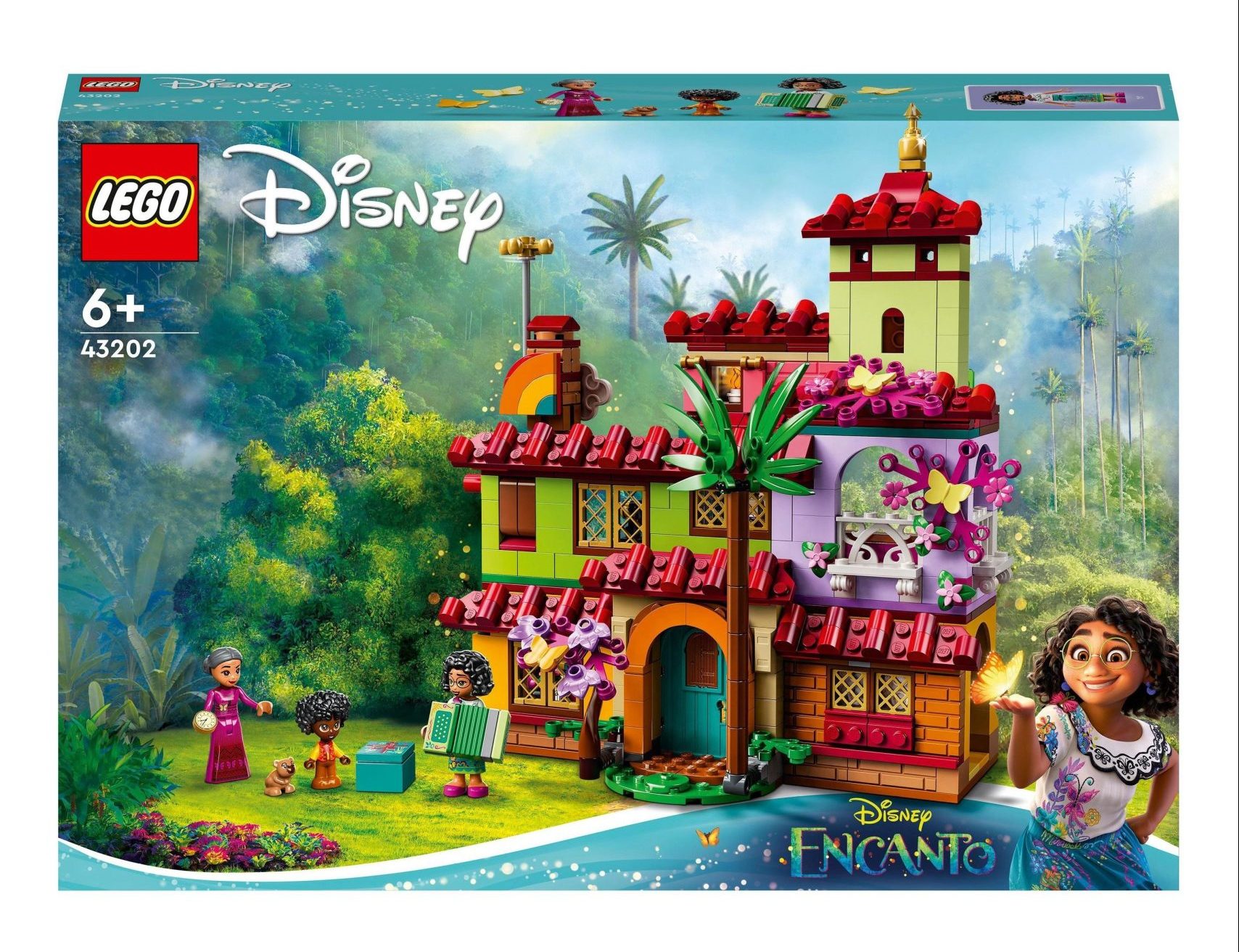 Ms Marvel Backpack
A chic yet practical gift for the Kamala Khan obsessive in your life, this sturdy backpack (£70) is made from vegan-friendly simulated leather and celebrates the shapeshifting superhuman heroine with a striking gold lightning bolt and vivid colour scheme inside and out. Plus you'll love the enamel zipper charm on the front pouch.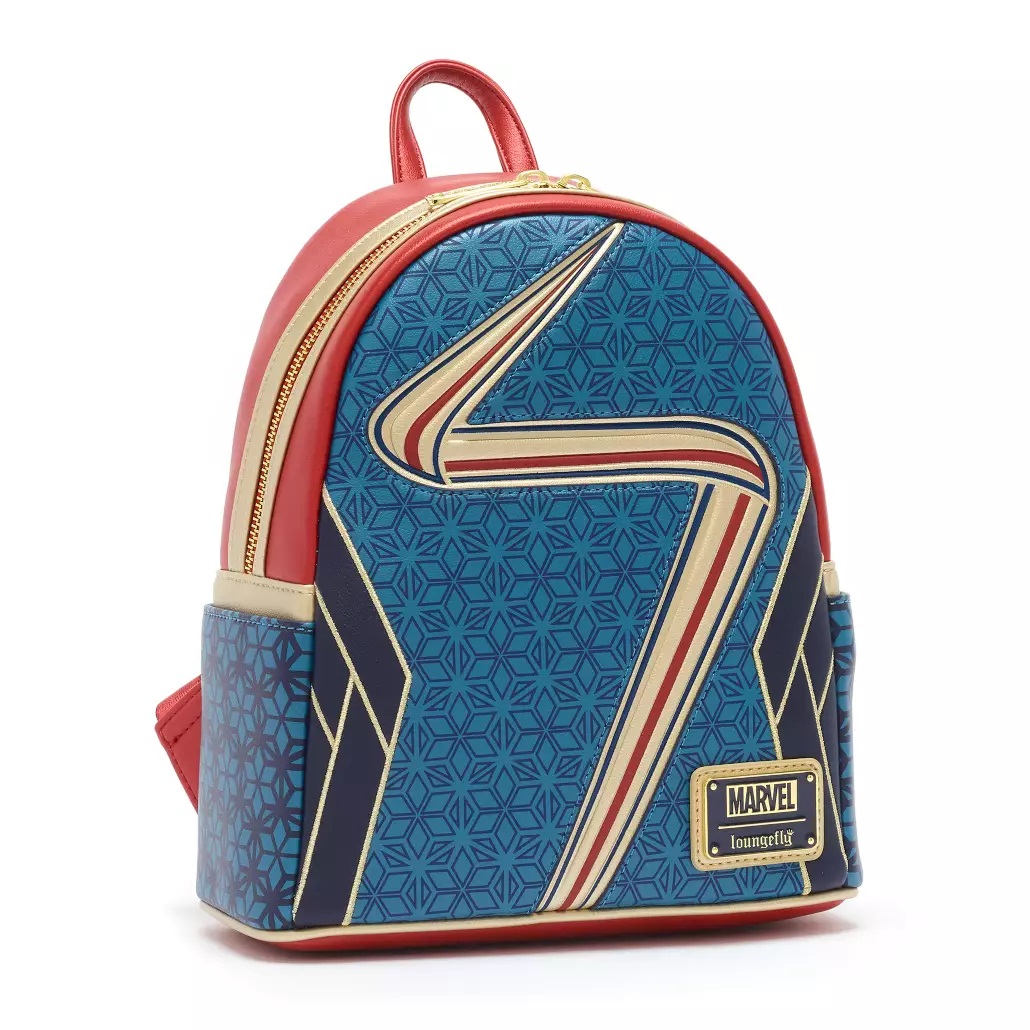 Project Yourself Rainbow Smartphone Projector
Upgrade their streaming binges with this popping smartphone projector (£22). Simply unfold the brightly-coloured box, insert device, and watch anything projected up to 8X on any nearby wall. Including a quality glass lens, with handy adjustable focus, it's rugged portable and light. In short, anybody lucky enough to own it will be beaming.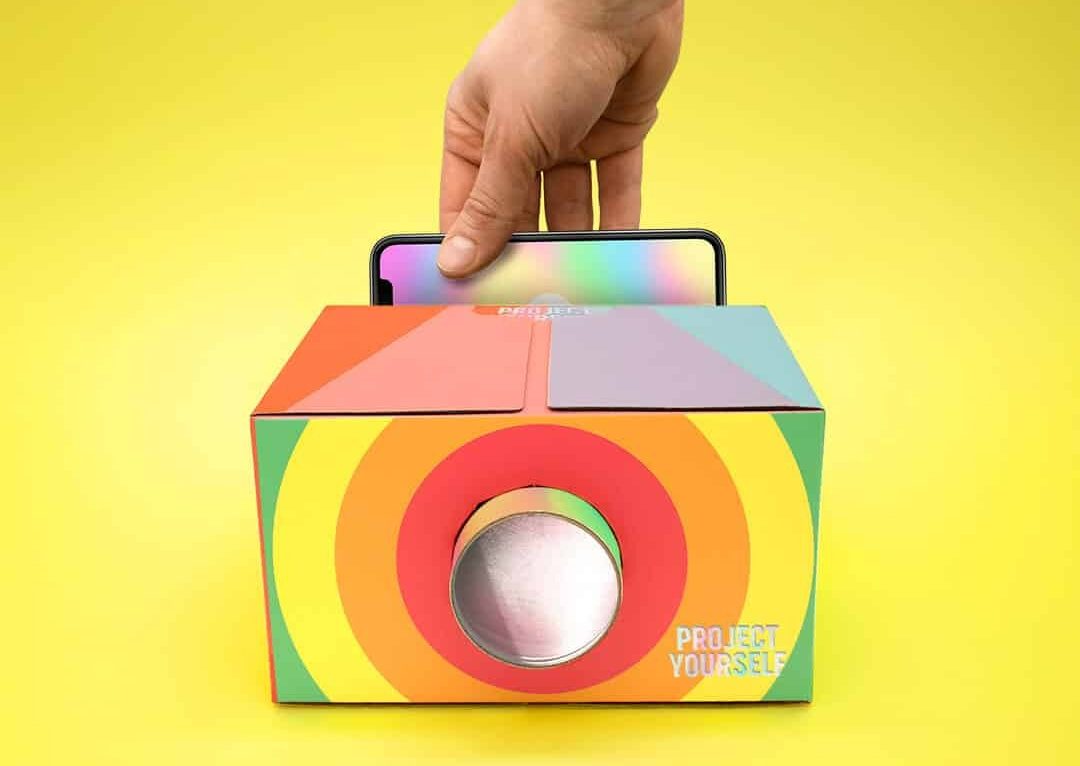 Project Yourself Rainbow Smartphone Projector
Demogorgon Lamp
A guaranteed hit with fans of creepy Netflix hit Stranger Things, this lamp (£19) is modelled on everybody's favourite scary interloper from the Upside Down, the Demogorgon. Crafted in 3D, with it grisly mouth petals splayed, this monster will light up not only their bedrooms, but their faces on Christmas morning too.   
Marvel Trivia Game
Do you know your Mantis from your Iron Man? The finer points of politics in the world The Avengers, or the official name of the police force in Guardians Of The Galaxy? If so, put your nerdiness to the ultimate test with this quick-fire quiz (£12), featuring 140 multiple-choice questions.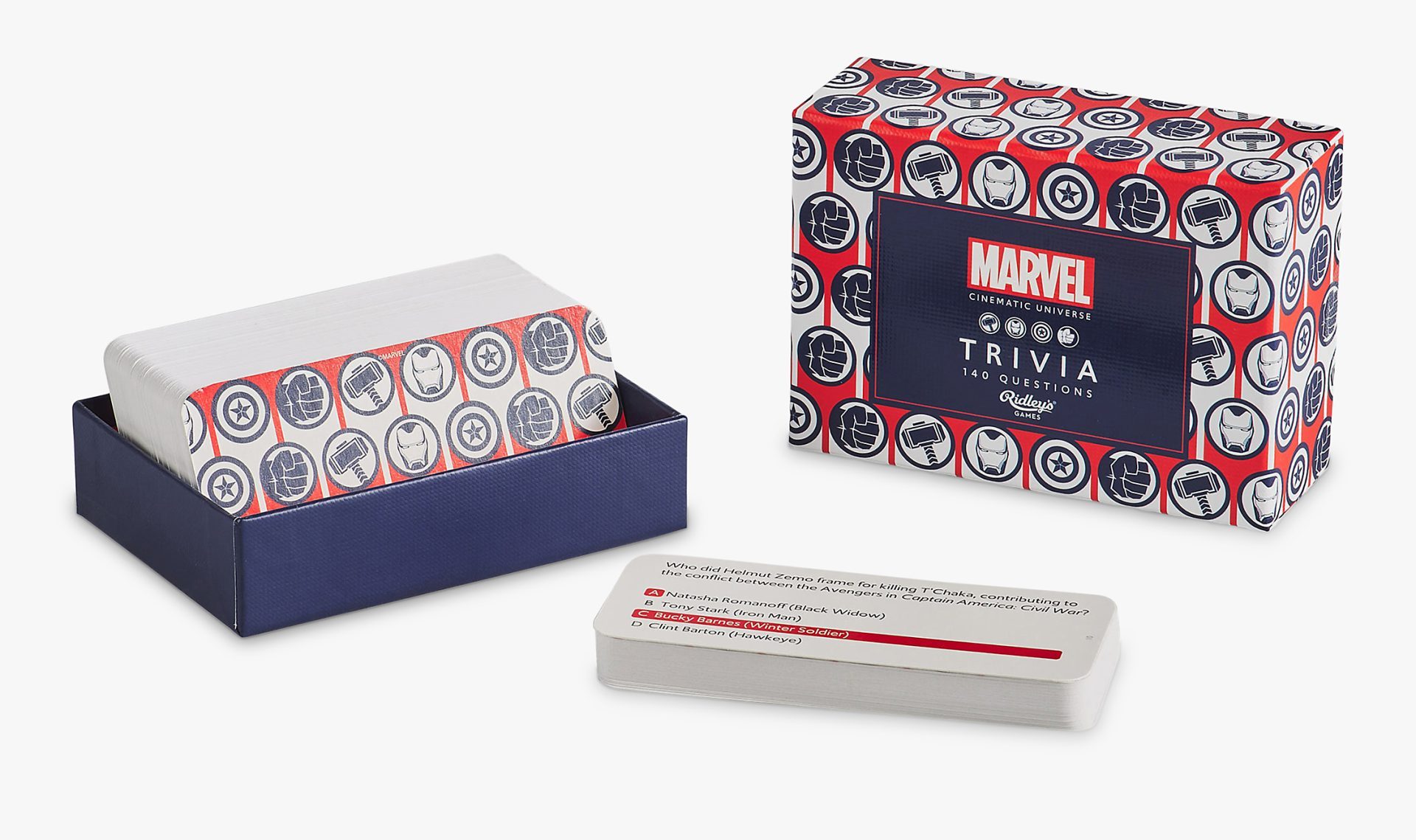 Cinemaps: An Atlas of 35 Great Movies
Everybody loves movies. And everybody loves maps. So artist Andrew Degraff (and essayist A.D. Jameson) have put the two together, in a gorgeous collection of 35 maps (£25). Follow your heroes' journey on detailed charts based on Back To The Future, Star Wars, Jaws, Pulp Fiction and more. A book that's, ironically, easy to get lost in. 
Words by Andy Hill