Activity, social interaction and touch may supersede the results of medication in treating depression among people with dementia suggests the latest research.
Exercise, social interaction and tactile activities, such as massage, can be as beneficial as, or even better than, some medications at treating depression in people with dementia, according to a new study in the British Medical Journal.
Worldwide, around 50 million people have dementia and an estimated 32% of them will experience symptoms of depression. Researchers hope their findings can assist dementia patients and their carers and encourage them to ask doctors about the option of prescribing non-medical interventions for those experiencing depressive symptoms. Existing evidence has already shown that social prescribing, in which patients aim to improve their wellbeing by connecting with the community, is more effective than drugs at treating a range of conditions.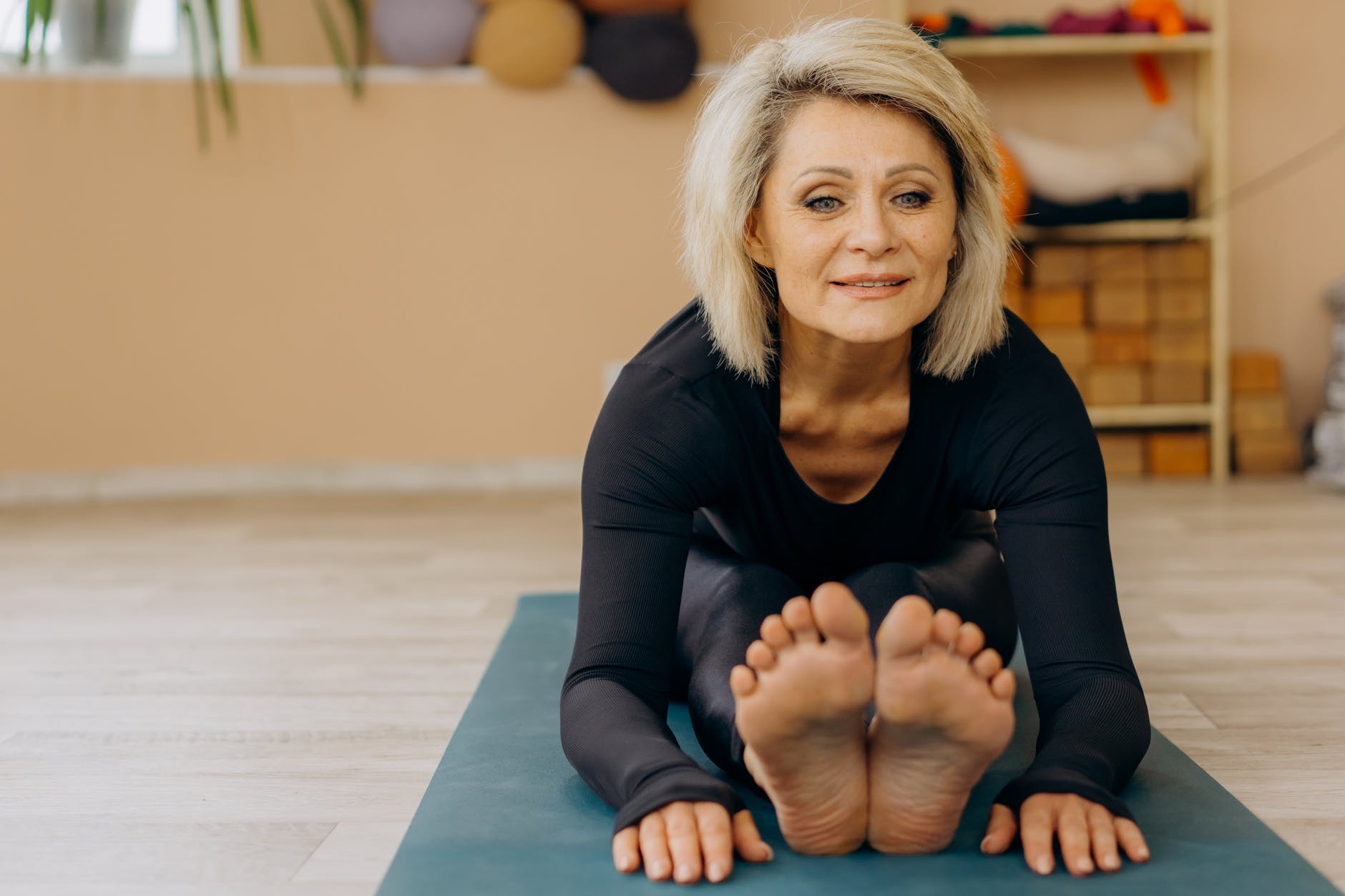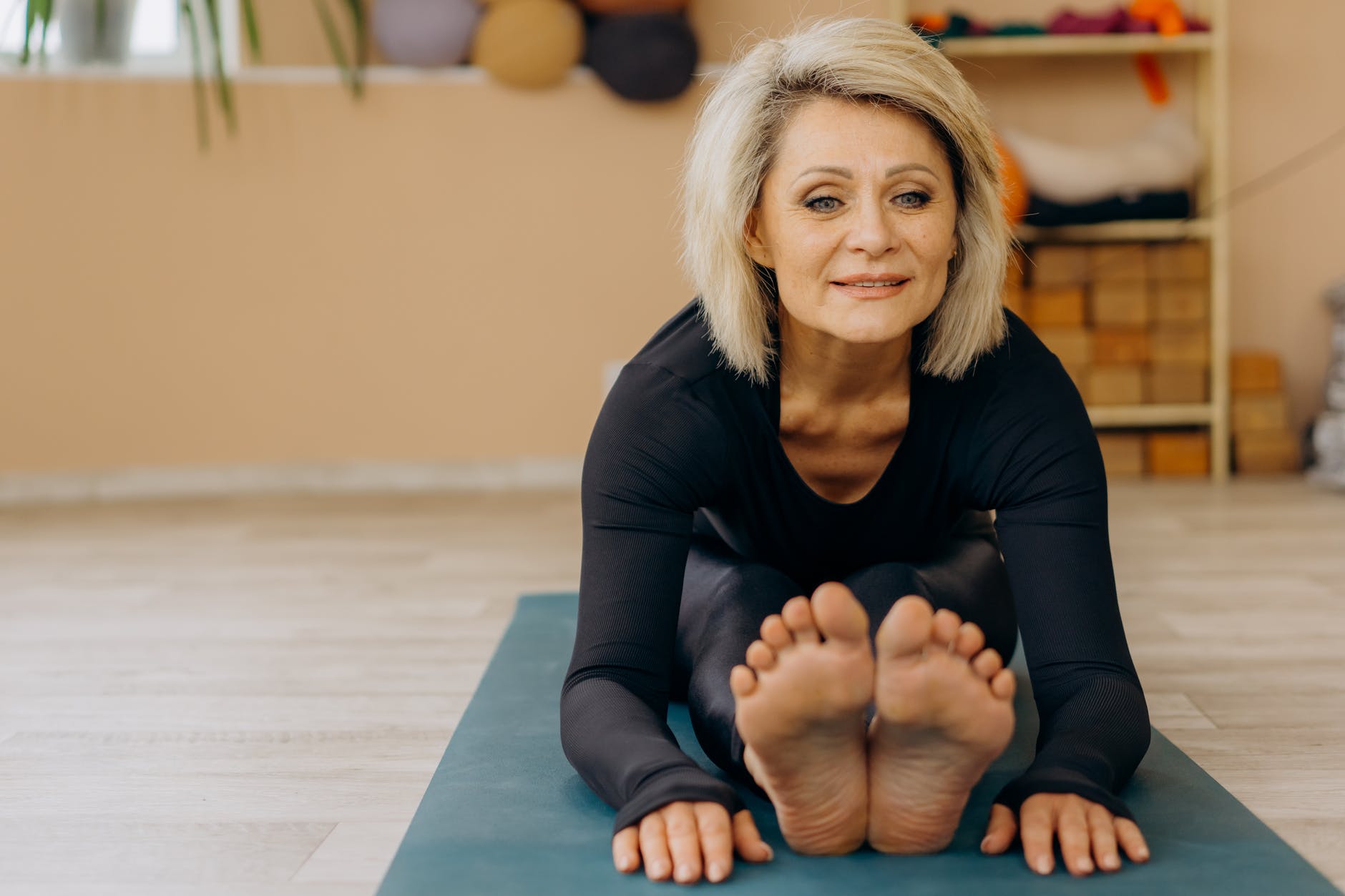 Now, for the first time, the comparative effectiveness of drug- and non-drug interventions has been assessed by examining around 28,500 people with dementia. The study found seven interventions were associated with a greater reduction in the symptoms of depression, compared with usual care. These were cognitive stimulation, cognitive stimulation combined with a cholinesterase inhibitor (dementia medicine), massage and touch therapy, multidisciplinary care, occupational therapy, exercise combined with social interaction and cognitive stimulation, and reminiscence therapy.
Writing in the British Medical Journal, co-author of the report Zahra Goodarzi, a geriatrician and assistant professor of medicine at the University of Calgary, Canada, said: "The problem with prescribing medications in this patient population is that [some of these] medications are associated with potentially catastrophic side effects."
Fellow co-author of the study Jennifer Watt, added: "It will be incumbent upon community organisations, policy makers, patients, caregivers, clinicians and researchers to work together to ensure these treatments are accessible to the people who need them."
Paul Edwards, director of clinical services at charity Dementia UK, said: "Activities fostering connection can make all the difference; this can include singing, dancing, gardening and a range of other activities." However, he added that "it's important to offer tailored support, as every diagnosis of dementia is individual".
When working at a London care home, aromatherapist Alison MacColl gave residents hand massages. "They benefited from the touch and scent of the oils, often choosing lavender as it was a familiar scent," she said.
Exercise specialist Rosaria Barreto ran dance classes at a care home in Kent, pre-pandemic. She said: "Every time I arrived, the residents would smile — they often didn't remember who I was, but as soon as the music came on they'd jam along, head tilting, foot tapping or clapping. Their mood and engagement would drastically improve."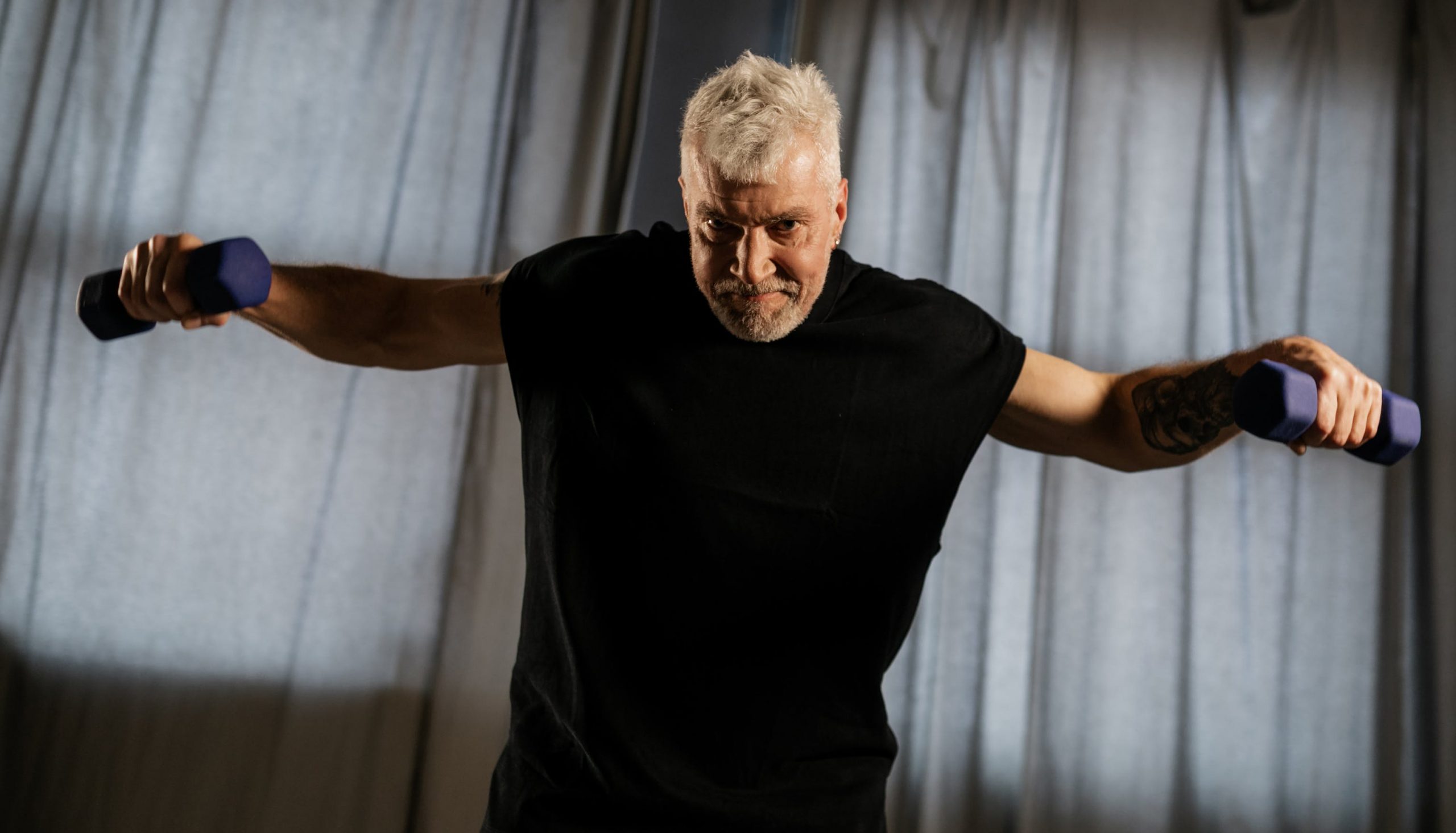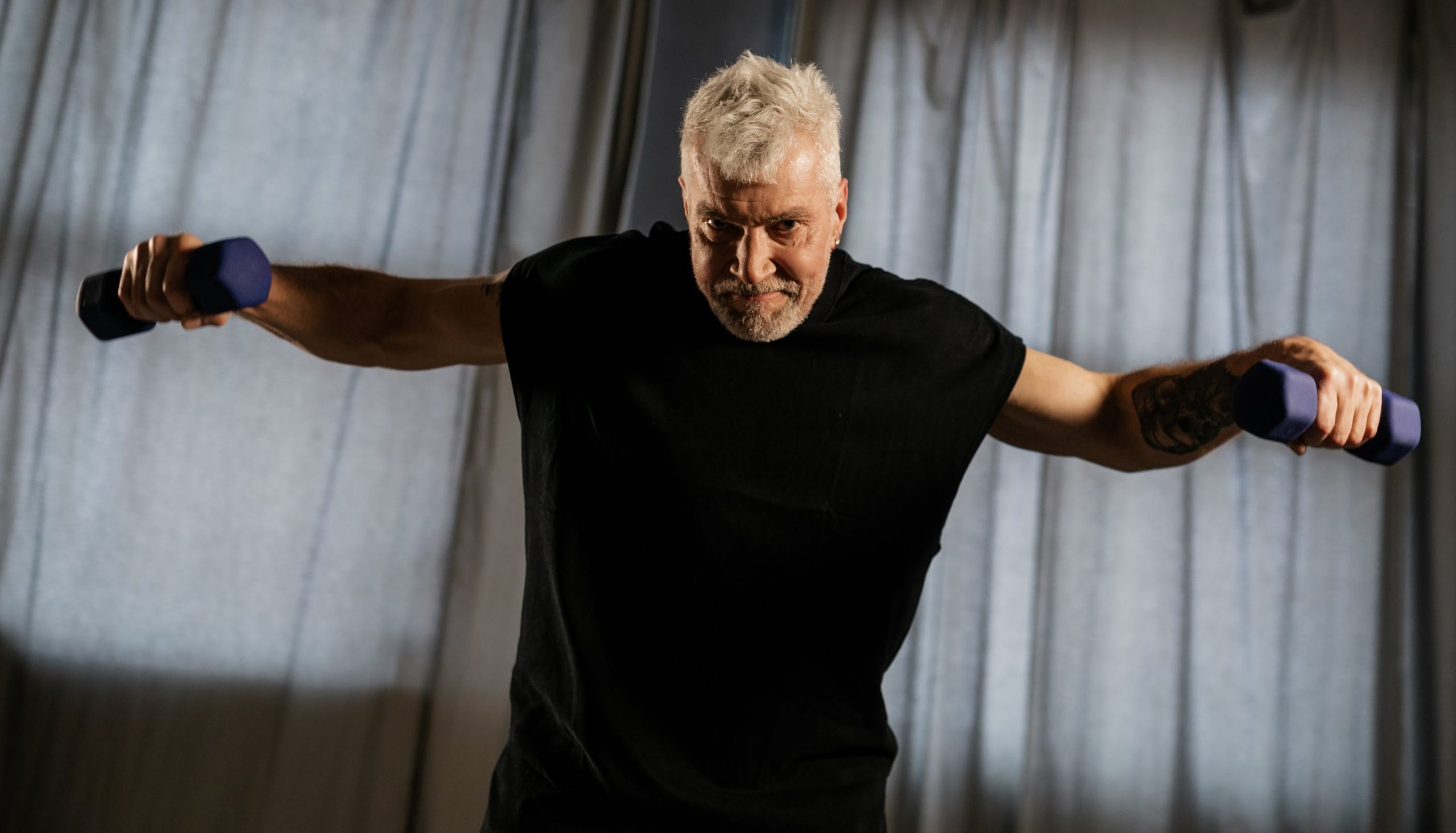 How to delay the progression of dementia after a diagnosis
Research has shown that staying physically active can in some cases modify and slow the onset of dementia. Do 2.5 hours a week of moderate aerobic activity (perhaps cycling, brisk walking or pushing a lawnmower) or 75 minutes of vigorous activity (the likes of jogging or fast swimming), plus resistance activities such as push-ups, sit-ups or digging in the garden. Alternatively, combine aerobics and resistance through circuit-training, running, football or netball.
Keep your brain active — challenging yourself mentally can reduce cognitive decline. Do puzzles, crosswords or quizzes, play card or board games, read challenging books, learn a new language, or even study for a qualification.
Some research suggests following a Mediterranean diet can slow the onset of dementia and reduce initial risk – as well as seeing a whole host of other health benefits. Ideally, without following a specific diet, aim to eat five portions of fruit and veg a day, oily fish, beans and pulses at least twice a week, and plenty of high-fibre carbs and proteins. Minimise sugar, salt and saturated fat consumption and drink six to eight glasses of water a day.
Aside from this, when dealing with dementia it can bring relief to have social and emotional support. Communicating with others is essential to a healthy brain, and it will also help you deal with the changes you're experiencing. Whether that's staying in contact with family and friends or going out into the community by volunteering or joining a club if you are able.