We round up the celebrity beauty brands that are actually getting it right
New make-up brands continue to pop up on the market at alarming rates, mostly promising glowing skin, longer lashes and defined cheekbones. In the past few years, celebrities have also jumped on the trend, with supermodels to singers claiming their products will make you look as flawless as they do.
With a saturated market of products, finding good celebrity brands can be challenging as it's difficult to differentiate between make-up that actually works, and products that just have a popular face to market them.
To give you a helping hand, we've narrowed down our top five favourite celebrity beauty brands.
Fenty Beauty by Rihanna
We may not be getting new music anytime soon but at least we can indulge in Rihanna's popular beauty line, Fenty Beauty. Launched in 2017 in the US and exclusively in Harvey Nichols across the UK, Rihanna and her team aimed to revolutionise the beauty industry with its wide-ranging, inclusive shades of foundation and concealer. The cruelty-free PRO FILT'R foundation (£30) is available to buy in a groundbreaking 59 shades, which suit even the most hard-to-match skin tones, with Fenty Beauty on a mission to cater for those who often feel excluded by the make-up industry. Shop online at Boots, Harvey Nichols and for selected products at Amazon.
Our top picks: Fenty Beauty Gloss Bomb lip cream (£18); Pro Filt'r Instant Retouch Setting Powder (£26); and Killawatt Freestyle Highlighter Duo (£28).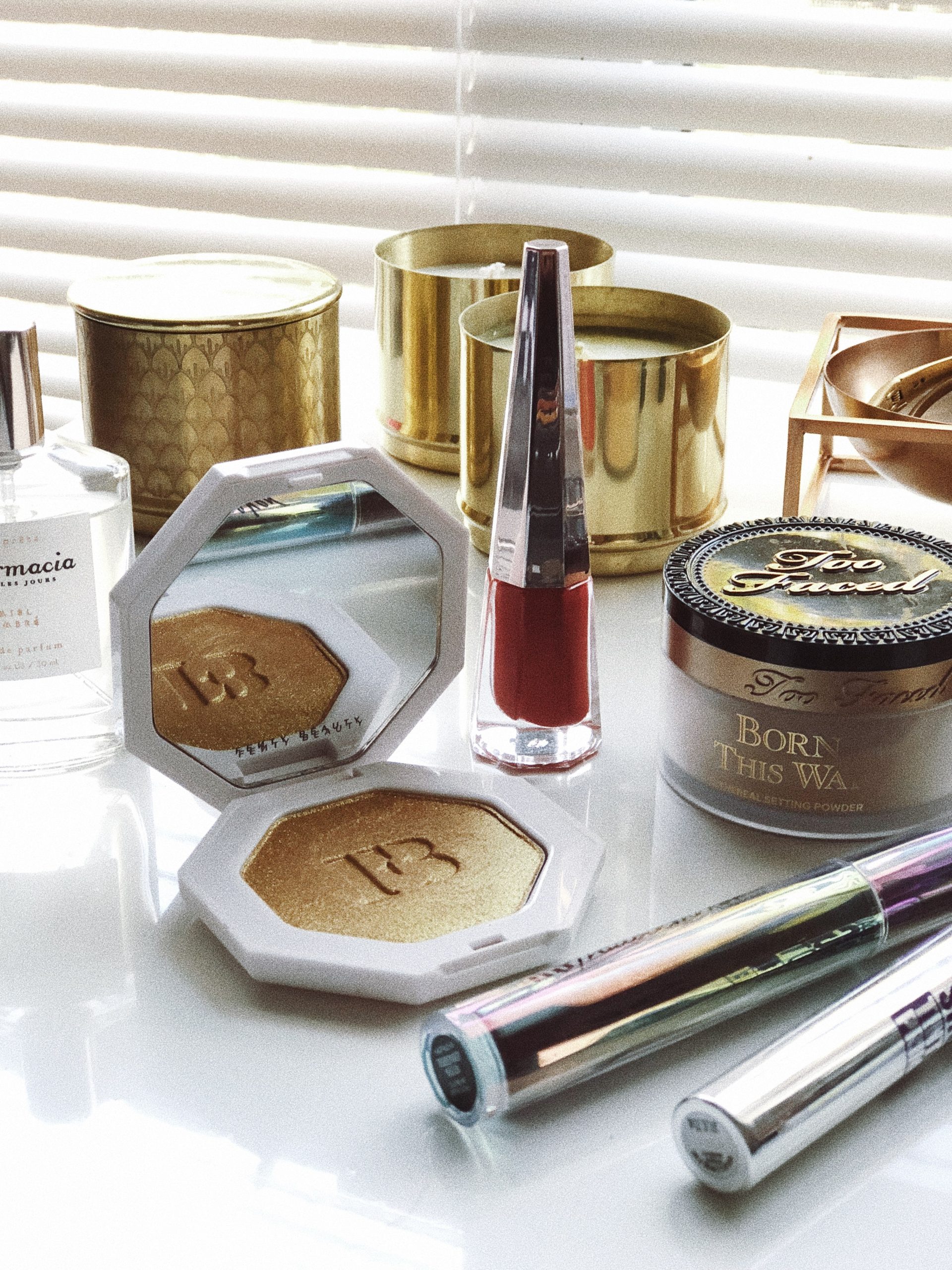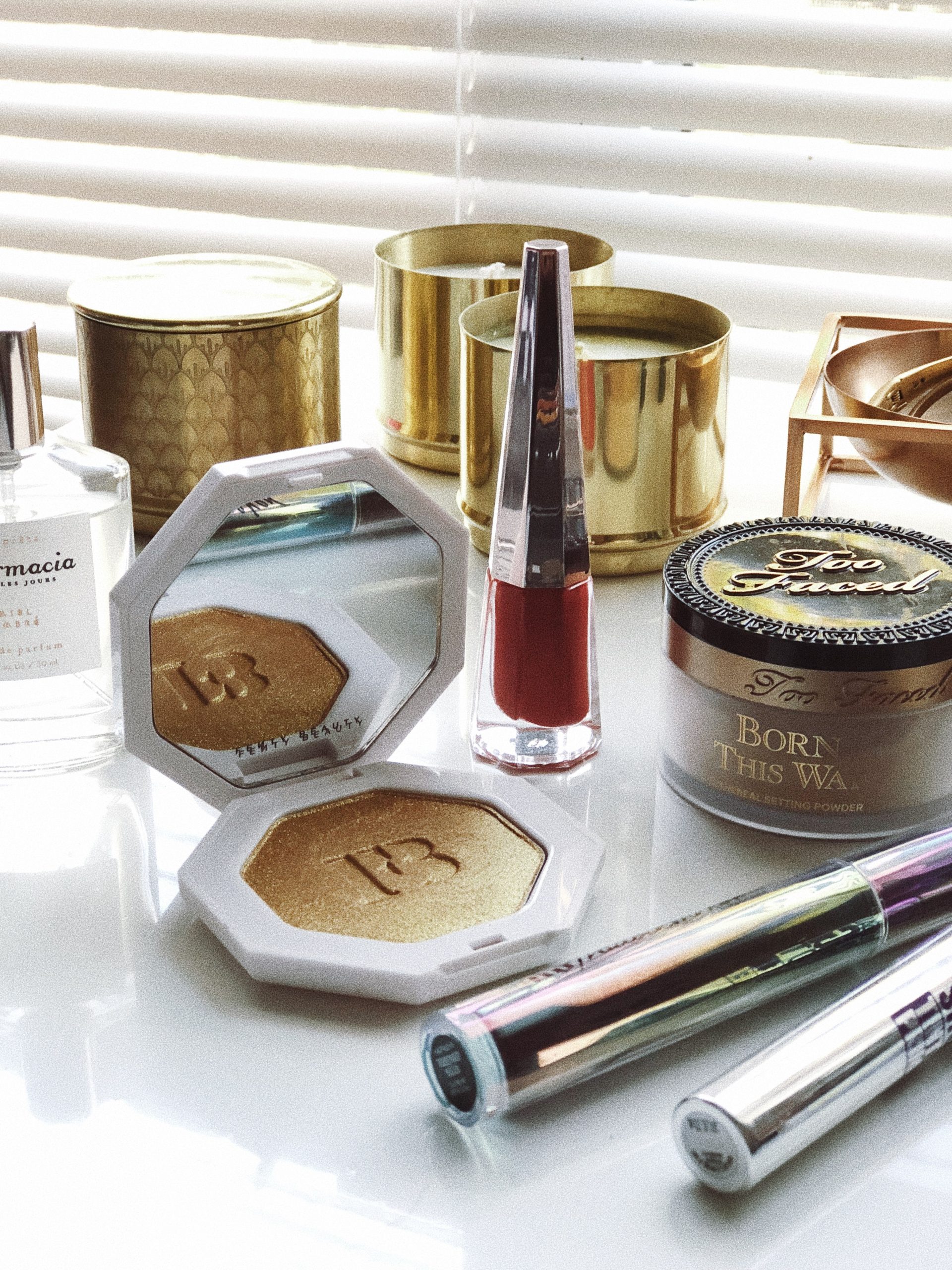 Rare Beauty by Selena Gomez
Famed for its highly pigmented blush, Rare Beauty is another cruelty-free celebrity brand, which has recently taken the beauty industry by storm. Launched by singer and actor Selena Gomez in 2020, the brand, which is also vegan, is focused on 'breaking down unrealistic standards of perfection'. She's managed to capture the millennial audience, too, with her range of blushes going viral on TikTok. But this brand isn't all about the make-up; it also brings mental wellbeing to the fore. Its Rare Impact Fund aims to bridge gaps in mental health services and resources across the world, with the goal of raising $100m (around £85m) in 10 years, with 1% of every Rare Beauty sale going back into the fund. The mental health message is clear in the branding, too, with product names such as Stay Vulnerable Melting Blush, Kind Words Lip Liner and Positive Light Liquid Luminizer. Shop exclusively online at SpaceNK.
Our top picks: Soft Pink Liquid Blush (£19); Always An Optimist 4-in-1 mist (from £13); and Warm Wishes Effortless Bronzer (£22).
Florence by Mills (Millie Bobby Brown)
Launched in 2019, Florence is named after actress Millie Bobby Brown's great-grandmother, "a woman who embraced herself and did things that made her happy all her life" as explained on the brand's website. Targeted to a Gen-Z audience, Millie's lavender-packaged vegan make-up brand focuses on achieving a youthful look and is definitely the one for those who are new to make-up or are striving for a 'no make-up make-up' look. The Stranger Things star has sat in hundreds of make-up chairs throughout her short career, so she knows what she wants in her beauty line and it's proving popular with her contemporaries. Shop online at Boots and Look Fantastic.
Our top picks: Swimming Under The Eyes Gel Pads (£34); and Glow Yeah Lip Oil (£14).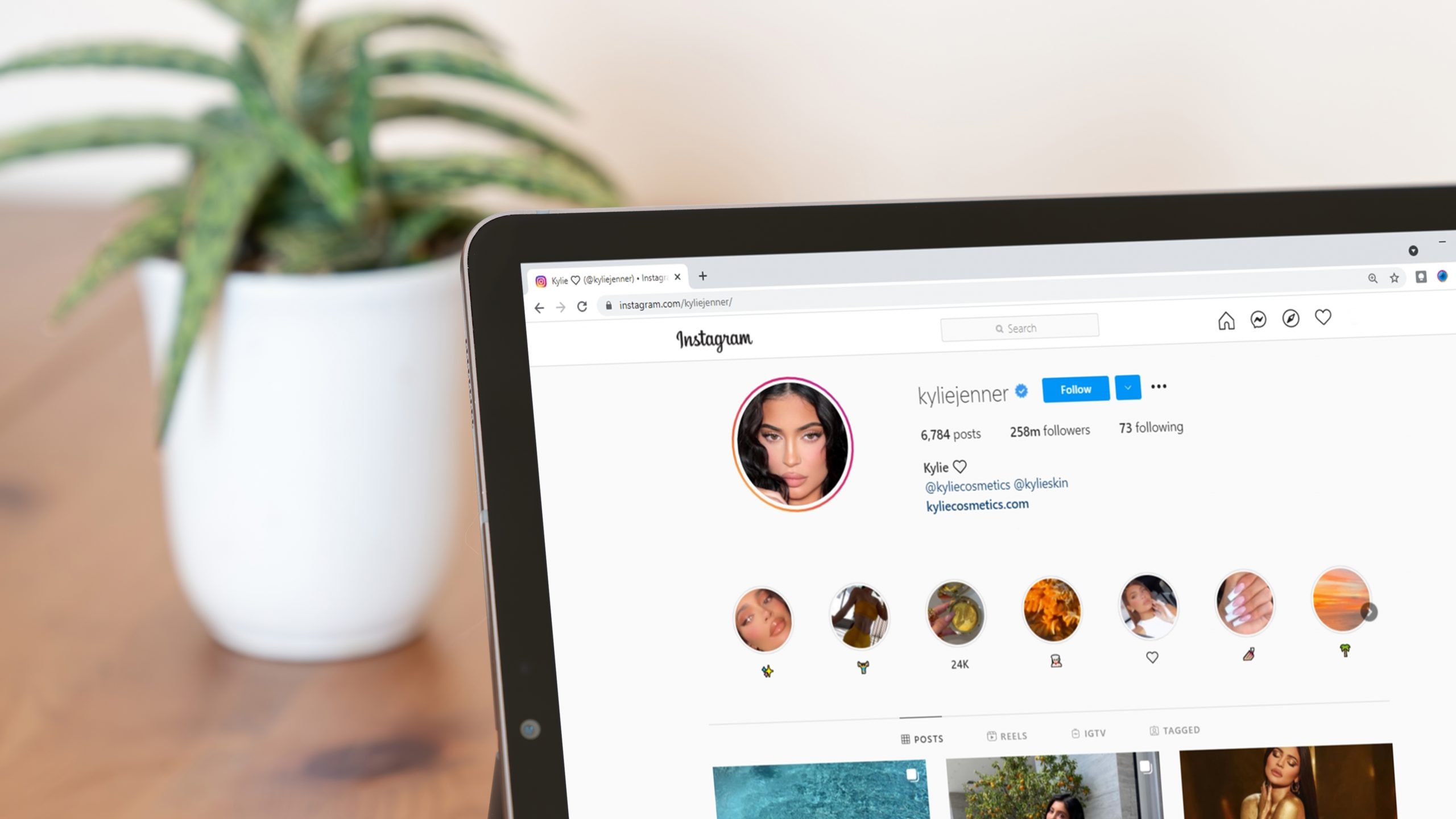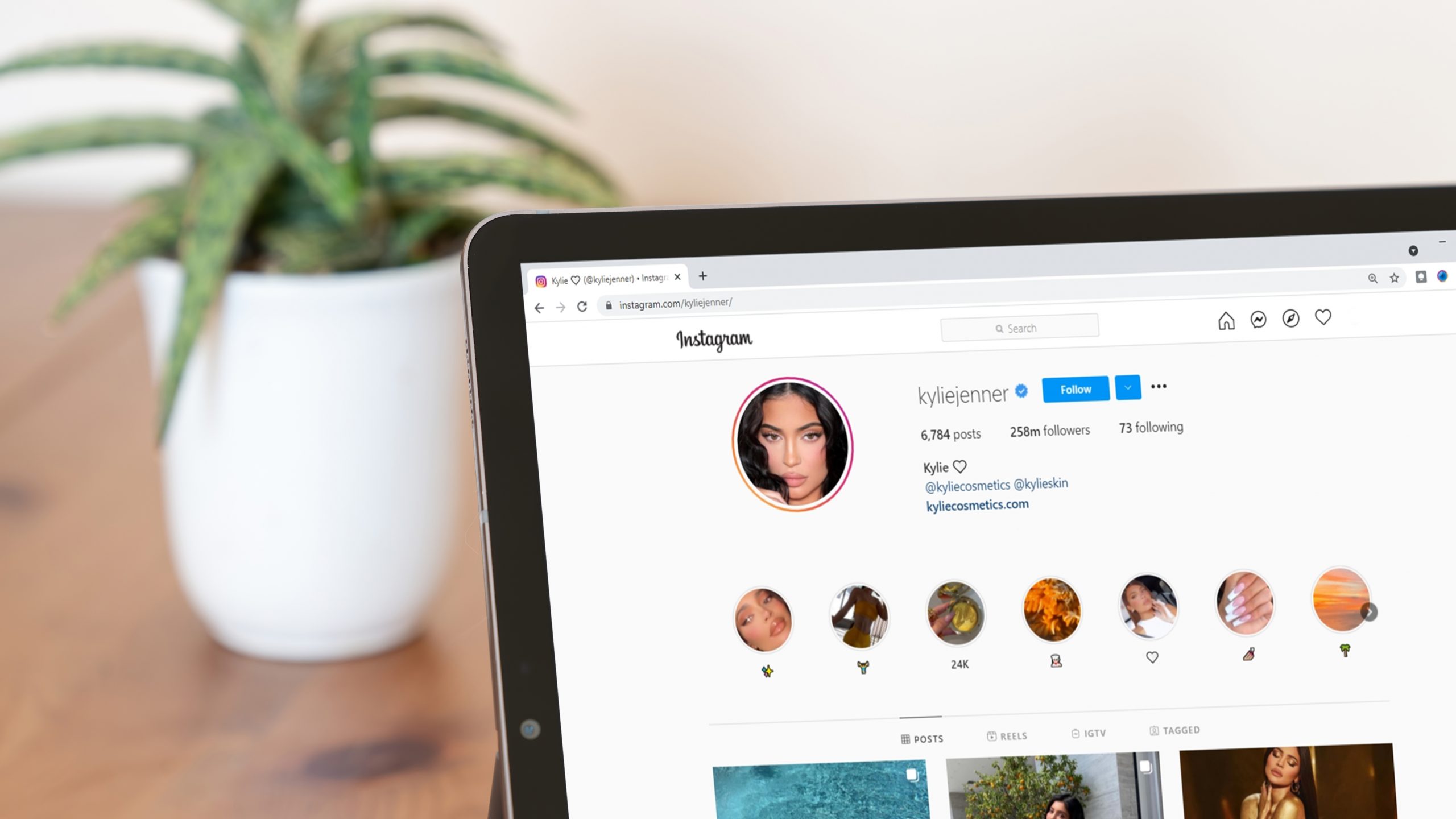 Kylie Cosmetics by Kylie Jenner
If you don't know about Kylie Cosmetics, where have you been the last few years? Yes, it's that popular. When the make-up mogul launched her first lip kit in 2015, it sold out in less than a minute and has now become an iconic product in 38 shades. In the seven years since its launch, Kylie Cosmetics has grown from strength to strength and is now the sister brand to Kylie's other ranges such as Kylie Skin and Kylie Baby. All products under the Kylie Cosmetics range are also clean and vegan, so you can trust this brand uses regulated, safe ingredients, without compromising on quality. Shop online at Boots and Selfridges.
Our top picks: Kylie Lip Kits (£26); Rosy Pressed Powder Blush (£18); and Toasty Pressed Bronzing Powder (£20).
r.e.m. beauty by Ariana Grande
One of the newest celebrity make-up brands on the market, singer Ariana Grande's vegan and cruelty-free beauty brand follows a retro-futuristic theme in packaging that's fully recyclable. Ariana staggered the release of her r.e.m. beauty line, dividing it into chapters so you can mix and match your products. Choose eyeshadows from Chapter 01, skincare from Chapter 02 and lipsticks from Chapter 03. The newly launched face range — including primers and concealers in more than 60 shades — has been aptly named (you guessed it) Chapter 04. Keep an eye on r.e.m. beauty's website and socials to discover the next chapter. Shop exclusively online at Selfridges.
Our top picks: Sweetner Concealer (£21); At The Borderline Kohl Eyeliner Pencil (£16); and the Eclipse Cheek and Lip Stick (£18).
Written by Stephany Senanayake