From Italian feasts to Thai street delicacies, these idyllic locations guarantee top culinary experiences.
Summer goes hand-in-hand with swimming in shimmering waters or relaxing on soft sands while picking at juicy nibbles. So why not make the most of the season and travel to different parts of the world, where the sun is shining bright and food is at its best?
We've picked five destinations in Europe and beyond to help you plan for the ultimate summer foodie escape. Where will you fly next?
Menorca, for tapas and seafood delights
Forget about crowded Ibiza or Majorca. This Balearic gem combines natural beauty with excellent food, without the overtourism. Menorca was declared a UNESCO Biosphere Reserve in 1993, which is reflected in its unspoilt, pool-like waters, verdant parks and unique fauna, which include Mediterranean tortoises, owls and reptiles.
As well as buzzing cafes and historical buildings, Menorca also brims with vineyards producing flavourful wines and restaurants serving local delicacies. From understated eateries to fine dining, Menorca's rich culinary heritage shines through. Some of the mouthwatering staples you'll find here include sobrasada (cured sausage), Mahón cheese, caldereta (lobster stew) and deep-fried prawns. You can discover more about the various culinary events held this year on the website dedicated to Menorca's latest accolade: its title as European Region of Gastronomy 2022.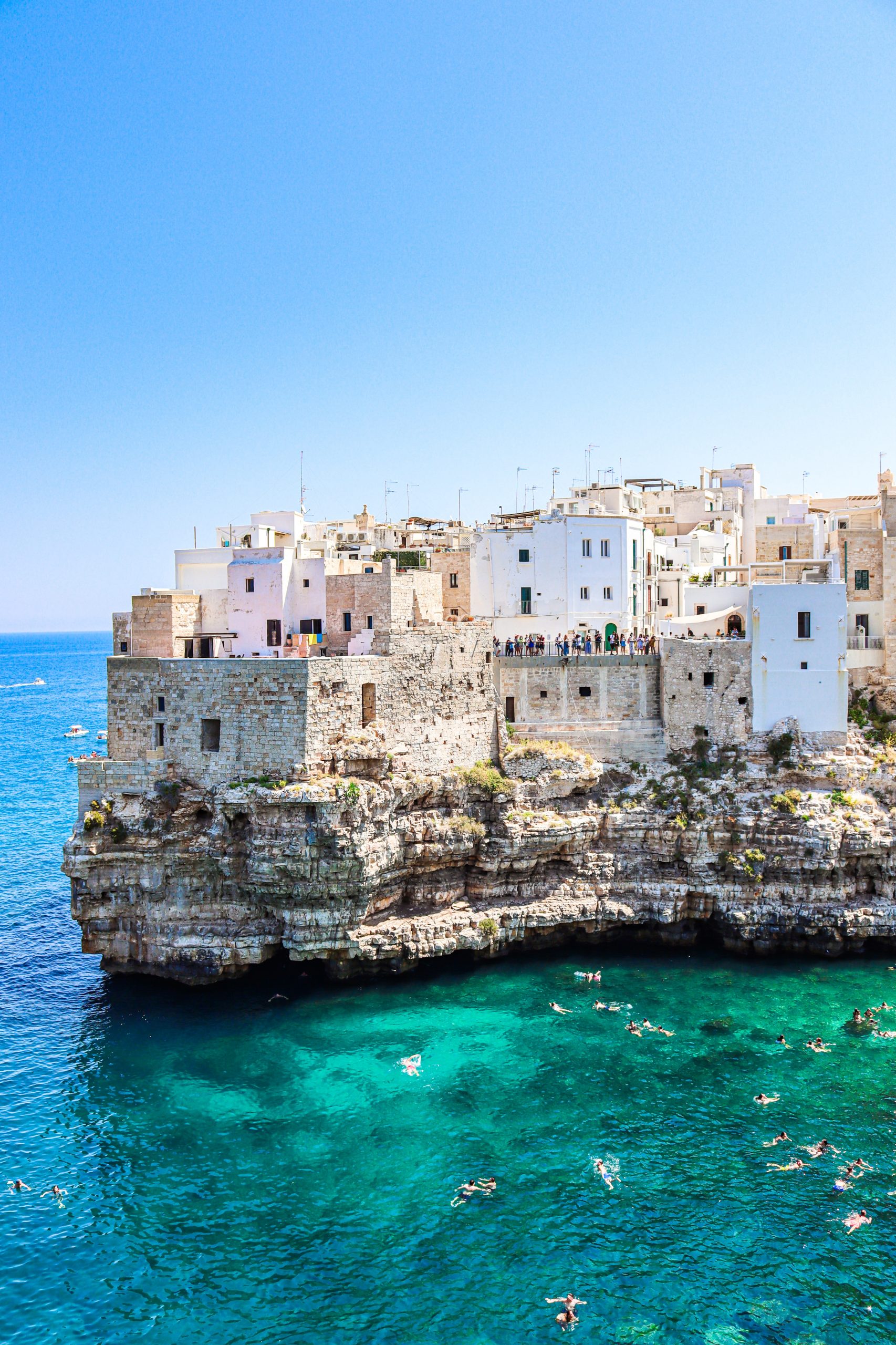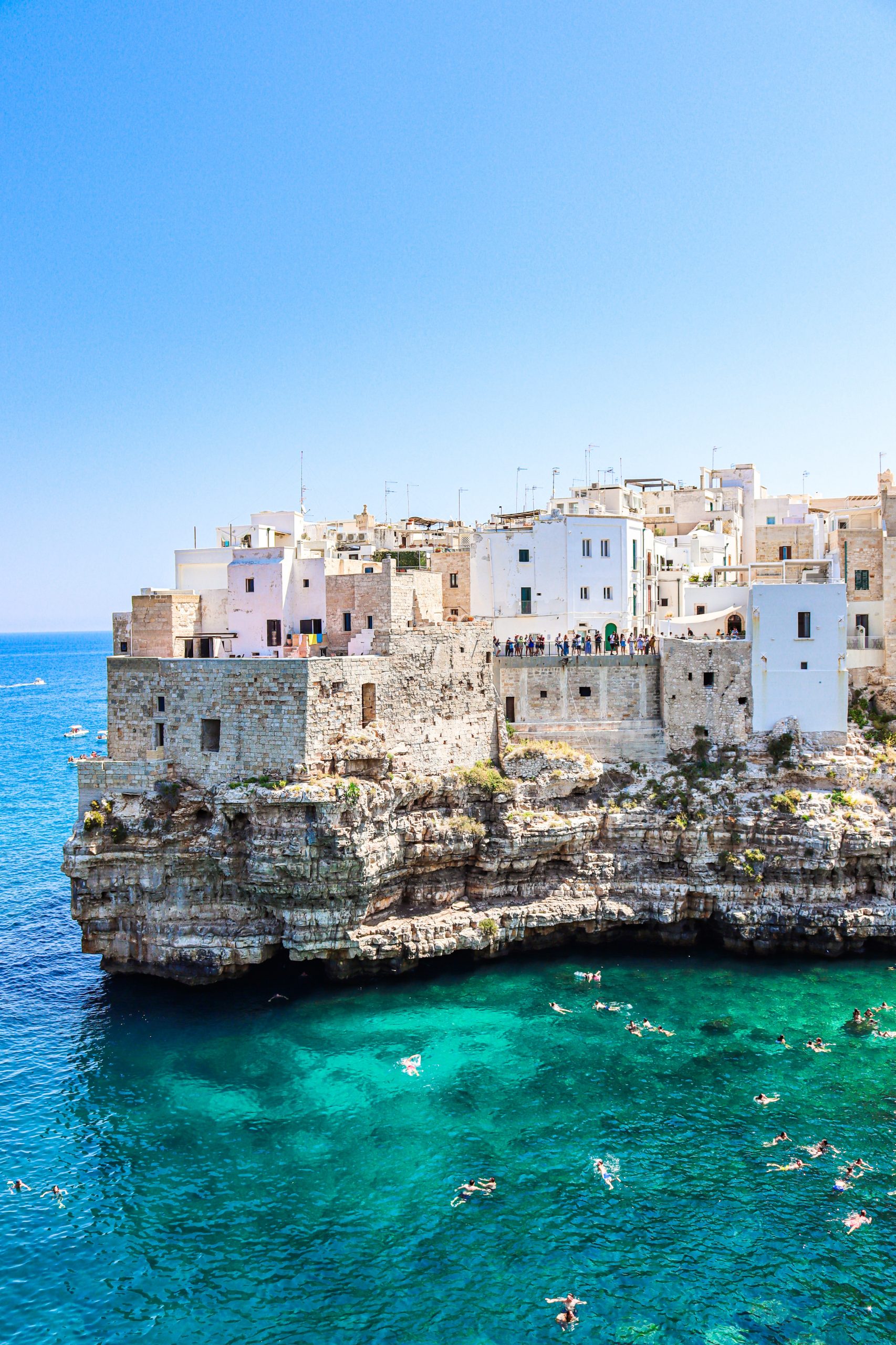 Puglia, for authentic Mediterranean flavours
When it comes to irresistible Italian dishes, Tuscany and Emilia-Romagna tend to get all the credit. But Puglia, the region forming the heel of Italy's 'boot', has been gradually getting the attention it deserves. Few can resist the view of whitewashed houses against clear blue waters, or a hearty meal made with fresh ingredients.
As for the latter, Puglia knows how to do it right. Think olive oil drizzled over bread — this comes from centuries-old presses and mills — ear-shaped eggless pasta, delicious potato and mussel casseroles and abundant wine. The creamy burrata is also from here, and you can even learn how to make it yourself: cheese-making classes and other cooking lessons with a nonna are available in traditional farmhouses around Puglia.
The Canary Islands, for meat and potato tapas
More splendid beaches await on the Canary Islands and, with year-round sunshine, these Spanish jewels off the north-western coast of Africa remain a popular holiday destination. From trekking along Lanzarote's rocky terrain, windsurfing in Fuerteventura and climbing to the top of Mount Teide in Tenerife, to experiencing city life in Gran Canaria's capital, Las Palmas, you'll never run out of things to do.
And when you're hungry, fish, seafood and local meats (including pork, goat and rabbit) should be enough to keep you satisfied. When it comes to tapas, these may differ slightly from island to island, but staples include papas arrugadas (wrinkly potatoes that populate most tapas platters), croquetas caseras (deep-fried balls with a variety of fillings) and carne con papas (beef cubes and potatoes in a tasty sauce).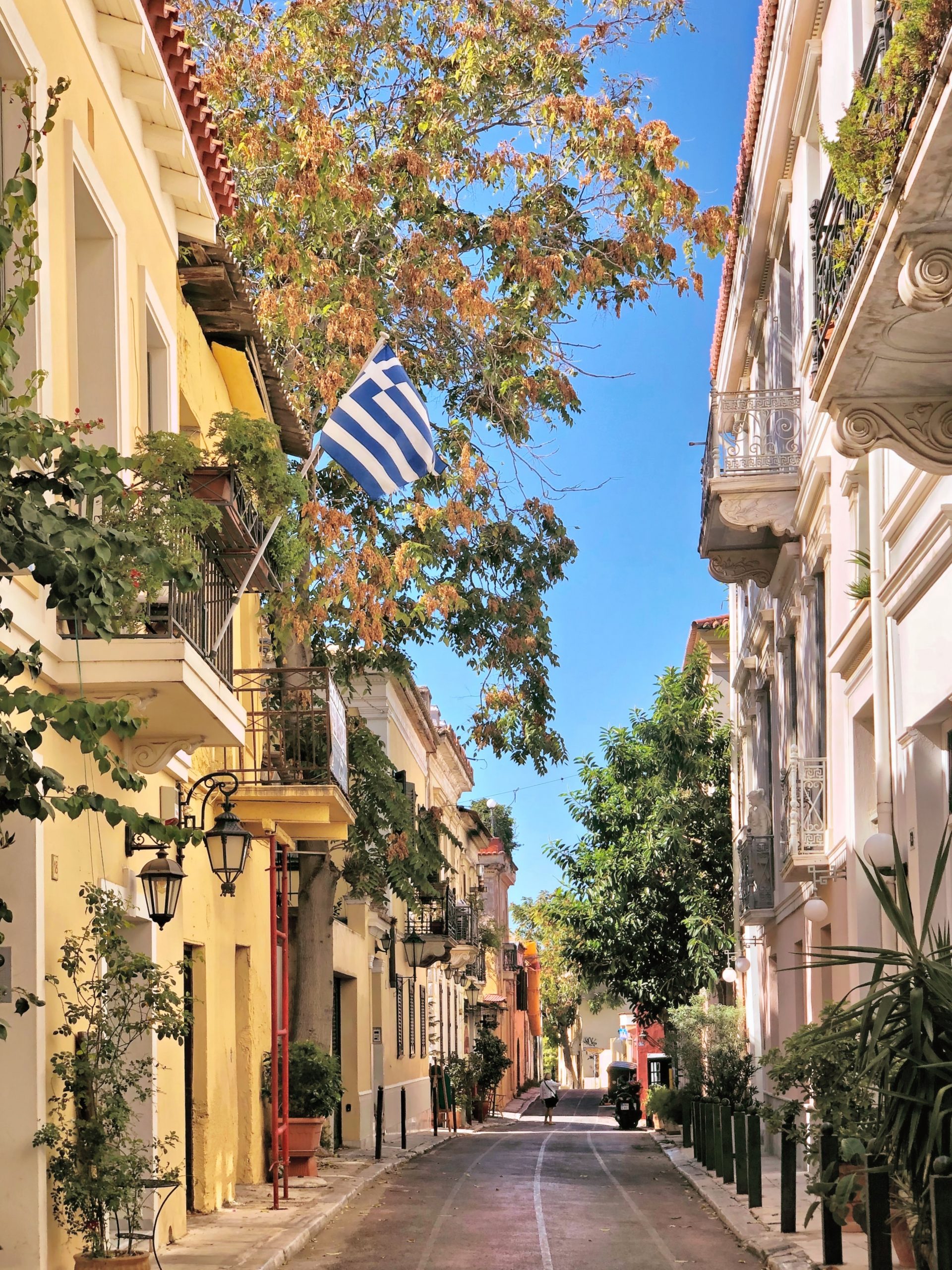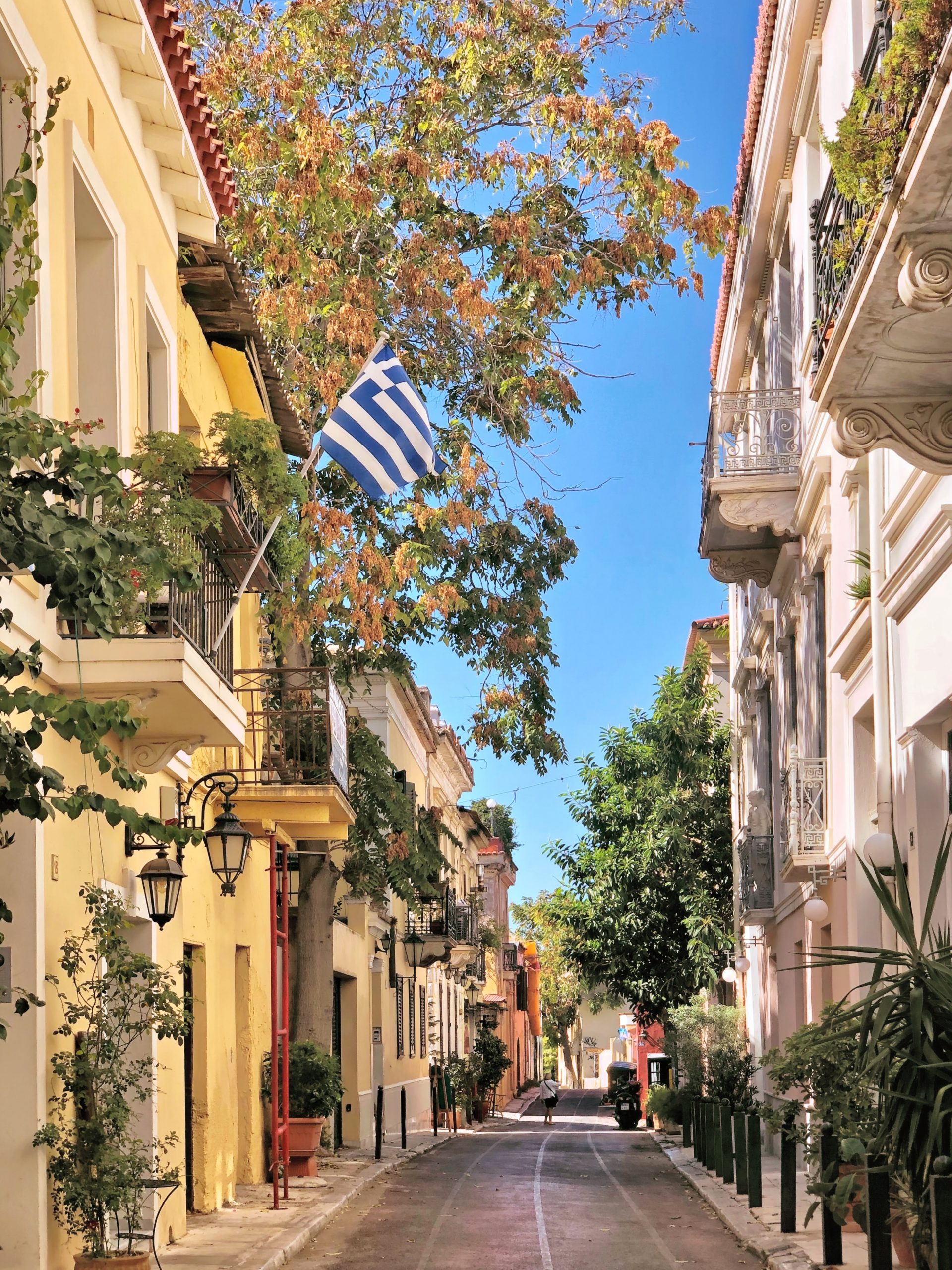 Athens, for Greek souvlaki and copious amounts of coffee
Blessed with beautiful beaches and rosy sunsets, the Greek islands are probably the country's most beloved asset. Yet the capital deserves a visit, too, for its majestic ancient sites (the Acropolis is the crown jewel), lively neighbourhoods and a thriving food scene that keeps on giving.
Athens has turned into a full-blown foodie destination, with new venues constantly popping up — from traditional taverns and ethnic street-food spots to fancy restaurants. As far as Greek gastronomy goes, souvlaki (pitta bread filled with pork or chicken, tzatziki sauce and vegetables) remains a classic, but there are numerous other options, including dishes such as gemista (stuffed tomatoes) and delectable mezedes (small dishes) like cheese balls topped with homemade jam. If you're looking for coffee, countless cafes promise to satisfy your craving.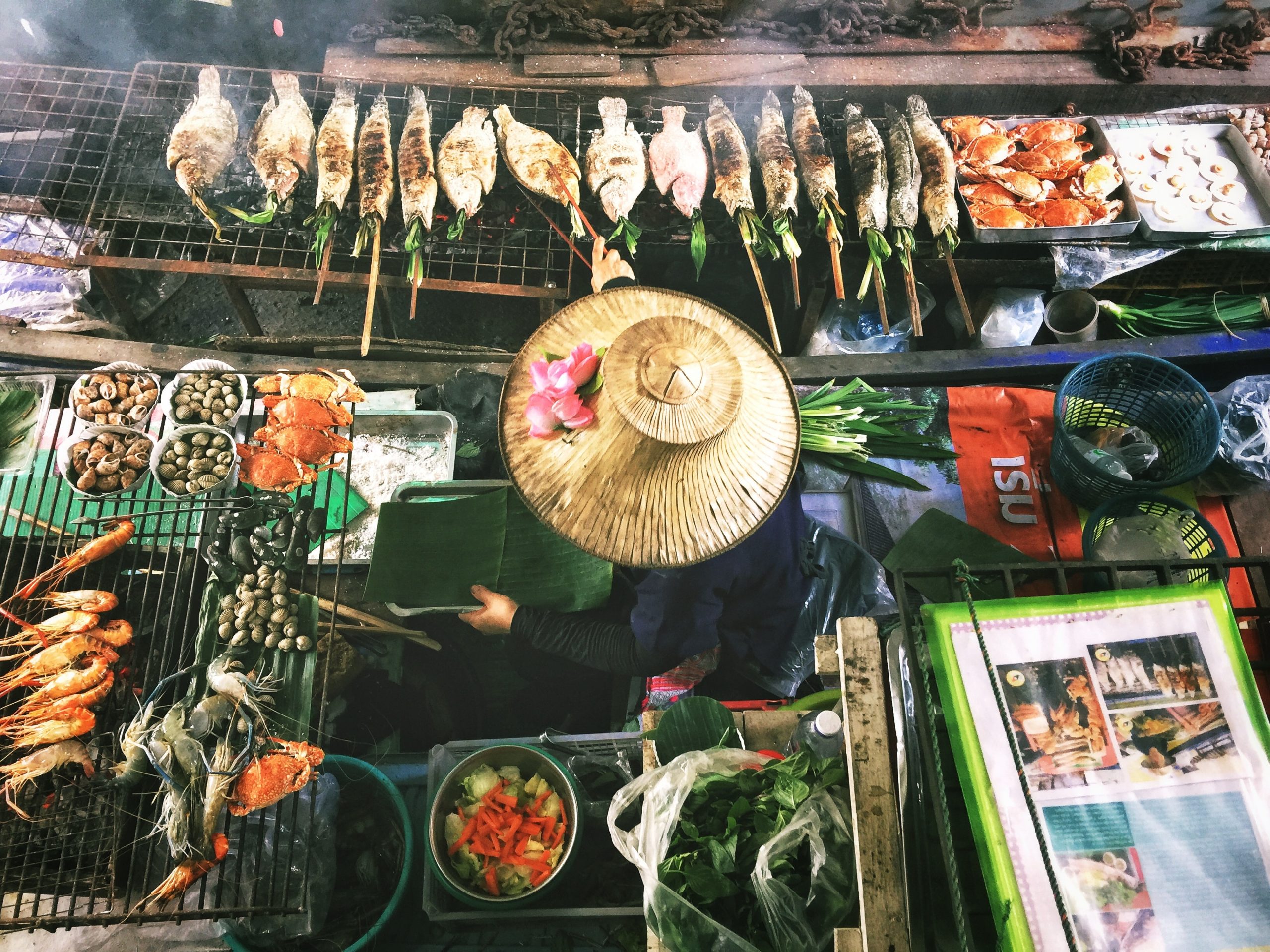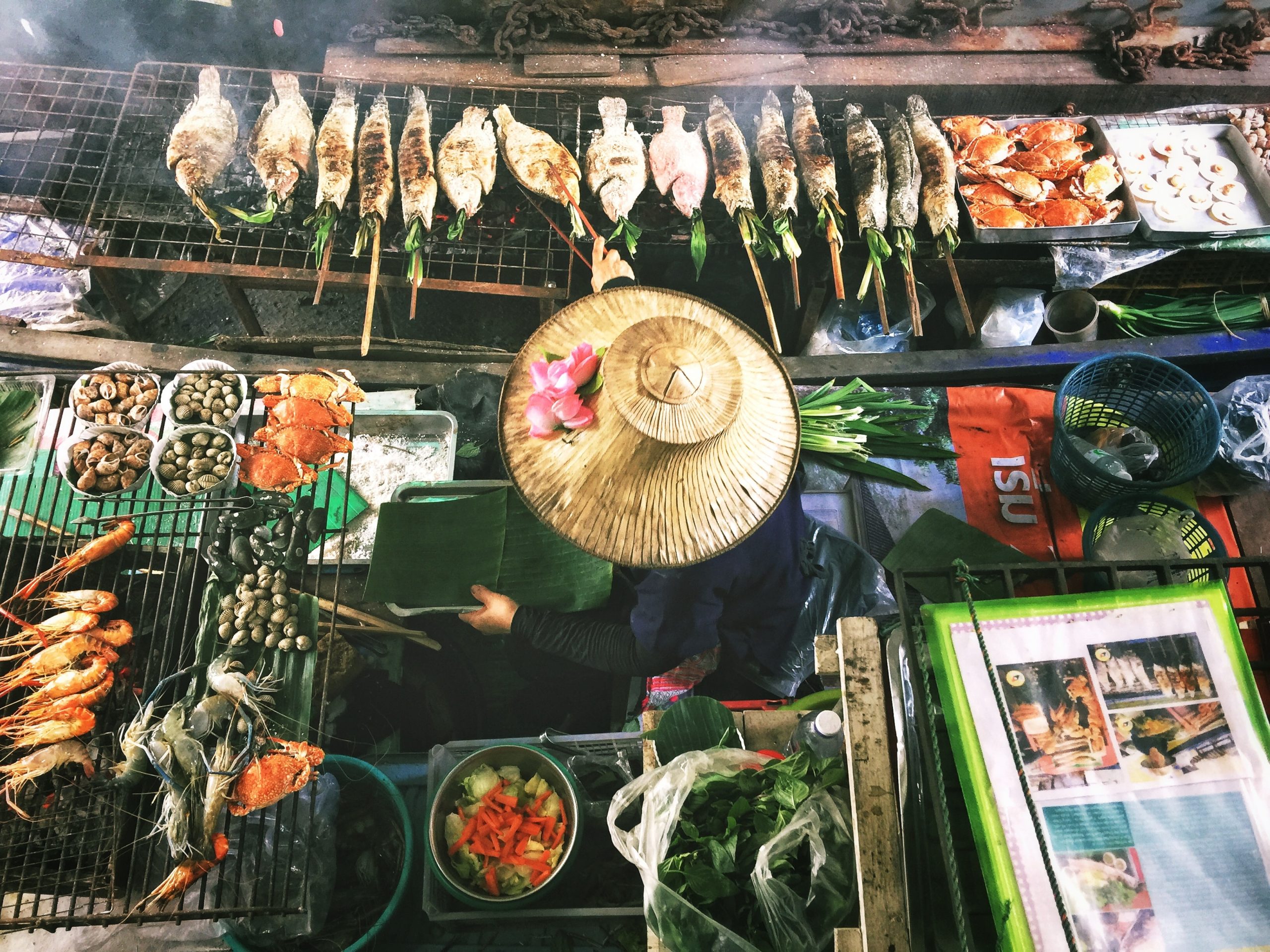 Thailand, for delicious street food and fine dining
Just the thought of Thailand evokes images of white sands and emerald waters — after all, the movie The Beach was filmed on such pristine grounds, at Maya Bay on the Thai island of Phi Phi Leh. Many more islands, including Phuket, create a dreamy setting that's ideal for relaxation. But if you prefer the city, Bangkok and Chiang Mai will not disappoint — picture ornate Buddhist temples, historical sites and plenty of tasty treats.
The food is guaranteed to be phenomenal in most places in Thailand, but some of the best dishes can be found in Bangkok. This is where street-food vendors meet Michelin-starred restaurants, serving anything from mangosteen to classic pad thai, curry offerings or gourmet coconut soups and seafood salads. For family-run restaurants and comfort meals, don't miss the capital's Bang Rak district.