Climb inside the artist's frame with a number of new immersive art experiences coming to London this year. Here are five that you can book tickets for now.
There's a new way to enjoy art — and that's to simply immerse yourself in it. While walking around galleries is a traditional way to experience art, immersive exhibitions are redefining the way we can enjoy it. These artworks aren't pinned to a wall, but glow under your feet and bounce off walls you can touch. With several immersive experiences now touring the UK, there's the chance to bask in the light of Gustav Klimt's artistic touch, listen to the real stories of those who sailed on the Titanic and walk within a glittering installation at Tate Modern.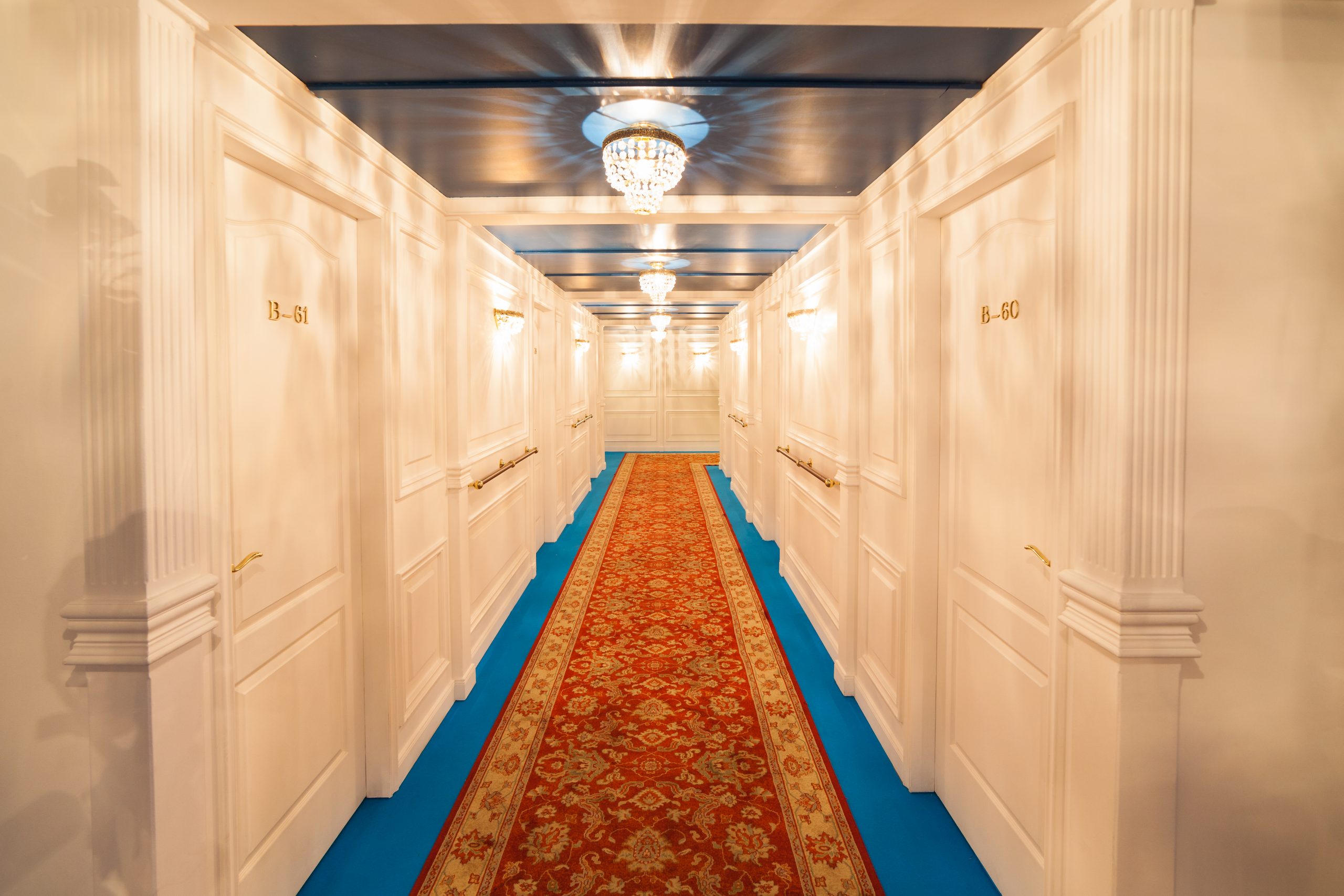 Visit Titanic: The Exhibition
Docking in London after a successful tour across America, Titanic: The Exhibition retells the very human side to the tragedy that claimed around 1,500 lives in April 1912. Bringing with it a selection of never-before-seen personal artifacts, visitors will feel connected to the Titanic's passengers as they listen to their testimonies while walking in their footsteps. The exhibition has been curated with the help of historians and runs until 17 April 2022 at Dock X London in Canada Water. Tickets from £27.90.
Enjoy Klimt: The Immersive Experience
Bringing Gustav Klimt's work to life in an immersive, digital way seems wholly appropriate for an artist who founded the Vienna Secession — a group that provided unconventional exhibitions for young artists in the early 20th century. By using floor-to-ceiling digital projections, you can step into a 360-degree wonderland of moving paintings by the Austrian modernist. The exhibition opens at a secret location in London from July 2022, with tickets available from £24.90.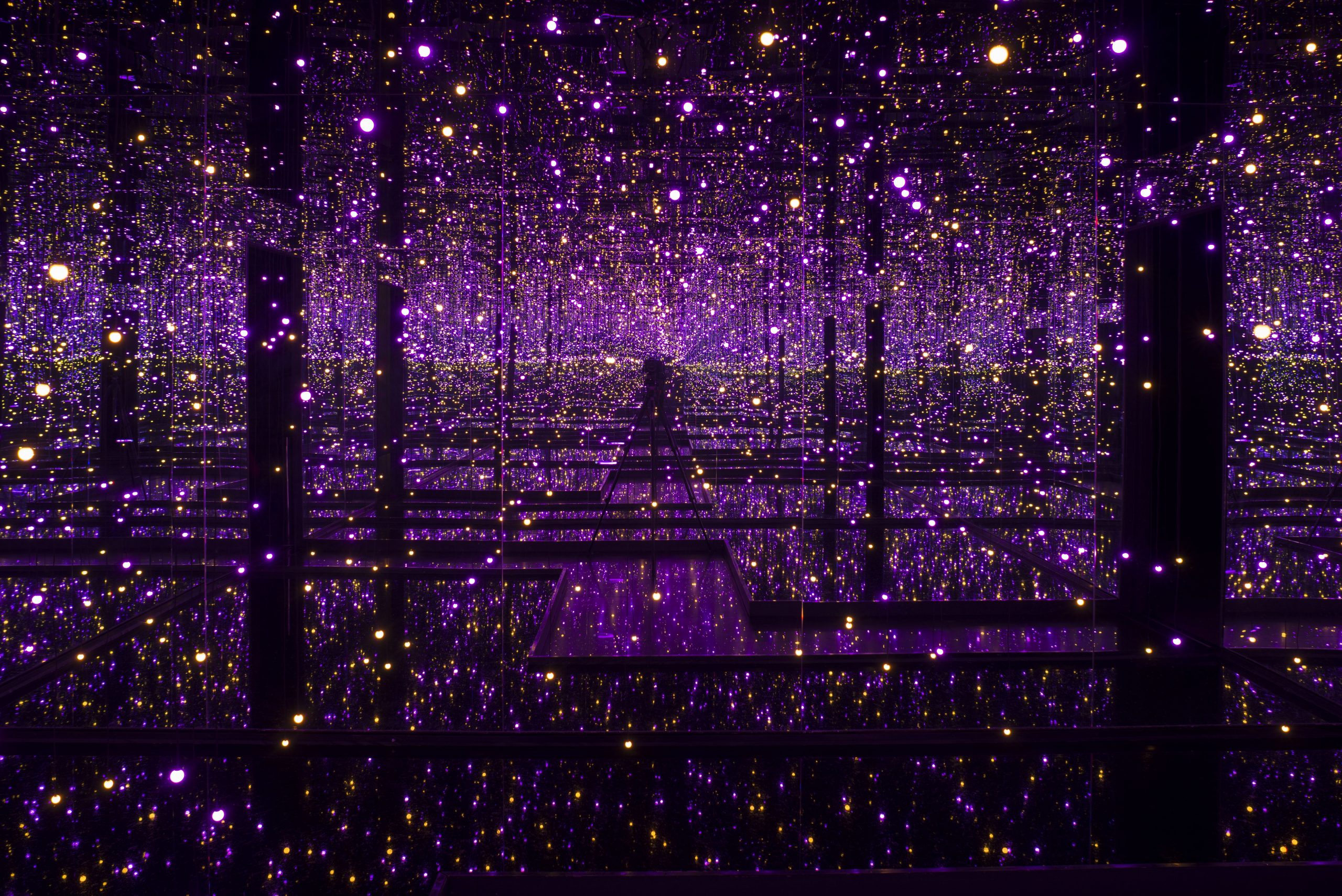 Wander through Yayoi Kusama: Infinity Mirror Rooms
Renowned for her groundbreaking installations, Yayoi Kusama's exhibitions have been showcased around the world and two currently reside in the Tate Modern. Infinity Mirrored Room — Filled with the Brilliance of Life is one of Kusama's largest installations to date. In this immersive work, mirrored walls and a pool of water endlessly multiply a constellation of tiny, suspended lights to create a feeling of infinite space. Runs until June 2022.
Discover Van Gogh: The Immersive Experience
Situated in one of London's most artistic quarters is the digital art story of Dutch artist Vincent van Gogh, brought to life via a 360-degree immersive experience. Wander through a 17,700sq ft stable building near Spitalfields, to discover more than 300 of Van Gogh's sketches, drawings, and paintings. The exhibition also includes a VR experience, which guides the viewer through a 10-minute journey on 'a day in the life of the artist', providing a chance to discover the inspiration behind some of his most beloved works including Bedroom in Arles and Starry Night Over the Rhône. Tickets are available from £19 until May 2022.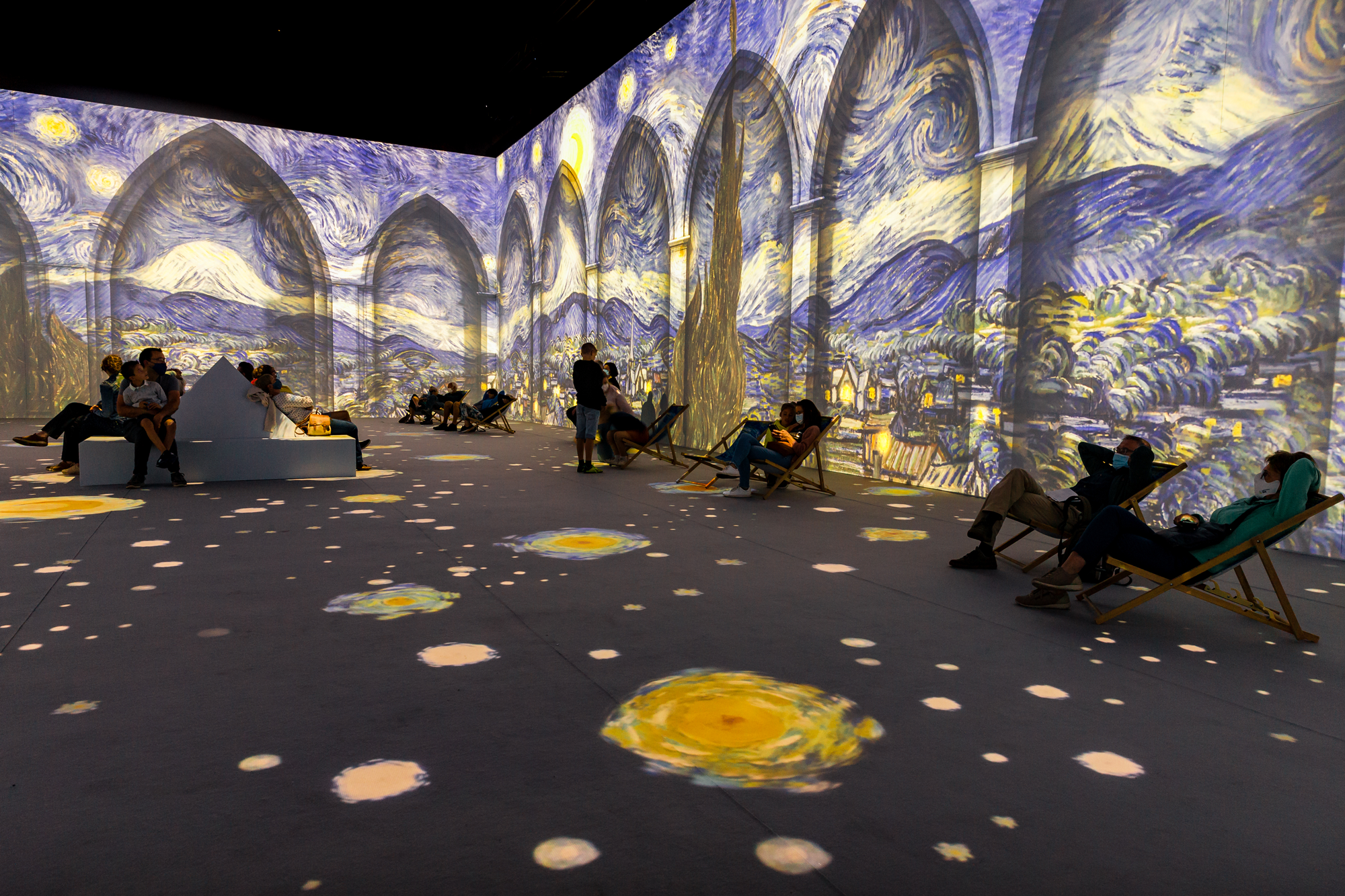 Go to Mexican Geniuses: Frida and Diego
Discover what lies behind the minds of these two revolutionary Mexican painters as you walk through their art, see their world and everything that influenced them. Frida Kahlo and Diego Rivera had a tumultuous 25-year relationship after meeting in the early 20th century. Their relationship has been documented via their art, with Diego being a notable figure in the Mexican mural movement, while Frida is renowned for her self-portraits — 55 of the 143 works she produced were of herself. Using the latest video-mapping technology, the artworks and brushstrokes of their iconic pieces will come to life through this digital exhibition, which opens at a secret location in London from June 2022. Tickets are available from £24.90.