Forget chaos in the kitchen and embrace the ease of both cooking and hosting, thanks to these useful gadgets.
It's no secret the kitchen is one of the most important, sociable rooms in any home, as it's likely that's where you start your day at breakfast and end it at dinner. So, why not invest in gastronomic tools to make your time in the kitchen easier, more efficient and more enjoyable? We found three gadgets that will help you out.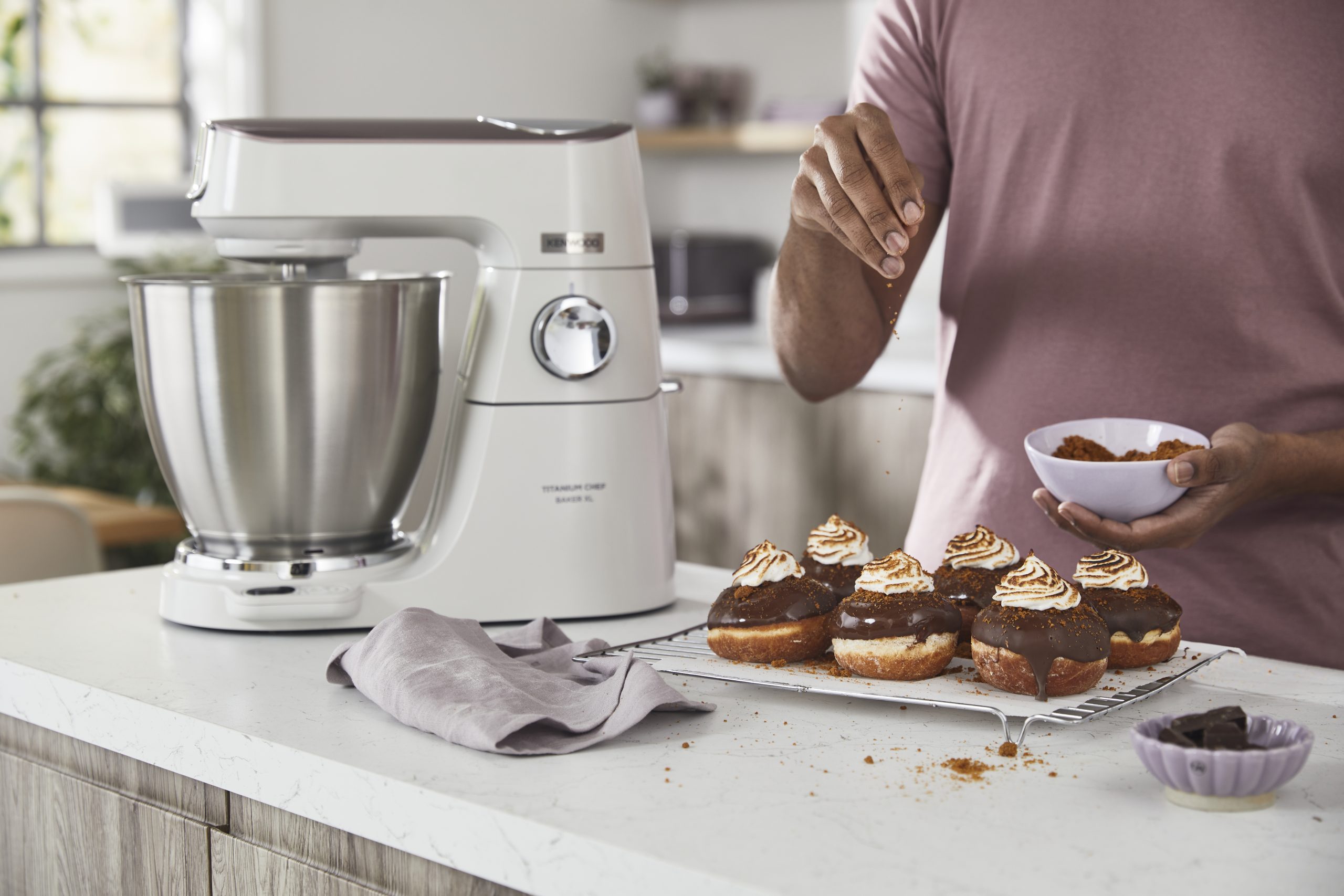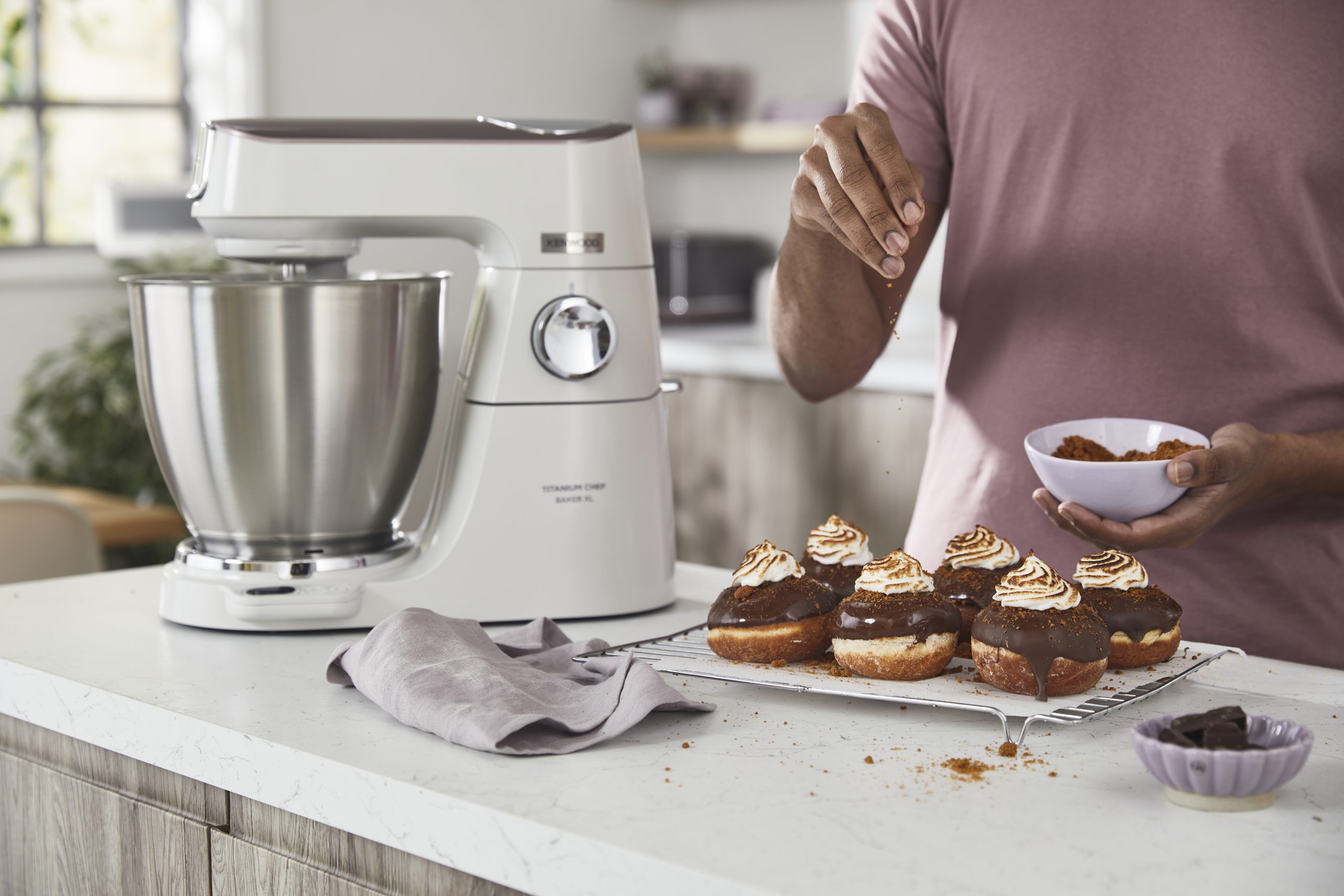 Bake bread with the Kenwood Chef Baker Range
Whether you're making a batch of bread, or pasta dough, the Kenwood Chef Baker can adapt to whatever ingredients you throw at it. The Titanium Chef Baker XL comes with a huge seven-litre stainless steel mixing bowl, as well as a smaller five-litre one for versatility. The appliance comes with four beaters and hooks, including Kenwood's famous K-beater, which was designed to increase efficiency and reduce beating time. The integrated scales are a unique element of the Chef Baker, as it allows you to easily weigh ingredients — ranging from 1g to 6kg — with the mixing head up or down.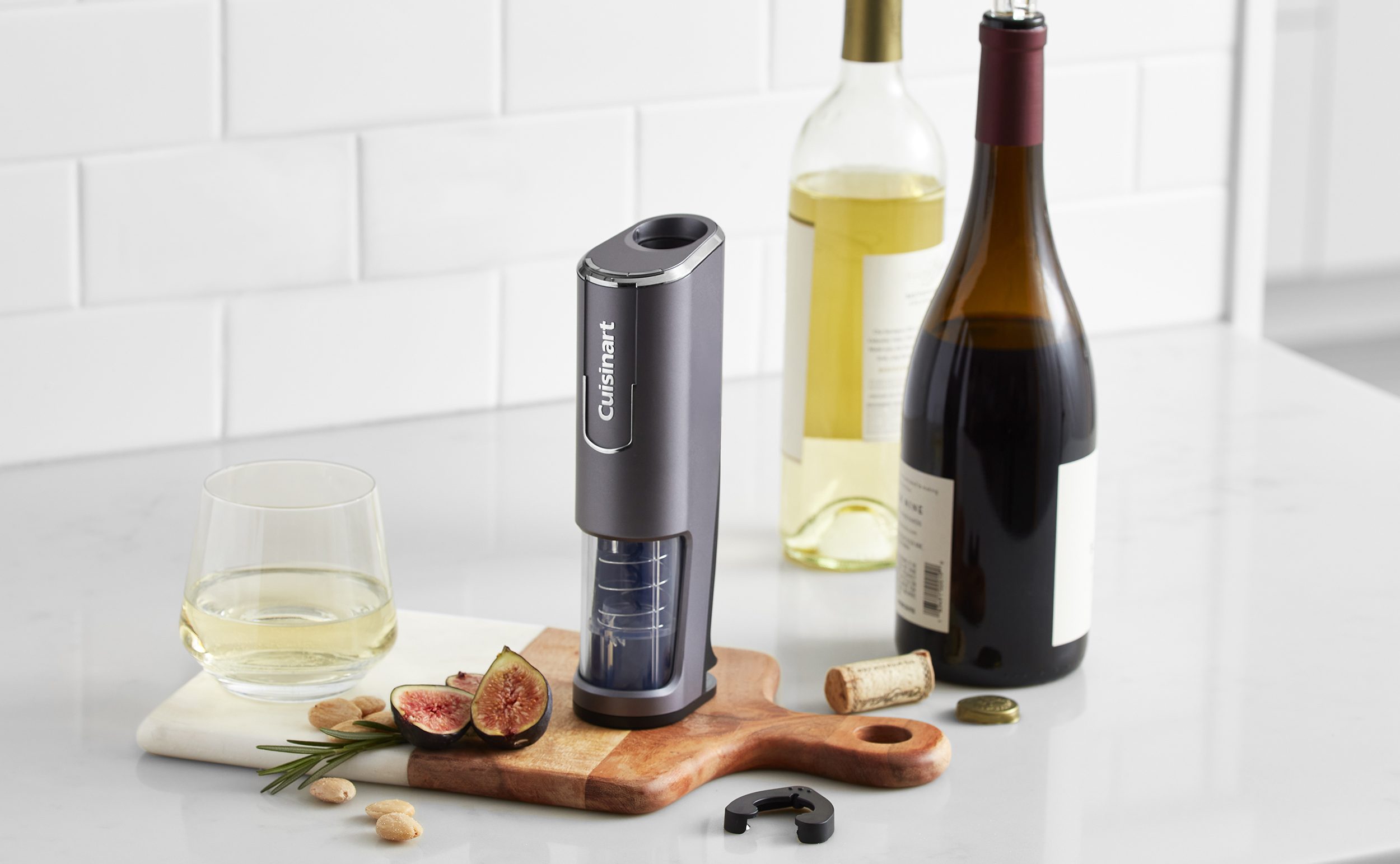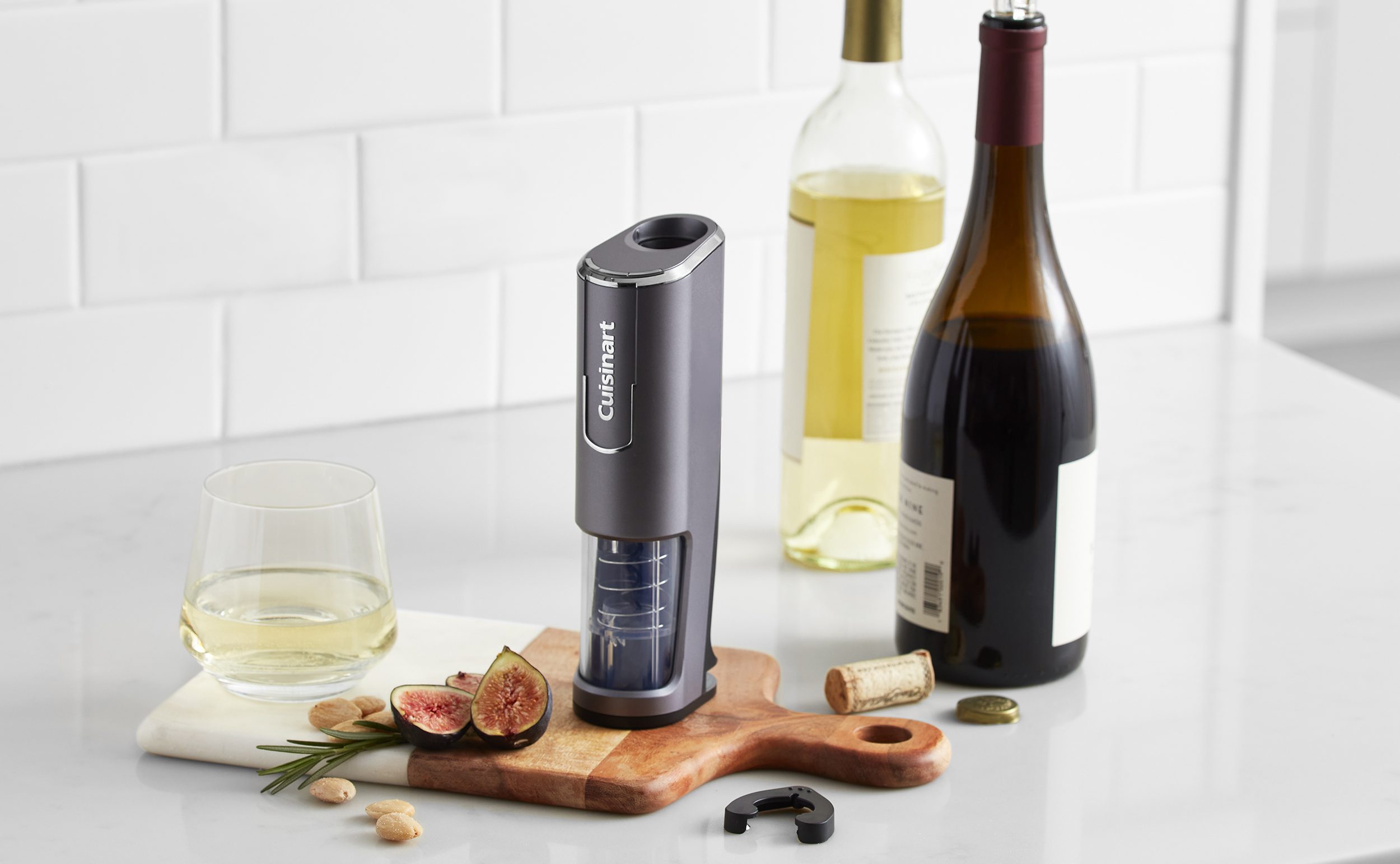 Open bottles seamlessly with Cuisinart's Cordless Wine Opener
Struggling with a corkscrew will become a thing of the past with this cordless wine opener, which can open 50 bottles with just one charge. The gadget from Cuisinart has a built-in foil cutter and automatically senses the cork, then removes and ejects it smoothly. An aerator is also included to improve the wine's flavour, as well as a vacuum sealer to preserve freshness. The cordless wine opener can be charged via USB so there's no need for batteries, and a full charge will last over two hours. This stylish wine opener is guaranteed to make hosting friends and family seamless.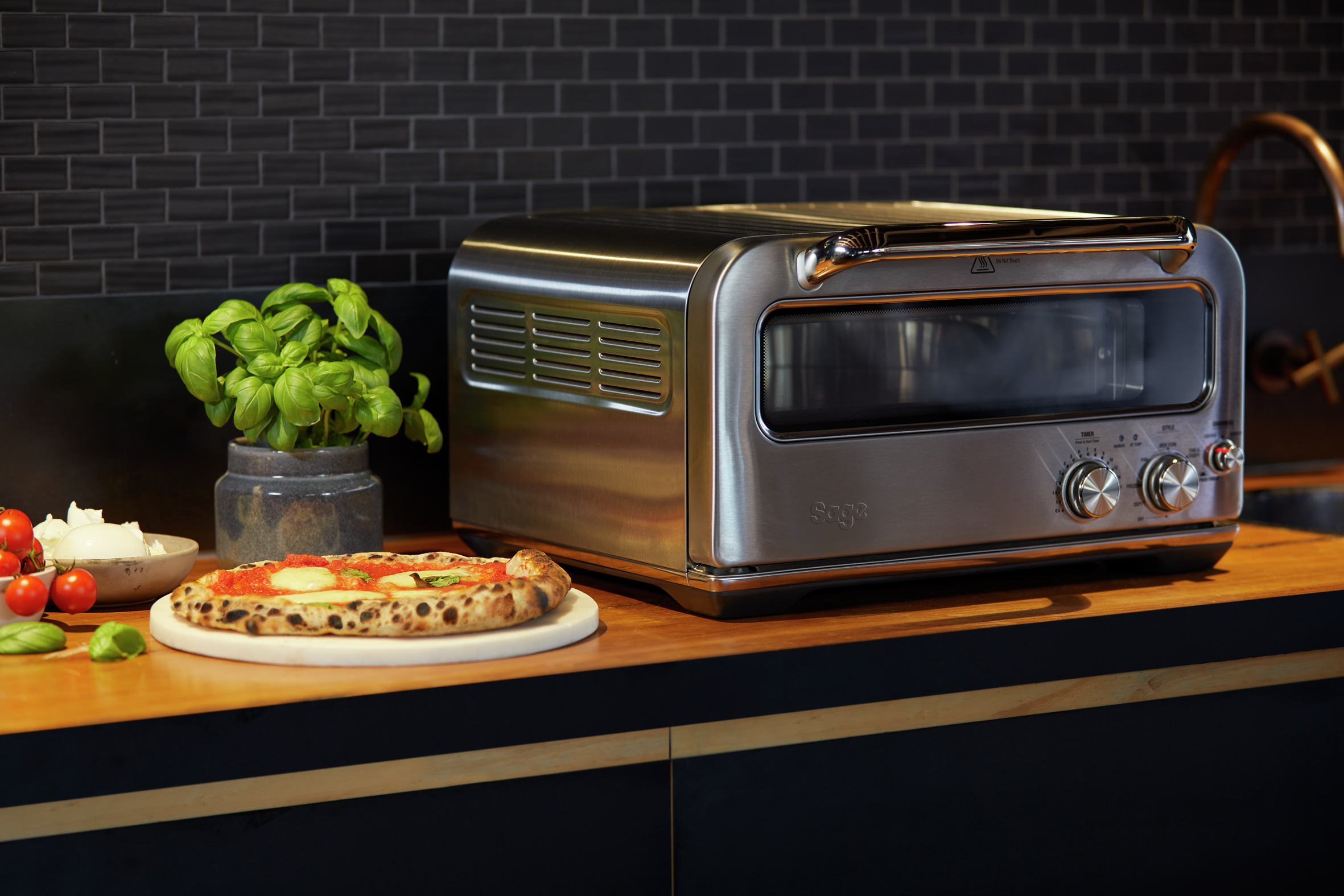 Cook delicious pizzas at home with Sage Smart Oven Pizzaiolo
This nifty oven fits on your kitchen counter but can also be moved easily into the garden in summer. Sage's Smart Oven Pizzaiolo is a benchtop oven, capable of reaching 400C and cooking a Neapolitan-style pizza in two minutes. It aims to deliver the same results as a traditional wood-fired brick oven indoors. The smart oven has seven cooking styles, which allows you to cook a variety of pizza styles for friends and family, as well as charring vegetables and flat breads.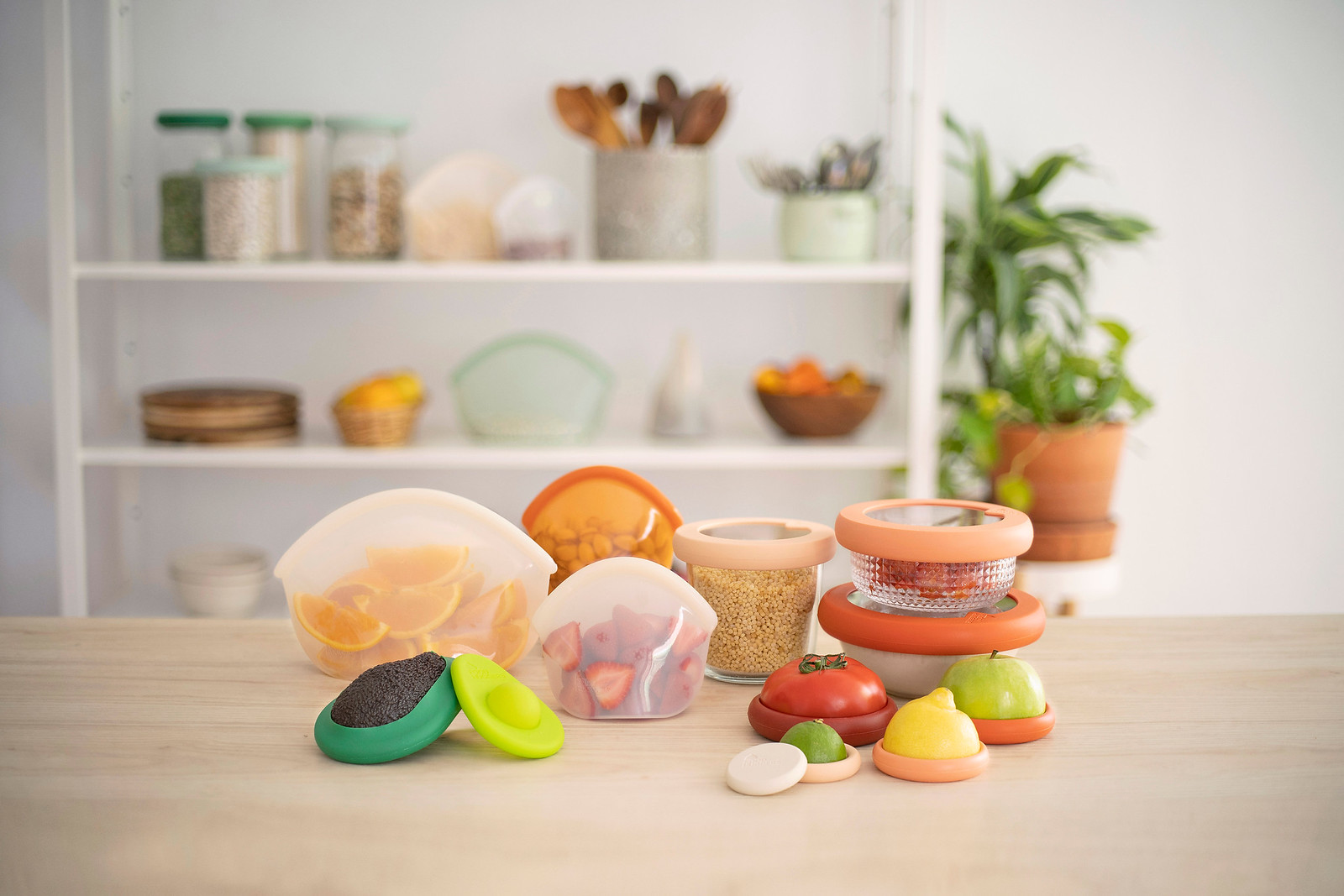 Keep it fresh with Food Huggers
If you struggle eating all the fruit and vegetables in your fridge before it goes out of date, Food Huggers will become your new best friend. With its snug seal, Food Huggers are designed to fit around your food to protect it from drying out or going mouldy. The Eco Starter Bundle includes five huggers, one hugger bag and two avocado huggers — perfect for those who love avocados but eat them one half at a time. This bundle is also the perfect starter kit for a waste-free kitchen, as the reusable and dishwasher-safe set can replace wasteful plastic wrap and bags.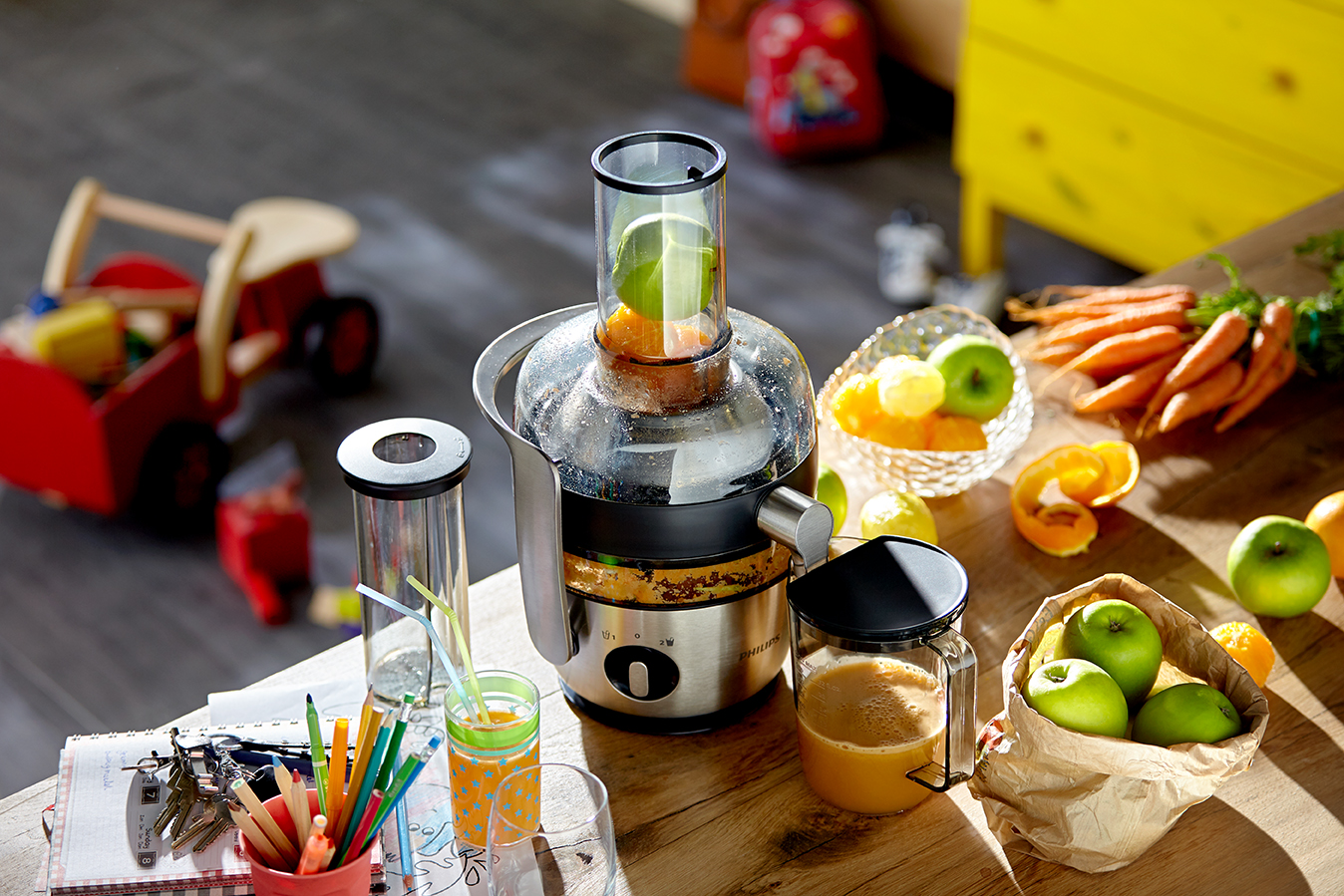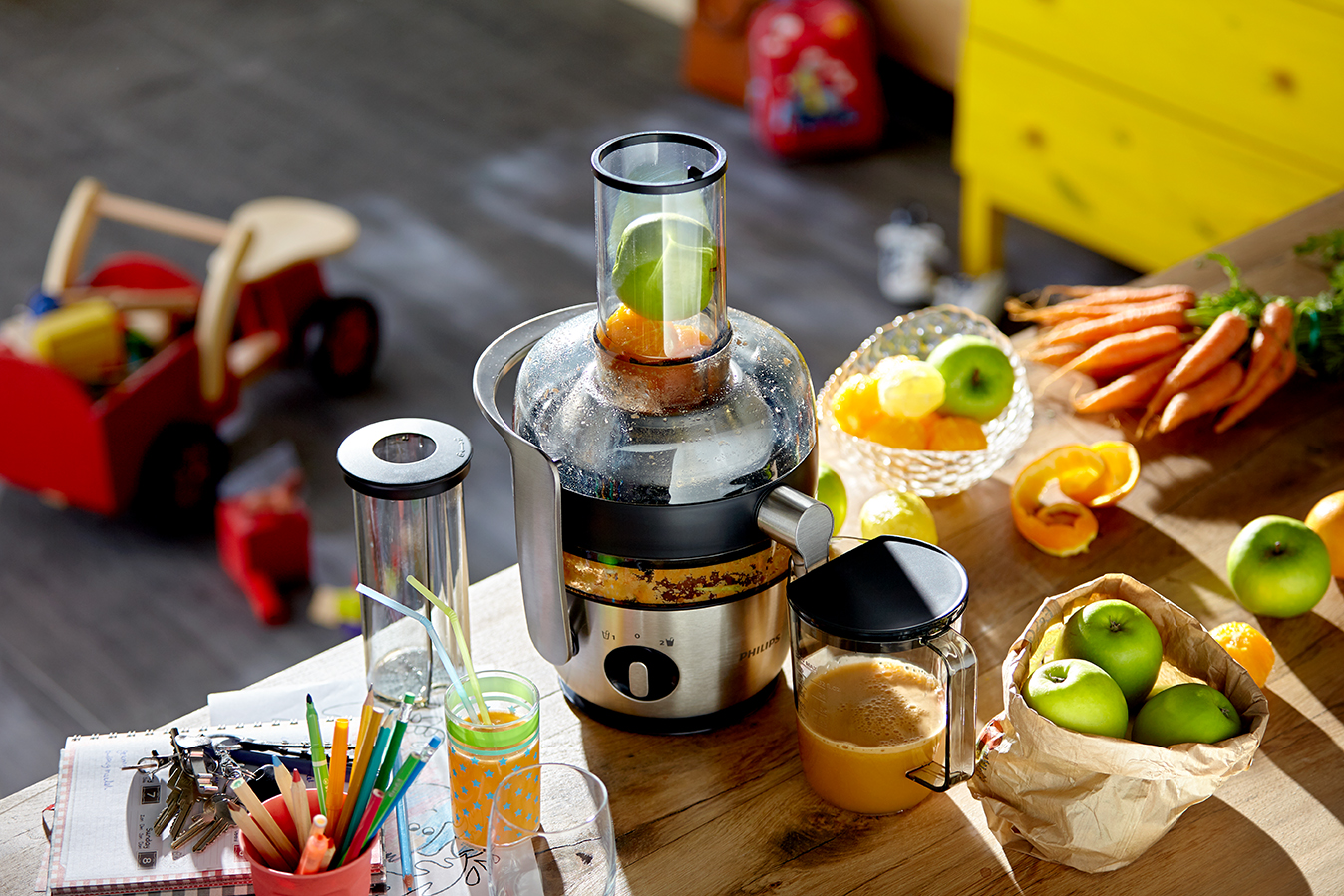 Make fresh juice with Philips Avance Collection Juicer
Replace your morning coffee with a fresh, homemade juice to waking up that bit brighter. Use up leftover fruit by whizzing up a juice with Philips Avance Collection Juicer. The device has different settings to adjust the texture of your desired juice, whether you're after a refreshing clear beverage or creamy drink. Thanks to its 80mm feeding tube, there's no need to chop up your fruit and vegetables before blending, which easily saves time. The compact juicer is easy to clean and comes with a drip stop so it won't make a mess on your counter.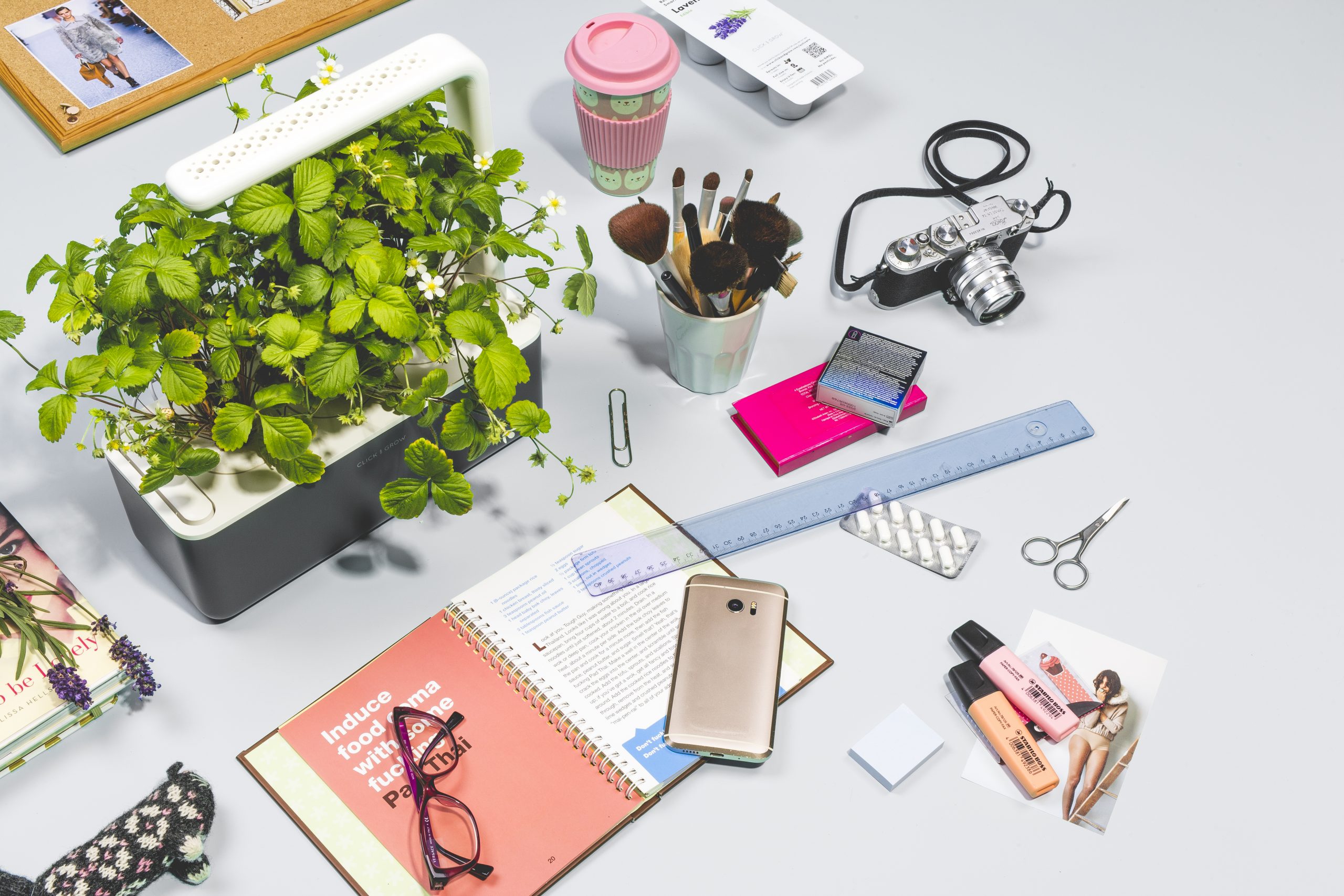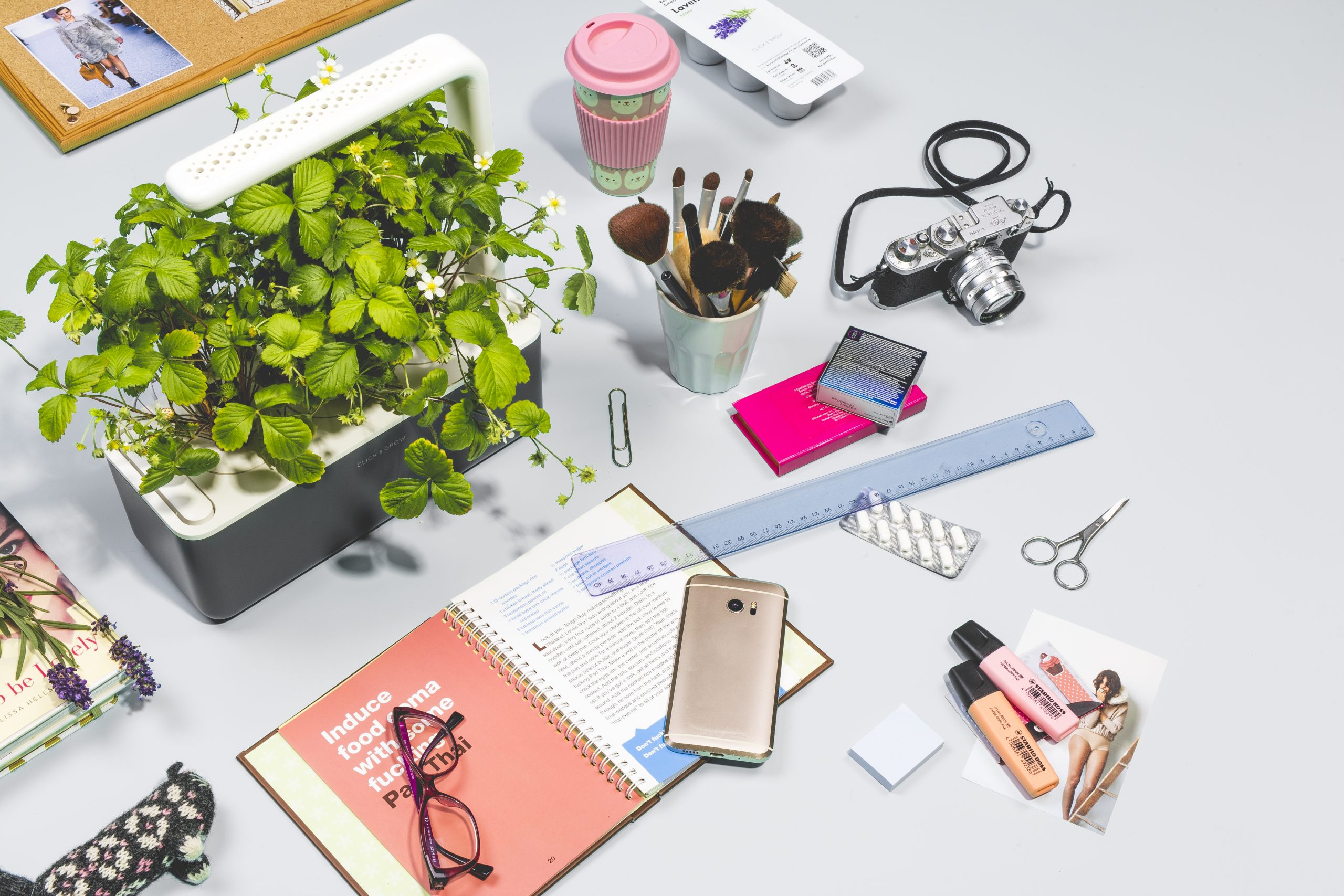 Grow your own fruit with Click & Grow's Smart Garden 3
If you live in a flat or house with limited outdoor space, that doesn't mean you can't create your own kitchen garden. Food doesn't get much fresher than when you pick it yourself, and now you can thanks to Click & Grow's Smart Garden 3. This device allows you to grow strawberries or herbs and automatically makes sure they have enough water, light and nutrients at all times. Using innovative technology, the Smart Garden grows fresh food 30% faster while using 95% less water making for an easy, sustainable way to grow food on your kitchen counter.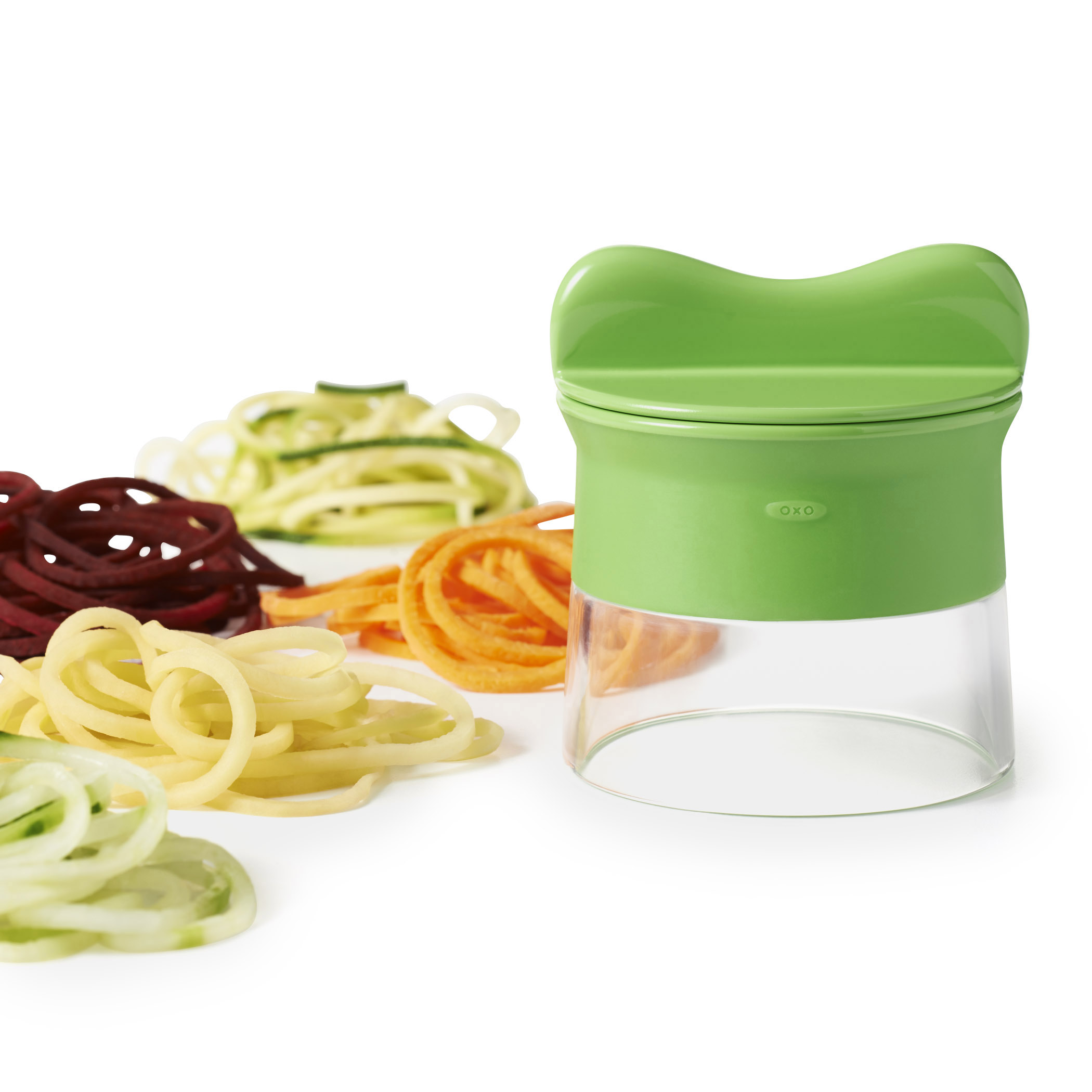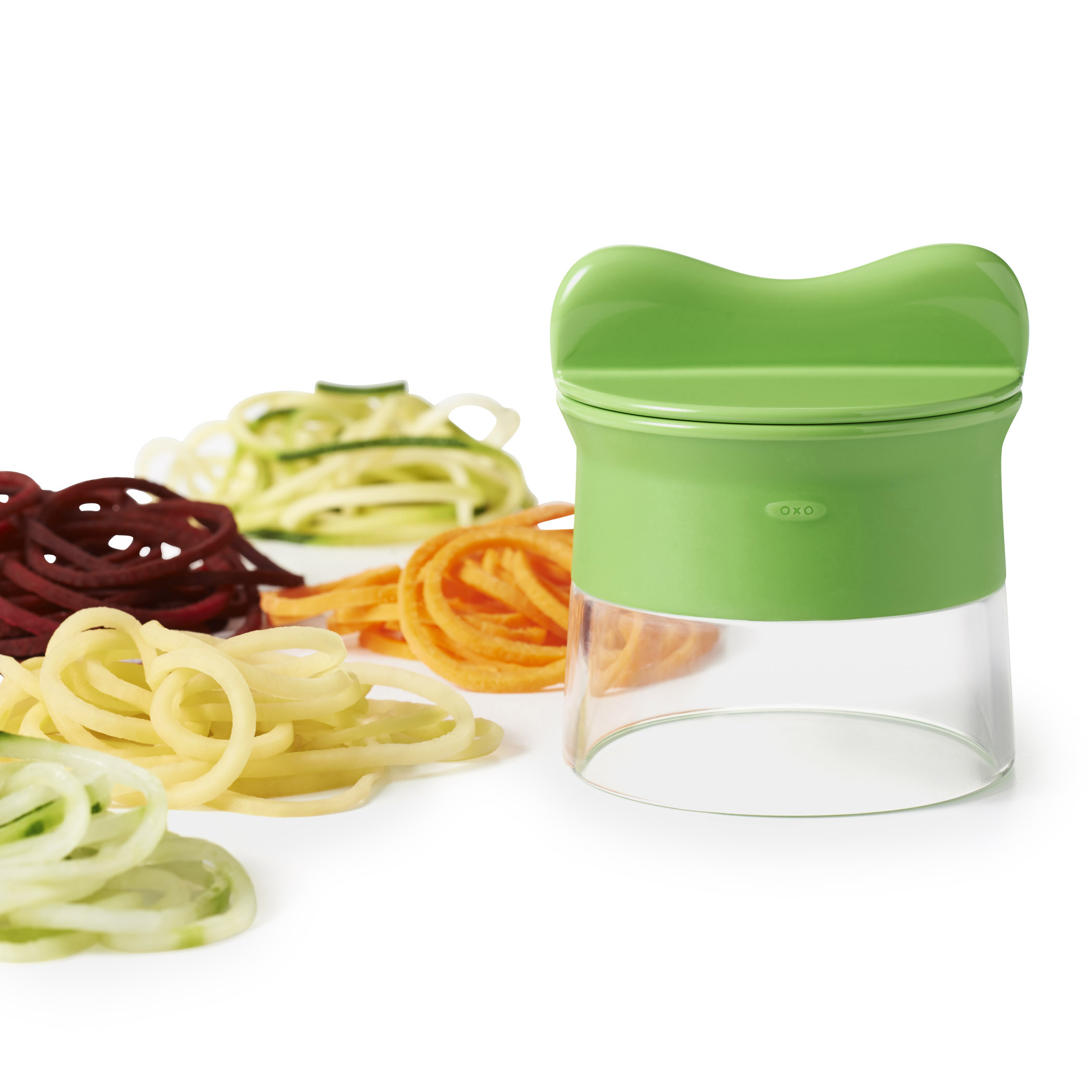 Make pasta alternatives with Oxo Good Grips Hand-Held Spiralizer
An easy and trendy alternative to starchy pasta is spiralized vegetables, keeping meals low in carbs and calories but high in nutrition. Oxo's Good Grips Hand-Held Spiralizer creates curly noodles from courgettes, cucumbers and other long vegetables for pasta-like dishes, salads and garnishes in just a few twists of the device. The open-blade design also accommodates round vegetables, such as potatoes and beetroot. The included food holder keeps hands safe and helps you use all the vegetables, minimising waste.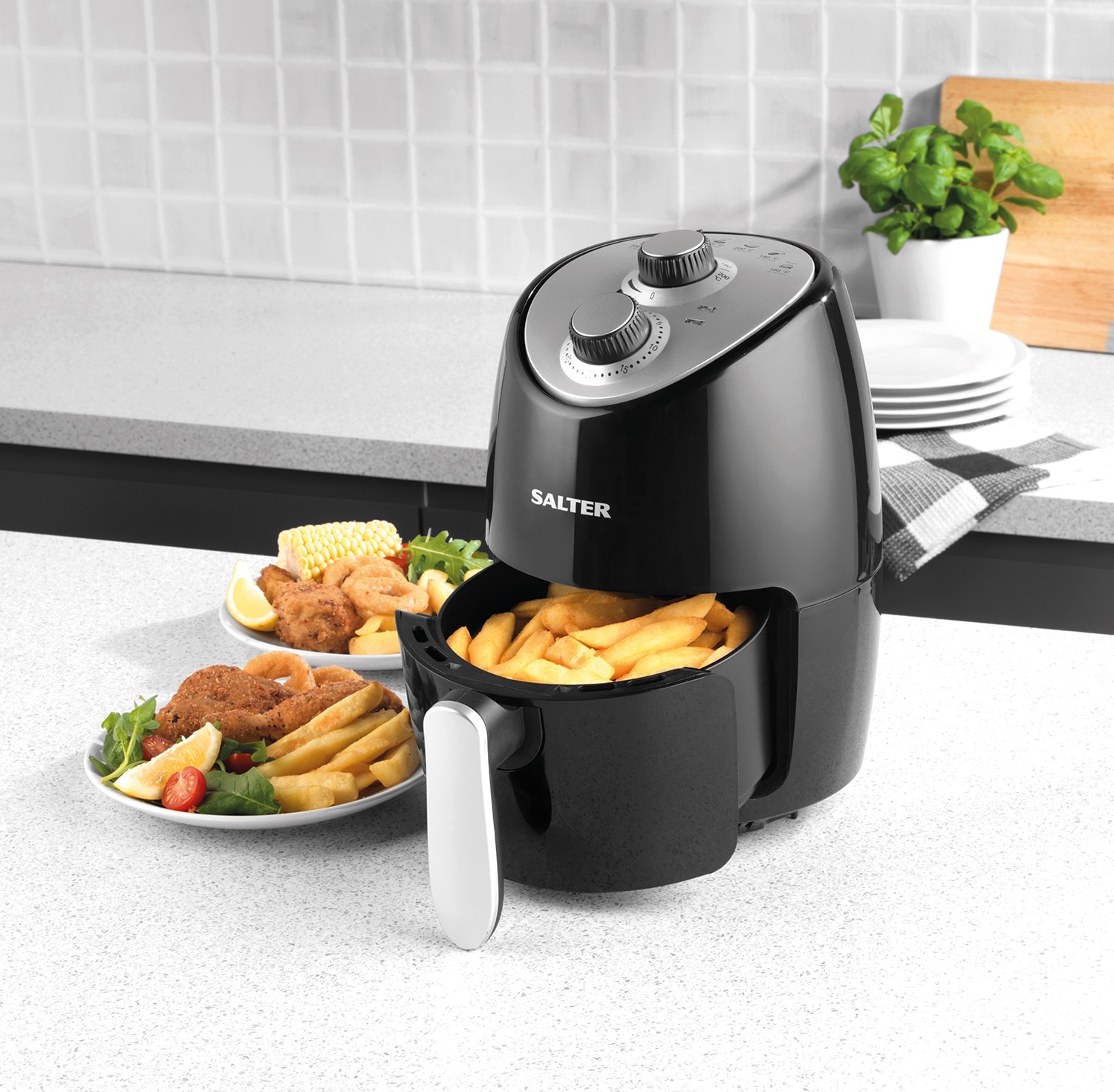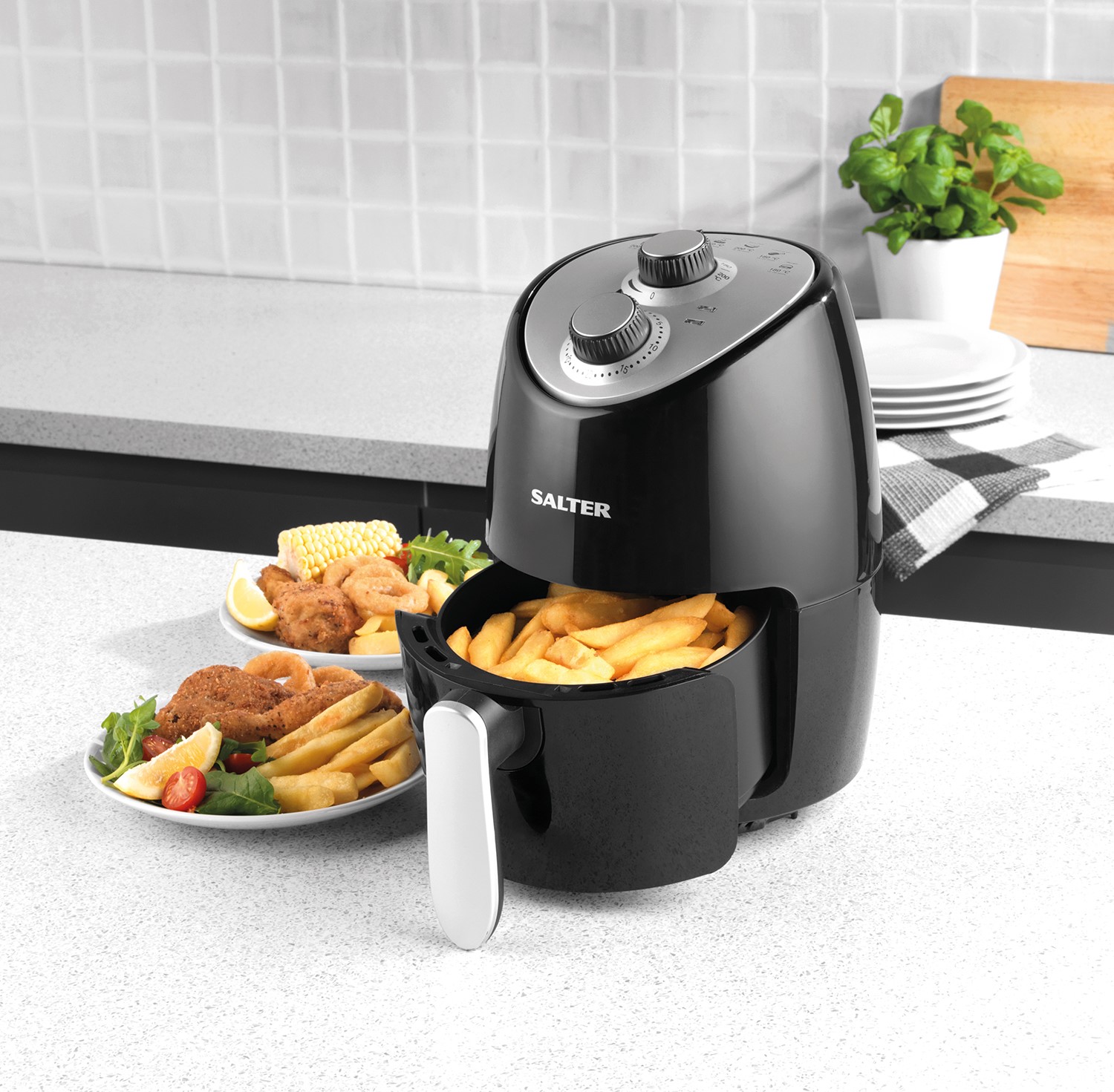 Enjoy lower-fat alternatives with Salter Compact Hot Air Fryer
A lower-fat alternative to deep-fat frying, this gadget can create favourite comfort-food meals without the grease. Using less oil for healthier meals, Salter's smart air fryer reaches temperatures of up to 200C and uses heat circulation technology to cook food at speed — perfect if you're in a hurry. The device has an automatic off function, timer and temperature dials, as well as a removable non-stick cooking pot for no-hassle operation. With a two-litre capacity and compact design, this air fryer will look great on your kitchen counter or fit well in a cupboard.