Looking to fill up your 2022 calendar with art gallery visits? You won't want to miss these must-see exhibitions.
This year is already proving to be a year we're spoiled for choice with fascinating modern art exhibitions. If you're wondering which ones are worth squeezing into your schedule, here are five of the best.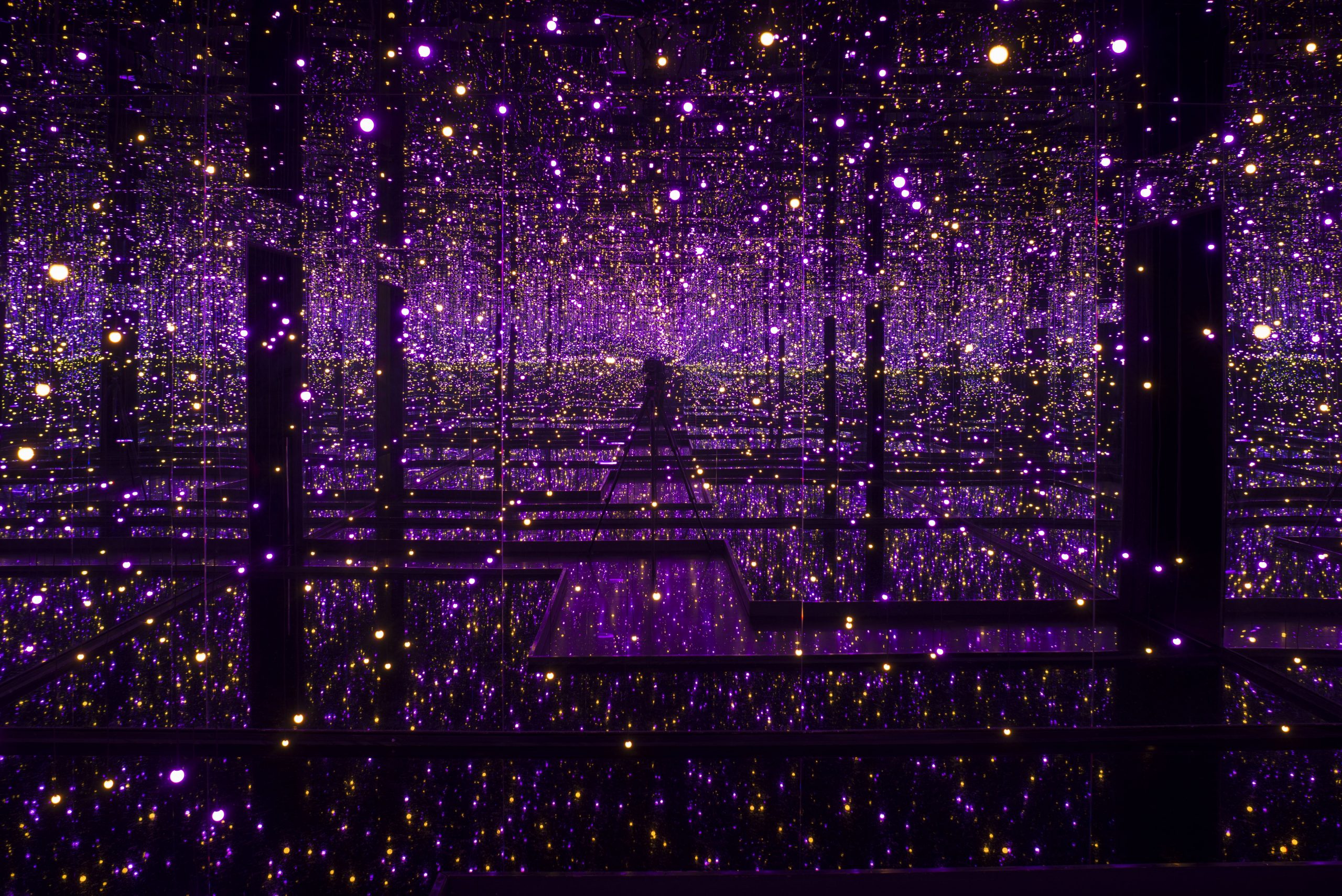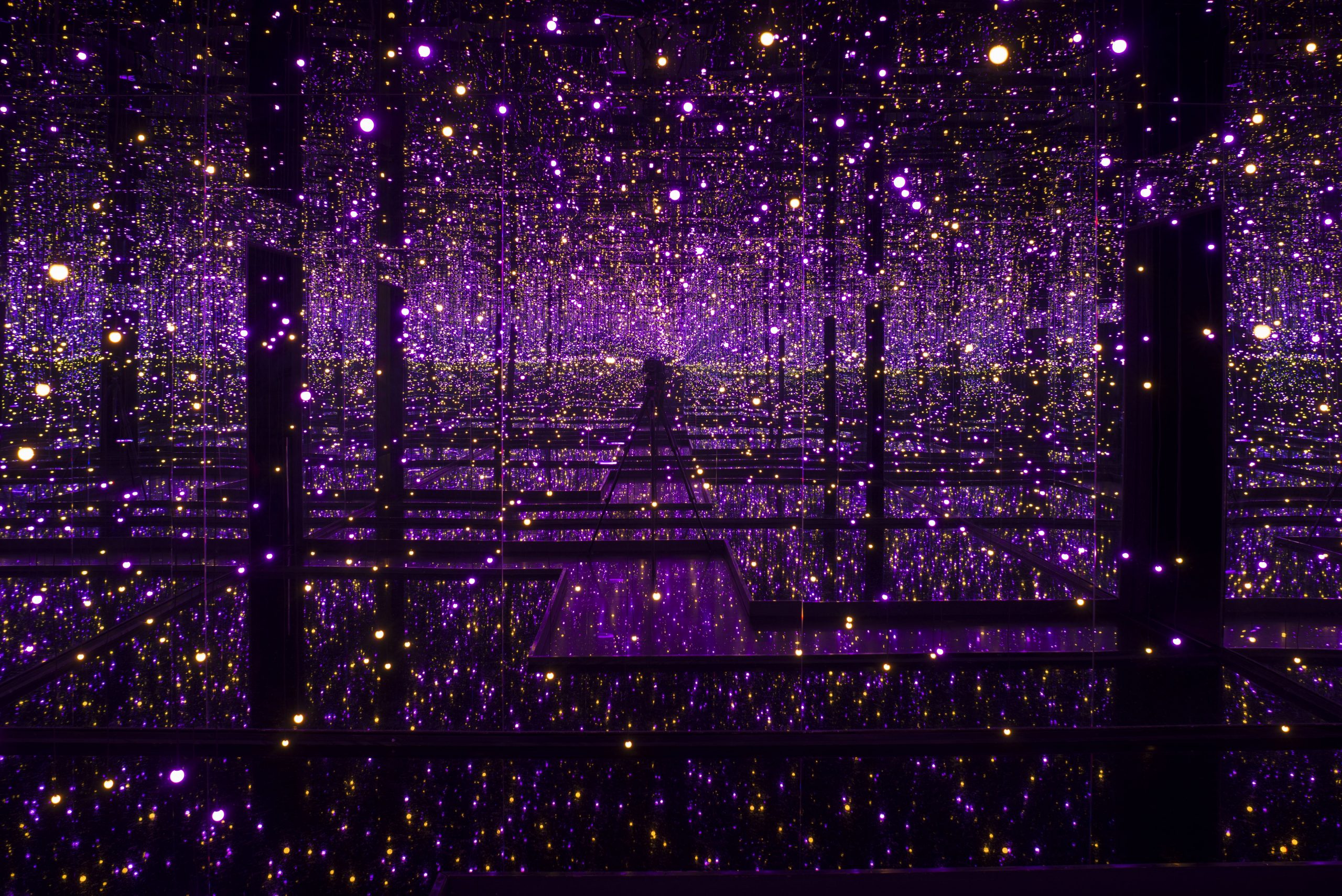 Yayoi Kusama, Infinity Mirror Rooms
There's a good chance you've already come across a picture of someone enjoying the visual spectacle that is Yayoi Kusama's Infinity Mirror Rooms exhibition. The playful exhibition at the Tate Modern provides plenty of fodder for Instagram but showcases the Japanese artist's unique perspective on the world in its full furore. Visitors will get to experience two immersive artworks; the Infinity Mirrored Room — Filled with the Brilliance of Life, one of Kusama's largest installations to date, and Chandelier of Grief, a room filled with hypnotic rotating crystal chandeliers. Enjoy until June 2022.
A Century of the Artist's Studio 1920-2020
This exhibition takes you on a journey into the studios of some of the world's most revered artists. The show took three years of research to piece together — a massive undertaking led by Whitechapel Gallery Director Iwona Blazwick in collaboration with a curatorial panel. The result is a carefully curated selection of more than 100 multi-media works by over 80 artists from around the world, which will run from 17 February to 29 May 2022. Highlights include works by Pablo Picasso, Andy Warhol, Lisa Brice, and Kerry James Marshall.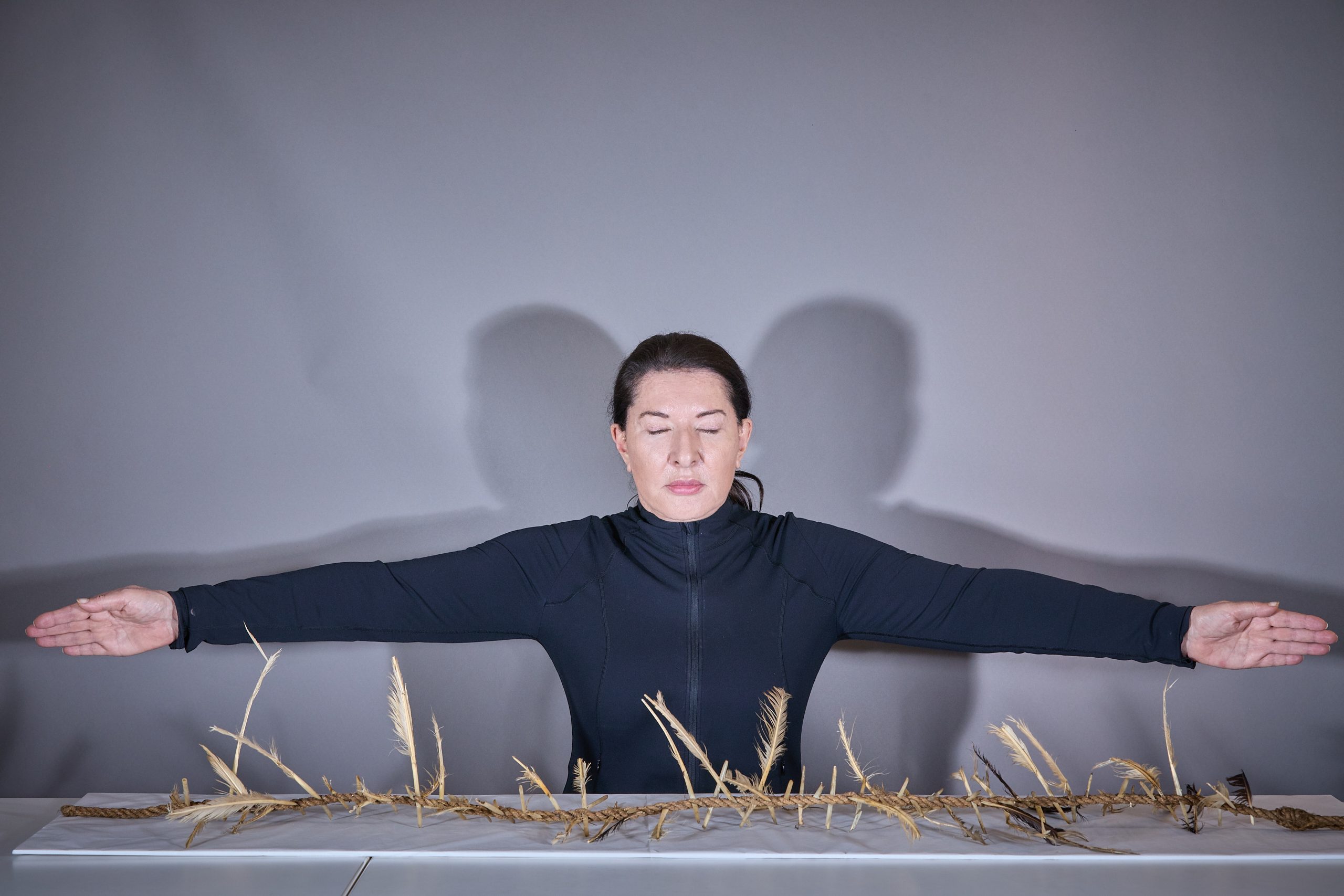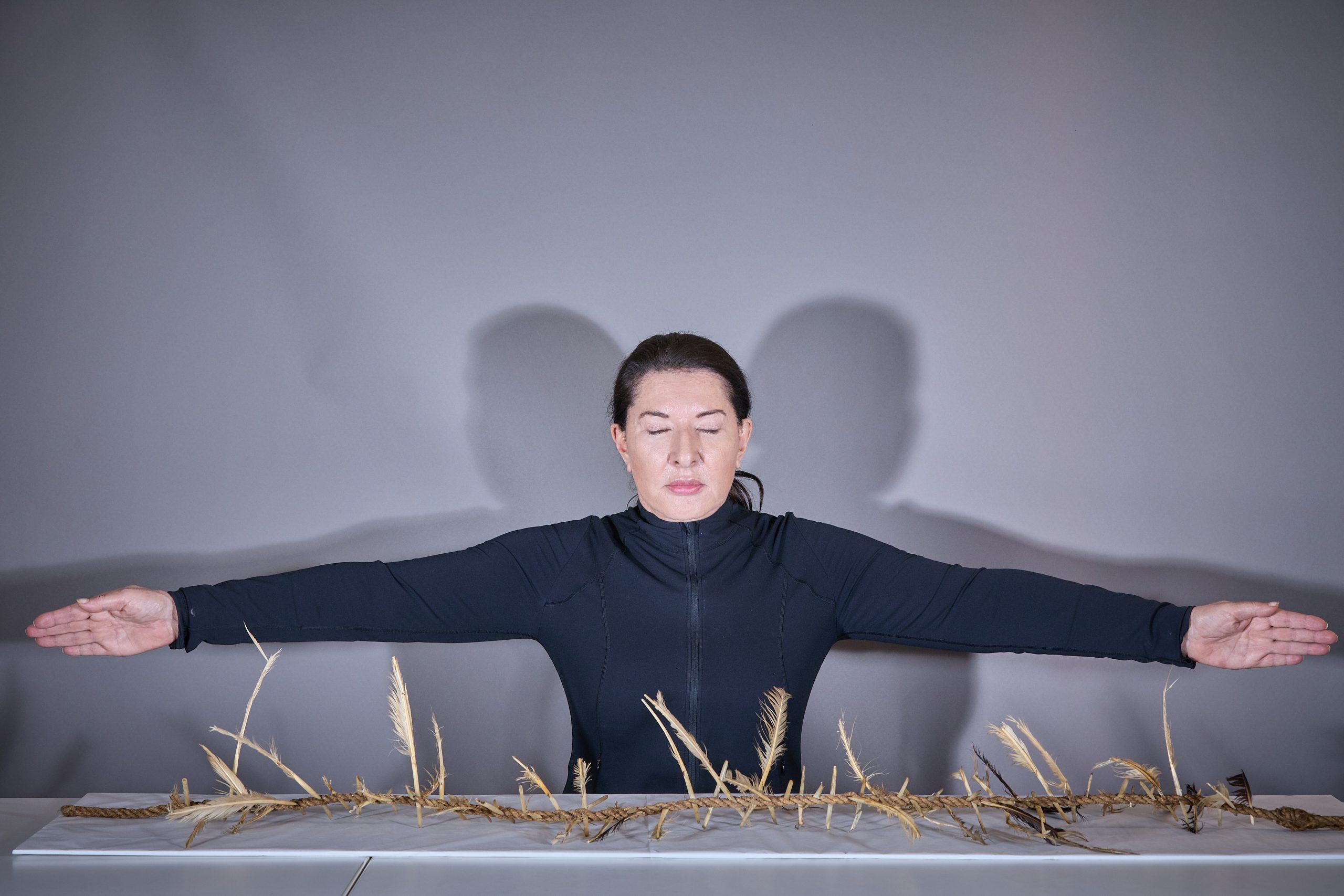 Marina Abramović
The world's most famous contemporary performance artist, Marina Abramović has provided critics plenty to talk about during her nearly five-decade long career. Modern Art Oxford present the artist's latest solo exhibition, as well as a new commission she developed following a research residency at the Pitt Rivers Museum, Oxford in the summer of 2021. In a nod to her 1995 exhibition at the gallery, Abramović will stage new performance-based works which explore transitional states of being from 24 September 2022 to 15 January 2023.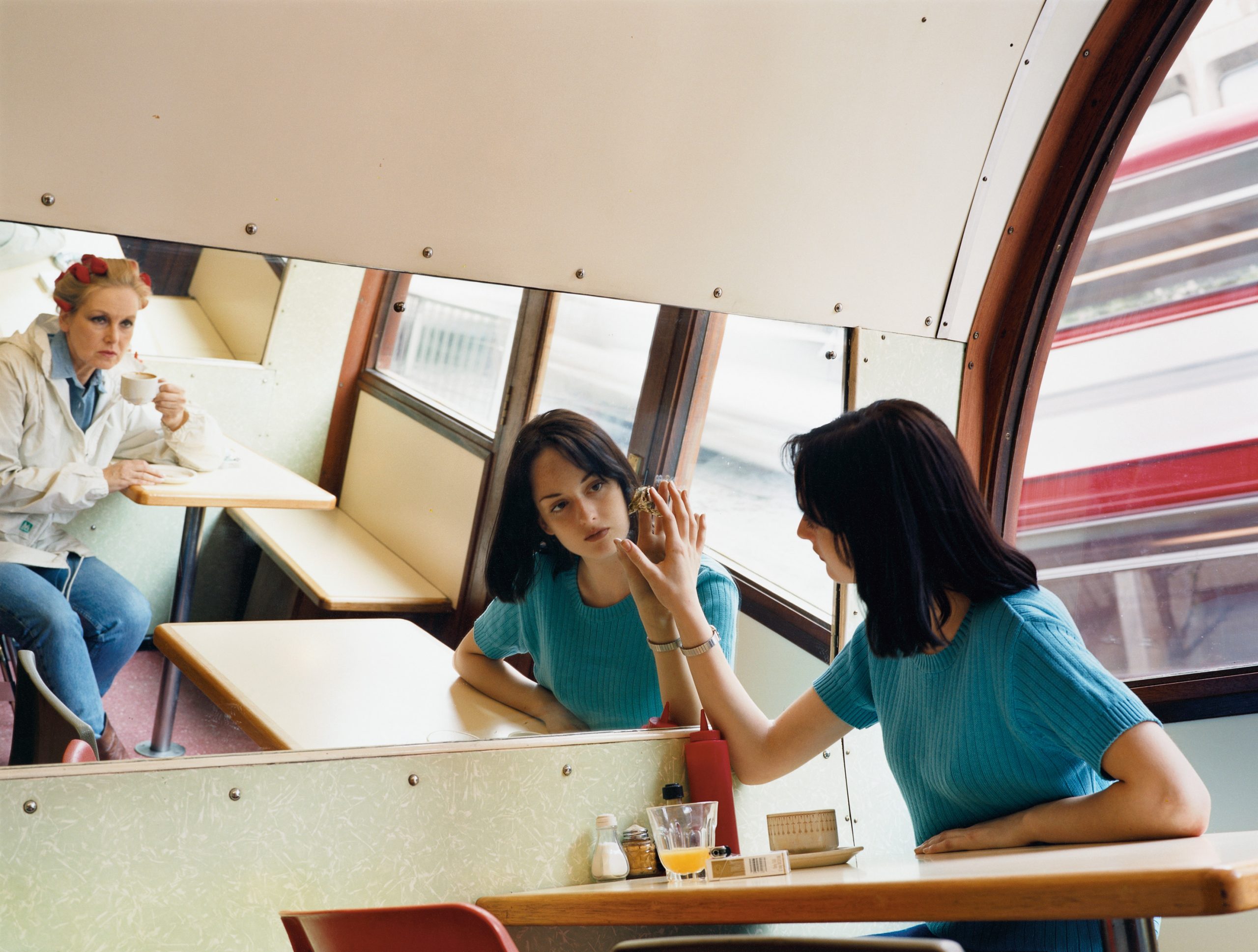 Hannah Starkey
The lived experience of women is a topic that has been acutely dissected by many modern artists. Few, however, have managed to capture the experience in such an intimate and riveting manner as British photographer Hannah Starkey. Her photographs convey the multifaceted way in which women interact with the world around them. The exhibition at The Hepworth Wakefield Gallery Walk marks the first major survey of Starkey, including photographs from the artist's graduation show in 1997. Visitors can view this collection of photographs from 20 October 2022 and 30 April 2023.
Francis Bacon: Man and Beast
This is already one of the most talked-about modern art exhibitions of the year thus far, and for good reason. The exhibition at the  Royal Academy of Arts in London is the first to chart how Bacon's intrigue with animals influenced his treatment of the human figure as a subject matter. Around 45 of his paintings will be on display, spanning the entirety of his career. Fans will revel in the chance to lay their eyes on the final painting Bacon ever made in 1991, which is being exhibited publicly for the first time in the UK until 17 April 2022.