Are you after a good waterproof mascara that won't let you down? Living360 writer Annie Lewis rounds up five products that won't irritate your lashes and lids.
Mascara is a key part of any make-up routine. It's the final step that can make your eyes seem brighter or can elevate your perfected eyeshadow and eyeliner look. However, finding a mascara you can trust can be a mission, requiring a lot of trial and error.
As autumn begins, the likelihood of being caught in a downpour increases, so finding a mascara that won't run down your face at the first sign of rain is essential. While many make-up brands now include a waterproof or smudge-proof variation that's designed to cling to your lashes, too often they can be a hassle to remove once you're home and dry. And, if like me, you have sensitive eyes, finding the right waterproof mascara can make a difficult task even more challenging.
So, is there a mascara out there that won't run when the heavens open and can care for sensitive eyes? I hit the streets to find out.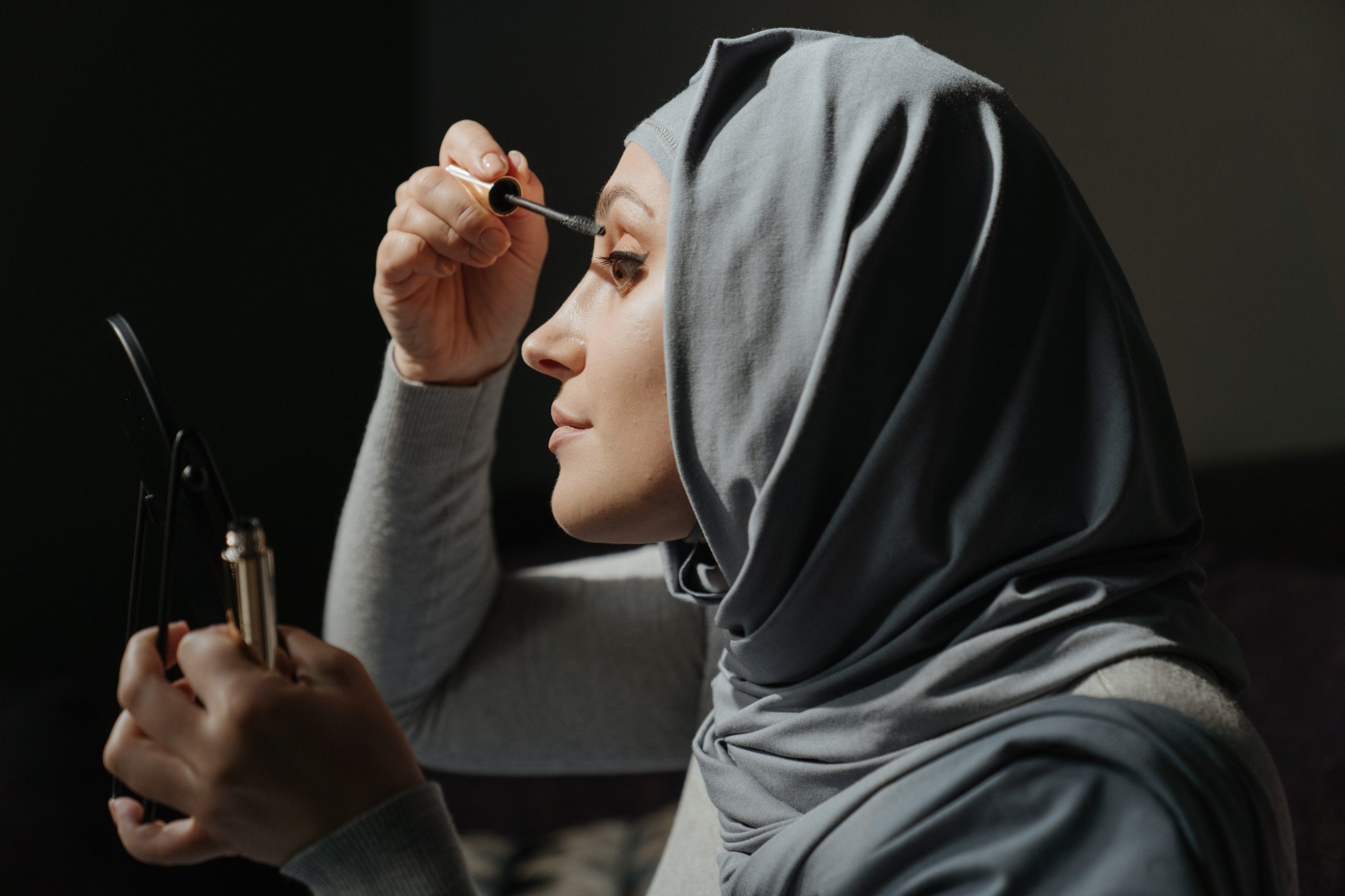 La Perla Volumising Mascara
While this one is on the pricier side, I think it's worth every penny. La Perla's Volumising Mascara (£42) packs a punch for your lashes while being incredibly easy to remove. Although not technically waterproof, it's smudge-proof formula has not let me down when I've been caught in rain showers this month. The mascara's lightweight texture is perfect for those with sensitive eyes as it hardly feels like you're wearing any at all and is very buildable for those who prefer bolder lashes. The formula contains naturally derived ingredients, such as soft beeswax and organic shea butter, while also being fragrance-free and without talc or D5 volatile silicones, which all helps protect from irritation. This mascara comes in a variety of colours, too: Dark Violet, Rich Brown, Bright Blue and Ink Black. I'm also a big fan of the mascara's curling wand, which makes application easier, especially if you've curled your eyelashes beforehand.
Elf's Big Mood Waterproof Mascara
This lifting and volumising mascara is a copy-cat of Elf's award-winning original Big Mood variation, which is now available in a clean and waterproof formula (£7). This mascara is perfect for those who prefer a heavier, emboldened look as the hourglass wand can load up your lashes in just a few strokes. I've found this mascara stays on all day without flaking or smudging, despite my tendency to rub my eyes. The creamy formula is infused with jojoba wax, which helps to hold your lashes while treating them delicately. When it comes to removal, I find this is best removed with an oil-based cleanser, such as balm or water. It's a real bargain, too — plus, Elf products are vegan and cruelty-free.
Clinique's High Impact™ Zero Gravity Mascara
One of the brand's best-loved products, the High Impact Mascara is a Clinique cult classic that's kept loyal customers coming back for more. Based on the original formula, the High Impact Zero Gravity Mascara (£23) was released at the beginning this year and has already proven itself. It doesn't smudge or smear in some of the most testing conditions, whether it's a sweaty Tube carriage, an intense workout, or the shower (oops). Customers have rated it as one of the best mascaras on the market for those with sensitive eyes, as its weightless formula is safe for contact-lens wearers and all Clinique mascaras are ophthalmologist tested. Like the La Perla mascara, this wand is curled to help lift your lashes without clumping. This mascara doesn't actually require make-up remover and rinses off easily thanks to Clinque's poly-thermal technology. Use warm water on your face and wash the mascara away with your fingertips or a cotton pad.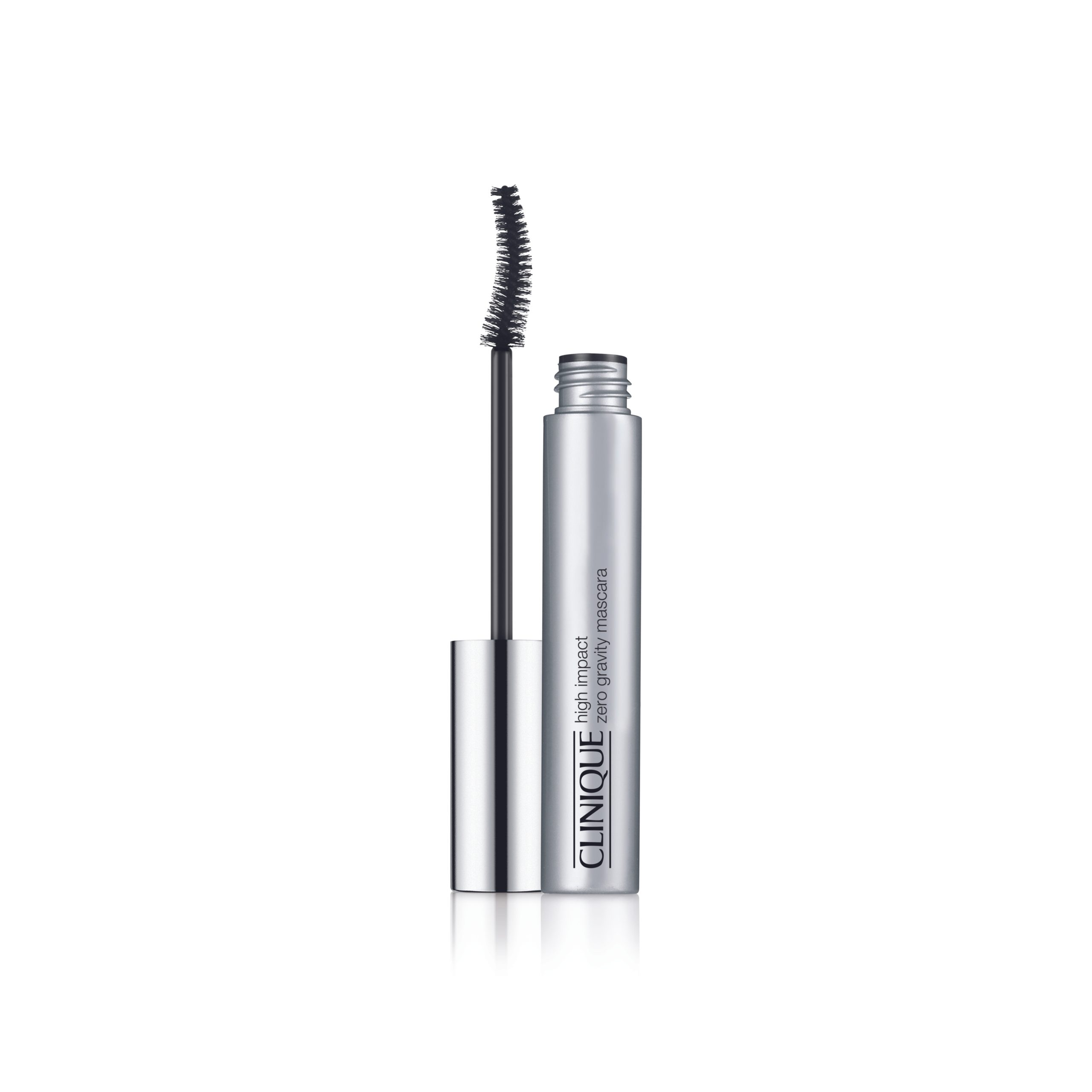 Maybelline Lash Sensational Sky High Waterproof Mascara
For those looking for a cheaper option, Maybelline's Lash Sensational Sky High Waterproof Mascara (£9.49) definitely does the job. As a 2021 winner of Allure's Best of Beauty competition, this mascara has been formulated with bamboo extract and fibres for long and lightweight lashes that don't flake or smudge. I tend to have oily eyelids and experience transfer often, even on the coldest of days, so I'm always on the hunt for a mascara that doesn't leave faint black lines on my eyelids while going about my day. I found this mascara to be stubborn but effective as its wand aims to volumise lashes from root to tip. The best way to remove this mascara is with waterproof eye make-up remover, followed by a sensitive cleanser, as this one will need a few rubs to ensure it falls away gently. This comes in two colour variations: Brownish Black and Very Black.
Benefit BADgal Bang! Volumising Waterproof Mascara
Another make-up big-hitter joining the waterproof mascara collection is Benefit with its BADgal Bang! Volumising Waterproof Mascara (£24.50). This mascara was inspired by the brand's best-selling BADgal Bang Mascara, but uses weightless aero particles to ensure its sensitive for eyes and lashes. As a fan of the original version, I was hoping that the waterproof formula stood up to the test — and thankfully it did. I wore this mascara on a night out with friends and it didn't smudge or transfer at all, neither under my waterline or on my eyelids. The formula contains provitamin B5, which aims to condition lashes while being able to last for up to 36 hours. I found that it was also easily removable with waterproof or bi-phase (a combination of oil and water) eye make-up remover and a cotton pad. Double cleanse with a cream to keep lashes well nourished.