Getting healthy takes planning, effort and, above all, patience, with research showing that it takes an average of two months for a habit to stick. Here's how to do it.
We all have that idea in our heads of who we want to be. Whether that's fitter, more active, free from pain or chronic health conditions, or less stressed, getting there can be tough — especially when you feel like you've tried just about everything but with little or no results. But what we tend to neglect when it comes to reaching our health goals is the process of approaching and managing change. Here, Dr Shireen Kassam, the founder of Plant-Based Health Professionals, a non-profit organisation whose mission is to educate health professionals and the public on the benefits of whole food, plant-based nutrition, shares her five top tips to make those healthy habits stick.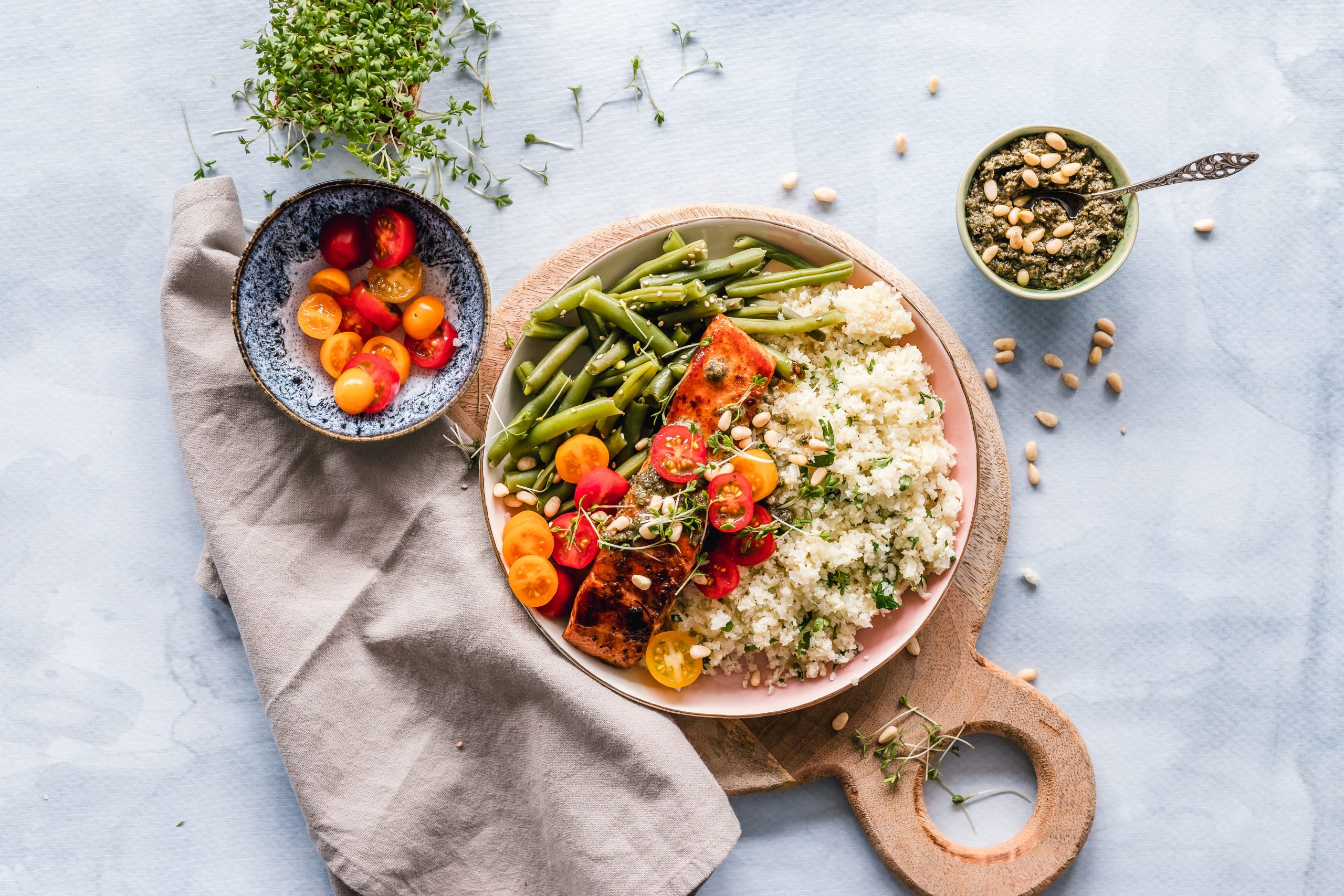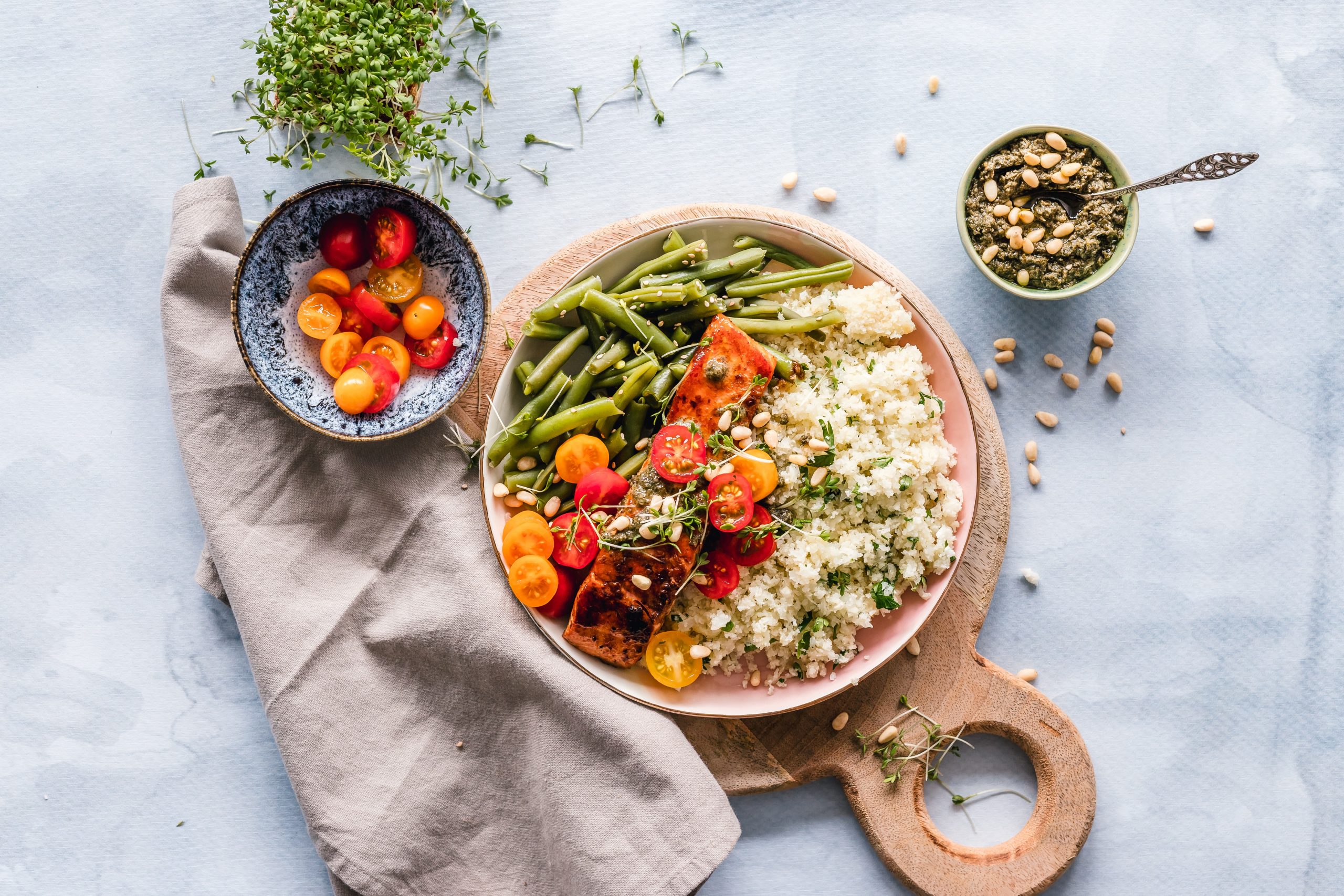 Eat healthy foods instead of counting calories
Focus on eating healthy foods rather than dieting or weight loss as the end goal. Foods associated with the best mental and physical health are fruit, vegetables, whole grains, beans, nuts and seeds. By including these foods in as many meals and snacks as you can, you'll ensure you're consuming a high-quality diet and are therefore more likely to achieve your health goals.
Remember why you want to make healthy lifestyle changes
Keep a constant reminder of why you are changing your diet. It could be that you want more energy to do the things you love, such as the stamina to play with your children or grandchildren or because you wish to eat in a way that supports the planet. This will help to keep you motivated and ensure you are more likely to stick to any changes you make.
Don't try to do too much at once
Don't get bogged down in being perfect from the outset. Any change in behaviour takes time, so be patient. If you're going to sustain these changes then slow and steady can make it easier for some. A slower approach can also allow the changes you make to become embedded into your routine, making it far more enjoyable in the long run.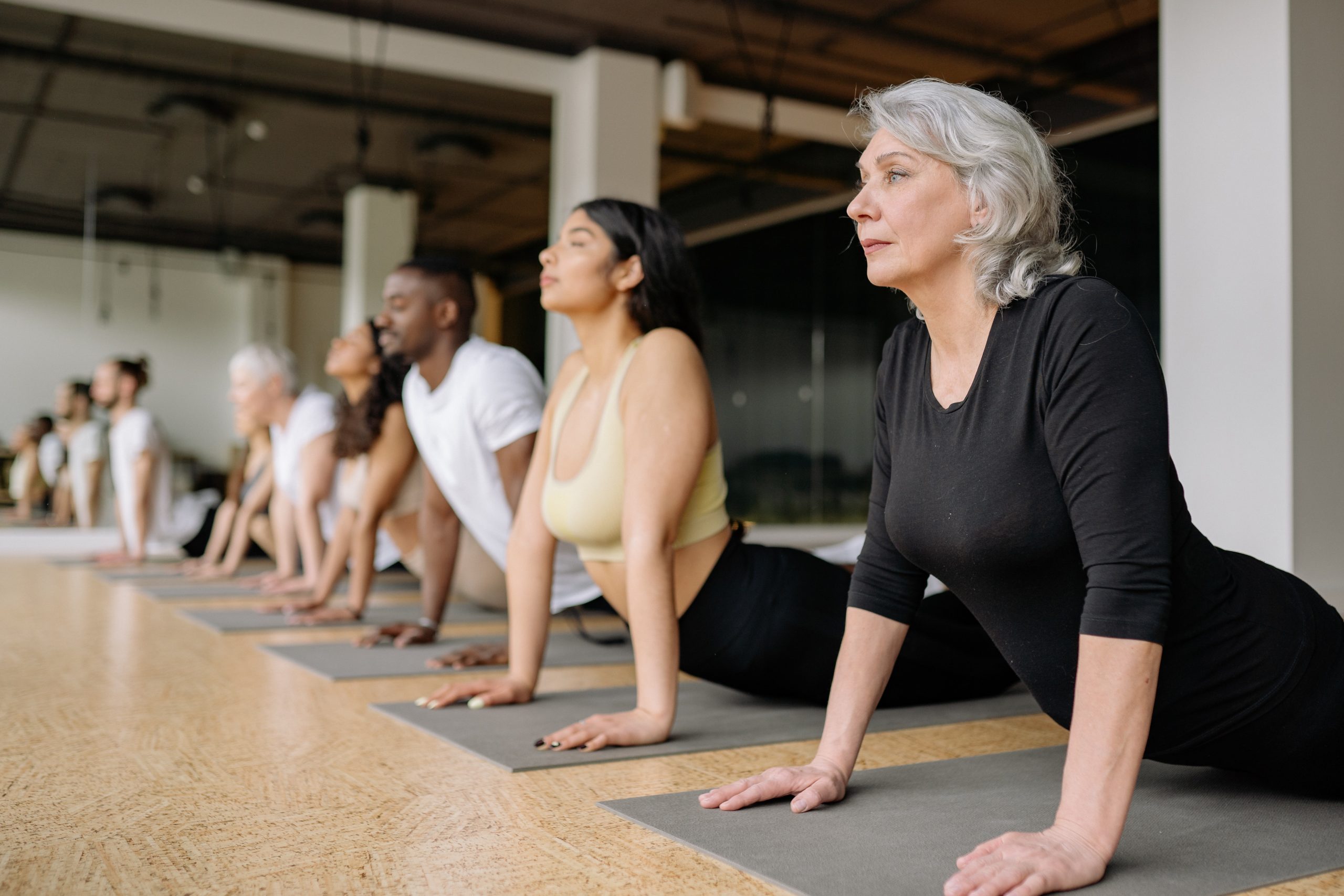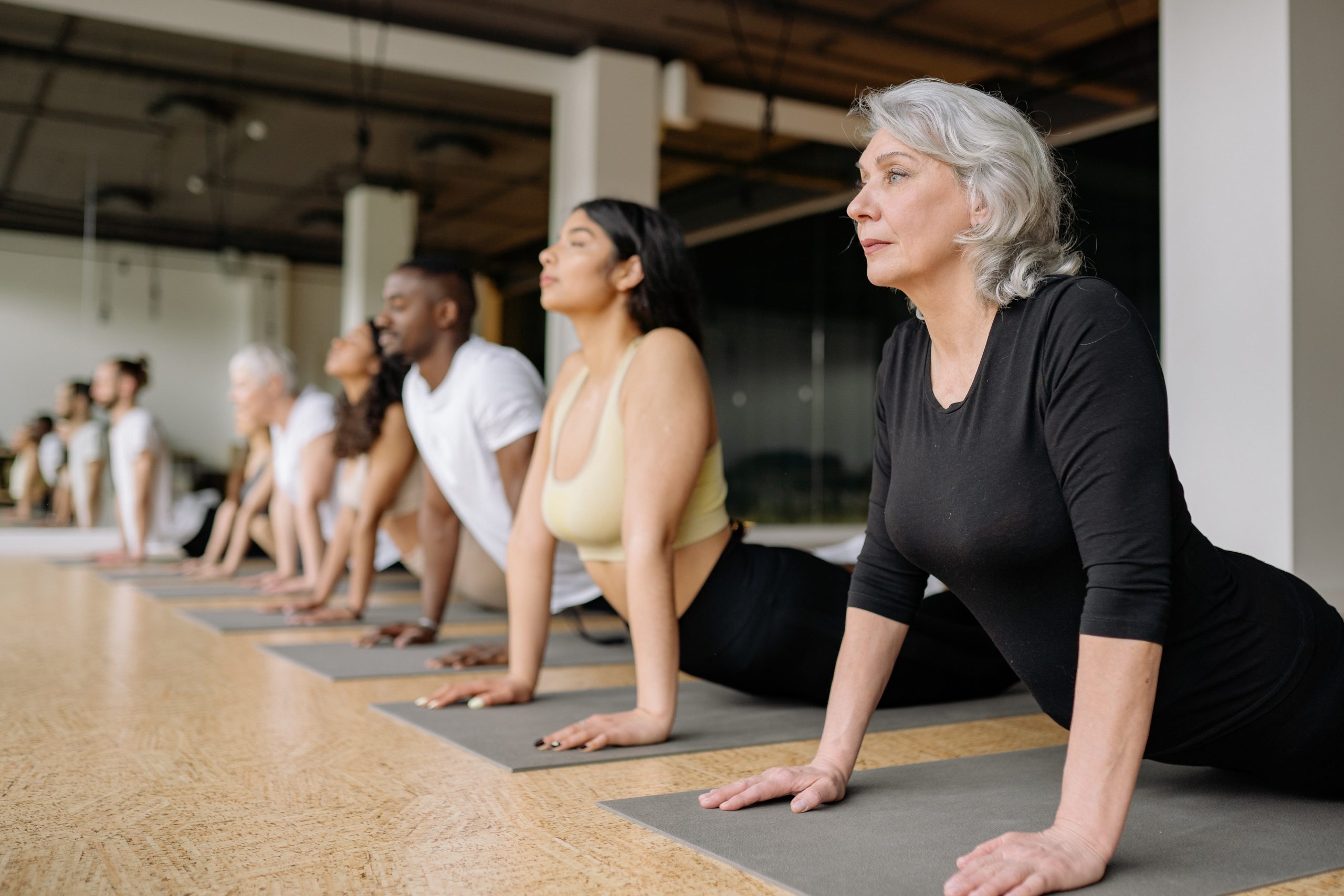 Find a friend or network to support your new healthy habits
Find someone who'll support you to make and stick to these changes in the way you eat. It's so much easier to sustain a diet change when you have someone to hold you accountable and who's even willing to change their way of eating to support you. This normalises any change rather than making you feel isolated. If you haven't got someone close to you, consider finding a support group in-person or online where you can connect with others who share similar goals. The same applies to other positive lifestyle changes. For example, find a walking buddy or a friend to attend a fitness class with — don't be afraid to go to classes alone either, you might just find your support network there.
Make healthy habits a priority
Like with any challenge or project it requires planning, allocation of time and energy, and perhaps a new routine. By giving it priority you're less likely to leave your food choices to chance and therefore less like to revert to old habits. For example, setting aside time on a Sunday to batch cook meals for the week or making sure you keep fruit in your bag so you always have that go-to healthy snack.
Dr Shireen Kassam is a consultant haematologist and honorary senior lecturer at King's College Hospital. Her first book, Eating Plant-Based, Scientific Answers to Your Nutrition Questions, was published in January 2022 and is co-authored by her sister, Zahra