Dark patches can appear on your skin for a variety of reasons, including hormonal changes, inflammation or from spending too much time in the sun. Here's how to reduce it with skincare.
One of the most common skin conditions, hyperpigmentation can be easily treated at home or in clinics. Here we look at what it is, what causes hyperpigmentation and the skincare products which can help reduce it.
What is hyperpigmentation?
While pigmentation refers simply to the colouring of skin, hyperpigmentation describes patches that appear anywhere on your face and body that are darker than your natural skin tone.
Skin colour is determined by the amount of melanin in the skin, which is produced by cells called melanocytes. An increased production in patches on the skin can be triggered in anyone for a variety of reasons: sun damage, inflammation, hormonal changes or other skin conditions, such as acne and eczema.
It's more common to experience hyperpigmentation later in life because as the body ages, melanocyte cell distribution in the skin becomes more condensed, and the production of melanin becomes less controlled. This leads to dense concentrations of melanocyte cells that over produce melanin, which in turn leads to distinct tan or brown patches of hyperpigmentation. Usually harmless and simply an aesthetic concern easily covered up with make-up, hyperpigmentation can be treated at home or removed in skincare clinics.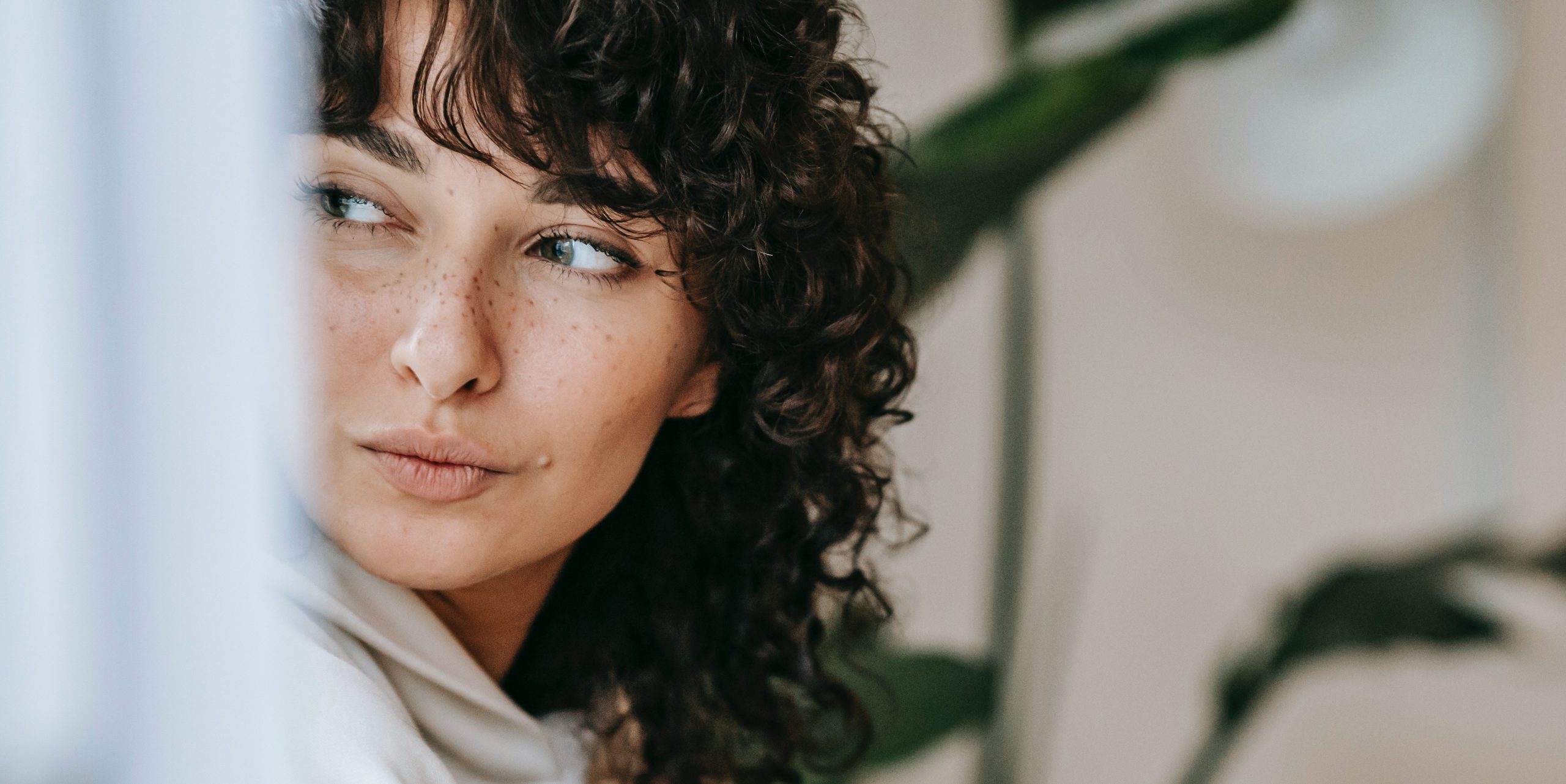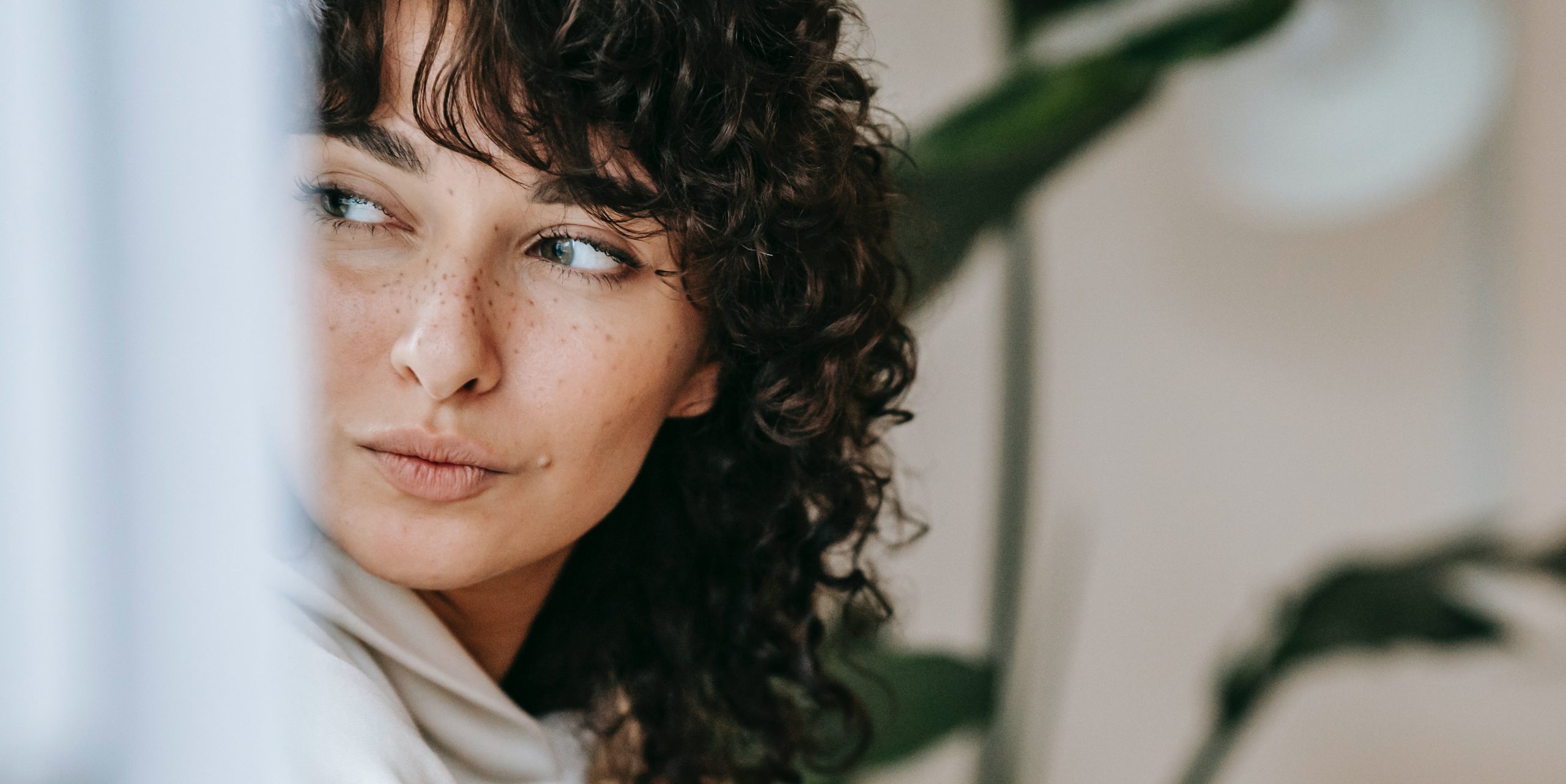 Different types of hyperpigmentation
Freckles: the most common type of hyperpigmentation and a sign of sun damage. Although they're hereditary, they're triggered by exposure to sunlight and tend to appear darker in the summer and lighter in the winter.
Melasma: this type of hyperpigmentation is deep in the skin and appears as a dark patch without a defined border. It's more common in women and, while the cause isn't known, it often appears alongside hormonal fluctuation, such as during pregnancy or menopause.
Solar lentigines: commonly known as liver spots or sunspots, this type of pigmentation has a clear border. It's caused by sun exposure and UV damage and must be monitored by a doctor as it can develop into skin cancer.
Post-inflammatory hyperpigmentation (PIH): this is caused by injury or irritation to the skin, such as acne, burns, friction and sensitive reactions to strong skincare ingredients, including chemical exfoliants (such as glycolic and lactic acid) and retinol. It can fade in time if protected with daily SPF use, but topical treatments can help reduce their appearance.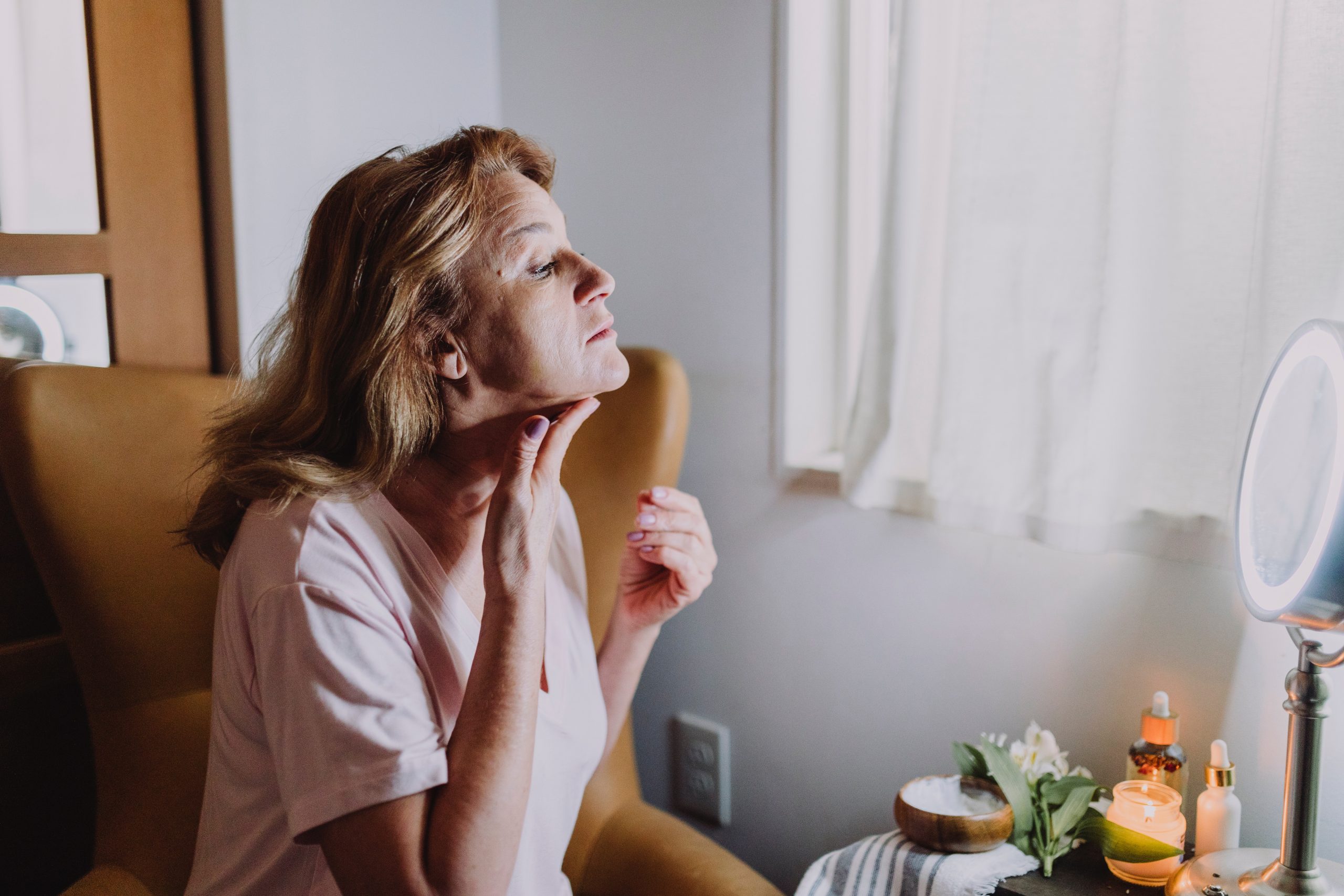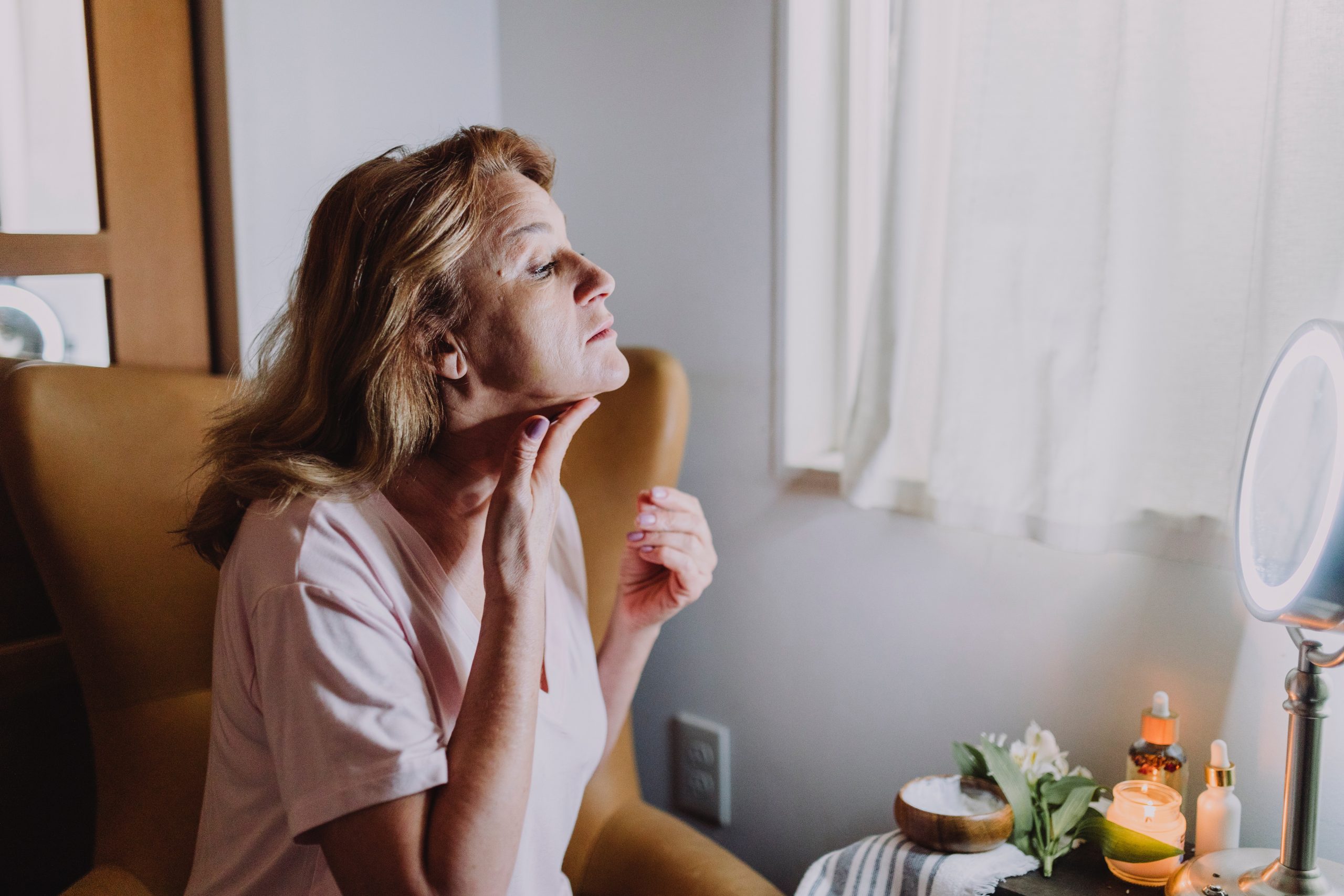 Skincare to reduce and prevent hyperpigmentation
As sun exposure can trigger hyperpigmentation, the first step to both reducing and preventing it is to protect yourself from the sun. Wear SPF 50 every day with a five-star UVA rating, all year round, and reapply throughout the day if you're spending time outside. As well as sunscreen, there are a number of skincare ingredients to look out for in products that can help reduce the appearance of hyperpigmentation while also preventing its onset. These include kojic acid, niacinamide, arbutin, azelaic acid, tranexamic acid and vitamin C.
Ingredients like retinol and alpha-hydroxy acids (glycolic acid and lactic acid are the most commonly found forms) help with skin cell turnover to renew and therefore reduce hyperpigmentation. However, these ingredients should be approached with caution as they can dry out the skin and cause irritation, which risks post-inflammatory hyperpigmentation. If you're prone to PIH then always go for a low percentage (5% and less for glycolic acid, below 0.5% for retinol), use only once or twice a week and always perform a patch test below or behind the ear for a few days before applying to your face.