Working in the great outdoors is fast becoming a viable employment option, and it's not just about growing plants anymore — it can take you on an unexpected career journey, too. Here, we explore the various green pathways to follow, and reveal how they can lead to exciting — and lucrative — job opportunities.
There's nothing like the sense of freedom and rejuvenation you get from working outdoors, surrounded by trees or a colourful garden. Being able to connect with nature is proving to be an important factor when choosing a career, with horticulture-related jobs now more popular than ever.
"The pandemic focused people's minds on what's important to them, and in many cases that's nature," says Suzanne Moss, head of education and learning at the Royal Horticultural Society. "Many began to feel the benefits of not being confined to a desk or office all day, and sought alternative careers that involve fresh air, craft skills and creativity."
From career changers to school leavers, there's now widespread appreciation for horticulture-related work, particularly as nature is known to improve one's health and wellbeing, as well as the fact that these jobs are crucial to sustainability and food security — both of which are areas of growing concern.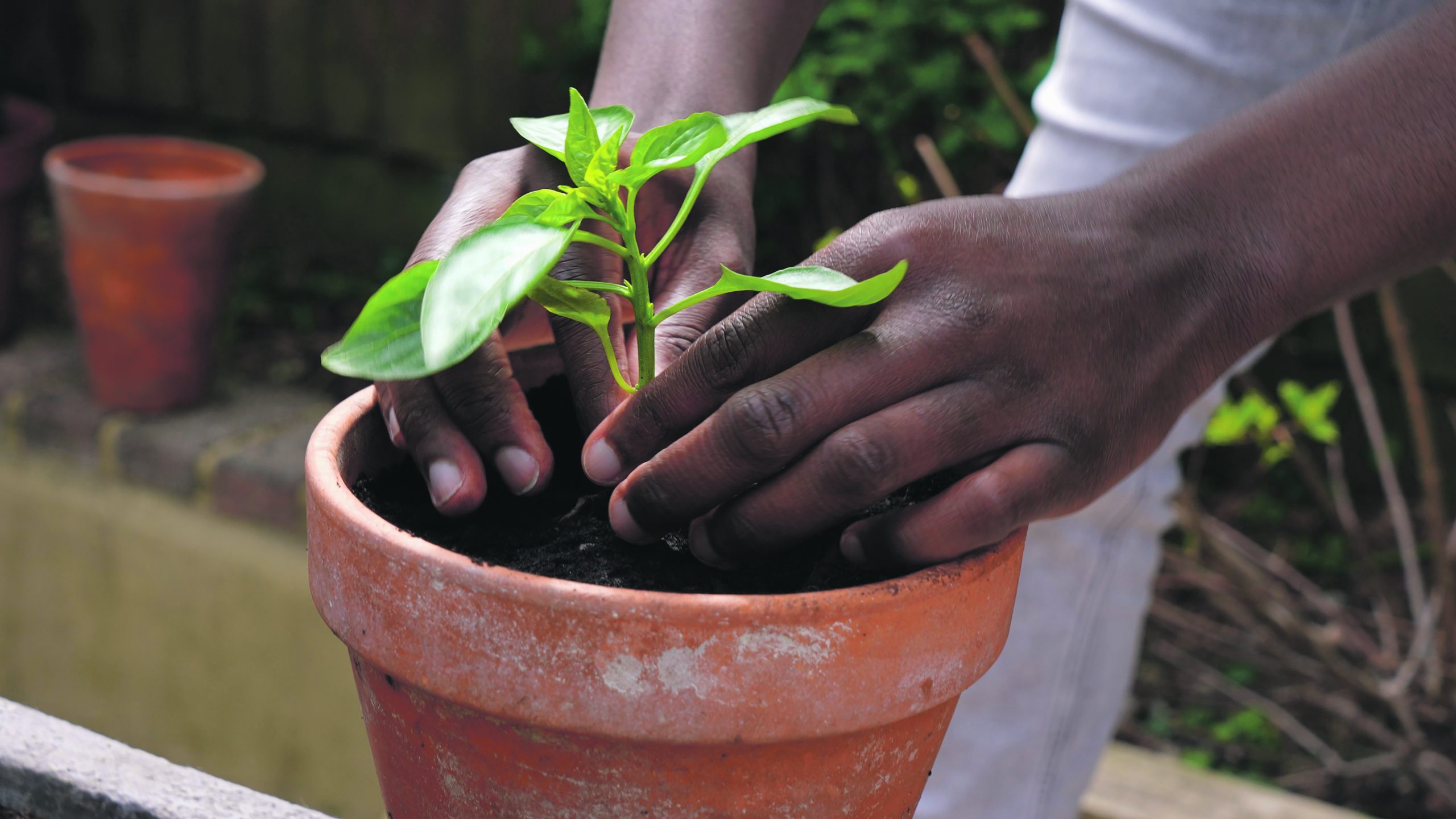 A number of green pathways to choose from
The vast range of career opportunities available tends to surprise people. Horticulture, after all, isn't limited to just gardening and caring for plants. You can train as a landscape designer, curator of historic gardens, ecologist, or learn to work in the fields of garden-centre operations, green keeping, plant development and viticulture.
Then there are jobs that focus specifically on trees, such as careers in forestry or working as an arborist. The latter may find you tending to gardens (caring, in some cases, for trees hundreds of years old) or performing tree surgery.
As a result, demand for people with horticultural skills is increasing, ensuring a constant supply of work. Many restaurants now have their own kitchen gardens requiring people to care for them, while there are a number of heritage gardens in need of specialist care, too.
As climate change keeps transforming our natural world, more opportunities arise, with some involving further specialisation or the use of management skills. Some gardeners choose to teach and run courses, some go into the media as garden writers, and others use their scientific skills to help preserve seed stocks or set up their own businesses. It's this kind of career development that could translate into a higher salary, too.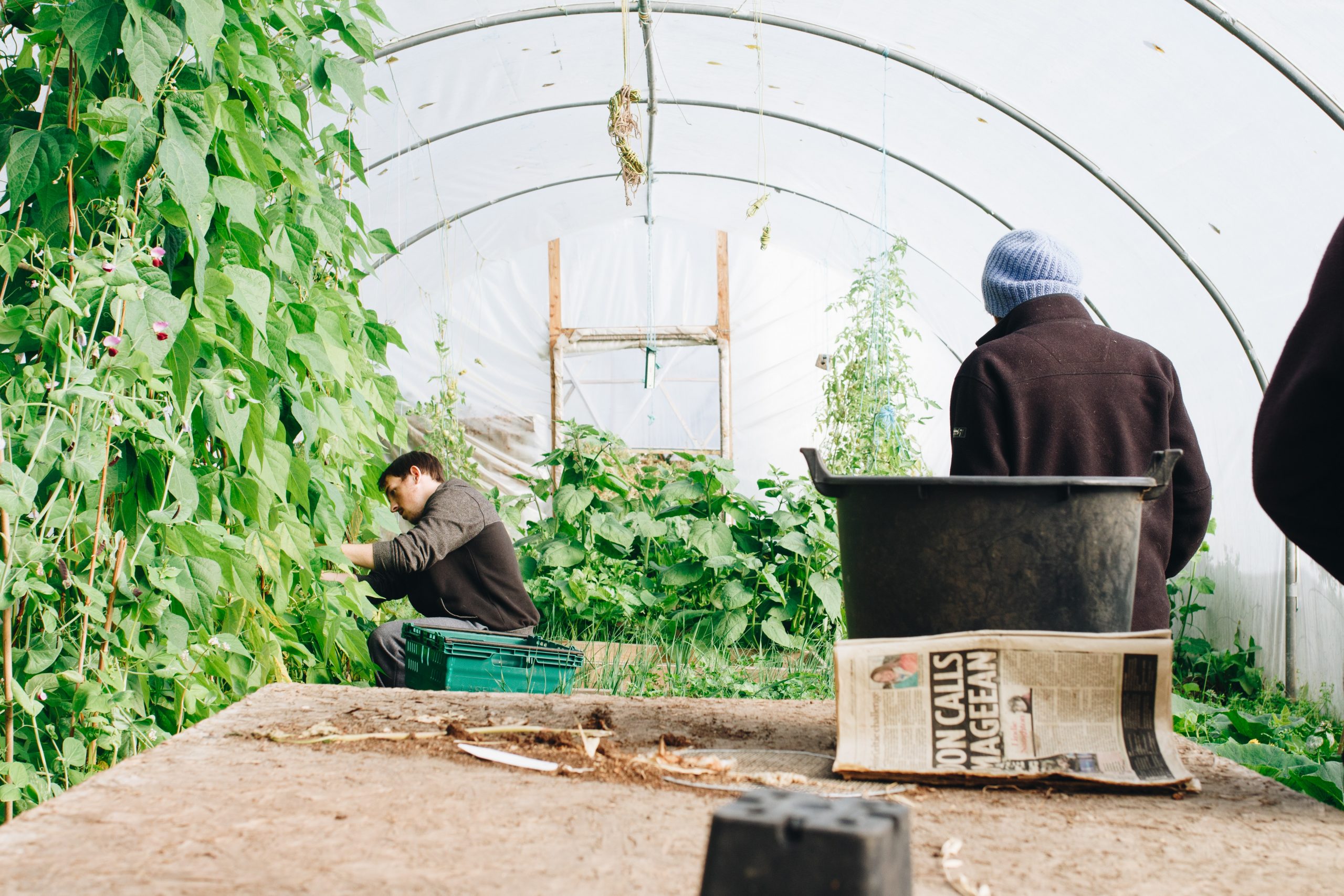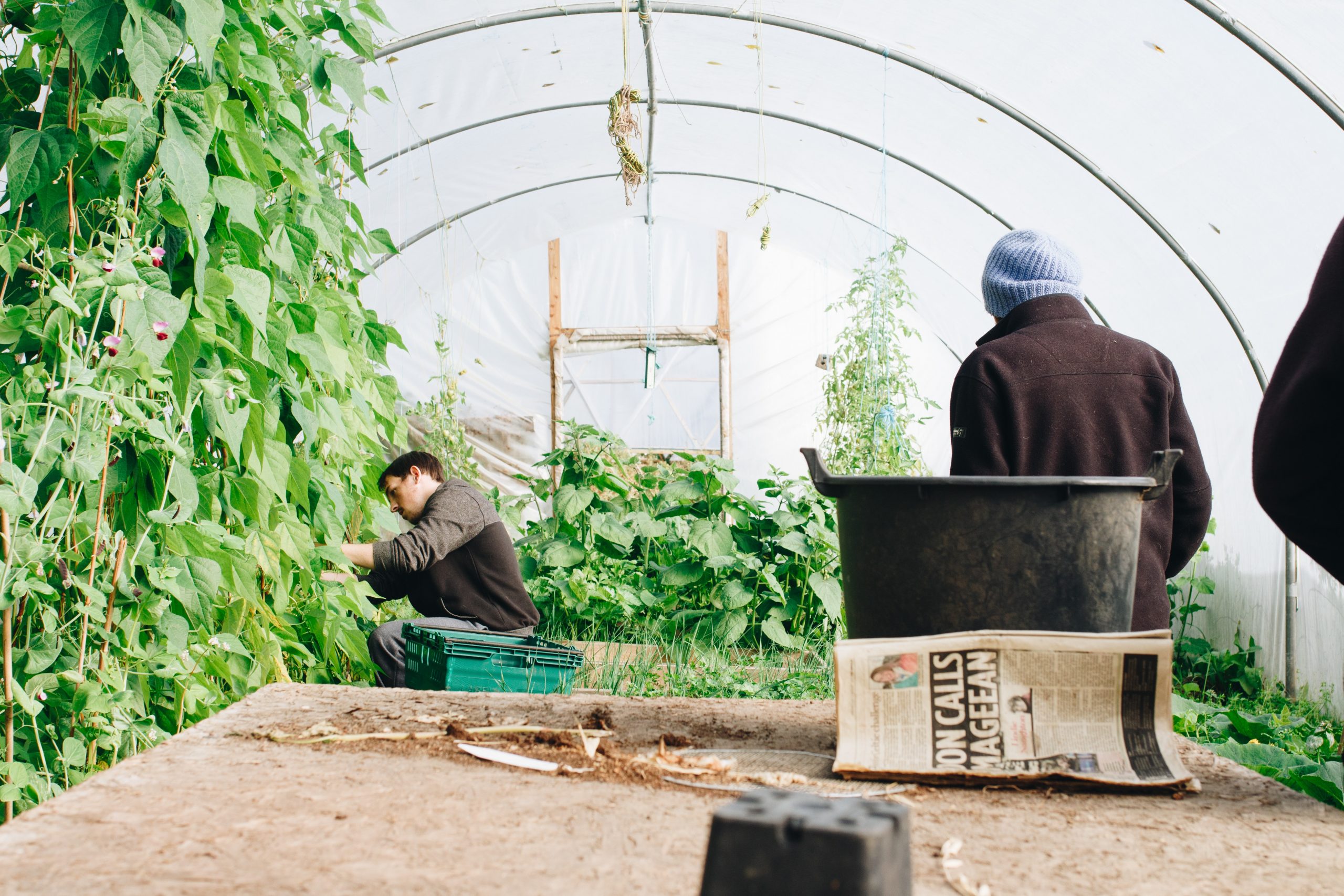 What about training?
There are plenty of horticulture-related NVQ (National Vocational Qualification) courses to consider, as well as degree courses available from universities such as the University of Greenwich and the University of Reading, or specialist colleges like Writtle in Essex.
For those aiming to gain qualifications while working, the National Trust — among others — offers apprenticeships in areas such as forestry, horticulture and park-ranger training. Now part way through her apprenticeship at the Mottisfont country estate in Hampshire, Imi Churcher can attest to the benefits of a career in the great outdoors.
"Gardening was one of my hobbies through my teens, but horticulture wasn't presented as a career option at school," she says. "I started a nursing degree but realised it wasn't what I wanted to do for the rest of my life. When I saw this apprenticeship, it struck a chord; it was the first time I realised I could have this as a career."
"People think of apprenticeships as something to pursue only if you're 16. But they're actually very accessible, no matter your age. This apprenticeship has given me so much. Seeing daylight is important to me and being outside has certainly made me feel much happier."
Choosing a career that allows you to care for nature is bound to put a smile on your face — and, who knows, nature could smile back.
Written by Angela Youngman