We speak to two health and fitness experts to find out what's on the horizon in the world of health and fitness for 2022.
We've been living in an age of unpredictability and fear. The storm of Covid-19 and the threat of lockdowns has meant we've never been sure if any plans we make will go ahead. Will life as we know it be pulled from under our feet again? All this unpredictably is likely to take its toll on our mental health and wellbeing. However, there are ways to keep your body and mind in check for an all-round healthier you. Here we reveal the big health and fitness trends for 2022.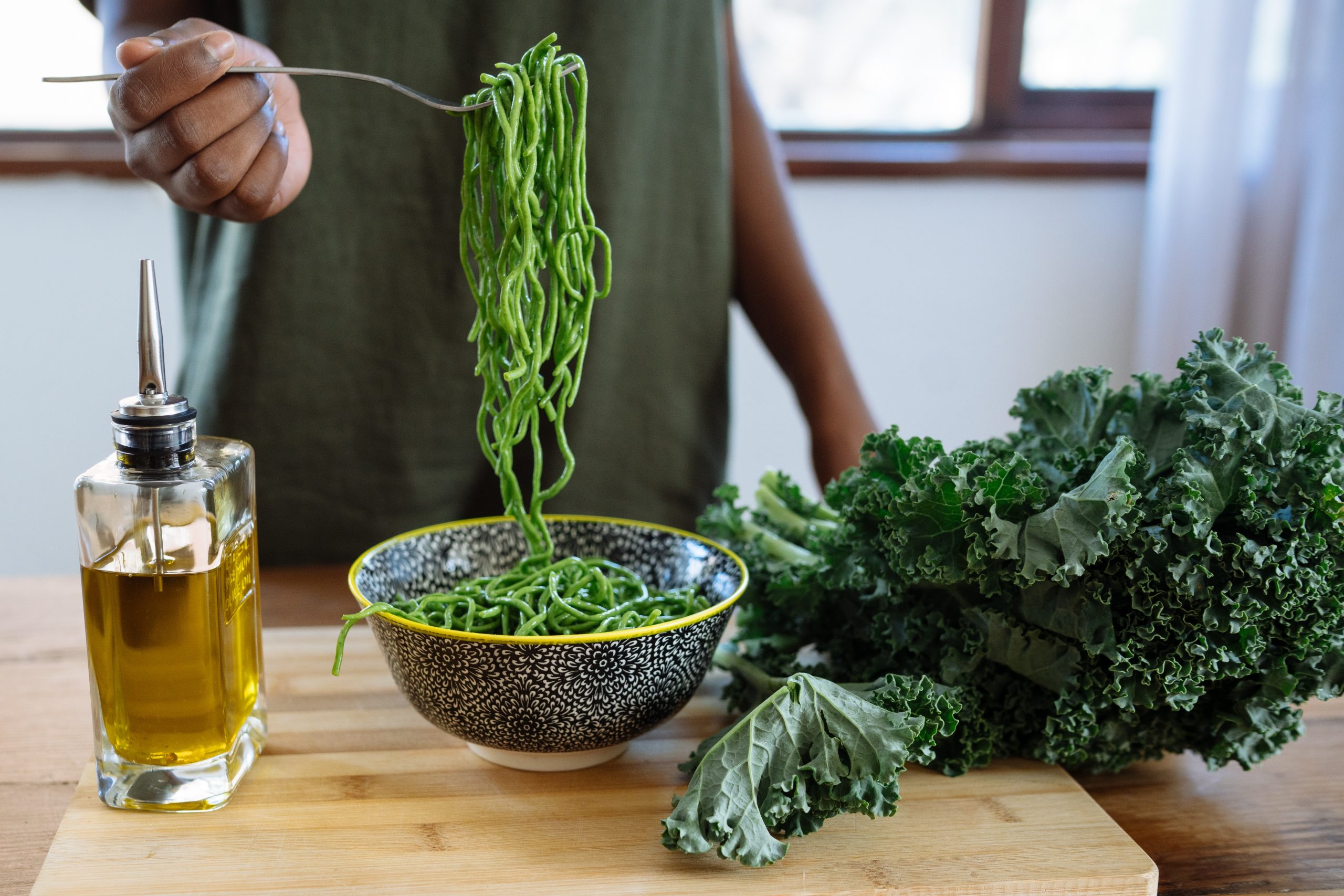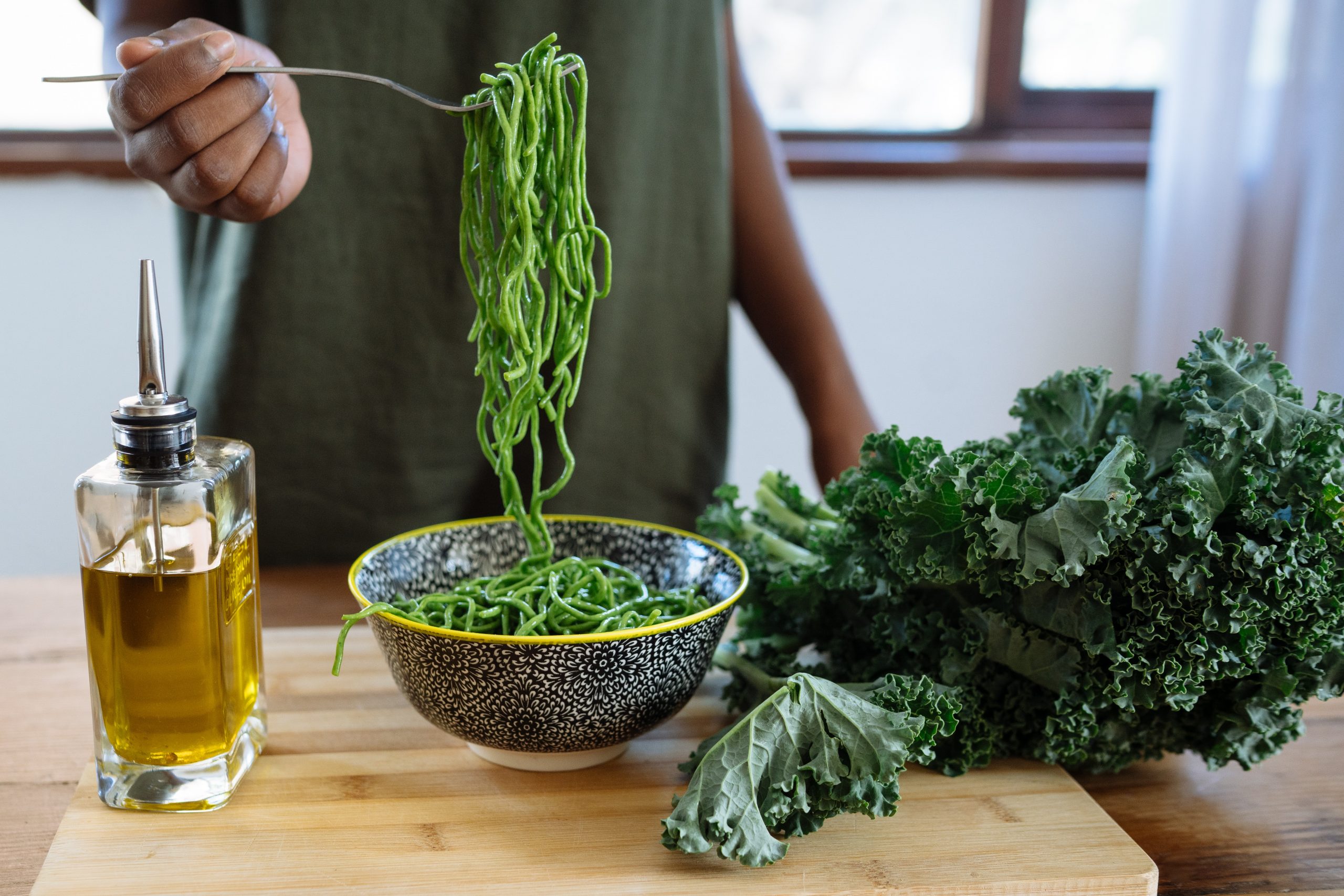 Health trends 2022
Improving gut health
It's no secret that adopting a healthier diet is always going to be a good thing, but on a more focused level, there's an increasing interest in prioritising gut health. According to research by BUPA, Google has seen an 83% increase in searches for 'gut health'. Dr Elizabeth Rogers, associate clinical director at Bupa Health Clinics, explains: "Your diet is one of the biggest influences on gut health, so it's important to eat a variety of foods, including whole foods, fruit and vegetables." She also advises against eating processed foods, since these are often high in additives and preservatives that can disrupt the healthy bacteria in your gut.
Boosting the immune system
A strong immune system doesn't just rely on genetics. "Start the new year right and boost your immune system by eating a more varied diet, sleeping well, getting your daily dose of vitamin D (take a supplement during the winter months) and washing your hands regularly," says Dr Rogers.
Mood journals
Putting pen to paper to write about our feelings and emotions has been found to reduce anxiety and depression. It can be a handy tool for keeping a log of our mental health. Dr Rogers adds: "Keeping a mood journal, or emotion journal, can be a useful way to get to the root of lingering negative feelings — and increase positive ones. This allows you to recognise negative emotions and take action to help these feelings, whether it's opening up to a friend, loved one or mental health professional."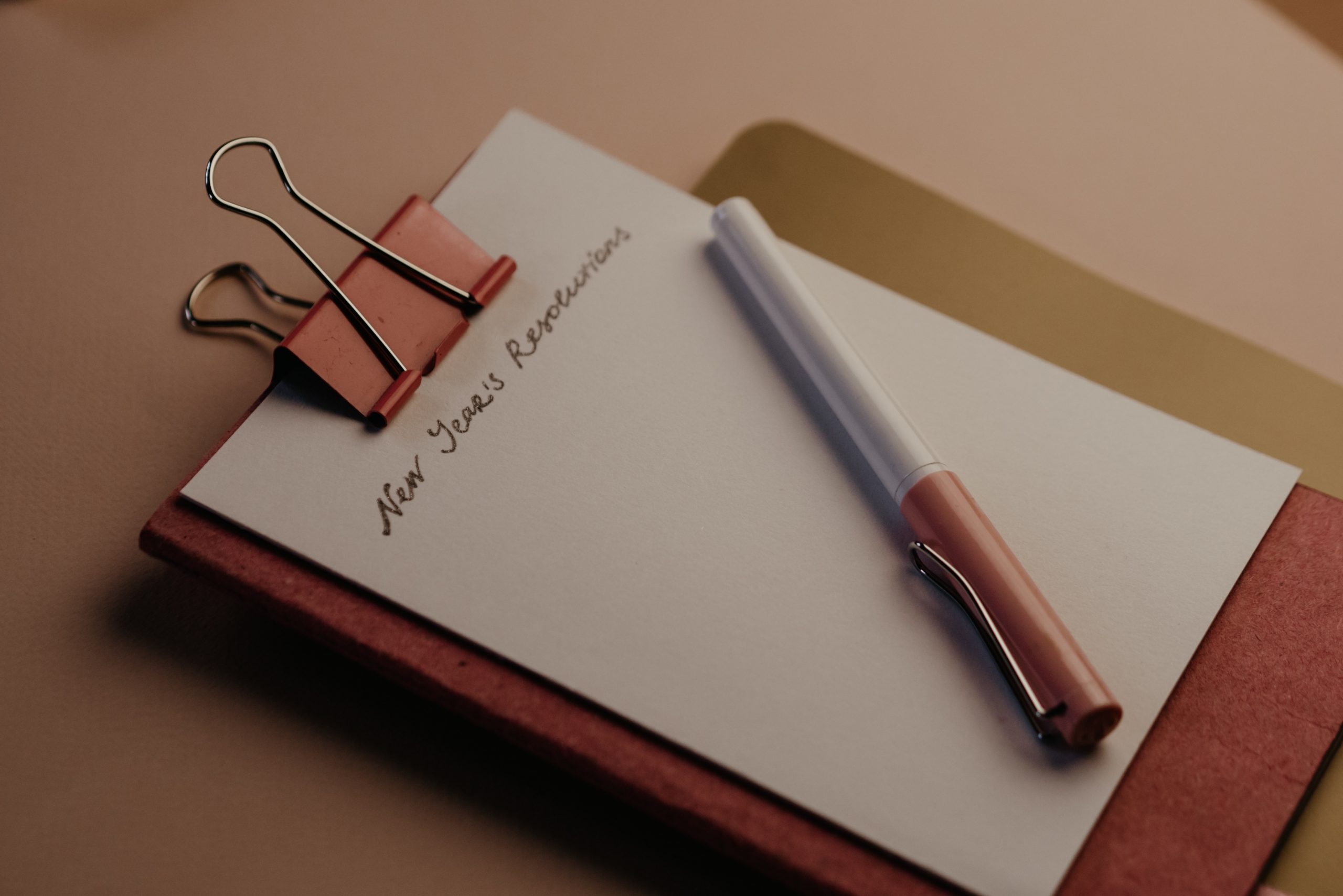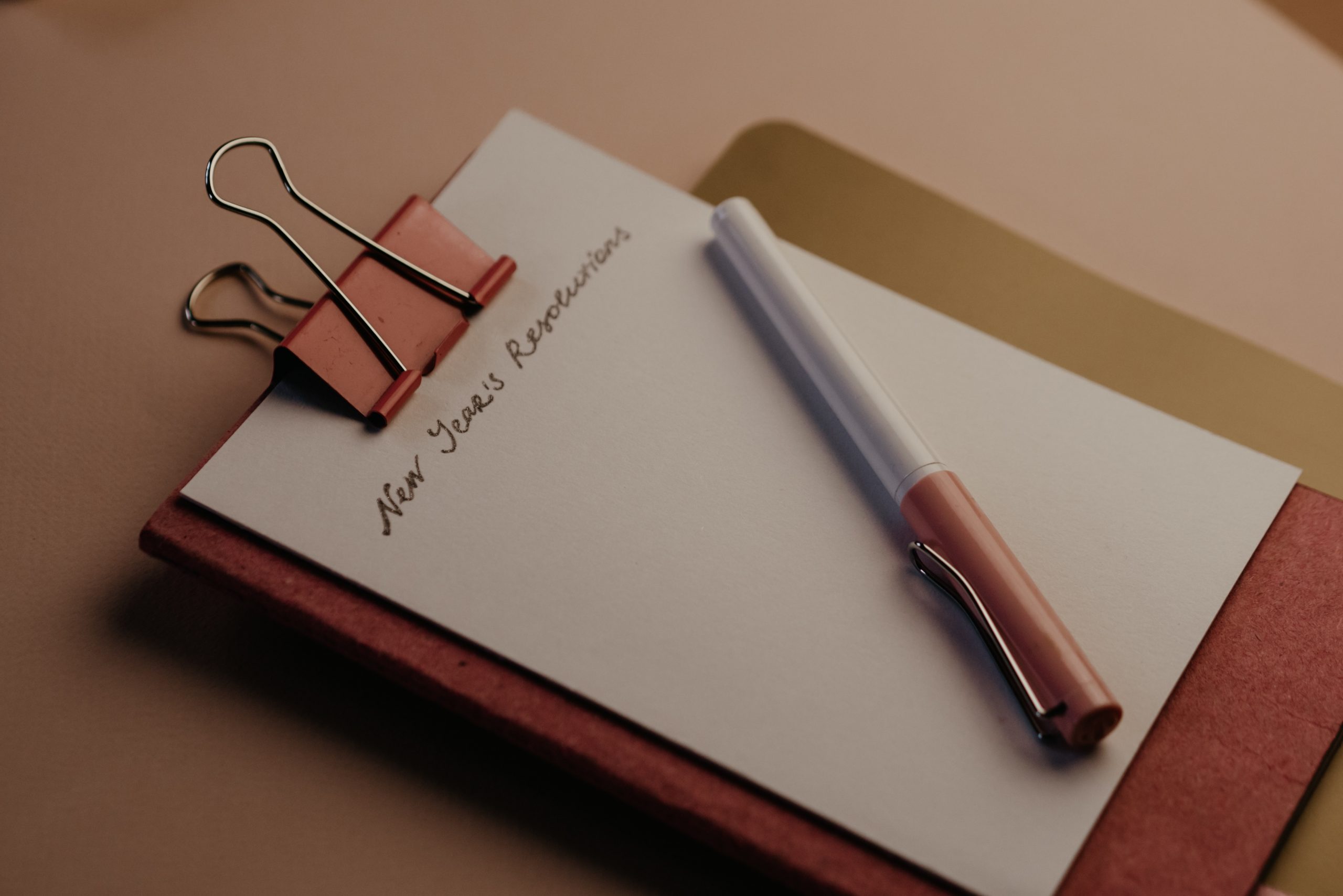 Mindful drinking
Whether it was a daily cocktail hour or long drinking sessions late into the evening, a recent study found that more than one in three adults (36%) increased their alcohol consumption during the first lockdown. To combat this, a new concept has started to make ripples for those seeking a healthier relationship with alcohol. Mindful drinking challenges you to pause and ponder why you're drinking and ask yourself how you feel before each drink; it's a concept that could take off, having seen a 127% increase in Google searches.
Fitness trends 2022
From long rosy-cheeked walks on paths we never knew existed, to mellow bike rides down towpaths and tuck-away roads, lockdown forced us to evaluate our fitness with many turning to running or cycling to break the boredom and boost those feel-good hormones. And although the fitness industry was booming long before Covid-19, the pandemic has meant more of us are focusing on self-care more than ever.
"This year is the year that has changed the fitness and wellbeing industry for good," said Chloe Blair, personal trainer and founder of Winners Strength & Wellbeing Studios. "For years, many of us have been conditioned to go to the gym to 'lose weight' or try to change our body shape, however, since the pandemic, more people have started to focus on the mental benefits of exercise and the importance of physical and mental strength; the fitness world has been forever changed — and there's plenty of positive takeaways which will continue into 2022." Here she reveals her fitness trends for 2022…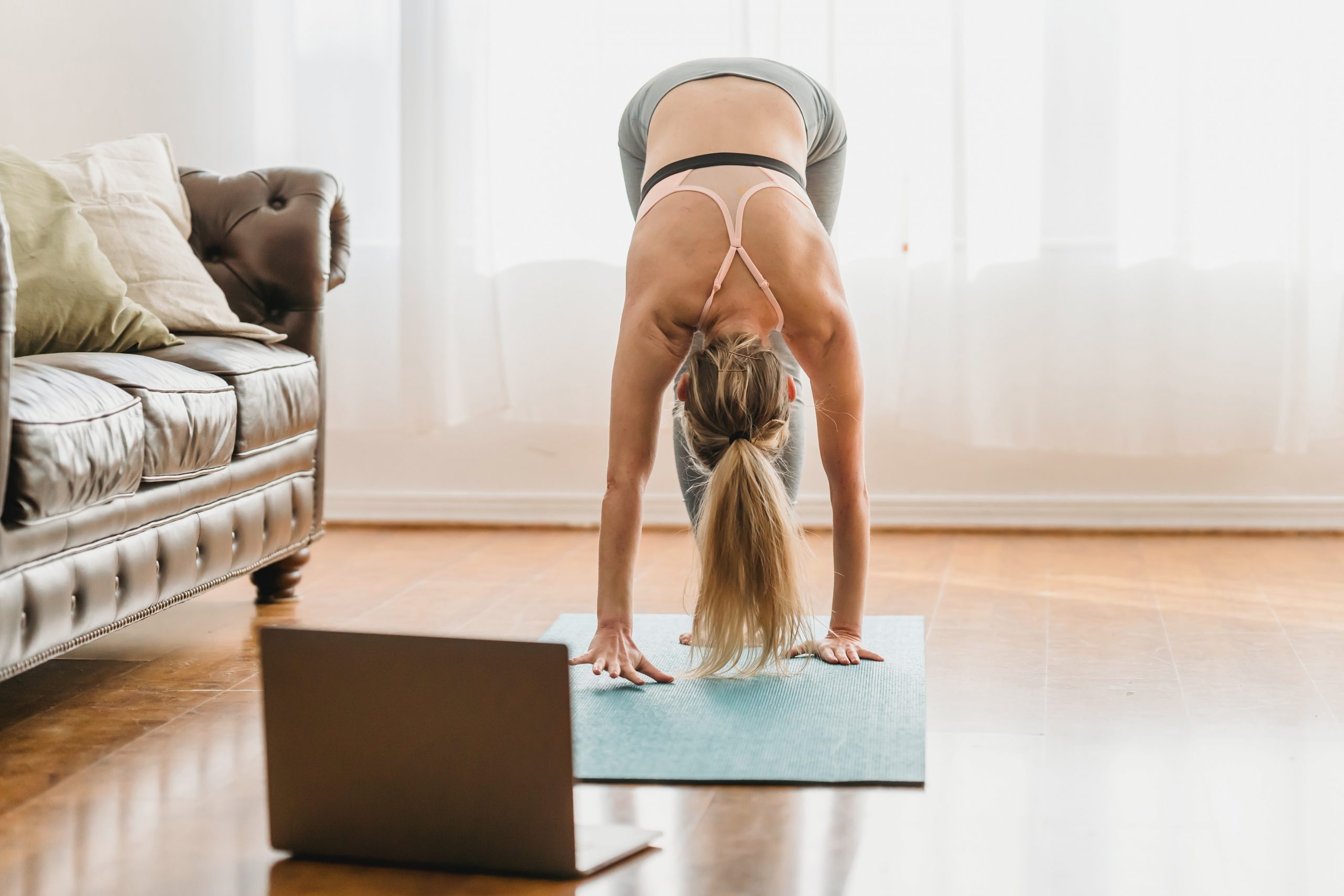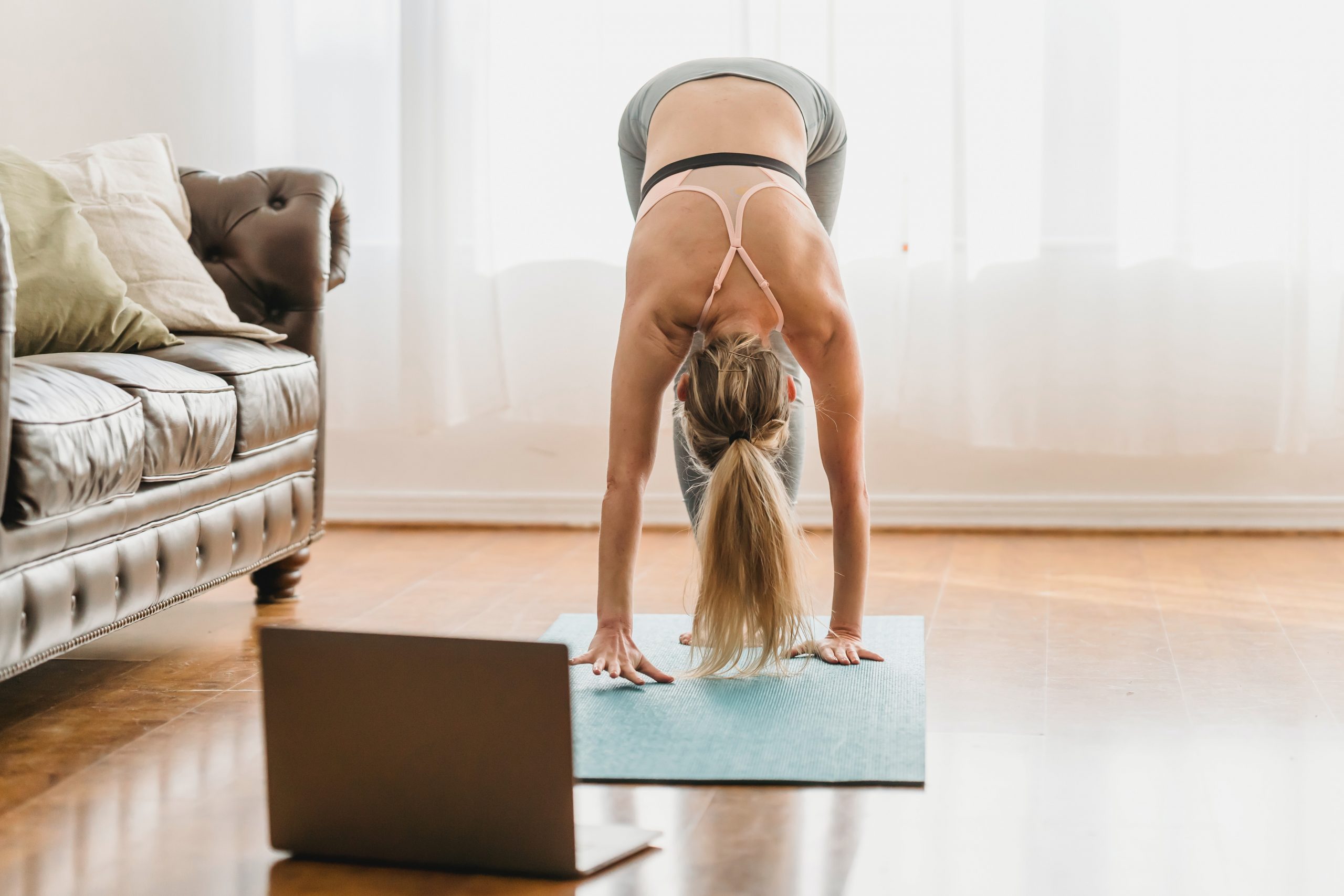 Online exercise
Now this really isn't for everyone, however lockdown has taught us that you really can train anywhere. "You don't need a fancy gym and you don't need much equipment — all you need is a small area and a little motivation. Online training is here to stay in 2022, especially for those who are still nervous about training in groups," adds Blair.
Walking for fitness
The nation has fallen in love with walking and our new-found appreciation for the great outdoors isn't going anywhere. Preliminary studies have revealed that venturing into green spaces or being in the natural world really can reduce psychological stress. Blair adds: "It's free, it can be fun and it can take you to places you never thought you'd go. Walking is incredible for the mind, too — never underestimate the power of how a fabulous long walk can make you feel."
Mindfulness workouts
A decade ago, meditation was the preserve of a few hippy types in village halls, but its benefits are far-reaching. It's thought it can improve memory and concentration, reduce stress levels and research suggests it may even decrease the risk of certain medical conditions, such as age-related memory loss. Blair adds: "As awareness and acceptance of mindfulness coaching continues to grow, an increasing number of us are realising the benefits of breath work and meditation."
Strength training and free weights
"The weights section isn't just for guys," Blair explains. "More and more women are realising the benefits of strength training to shape and tone their body, develop body functionality, reduce pain and improve confidence."
Strength training is also really important for bone health, so important for everyone regardless of age and gender.