How is the rise of apps, wearables, and smart gadgets helping us take control of our health and fitness?
From smartwatches to exercise trackers and health monitoring apps, people are increasingly looking to get healthier with the help of technology.
This health trend sees no sign of abating in 2021, as, according to global accountancy network Deloitte, the worldwide electronic wearables and smartwatch market is expected to grow to £68bn and to £19bn respectively by 2022.
Research by online pharmacy Pharmacy2U has found that one in five people in the UK are using fitness tracking apps such as Strava or Nike Run Club, while others are using calorie-tracking or health-monitoring apps, especially if they have an underlying condition such as insomnia or diabetes.
 "Technology has transformed industries, from retail to travel, and is continuing to make a significant impact on healthcare and personal health management."

Pharmacy2U CEO, Mark Livingstone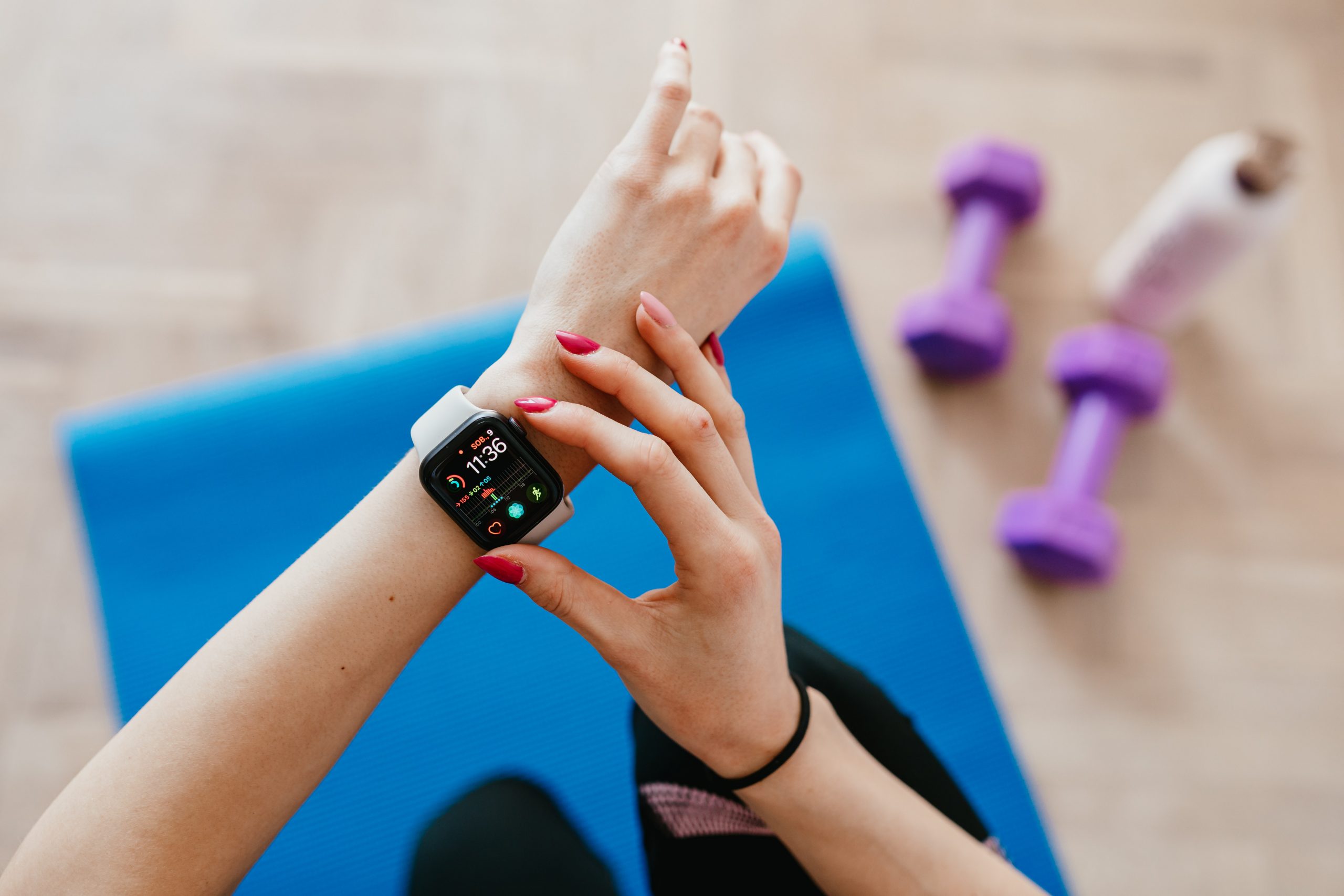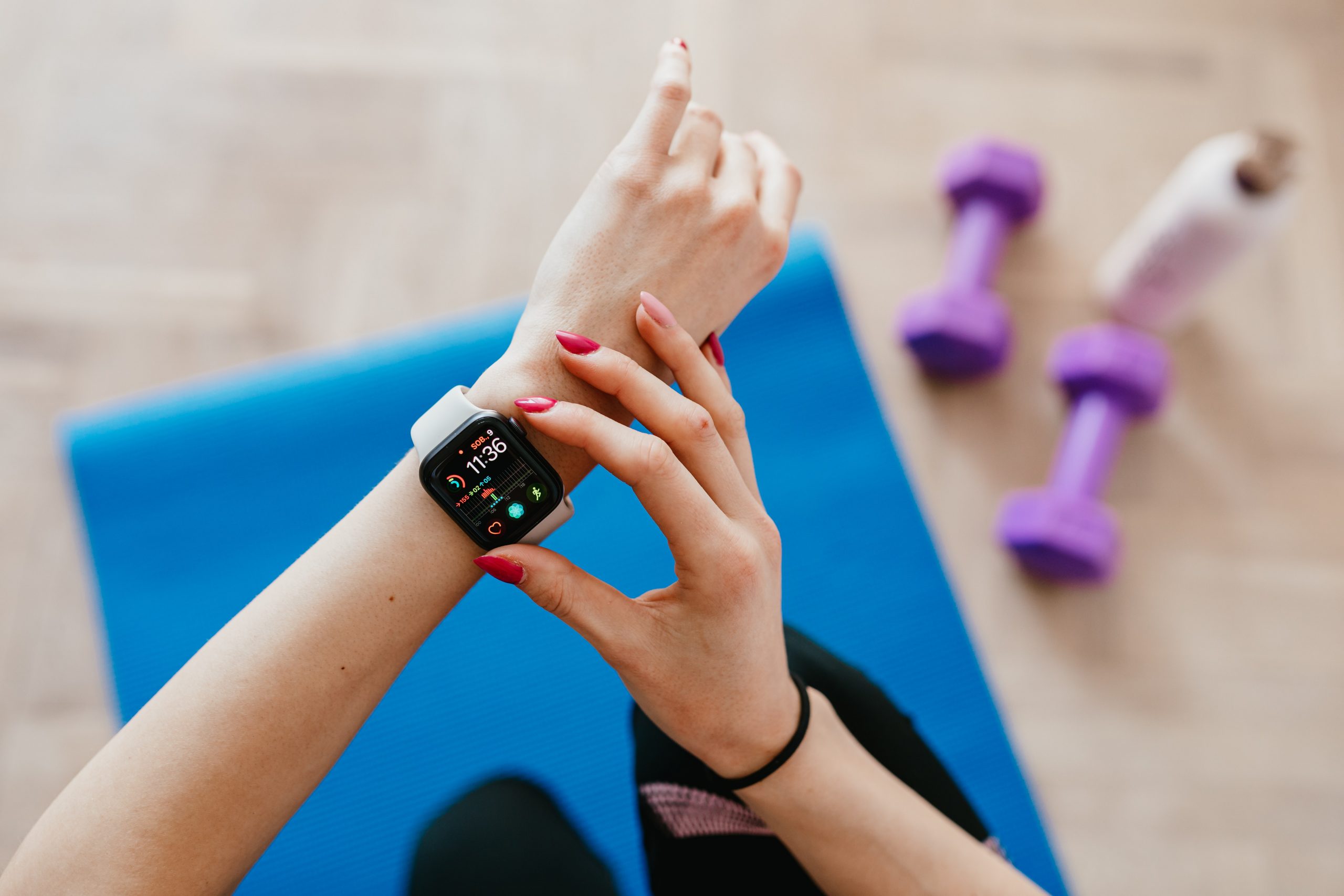 In early 2020, Manchester-based digital health company Gendius launched a remote management app for diabetes called Intellin, which has already had almost half a million downloads worldwide.
Intellin actively monitors patients' diabetes management and uses data integrated into each patient's dashboard to give them greater awareness of their risk of developing diabetes-related complications, such as cardiovascular disease, kidney disease, amputation, and blindness.
Its algorithms analyse users' health and wellbeing data to provide individually tailored, clinically validated educational content to help those with diabetes to manage their condition more effectively.
Intellin is also compatible with more than 150 apps and connected health devices, ranging from Fitbit to Garmin devices, to allow for more specialist blood glucose and blood pressure monitoring.
Public Health England has tapped into this health trend by launching a series of apps, including the apps NHS Weight Loss Plan, Easy Meals, Food Scanner and Active 10, as part of its Better Health campaign, launched to encourage a healthier lifestyle.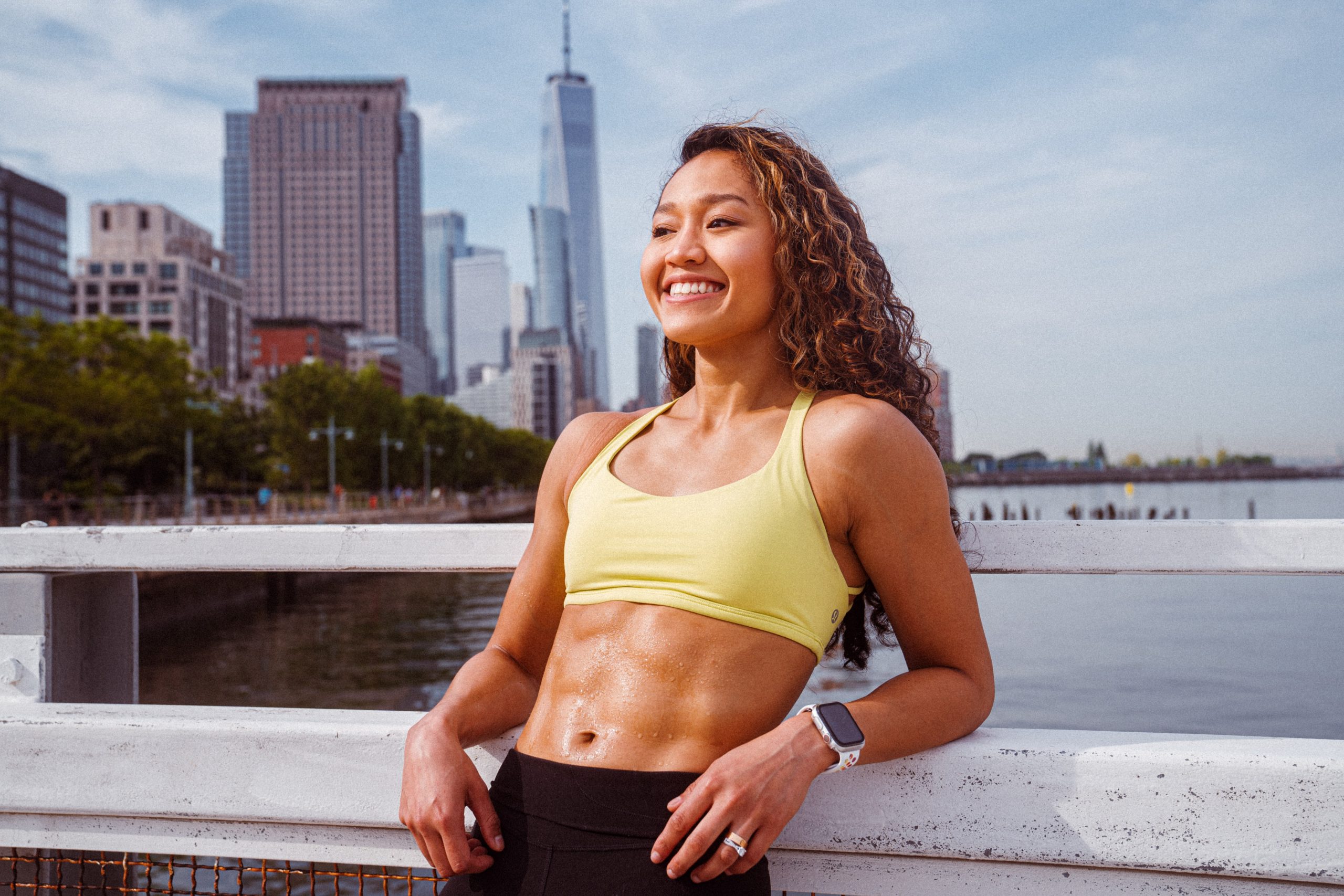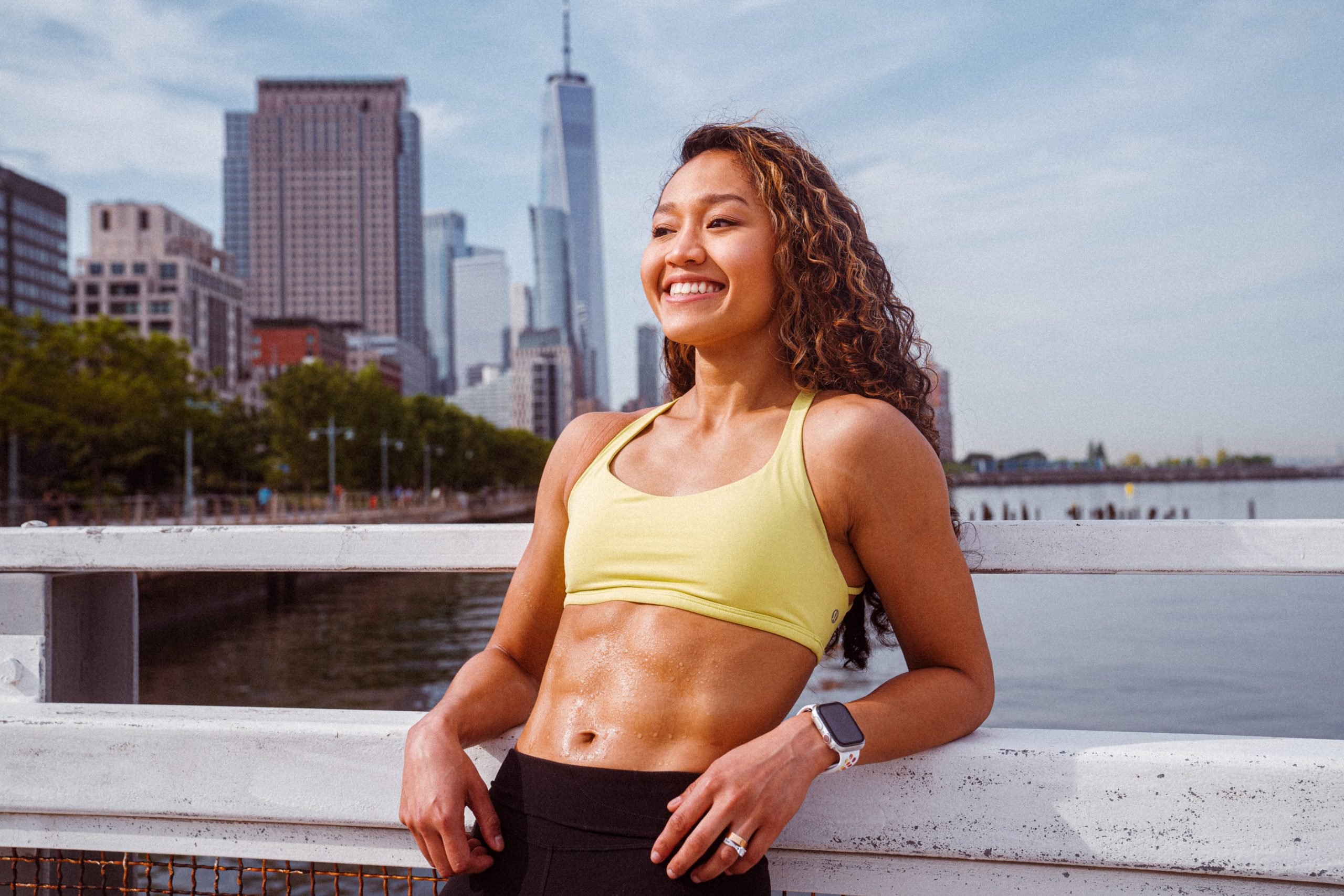 Steve, 65, from York, says: "This year, I did want to shed a few pounds, and also increase my physical activity, but there have been challenges and I put weight on. For me, 2021 is the start of a journey. I've got the self-control; I've got the support of all my family and support online. I've got every driver I need to do it, and I'm looking forward to starting this next journey."
Zillah Moore, director at Tunstall Healthcare, which develops a range of different technology-enabled solutions, says that wearable devices are part of a positive "proactive healthcare" strategy. "Wearable technology enriches the lives of a range of cohorts, including people living with long-term conditions such as dementia, and connects vulnerable individuals to key stakeholders such as clinicians and family member," she says.
So, there's no excuse. By wearing a Fitbit, Garmin, or Samsung smartwatch you'll be able to track your fitness, bone mass, body fat percentage, skeletal muscle mass and heart rate, to name but a few features, and the great benefit is, it's all personalised to your body's metabolism.