Our oceans could be fishless by 2048, so is it possible to eat seafood without damaging the planet? We find out.
As the world's population continues to increase, so, naturally, does the global consumption of fish. What's more, our fondness for it seems to be growing too, with research from the National Food Survey concluding the average UK adult is eating more fish now compared to a decade ago.
Yet this growing demand poses fresh questions about the sustainability of seafood, with 93% of global fish stocks either fully or over-exploited according to the Marine Conservation Society UK (MCS).
Netflix's 2021 documentary Seaspiracy put the issue centre stage, claiming the only way we can save our oceans is by giving up seafood. But with 59 million people across the world relying on fisheries and aquaculture for their income, the issue is complex. So, is it possible to eat seafood sustainably?
"It's certainly possible," says Jack Clarke, the sustainable seafood advocate at MCS. "I think the problem with a lot of the arguments is that they're polarizing. They don't show the nuance and complexity of seafood. It's the most traded commodity in the world, it comes from every country, it's wild caught, it's farmed, and there are issues of sustainability, biology, economics, trade, history and culture."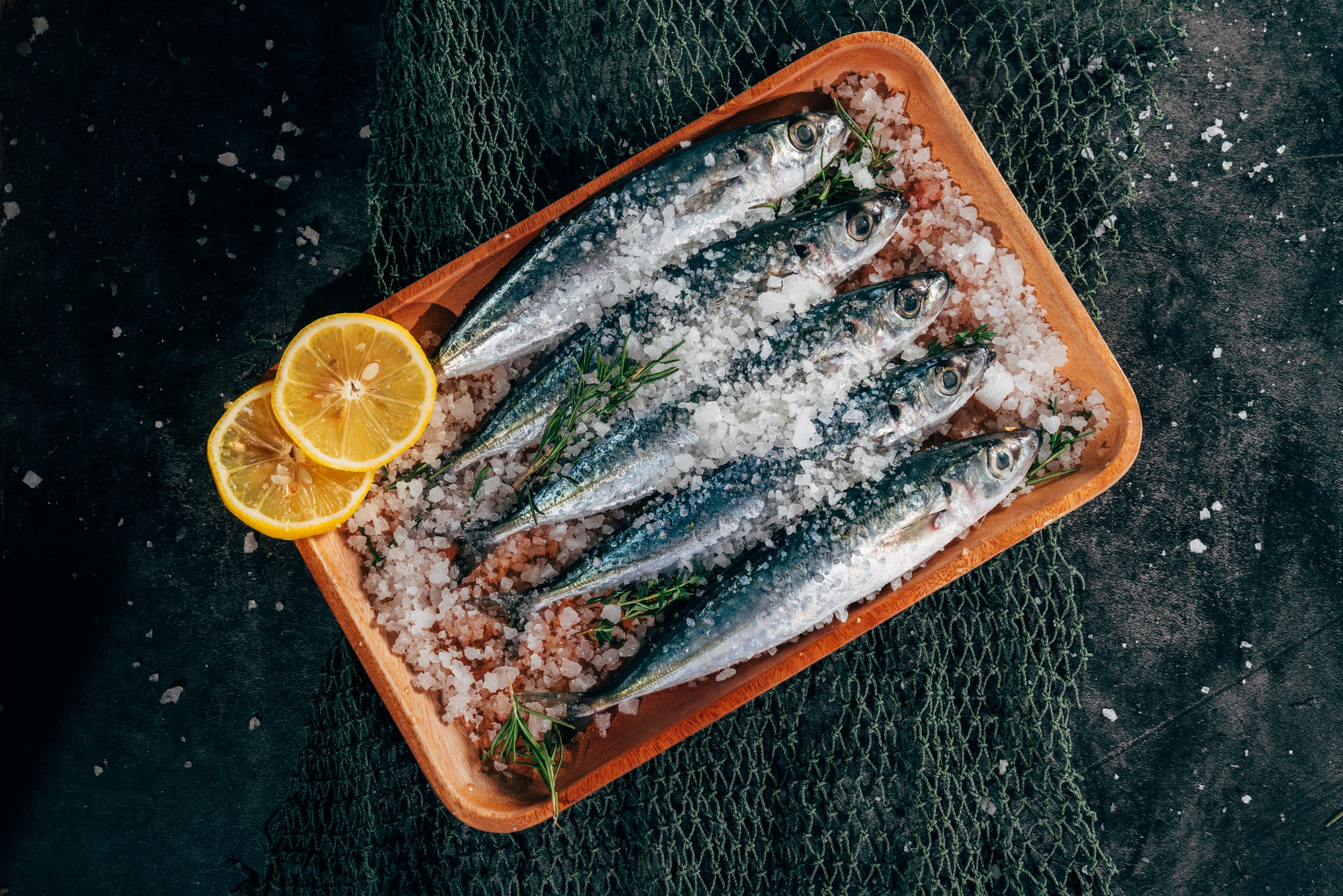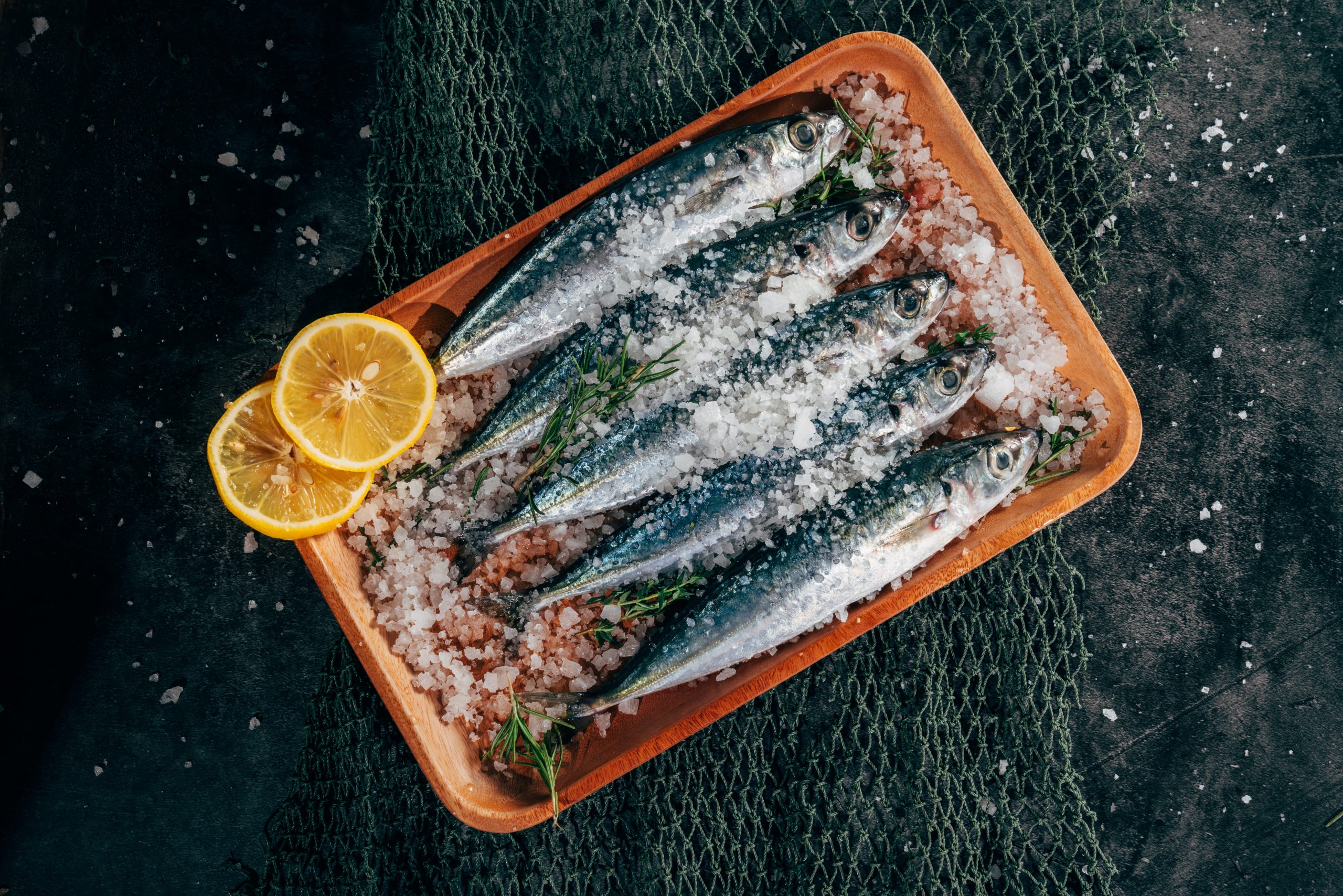 How to know which seafood is sustainable
The MCS' Good Fish Guide allows people to check the sustainability of seafood you can buy in the UK. Jack explains: "Foods that are rated green on the Good Fish Guide count as sustainable seafood. This means it's caught in a way which means we can continue to farm it; fisheries are managed properly; we understand how many fish there are to catch; and we don't catch too many fish.
"For example, in terms of water use, land use, chemicals and fertilisers, mussels and shellfish are less of a drain on the planet than some vegetables. They're a super sustainable protein of the future."
And Jack believes choosing sustainable seafood is easier than you think. "Tinned fish is on our best choice list. Small pelagic fish like sardines, herring and mackerel are some of the most planet-friendly sources of protein you can get in terms of greenhouse gases."
But ultimately, the future of sustainable seafood relies on consumers taking responsibility for their shopping patterns. "We can provide you with all the information but at the end of the day, it's your choice and you should understand where your food comes from," adds Jack. "But don't get carried away by headlines or things you see on Instagram. The food system is very complex. There are no simple answers to a difficult question."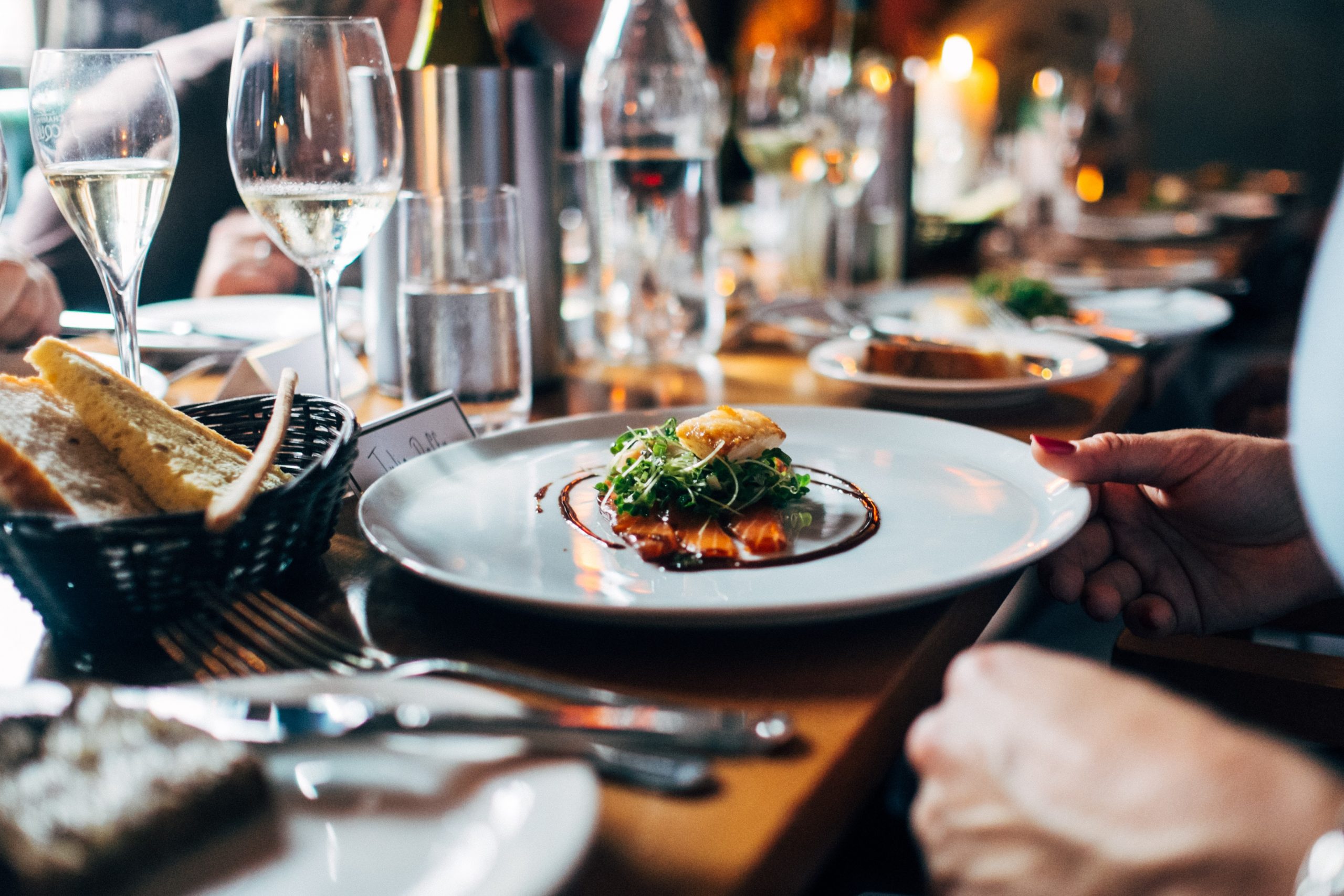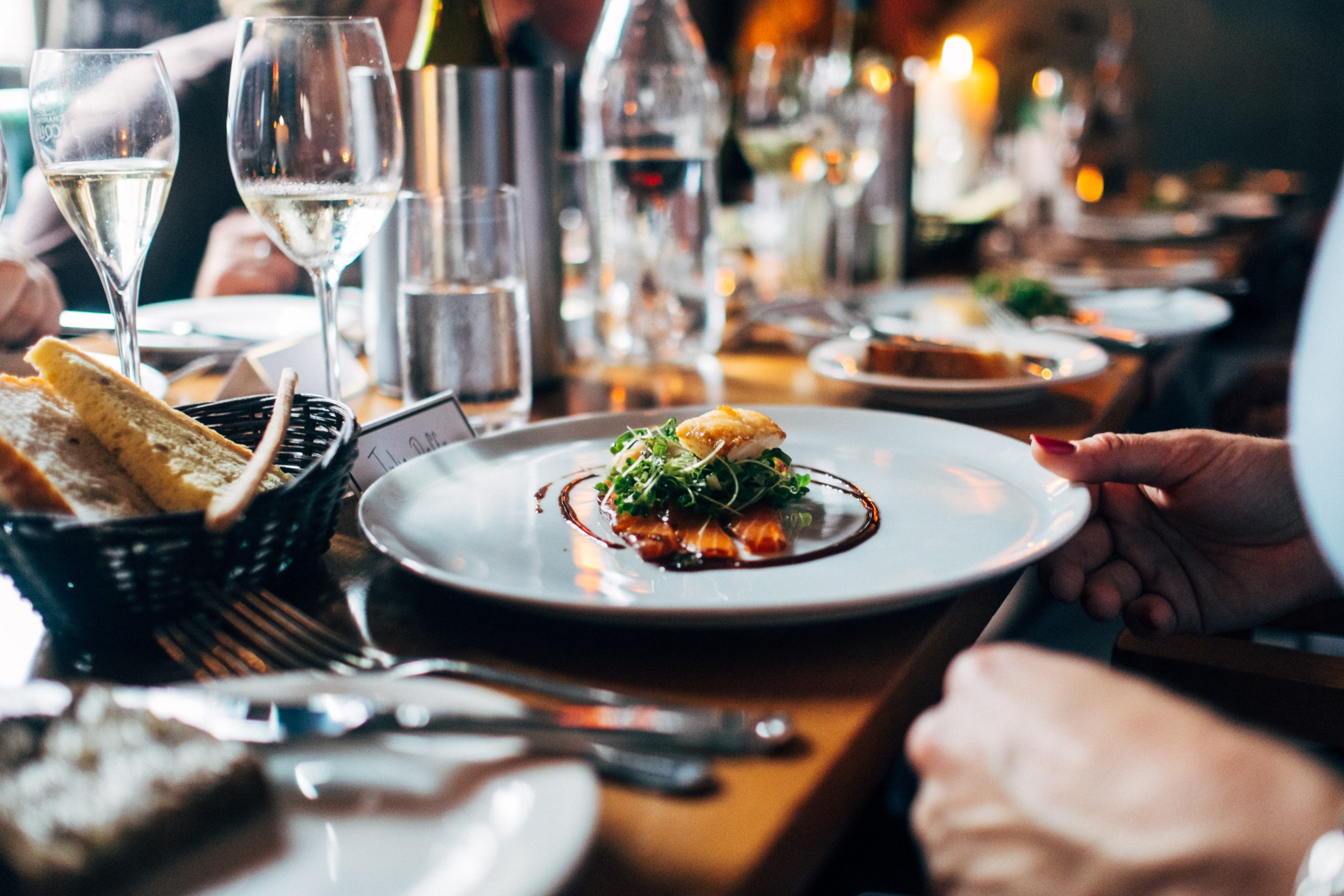 Why restaurant's should support sustainable seafood
According to MCS research, 43% of consumers will only try new seafood at a restaurant, so for sustainable produce to become the norm, the food service industry must be at the forefront of this change.
The Seafood Bar in Soho is an award-winning restaurant founded by the de Visscher family. Sustainable seafood is the family's top priority, and The Seafood Bar sources from accredited, ethical farms, such as Norway's Nordic Blu, which is the world's highest-rated farmed Atlantic salmon.
"Sustainable seafood is possible when you eat the right products. Eating mussels, oysters, clams and scallops doesn't harm the environment, and also helps it," says Pepijn de Visscher, co-owner of The Seafood Bar.
But, he explains, sustainable seafood, especially in restaurants, can be unsustainable financially. "It's significantly more expensive to source high-quality sustainable products, but guests often don't realise they're eating sustainable seafood. Our Nordic Blu salmon is about 20% more expensive, but most guests don't know this. Often, restaurants aren't rewarded for their sustainable approach, so it's important the media also takes an active role."