Get in touch with nature in 2022 and discover the wild plants that will bring your vegan dishes to life. Also learn how to dry them for a year-round larder.
Once upon a time, foraging was humankind's means of survival. Today, it's a fun pastime that can spice up a plant-based diet, save you money and get you out and about discovering the edible surprises that your local environment conceals. It's also a great activity to do with kids, teaching them that food doesn't have to come from the supermarket or delivery service.
Always be sure to forage on common land, and for personal consumption only, leaving at least half of what you find, otherwise you'll fall foul of the Countryside Act. And go for the four Fs: fruit, foliage, flowers and fungus.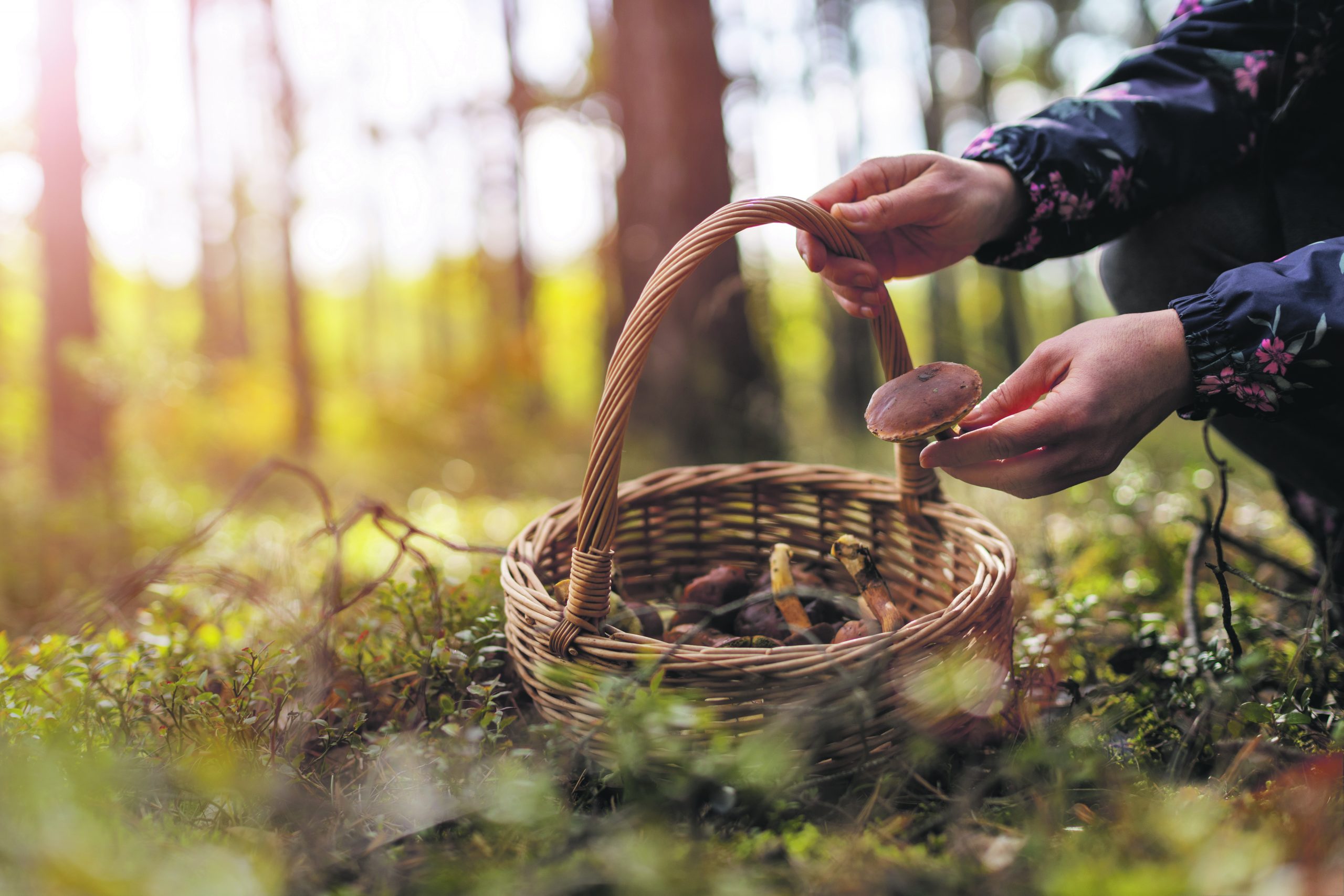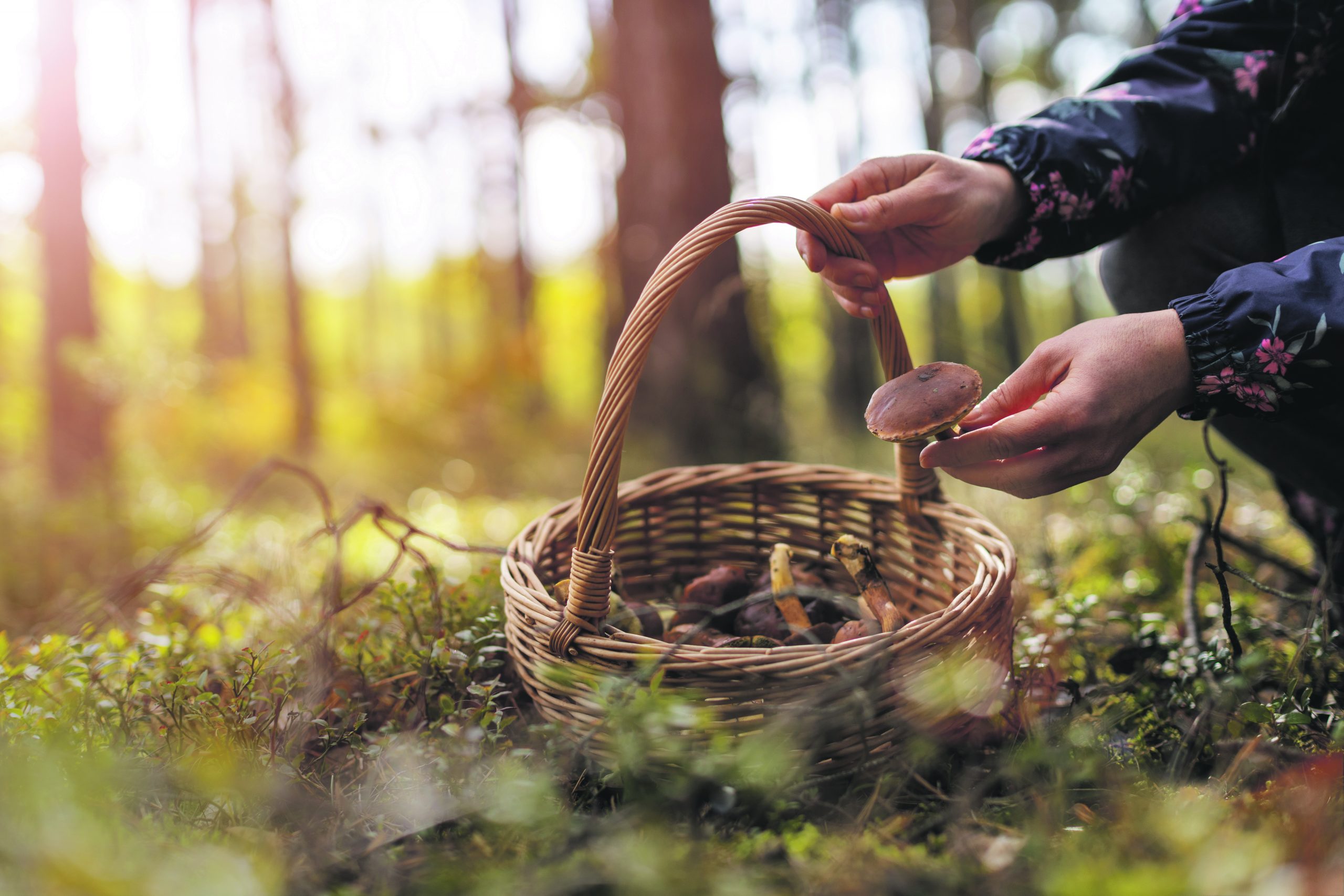 What to forage and where
Foraging isn't all about mushrooms and identifying edible varieties (for which one of the best sources of information and advice is WildFoodUK). Other wild plants you might happen upon growing close to your home, depending on where you live, include wild garlic, which flourishes in abundance in moist British woodlands, especially along the banks of rivers from late winter into spring. Wild garlic (also known as ramsons) is brilliant for a home-made pesto or alternatively simply as torn-up leaves in a tofu stir-fry or as part of a dish of wilted spring greens.
Wood sorrel grows in similar places and can be used in the same ways, and young tender beech leaves are also edible — most gatherers use them to make noyau, a nutty, gin-based liqueur. More common are dandelions for salads and nettles for soups, pestos and even as a pizza topping in place of spinach or rocket (don't worry: they lose their sting when cooked, crushed or dried). Pineapple weed, which can often be found in the poor, well-trodden soil around the entrances to fields or along foot paths, is another perky addition to salads.
Less common is coastal wild spinach or sea beet, which appears year-round but is at its best in spring when the leaves are more delicate. You can use it anywhere you'd use regular spinach, raw or cooked — for instance in sag aloo or a dhal with chickpeas (be careful with adding salt as it's saline in its own right). And then of course there's that other salty seaside stalwart, samphire, which is at its best from late spring.
And for sweet treats there are elderberries from late May, wonderful in everything from home-made cordials and gins to cakes, avoiding the toxic stems, leaves and unripe berries. Later in the year, wild bilberries (great for muffins and jam) can often be found in woods and on heathland and mountains.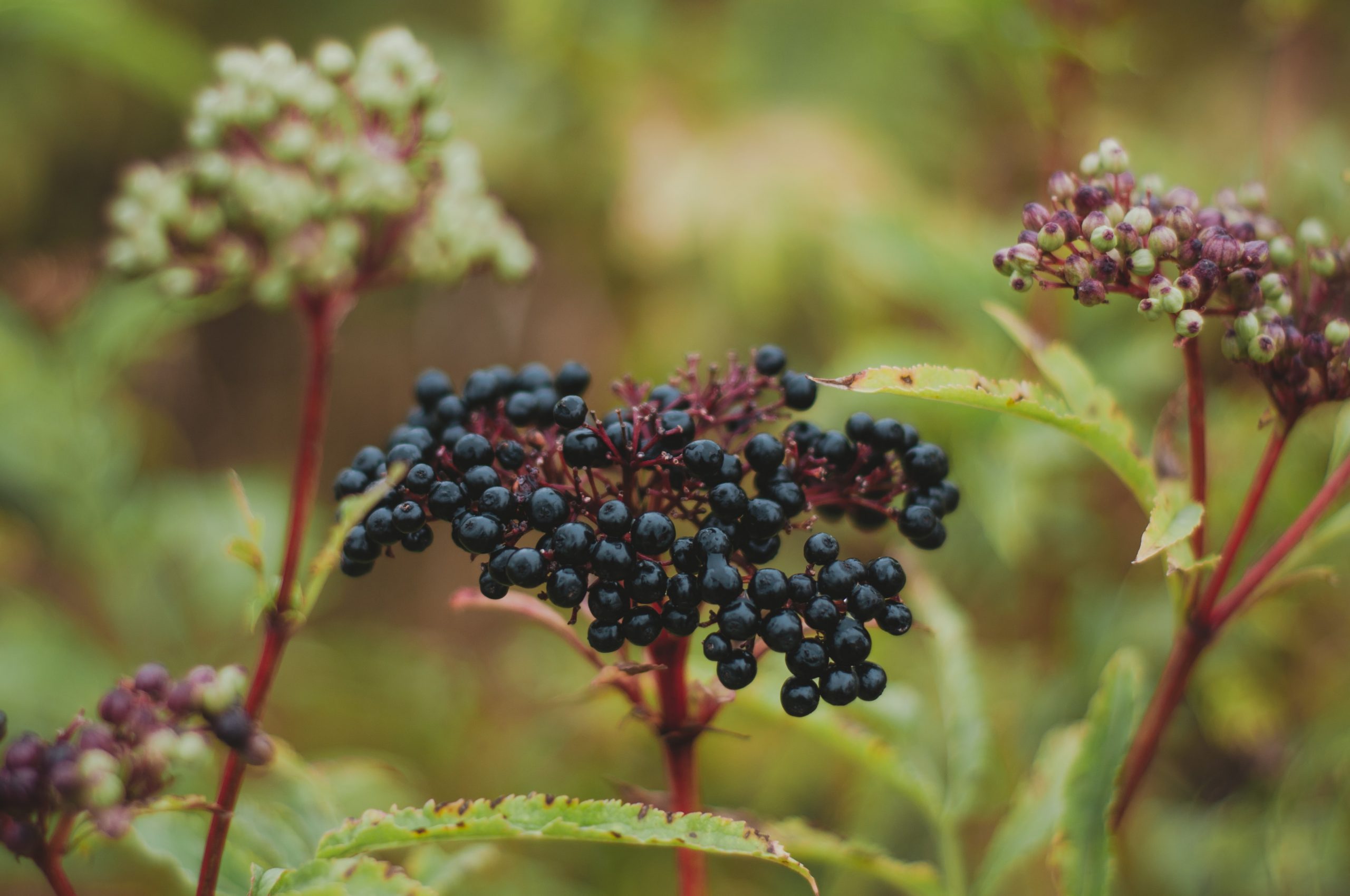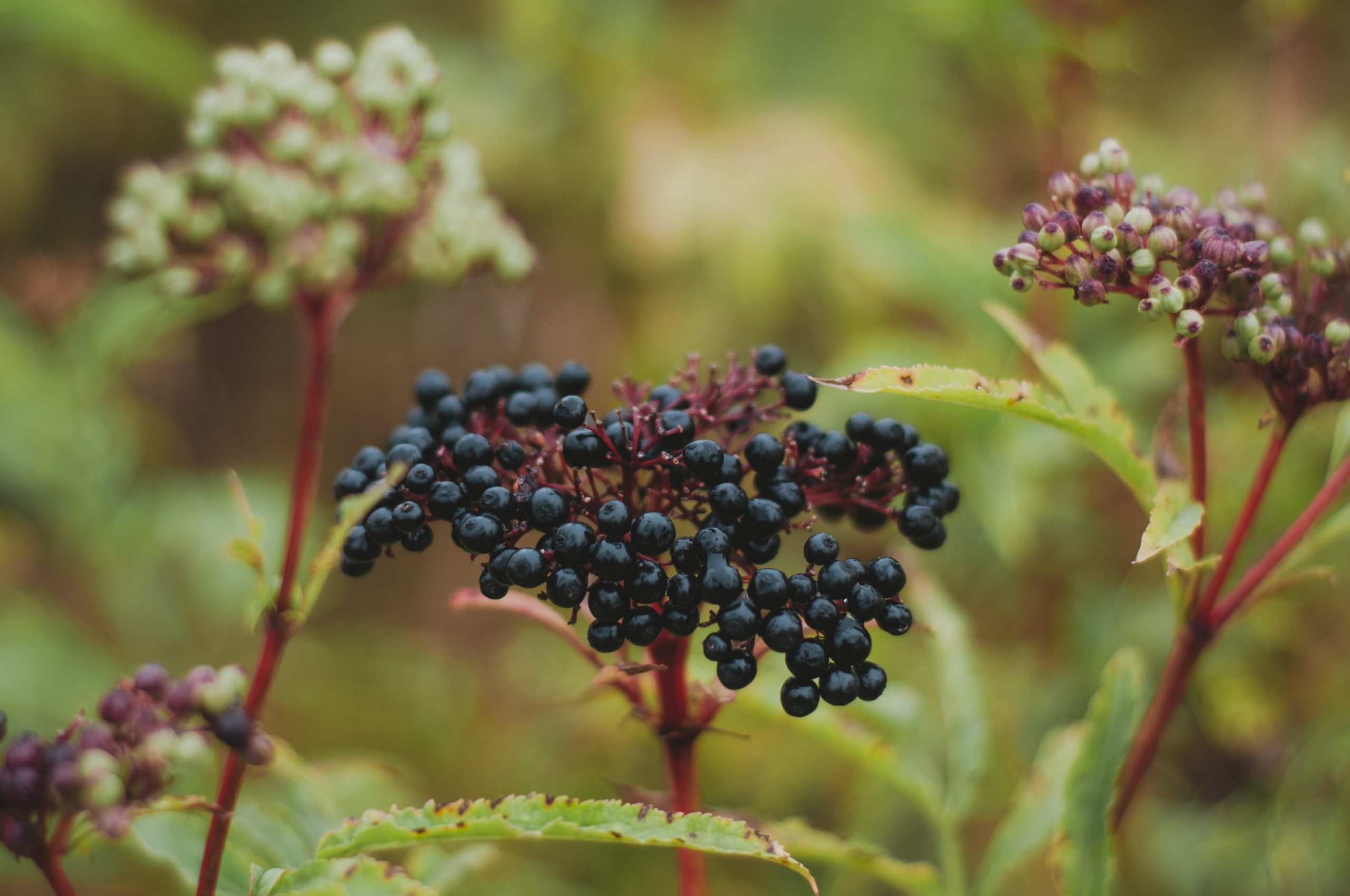 How to preserve wild foods
Since most wild foods are seasonal in nature, conserving herbs and other edible plants can form the backbone of a year-round larder, allowing you to make the most of nature's bounty. Wild garlic, for instance, can be oven-dried then blitzed with sea salt to create a powder that can be used all year. Wood sorrel can be oven-dried and stored in a sealed jar to be crumbled over food. Conversely, samphire is best preserved in cider vinegar with the likes of garlic and peppercorns or coriander seeds. Many herbs and plants can also be frozen in ice trays with olive oil or water.
In addition to other pantry staples such as oils, vinegars, canned vegetables and pulses, spices, rices, grains and pastas, nuts and nut butters, and long-life or frozen tofu, preserved herbs and plans provide the basics of a great vegan larder from which you can pull together a delicious plant-based meal at next to no notice.