Made famous when Kim Kardashian West posted a video of herself having the treatment, an Aqua Gold facial promises to give you glass skin in minutes.
You can usually rely on celebrity skin doctors to be in-the-know when it comes to beauty treatments and trends. It's no wonder, then, that Skin & Sanctuary in London's Hackney was one of the first in the UK to offer Aqua Gold treatments. The clinic was founded by Dr Saira Vasdev, one of London's top cosmetic doctors.
The treatment was made famous around the world when Kim Kardashian West posted a video of herself having it on Twitter, in preparation for the 2018 MET Gala, a year before the treatment was available in the UK.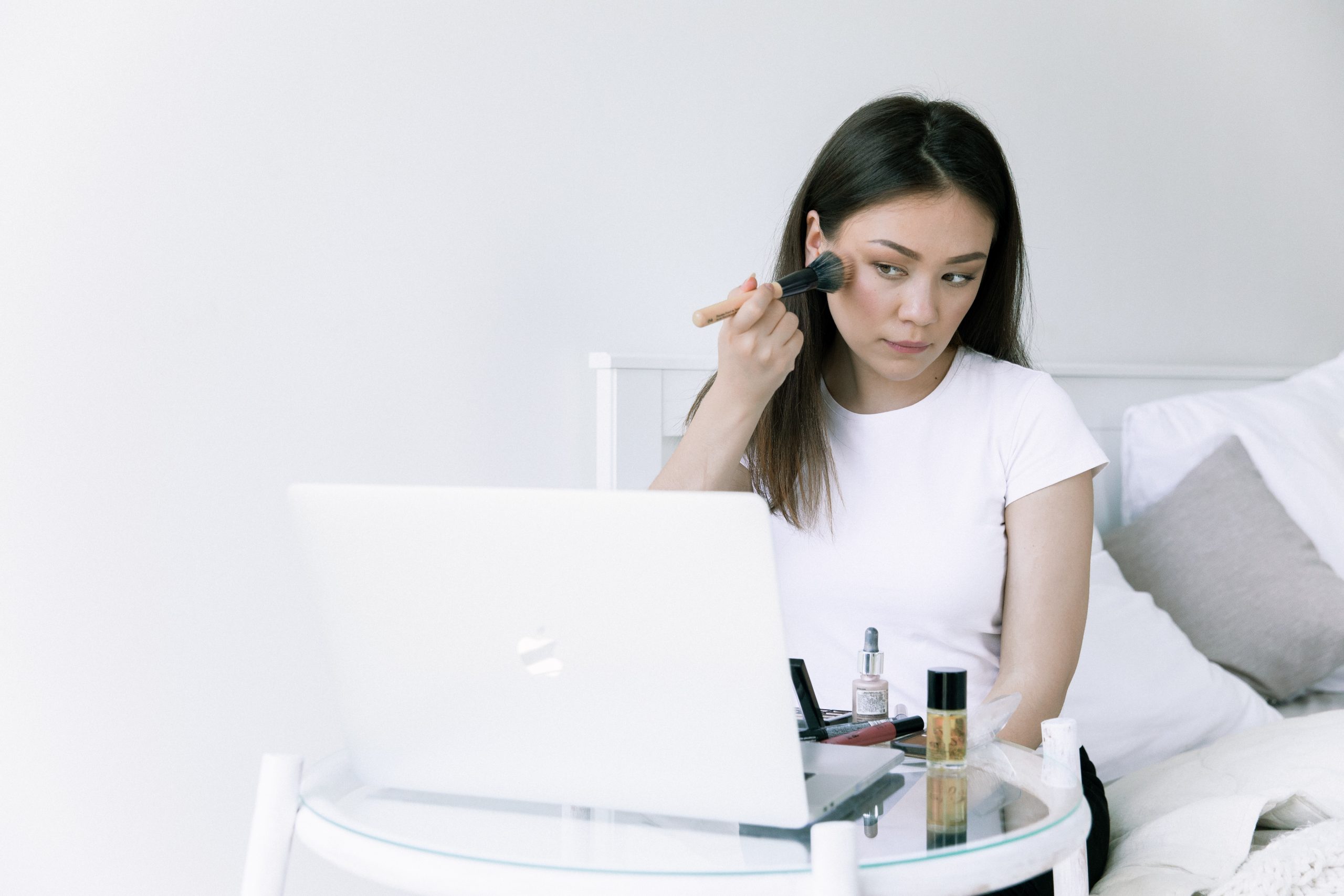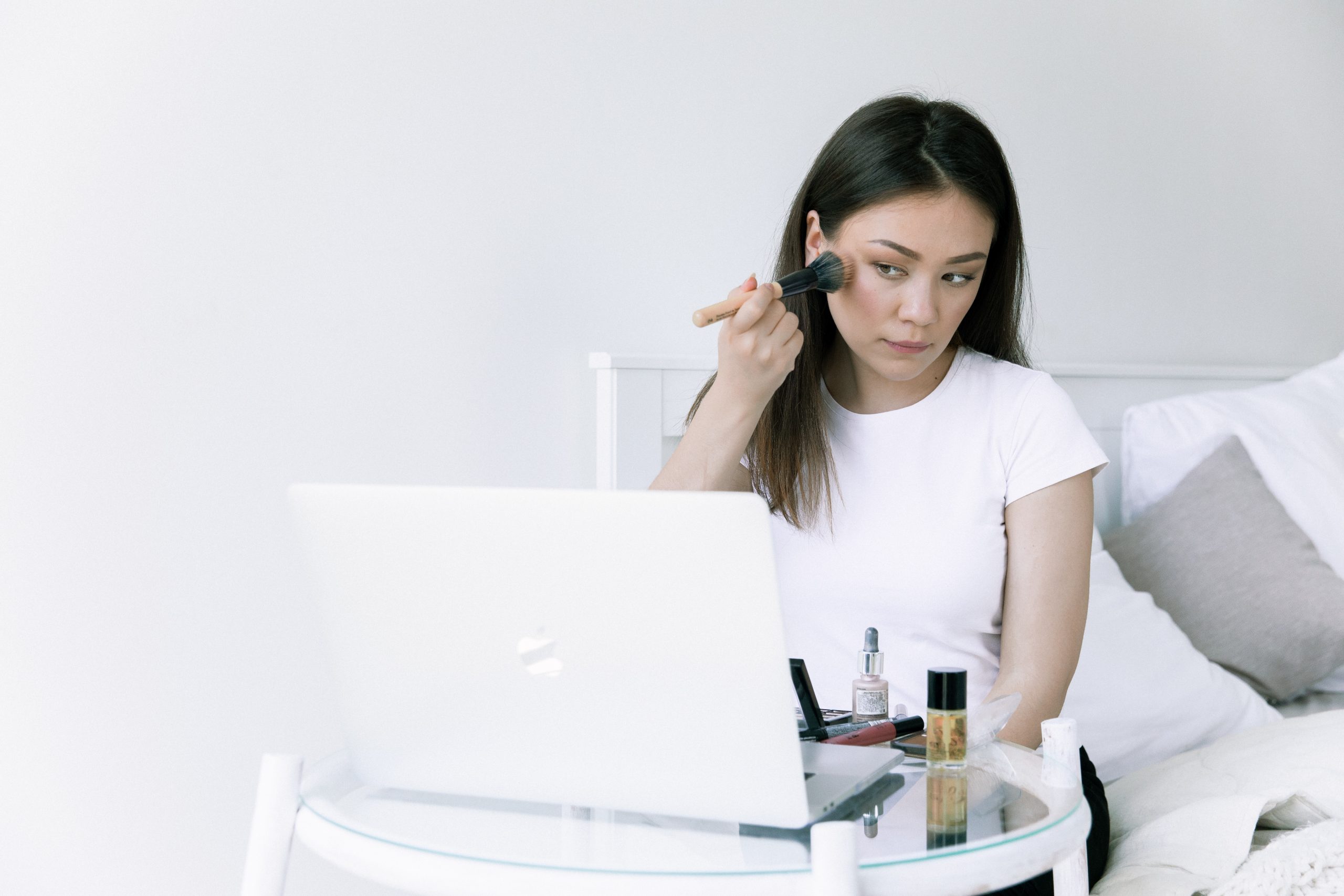 What is glass skin?
A skincare trend that originated in Korea, where it is referred to as 'see-through skin', the idea is to use skincare and make-up to create a dewy, clear and luminous look of skin akin to that you'd see on an airbrushed image. Skincare would focus on hydrating and moisturising products that help plump skin, along with carefully placed highlighter and light, natural make-up to give the illusion of healthy, glowing skin.
What is the Aqua Gold treatment?
Containing an adaptable cocktail of hyaluronic acid, vitamins and your choice of Botox and/or PRP with neuromodulators (which reduce activity of the oil and sweat glands at surface level). The combination of ingredients goes into a wide vial with gold inside and 20 needles finer than a strand of hair. These needles are stamped across your face two or three times to hydrate and nourish the skin, promising to improve skin quality, skin texture, reduce pore size and create a smooth flawless finish (aka glass skin).
PRP vs Botox
You can alter the treatment to include Botox or PRP. The latter stands for platelet-rich plasma and is a popular non-surgical treatment in which platelets are extracted from your blood and applied to skin to stimulate new cell growth. Botox, on the other hand, is usually injected into muscles beneath the skin to paralyse and prevent wrinkles, but in the Aqua Gold treatment it goes no deeper than the top layer of skin paralysing nothing but reaping the lesser-known Botox benefits of reduced pore size and improved texture.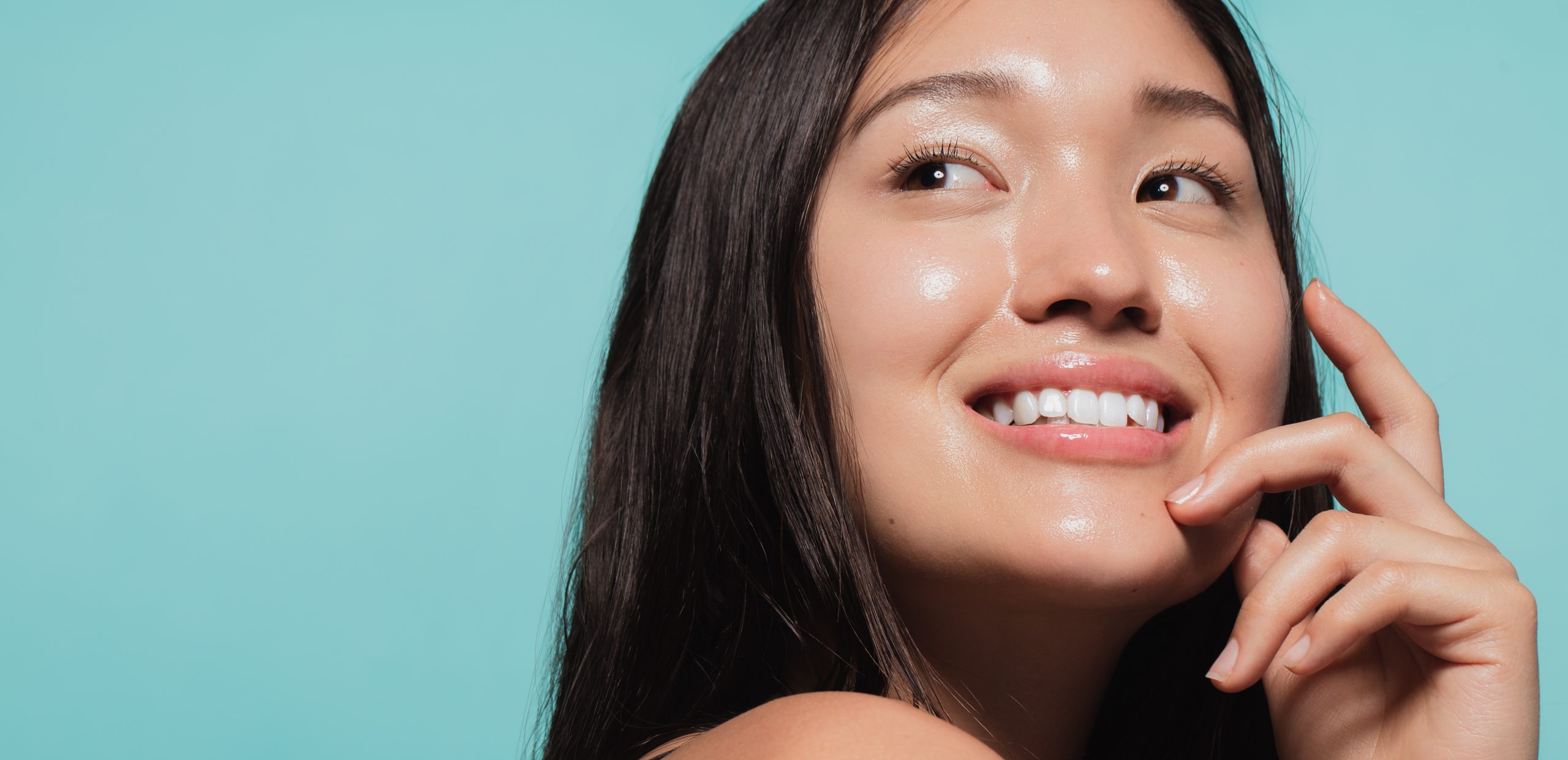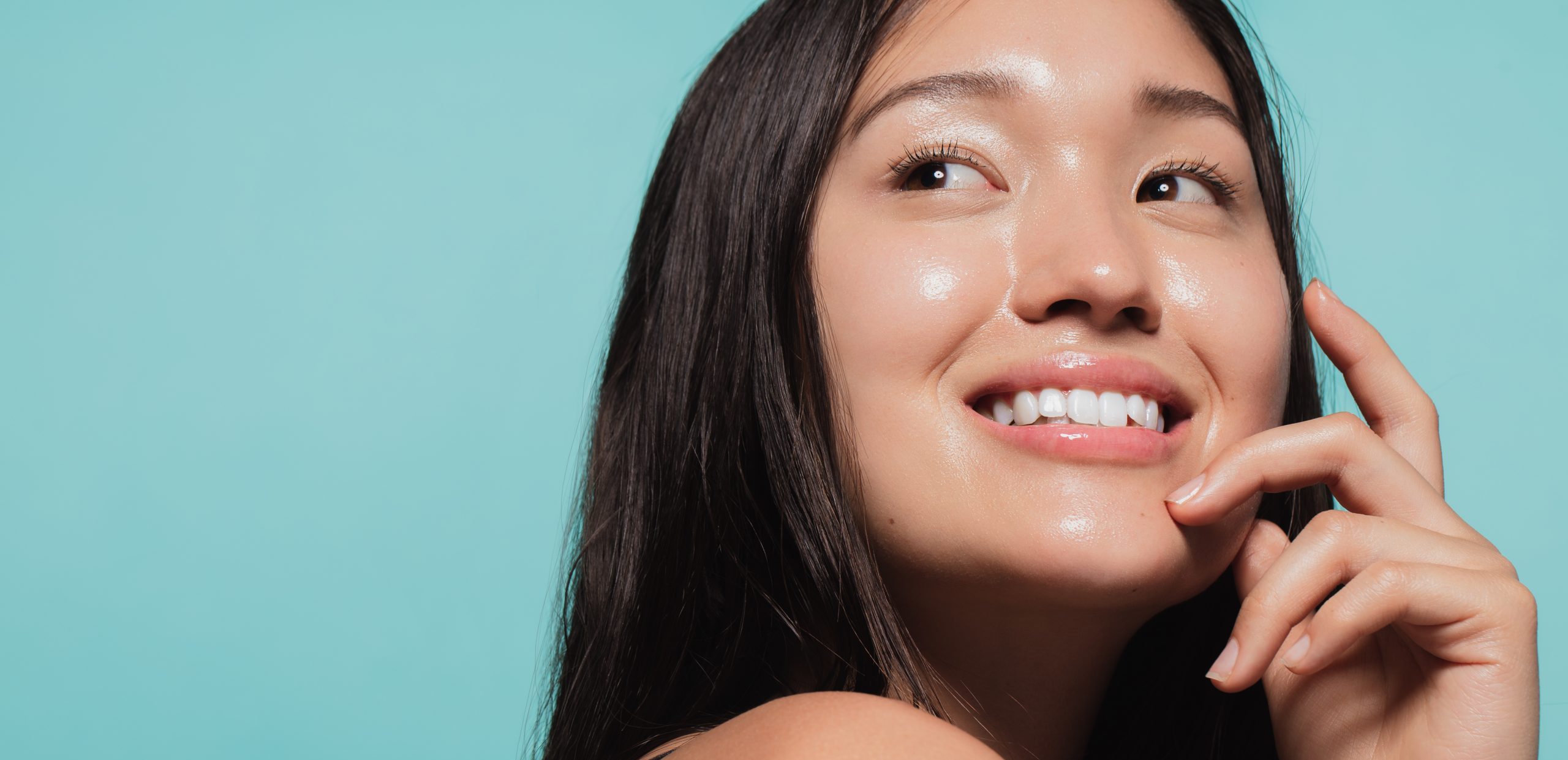 Aqua Gold results reviewed
At Skin & Sanctuary, the process began with a cleansing facial using a hydrotherapy machine, which can clean and extract dirt from your pores. Medical practitioner Rachel McIntosh then stamped my hand a few times, so I knew what sensation to expect, before getting to work on my face.
Having 20 needles pushed into your face, all at the same time, is much less painful than it sounds, probably due to the minuscule size of the needles. Around the eyes and along the jaw were the most uncomfortable areas, but it didn't hurt and was over in minutes.
I then sat under an LED light for 10 minutes, as red light waves are said to reduce redness (it definitely did the trick) and then I was on my way without any sign of having had anything done.
I was told it would take a few days for results to show and they last for about a month. It was after around a week that I started to notice a difference, but I was somewhat underwhelmed. I wouldn't say I had glass skin, sadly, but the texture of my skin was slightly more uniform and a touch healthier and more vibrant looking.
Is it possible to achieve the glass skin look naturally?
Glass skin refers to when your skin is at its healthiest. Therefore, to achieve this look, it would make sense to focus on your diet and habits, so your skin is at its optimum. A few basic tips are to ensure you're drinking plenty of water, load up on fruits and veggies, minimise your caffeine and alcohol consumption, and make sure you're getting plenty of sleep. Although staying hydrated and healthy is no guarantee for perfect skin, if you're feeling your best, it may be reflected in how you look.