Did you know that your skincare needs change massively throughout the seasons? We spoke to the experts at Pixi Beauty to find out how to look after your skin when the weather heats up, so you can retain your glow all summer long.
A lot changes between the seasons. As the days grow longer and the leaves turn from amber to green, our skincare needs evolve, too. To better understand how we need to switch up the products when summer arrives, it's helpful to get a grasp of what exactly is happening to our skin.
The main reason why our skincare needs change in the summer is because we spend much more time outside, whether it's while enjoying picnics in the park or balmy evenings in pub gardens. This, as well as the change in temperature, can wreak havoc on our skin, leading to increased oil production, congestion, perspiration, and added bacteria, as well as a higher potential for dehydration and overexposure to the sun.
How do these changes affect our skin?
In a number of ways, but the most visible change is caused by excessive oil production. Unfortunately, increased oil production and acne go hand in hand. Excess sebum (and oily substance that in most cases, works to protect your skin from drying out) can block pores, which can, in some instances, lead to blemishes and breakouts.
This can also be particularly bothersome for those with oily or combination-type skin, as interaction with makeup can cause the skin to look increasingly shiny throughout the day.
However, the most important thing we should all be aware of is the potential for skin damage caused by harmful UVA and UVB rays, which have been closely linked to skin cancer and premature ageing, according to The Skin Cancer Foundation. For oily skin, the Pixi Sun Mist is a handy SPF 30 spray that delivers just the right amount of protection without being greasy.
Should we be changing our skincare products as the seasons change?
"Absolutely" says Amanda Bell, Head Makeup Artist at Pixi Beauty, the global makeup brand that has achieved cult status thanks to its mission to create a naturally radiant look. "The best way I can describe it is, you wouldn't wear the same outfit throughout the seasons, and it's the same for skincare.
"Just like adding extra layers and a heavier coat in the winter and taking away an item of clothing in the summer, you should be doing the same with your skincare. There are products that work great in the warmer weather, as well as some products that aren't so great."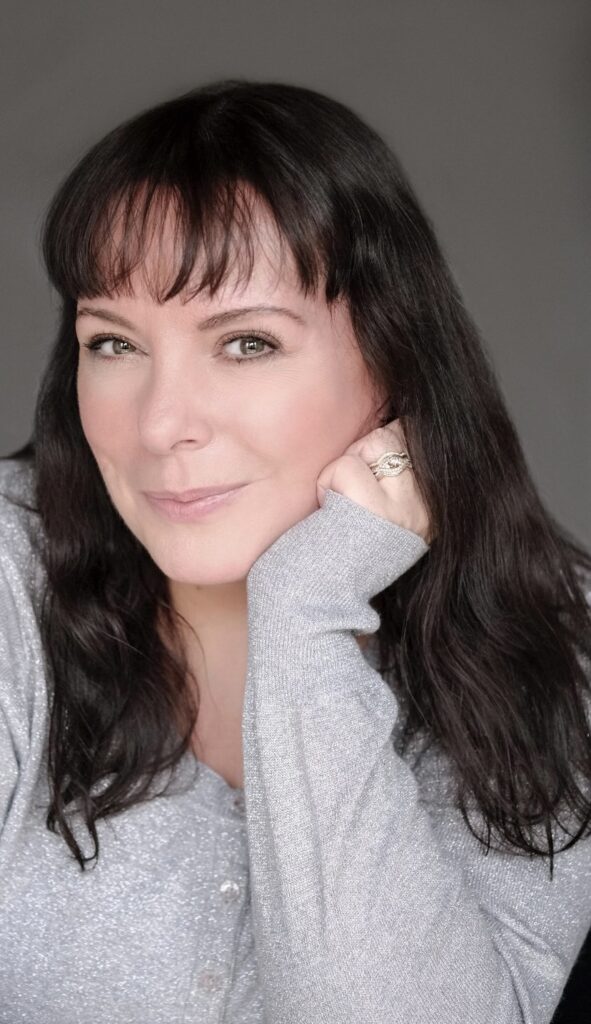 What ingredients should you using on your skin throughout summer?
If you want a product that delivers a refreshed complexion, look for ingredients such as rose, rosemary and orange blossom water. For hydration that doesn't weigh you down or feel heavy on the skin, look for humectants (a substance that retains and preserves moisture), such as hyaluronic acid, sodium PCA and polyglutamic acid.
If you're looking for soothing products, which can be particularly helpful if you've spent too much time in the sun, then aloe vera, niacinamide, chamomile and cucumber can all have a calming effect on the skin and can aid the recovery of sunburn.
Finally, says Amanda, make sure you're wearing a broad-spectrum SPF for maximum protection. Minimise the use of exfoliants to once a week (most active exfoliants can cause your skin to become more sensitive to sunlight), and ensure you're reapplying your SPF throughout the day, focusing on the tops of ears and the nose if you have your hair up.
And how about products for problem skin types?
For those that suffer with acne, you should be making sure that your skin is free from any residue left behind by skincare and makeup products worn throughout the day, says Amanda. "Make sure you're double cleansing, especially in hard-to-reach areas such as around the nose or in the hairline, where acne can be particularly prevalent. Using targeted treatments such as the Pixi Clarity Patches can help with the healing of the skin, as well as minimising any active breakouts."
"Again, with oily skin, the key step is to double cleanse. I would recommend using the Pixi Glow Mud Cleanser for a second cleanse that leaves the skin feeling fresh and clean. It can also be doubled up as a weekly deep-pore cleansing treatment when left on for up to 15 minutes. Finally, finish with an alcohol-free toner for optimum results."
"Finally, for dry skin types, stay hydrated on the go with a moisture top up, such as the Pixi Hydrating Milky Mist or Pixi Aftersun Sheet Mask, both of which are designed to replenish and balance moisture, while calming and soothing the skin."
Amanda's five steps to achieving glowing skin this summer
1. I would start with the E.O.D Cleansing Oil, a plant-based cleansing oil that removes all traces of makeup and skincare. A fragrance-free cleanser that is suited to all skin types, this will leave the skin feeling cleansed yet balanced.
2. Follow with the Rose Tonic, a formula that is rich in nutrients, and helps to tone, balance, minimise redness and calm skin, leaving it feeling hydrated and replenished.
3. For on the go hydration, the Hydrating Milky Mist is a featherlight mist-on moisturiser that provides a surge of moisture whenever you need it. With ingredients such as hyaluronic acid and black oat extract, skin is left feeling plumped and smoothed, no matter where you are. Pop in the your bag for an instant glow whilst on the go. Top tip – on super hot days, pop in the fridge and mist as necessary for an instant cooling effect.
4. For tired morning eyes, the NutrifEYE Patches, with rose and aloe, have been expertly created to help soothe and brighten the delicate under eye area.
5. Finally, for the perfect summer treatment, use the AfterSun Sheet Mask for an instantly calming and soothing treatment infused with aloe vera, cucumber and chamomile.