Looking to master the art of mixology? With a little knowledge and a few key ingredients, you too can become a cocktail connoisseur
There's a lot of fun to be had in making your own cocktails. You can treat yourself to one after a long day, make an evening of it with family and friends, or create your own signature cocktails to celebrate World Cocktail Day (on 13 May).
Even celebrities have tried their hand at it —Dwayne 'The Rock' Johnson has created 'the people's margarita', Bruce Willis dreamt up the 'bison grass vodka tonic', and Leonard Cohen concocted the 'red needle'.
There's a multitude of cocktail classes you can join, but once you know the basics of mixology you can experiment and soon master it from home without spending a penny (other than on ingredients, of course). With this guide you can quickly learn what it takes to make the perfect drink.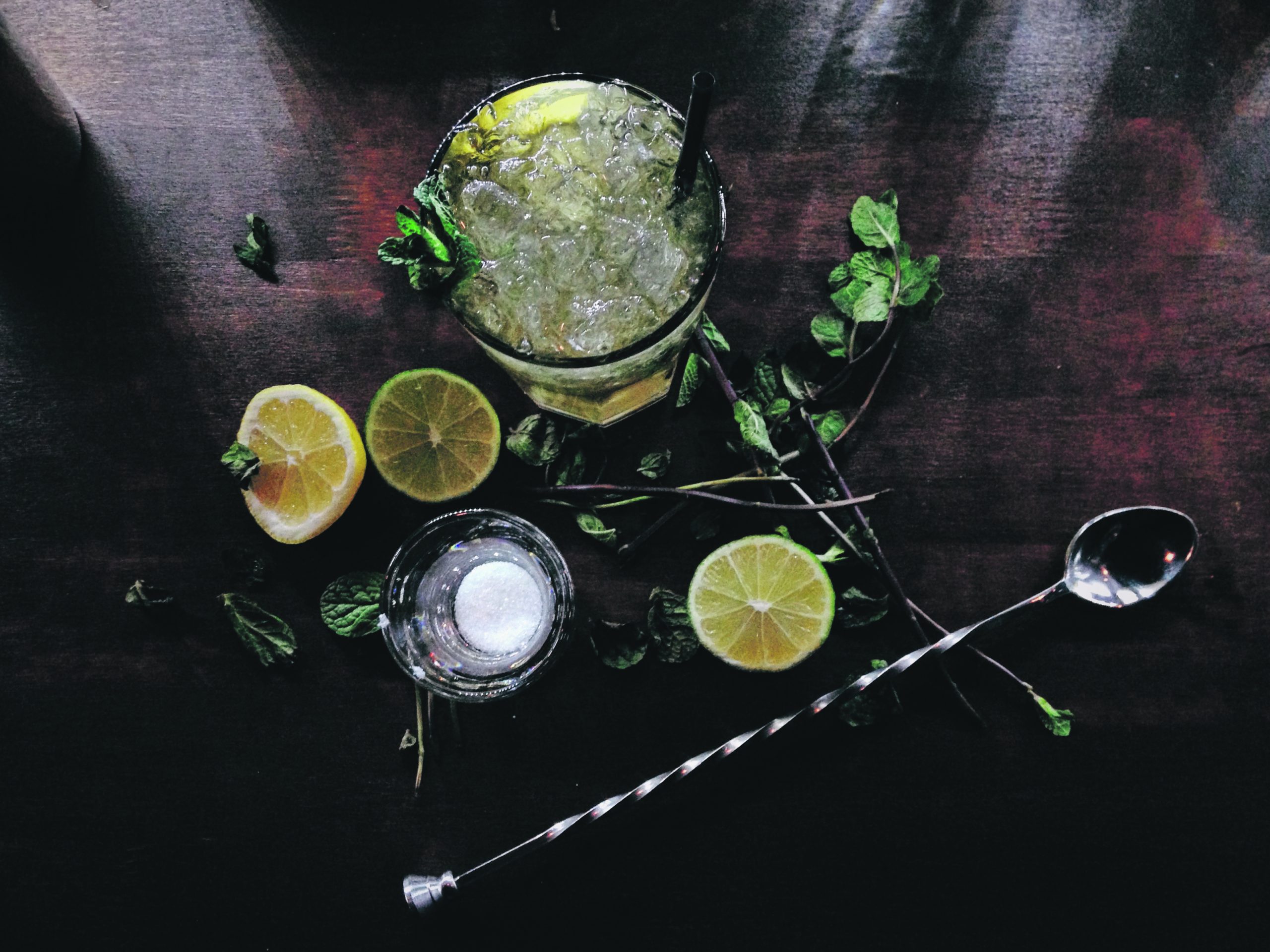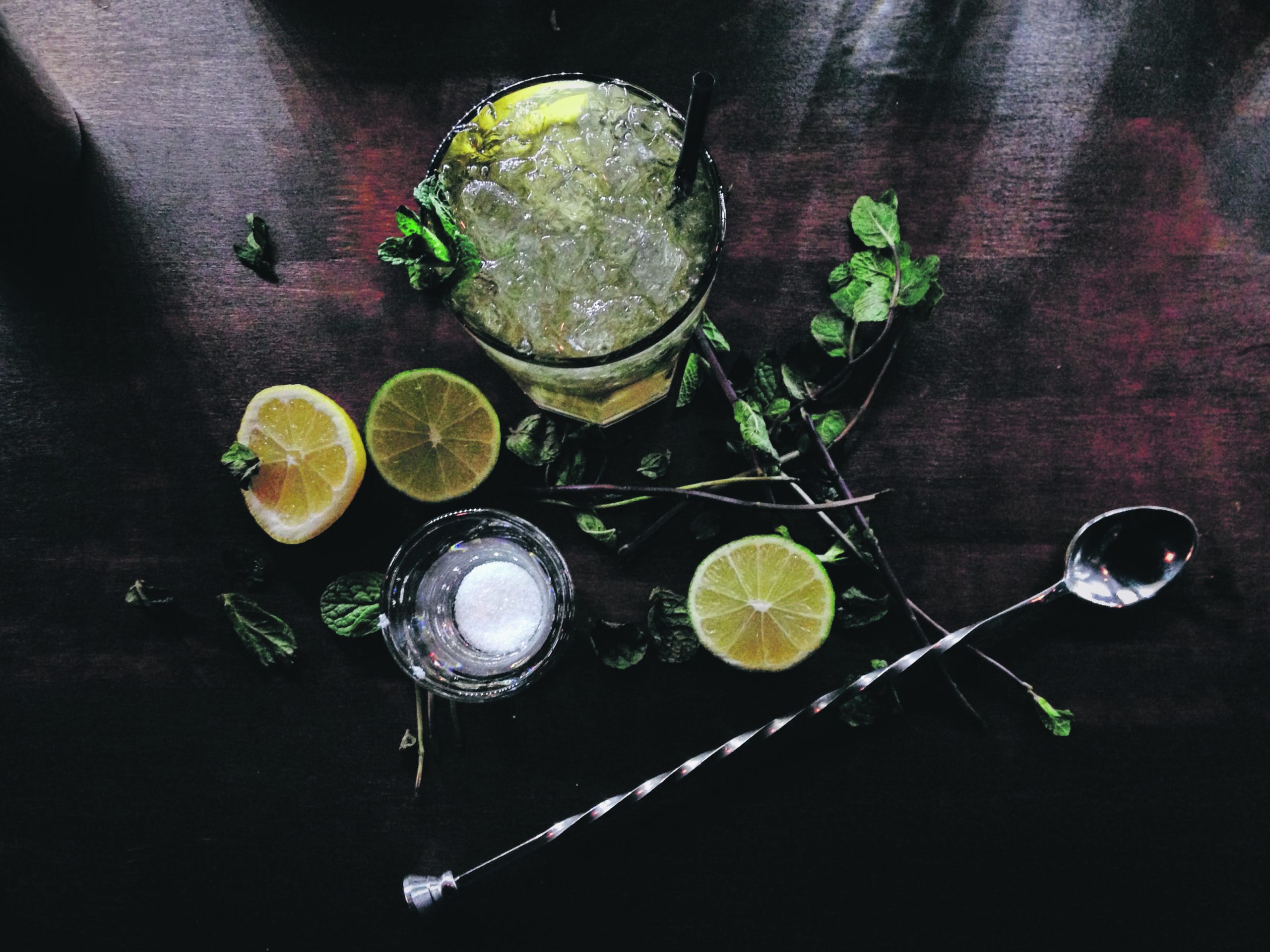 Stock the cocktail staples
If there's whisky, gin, rum, sweet and dry vermouths and Angostura bitters in your alcohol arsenal, then a whole range of drinks become possible: mojitos, old-fashioneds, gimlets and whisky sours. They simply need the addition of a few shop-bought ingredients like lime, sugar, ice, mint and eggs.
The basic 4:2:1 cocktail ratio
Cocktails are typically made with an alcohol element, a bitter element, a sweet element and a water element (even if there are 50 ingredients in there) and much like cooking, balance is everything. A great starting point for making cocktails is to follow the 4:2:1 ratio: take 50ml (4) of any spirit, 25ml (2) of lemon or lime juice and 12.5ml (1) of sugar syrup, shake with ice and serve. You can concoct your own creation with this method, but if you want to stick to the classics, here are a few to consider: use rum and lime and you've got a daiquiri — add egg white and it's a rum sour; using gin makes a gimlet. Topping that with soda produces a tom collins, while adding mint to the shaker makes it a southside rickey — the list goes on.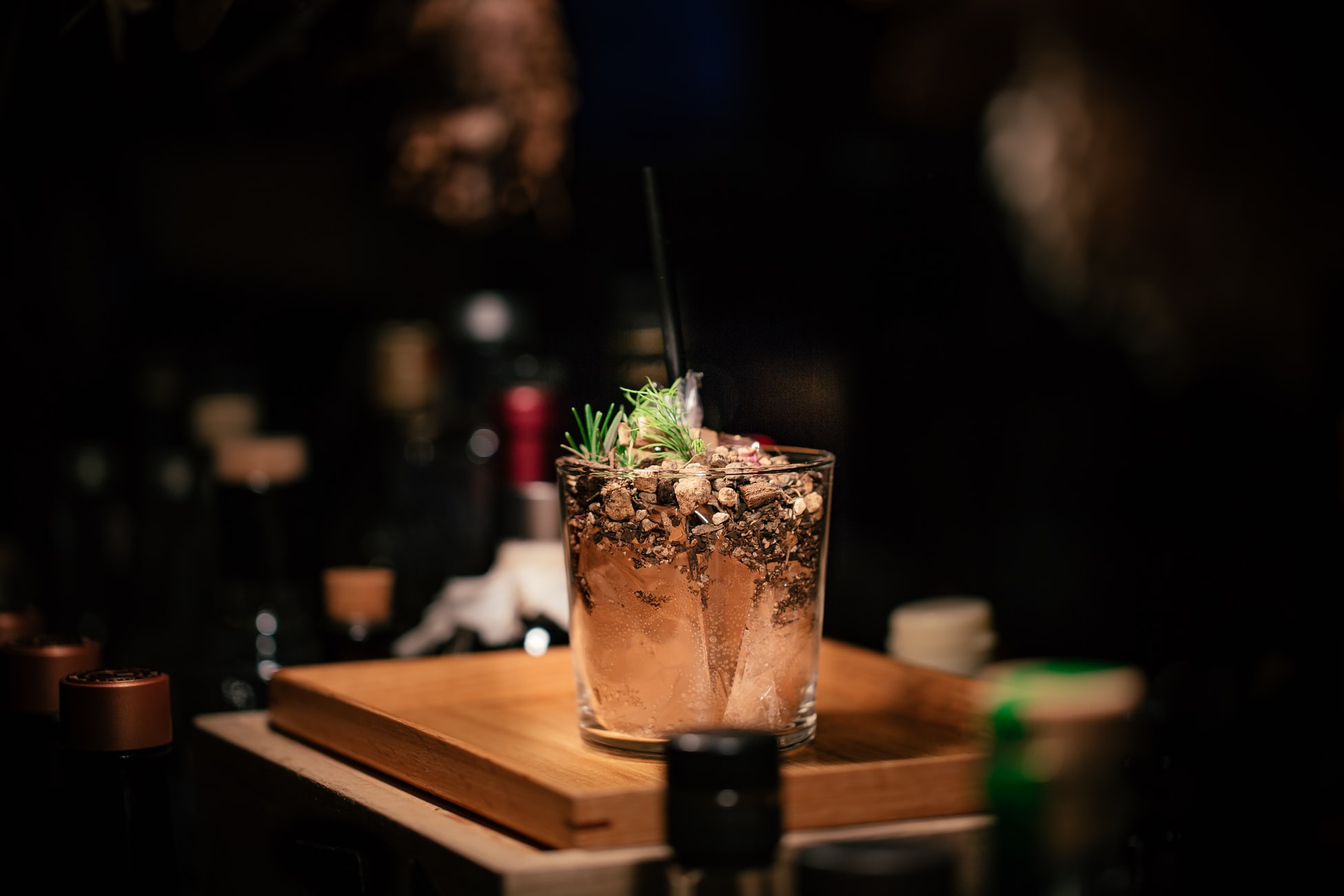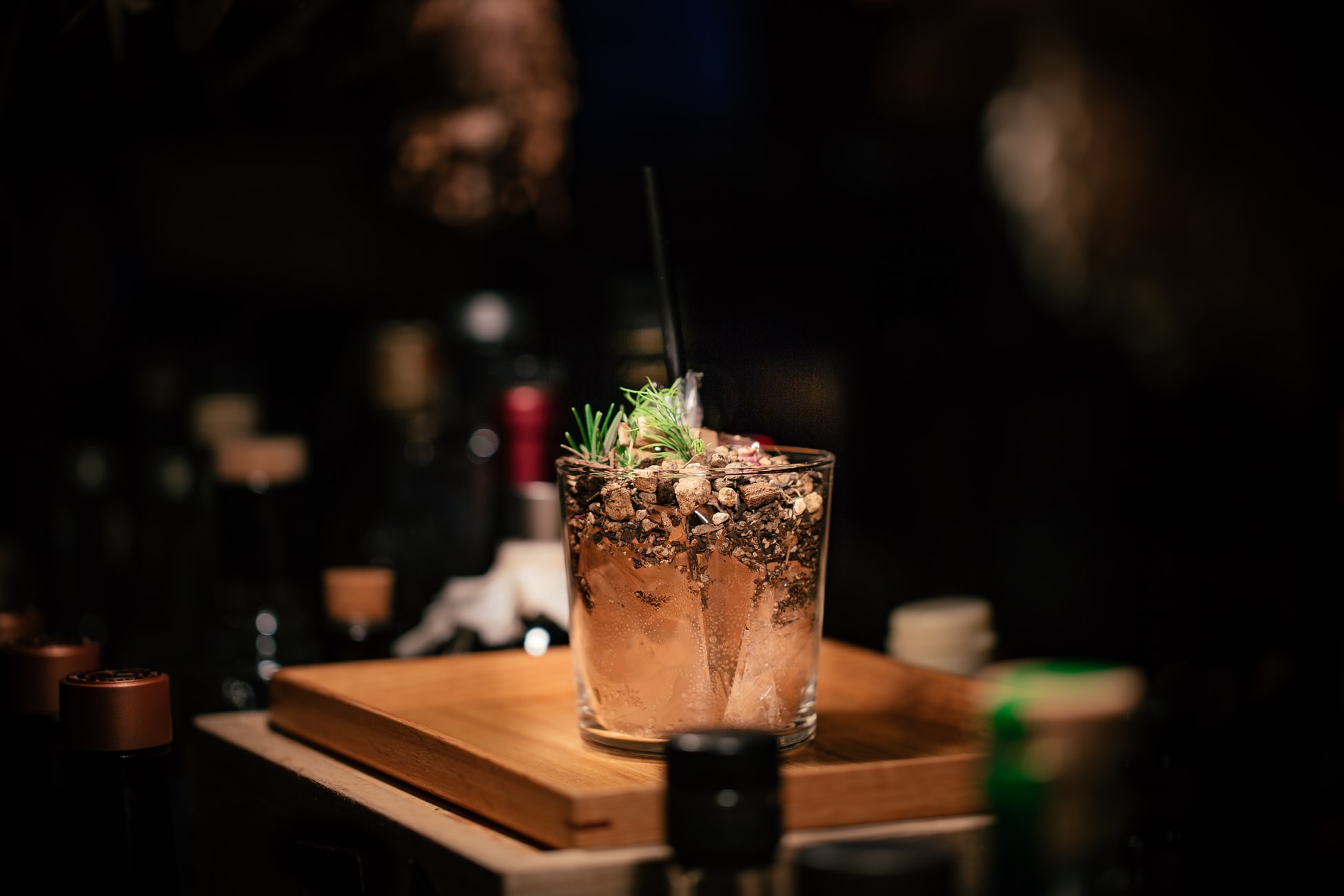 Which drinks to shake or stir?
Water and ice have an important role — diluting a cocktail lowers the alcohol content, which can make the drink more balanced and palatable. As a general rule, drinks that include non-alcoholic ingredients, like egg white, sours or fruit juice, are shaken with ice; while cocktails using only boozy ingredients are more often stirred with ice before being poured. We shake cocktails to mix the ingredients, but also to dilute, aerate and cool the drink. This also changes the texture, so if we want to keep a more delicate, silky texture (a la martini or manhattan), then we'll stir.
How to serve cocktails
Drinks are served either straight up or on the rocks. Straight-up cocktails are chilled during mixing (shaken or stirred), before being poured into an empty glass — this prevents the drink being diluted by melting ice while you're sipping. To help keep a drink cool without adding ice, serve it in a glass that can be held by a stem to prevent your hand from warming it up too much. Straight-up drinks that are shaken tend to be double-strained (adding a second, finer strainer to the process) in order to catch any small shards of ice from getting into the glass. Serving a drink on the rocks (over ice), meanwhile, can be single strained, while frozen drinks call for crushed ice if they can't be mixed in a blender.