Rounded bobs or natural wavy locks? Knowing which sunny season look to go for can be tricky at the best of times. We asked hair expert Domenico Casella about this summer's hottest trends and how to find a style that's right for you.
When it comes to hair, there's no one-size-fits-all approach; it's usually our facial features, personal tastes and mood that influence our cuts and styles. However, with our summer diaries jam-packed with holidays, weddings and any number of special events, the warm weather is a chance to nail the look you've been planning all spring.
We spoke to Domenico Casella, senior stylist and colourist at Neville Hair & Beauty, to discover what's in vogue this season and to get his tips on how you can elevate your style and spend the last month of summer looking extra fab.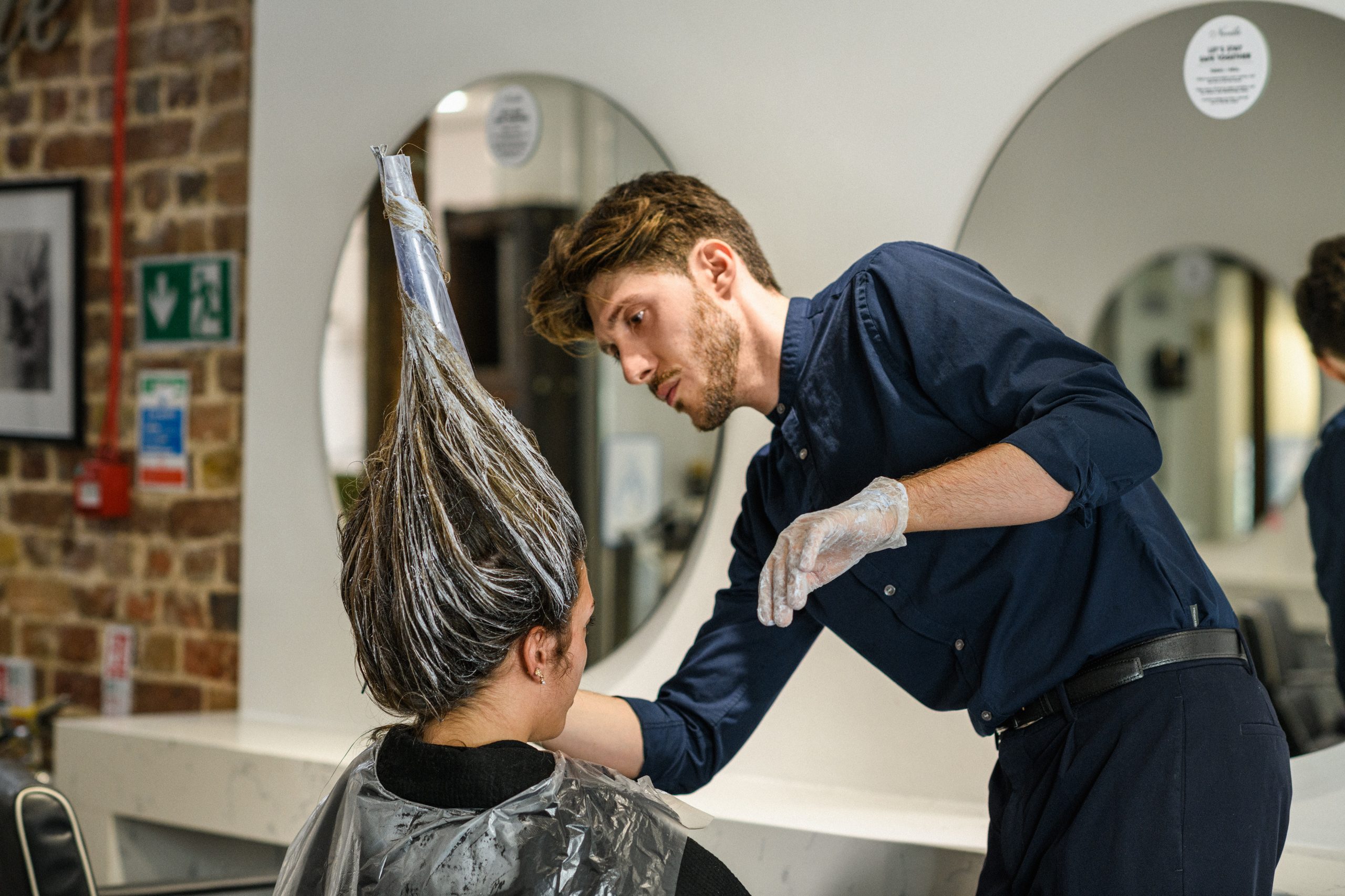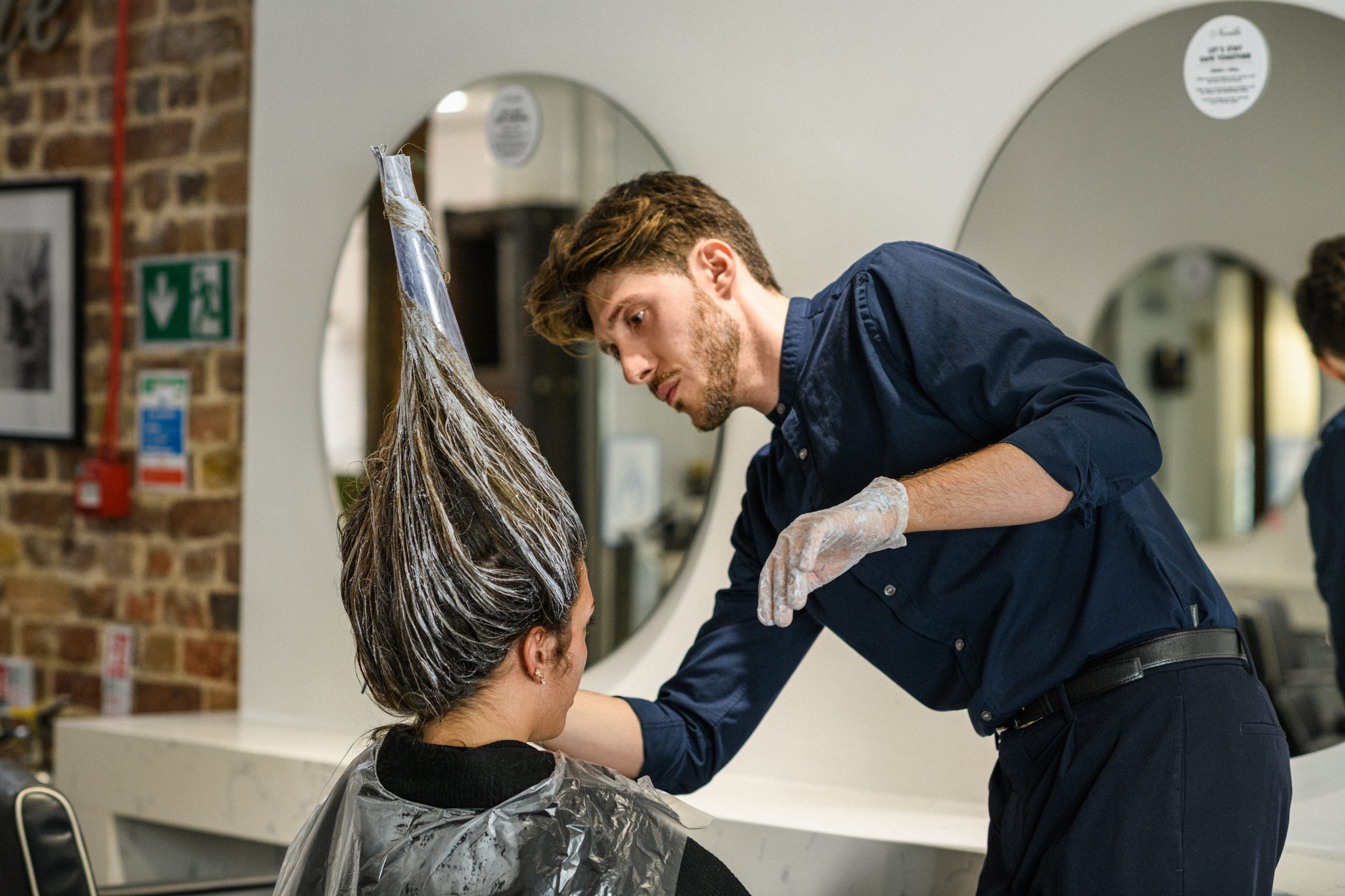 What type of haircuts are in fashion right now?
This summer, effortless, low-maintenance cuts are gaining the most attention. My personal favourites are the rounded bob, a stylish shape for curly hair that can be adapted to different lengths and curl types; the Bardot fringe, which suits wavy and straight hair of any length; and the Neville (Chelsea) haircut, a layered look, which is essentially a mix of long layers and the shag.
The Neville is quite versatile, fitting different hair types; it creates a very nice movement, especially when air-dried, and might remind you of some '90s hairdos. For textured hair, I recommend a trim and then a braided hairstyle such as long, knotless braids.
Are all these easy to maintain or do they require further styling?
I tend to recommend cuts that enhance the hair's natural texture. In my opinion, all haircuts should be low maintenance. The only effort you need to put into your hair should be using a styling product — like a cream or a serum — to keep the frizz under control if you have wavy or curly hair, or a texturising and volume product for straight or fine hair.
You mentioned styles: what would you recommend?
I'd opt for a natural look again. With a good haircut and a styling product, you could leave your hair to air dry, to highlight your natural waves and curls. But I'm all for braided looks, too. A messy bun is also a classic and always very easy to do — all you need is an elastic band.
For a more transitional, day-to-night look, the slicked-back ponytail is a classy choice. It can be done with a clean and smooth finish after the hair's been blow-dried. Or, to give the ponytail a bit of an edge, add some gel or serum, which will create a wet-look effect.
In summer, I also like to see my clients accessorise with silk scrunchies, silk scarves and coloured hairclips.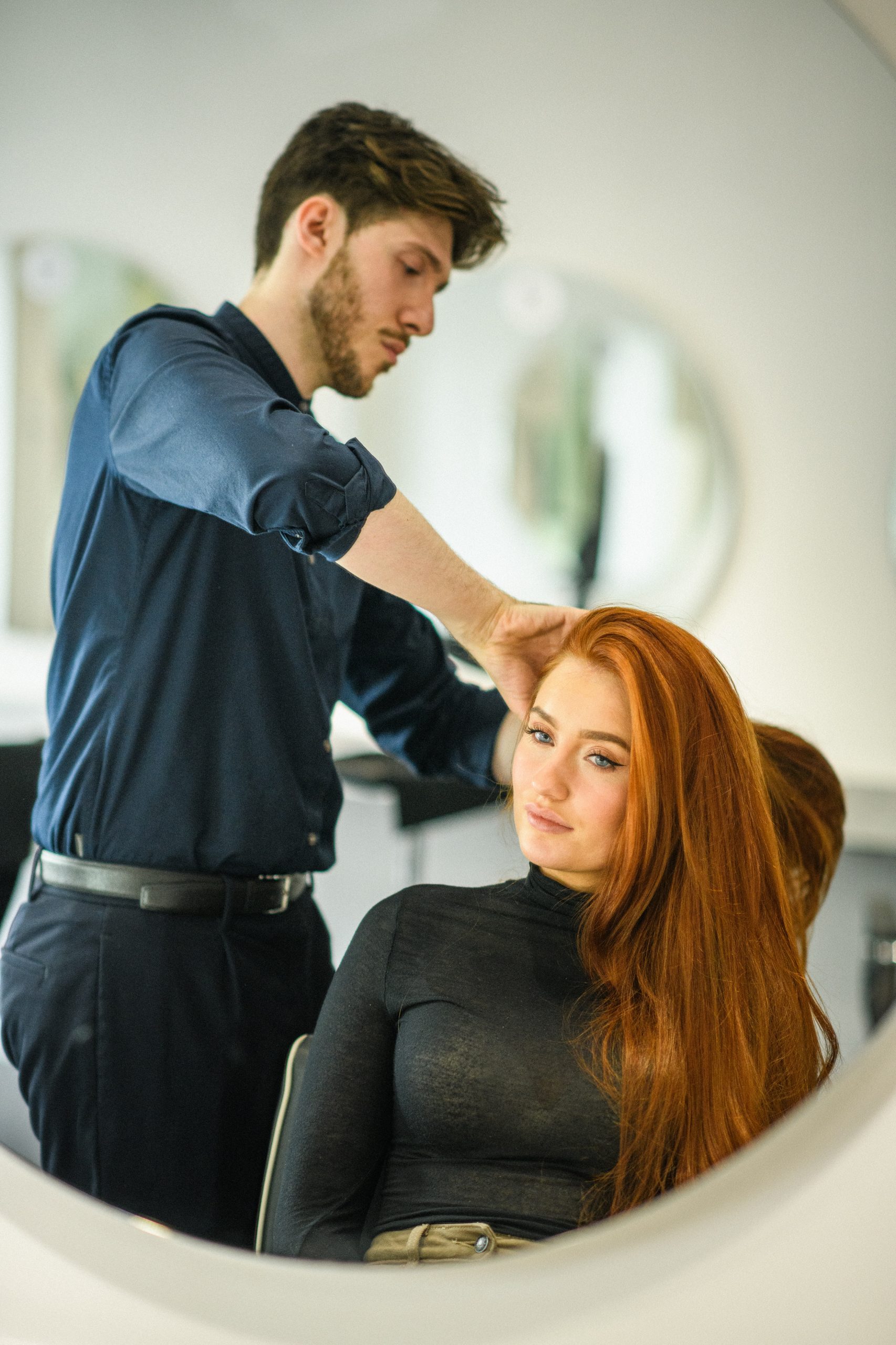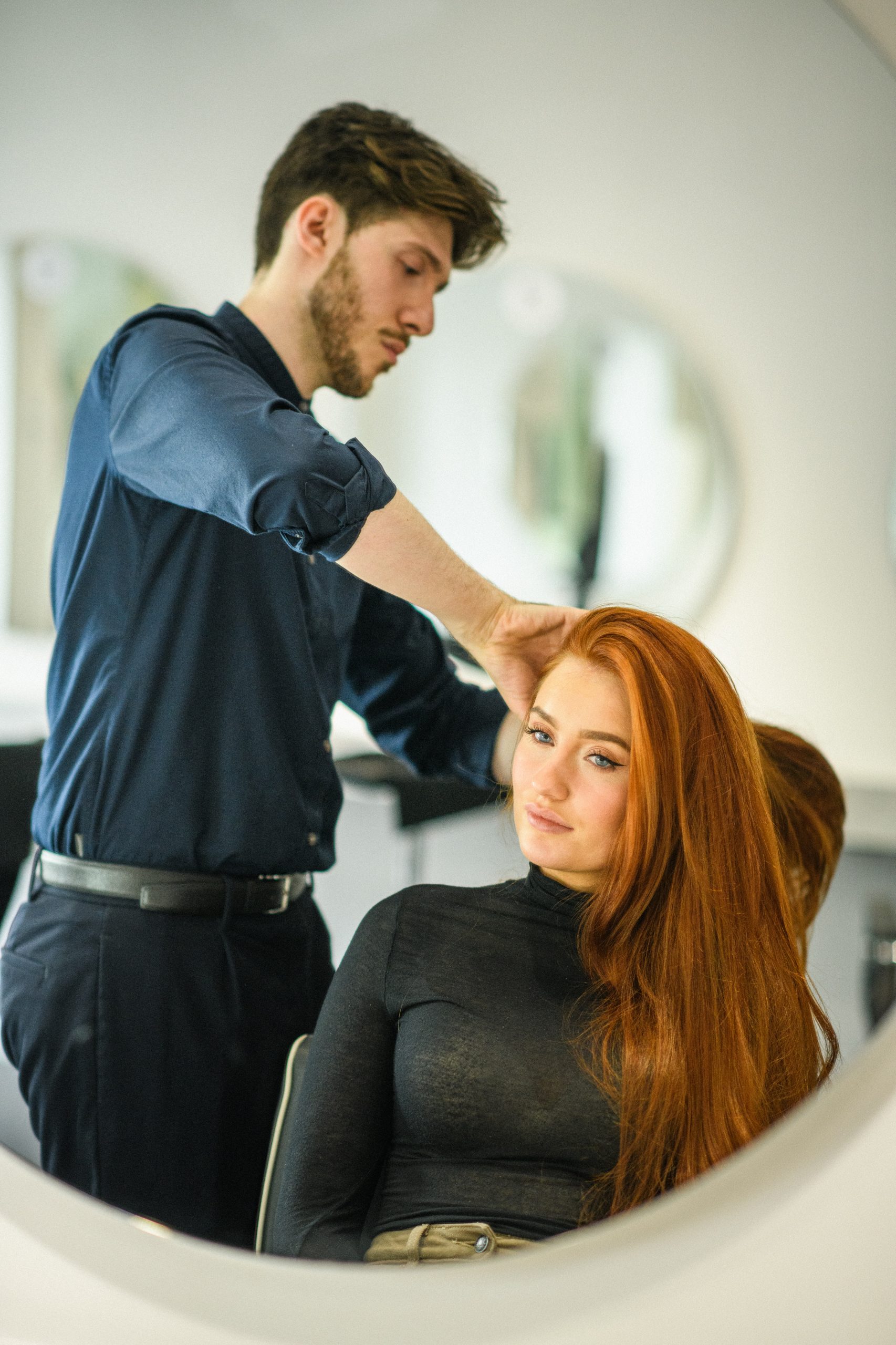 Are there any hair colours stealing the spotlight this summer?
Vibrant dyes that make your hair shine and look healthy are always my go-to, and this summer is no different. Think gold blondes like the '90s blonde, or rich brown and beautiful ginger colours. I like to face-frame the hair using Shatush [a free-hand technique that involves backcombing and highlighting sections of hair], and lighten the ends to create a fresh, summery look.
Most of my clients tone down grey hair by applying herbal henna infusion, no matter their base colour, so I always suggest they use a sulphate-free shampoo and conditioner to preserve the dye. It's also vital to keep the hair moist using a hair oil. If getting your hair dyed is on your pre-holiday agenda, try and keep it out of direct sunlight as much as possible to avoid unwanted damage.
You mentioned that this summer calls for more natural looks. Have you noticed any other major shifts in hairstyles, cuts or colours?
While that's certainly the case, I've also noticed people looking for super-fun, lively colours to accentuate their personality. Ever since the pandemic started, clients have gotten used to having a more grown out, natural look, embracing their natural colour — which could, in a way, represent some form of self-acceptance. The bold changes could signify the desire for a new start.