From pop-up tents to rain ponchos, here are our top picks to get you ready for 2022's music festival season.
The sun is shining again, which means the music festival season is officially here — some of them up and running again for the first time since the start of the pandemic. While music, beer and denim shorts could be all you really need to have fun, there are a few essentials to remember when packing for a summer festival.
We've sourced eight must-have items — all available on Amazon — to get you festival-ready.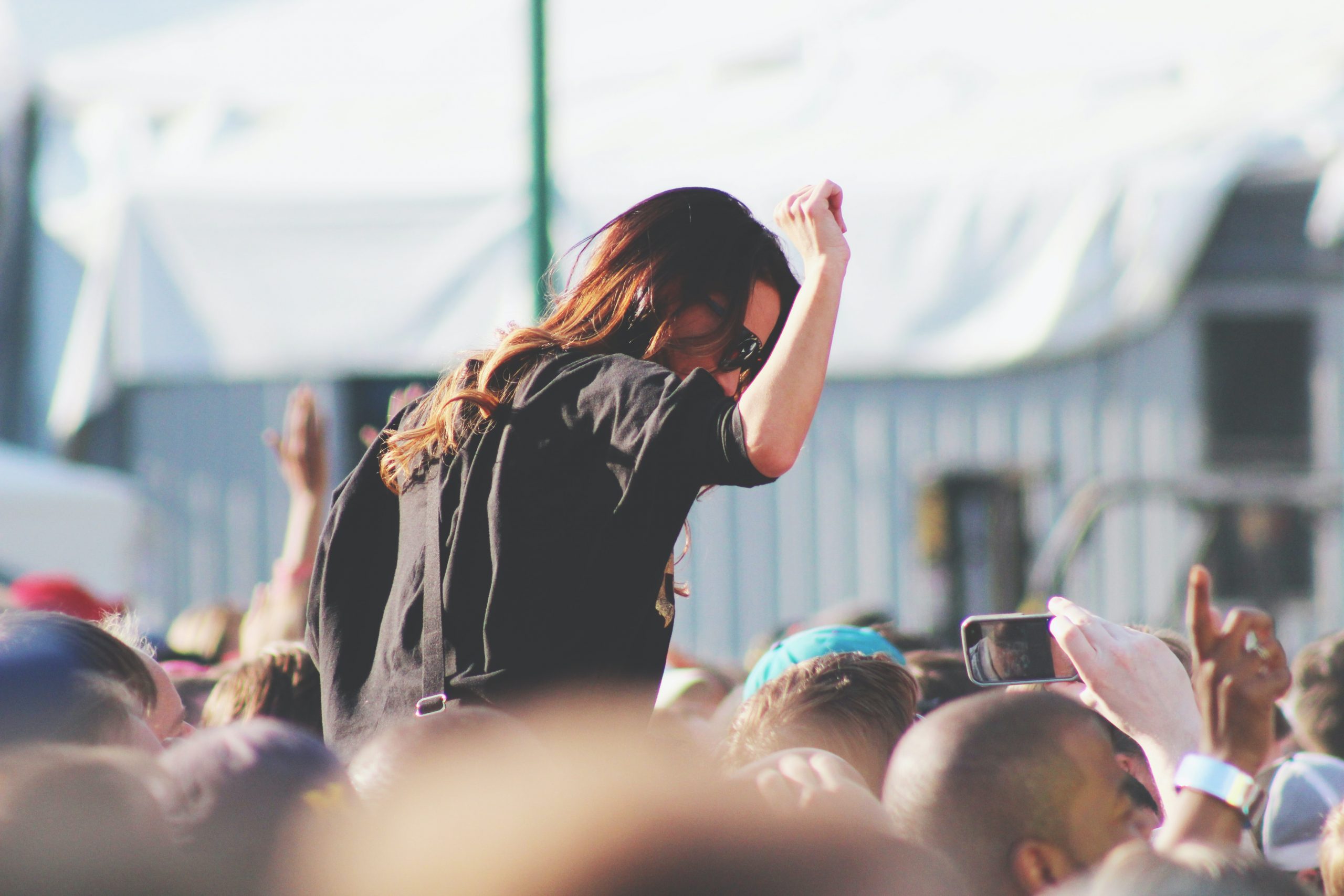 Travel backpack
Music festivals usually last from three to five days, so you need to make sure you have all the space you need when it comes to packing your essentials. Bringing a proper suitcase might be a good idea if you're staying in a caravan, but a good rucksack is your best bet for camping in a tent and getting to and from the campsite. This travel backpack by Sydixon is a great option. It's water resistant, has a built-in USB port to charge your phone between sets, and comes with multiple pockets that can fit anything from water bottles to clothes and even a tent.
Pop-up camping tent
This pop-up tent by Coleman is very easy to set up, even for those who haven't tried camping before. No poles are needed — you simply unstrap it and watch it pop up. You can choose between a two- and four-person size, and it's lightweight yet sturdy.
Sports water bottle
Most festivals will have facilities where you can get water, but it's essential to have your own bottle on hand, which you can refill whenever you need. This refillable water bottle by Fuldent is extremely durable and can withstand extreme temperatures. Its silicone sealing ring prevents leakage and it comes with a carry loop, making it easy to take with you at all times, even when you don't have a bag.
Waterproof boots
Trainers are popular options when it comes to festival footwear, but they're not always practical. Rainy British summers equal muddy fields — and dirty, wet and worn-out footwear. So be prepared with these women's hiking boots from Berghaus, which are comfortable, lightweight, durable and, crucially, waterproof. The brand offers similar boots for men, too, including this pair.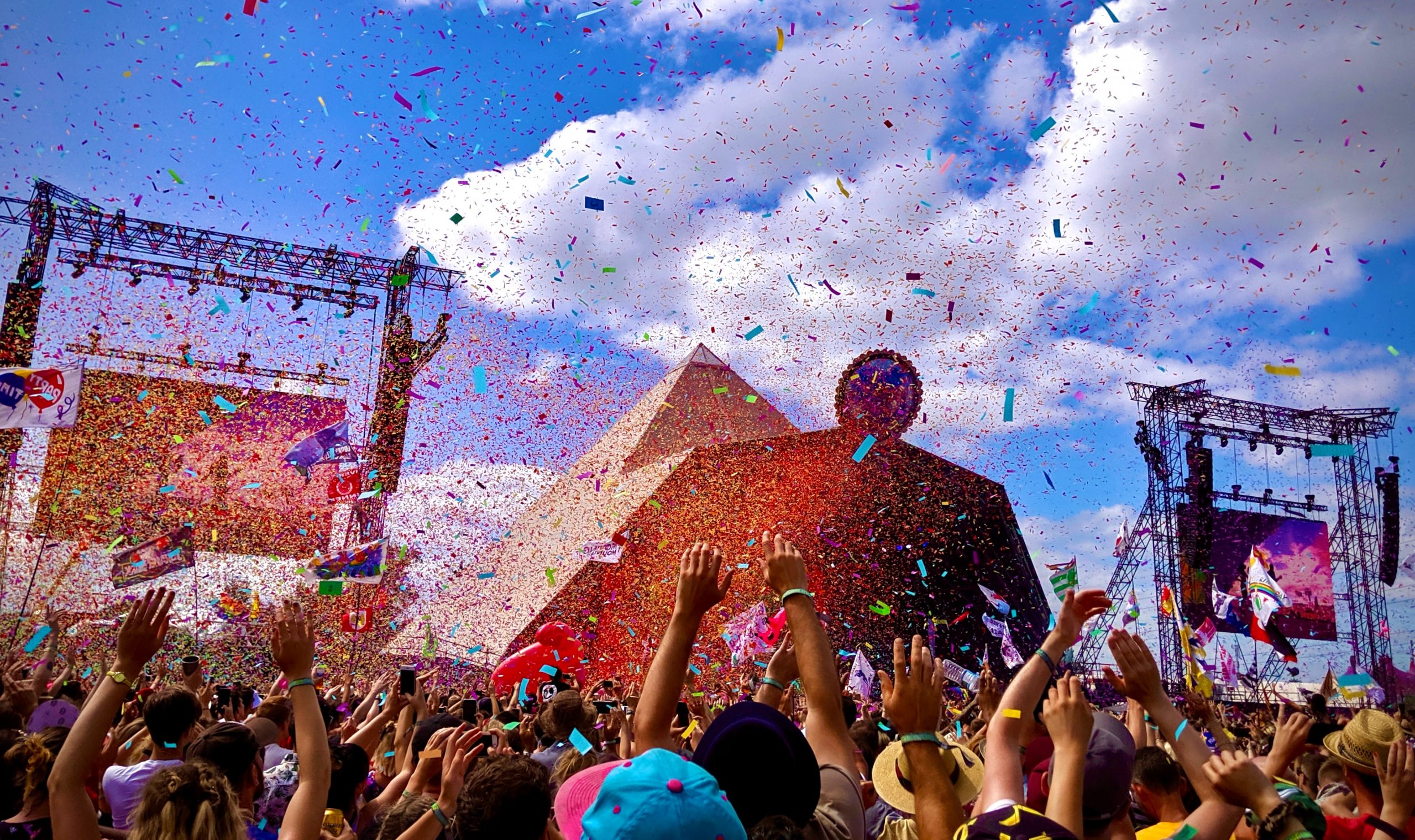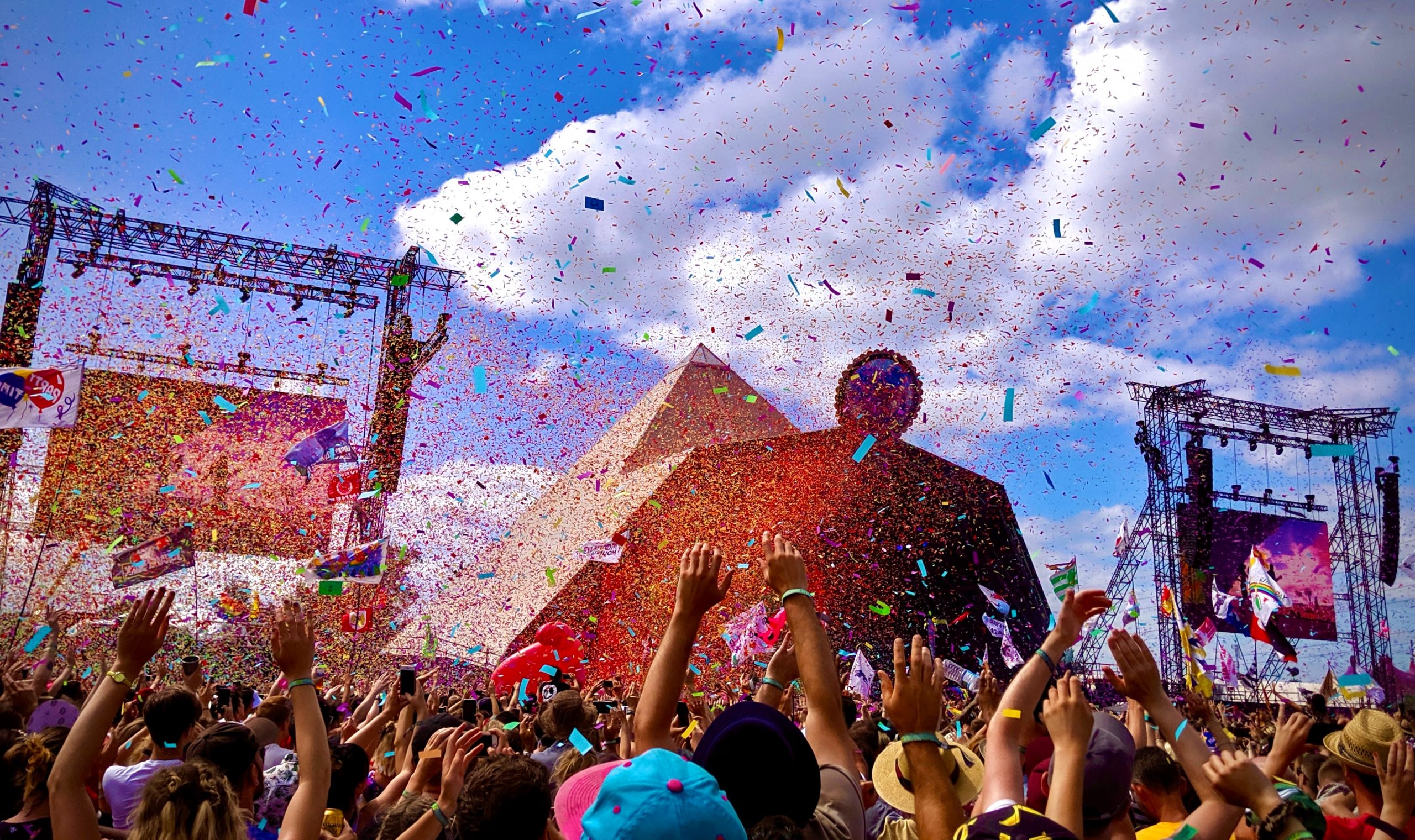 Rain poncho
This rain poncho by Ahsado covers the entire body, so it's a much better option than a waterproof jacket. A durable, waterproof and tear-resistant item, it can easily be folded down to a small size and kept in your backpack when not being worn. Suitable for any gender, choose from yellow, white and dark green.
Fedora hat
If you're lucky and it's sunny, you'll need a hat. The fedora is a timeless choice, with its stylish brim helping to shade your head from the afternoon sun. This unisex straw fedora by UK-Unique is 100% paper and features an adjustable sweatband.
Sunglasses
Just like the hat, this one is an obvious must-have for summer festivals. Opt for style as well as sun protection with these round Ray-Ban sunglasses with polarised lenses. Made of acetate, they come with a protective case and in a sophisticated tortoise frame that'll suit any gender.
First-aid kit
When you're spending three or more days camping, it's wise to have access to basic medical items and be prepared for health emergencies and minor injuries. This first-aid kit by Lewis-Plast is equipped with 92 pieces of safety essentials and accessories in a compact bag with an extra storage pocket and pouch. It can be stored away in the car, the tent or your backpack.