Introducing the capsule endoscopy, a tiny pill-shaped camera recently launched on the NHS making diagnoses easier than ever before.
With digestive issues accounting for more than 10% of the work of GPs (according to charity Guts UK), finding effective and minimally invasive diagnostic tests for conditions such as irritable bowel syndrome (IBS), inflammatory bowel disease (IBD) and bowel cancer is a real challenge for the NHS.
A colonoscopy — where a thin tube with a camera is inserted into the rectum to view the large bowel — is the preferred choice for diagnosing (or ruling out) many conditions. Colonoscopies are usually straightforward and for outpatients, but are not without drawbacks.
This procedure covers the colon (large bowel) and rectum, meaning it may miss Crohn's disease, higher up in the digestive tract in the small bowel. They can also be uncomfortable, due to the liquid prep that patients drink to 'clear out' their bowels and the nature of the procedure. Although they save many lives, research shows fear of bowel prep and the procedure itself is a common reason for patients not attending colon cancer screening.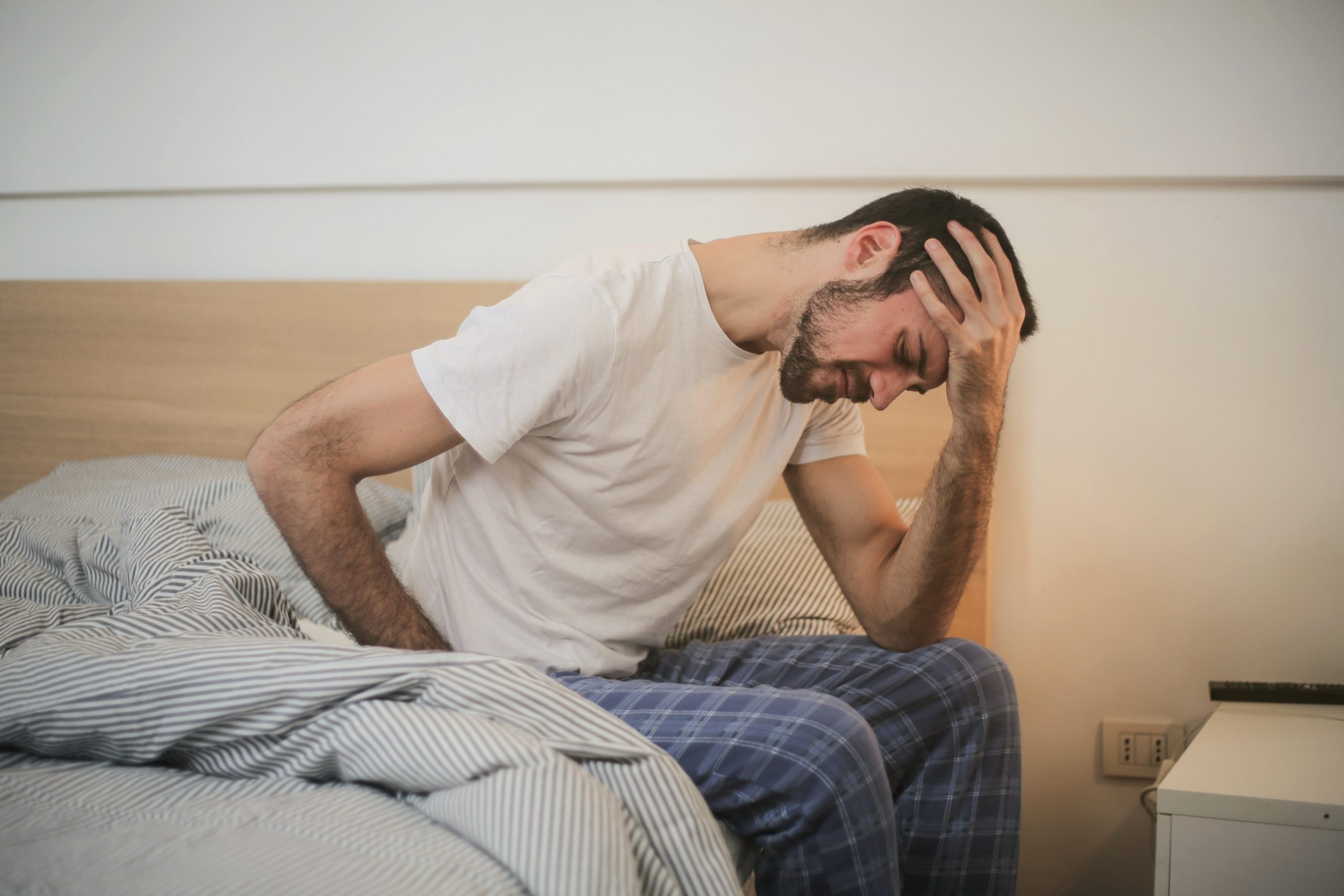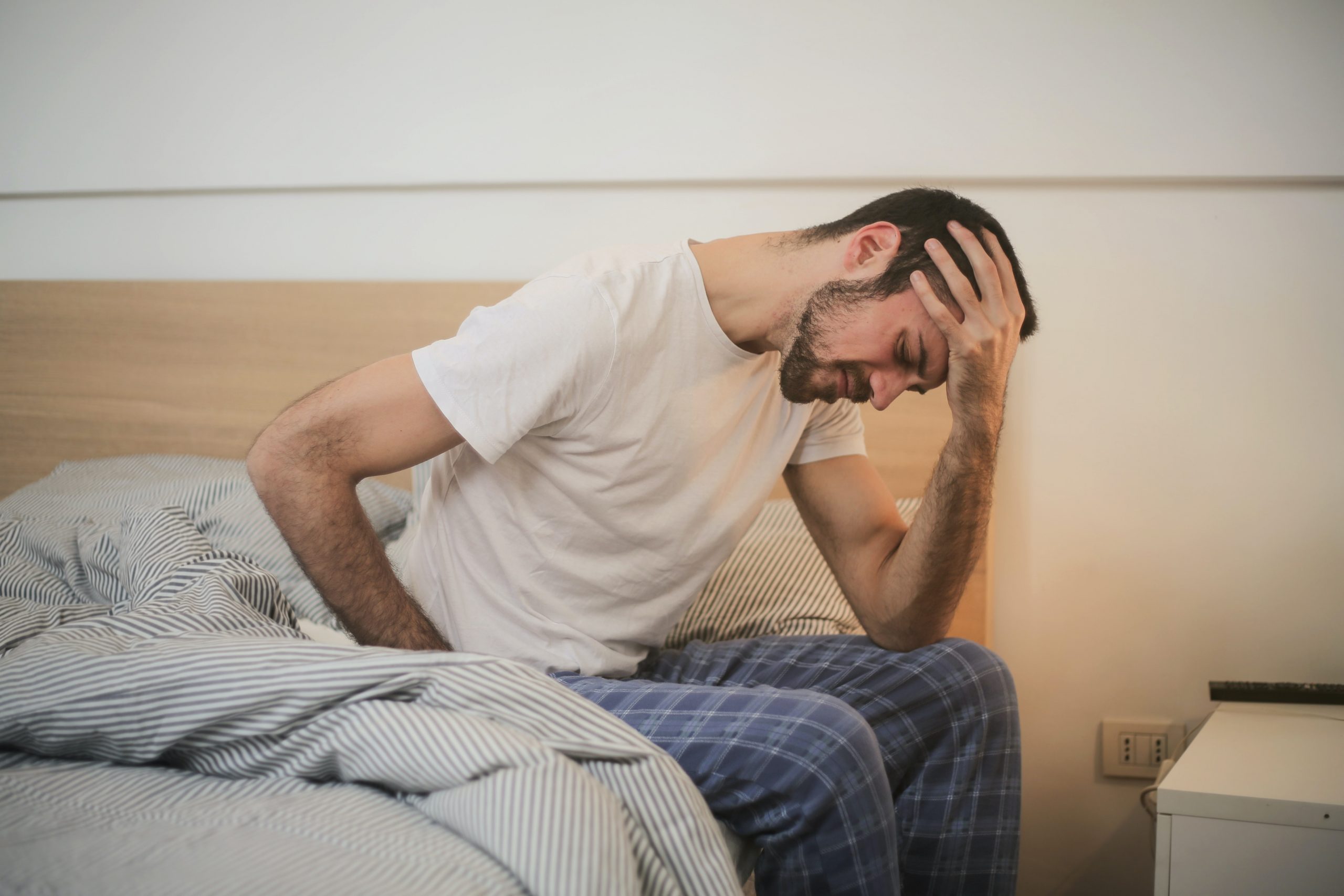 Enter the pill cam: a capsule weighing less than 1oz, and about the size of your average vitamin tablet (11mm by 26mm). Capable of accurately recording 50,000 photos as it travels through the small bowel, it transmits images to a wireless recorder via sensors worn on the patient's waist, which are then downloaded and viewed by a doctor. This can save the NHS time and money: unlike colonoscopies, patients don't need a bed or a medical team, and their time in hospital is dramatically reduced.
Instead, the patient swallows the pill (administered by a nurse) and then goes about their day, wearing the video monitor and sensors around their waist for about eight hours. They're left with two tasks: look for the pill to make sure it exits the body (if not, an x-ray will check if it's stuck, which is rare) and drop the equipment back at the hospital the next day.
The pill cam is already used by hospitals for monitoring Crohn's patients, but a recent pilot suggested that it could be used for bowel cancer screening, too. Scotland has since used the pill cam on 2,000 patients, helping to address the backlog of colonoscopies due to the pandemic. It's hoped this will be rolled out more widely, providing less time-intensive colon screening, with a colonoscopy only then required if a polyp needs to be removed, biopsied or investigated further.
Tired & tested: the capsule endoscopy 'pill cam' review
I recently had a pill cam to monitor the activity of my Crohn's disease. Compared with a colonoscopy, the preparation was much easier: my local hospital's regulations didn't require me to drink any prep, which was something I'd found difficult previously. But I had to follow a low-residue diet (limiting high-fibre foods) for a few days and stop eating the afternoon before my appointment. At previous colonoscopies, I'd waited for hours, but this appointment was over in 10 minutes. After swallowing the pill, I drove back home.
The camera and sensors around my waist were a little uncomfortable after a few hours on my feet, as they're quite heavy, but it was much less stressful than a colonoscopy. With the pill cam safely exiting my body, I made a short trip to the hospital the next day to return my equipment. A few weeks later I received my results: thankfully, the pill cam showed my Crohn's disease wasn't currently active.
Written by Jenna Downes