Located around 170 miles from the Arctic Circle, Reykjavík is the world's northernmost capital. However, there's a lot more to this city than a geographical quirk. Supposedly founded by Norwegian settlers in the ninth century, what started out as a glorified fishing town has since developed into a premier European tourist hotspot, complete with a thriving nightlife, gastronomic offerings and an abundance of natural attractions. It's now deemed one of the cleanest, greenest and safest cities in the world.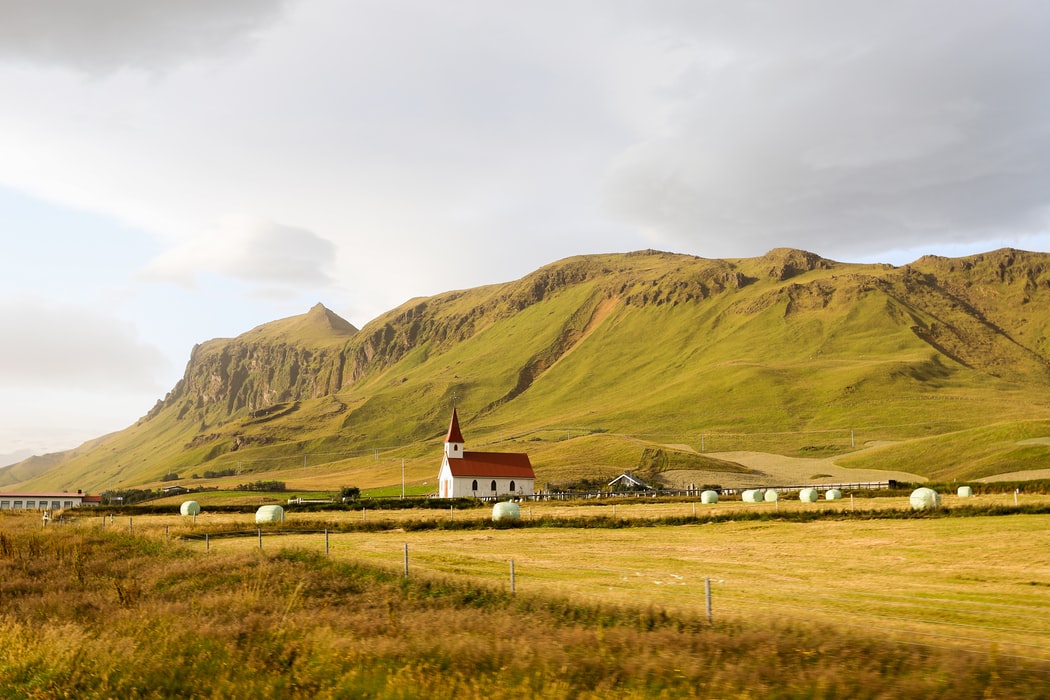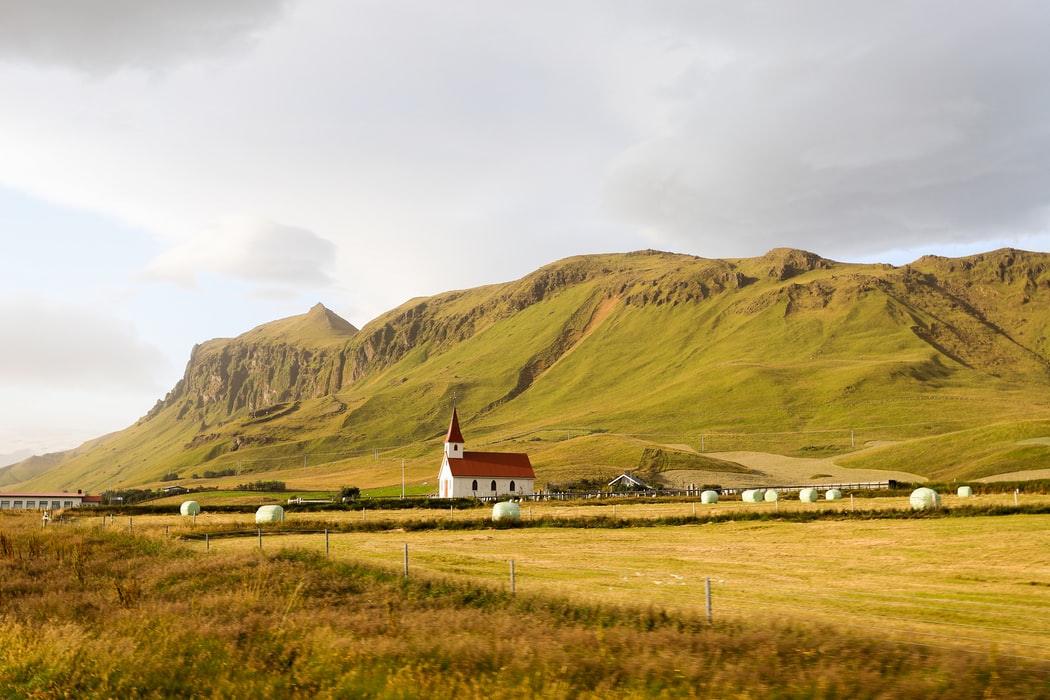 Explore Iceland's wilderness
The most popular tourist route to experience Iceland's wild terrain is via the Golden Circle. It covers 190 miles in southern Iceland, stretching from Reykjavík into the southern uplands of Iceland and back. Various tour providers offer Golden Circle tours, which feature three primary stops on the route: Thingvellir National Park, the Gullfoss waterfall, and the geothermal area in Haukadalur, which contains the geysers Geysir and Strokkur. Though Geysir has been mostly dormant for many years, Strokkur continues to erupt every five to 10 minutes. Other stops include the Kerid volcanic crater, the village of Hveragerdi, Skálholt cathedral, and the Nesjavellir and Hellisheidarvirkjun geothermal power plants.
One of the biggest attractions in Iceland is the Blue Lagoon [Note to eds: this takes you to skincare only. This might be better: bluelagoon.com], a geothermal spa in a lava field near Grindavík and in front of Mount Thorbjörn. The man-made lagoon is now known for its healing, rejuvenating, and nourishing qualities while it naturally renews every 40 hours, averages at 40C all year round and is enriched with minerals considered good for the skin.
Visit Harpa concert hall
The Harpa concert hall and conference centre is something of a cultural hub for the Icelandic capital. The hall hosts shows, talks and concerts, as well as providing unrivalled views out over the harbour and Mount Esja. The exterior of the steel-framed building is covered with multicoloured glass panels, the effect of which is an ever-changing light show for visitors inside. Björk, Eddie Izzard, Jamie Cullum, Cindy Lauper and Bryan Ferry are among many artists who have graced the stage at Harpa hall.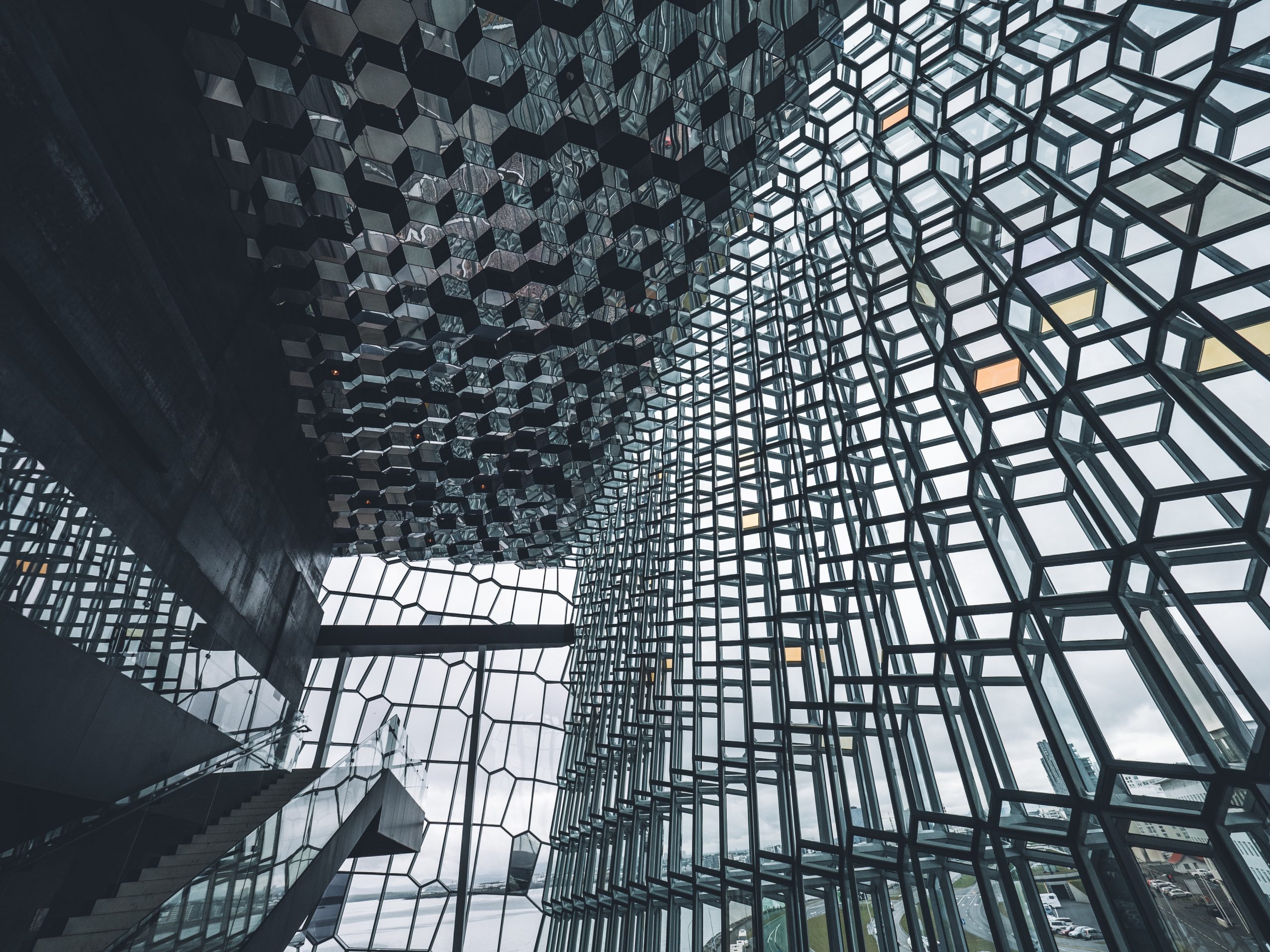 Learn about Icelandic history
For a taste of Iceland's fascinating, and often turbulent, history, travellers can visit the National Museum of Iceland. Featuring engaging exhibits for all ages, the museum takes visitors on a journey from Reykjavík's time as a small Viking settlement through to the era of Danish rule and up to the present day.
Shop in Reykjavík
Shoppers will find major international brands in malls around the city, but the main pedestrianised street, in the heart of Reykjavík, is Laugavegur. This is where visitors can browse all manner of homegrown stores selling traditional homeware, craftwork and garments, and visit local cafes offering Nordic produce.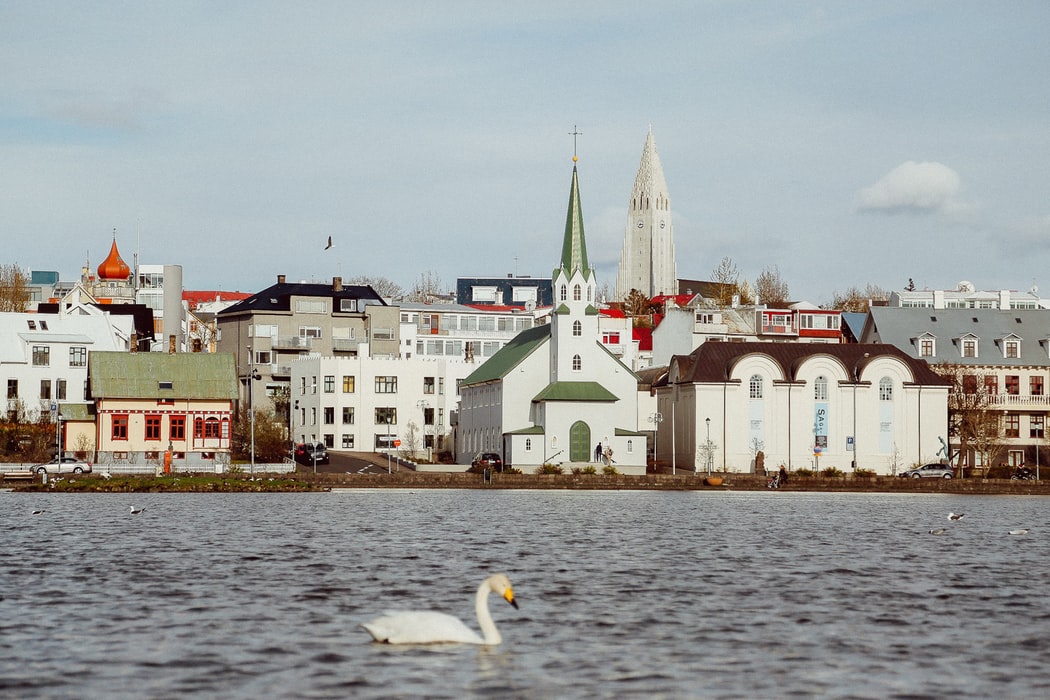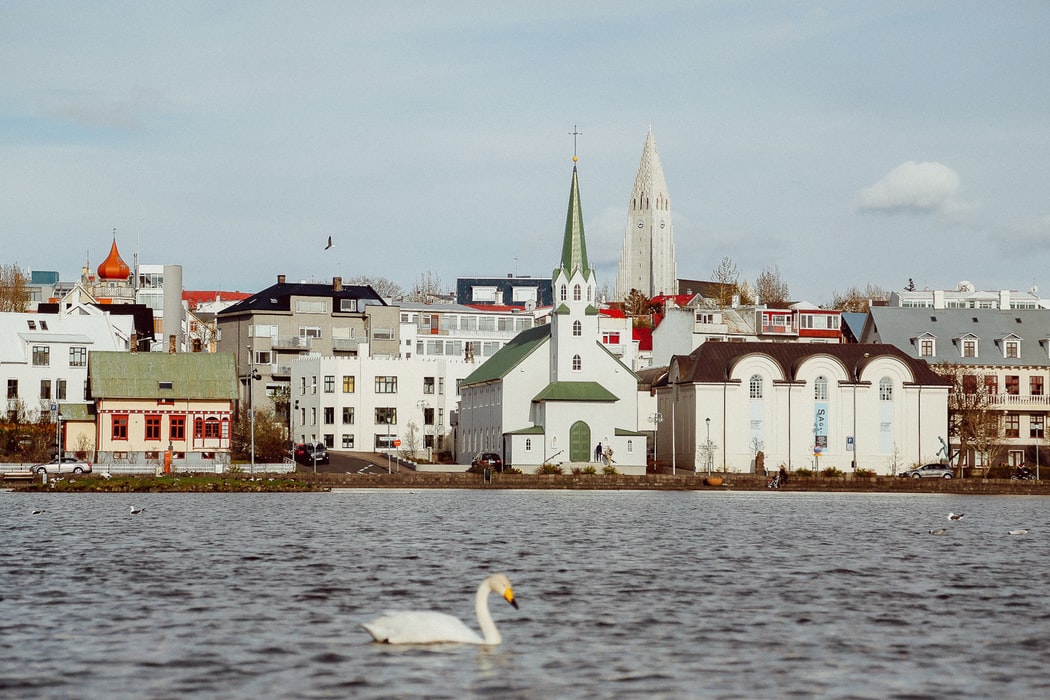 Where to stay in Reykjavík
A top pick is Sand Hotel, a four-star luxury hotel located in the heart of the city. The relaxed atmosphere and timeless design make the hotel a sought-after place to stay, with excellent shopping in the neighbourhood. Sandholt bakery and Gudsteins haberdashery, which have been in continuous operation for more than 100 years, are on the hotel's ground floor.
Grab a coffee at Reykjavík's oldest cafe
Mokka Kaffi is one of the city's oldest cafes and still retains its 1950s charm. Attracting a mix of older locals and young hipsters, it's a great place to relax in the downtown district. Visitors should try the signature homemade waffles and coffee, best consumed while checking out works by local artists as part of the cafe's regular exhibition programme.