Shane Cooper is an aesthetician famed for treating celebrities and royals without a needle in sight. We put his world famous 'exclusive face treatment' to the test.
Imagine your friend is a master aesthetician and you've popped over for a treatment and a catch up before heading out for the night. That's what it feels like to visit Shane Cooper in his Gloucester Road skincare clinic. Part of me wanted to be his friend, another part of me felt like I already was as he welcomed me into the room with a warm and enthusiastic: "Hello my love, how are you?"
With a background in mental health and substance abuse services, Shane is still just trying to make people happy. "When you look in the mirror and like what you see, that's my job done," he tells me.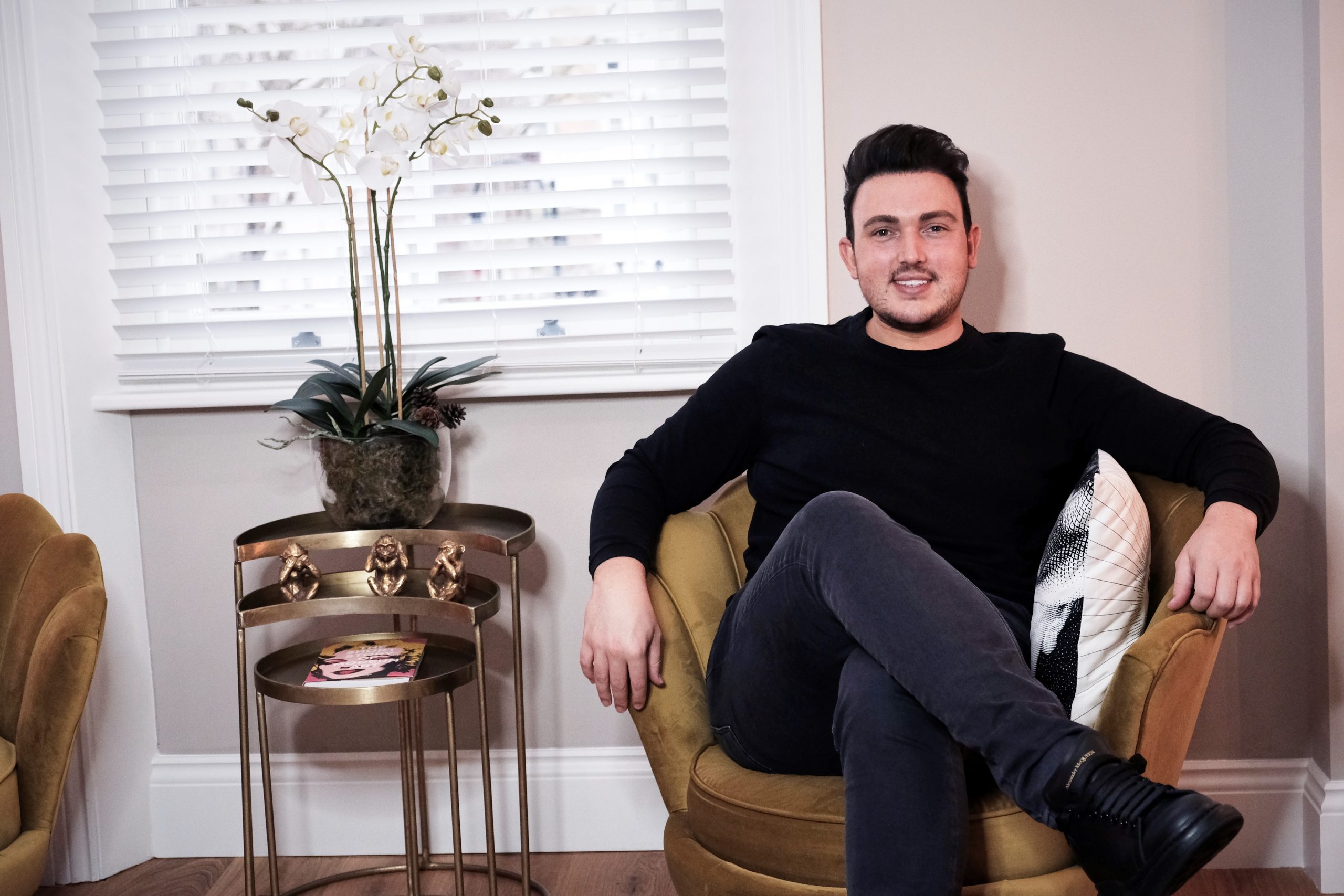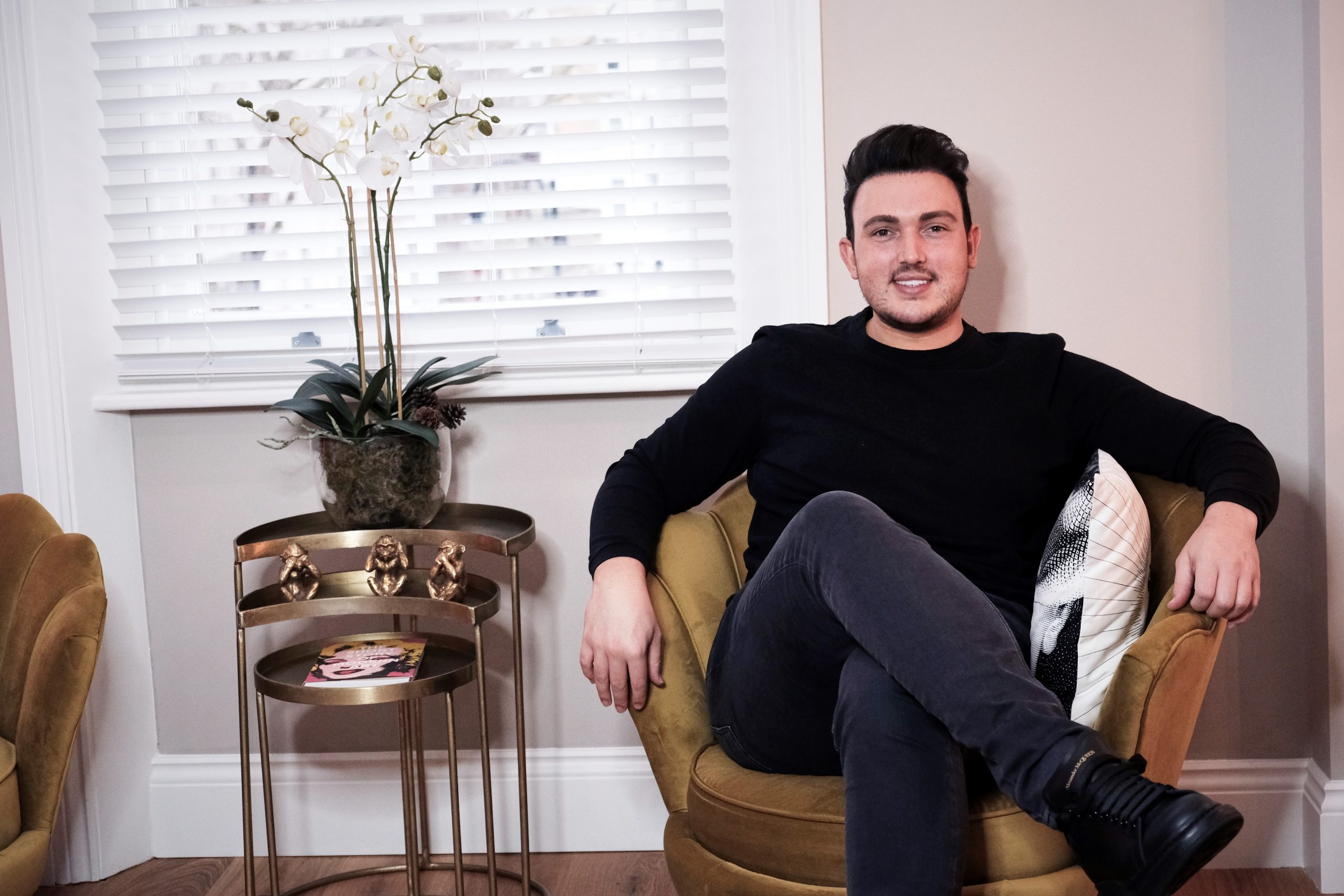 An expert in medical-grade technology for facial rejuvenation, body contouring and skincare from head to toe, Shane's subtle yet effective approach sees him treating celebrities (Sienna Miller, Anthony Joshua and Rita Ora – to name a few) and royalty from around the world.
I visit for the Exclusive Face Treatment (aka Red Carpet Facial) that made him famous. After analysing your skin, Shane creates a bespoke treatment, choosing from 18 different pieces of equipment. Some, he quips, could require a small mortgage.
My treatment starts with oxygenation exfoliation, in which a device sends microbubbles into the skin to allow for deeper penetration of products, in a bid to reduce pigmentation, fine lines and pore size. He completes this while singing along to music, only stopping to tell me it's normal to feel like my skin is burning off (thank god) and it's the deepest exfoliation I'll ever have.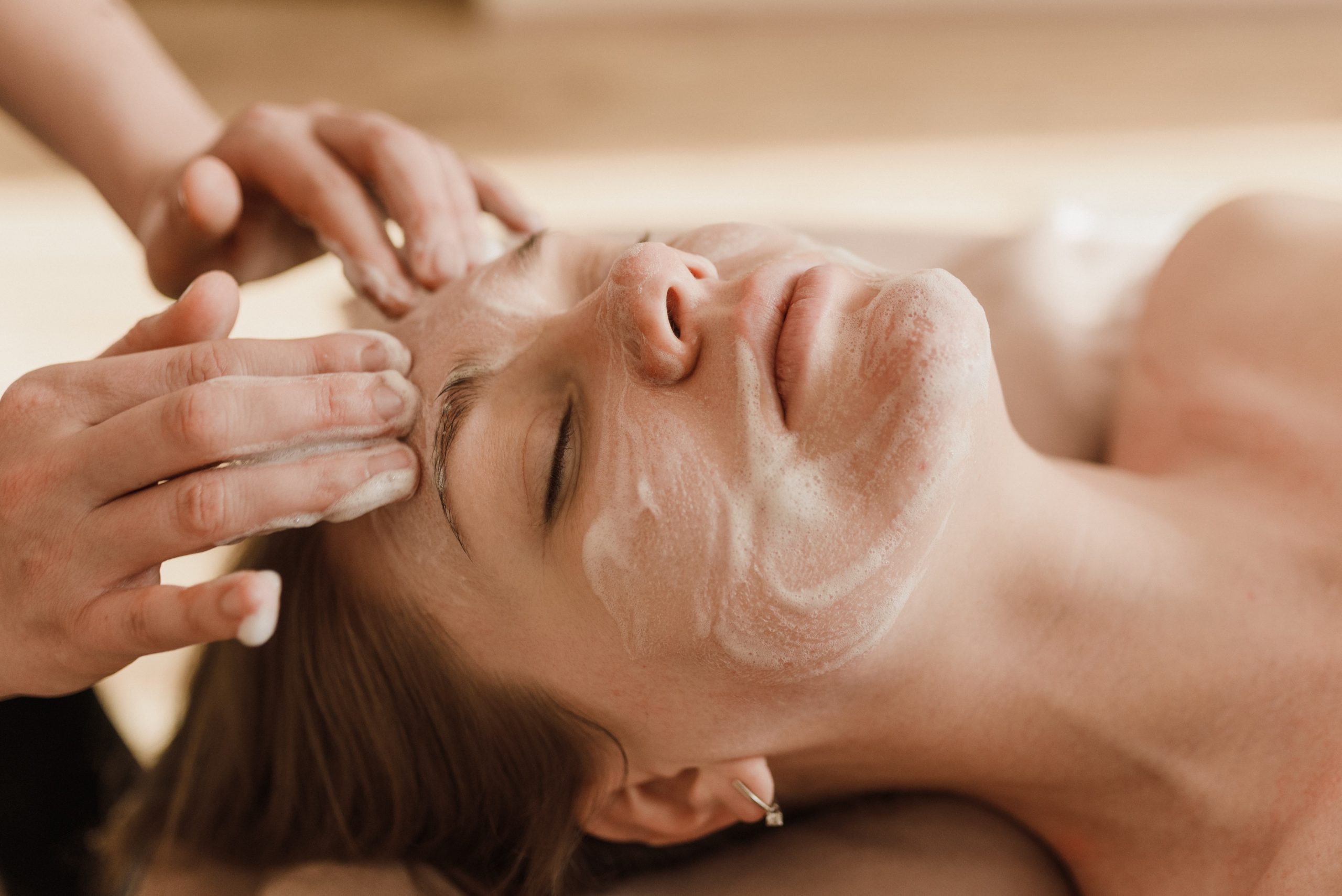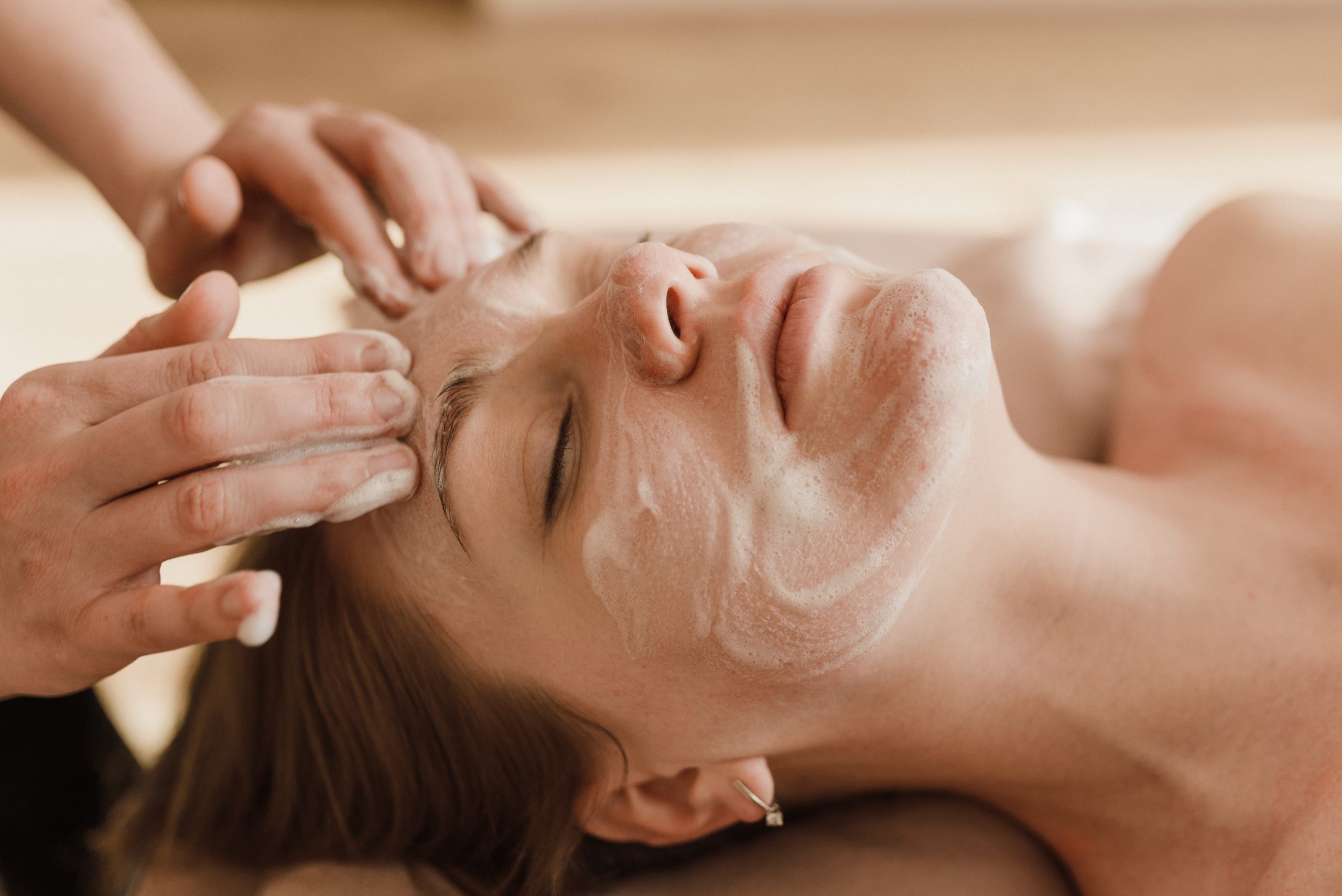 After that, he goes in with a microcurrent machine, telling me Jennifer Lopez has one in her home. Little pulses of electricity shoot into my muscles, tensing and tightening them in a bid to lift the skin. He follows this by rolling a radiofrequency device across my face, emitting heat into the dermis — said to trigger collagen production.
Then comes a step I wasn't expecting: dermaplaning. This is when a surgical scalpel is used to gently scrape off top layers of skin and any facial hair. The sharpness of the blade doesn't trigger regrowth, so it'll grow back just as it was, but while it's removed skin looks smooth and polished.
Next up is 10 minutes of gossiping about celebrities' and musing over what work they have and haven't had done (none of his clients, of course), while I have an LED device sitting over my face emitting energy waves in a bid to trigger even more collagen.
At this stage I assume the treatment is ending — LED devices are known to help soothe and repair skin, so often end treatments to reduce any redness before you leave — but Shane isn't done with me yet. A sheet mask goes on next, and Shane massages my face to increase blood flow and lymphatic drainage while my skin absorbs the product.
Then it's a "three, two, one" warning for the cryotherapy gun — the final, and most intense, step of the facial. Carbon dioxide is shot into my skin at a very low temperature, but very high pressure. This gives an immediate lifting effect while smoothing and brightening skin. This ends the never-ending treatment.
Shane sits me up, hands me a mirror — I'm faced with a chiselled new jawline and wide, doe eyes (due to the significant tightening of the skin across my face literally lifting my eyelids and brows).
It's been a journey through some of the best aesthetics technology in the world and a week later, the results remain. Without a nip, tuck or needle in sight, Shane has taken years off my appearance.