Flight-free travel is a quick way to greatly reduce your carbon footprint — and it doesn't mean you're restricted to a UK staycation either.
If you're looking for the best ways to reduce your carbon footprint, it's worth reconsidering how you travel. Day to day, taking public transport or walking rather than driving is a quick fix — but for a big fix, you'll need to stop flying. This doesn't mean you can't go on holiday, as it's possible to travel sustainably. It'll take you a little bit longer to get there, but journeying along scenic train routes makes travelling part of the adventure.
From seeing the Northern Lights on the Isle of Skye to exploring Italian cities, here are five flight-free holidays to take before spring.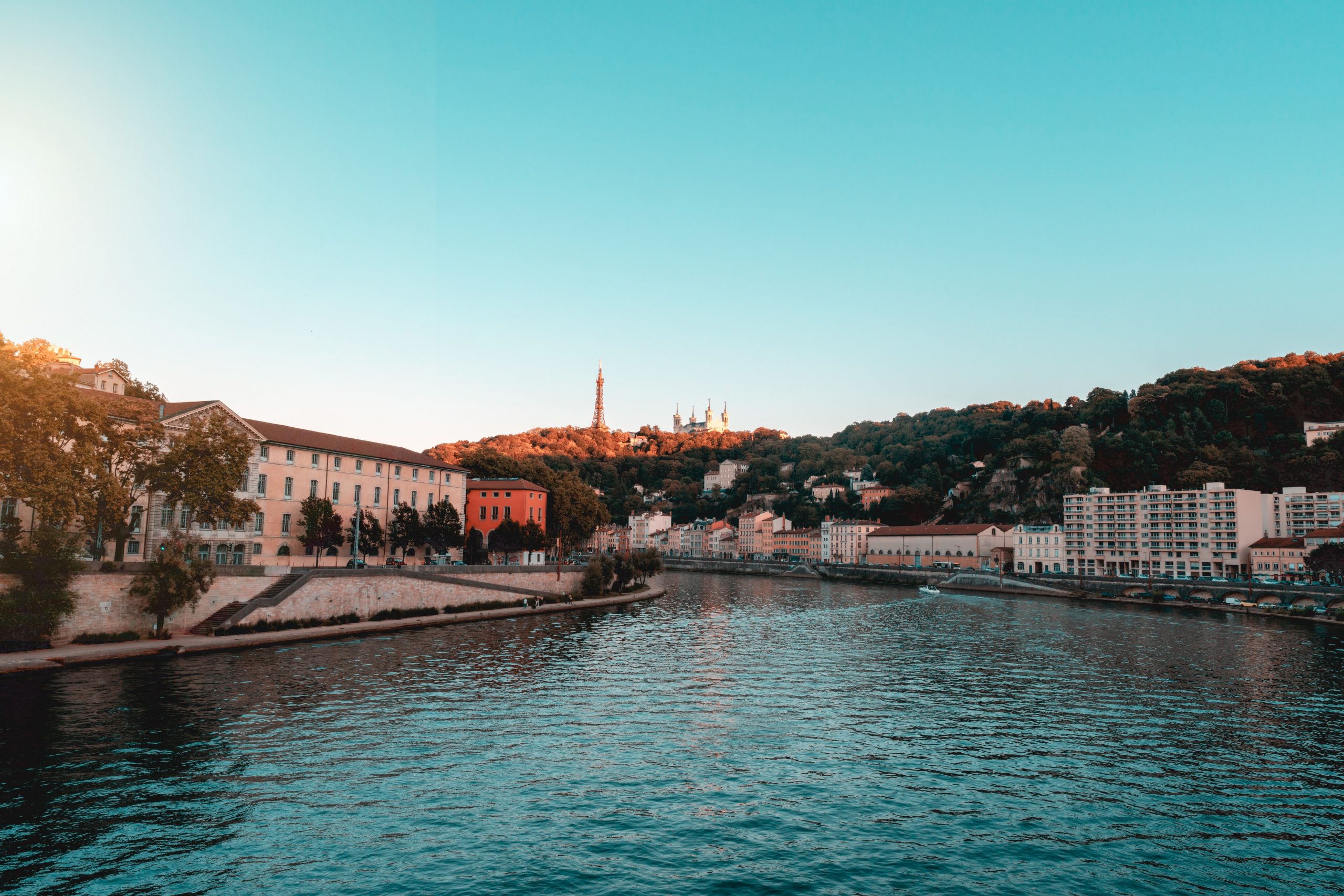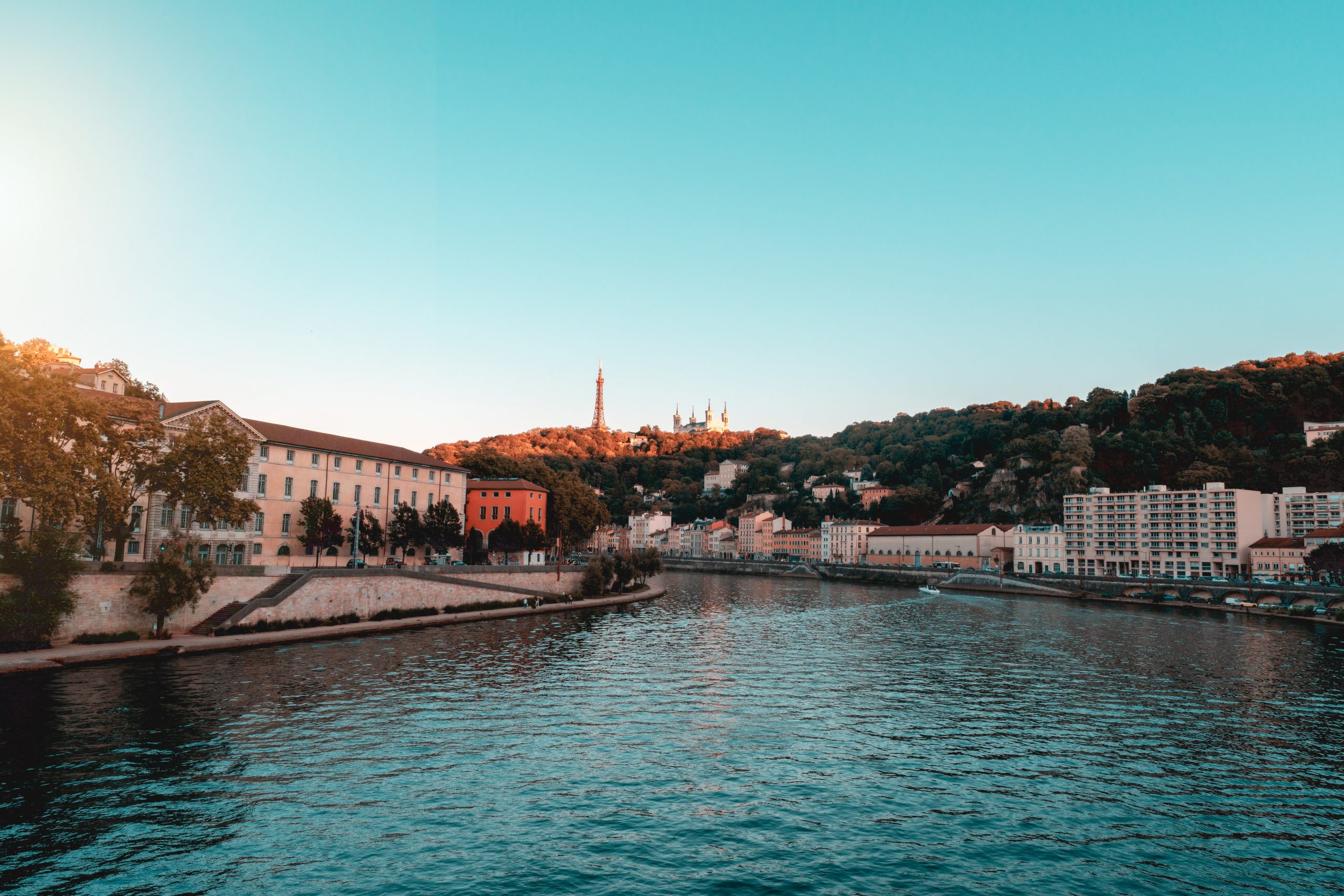 1. Hop on a train to Lyon, the capital of French gastronomy
Waiting to be explored in Lyon is a labyrinth of traboules — around 400 passages and stairwells once used by silk workers to carry fabrics from factories to merchants. Around 50 are open to the public and they're one of the Lyon's biggest attractions, only rivalled by the city's culinary reputation. In 1935, the city was hailed as the world's gastronomic capital by famed food critic Curnonsky; today, it's still considered by many to be among the world's top destinations for food-lovers. Its culinary heritage remains strong, with around 4,000 restaurants —21 of which are Michelin starred — feeding visitors and locals. Travel via Paris on the Eurostar.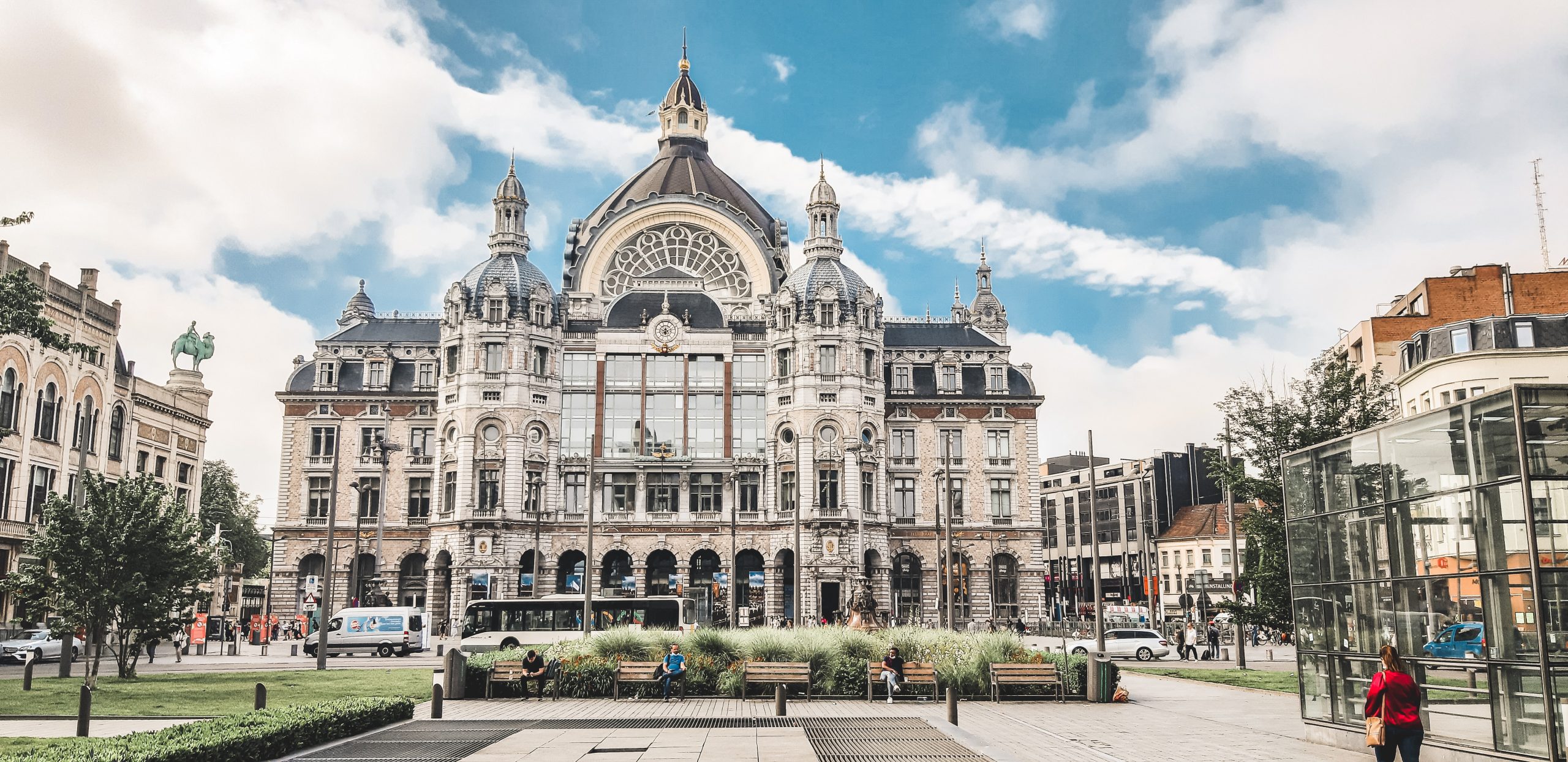 2. Travel through Belgium to Antwerp, its trendiest city
If you're considering a city break this autumn, here's the lowdown on Belgium: head to Bruges for beautiful architecture (made famous by the 2008 film In Bruges), head to Brussels for food and culture, Ghent for history and Antwerp for vibrant city life. With a growing reputation for fashion, spend the day shopping and the evening sipping Seefbier. This pale ale was popular in the 19th century — the frothy head saw it dubbed 'poor man's Champagne' — and made a comeback in 2012 when the popularity of pale ales and craft beers grew around the world. Not a beer drinker? Try Elixir d'Anvers, a local liqueur created by a doctor in 1863 as a digestive aid. You can travel to all four Belgian cities from London on the Eurostar.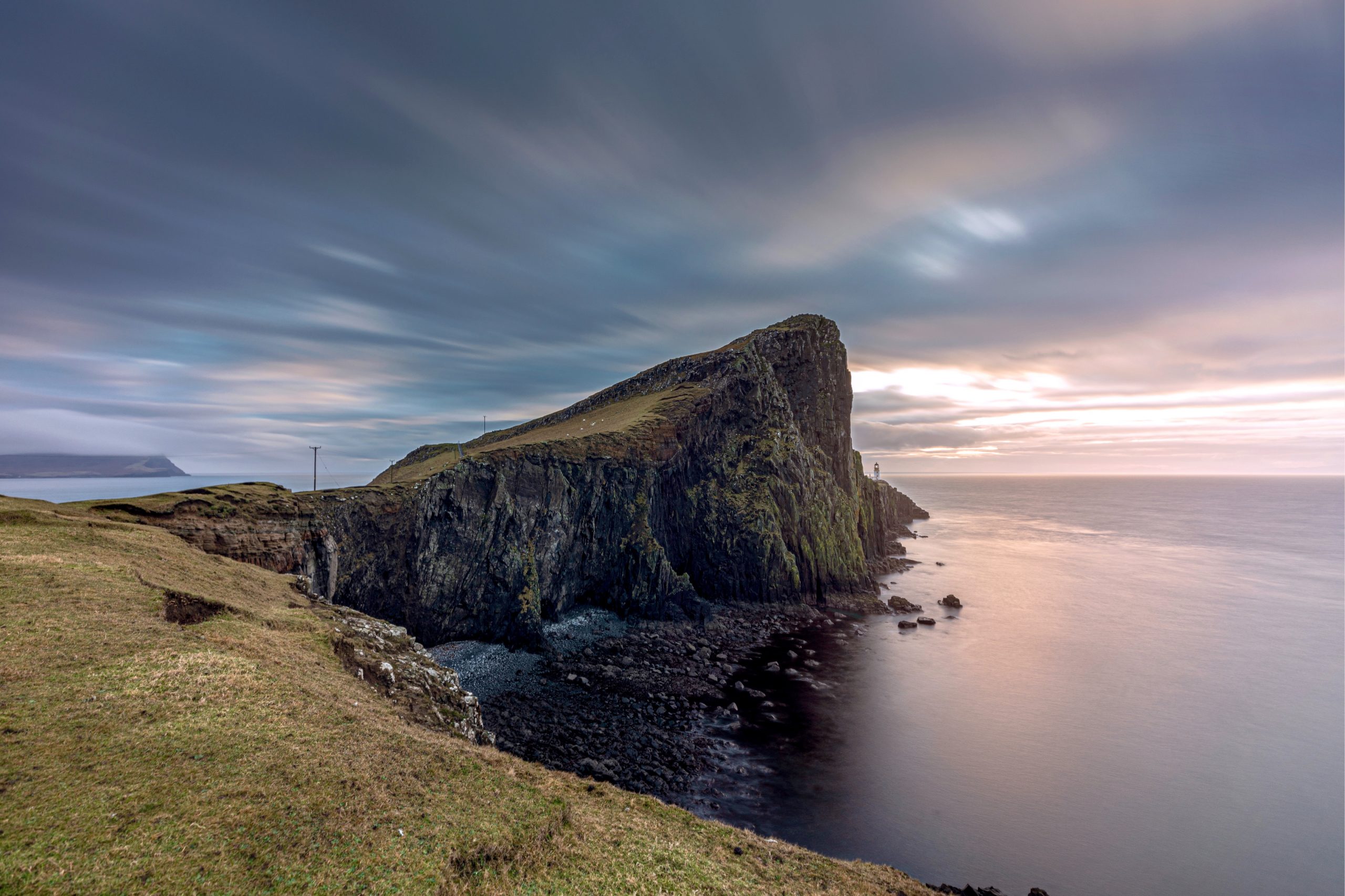 3 See the Northern Lights in Scotland
The aurora borealis can be seen in Scotland from October to March (thanks to long, dark nights), making a flight-free trip to the far north of the UK a perfect winter getaway. Heading up to the Highlands and islands is your best bet to see them — if you start in Glasgow you can enjoy the scenic route by train and boat all the way to the Isle of Skye with Byway, a flight-free travel specialist. You'll follow one of the most beautiful train routes in the world — the West Highland Line — stopping at Trossachs National Park for a walk around Loch Lomond and then onto Oban, Scotland's seafood capital. Journey on in the shadow of Ben Cruachan to the shores of Loch Awe — Scotland's longest freshwater loch, stretching for 25 miles through the Highlands. From here, head onto Fort William and explore areas without roads that are only accessible by train, and then on to the Isle of Skye to watch for the Northern Lights, if you haven't spotted them already.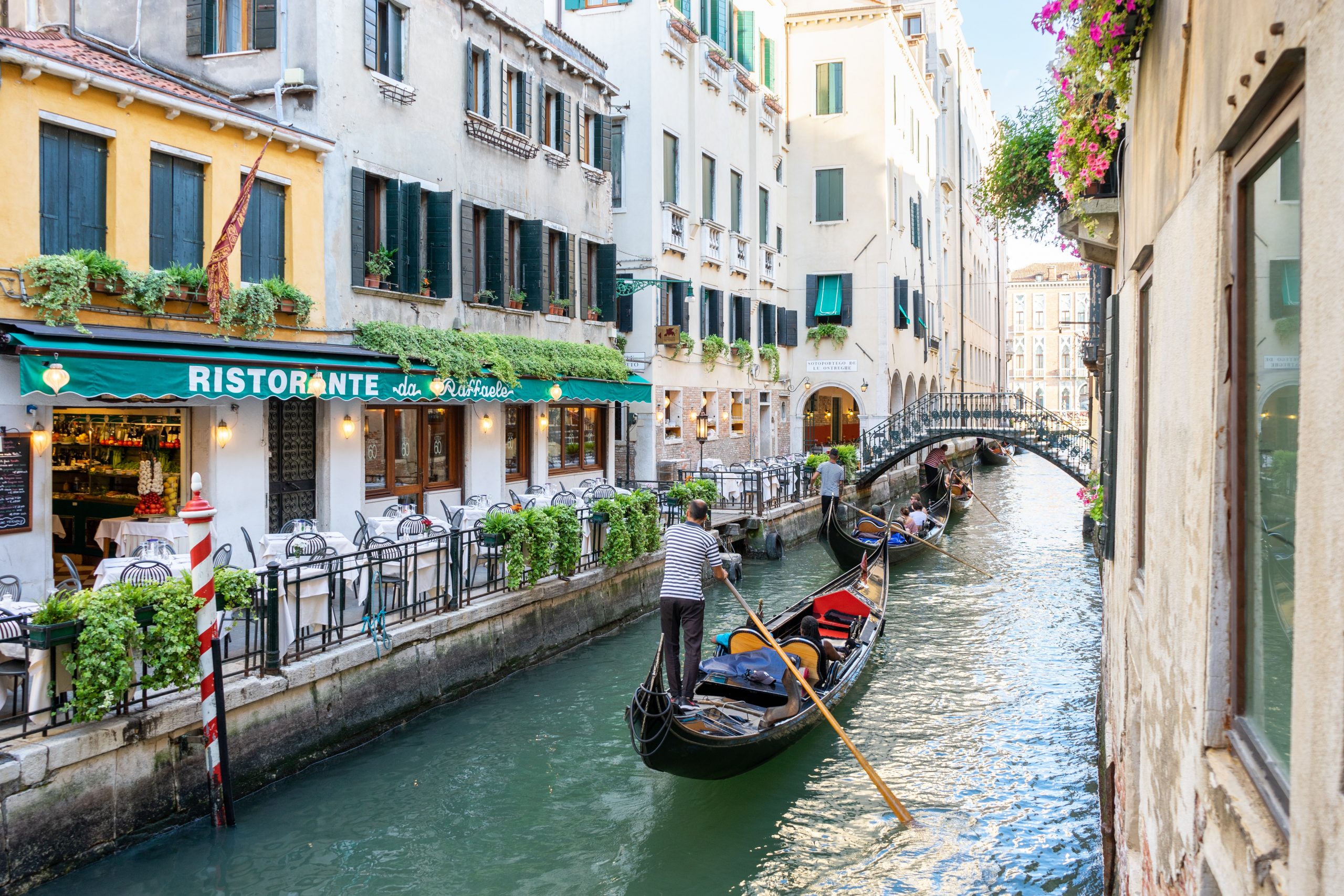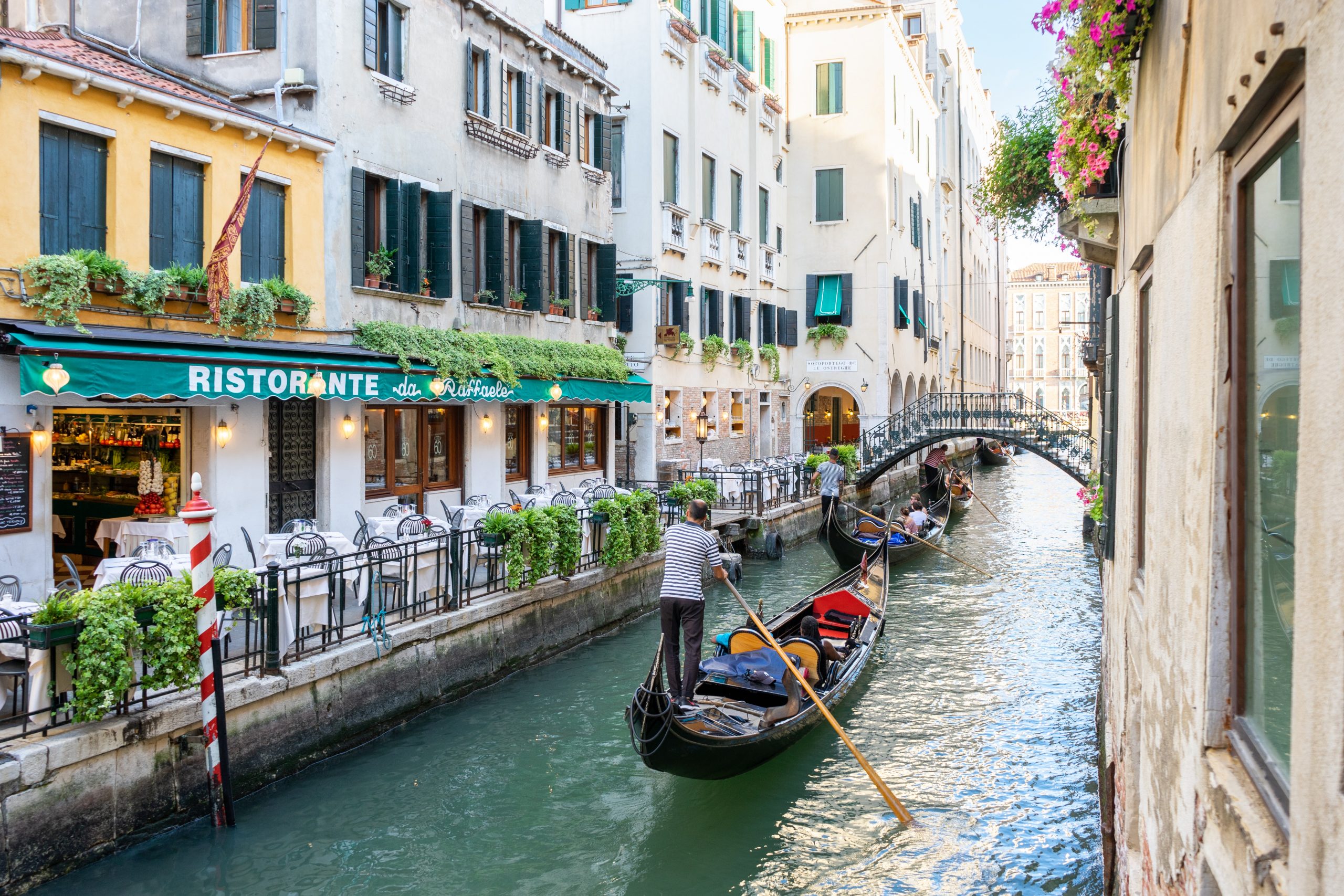 4 Travel from London to Venice on the former Orient Express line
You can leave London St Pancras in the morning and be in Venice the following evening. Take the Eurostar to Paris and stop for an early lunch before following the railway line of the former Orient Express through France and on to Turin, northern Italy. You'll stop here for the night, having spent the afternoon looking out at the Alps as you journey through Italy, then it's on to the City of Water the following morning. There's a lot to be said for exploring the lagoon landscape of Venice in the colder months of the year — fewer crowds and cheaper hotel rates, to name a few. Travel back to London via Milan before returning to Paris and then back to London. Plan your trip with Byway and decide for yourself how long you want to spend at each destination.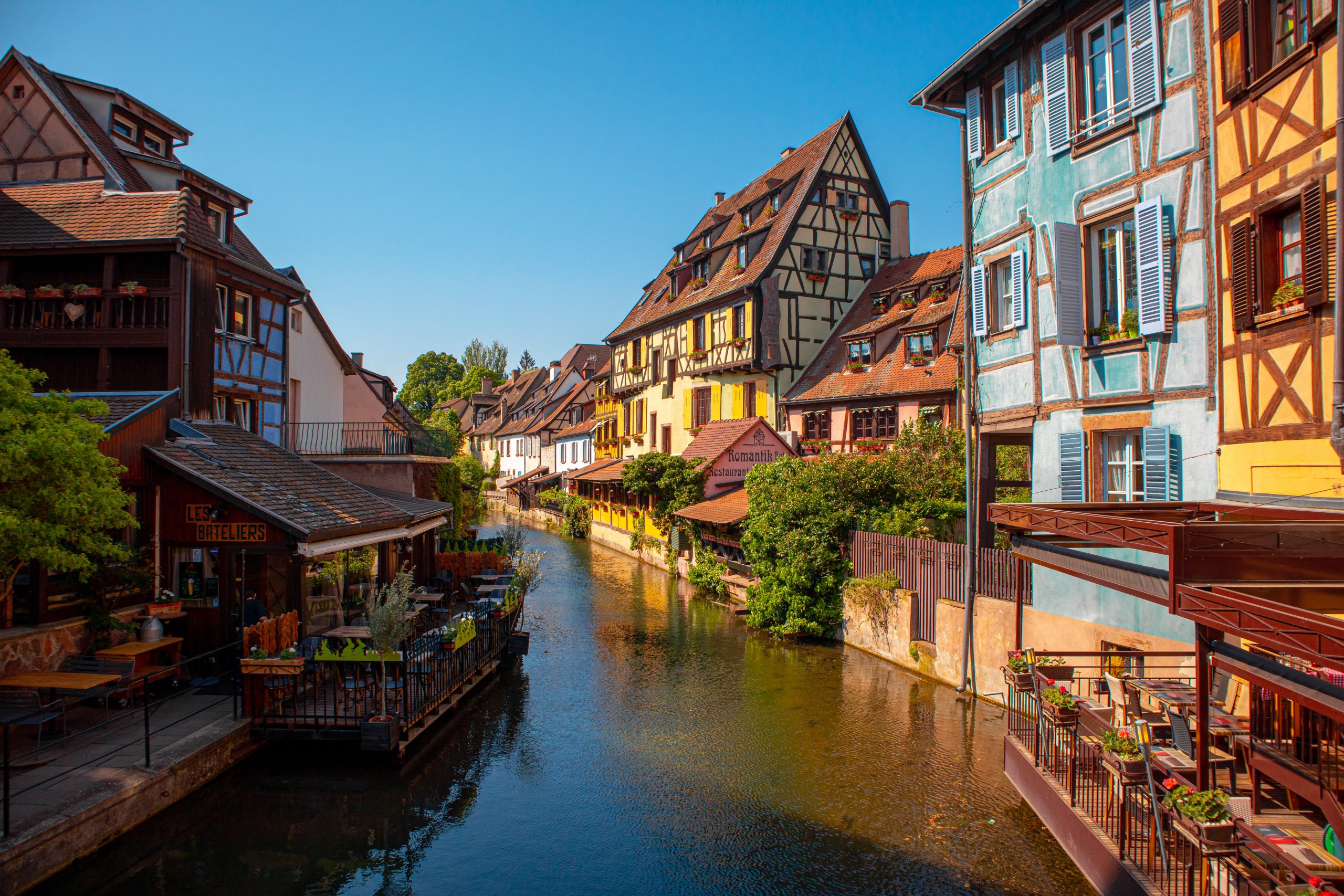 5 Drink and be merry this Christmas in Strasbourg
Strasbourg is located in Alsace, a region in eastern France that runs along the southwestern border of Germany. For over 300 years, its ownership was heavily contested by the two countries, with the dispute ending after France reclaimed the area from Germany at the end of the Second World War. Its location and history mean influences from both nations are felt in everything from food to architecture. Visit in December, when this fairytale medieval city comes alive with one of the best Christmas markets in Europe. Outside of the winter festivities, one of the best and undoubtedly most unusual things to do in Strasbourg is go to hospital for a glass of wine. The city's first hospital was built in 1395, when most people couldn't afford to pay for care, so paid with wine instead. Bottles were stored in the cellar and patients were allowed to drink two litres of wine a day. The Historic Wine Cellar of Strasbourg Hospices is home to some of the oldest wine in the world (which you can't drink), as well as more recent bottles from Alsace (which you can). Travel on the Eurostar, changing in Paris and then continuing for less than two hours.